March 6 - 12, 2022: Issue 429
Friends of soibada update: we need a driver!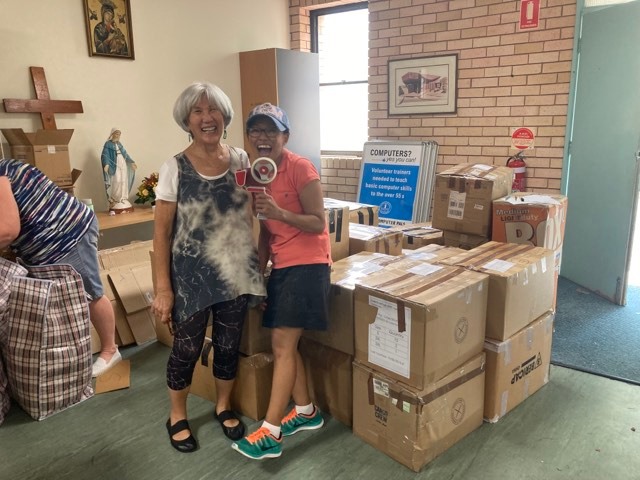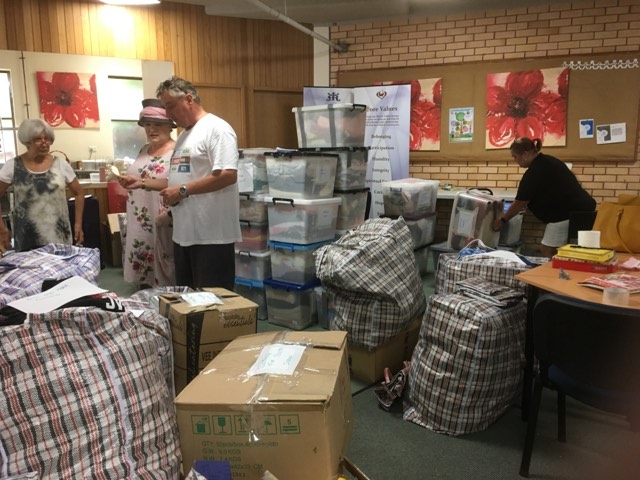 The donations are packed…………..but they aren't going anywhere yet! CAN YOU HELP?
The community of the Northern Beaches is well known for its generous spirit. Donations for our sister village Soibada continued over Covid times but without our twice a year visits to the village we had trouble getting the goods to the community. Storage was tight. We outgrew our the Soibada Office under Maria Regina Catholic Church and spread further into the hall and under the church.
Luckily it was rarely used during lockdown! However, we pleaded for help on Social Media. The incredible Cassandra Mow offered assistance with storage space for a couple of weeks in her office at Warriewood…………that grew into years as Covid continued!
Help has come from a variety of organisations and individuals. Dee Why RSL Club has provided the Soibada Hospitality Training Centre with uniforms for both kitchen staff and front of house.
Whale Beach and Avalon Surf Clubs have also donated clothing. Medical supplies and offerings have seen stocks on our local chemists shelves dwindle.
The much-loved handmade baby clothes and blankets were the result of many days of lockdowns and isolation.
CHAOS Computer Repairs donated refurbished lap tops and computers for the high school.
News that a shipping container was leaving Melbourne bound for Timor reached us. The team rallied this week to sort and pack the goods. It was a mammoth task.
Avalon Beach RSL assisted with transport and some of their patrons came to help pack. Parishioners from Maria Regina Church taped the boxes provided by Johnson Brothers Mitre 10.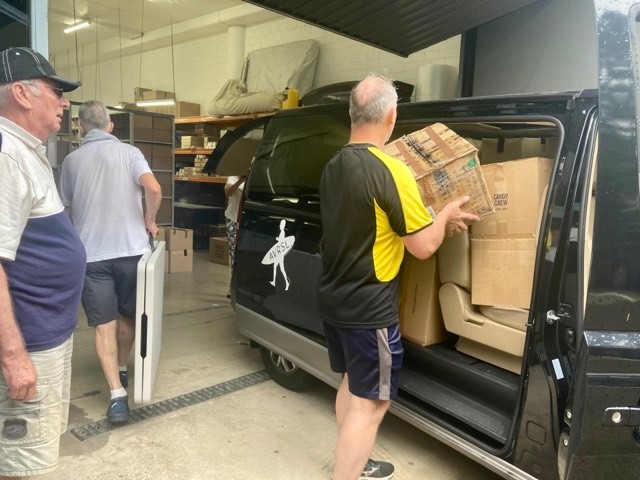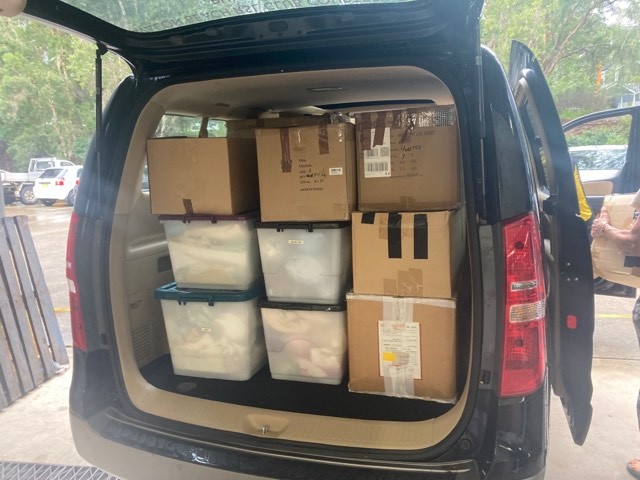 The lists were done, the boxes were sealed and labelled. We were exhausted but happy knowing that in a few months' time these good would arrive in the medical clinic and schools in Soibada.
Then came the call that changed our plans – our volunteer driver who was scheduled to head to Melbourne loaded with donations had suffered a heart episode and needed urgent surgery.
All thoughts of the delivery left my mind as I was thankful if this had to happen it was now before he left and not while he was driving.
Our problem remains though…….how do we get the goods to Melbourne in the next couple of weeks to be in that container when the ship sets sail?
We are desperately hoping another truck/ute/van driver will volunteer to make the trip to Melbourne. Do you know someone who could give us a hand?
Tamara.
Tamara Sloper-Harding OAM
Email: tamara.harding@bigpond.com
Ph: 0403 226 699
On Facebook: www.facebook.com/Pittwater-Friends-Of-Soibada
Website: www.pittwaterfriendsofsoibada.org.au