August 2 - 8, 2020: Issue 460
Soibada Project Update - Read about progress on the training centre!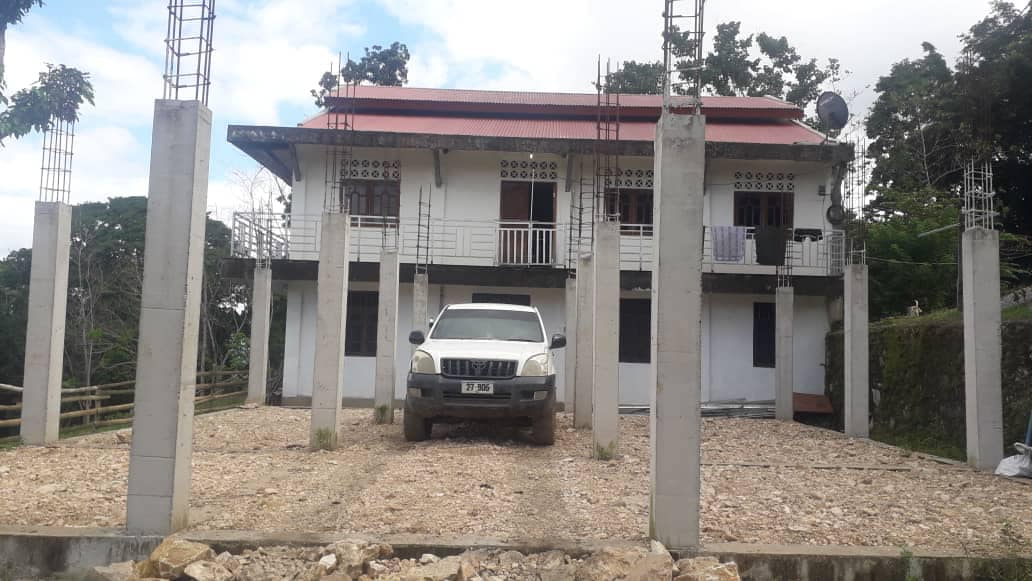 Thank you so much for your support for Soibada. The results of your generosity are already becoming evident as work continues on site.
Father Tiago, the project manager for the Training Centre, is doing an awesome job and providing us with regular updates so we can see where your donations are going. The local builders are working hard for their wages and construction is progressing quickly. Our donors and supporters here in Australia have provided that income for them that allows them to continue to support their families during this very difficult time.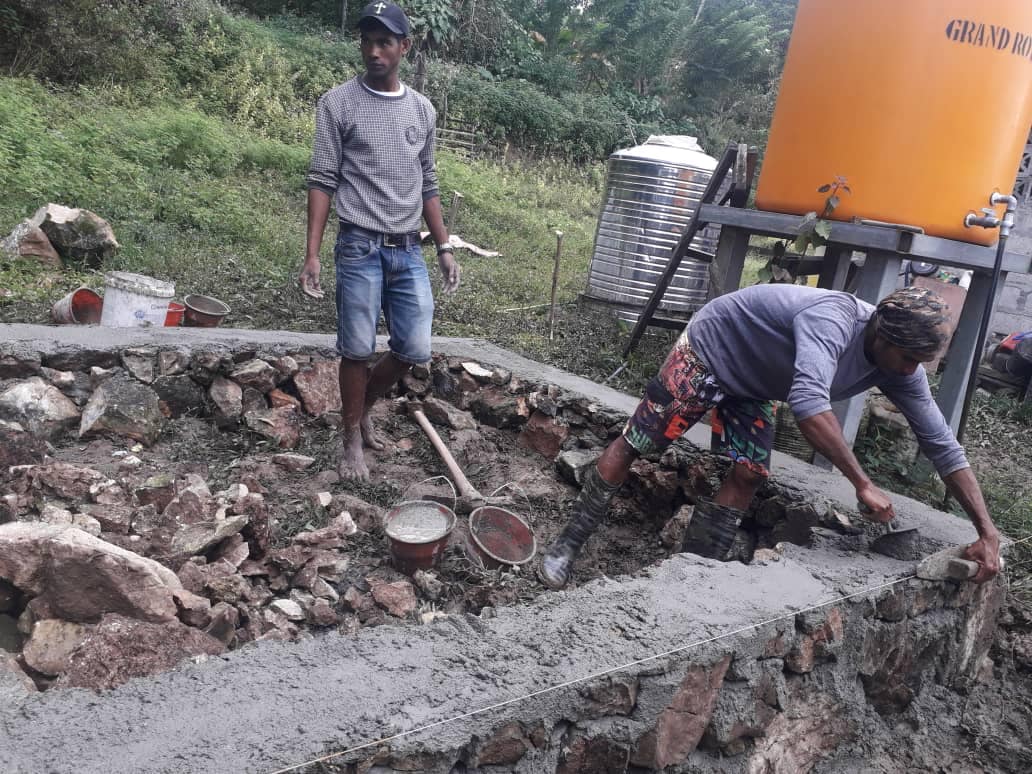 The new classrooms will be in front of the Guest House and Training Centre that Friends of Soibada funded previously. This is where volunteers stay each year and run programs as requested by the village community. We have had volunteers from schools, Newport and Avalon Surf Lifesaving Clubs, churches, Lamont Dance, RSLs and other clubs and organisations give their time and talents to help better the lives of those in our sister village. The new rooms will provide a venue for Days for Girls, women's craft groups, men's trade workshops, CPR and first aid training, computer training and a variety of arts, craft and cultural activities.
Thanks to you, we just got floors!
Help us keep the momentum going and please share this with your friends.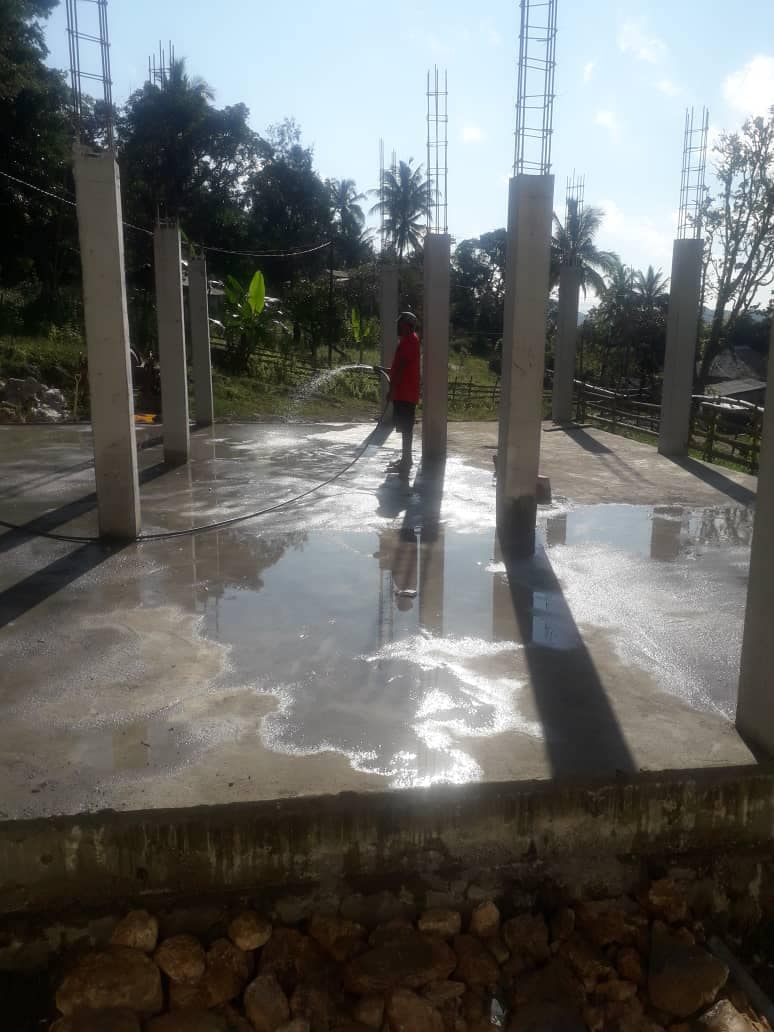 We are halfway through our crowdfunding campaign for this building and have almost reached our hallway target. Please share the campaign and keep the momentum going. A little goes a long way.
Usually Pittwater Friends of Soibada would hold fund raising events but like every other organisation this year all of that has been cancelled. Instead, we are having a Chuffed Crowdfunding Campaign. So, we have all stayed home, we may not have spent quite as much on coffees or dinners out as we usually would have. This is how we can help the people of Soibada. Could you donate the cost of one cup of coffee?
The cost of one cup of coffee would feed a family in the village for a day.

It is just over $40 a week to pay each builder working on the site.

Please consider helping us to keep these men in jobs. Please forgo a coffee and help us pay their wages so they can feed their families.

In the long term you will also be helping provide a venue for the education of those families.

One coffee with lasting consequences. Please click the link below, donate, share with your friends and talk about it on Social Media.
https://chuffed.org/project/soibada-families-futures
Just a couple of clicks, the cost of a coffee and you can help a family.
Thank you in advance for your support.
Tamara Sloper Harding OAM
Founder and Chairperson Pittwater Friends of Soibada