January 29 - February 4 2023: Issue 569
Seniors festival 2023: What's on in Pittwater
Wanderers Walking Monthly Walk
2023 Calendar Below - 1st Wednesday of the month - next is 1st February 9.30am; Nth Avalon to Careel Bay Meet at the Tennis Courts, Barrenjoey Road, Avalon. Contact Elsie on 9918 6161
Free Seniors Festival Event At Newport: Online Safety In A Changing World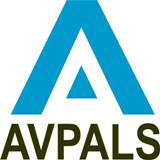 Avalon Computer Pals (AvPals) is holding a lecture on a very important subject – Online safety in a changing world. Specifically, it's about how to spot, and therefore avoid the latest scams.
We will show you the red flags to look for when you get suspicious activity on your home or smartphone, computer or other online devices. We analyse and examine how scams work and we'll show you where to get help if you, family or friends have been scammed.
Come along on Tuesday 7 February at 1.30pm to the Newport Community Centre, at 11-13 The Boulevarde, Newport. There will be free refreshments provided by Northern Beaches Council.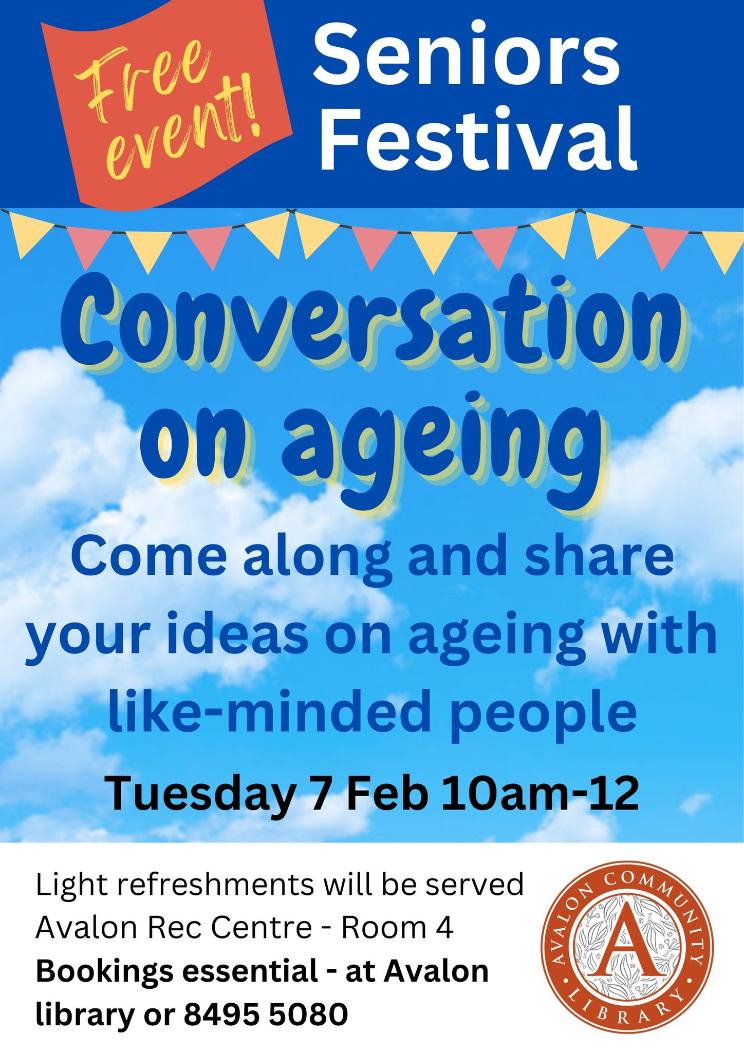 Memory Lane Cafe - Avalon
Wednesday, 8 February 2023 - 10:00am to 12:00pm
Meet with others who can provide friendship and support while enjoying some entertainment and light refreshments. There will also be the opportunity to chat with trained staff and volunteers from Dementia Australia. Suitable for people living with a diagnosis of dementia, their family and friends.
Memory Lane Cafe dates for 2023 are Wednesdays:
8 February
22 March
3 May
14 June
26 July
6 September
18 October
29 November
Pricing: FREE
Further information: Call 0482 188 147, or email NSW.memorylanecafe@dementia.org.au
Avalon Recreation Centre - Room 2
59 Old Barrenjoey Road
Avalon Beach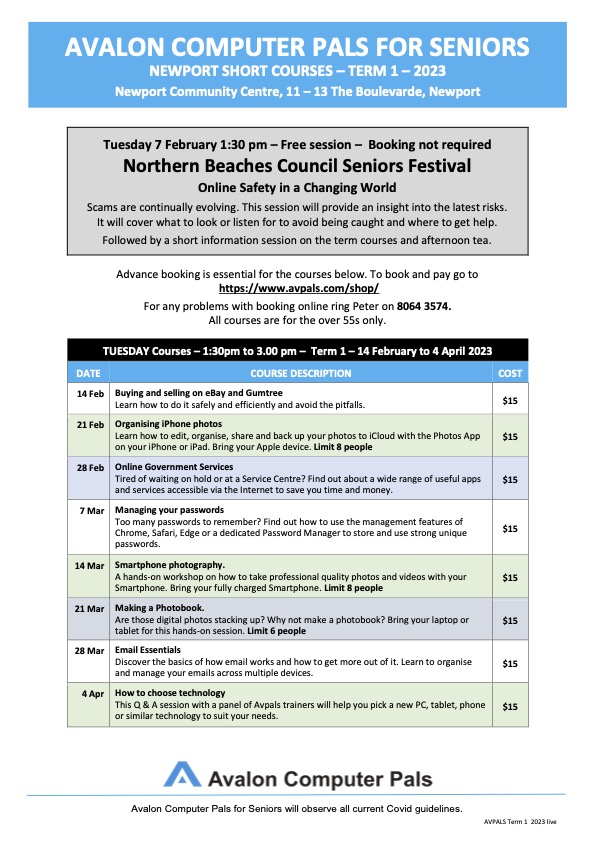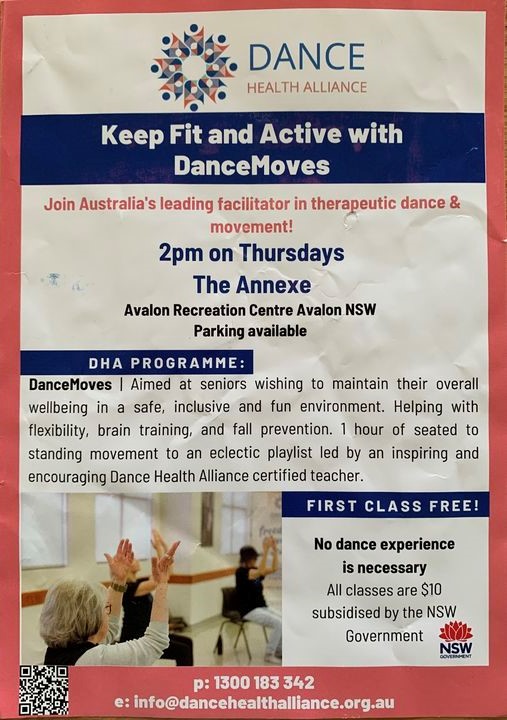 Find Tech and Legal Answers at Mona Vale
Monday, 20 February 2023 - 10:00am to 1:00pm
Would you like help navigating technology?
Join us at the Tech Table for drop in technology help 10am - 1pm.
Bring your questions or your device and have a chat with our friendly library volunteers about:
Refreshing your computer skills
Using iPads
Accessing eBooks and eAudiobooks
Staying safe online
Getting started with researching family history
And anything else you're interested in.
Unfamiliar with legal resources, and not sure where to start?
Check out the Legal Information Access display and ask our staff about legal resources available in the library. Have your questions answered, learn new skills and find out about our upcoming programs.
This is a free, drop in event for seniors.
FREE. No bookings required. Enquiries: 8495 6874
Mona Vale Library
1 Park Street
Mona Vale
Walking tour of Mona Vale Cemetery
Tuesday, 21 February 2023 - 9:30am to 10:30am
Don't miss your opportunity to hear the fascinating and often colourful local history linked to Mona Vale Cemetery from an experienced guide.
See inscriptions and symbolic religious art and hear stories of the pioneers who settled and developed the area.
Please wear walking shoes, hat and sunscreen and bring a BYO water bottle.
Reasonable level of fitness is required for this hour-long tour.
The tour is followed by refreshments and a Q&A on end-of-life planning.
Pricing: FREE
Bookings essential by 10 February, 8495 6127 or cemeteries@northernbeaches.nsw.gov.au
Vehicle entry via Fazzolari Avenue
9.30am: Meet at Cemetery Caretaker's Office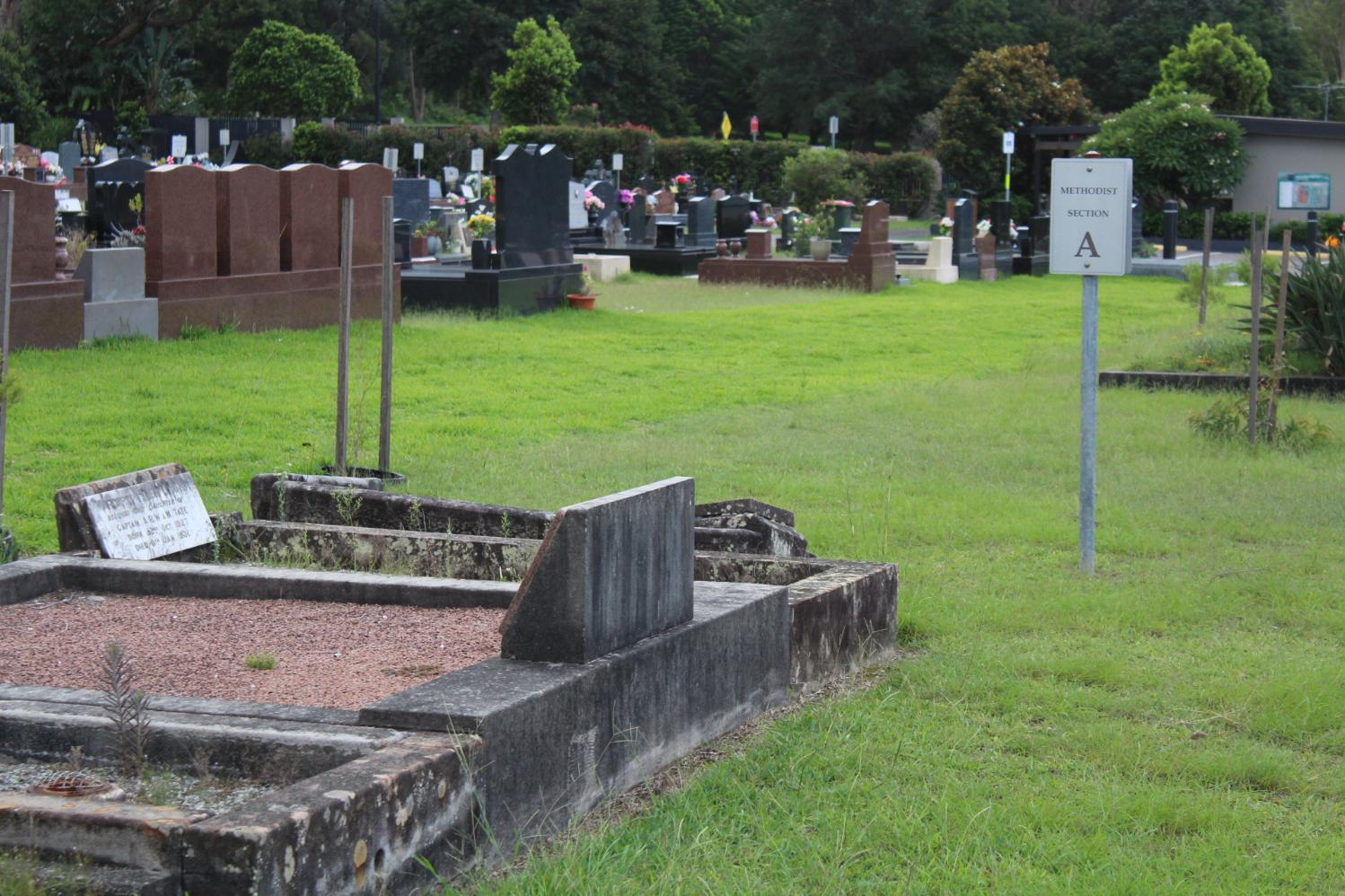 A history of Early Avalon Beach with Geoff Searl OAM
Tuesday, 21 February 2023 - 11:00am to 1:00pm
Geoff Searle formed the Avalon Beach Historical Society in 1983.
Take a step back in time as he presents "Early Avalon Beach" Join Geoff for this informative presentation.
Enjoy a morning tea and tour of our community if you wish.
FREE
Contact information
Aveo Retirement Living, Gary Brierley; 0475 705 360
Location
Pittwater Palms
82 Avalon Parade
Avalon Beach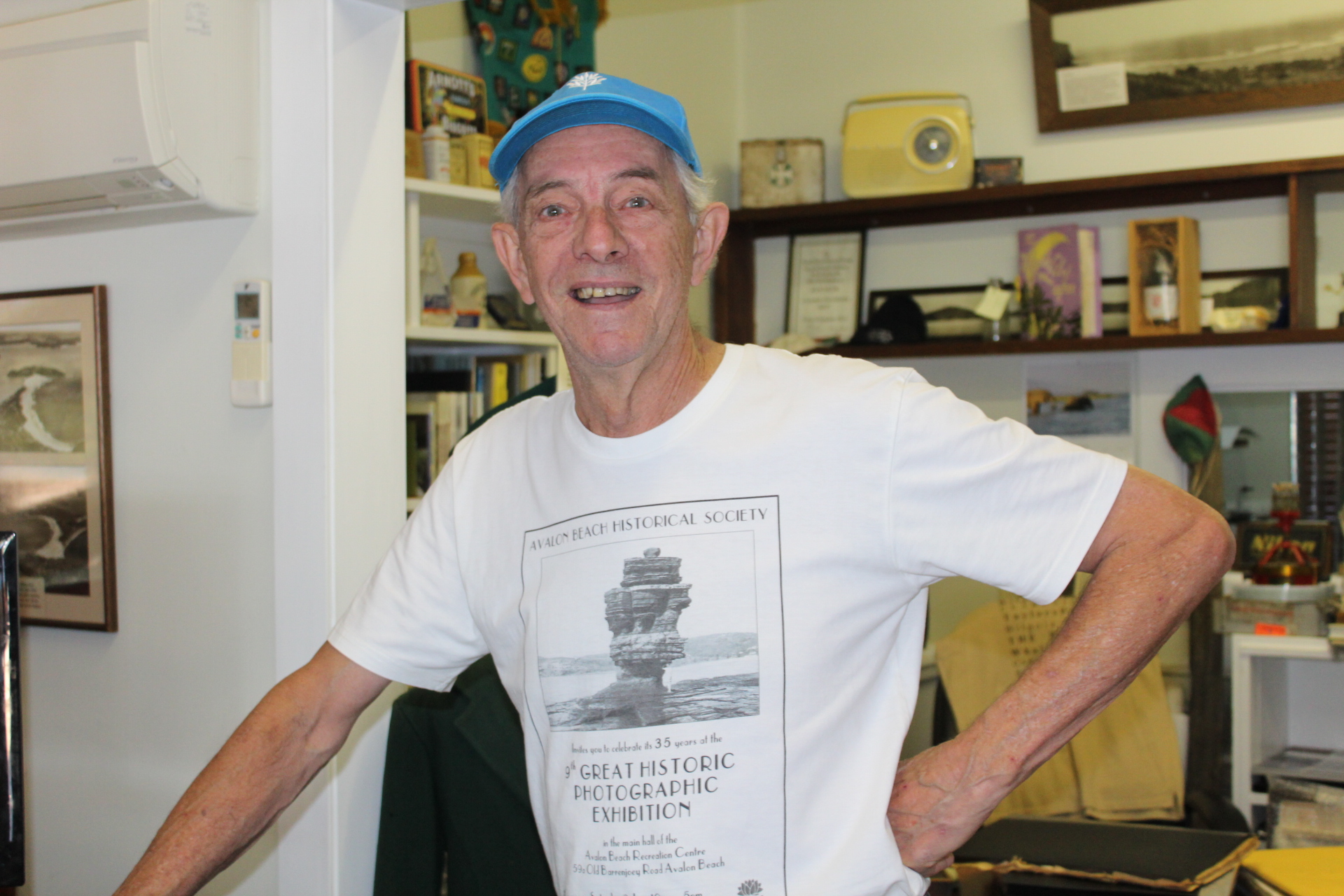 Geoff Searl OAM, President of the Avalon Beach Historical Society.
Author Talk - Jo Riccioni in conversation with Meg Dunn
Wednesday, 22 February 2023 - 6:00pm to 7:30pm
An evening with local author Jo Riccioni - an opportunity to buy a copy and get it signed.
Light refreshments will be served. Avalon Recreation Centre - Room 2
Pricing: $10.00
Bookings essential - at Avalon Library or 8495 5080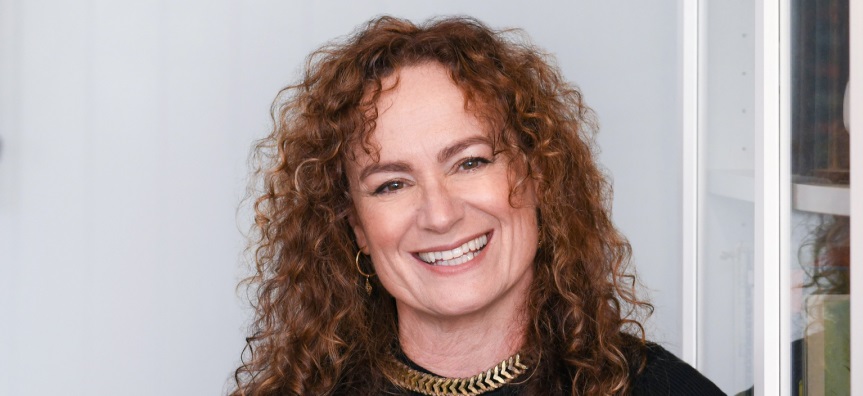 Meet Your Local Seniors Groups Expo - Newport
Friday, 24 February 2023 - 1:00pm to 4:00pm
There are many local seniors groups on the Northern Beaches and no matter your hobby or interest, there's a group out there for you. This expo is an opportunity for you to get to know what's available.
Browse over 20 information tables from local community groups and other organisations.
The expo also features:
Opening by Northern Beaches Deputy Mayor, Sue Heins
A toe-tapping performance by the Third Age Jazz Rock Fusion(Opens in a new window)
Health and wellbeing presentations
There will also be lucky door prizes, giveaways and more!
Free transport can be arranged, phone Easylink: 9919 0700. Conditions apply.
The following local groups and organisations will be attending:
Avalon Computer Pals – AvPals
Belong Club – CCNB
Carers Gateway – Yourside
Easylink Community Transport
HammondCare - Social Clubs
Lifeline Northern Beaches
Mentoring Men
MWP Care
Northern Beaches Dementia Alliance
Northern Beaches Prostate Cancer Support Group
Northern Beaches Creative Leisure & Learning
Northern Beaches Libraries
Pittwater Probus Club
University of the Third Age – U3A
Services Australia
Seniors Rights Service
Stroke Recovery Association
Sydney North Primary Health Network
Pricing: FREE
No bookings required
Newport Community Centre
11-13 The Boulevard
Newport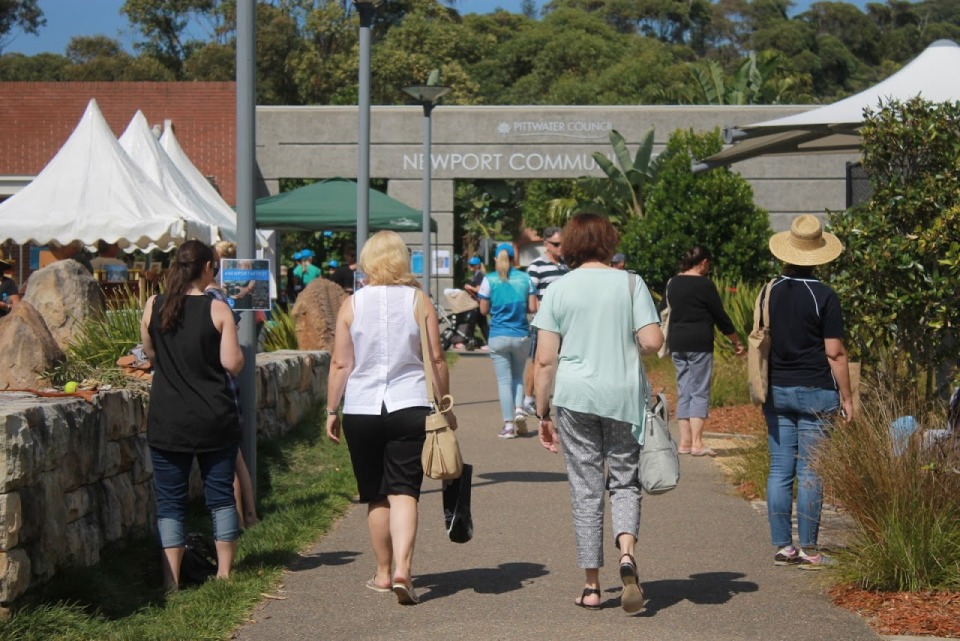 Cruising Sparkling Pittwater
Monday, 27 February 2023 - 10:00am to 1:30pm
Join the crew from Northern Beaches Creative Leisure & Learning to cruise around Pittwater.
Take a guided walk on the western foreshore at Halls Wharf.
After we rejoin the ferry, take in the spectacular views of the towering trees & rocky cliffs of surrounding Ku-ring-gai Chase National Park, the delightful bays and inlets, all the while enjoying the peaceful waters as we cruise back to Church Point.
Refreshments available on return to Church Point.
Pricing: $15.00
Bookings essential by 22 February
Phone 9944 6027, email: manresa123@optusnet.com.au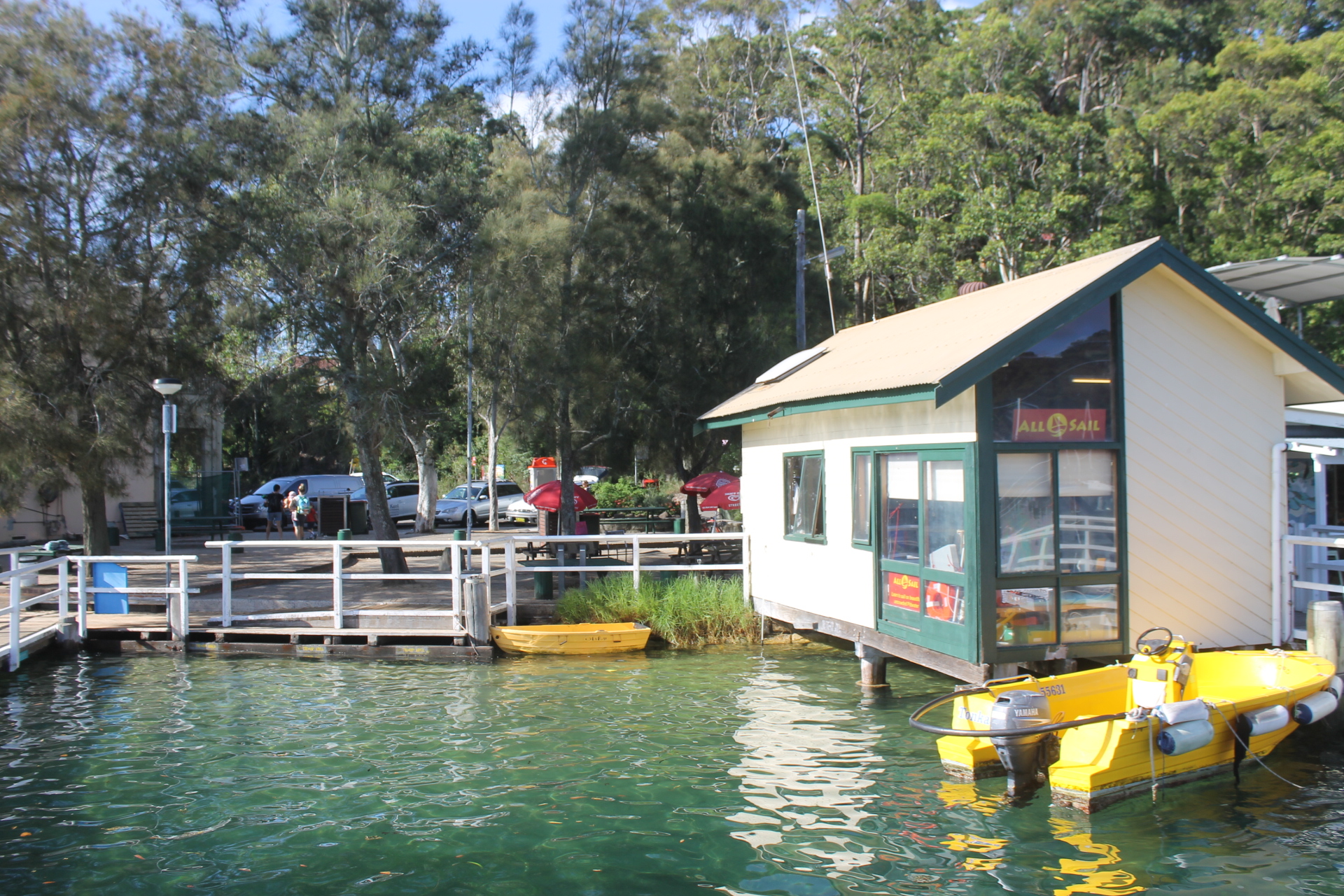 Carer Wellness
Thursday, 2 March 2023 - 9:30am to 3:00pm
This one-day group session is designed to inform strategies to support positive health and wellbeing outcomes for a carer, family or friend of a person living with dementia.
Participants will be empowered to build self-care skills which improve quality of life in a caring role. An individual follow up session will be offered to review progress in achieving your goals.
You will gain knowledge in:
dementia and its impact on your wellbeing
strategies to improve and maintain your health and wellbeing
how to access appropriate services and support.
Pricing: Free
Avalon Recreation Centre
59 Old Barrenjoey Road
Avalon Beach