June 16 - 22, 2019: Issue 409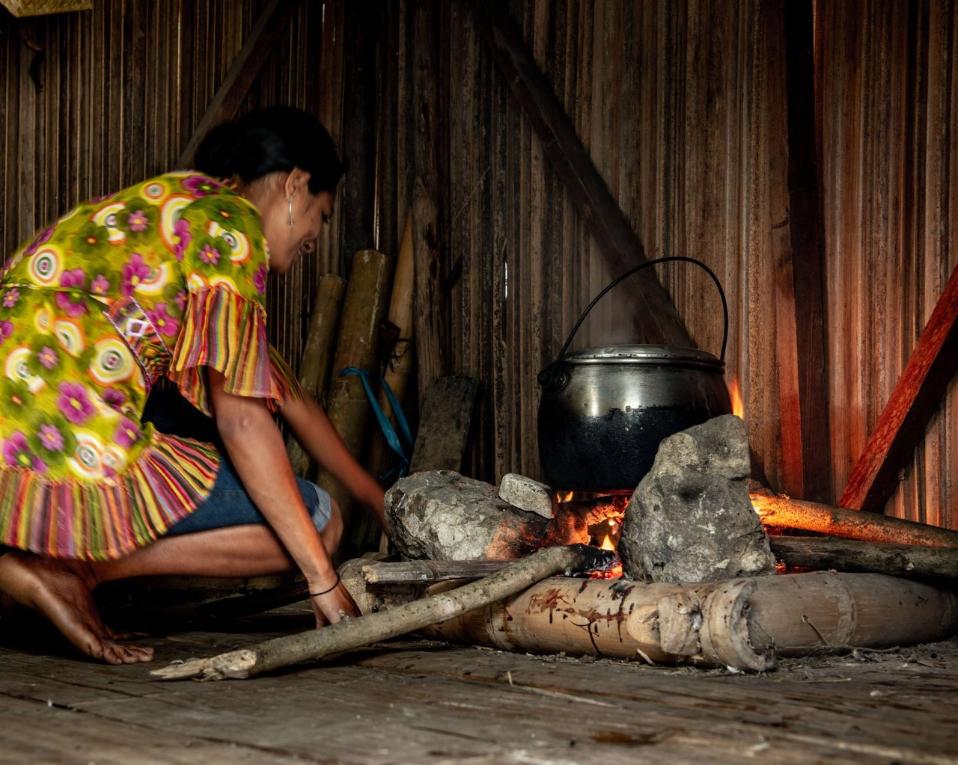 Adequate nutrition is a problem in Soibada. There is a very easy way YOU can help with this right now, right here! In July a team of volunteers will be heading over to the village. The community has asked us to bring sealed packets of vegetable seeds so that they can grow a variety of healthy food for their families. It will also enable them to earn a small income selling the extra produce at the market. The Timor Leste Minister of Agriculture has approved this project.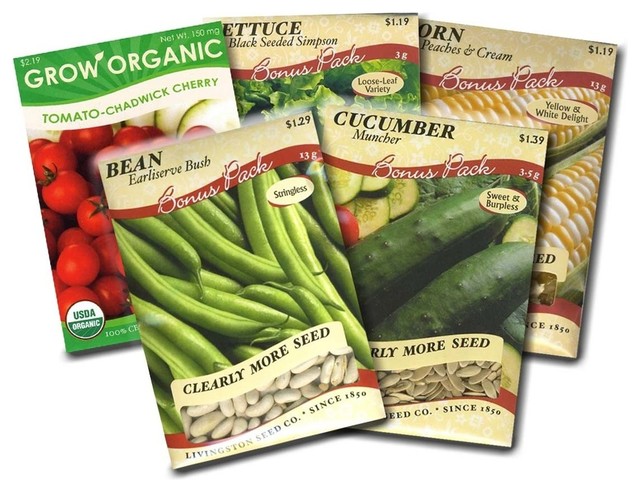 There is often a shortage of food in Timor Leste and the country has one of the highest rates of under nutrition in the world. It is the highest in Asia and actually higher than most African countries. Approximately 80 percent of the population depends on subsistence food production. Although the depth of the food deficit has declined over the past decade it remains a severe problem. Families grow limited amounts and types of food. This leaves gaps in food security and nutrition. This situation is exacerbated by the extreme weather conditions. The dry season is renowned as the hungry season. 27 % of the population suffering from food deprivation and resulting poor nutrition can have devastating effects on children's long term development. It also has far-reaching consequences for human capital, economic productivity, and national development overall. For those of you that like statistics of all children under 5 years of age; 50.2% are stunted, 11% are affected by wasting and 37.7% are underweight.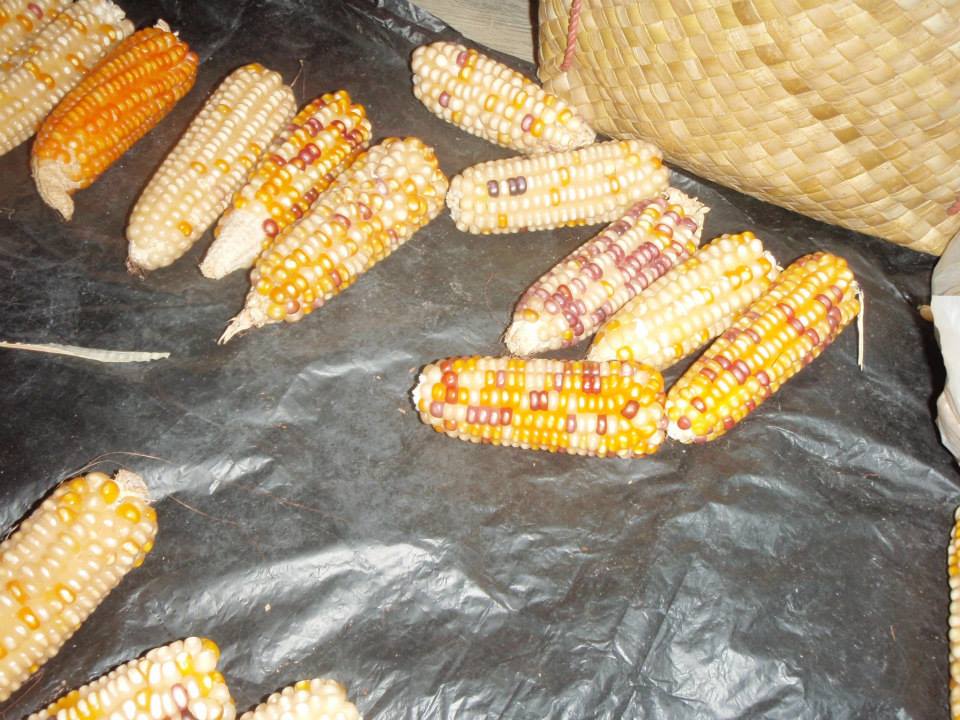 In the past we have funded training for people from Soibada on courses about nutrition and home gardening in the capital Dili. The program was run by a local NGO called HIAM Health. This, and other training programs have greatly improved knowledge about healthy vegetables and how to produce them.
A very simple way for you to help is by dropping a packet of seeds into the various collection points around the beaches.
Avalon
Studio Hair, Old Barrenjoey Road Avalon
La Bannette, Avalon
Maria Regina Church, Avalon
Avalon RSL Club
Mona Vale
Sacred Heart Church, Mona Vale
La Bannette Mona Vale
Please drop a couple of packets in every now and then and know that you are making a difference to the children of Soibada. Thank you.
Tamara Sloper-Harding OAM
Email: tamara.harding@bigpond.com
Ph: 0403 226 699
On Facebook: www.facebook.com/Pittwater-Friends-Of-Soibada
Website: www.pittwaterfriendsofsoibada.org.au

Soibada - Background And Update At Upper Northern Beaches Rotary
Hosted by Pittwater Friends Of Soibada and Rotary Club of Upper Northern Beaches
Wednesday, June 19, 2019 at 6:30 PM – 9:30 PM
82 Mona Vale Rd Mona Vale
Have you ever wondered how the partnership between the Northern Beaches Community and the village of Soibada in Timor Leste began?
Do you want to know how your community has helped and supported that community?
Come and hear about the difference YOU have made and the sustainable development projects that YOU have enabled.
Do you know how far back Australia's ties with Timor Leste go and what sort of debt of honour we have to the people there?
Do you want to know more?: