May 21 - 27 2023: Issue 584
'Seas The Day' Women's Surf Competition & Festival: June 2023 - Enter Your Team Now


May 19, 2023
Surfing Australia is launching the world's biggest female surf competition and festival 'Seas the Day'.
The inaugural event is one of the first of its kind and will take place on 17th – 18th June at Kingscliff beach in the Tweed region of northern NSW.
The event aims to encourage women to compete in a pressure-free environment alongside a program filled with females of the surfing industry, great food, live music and entertainment.
At its heart Seas the Day is a fun tag team contest open to female surfers of all abilities (foamies allowed!) in Open Women's Shortboard, Open Women's Longboard and U18 Shortboard divisions.
On the shores will be a festival that's designed to enrich the body, mind and spirit. There will be three hubs with guest speakers as well as workshops incorporating yoga, meditation, breath work and more that everyone can enjoy.
Surfing Australia has women working in leadership roles across the organisation and many will be speaking at the event including 7x World Champion Layne Beachley, Former CT athlete Kate Wilcomes, 2005 World Champion and Kingscliff local Chelsea Hedges and Hockey Legend and Wellbeing Guru Michelle Mitchell. Topics will be wide-ranging from sustainability to careers in surfing and wellness.
7x World Champion Layne Beachley said: "As a long-time member of the surfing community, I'm excited to see an event like Seas the Day that fosters inclusivity and encourages female surfers to support one another across the industry. This festival provides a space for women of all skill levels to come together and celebrate their love for the sport, while also empowering them to pursue their goals in a welcoming and supportive environment. I believe that events like this are crucial for inspiring the next generation of female surfers and empowering them to pursue their dreams in surfing and beyond."
Other well-known Australian surfers will also be on hand at the festival to give their support and encouragement including Isabella Nichols (Coolum Beach, QLD), Summa Longbottom (Cronulla, NSW), Sophie McCulloch (Sunshine Coast, QLD), Lauren Hill (Byron Bay, NSW), Josie Prendergast (Byron Bay, NSW), Kirra Molnar (Noosa, QLD) to Quincy Symonds (Tweed Heads, NSW), India Robinson (Jan Juc, VIC) and Kirra-Belle Olsson (Kingscliff, NSW).
Surfing Australia CEO, Chris Mater said: "We're proud to launch Seas the Day, a celebration of the amazing women who make up the surfing community. This festival is not only about competition, but also about providing a platform for women to come together and share their passion for the ocean and the surf industry. We hope that this event will inspire more women to get involved in a pressure-free surfing environment and to see the sport as an inclusive and empowering activity."
Surfing Australia High Performance Director, Kate Wilcomes said: "It's wonderful to see an event like Seas the Day that provides a supportive and inclusive space for female surfers of all skill levels. It's important that we create environments where female athletes can thrive and inspire one another, and 'Seas the Day' is a critical step in that direction. I'm excited to see the impact this festival will have on the surfing community, and how it will push the next generation of female surfers to pursue their dreams both in and out of the water."
Seas the Day is proudly supported by funding through the NSW Government's Regional Events Acceleration Fund, which aims to support the social and economic recovery and prosperity of Regional NSW.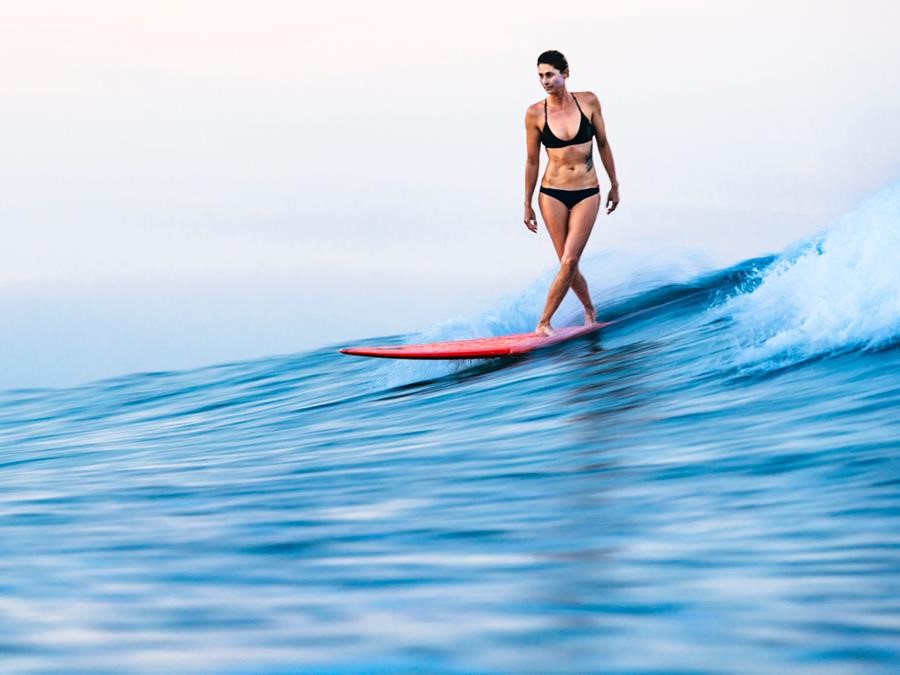 Surf Activist Belinda Baggs will speak in the Environment Warriors hub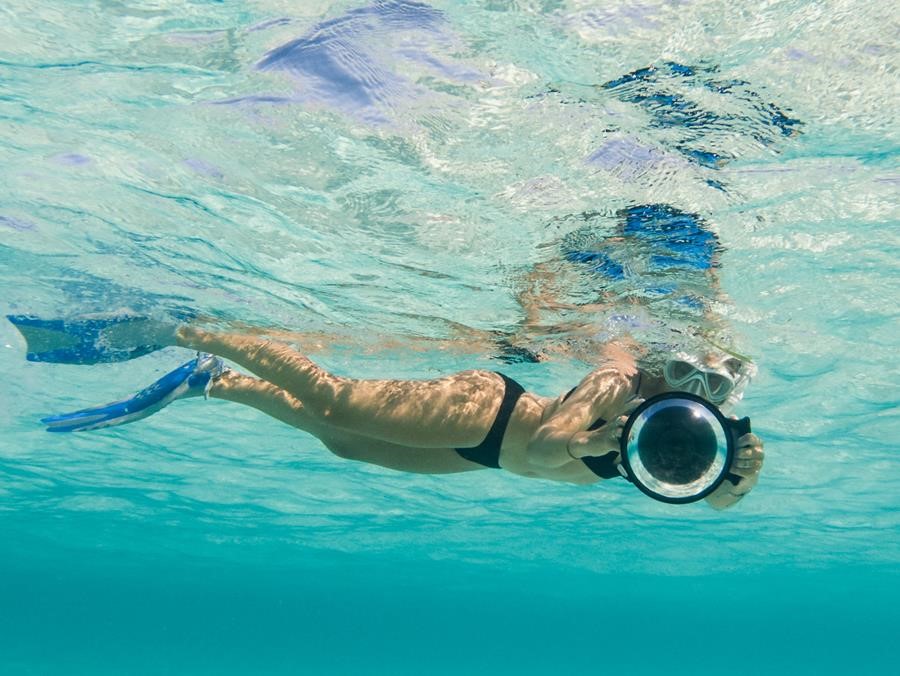 Surf photographer Hannah Prewitt will join a panel discussion on Careers in Surfing

Seas the Day is also proudly supported by Tweed Shire Council, ACCIONA, YETI, Jim Beam, Raww, BC™ Protein Snacks, Sunly Seltzer, Ruffie Rustic Foods and FCS.
Come for the comp and stay for a weekend full of workshops, epic guest speakers, art, photography, and activities all dedicated to women of the waves.
Entries are now open for the inaugural Seas the Day Surf Comp on the 17 & 18 June at the beautiful Kingscliff beach located just south of the QLD border in Northern NSW!
Open to all women Australia-wide no matter your age or ability, we are inviting you to be one of the first to lock in your team below and be a part of this iconic weekend of women's surfing.
Grab your clubmates/girlfriends and create your team of 3 Surfers – performance foamies, mid-lengths are all good.
Due to the high popularity and demand please ensure that each participant is only part of one team per division (no double-ups!).
Choose your division:
Multiple teams allowed per club.
Open Women's Shortboard
Under 18 Women's Shortboard
Open Women's Longboard – over 9ft
Please note: Only one member of the team needs to register, please include the other team members names at cart.
Competition brief:
Each heat will run for 25 minutes, condensed ABB tag team format relay style.
The heats will be judged on the standard Shortboard and 9 ft Longboard competition criteria.
More details can be found HERE.
Enter your team HERE.