June 5 -11, 2022: Issue 541

Sa-Biang Thai Restaurant At Avalon Beach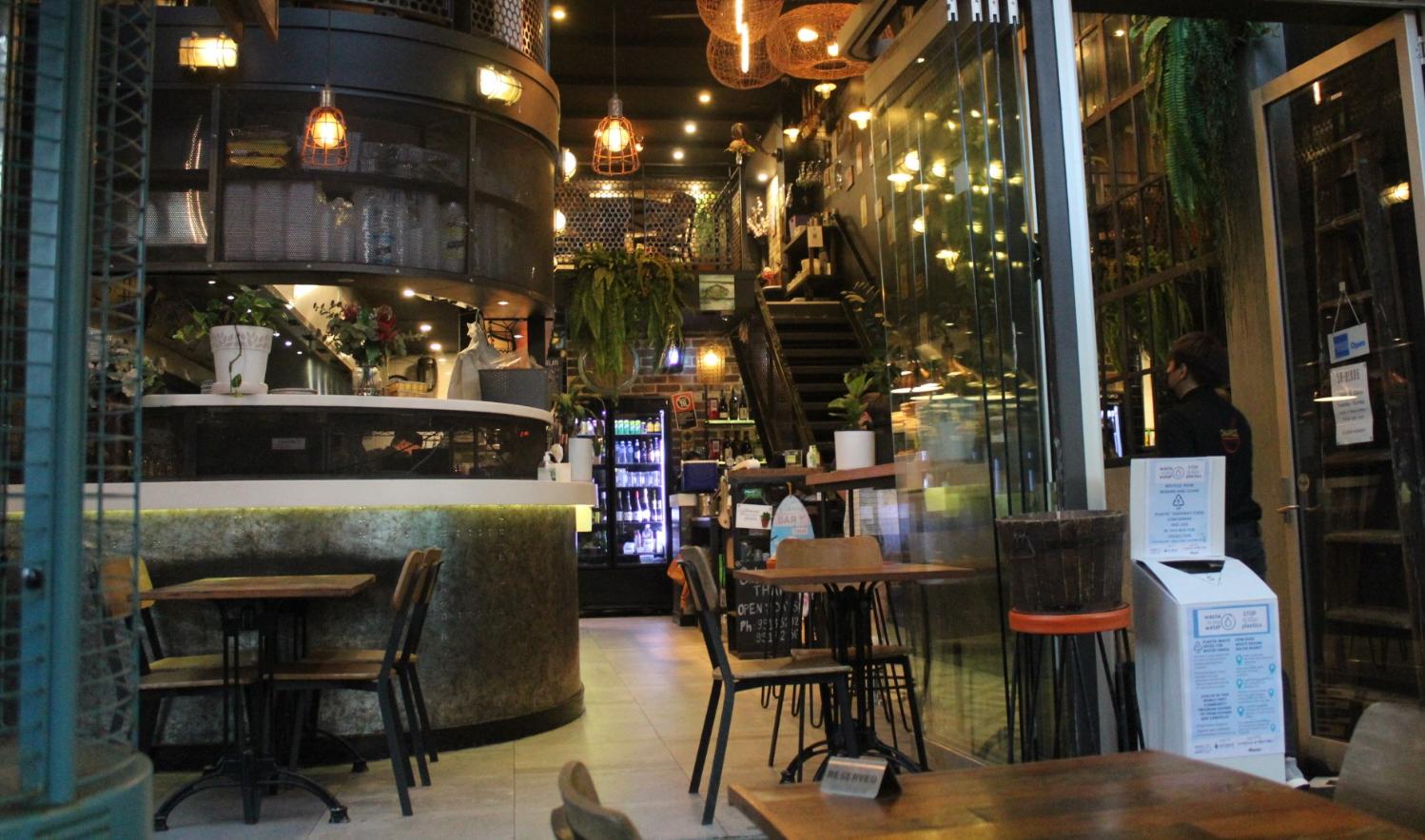 Sa-Biang
Thai Restaurant at Avalon Beach
4/49 Old Barrenjoey Road Avalon Beach
Lunch: 12pm - 3pm
Dinner: 5pm - 9pm
Take away
Ph: (02) 9918 3292 - (02) 9918 2156
Website: www.sabiangthai.com.au
After a hard week a nice dinner at Sa-Biang Thai Restaurant was a welcome break and rest before a busy weekend. The word 'Sabiang' is an ancient Thai word meaning ''reserved savoury food'' and is traditional homemade fare eaten when someone is travelling a great distance. Clearly this is about making sure you have the energy and vim to reach your destination and with the menu on offer here, that would be a certainty.
Incorporating fresh local produce Sa-Biang Thai Restaurant offers a wide range of dishes with portions so generous you may need to take some home for later.
For Starters we tried Crispy Tofu: Crisp battered soft tofu coated with five-spice powder served with sweet chili sauce with crushed peanut on top, Petite Satay Chicken; Skewers of marinated char-grilled chicken breast served with homemade peanut sauce and Fish Cakes; Patties of minced fish with herbs and spices, served with sweet chili sauce.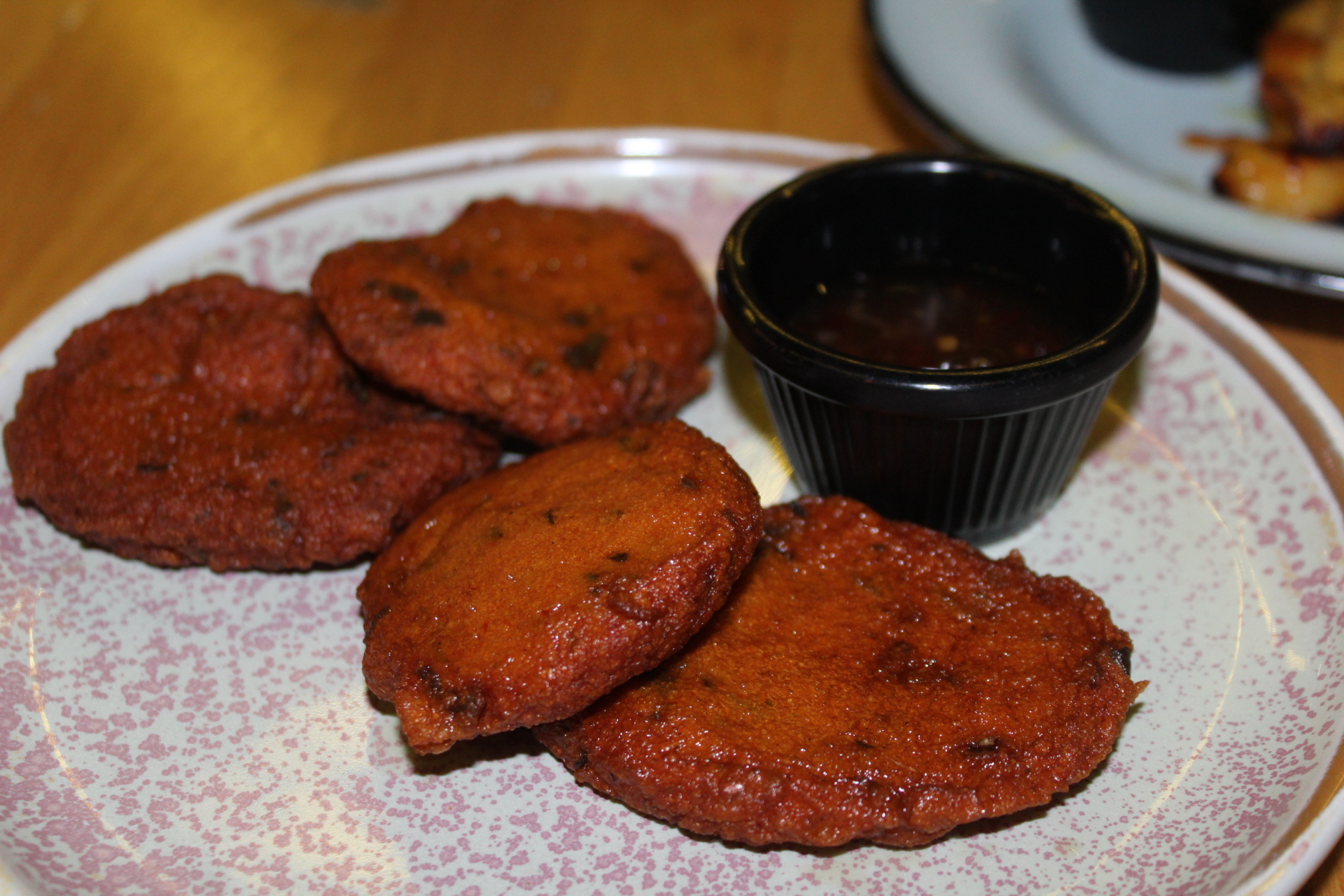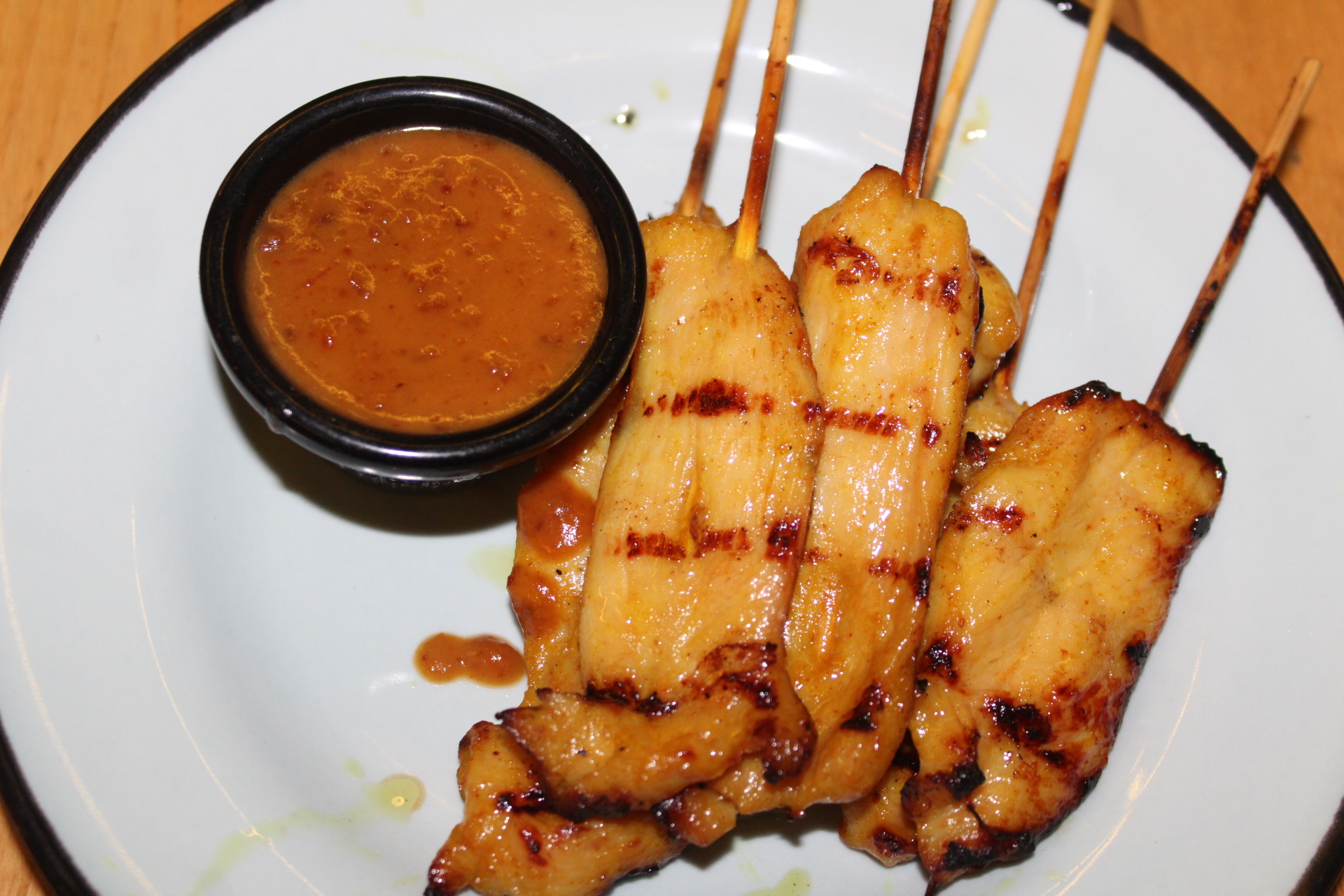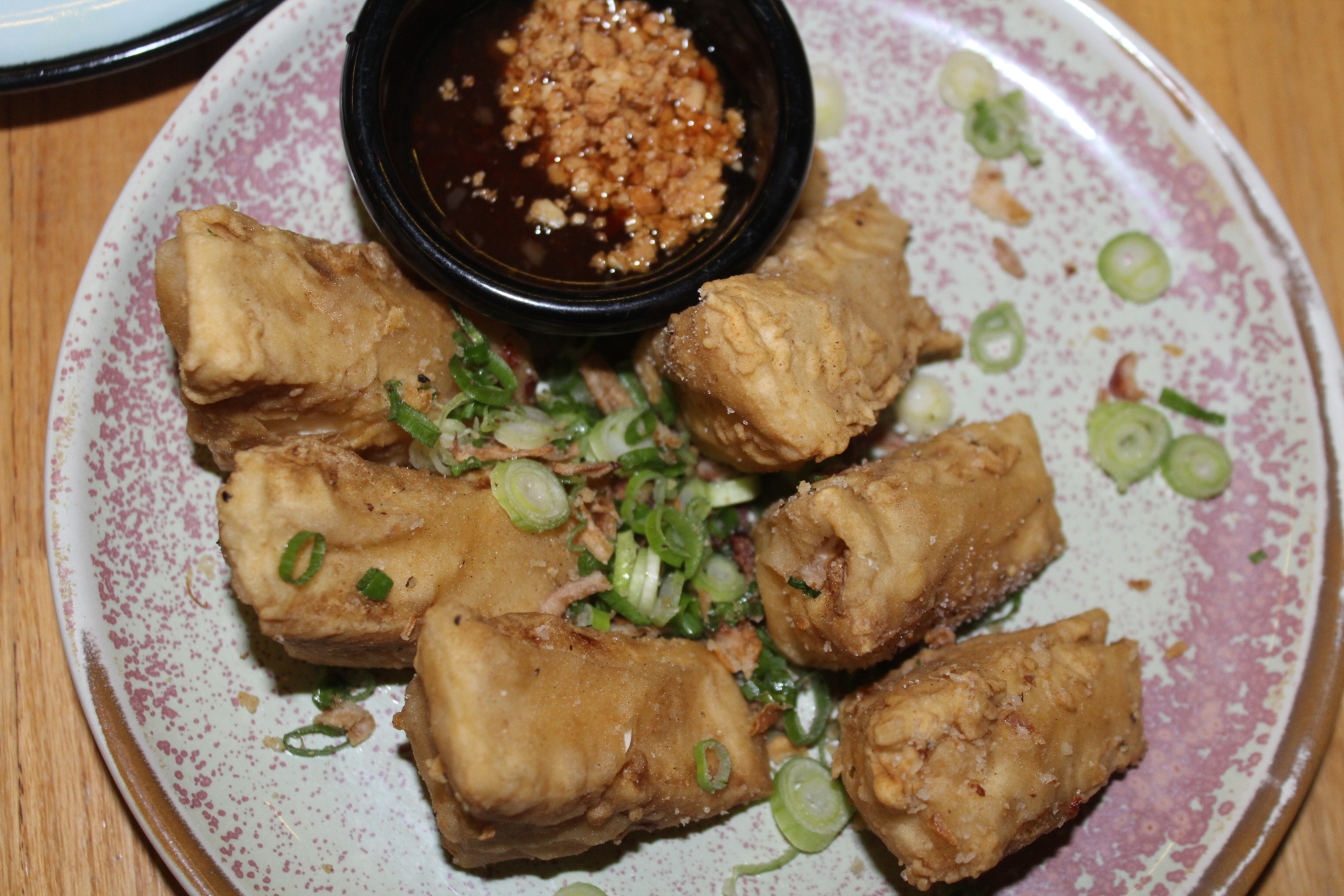 These were all superb but we both loved the Crispy Tofu - soft on the inside and a great thin batter on the outside that enhanced the taste of the central ingredient rather than trying to hide it. The Chicken Satay sticks were tender, there was enough sauce to go with them for once, not always the case elsewhere, while the Fish Cakes were lovely and fresh if just a little too spicy for our palate.
To go with these we chose what was recommended as one of the best selling and most popular dishes, the Pad Thai; Thin rice noodles tossed with a mix of textures including egg, diced tofu bean sprouts and crushed peanuts, and a meat of your choice added in if you like.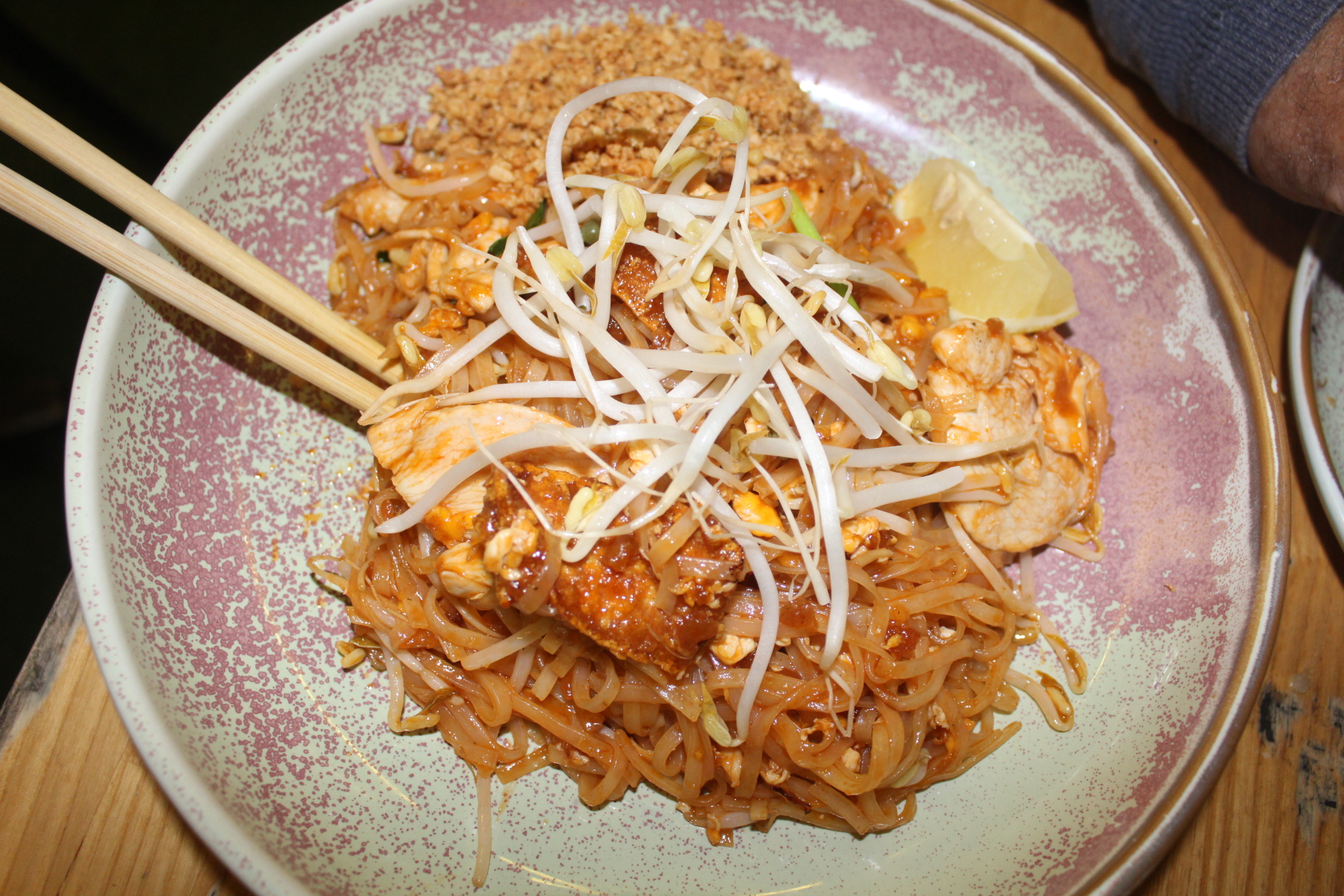 We also had a duck fan dining with us so selected a specialist dish of the restaurant, Ba-Mee BBQ Duck; Egg noodles wok fried, flavoured by oyster sauce along with shallot, bean sprout, crushed peanut served with crispy roasted duck - 'ba-mee' is an egg noodle made from flour.
These were both superb but as usual, our eyes were bigger than our stomachs and half of each had to be taken home.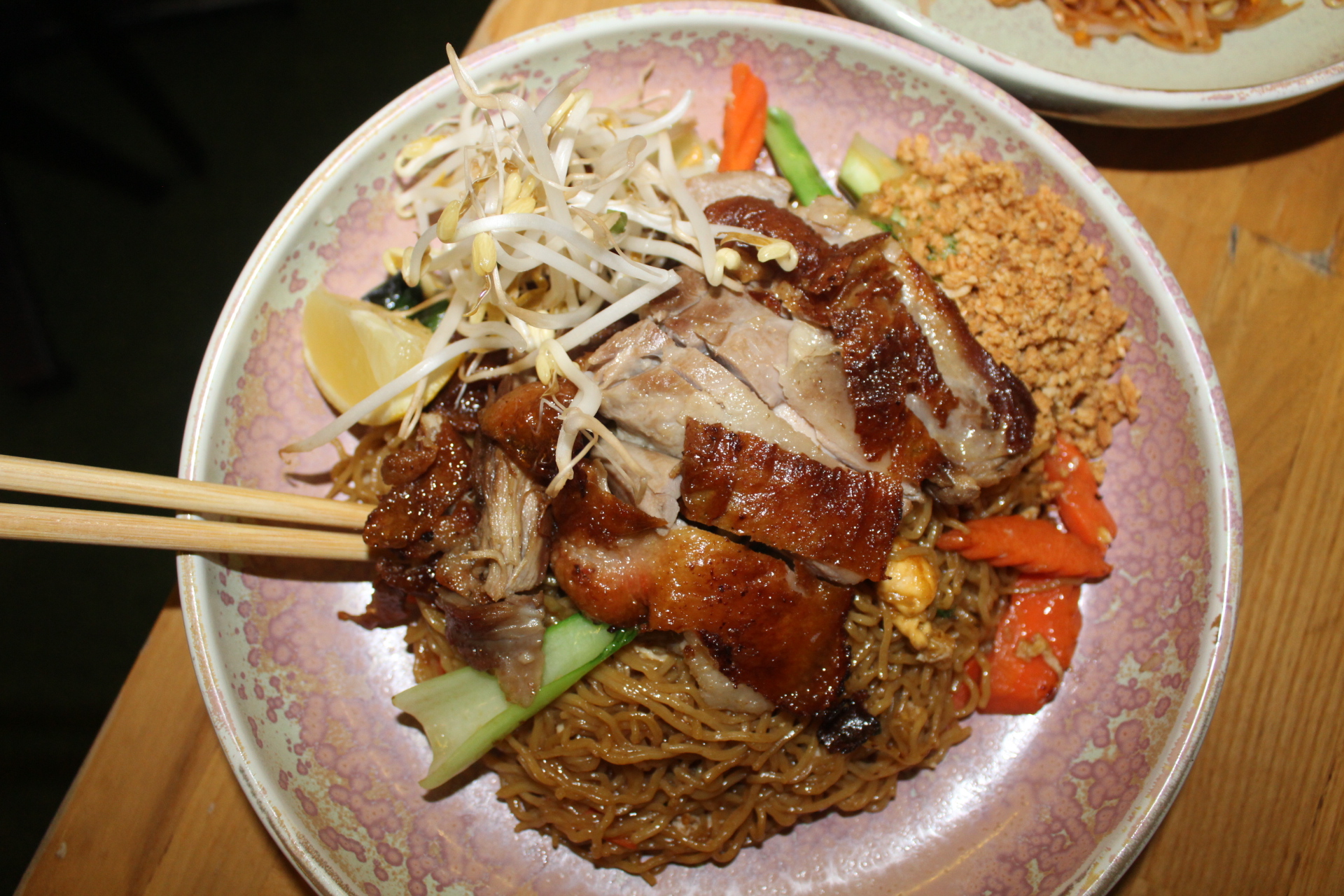 Sa-Biang Thai Restaurant also offers a great range of traditional Thai street dishes, curries, noddle variations, soups and noodle soups, stir-fry dishes, Chef's Favourites, Soft Shell crab dishes are a speciality, as well as a Children's Menu for youngsters.

Chef's Favourites include Angry Seafgood (Spicy!); Combination seafood stir-fry with perfect harmony the red chili provides a mild heat, which enhances the daffir lime leaves and green peppercorn flavour, Salmon with Shallot and Ginger sauce; Stir-fried with fresh pungent aromatic ginger, and vegetables in oyster sauce add with chopped shallots, among others.
Specialist Sa-Biang Thai Restaurant dishes include Crispy Soft Shell Crab; Battered soft shell crab, lightly fried with salt, black pepper and fried garlic on top served with sweet chili sauce and Gang Phed Ped Yang; Glorious flavours of chili and fresh herbs, the red curry paste works wonders with the roast duck. Include lychee, pineapple and cherry tomato, among other variations, including the duck dish we ordered.
There's also a great wine menu, featuring scrumptious Australian vineyards to compliment the dishes and the Margaritas were some of the best we've tried locally.
This restaurant is Vegan friendly, produces high quality dishes and has a great cocktail menu - highly recommended.