June 23 - 29, 2019: Issue 410

Mona Vale SLSC Win Prestigious "Club Of The Year" At SLS Sydney Northern Beaches Branch Awards Of Excellence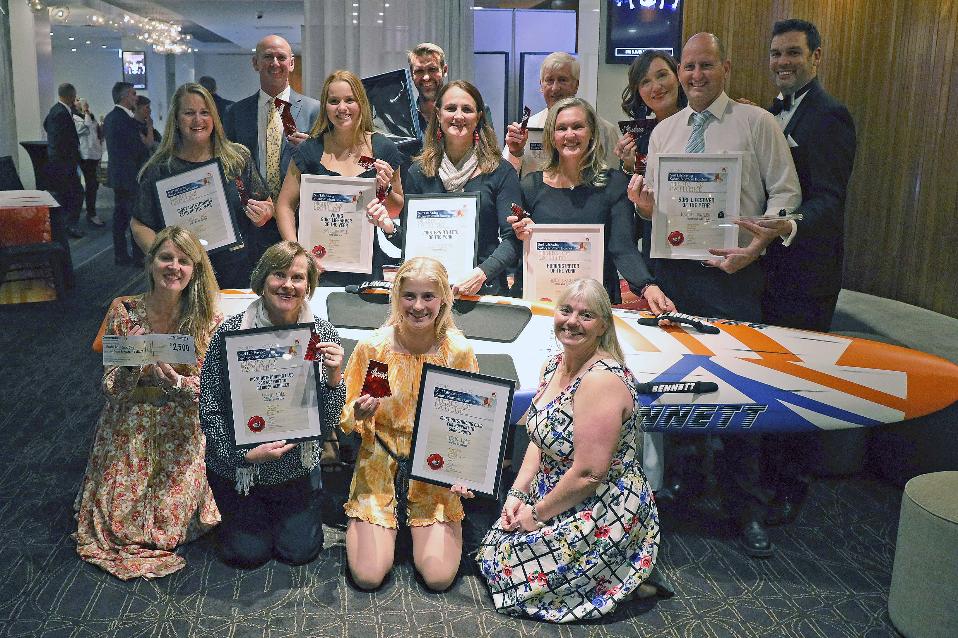 Mona Vale SLSC Members at this year's SLS SNB Awards of Excellence - photo by Bill Sheridan
Mona Vale SLSC has won the prestigious "Club of the Year" at Friday night's SLS SNB Awards of Excellence!
But that's not all - MVSLSC Members have been recognised in the following too:
Kris Monnock - Masters Athlete of the Year
Michael Wasley- Lifesaver of the Year
Paula Tocquer- Administrator of the Year
Ross James - Trainer of the Year
Zali Beuzeville - Young Lifesaver of the Year
As well as Most Outstanding Support for Member Services and Most Outstanding Support for Surf Sports!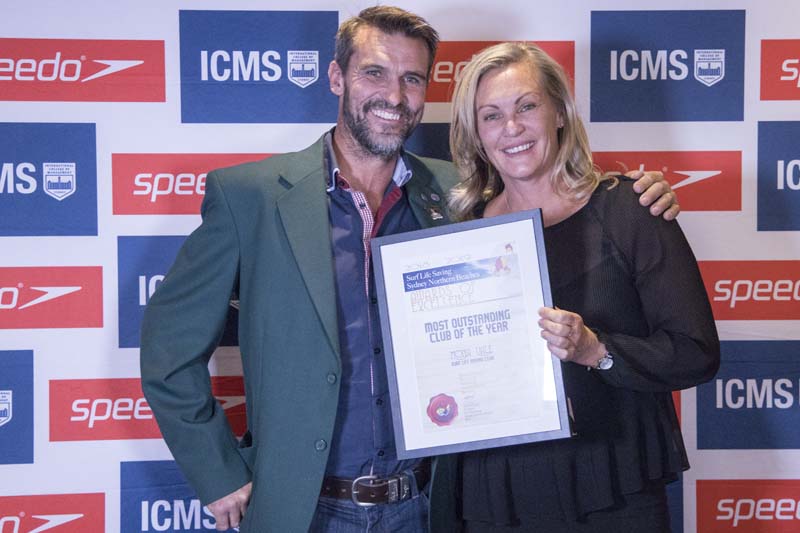 The standing ovation given to Newport SLSC Member Doug Menzies who was awarded SLSSNB Life Membership at the SLSSNB Awards of Excellence bears testament to the appreciation this gentleman's years of service is held in by his peers.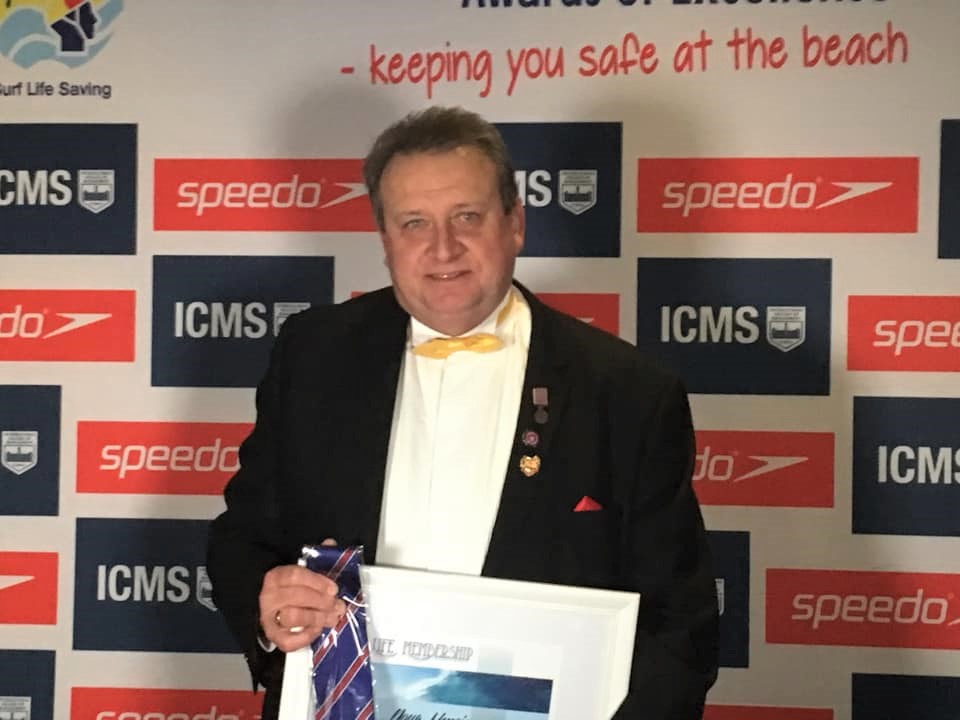 Newport Members Kieran Menzies and Peter Finch were recognised as part of the SLSSNB RWC training program which won Services Team of the Year, their U23 Women's boat crew "The Thunder" won Surf Sports Team of the Year, Lance Barnes was awarded SLSSNB Distinguished Service, and congratulations to all the Newport Patrols who were assessed in the Branch Audit this season - Newport won first place in the SLSSNB Branch Patrol Assessment.
Warriewood was awarded Most Improved Club and was recognised with an Award of Excellence for Support to Youth Services.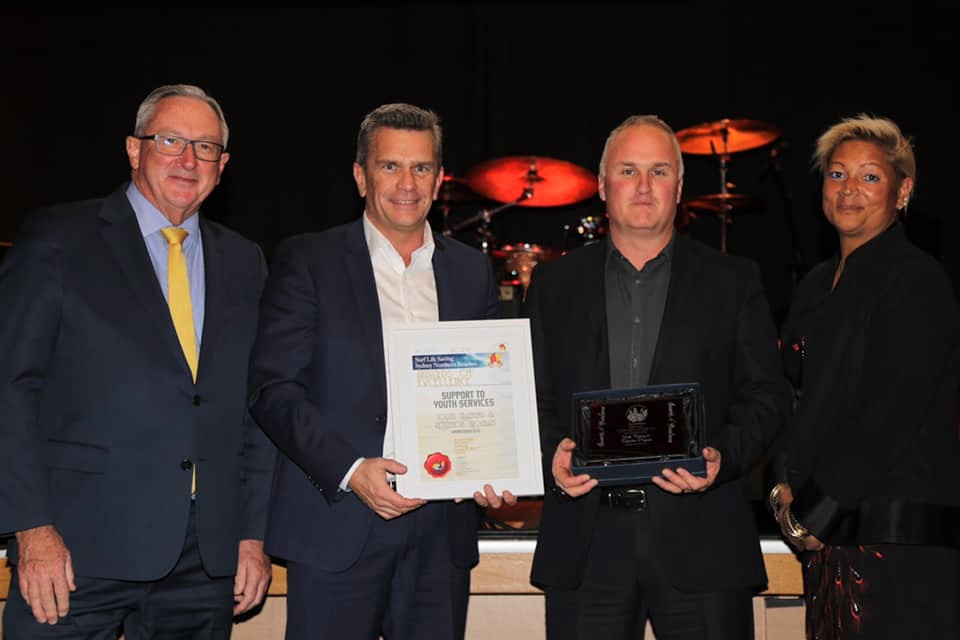 Warriewood Recognition! - with The Hon. Brad Hazzard and Tracey Hare-Boyd, Deputy President of Surf Life Saving Sydney Northern Beaches
Bilgola SLSC's prowess in surf boats during the season mean their U23 women 'Bilgola Rippers' will be etched forever on the Don McManus trophy while the Bill "Woofa" Barnett trophy for SNB boat premiership will record Reserves the 'Bilgola Bends'.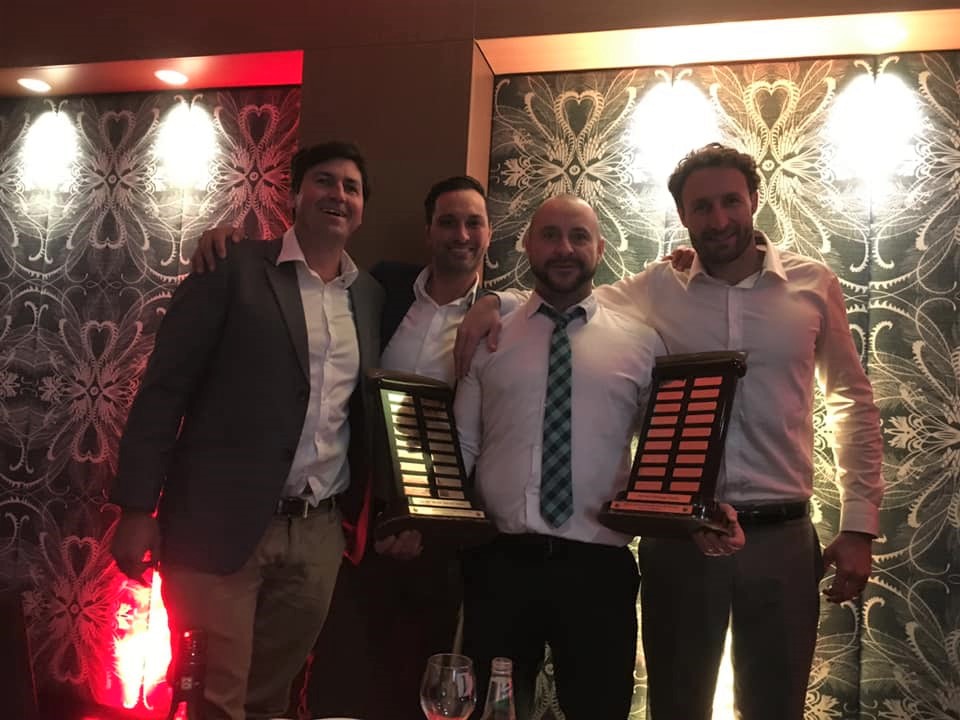 Bilgola SLSC Surf Boat kings!

Another highlight of the evening was SLSSNB Life Membership being awarded to Bill Sheridan at the 2019 SLS SNB Awards of Excellence. Bill's photos of SLS SNB carnivals have featured for years in this publications as well as elsewhere.
All those recognised in the 2018-2019 SLSSNB Awards of Excellence will run next Issue.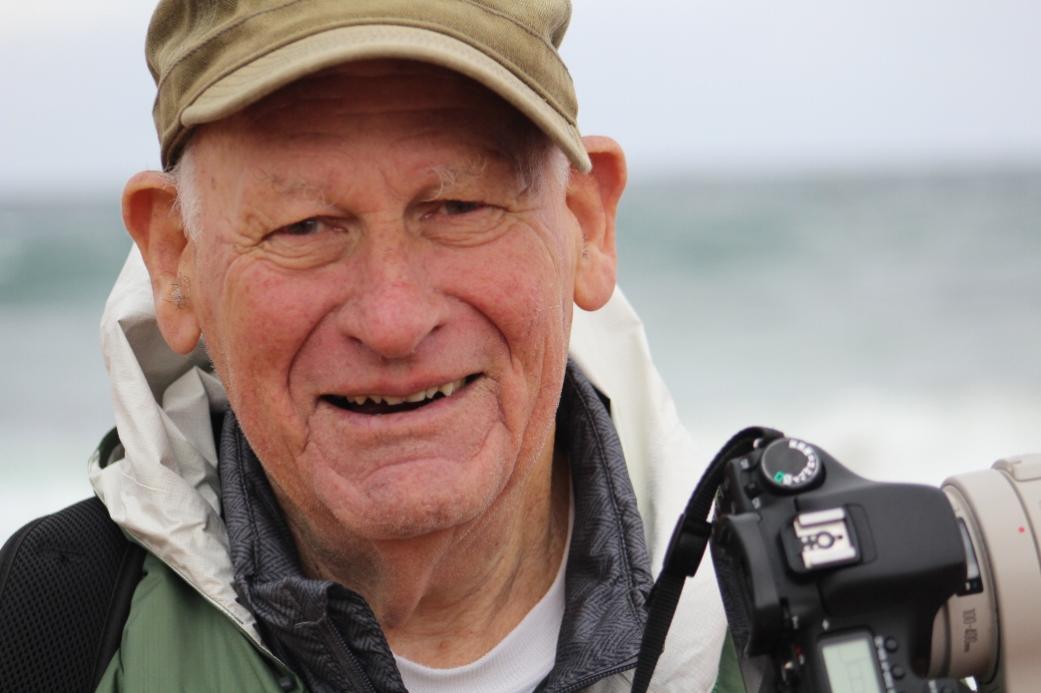 Bill Sheridan at Bilgola's 2017 Surf Boat Carnival - A J Guesdon photo