October 2- 15, 2022: Issue 557
rob stokes announces departure from state politics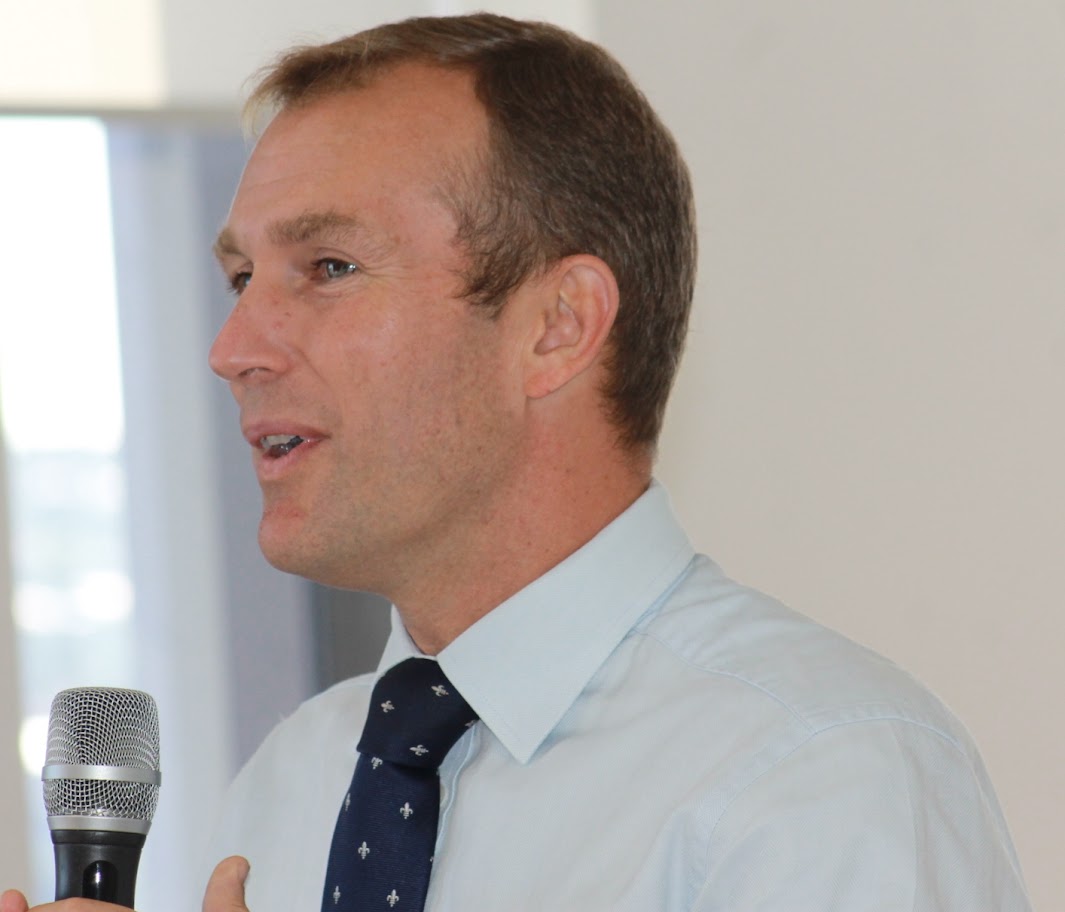 Pittwater MP and senior NSW minister Rob Stokes has announced he will retire from politics at next year's state election. Rob confirmed on Friday September 30th he would resign at the March 2023 election, after more than 15 years serving in state politics.
Posting on FB and via a media release Mr. Stokes stated;
''I've had a great go, and now is the time to give others the opportunity to stand as Liberal candidate for Pittwater at the election next year.
I am immensely grateful to the people of Pittwater and the Liberal Party for the amazing privilege I have had to serve our community as an elected representative for more than 15 years. I'm now excited to support someone else to have that chance.
It's time to make room for a different perspective and a new voice for Pittwater. We now need a contest to elect a new representative to serve the Pittwater community in the Parliament of New South Wales.
In the meantime, I will use all my energy, experience and enthusiasm to support the Liberals and Nationals team as we fight to return the Perrottet-Toole Government in 2023.
What an honour it has been to serve as part of a government that has fought to transform New South Wales into a freer, fairer and more prosperous society.
Public service is a team effort. I am thankful to my family, friends and everyone I've worked with for their support on an amazing journey representing Pittwater in Parliament.''
That 'different perspective' may come from upper house MP Natasha Maclaren-Jones who almost immediately announced she would contest Liberal preselection for Mr Stokes' seat.
"It is from my love for Pittwater and my commitment to continuing to serve our community that today I announce I will be putting myself forward," she said in a statement.
"Pittwater has always been very special to me having been a part of this wonderfully diverse community," she said.
Ms Maclaren-Jones is married to former The Hon. Bronwyn Bishop Chief of Staff Damien Jones and cited the former Mackellar MP as a mentor in her inaugural speech. Her husband is currently Chief of Staff to the Minister for Local Government.
A long time Liberal Party member, Natasha Maclaren-Jones MLC trained as a nurse and has served in a variety of positions within the Liberal Party, including being the youngest person to serve as NSW State President and the third woman to hold the position. Ms Maclaren-Jones has also served as State Vice-President, NSW Young Liberal President, State Convention Chair and Chair of the Liberal Women's Forum, a training and development program for Liberal Women and current Minister for Families and Communities and Minister for Disability Services.
NBC Councillor Rory Amon has also announced his intention to seek Liberal preselection for the seat of Pittwater.

Mr. Amon is also a long term Liberal Party member and lifelong beaches resident who has become renowned for his advocacy on behalf of residents and quick responses to requests for help. Rory has served in a volunteer with the rural fire brigade, and is known for refereeing in rugby union. A Narrabeen resident, he has also been a member of local chambers of commerce, a staunch supporter of local Rotary clubs, and donated a portion of his earlier terms as a councillor to local organisations in all fields, ranging from sports to wildlife carers and more.
Popular with many residents, he was returned at the last council elections with a vote count that outstripped those accrued by others standing by thousands.
On the same day, the Independent Pittwater group said it would seek to put up a candidate who cared about the environment, the electorate and integrity.
The Independent Pittwater group stated the retirement of local Pittwater MP Rob Stokes heralds a new era for representation in Pittwater.
The current NSW Minister for infrastructure, Cities, and Active Transport has been a popular local member, but now is the time to change the face of local politics, according to Independent Pittwater campaign spokesperson, Rebecca Clarke.
"Rob Stokes has been a long time MP for Pittwater. I think everyone in the community thanks him for his service, including the team at Independent Pittwater.
"But while Minister Stokes was popular, the Liberal National Coalition he is a part of no longer enjoys the same popular support. The NSW Government has been rocked by integrity scandals and is out of touch with the real concerns of the Pittwater community.
"People are tired of party political politics and are waking up to the power and integrity that comes with having an independent local voice in government. We have seen the federal electorate of Mackellar, that includes Pittwater, choose an independent in Sophie Scamps, so we know there is an appetite for a different kind of candidate amongst local voters.
"As a long standing safe Liberal seat, Pittwater has been taken for granted by NSW Liberal and Labor governments. Our community deserves a local member who can genuinely put our community above party politics on all issues," said Rebecca.
As Minister Stokes says: "It's time to make room for a different perspective and a new voice for Pittwater."
The Independent Pittwater campaign is currently searching for the right candidate to stand in Pittwater in the NSW State Election in March 2023 and are asking for expressions of interest before October 25 2022.
Despite suffering a seven-per-cent swing, Mr Stokes easily won Pittwater the 2019 election, taking 57 per cent of first preferences.
But Pittwater is in the federal seat of Mackellar, considered safe until teal independent Sophie Scamps toppled Liberal Jason Falinski in May.
Independent campaign groups are also mobilising in Wakehurst and Manly ahead of the election.
No Labor party or Greens candidate has yet been announced.
In August five coalition MPs — Corrections Minister Geoff Lee, Customer Service Minister Victor Dominello, Riverstone MP Kevin Conolly, Nationals MPs Melinda Pavey and Chris Gulaptis — announced they will resign from the NSW Parliament.
On September 6th Member for Davidson Jonathan O'Dea announced he will not recontest his seat at the March 2023 NSW election.
Former attorney-general Gabrielle Upton announced in July she will leave at the next election.
In December 2021 former Local Government Minister Shelley Hancock revealed she will bow out of state politics at the next election in 2023.
Don Harwin, the former Minister for the Public Service and Employee Relations, Aboriginal Affairs and the Arts, announced he will not be re-contesting the next election at the same and then resigned in March 2022.
Mr. Harwin's resignation came a day after former Liberal minister Gareth Ward was charged with the sexual abuse of a teenage boy and a man, prompting Premier Dominic Perrottet to call for his resignation.
A week prior to that Liberal upper house MP Catherine Cusack announced her resignation over the federal government's "unethical" and partisan approach to dispersing flood-relief grants.
Ms Cusack had formerly crossed the floor over the National Party's contentious Local Land Services Amendment (Miscellaneous) Bill 2020 on Thursday, November 19th, 2020.
The bill was central to a peace deal after the Liberal Party and the National Party stoush over the Koala SEPP. If passed it would have frozen the inclusion of new koala habitat under the Koala SEPP, allowed land clearing within "environmental zones" on rural lands, removed local council's ability to require development applications for Private Native Forestry and doubled the maximum duration of private native forestry agreements.
It was dubbed by many a 'koala killing bill'.
Although this may read like the 'other shoe has dropped' when taking into account the reintroduction of a proposal for using Barrenjoey lighthouse cottages for tourist accommodation, or the current required rezoning review in the are, the fallout from the excise of local branch nominated Liberal party representation at the recent federal election, that saw former PM Scott Morrison and Premier Perrottet overrule party members to install candidates that suited Mr. Morrison's agenda would appear to be rolling on in the state party as factionalism.
Local pundits are now very interested in 'let's see who else stays' [as 2023 Liberal Party – Nationals Party candidates].

Mr. Stokes has been a very popular local MP who will be greatly missed by many in his electorate.
As news broke on Friday of his announcement tributes and praise surmounted comments of an opposite kind. Although many residents are pleased Rob will soon get to spend more time with wife Sophie and his children, there is also a sense of an ending of an era and profound loss.
Atop this, after 15 hard years that commenced with Saving Currawong, the message spoken most was:
THANK YOU FOR YOUR SERVICE.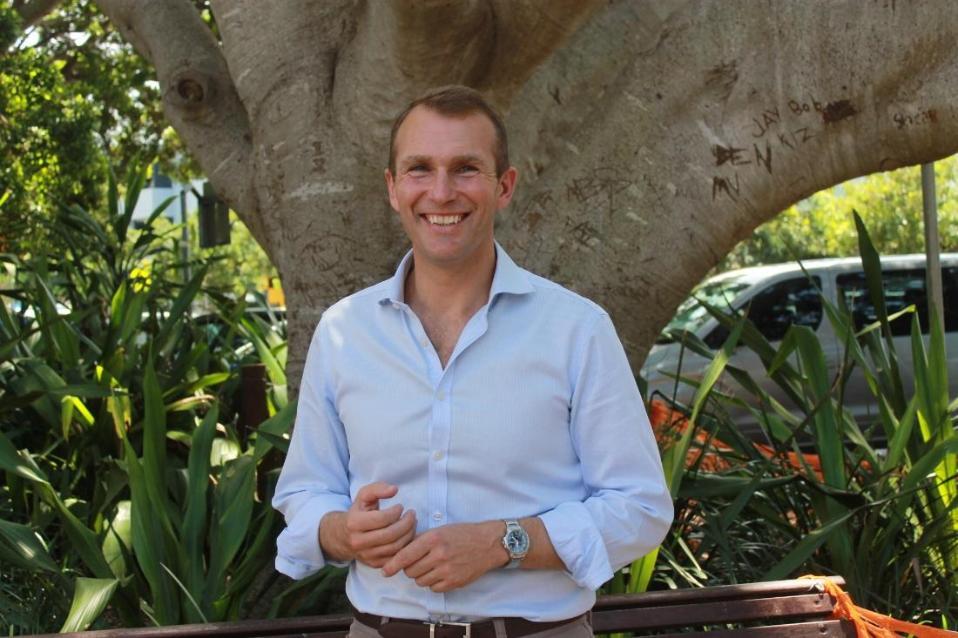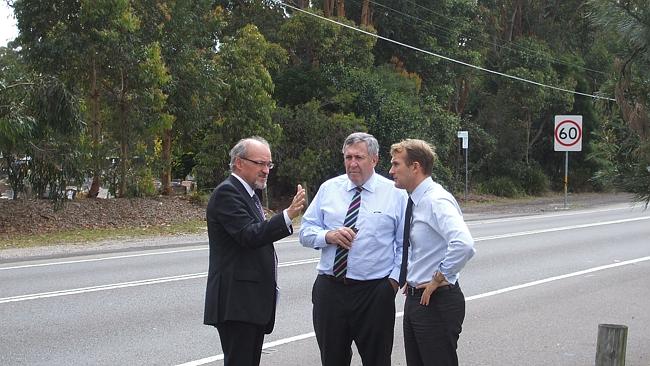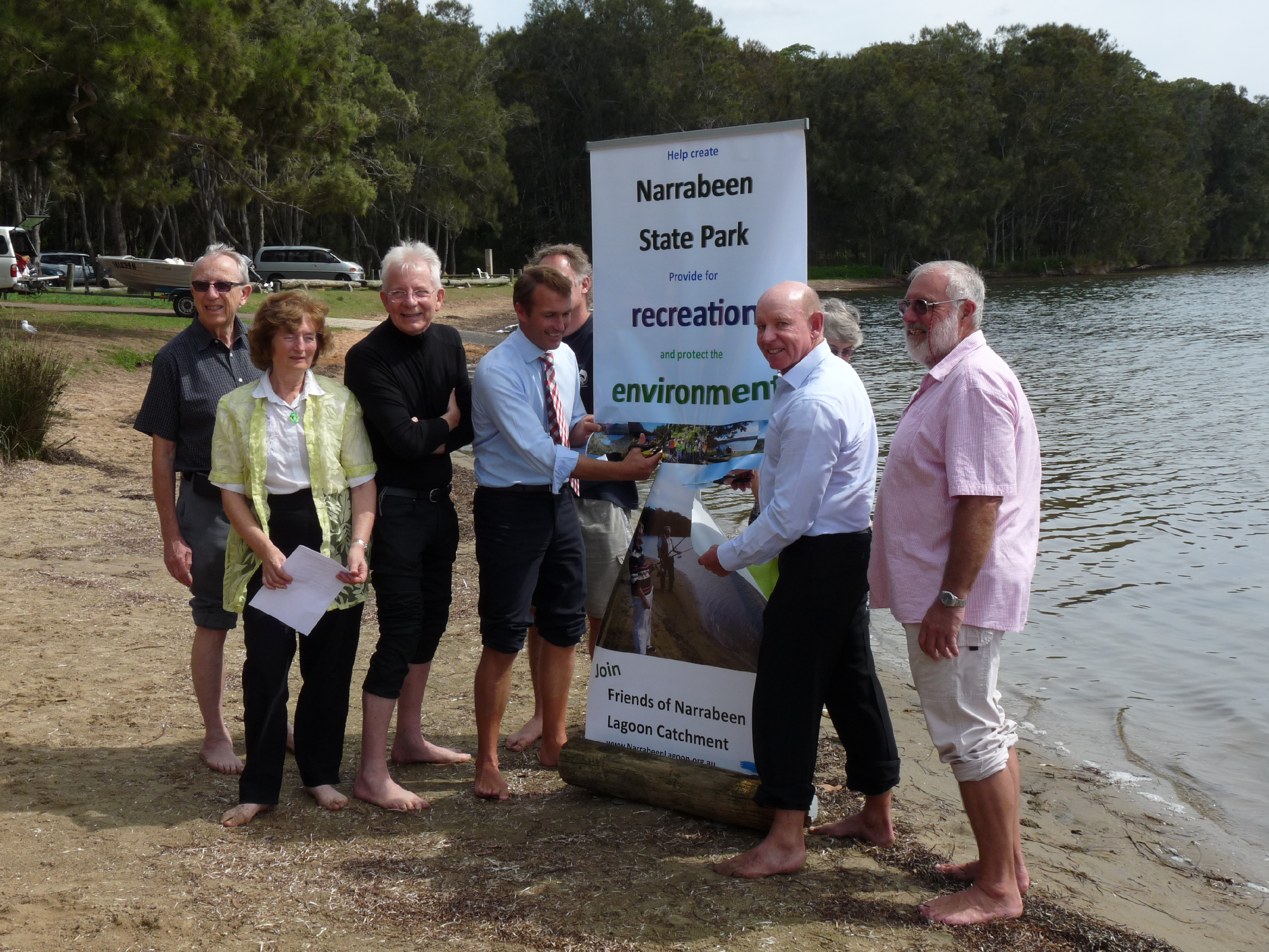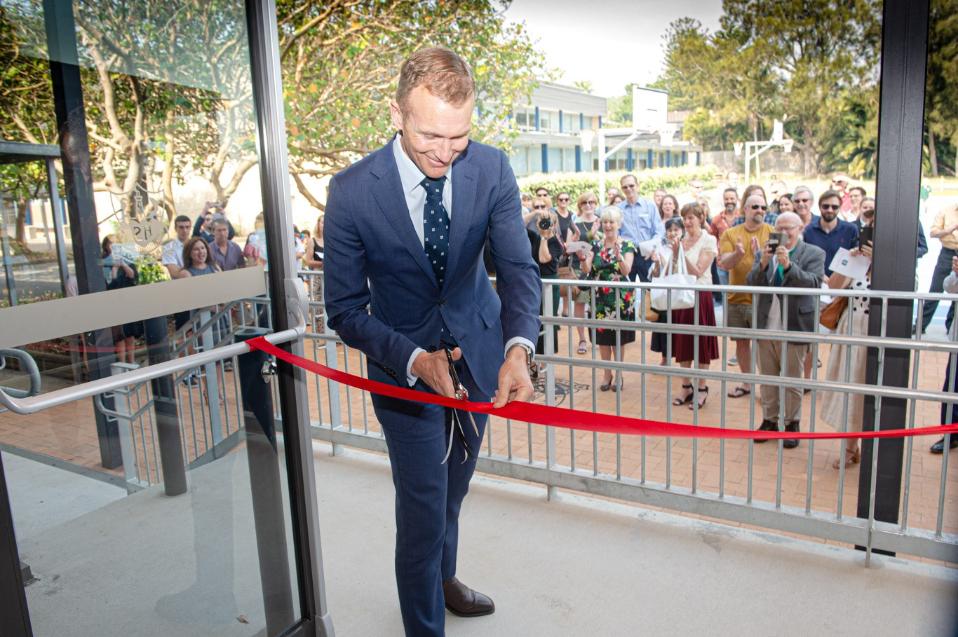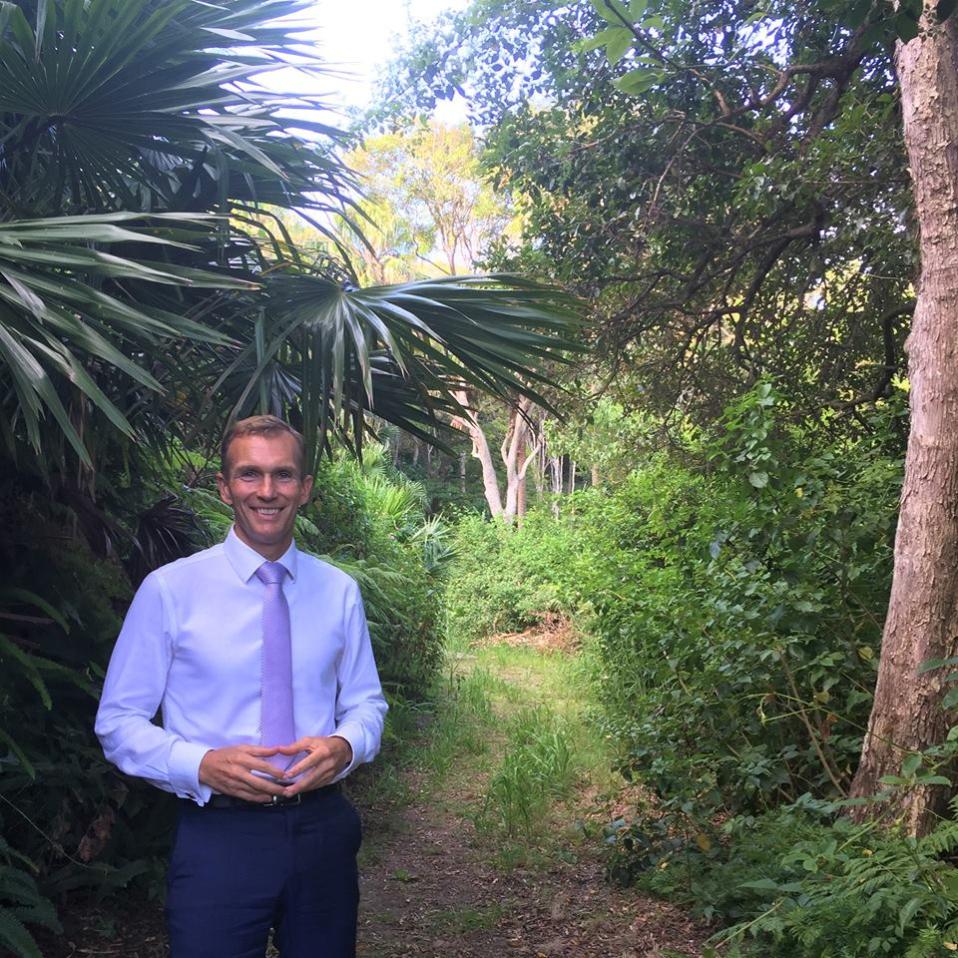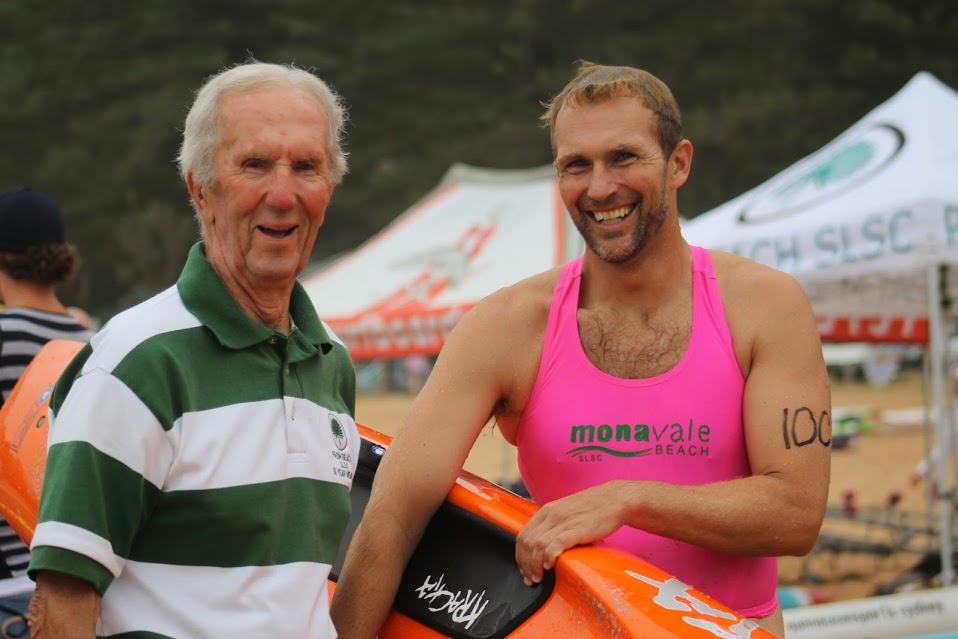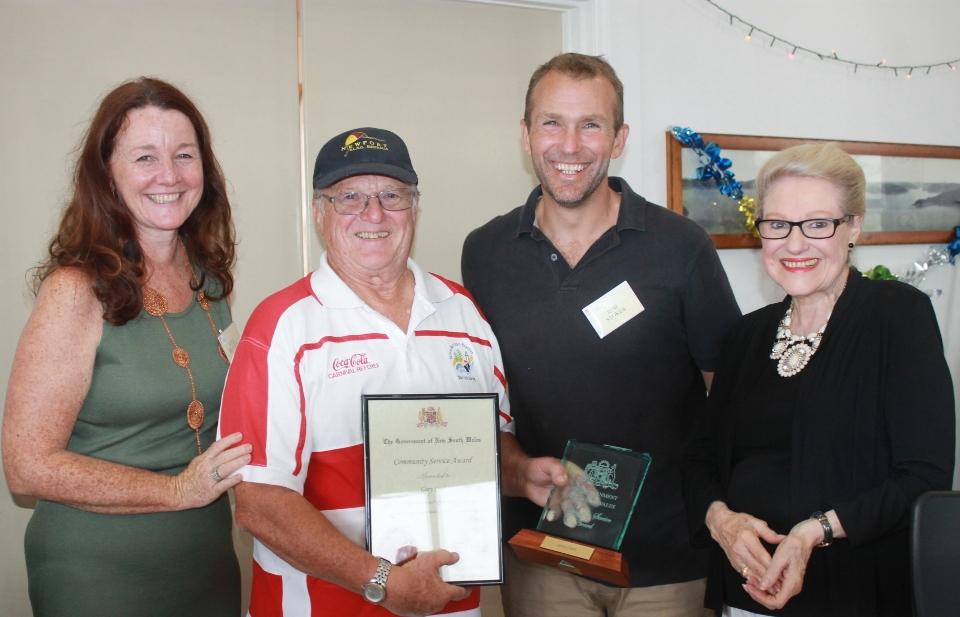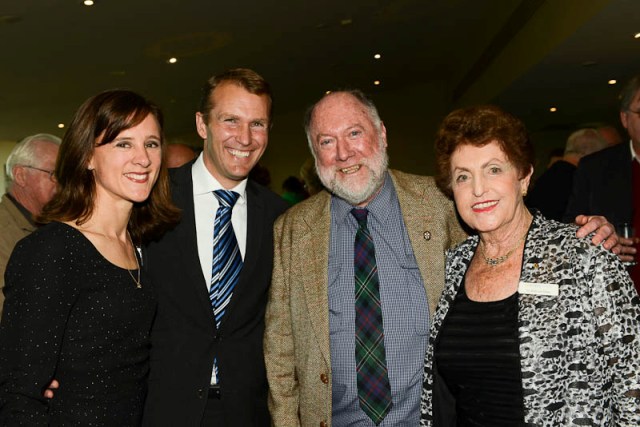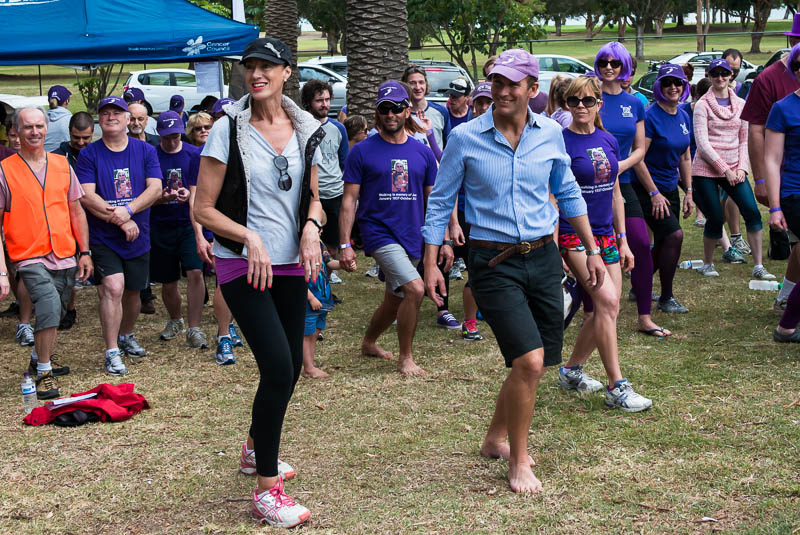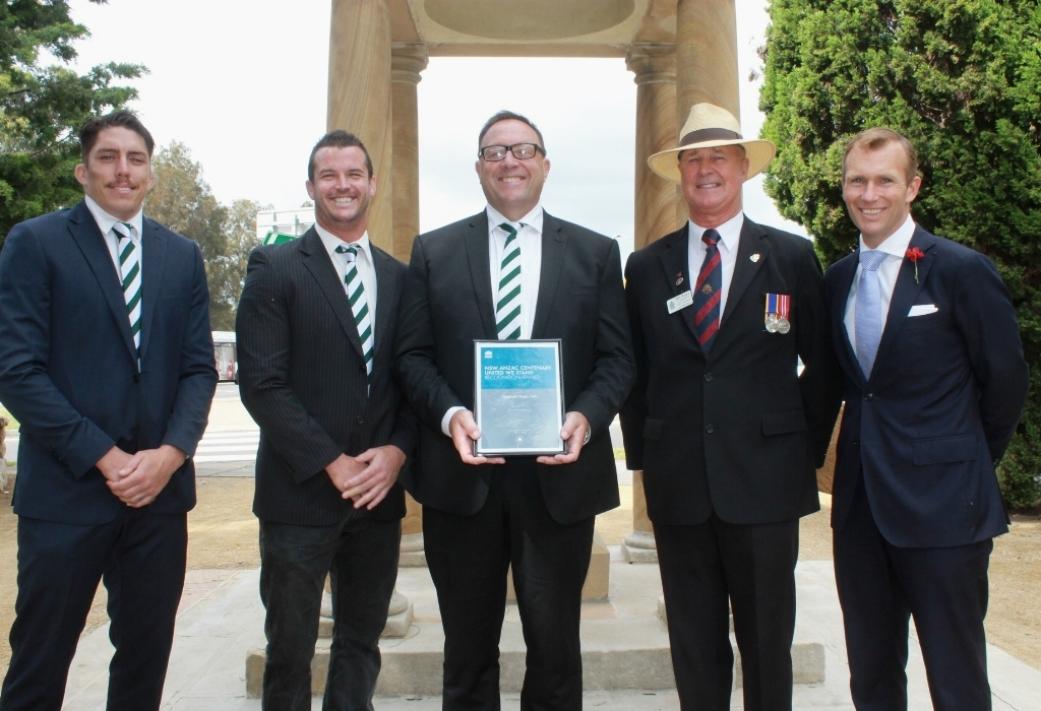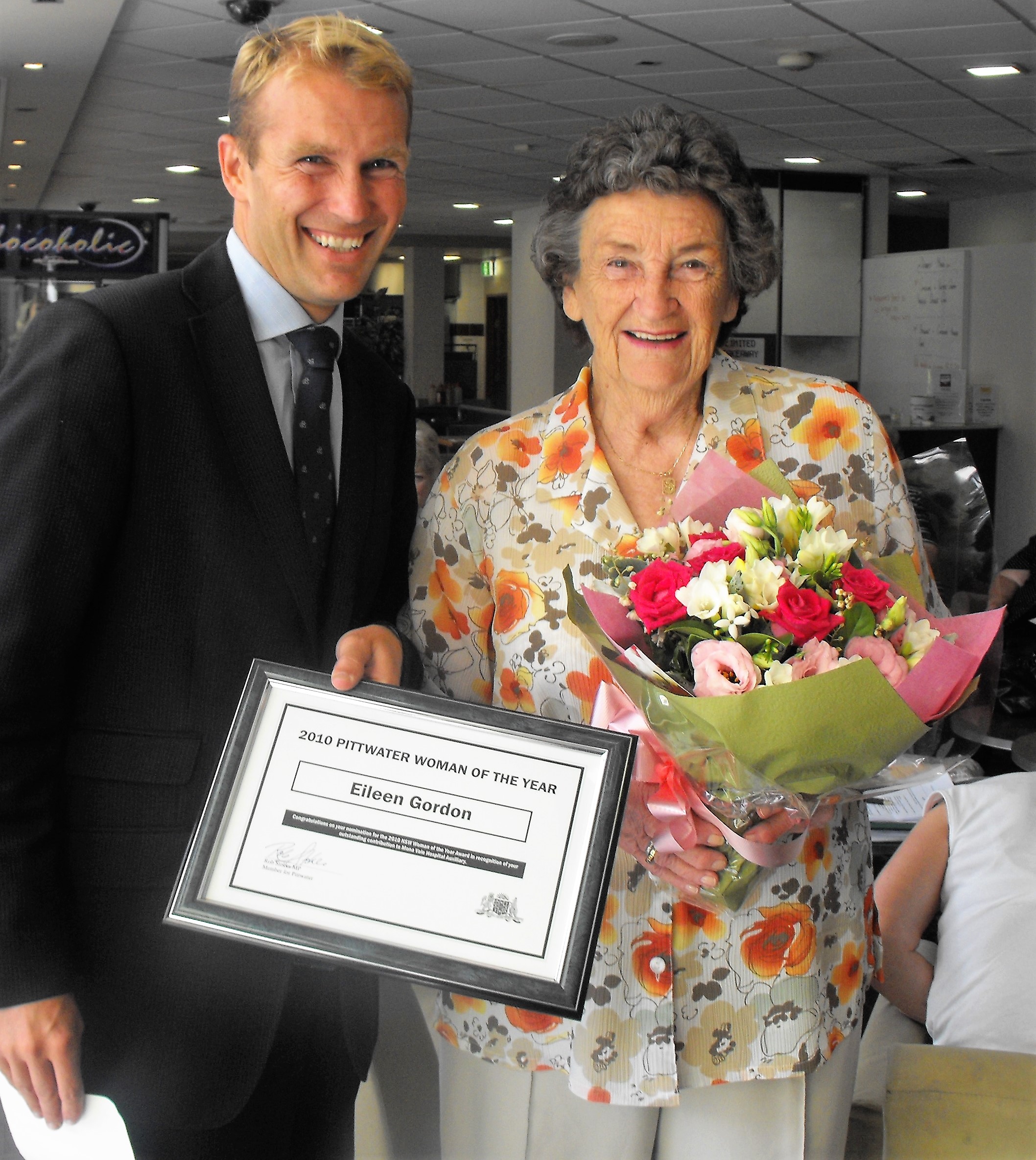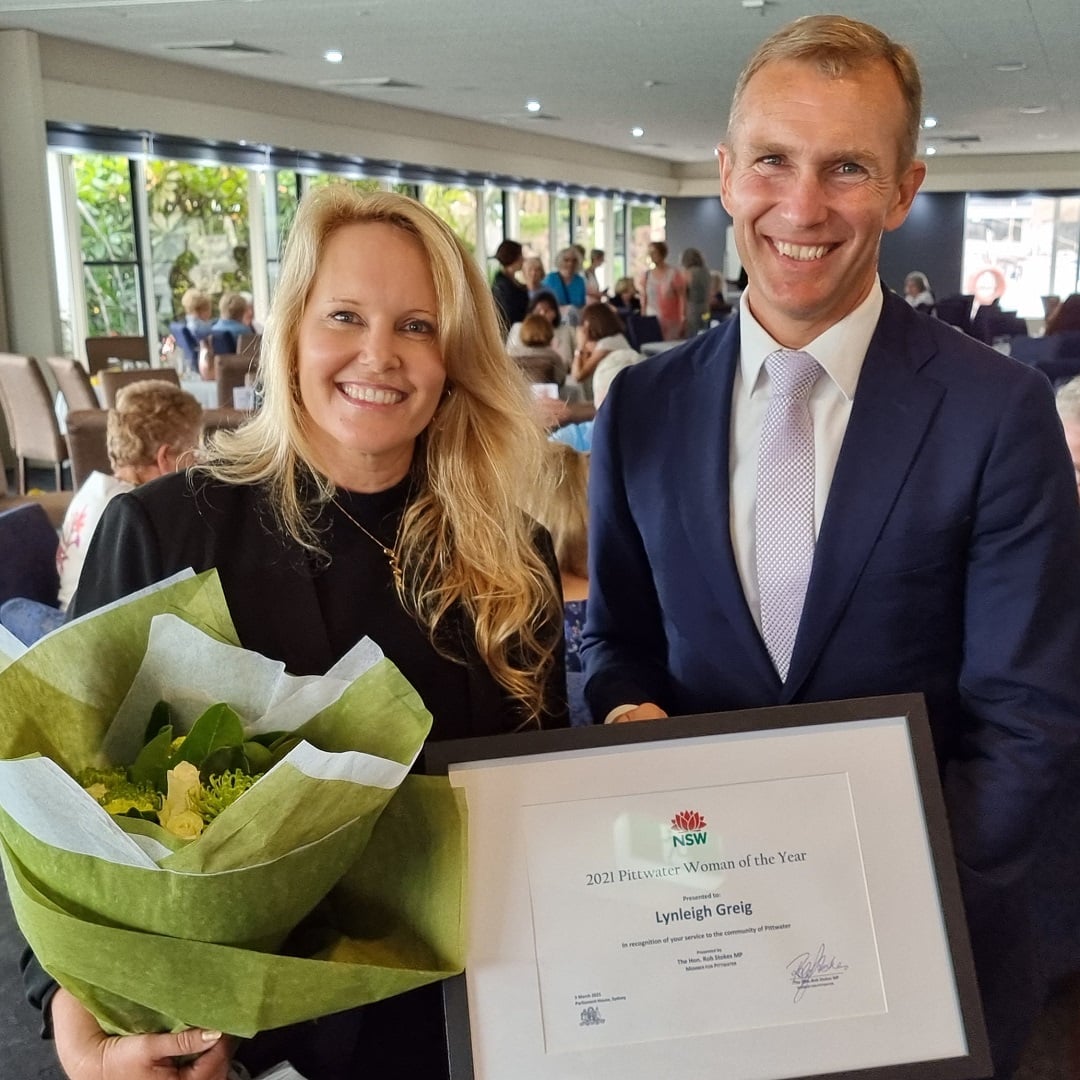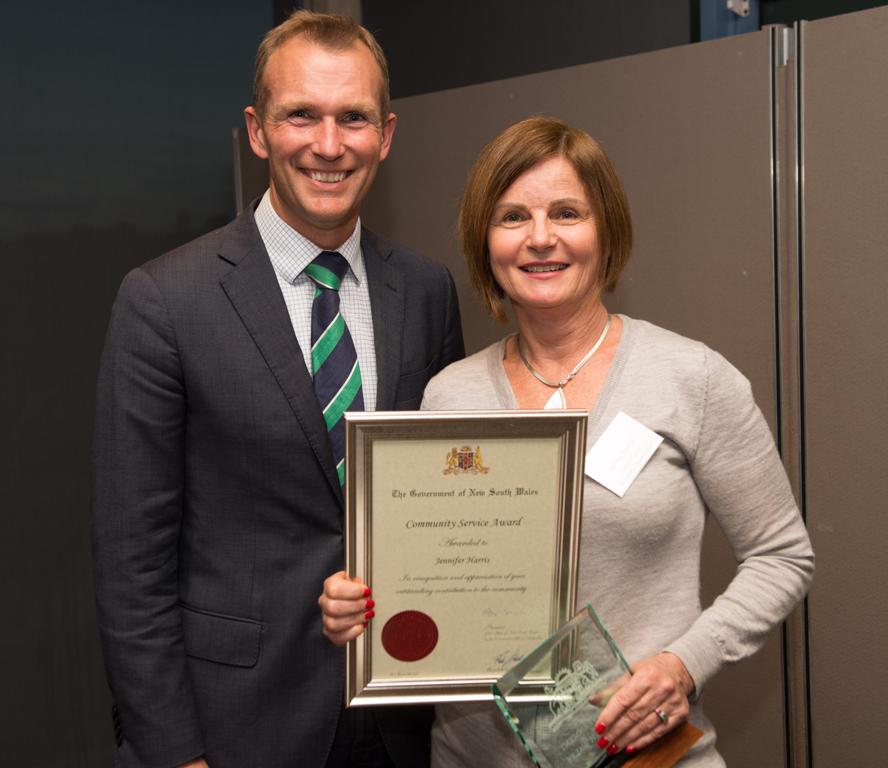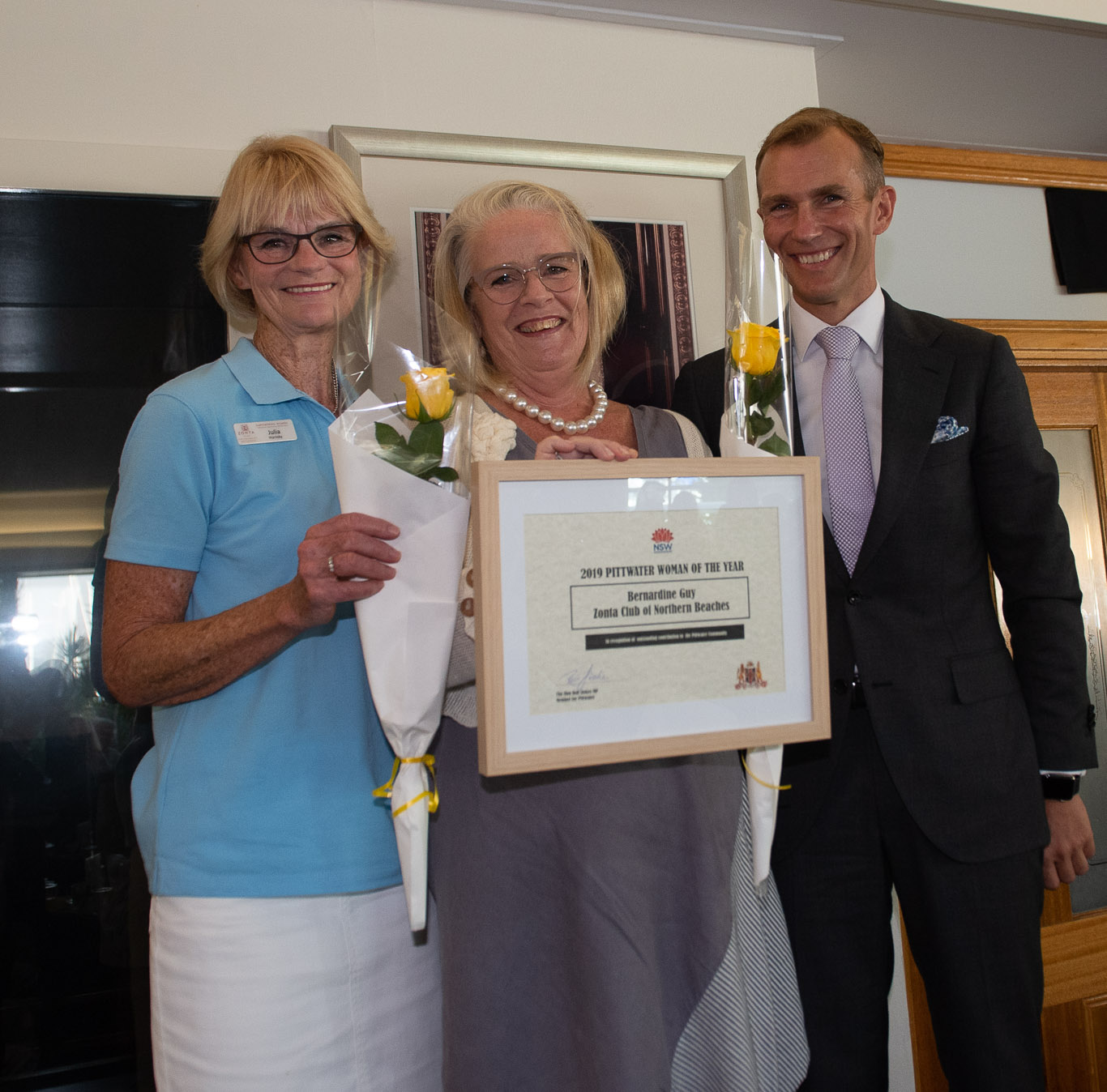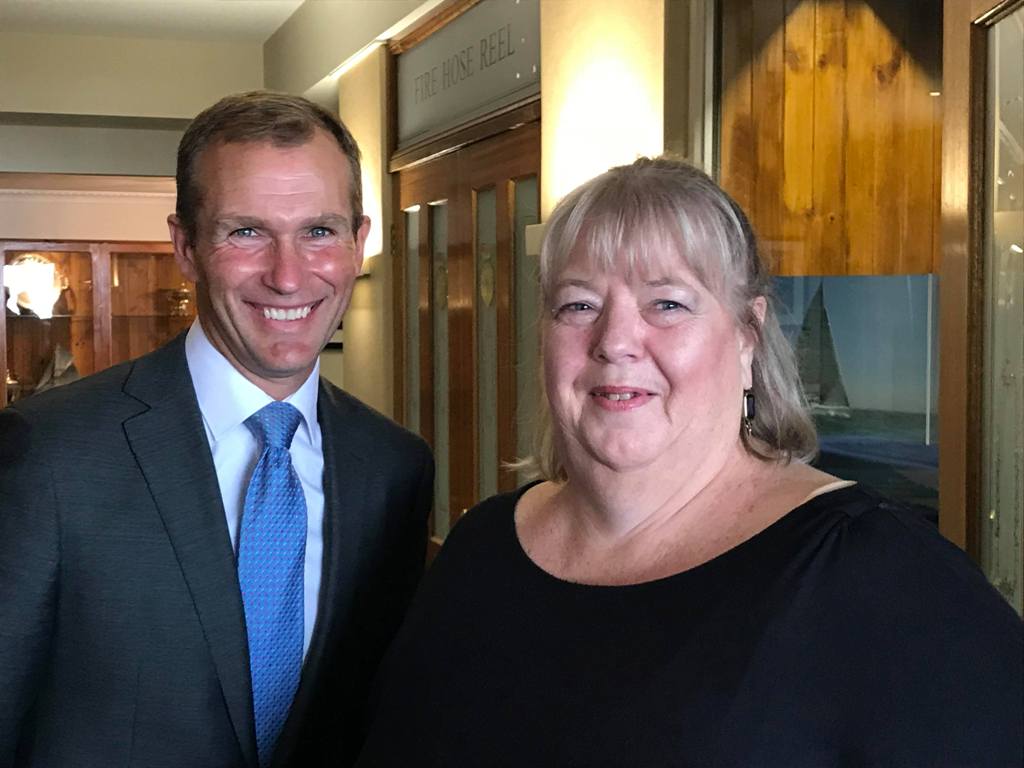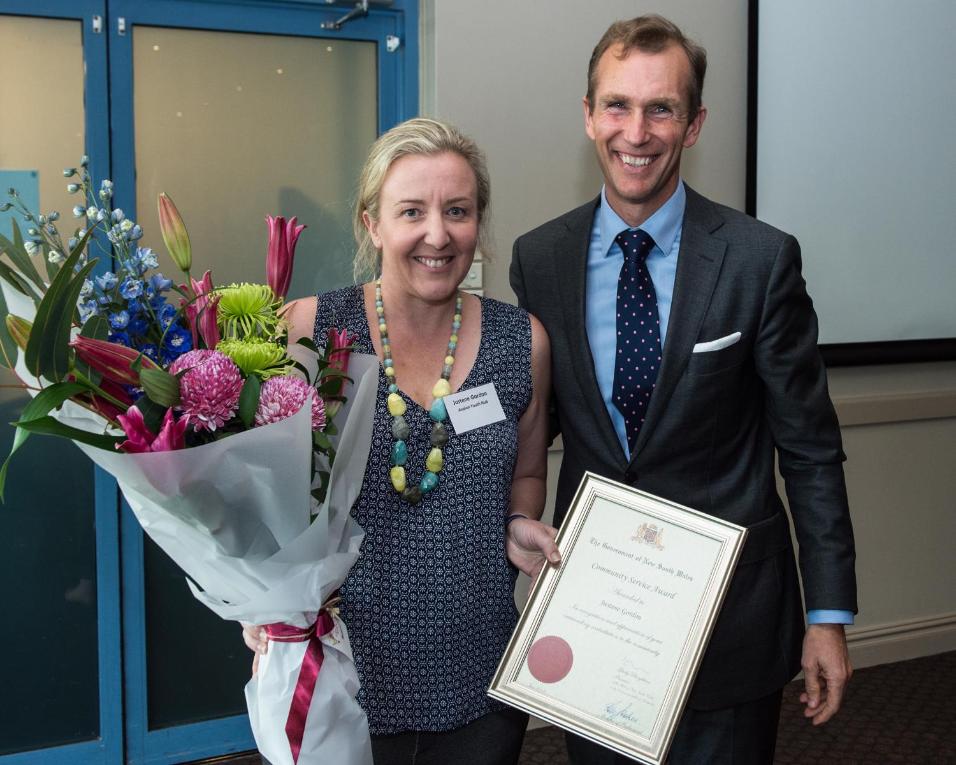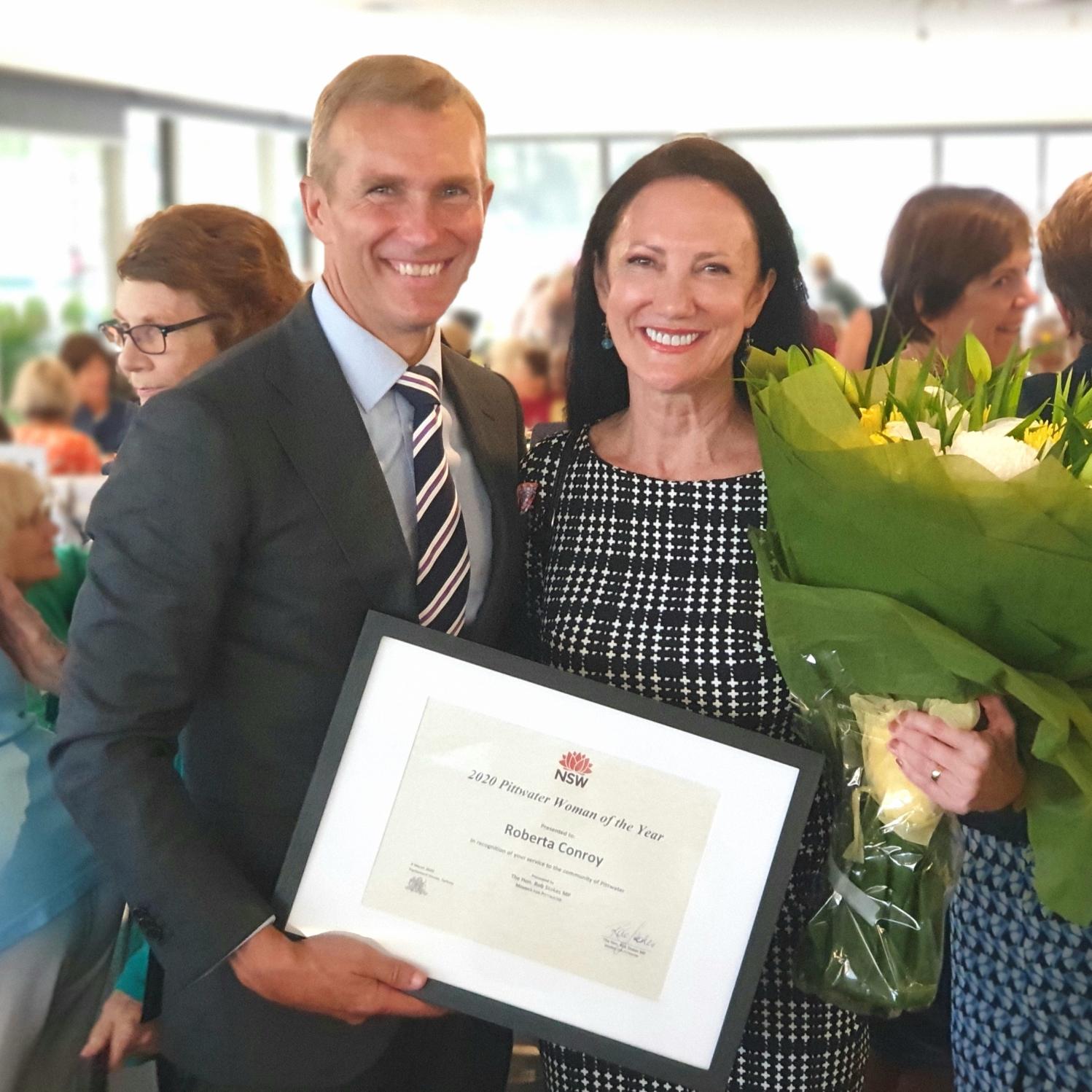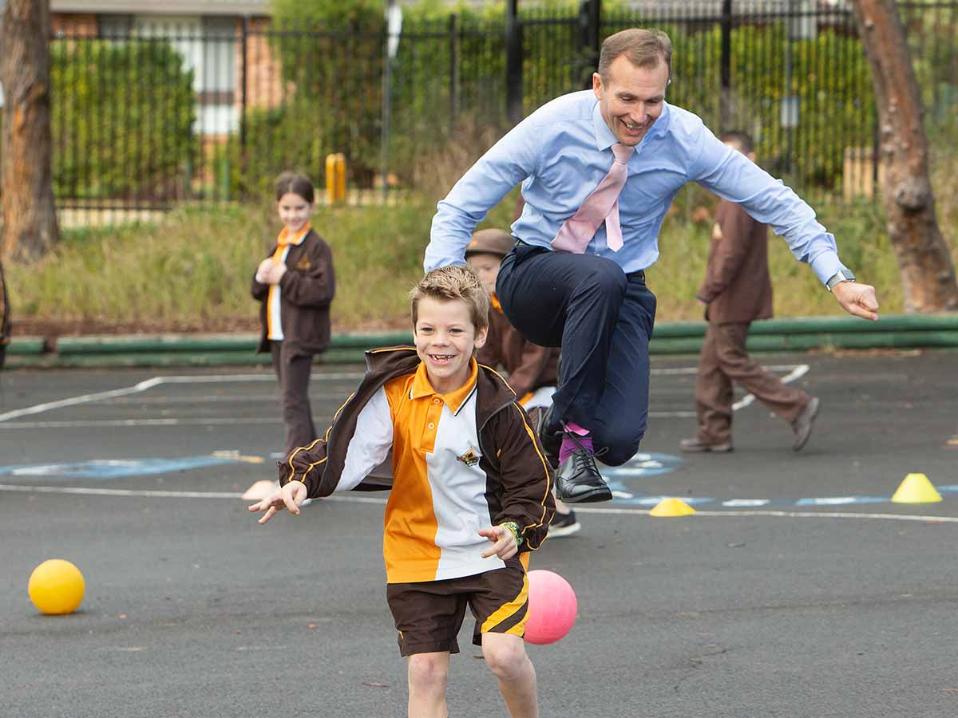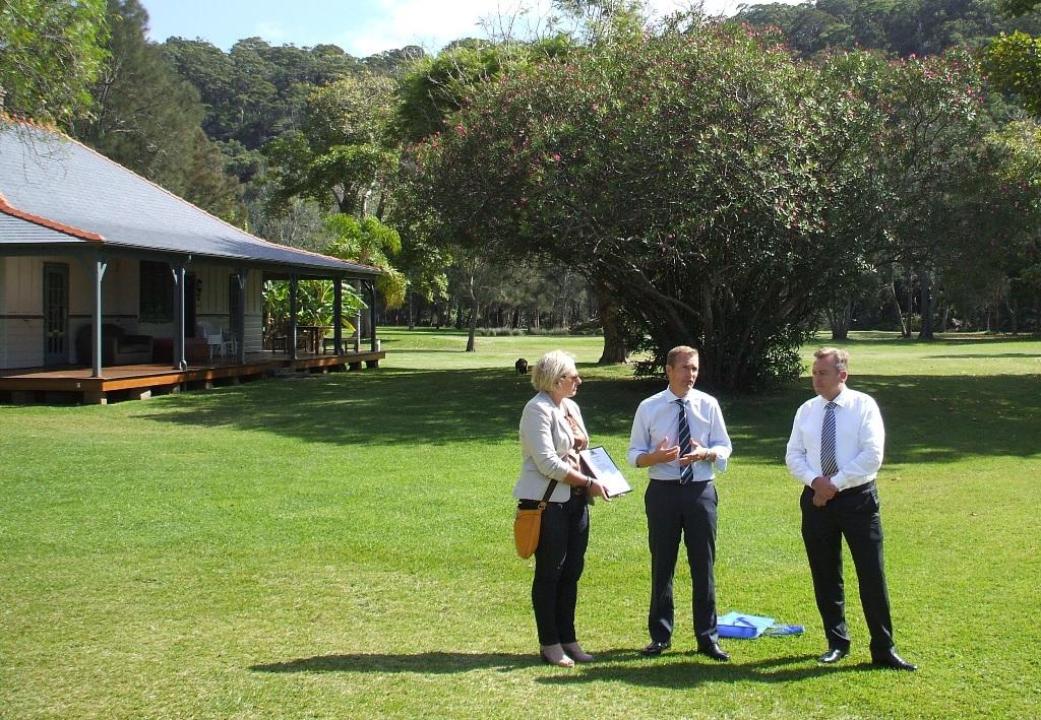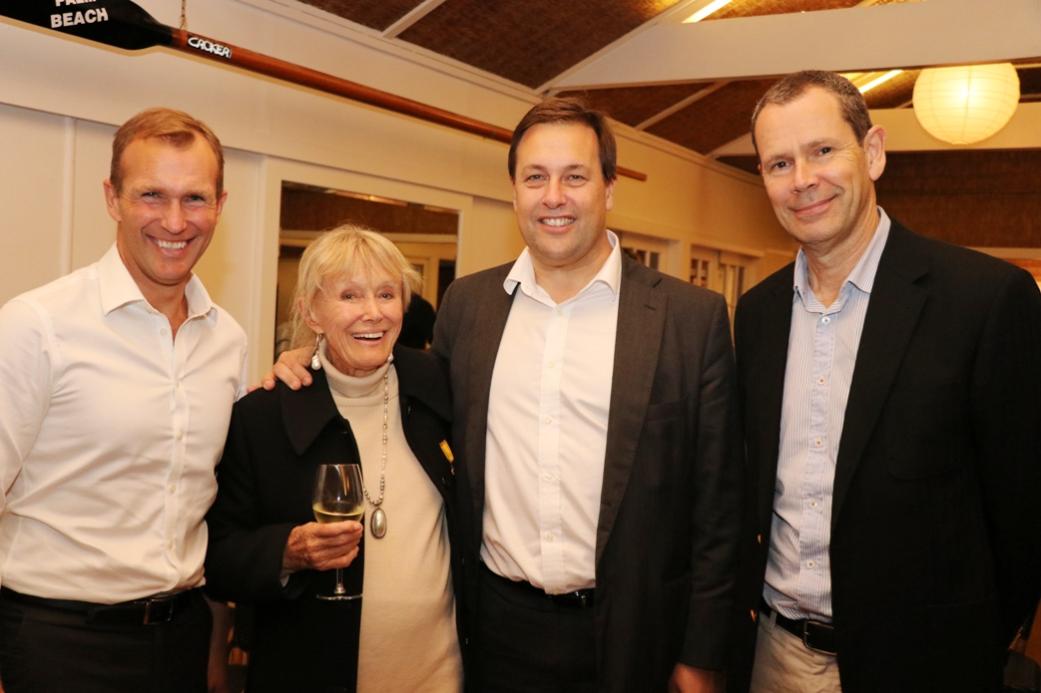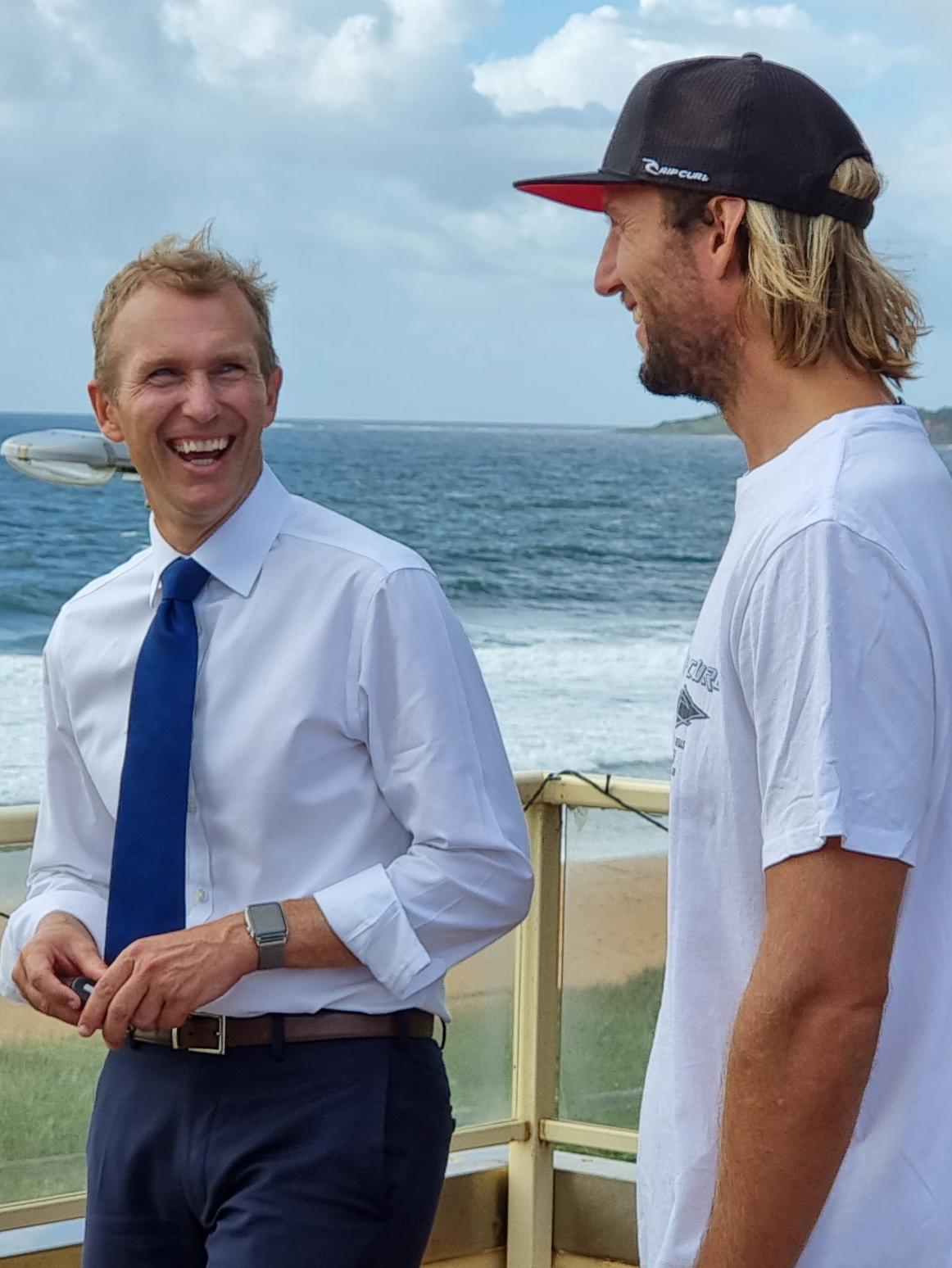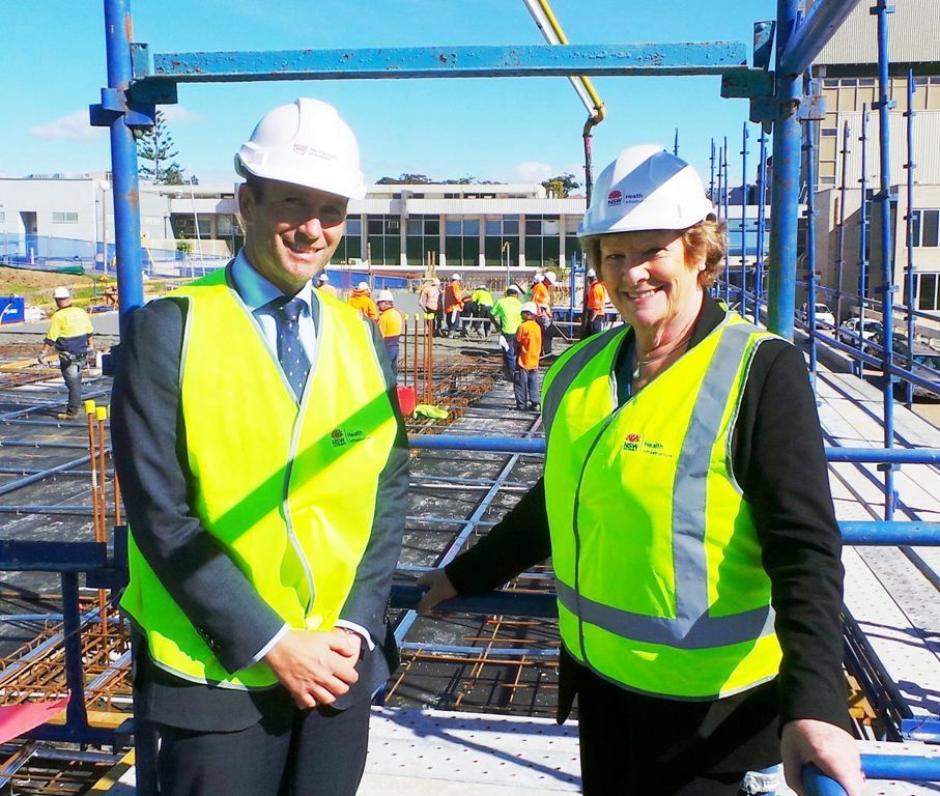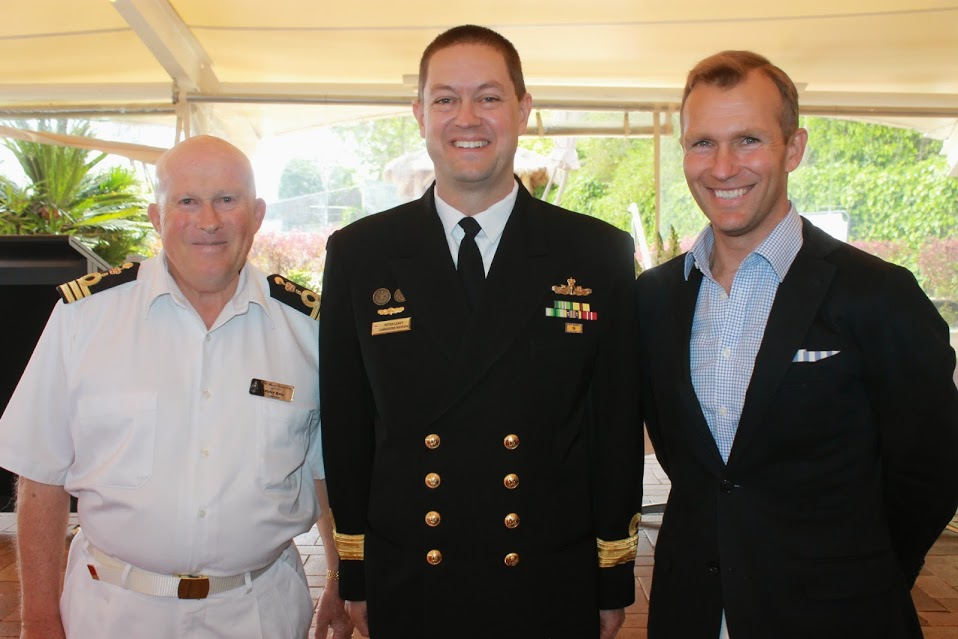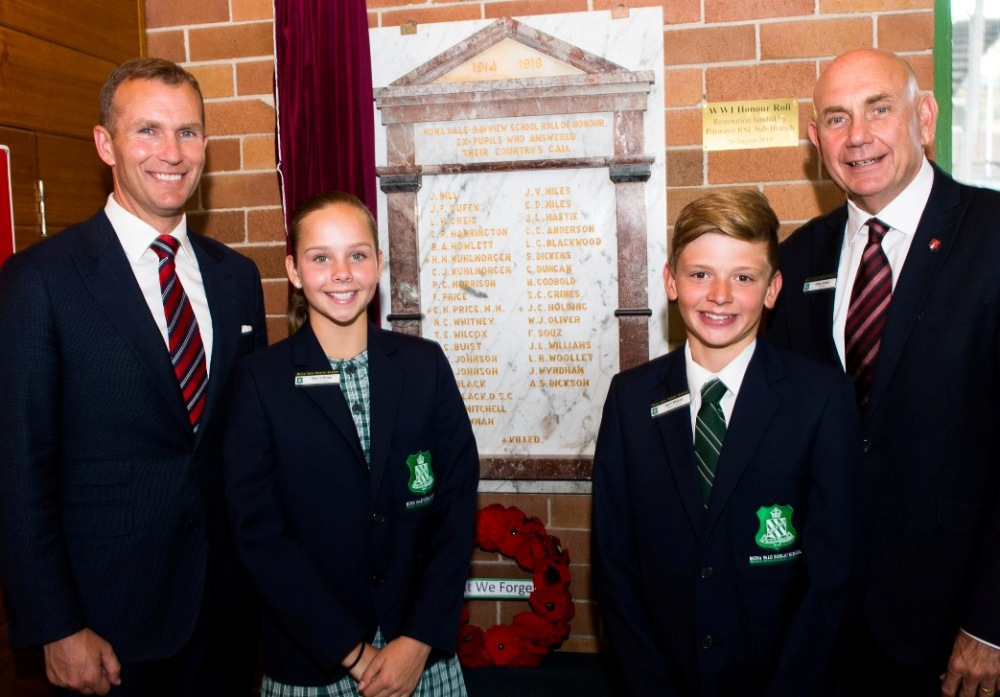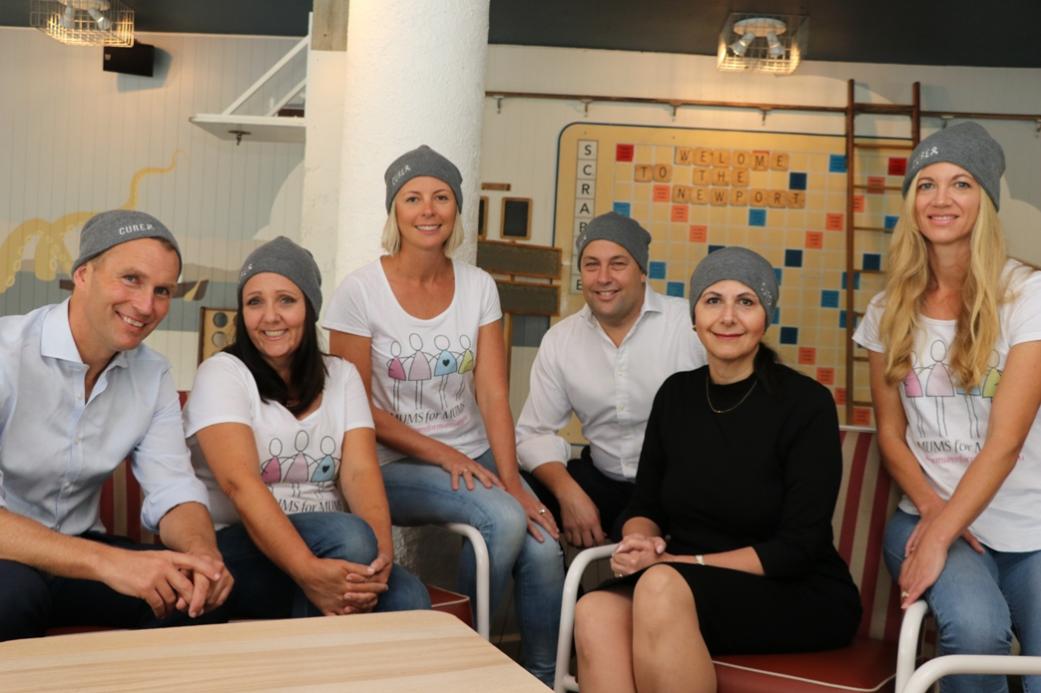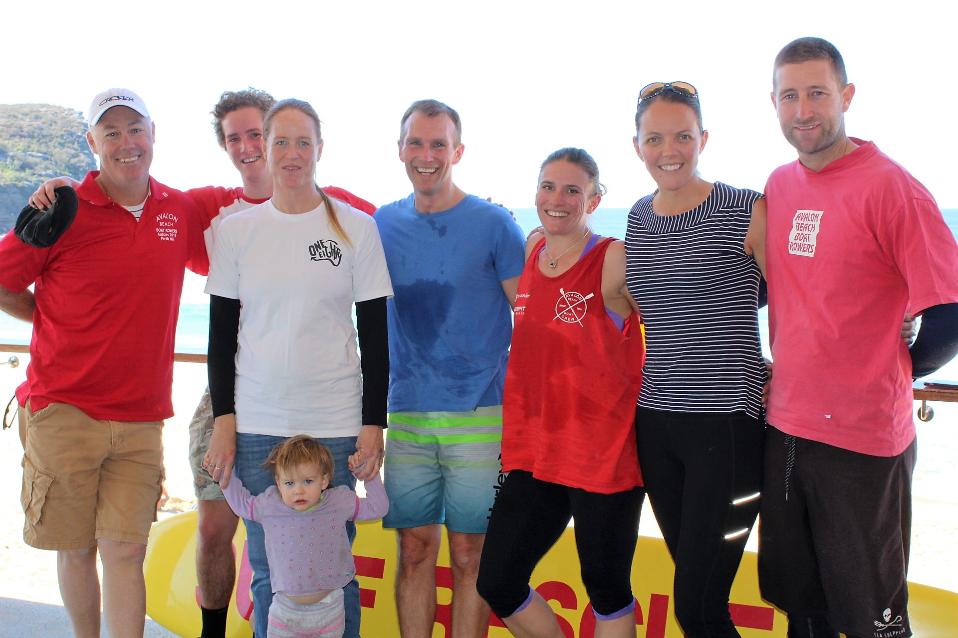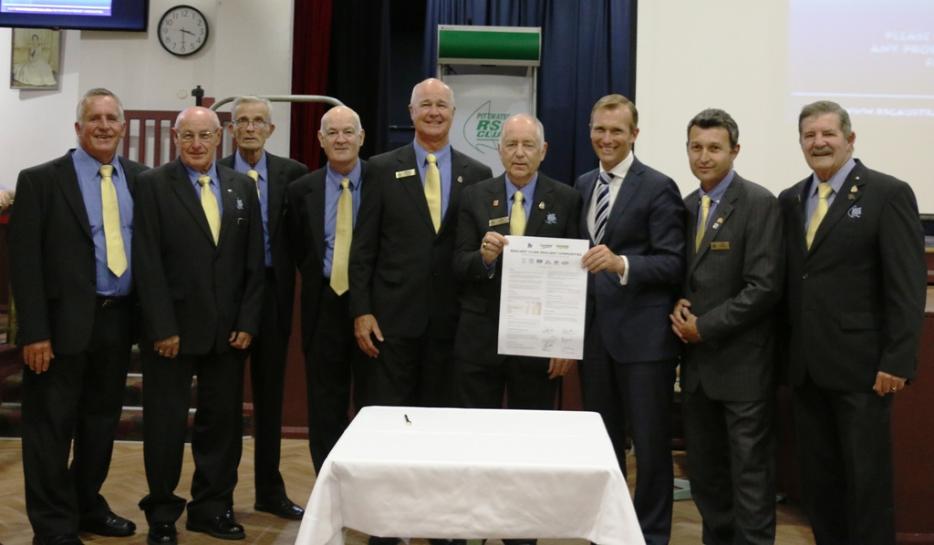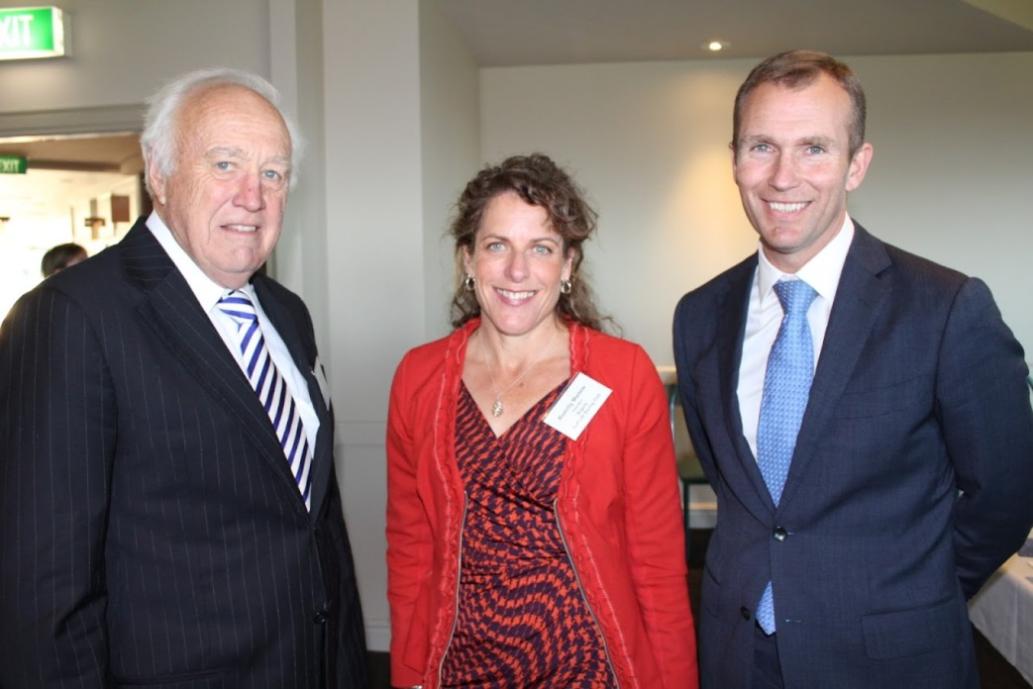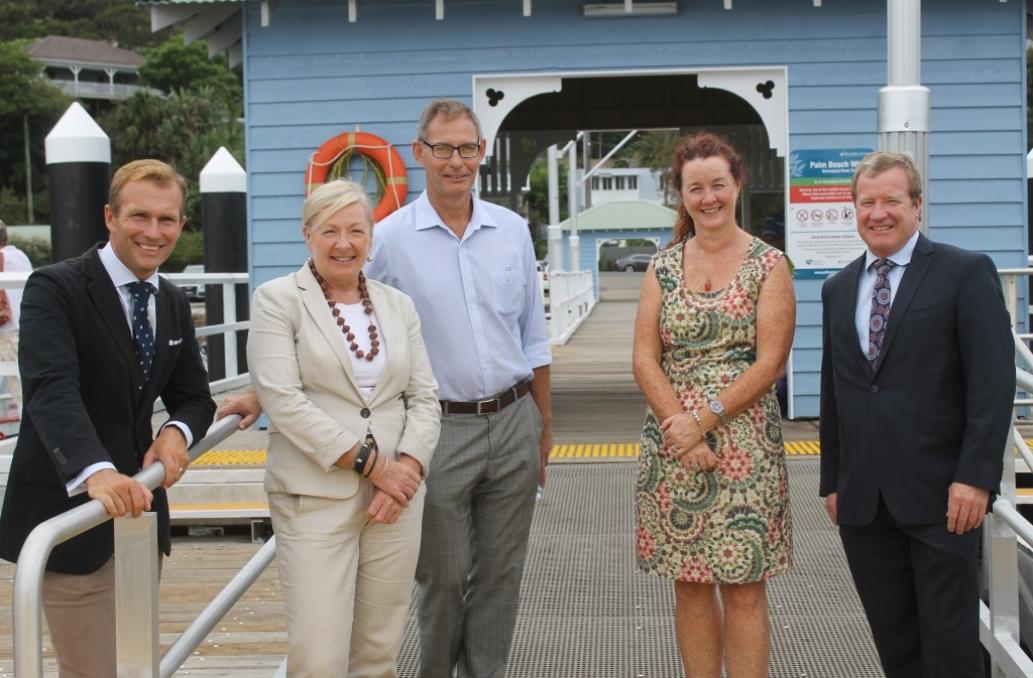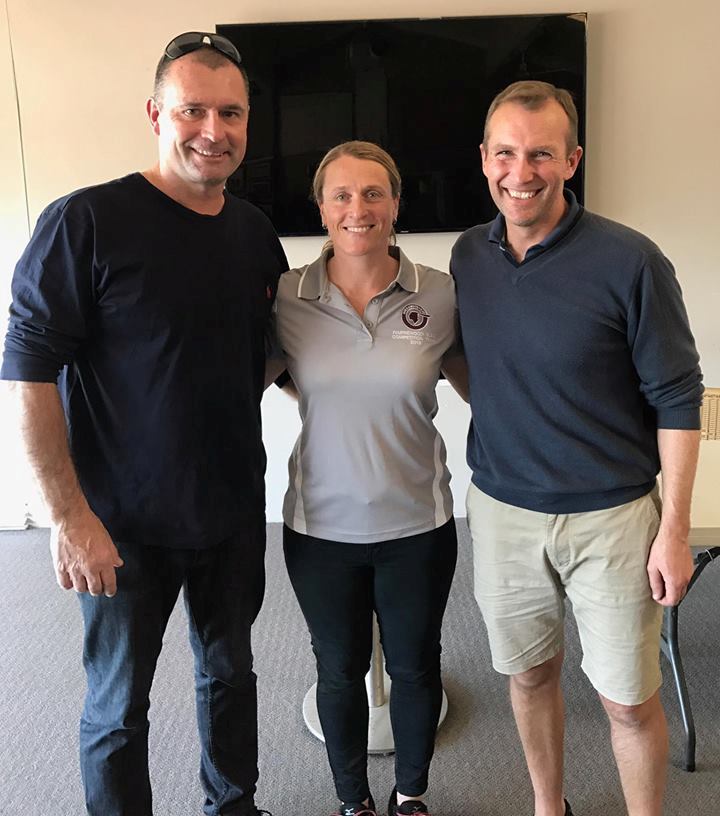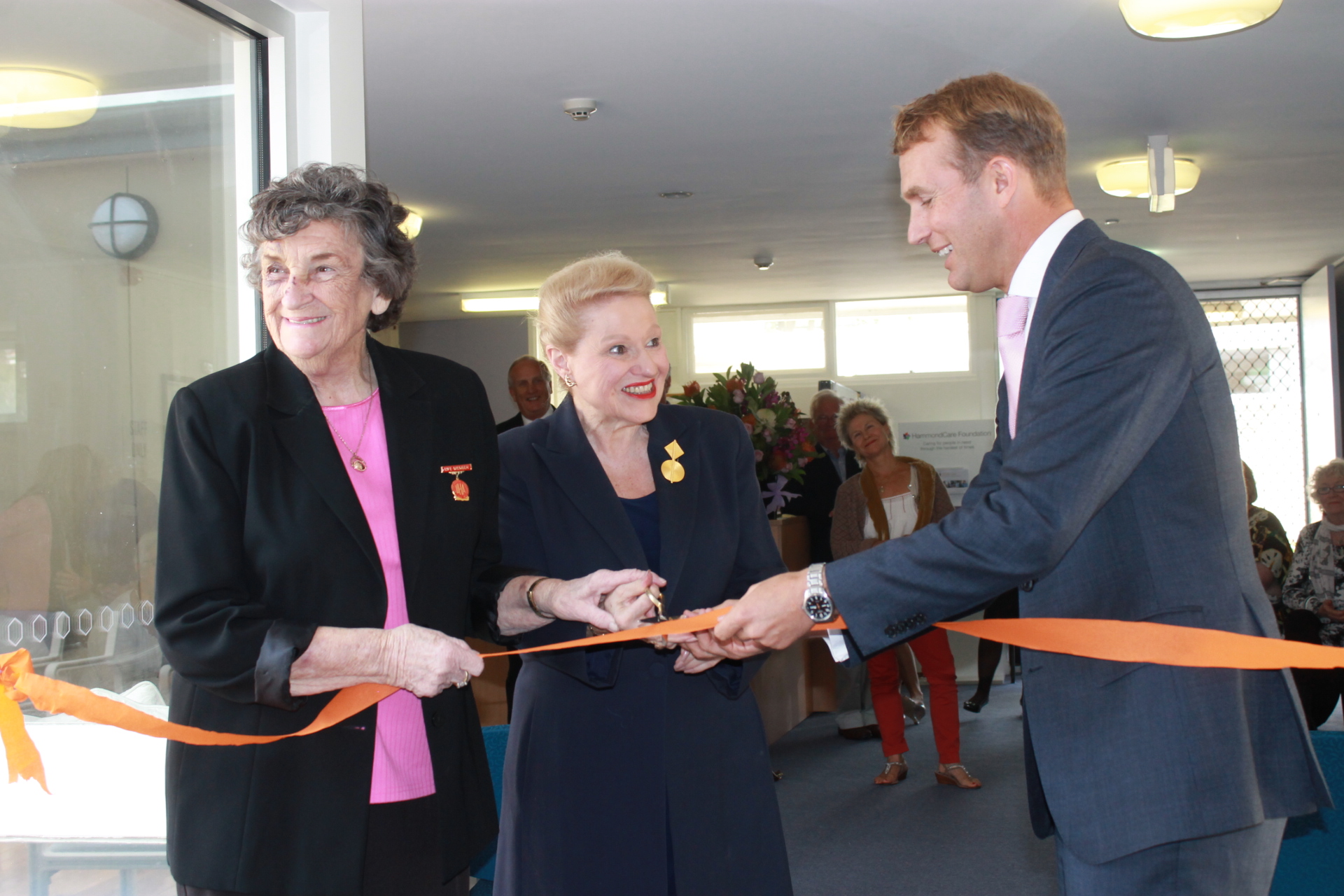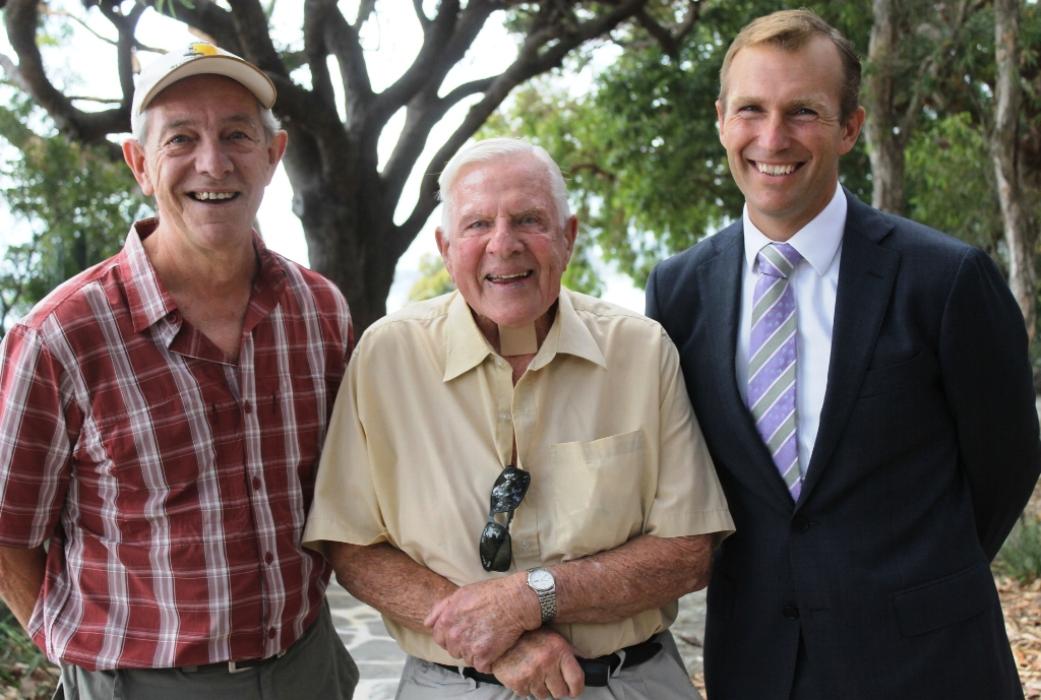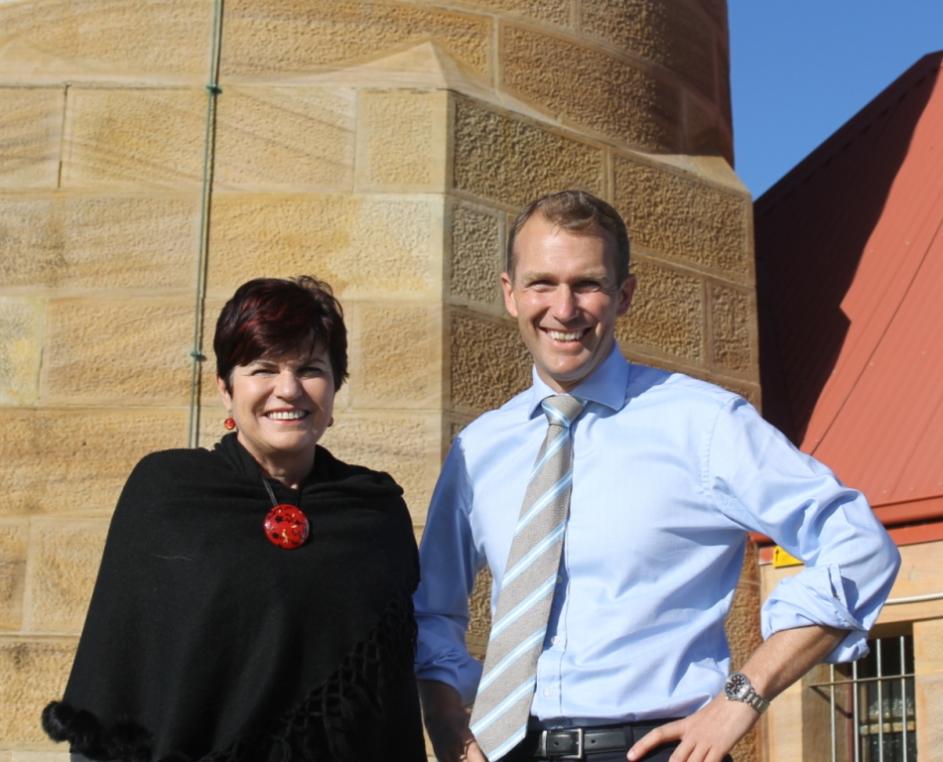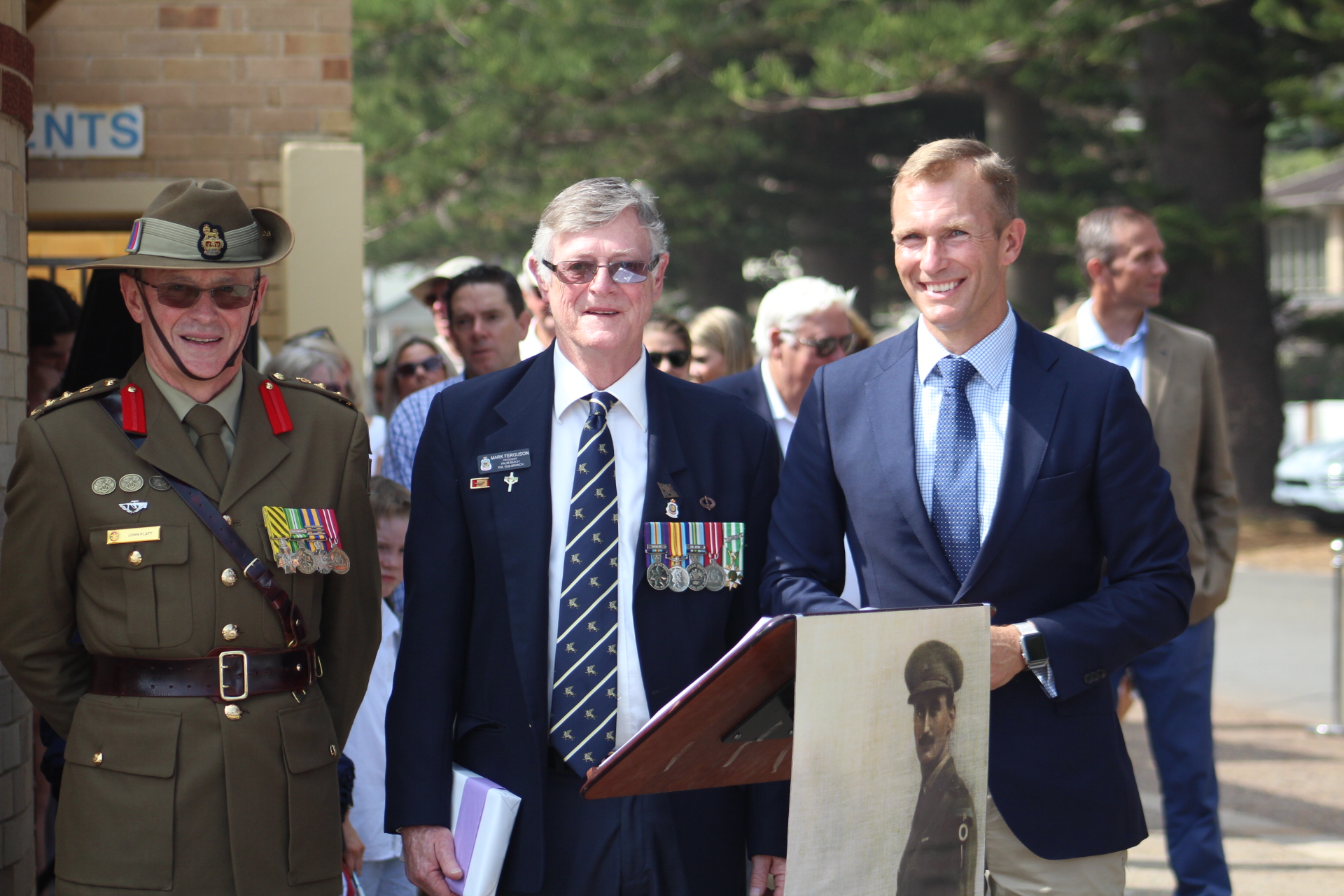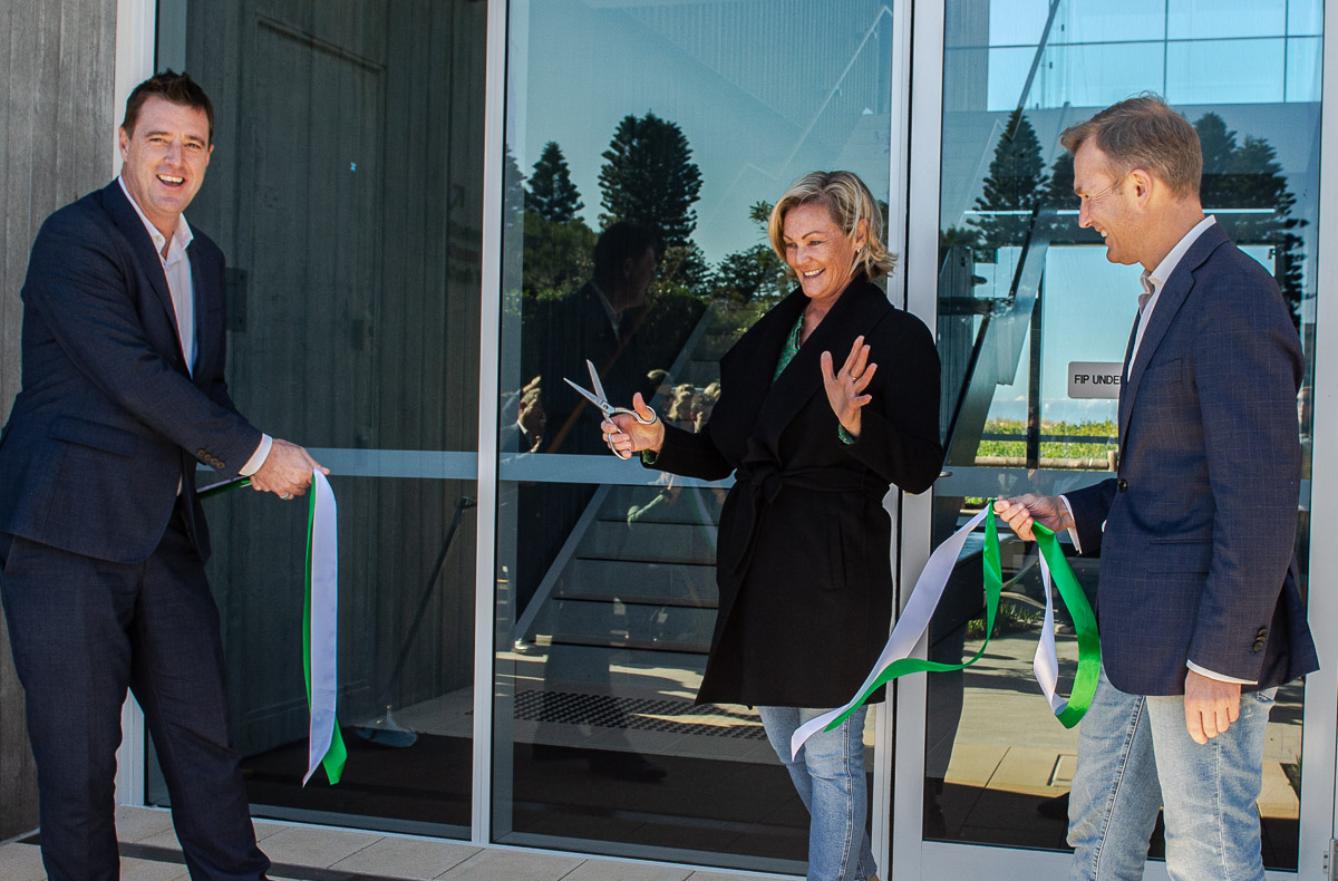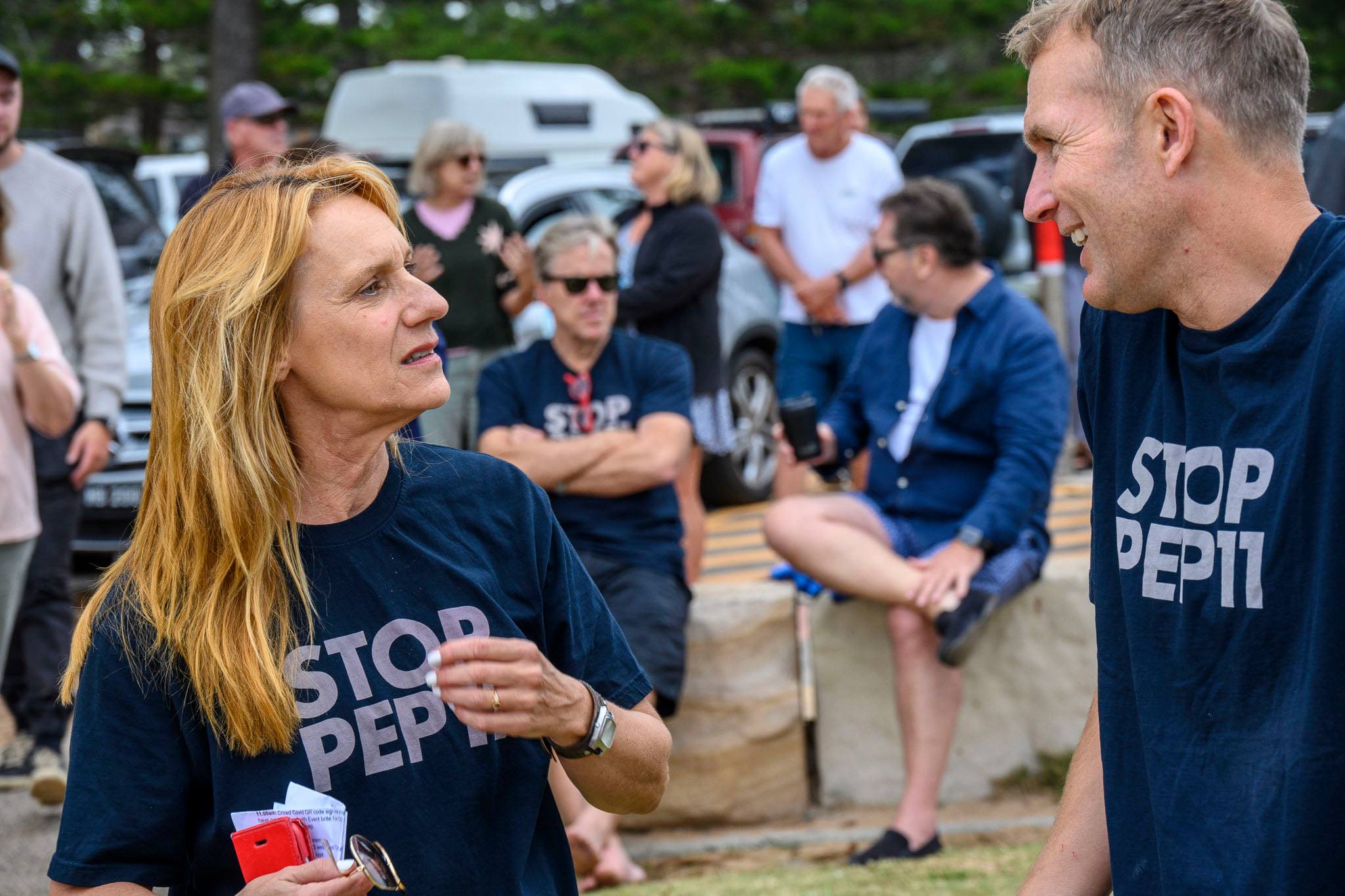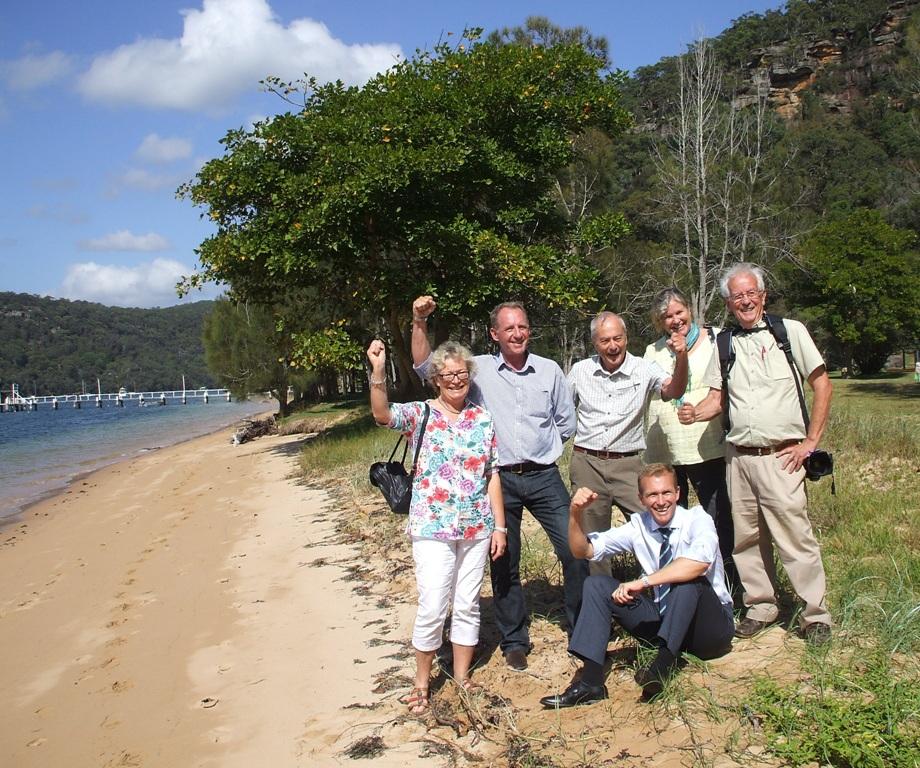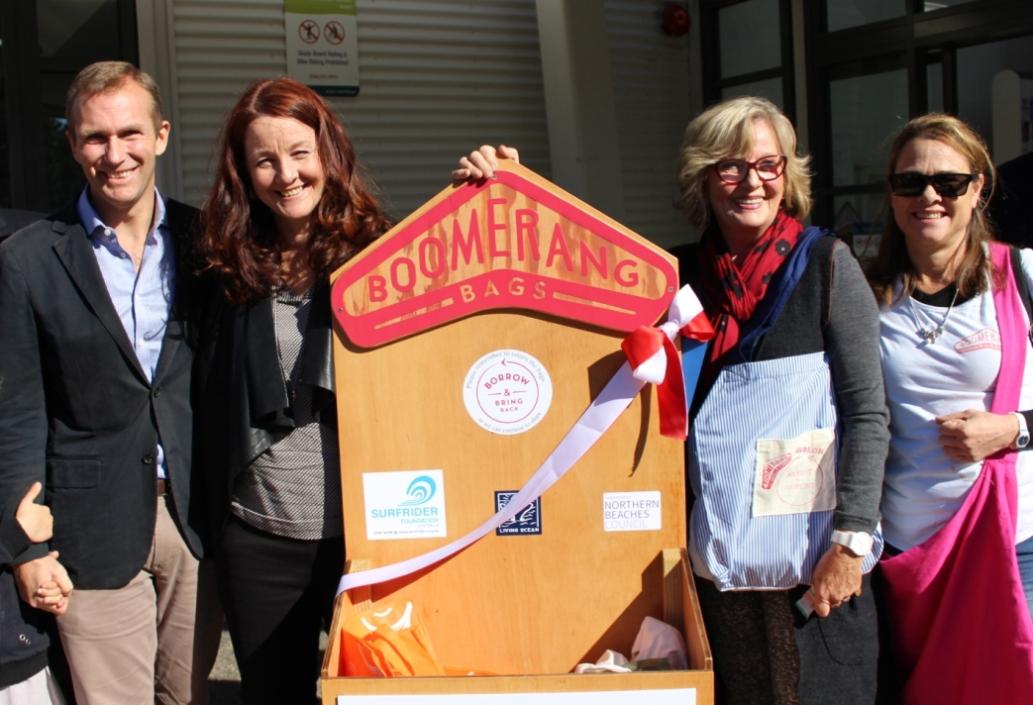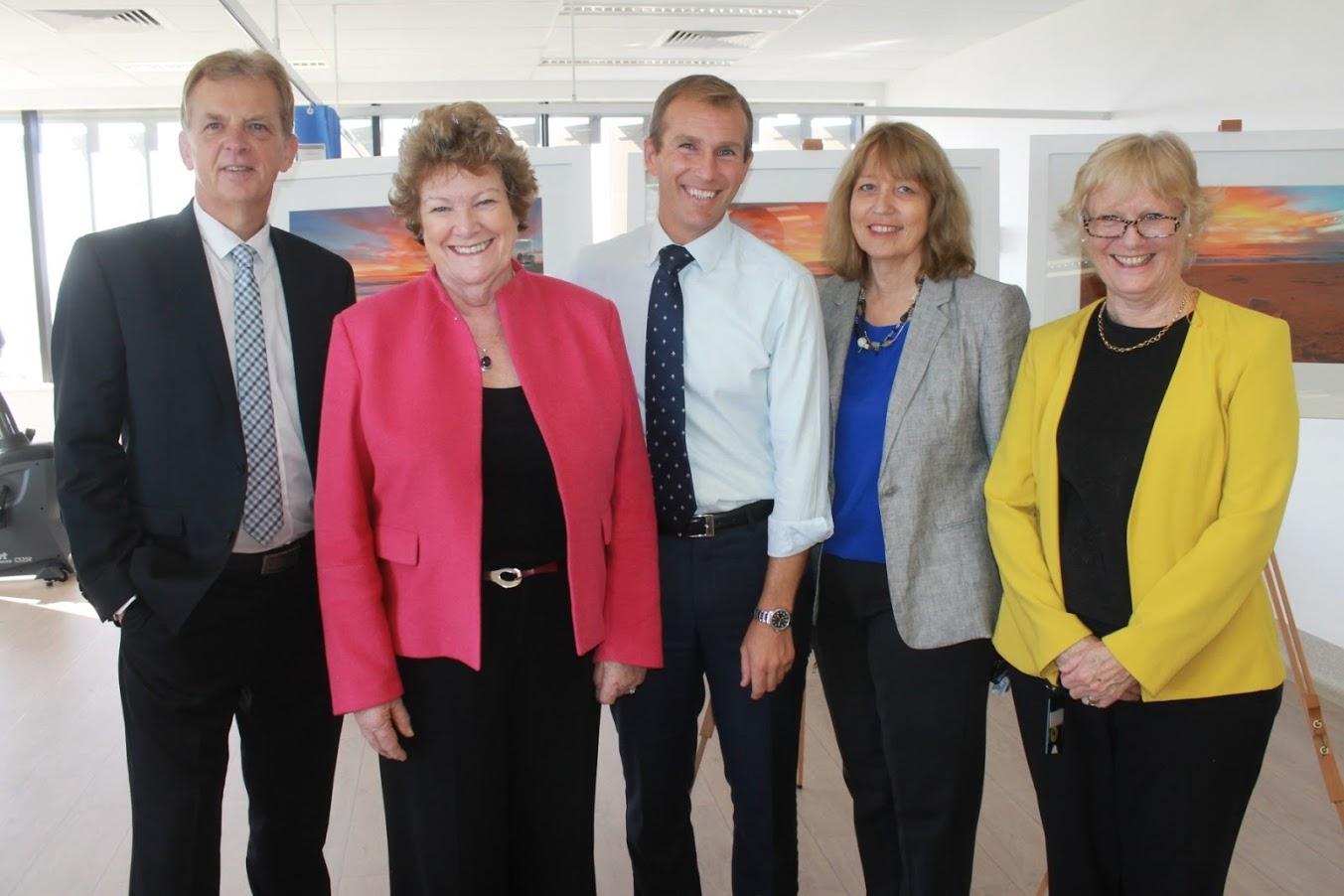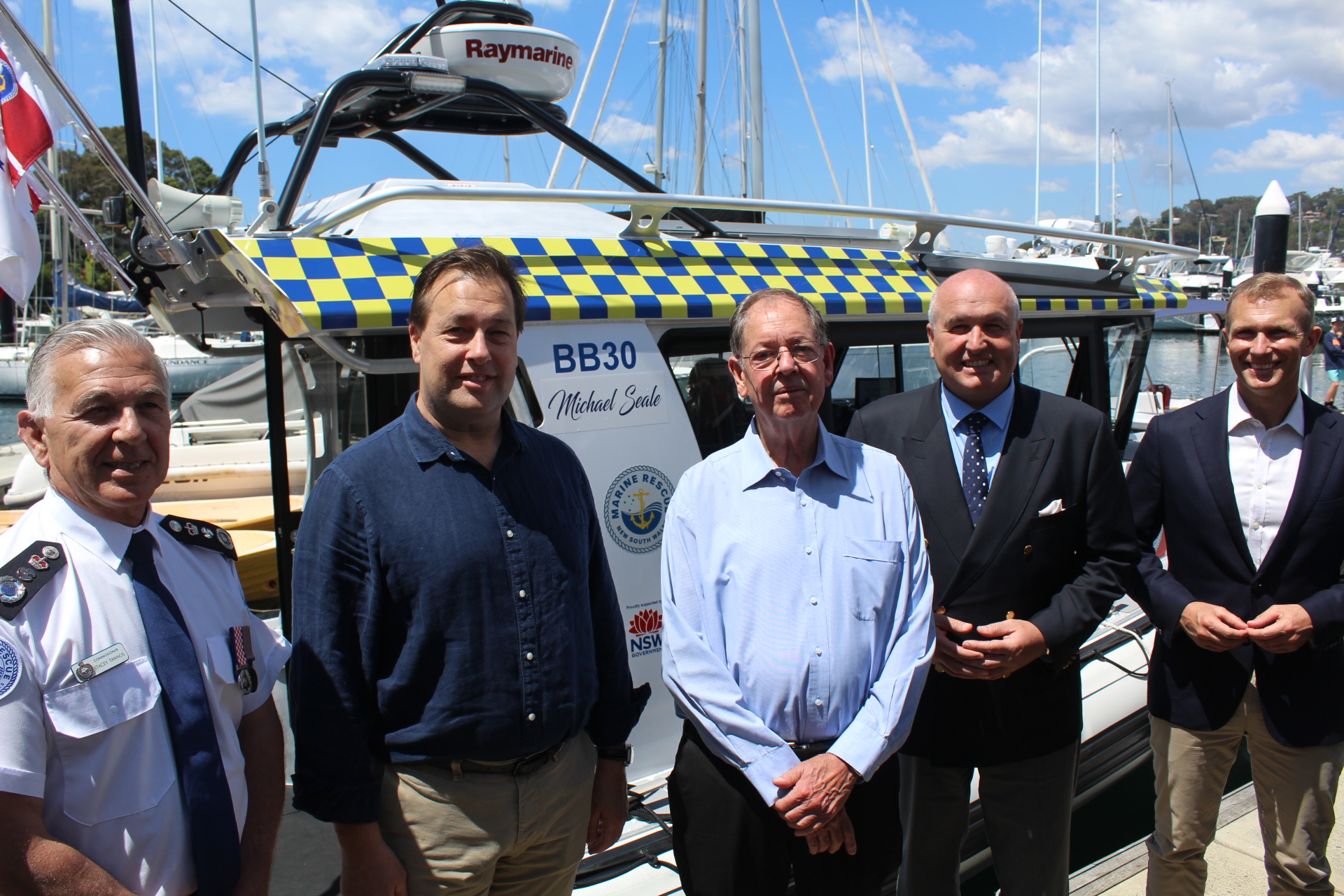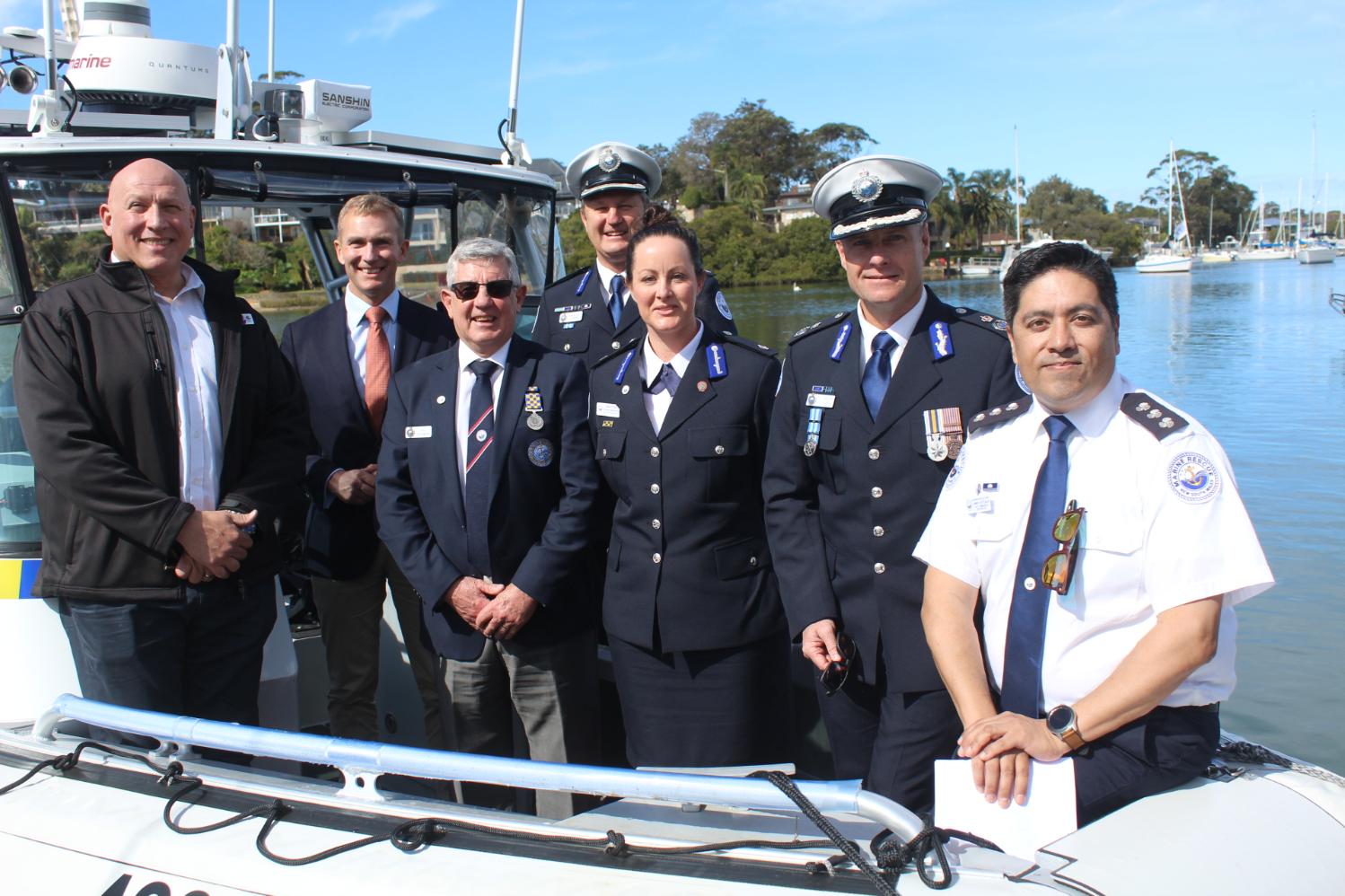 and that's just a few....!