July 19 - 25, 2020: Issue 458
Biggest ever penalty for club linked to problem gambler's death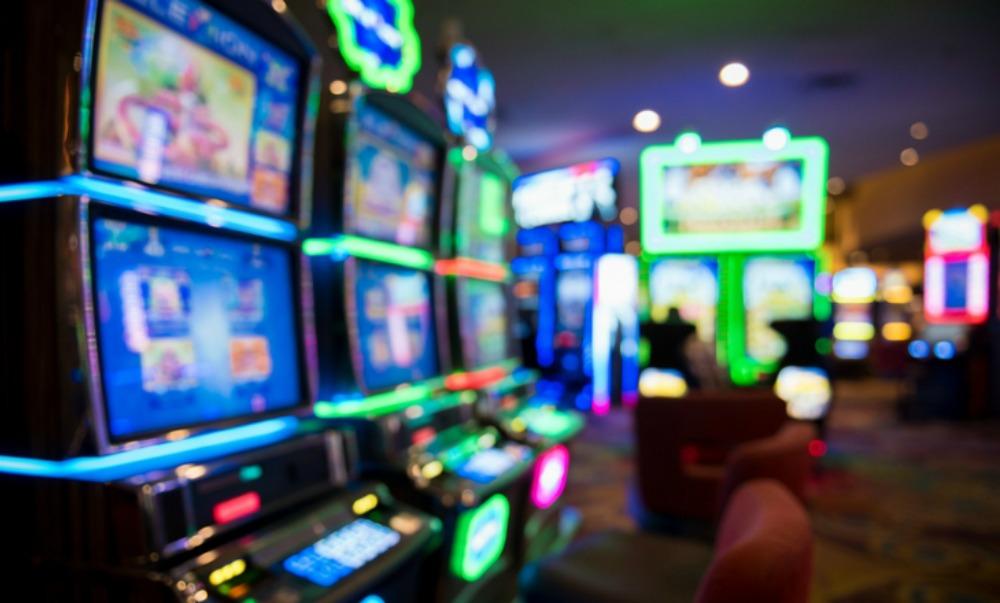 The NSW Independent Liquor & Gaming Authority has ordered Dee Why RSL to pay $200,000 in fines and costs after the 2018 suicide of Gary Van Duinen revealed the club's irresponsible gambling practices.

ILGA found the club's conduct was likely to encourage the misuse and abuse of gambling activities after a Liquor & Gaming NSW investigation exposed how the club had wined and dined Mr Van Duinen while ignoring his serious gambling addiction.
The $200,000 penalty is the biggest ever imposed on a licensed venue in NSW and exceeds the $172,000 penalty imposed on two Woolworths-owned ALH hotels just last week.
ILGA has also placed extraordinary special conditions on the club's licence, including a round-the-clock responsible gambling marshall to monitor gaming areas for signs of problem gambling and engage with patrons showing these signs.
Clubs are currently only required to operate self-exclusion schemes, but in another first, ILGA has ordered the club to set up a third-party exclusion scheme where family and friends of a problem gambler can apply to have the person banned from entering a venue.
ILGA chair Philip Crawford said the record penalty against the club was justified given its failure to help Mr Van Duinen despite complaints from his wife and readily available information pointing to his gambling problem.
"Mr Van Duinen died in tragic circumstances. His heavy gambling occurred at a club that was giving him special treatment while failing to recognise his problem, despite having extensive data to do so," Mr Crawford said.
Mr Van Duinen, 45, of Cromer, was a self-employed builder and a 'diamond' member of the club's rewards program.
He made 170 visits to play gaming machines in the two years before his death on May 31st 2018, playing an average of nearly six hours per visit, with some visits lasting up to 13 hours.
Club membership data revealed that across those visits, he gambled more than $3.7 million, or an average of $22,333 per visit, losing a total of $230,000.
Mr Van Duinen's diamond membership entitled him to benefits such as VIP parking, private red-carpet entry, personalised hosting, a priority paging service on the gaming floor and accrual of reward points to spend on food, beverages and other benefits.
His wife, Sonia Van Duinen, told Liquor & Gaming NSW that, "Gary, since becoming a diamond member, was treated like royalty by the club. He enjoyed it."
Family members, including Duinen's wife, had pleaded with the Dee Why RSL club to help him curb his gambling.

Mr Crawford said: "It was the club's selection of Mr Van Duinen as a 'top 100' gaming machine player, targeted exclusively to receive special 'high roller' benefits like harbour cruises and race day events, that was found likely to encourage the misuse and abuse of gambling."
"This contravened both gaming machines and registered clubs' legislation."
According to its 2019 Annual Report, the Dee Why RSL took in 6,753,205 from catering and 5,280,178 from drinks and gave away $2,006,793 in community support. It took 39,970,022 million from its poker machines (44,434,426 in 2018).

Following the 2018 reforms to the gaming machine local impact process, the NSW Government is exploring options for a statewide exclusion scheme.
Other reforms being considered would see more responsibility fall on to clubs and hotels to proactively interact with and support gaming machine players who show problematic gambling behaviours. These reforms will be put to the community for comment.
A full copy of the decision is available on the Liquor & Gaming NSW website.
Gambling Help is available 24/7, call anytime, it's free and confidential: 1800 858 858 or visit gamblinghelp.nsw.gov.au
If you or anyone you know needs help:
Lifeline on 13 11 14
Kids Helpline on 1800 551 800
MensLine Australia on 1300 789 978
Suicide Call Back Service on 1300 659 467
Beyond Blue on 1300 224 636
Headspace on 1800 650 890
ReachOut at au.reachout.com
Care Leavers Australasia Network (CLAN) on 1800 008 774