November 7 - 13, 2021: Issue 517
Rally to launch Demerge NSW Alliance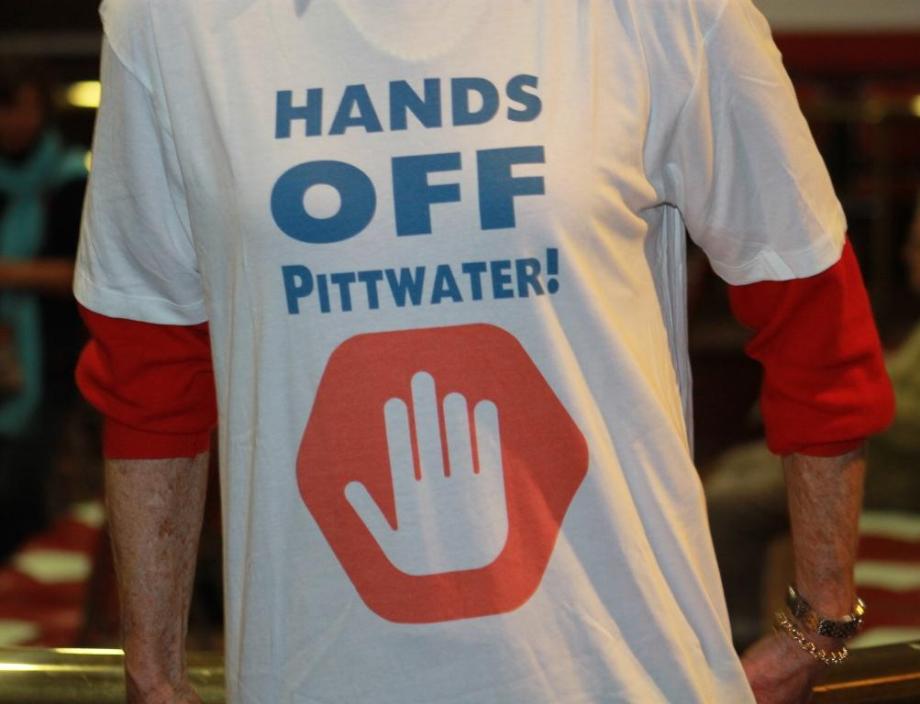 Pittwater deamalgamation supporters will join the launch this week of a new state-wide group committed to giving residents of merged local government areas a say in whether they want to return to their former councils.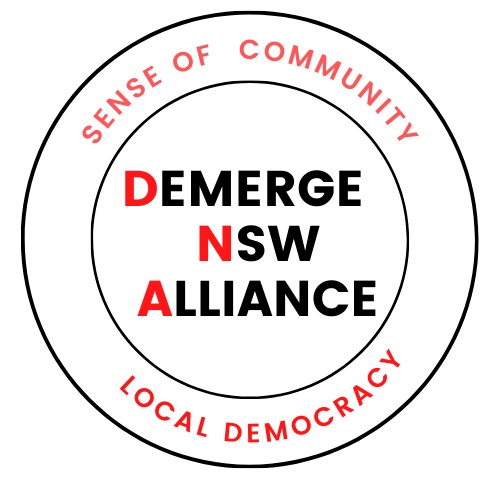 The official launch of the Demerge NSW Alliance will take place at the "Tree of Knowledge" in the Domain, immediately behind NSW Parliament House, on Tuesday (November 9) at 12 midday.
The Demerge NSW Alliance (DNA) is a new coalition of citizens and community groups including Protect Pittwater as well as Sydney's Inner West, north to the Mid North Coast and south to Bombala.
It will champion the demerger of councils that were undemocratically and forcibly amalgamated by the state government in 2016, including a large number that are failing to deliver financially.
Amongst speakers at the launch will be:
Labor MP Greg Warren
Greens MP David Shoebridge
Shooters, Fishers and Farmers MP Robert Borsak
Independent MP Dr Joe McGirr
Grantley Ingram (Save Bombala & DNA)
Brian Halstead (DNA)
Phil Jenkyn (Save Our Councils Coalition)
Inner West Mayor Rochelle Porteous and representatives of other merged councils.
Protect Pittwater chairman Bob Grace said the group supports DNA and called on Pittwater residents to join the launch.
"Protect Pittwater is not going away and the demerger movement will gain new strength from this statewide alliance," Mr Grace said.
"Pittwater councillors have failed to make any attempt to bring back a separate Pittwater.
"We will not stop until we have our own council back."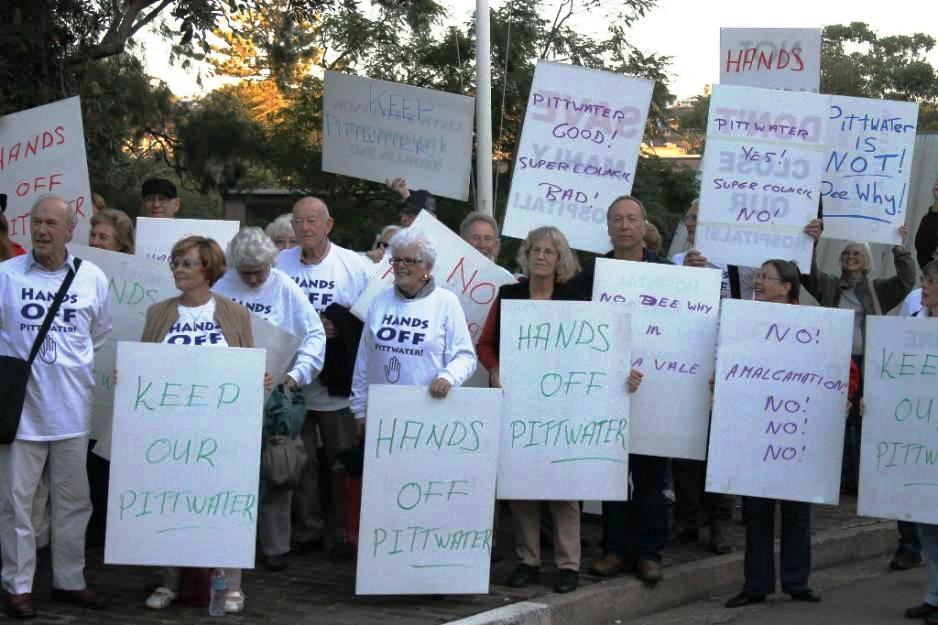 Protect Pittwater recently wrote to councillors in the Pittwater ward asking them to put up a motion at their Northern Beaches Council meeting for a demerger poll at the December 4 local government election.
The DNA is supporting a demerger poll which the Inner West Council has voted to hold at the election.
DNA will:
Support candidates in upcoming council elections who commit to giving their community a say on demerging
Support parliamentarians who commit to enacting legislative changes to introduce binding plebiscites on demerging
Campaign in upcoming state by-elections to promote candidates that support changing the legislation.
If you would like to join the Pittwater contingent at the launch and would like to take a Protect Pittwater banner with you, please contact Sue Young on 0402 979 025.