June 24 - 30, 2018: Issue 365
RPAYC Seeks A New General Manager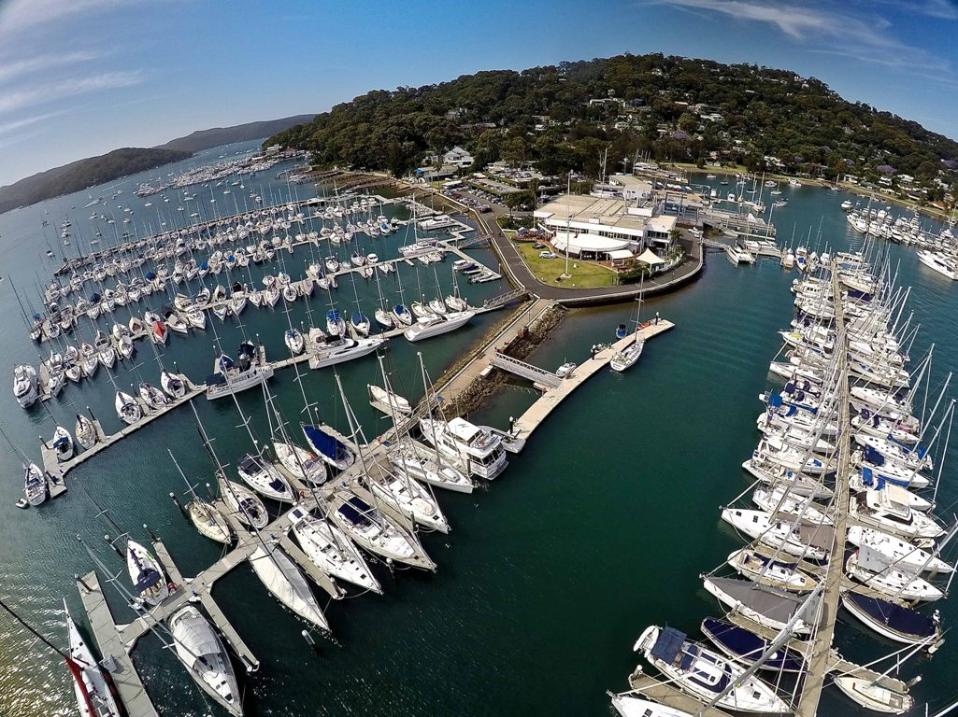 RPAYC seeks a new General Manager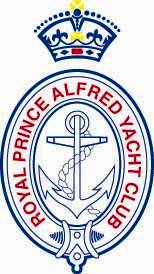 The Royal Prince Alfred Yacht Club recently announced to its members that after 12 years at the helm, Suzanne Davies, General Manager had resigned from her role to take up a new opportunity to progress her career in the corporate sector, her last day of work will be Friday 24 August. Suzanne's new employer is set to announce her appointment next week.
Having joined the Royal Prince Alfred Yacht Club as the Executive Manager in 2006, Suzanne was appointed to General Manager a year later. During her tenure she achieved many great outcomes and milestones all of which she can be very proud. Suzanne has worked alongside and supported five Commodores and dozens of Directors and Elected Officers, all the while balancing the varying needs and expectations of members and building a strong, dedicated and service focused staff team.
She speaks very fondly of her years at the Club commenting,
"I have very mixed emotions right now. I've had a wonderful time at the Alfred's and I'm very proud of the achievements of the last 12 years. The great privilege of working in a Club like the Alfred's is the incredible amount of support that you can rely on from its very experienced, supportive and qualified membership base.
Over the years I worked with, and learnt from, many highly regarded professionals and if I needed advice or guidance on handling a matter, I knew the 'go to people' that I could call on to assist me. I will take with me some fantastic memories and lots of true friendships".
Looking forwards as the Alfred's always does, the Club sees this as an opportunity to welcome a new and dynamic leader to work with and support the Flag Officers, Rear Commodores and the Board.
Michael Lockley, RPAYC Commodore said,
"While we are disappointed by her departure, all Elected Officers and I wish Suzanne every success. She has given the Club 12 years of dedicated stewardship and, there is no denying it, this is a big job which holds the great responsibility of maintaining 150 years of yachting tradition.
The RPAYC is one of the most prestigious yacht clubs in the country and is the largest marina in NSW. It is a very diverse operation and requires a strong, yet personable manager who will help lead the club into the future.
The RPA has it all; yacht racing, cruising, dinghy racing, learn to sail classes, food and beverage operations, large boat maintenance facilities, vessel storage, a gymnasium….oh, and did I mention yacht racing?
We now look forward to the future and to welcoming another self-motivated individual who will bring with them new ideas, enthusiasm and perspective to the Club and manage our leadership team effectively in to our next 150 years".
The club has appointed Sportspeople Recruitment to manage the recruitment process.
The position description can be viewed at https://www.sportspeople.com.au/sp/position/ID=54700 and applications close on 11 July.
All inquiries should be made directly to Robert McMurtrie at Sportspeople.