November 20 - 26, 2016: Issue 290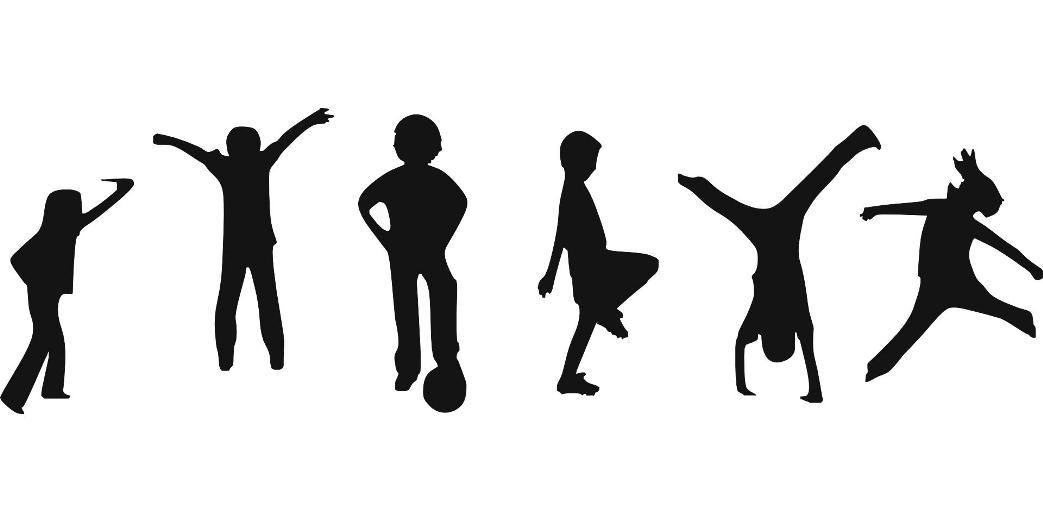 Everyone knows that the team that plays together stays together and this, when family, is doubly so.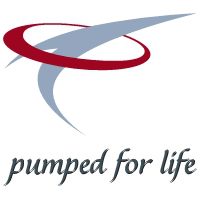 Sharon Martin, a mum of two, has come up with a great idea for parents and children, or grandparents and grandchildren for that matter, to exercise together. Called '
Pumped for Life', Sharon's exercise classes will ensure you have
good fun together, promote
co-ordination skills in youngsters, introduce a lifestyle where exercise is included and get to spend some time
outdoors in the early morning - what a great way to start the day.
This week we share a small insight into a great idea that includes all the family:
Where did the idea for Pumped For Life come from?
After having my two kids, I struggled to lose weight. I would make up excuses like I don't have time to workout,
there was always something more important that I needed to be doing. I didn't feel good about myself, I wasn't happy with how I looked
and right there I decided it was time to make a change. I joined a gym and got myself a personal trainer, a mentor and it was so much easier
working together with someone to motivate and encourage me.
Every journey begins with a first step and this was the beginning of mine.
I decided
that I wanted to help people feel better about themselves too. When you exercise you feel so full of energy and so empowered that you feel ready to
take on the world because you are so pumped for life!
Ever since qualifying as a fitness trainer I've wanted to work with kids. I look back on my childhood
and I was so fit and healthy and always outside playing some game or other with my friends. Sadly, things today are very different. Kids are constantly
playing video games, games on their iPads, iPods or phones. They don't want to go outside to play, they don't want to be active! You're child may look
thin and healthy but are they fit? Sadly, for a lot of our children the answer to this question is no.
Today more than 95% of all chronic disease is caused by food choice, toxic food ingredients, nutritional deficiencies and lack of exercise. It's time for this to change.
It's time to give our kids the best start in life. Children learn what they live, so teach them to be fit and active and what better way to do this than to do it with them!
What are your qualifications in fitness training?
I have a certificate 3 and 4 in fitness and also a master trainer level 1 certificate.
I am a Gym Instructor
Personal Trainer
Older adults trainer
Children's Trainer
Boxing Instructor
Spin Instructor
I also completed a course in eating and exercising for mental health and the nutritional guide for improved energy
and digestive health. I am not qualified in nutrition, it's just something that really interests me!
This is for everybody who has kids. Every parent who wants their child to live a happy and healthy life. For people who want
to spend quality time with their child, doing something that benefits their health and wellbeing. It's for mum's, it's for dad's and it's for kid's.
As far as I know there is no other exercise class where you can workout together with your child!
Adults call it working out, kids call it fun.
What exercises are involved?
The exercises that I have chosen are geared more for the child than the adult, but don't worry that does not mean that the adults won't
get a good workout! I've selected exercises for functional movement and only use body weight!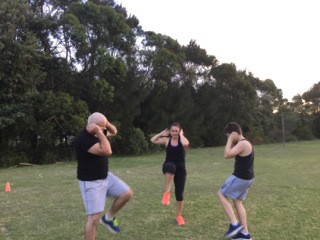 These are some of the exercises we do:
Star Jumps

H

igh Knees

Squats

Squat Jumps

Side to Side Reaches

Butt Kicks

Frog Hops

Mountain Climbers

Oblique Twists

Side to Side Hops

Running

Lunges

Sit Ups

Push Ups
How often are Pumped For Life classes held?
Classes are held twice a week. We meet on the Barrenjoey road side of the 'yellow brick road' - the village green at Avalon (near where the grass netball courts are).
The Classes are held on Tuesday and Thursday mornings from 7.45am until 8.30am
Each class is $25 parent and child combined
Whom should people contact for more information?
Contact Sharon Martin on 0406 280 730