June 25 - July 1, 2017: Issue 318
Project Penguin 2017 Expo Day
at Taronga Zoo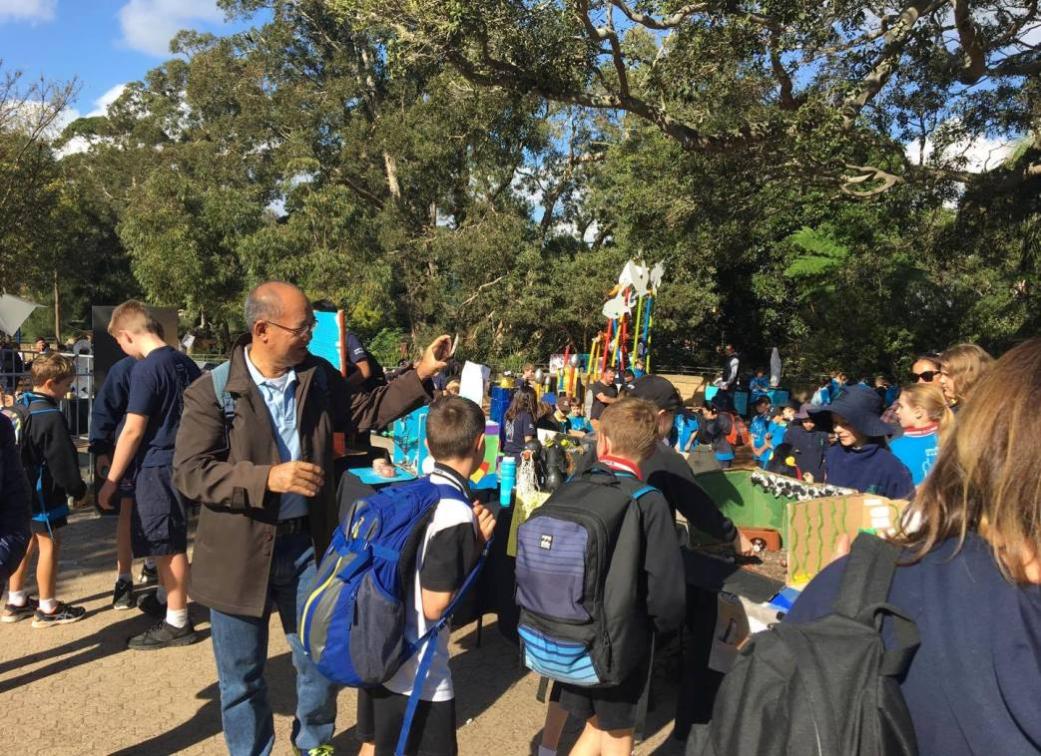 Project Penguin 2017 Expo Day – Taronga Zoo
By Kylie Ferguson
I believe the Children are the future! Well the lyrics to this well known Whitney Houston song never rang so true, when I had the pleasure of attending the Project Penguin Expo Day at Taronga Zoo this week. What pure joy it was so see children from both primary and high schools passion about saving and educating all those around them on the plight of the fairy penguin.

Listening to their enthusiastic voices stating "ban plastic bags", "cute rubber bands" and the "little rings from 2 litre milk bottles" so they don't get caught around penguins necks and wings. Their pledge to only walk their dogs on a lead, so they don't chase the penguins, were heartfelt.
What was wonderful about this program, is that many of the high school students, were returning having attended as primary school students before, and where here to mentor the new incoming primary school students, passing on their knowledge and passion.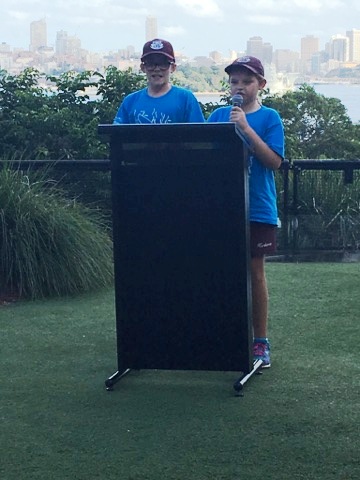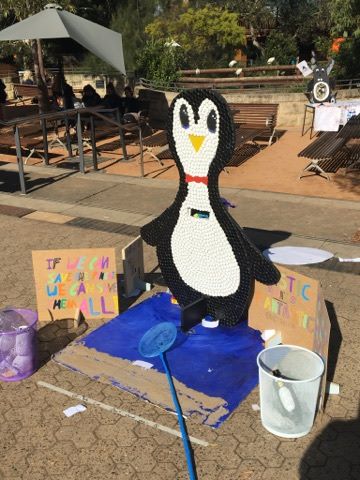 To all those students, thank you. Thank you for caring about the Penguins and the environment. Thank you for taking the time to learn and share your knowledge with others.
To everyone else involved in this program, from the parents, teachers, and Taronga Zoo, thank you and well done on all your efforts.
In closing, Children really are our future.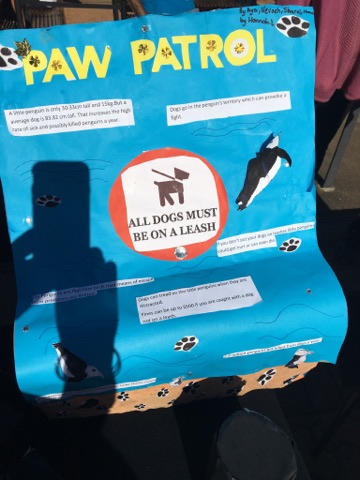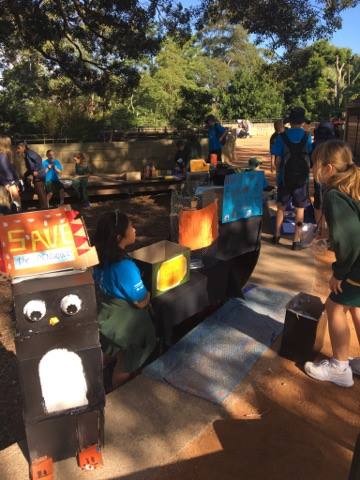 About Project Penguin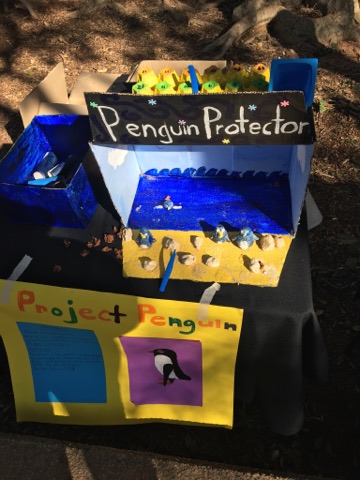 'Project Penguin' is a Conservation Education Program delivered by Taronga Zoo's Learning Centre in partnership with the Northern Beaches Learning Alliance. (http://www.nbla.schools.nsw.edu.au/)
During Term 2, school students learn everything about the Little Penguins that live in the local area, becoming youth ambassadors for the locally threatened species.
This year the program has over 800 students from 10 schools in the Northern Peninsula region.
Public Schools include: Manly Village, Manly Vale, Manly West, Curl Curl North, Harbord and Narraweena. Their high school mentors are from: Manly Selective, Balgowlah Boys, Mackellar Girls and Cromer.
The Primary School students, with their High School mentors, will undertake a range of activities aimed to increase their knowledge of the Little Penguins, threats to the colony and positive actions that they and the public can take to protect the species.
As a culmination of the program the students start their own community education program by getting their conservation messages out to the public. Taronga Zoo will be showcasing the students' work at an EXPO.
Now in its eleventh year, Project Penguin is run with the support of the Sydney Harbour Parks and Wildlife, Manly Environment Centre, SeaLife Sanctuary and various Zoo experts and community volunteers in the Manly district.
Project penguin is proudly supported by the NSW Department of Education.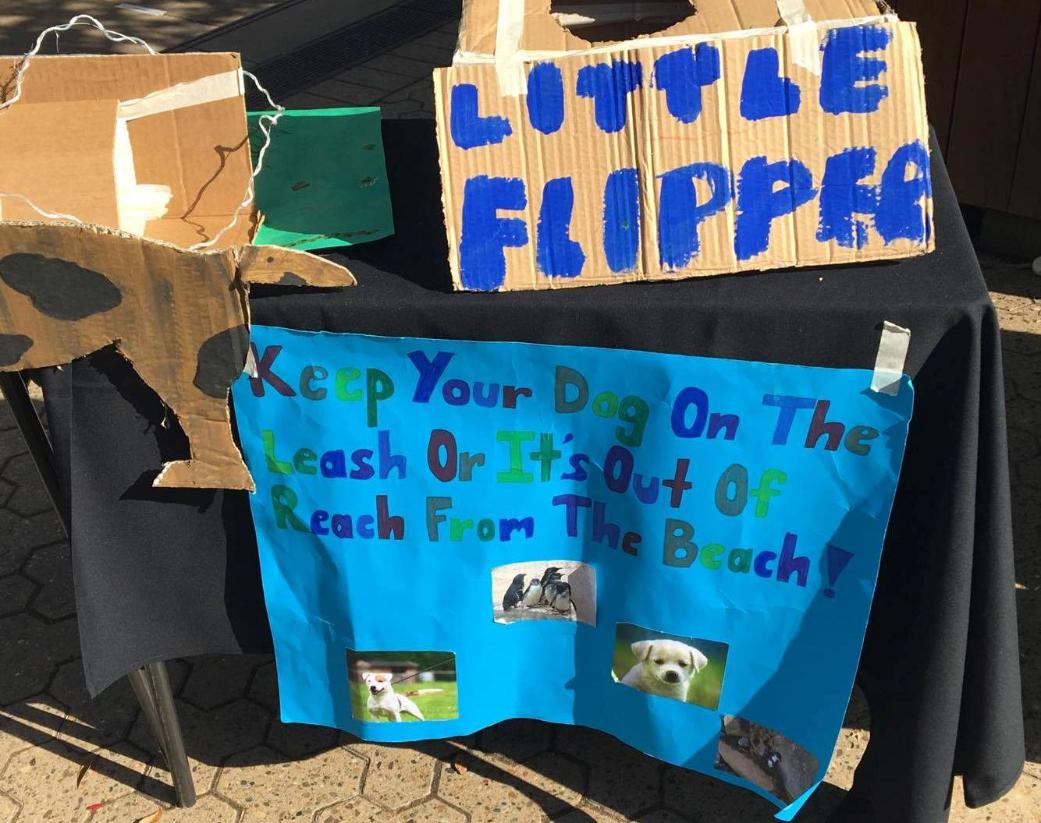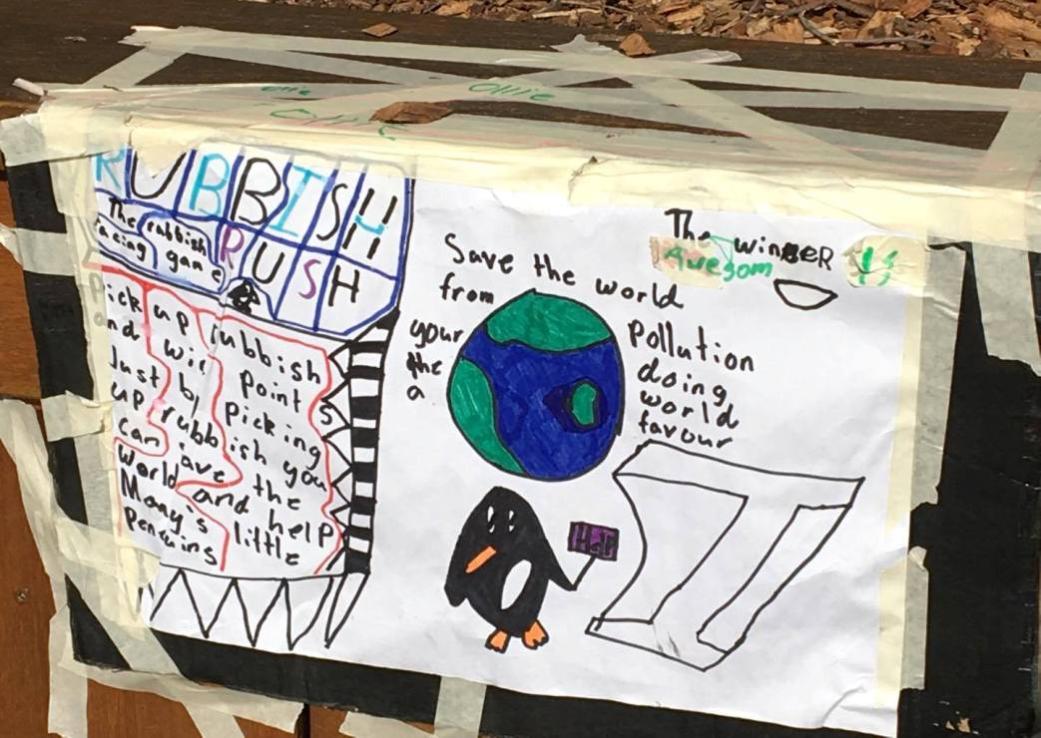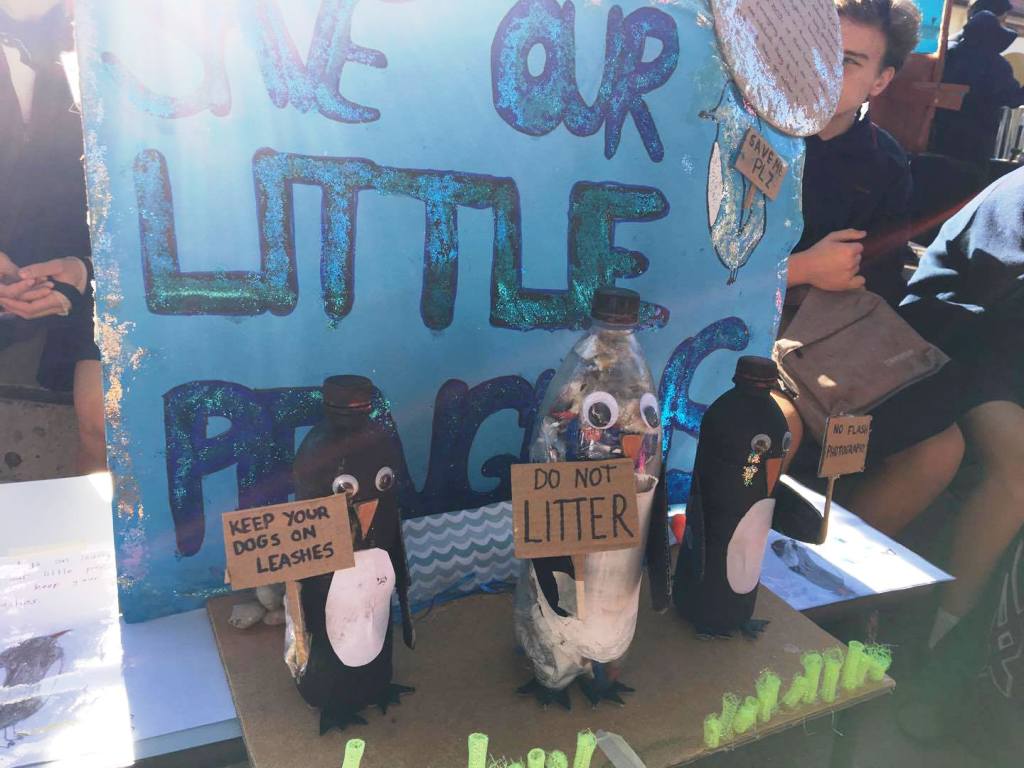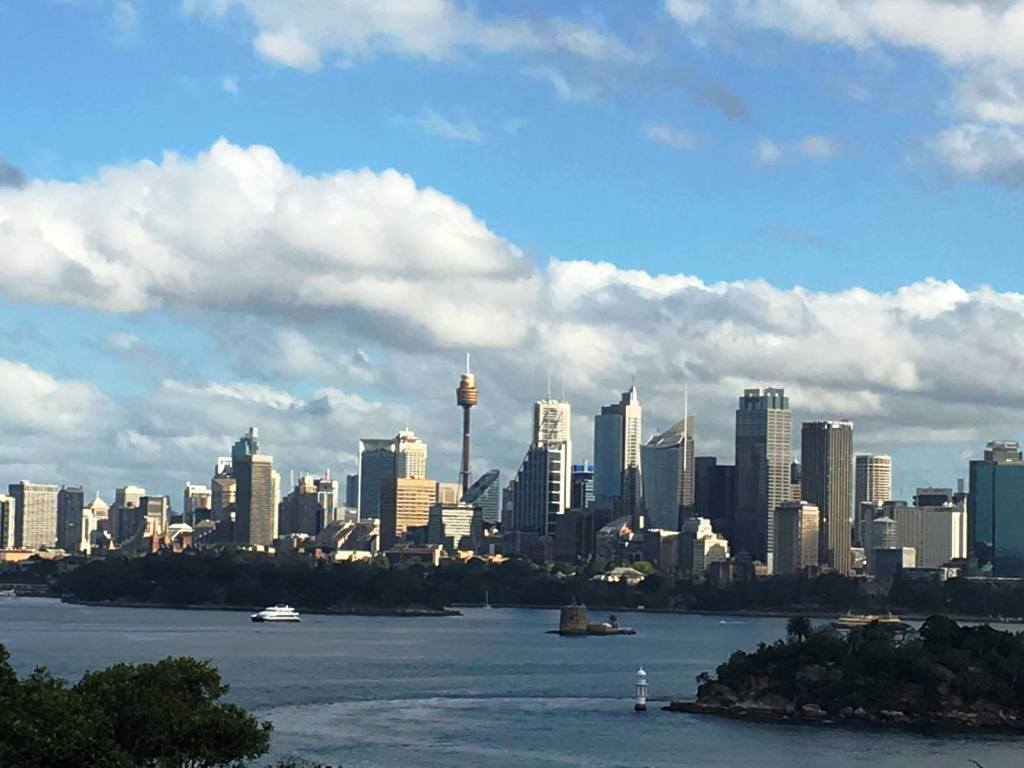 The view from Taronga Zoo
Report and photos of Penguin Expo works by Kylie Ferguson/Northern Beaches Council.