November 22 - 28, 2020: Issue 475
Northern Beaches Surfers Reign Supreme At The Inaugural Port Macquarie Open: Cedar Wins Again + Cooper Chapman 1st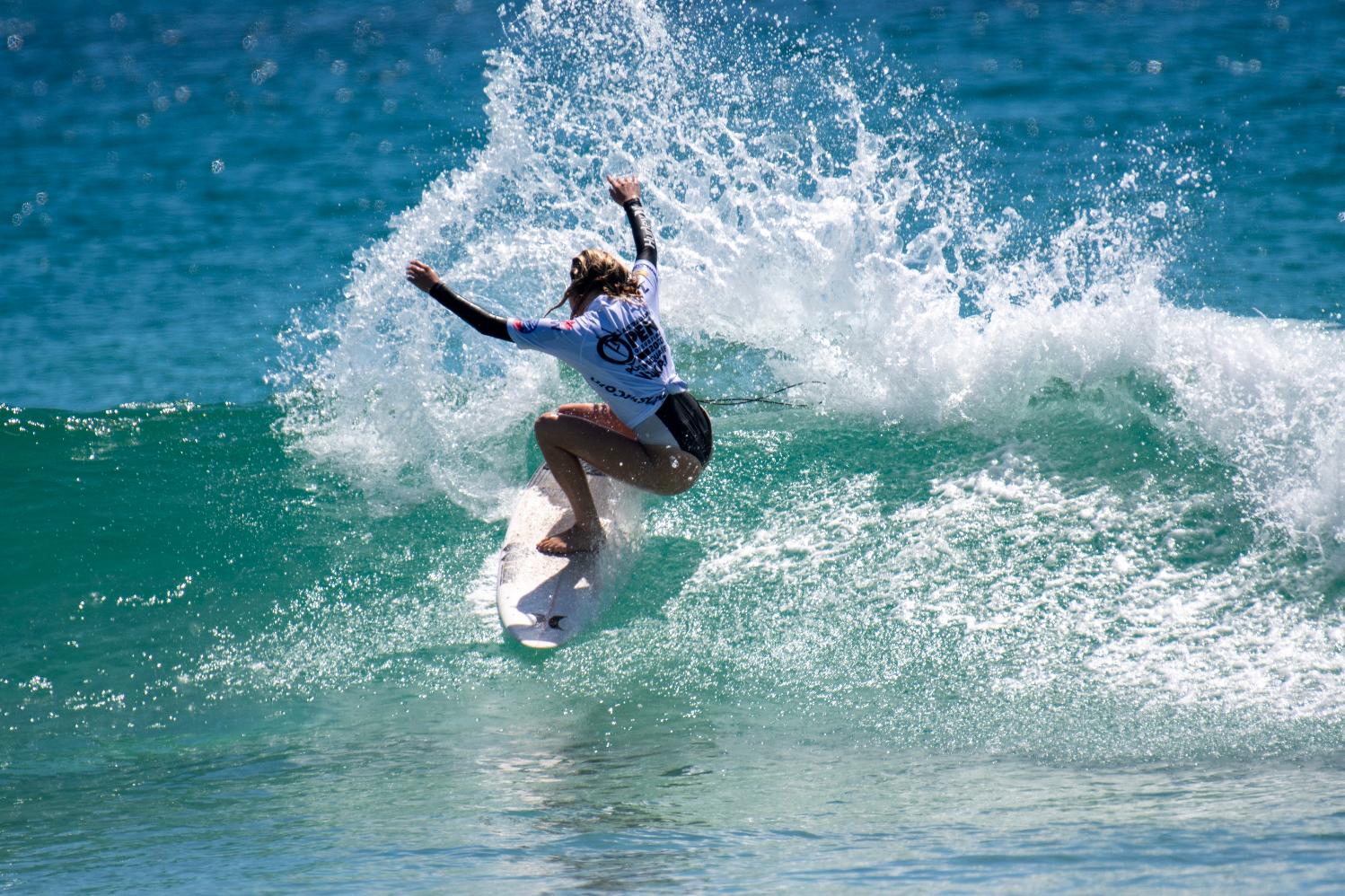 Cedar Leigh-Jones - photo by Ethan Smith/Surfing NSW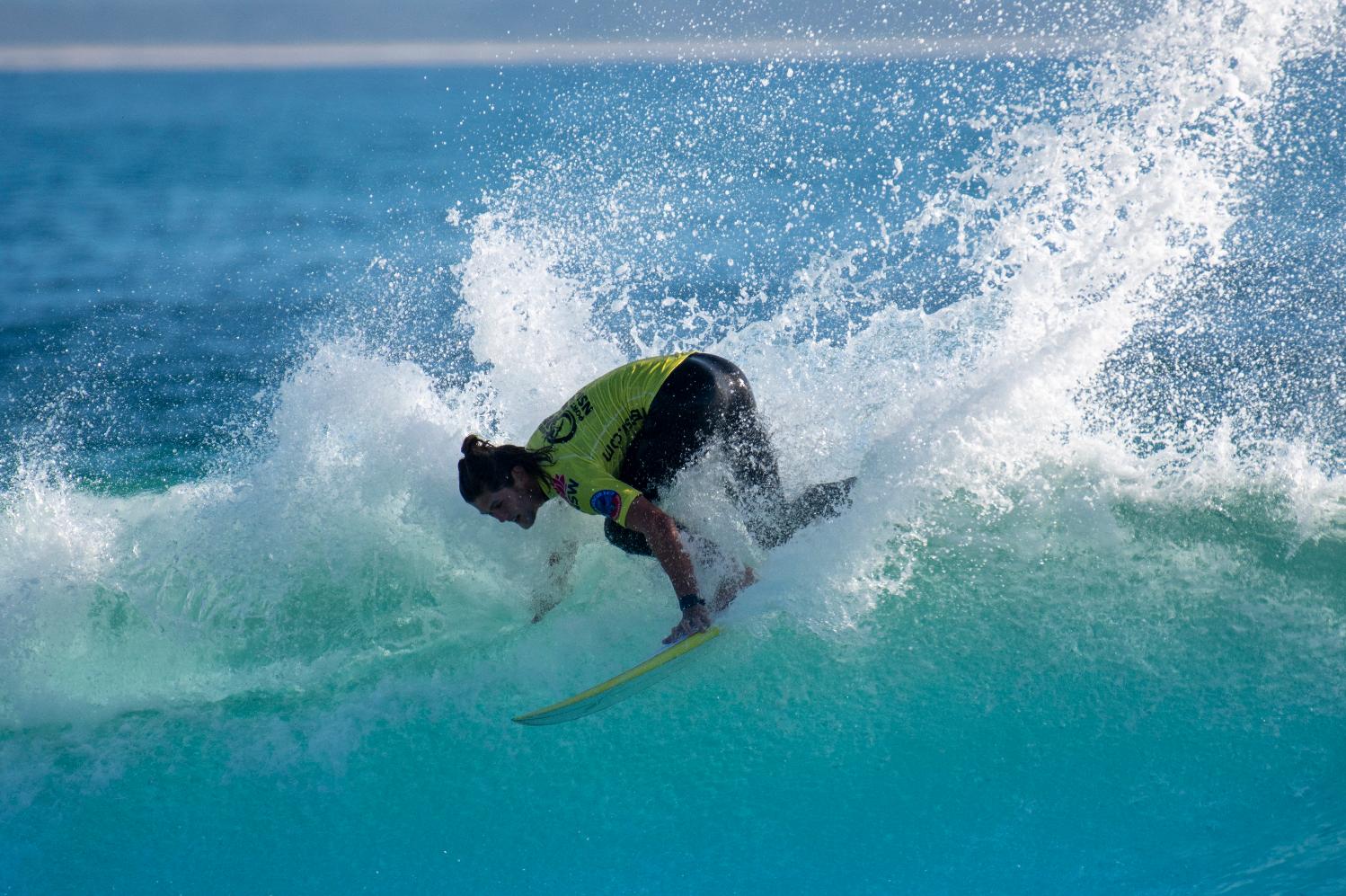 Cooper Chapman - photo by Ethan Smith/Surfing NSW
TOWN BEACH, PORT MACQUARIE
Sunday, 15 November 2020
Report by Surfing NSW
Northern Beaches duo Cooper Chapman (Narrabeen, NSW) and Cedar Leigh-Jones (Avalon, NSW) have taken out the inaugural Port Macquarie Open – stop four on the 2020 Australian Open of Surfing series after a handful of action-packed heats in playful two-foot conditions at Town Beach.
Cedar Leigh-Jones (Avalon, NSW) claimed her second Australian Open of Surfing series event in a week, claiming the Open Women's division. Leigh-Jones put on a stellar display of surfing over the course of the final, finding a handful of long running and punchy righthanders that allowed for a multitude of impressive snaps and carves. Leigh-Jones finished the final with a decent 14.67 two-wave heat total to claim the win ahead of runner-up Molly Picklum (Shelly Beach, NSW) by a narrow 0.24 margin.
"This feels unbelievable. It doesn't feel real to win two events in a row," said Cedar Leigh-Jones. "I knew it was going to be a really tough final against Molly, my sister [Bohdi] and Rosie, so I had to really use priority to my advantage and make my waves count. Thankfully I was able to keep a lead over those guys and hold onto the win."
Cooper Chapman (Narrabeen, NSW) notched up an impressive victory in the Men's division thanks to a light-footed approach that allowed him to fly over dead sections with ease and flow. Chapman linked together a chain of beautiful snaps to get the victory with an impressive 15.33 two-wave heat total to sneak ahead of fellow Narrabeen surfer Dylan Moffat who claimed second place. Fellow finalists Sheldon Simkus (Tweed Heads, NSW) and Chris Zaffis (Angourie, NSW) both put on valiant performances but were unable to find the high-scores needed to usurp Chapman from the top spot.
"It's been a long time between drinks for me and winning an event," said Chapman. "I just wanted to try and stay busy over the course of the final and get those waves that ran right along the bank and fortunately I got a few early in the heat. I got a little nervous when Dylan got a wave in the final minute, but thankfully it went my way."
See all event results here: https://liveheats.com/events/4174
The key locations for the Port Macquarie Open were Town Beach and Lighthouse Beach with backup locations of Flynns Beach, North Haven and Bonny Hills.
Each event in NSW will see a total $7000 prize purse with $1500 going to the winner of the Men's and Women's divisions.
In addition to a larger prize purse, all events on the series will be webcast live through surfingnsw.com.au and the Surfing NSW Facebook.
This event in Port Macquarie was the first Surfing NSW event hosted here in close to five years.
The 2020 Australian Open of Surfing Tour will see events in:
Sunshine Coast, Qld – 19th – 20th September 2020
Gold Coast, Qld – 31st October – 1st November 2020
Cronulla – 8th – 9th November 2020
Port Macquarie – 14th – 15th November 2020
Kiama – 22nd – 23rd November 2020
Coffs Harbour – 29th – 30th November 2020
Far South Coast Open – 5th – 6th December 2020
Northern Beaches – 13th – 14th December 2020
All events will adhere to strict COVID-19 policies and regulations outlined by the Australian Government and council protocols.
For more information, check out Surfing NSW webpage over the course of the event.
The 2020 Australian Open of Surfing NSW Series is proudly supported by the NSW Government through its tourism and major events agency, Destination NSW. The event is also supported by Destination Kiama, Coffs Harbour City Council, Sutherland Shire Council, Port Macquarie Hastings Council, Eurobodalla Shire Council and Northern Beaches Council.
RESULTS AND PRIZEMONEY
Open Women
1 – Cedar Leigh-Jones (Avalon, NSW) $1500
2 – Molly Picklum (Shelly Beach, NSW) $900
3 – Rosie Smart (Sawtell, NSW) $600
4 – Bodhi Leigh-Jones (Avalon, NSW) $500

Open Men
1 – Cooper Chapman (Narrabeen, NSW) - $1500
2 – Dylan Moffat (Narrabeen, NSW) $900
3 – Sheldon Simkus (Tweed Heads, NSW) $600
4 – Chris Zaffis (Angourie, NSW) $500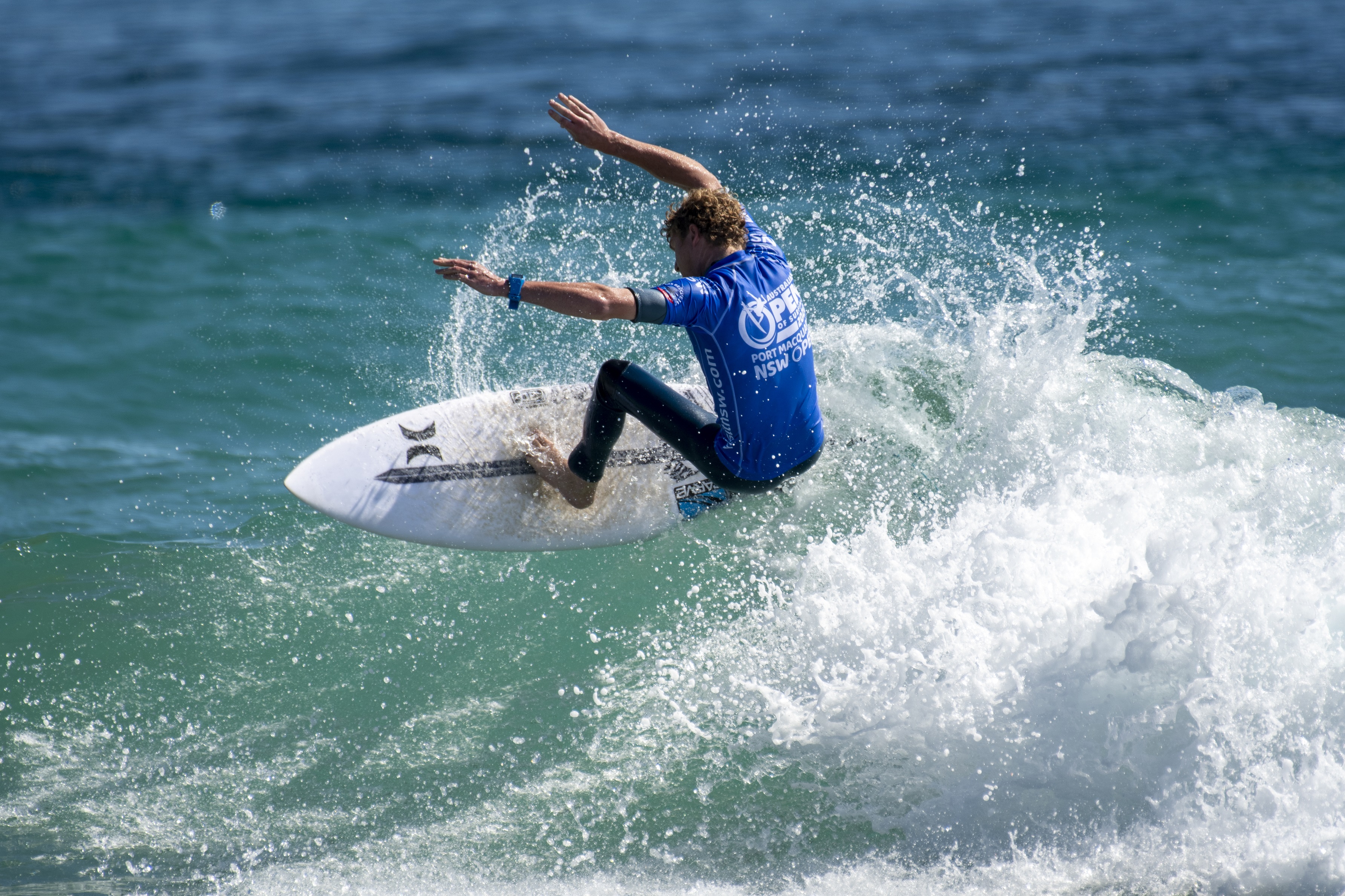 Aidan Lewand-Parsons - photo by Ethan Smith/Surfing NSW

Axel Rose-Curotta - photo by Ethan Smith/Surfing NSW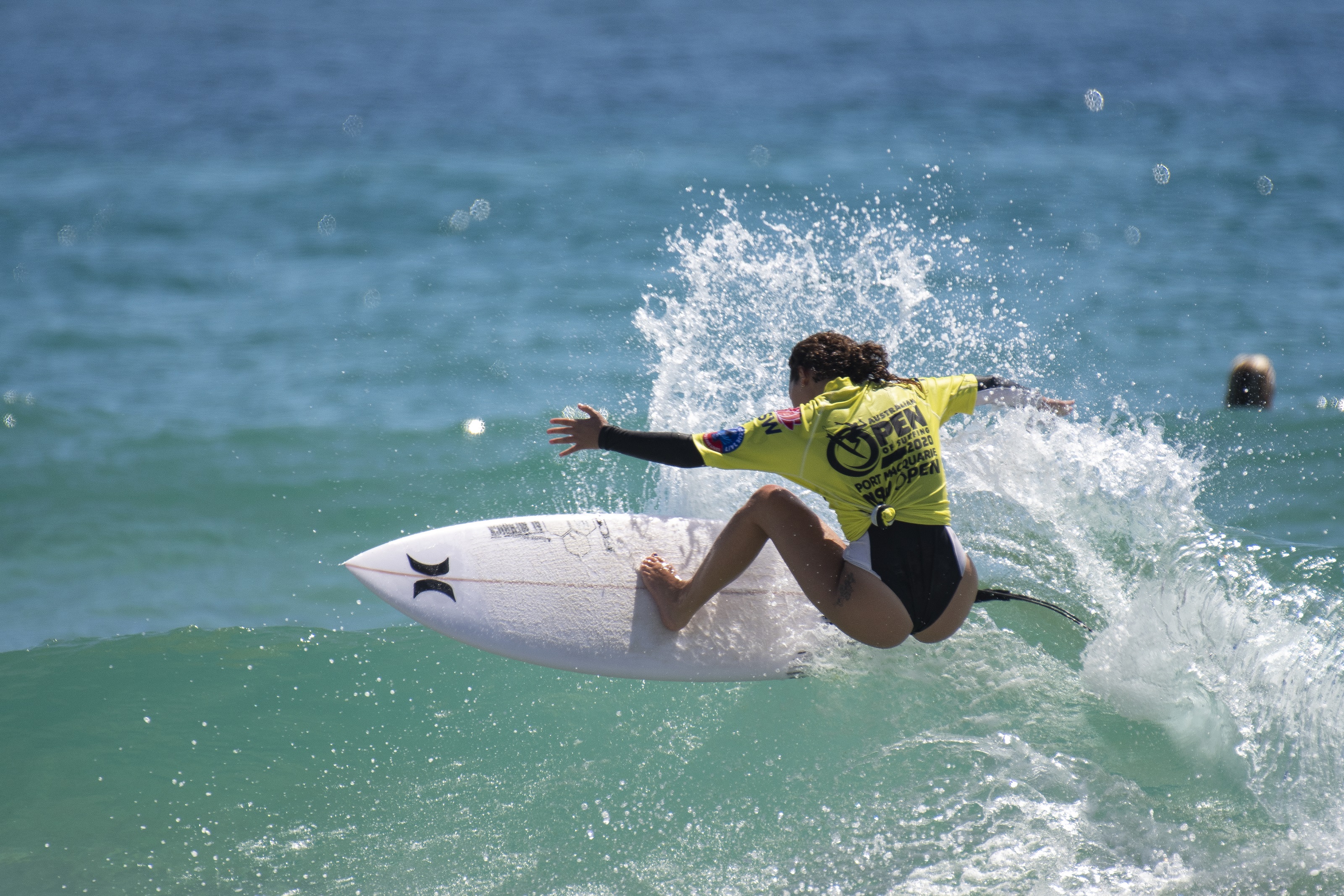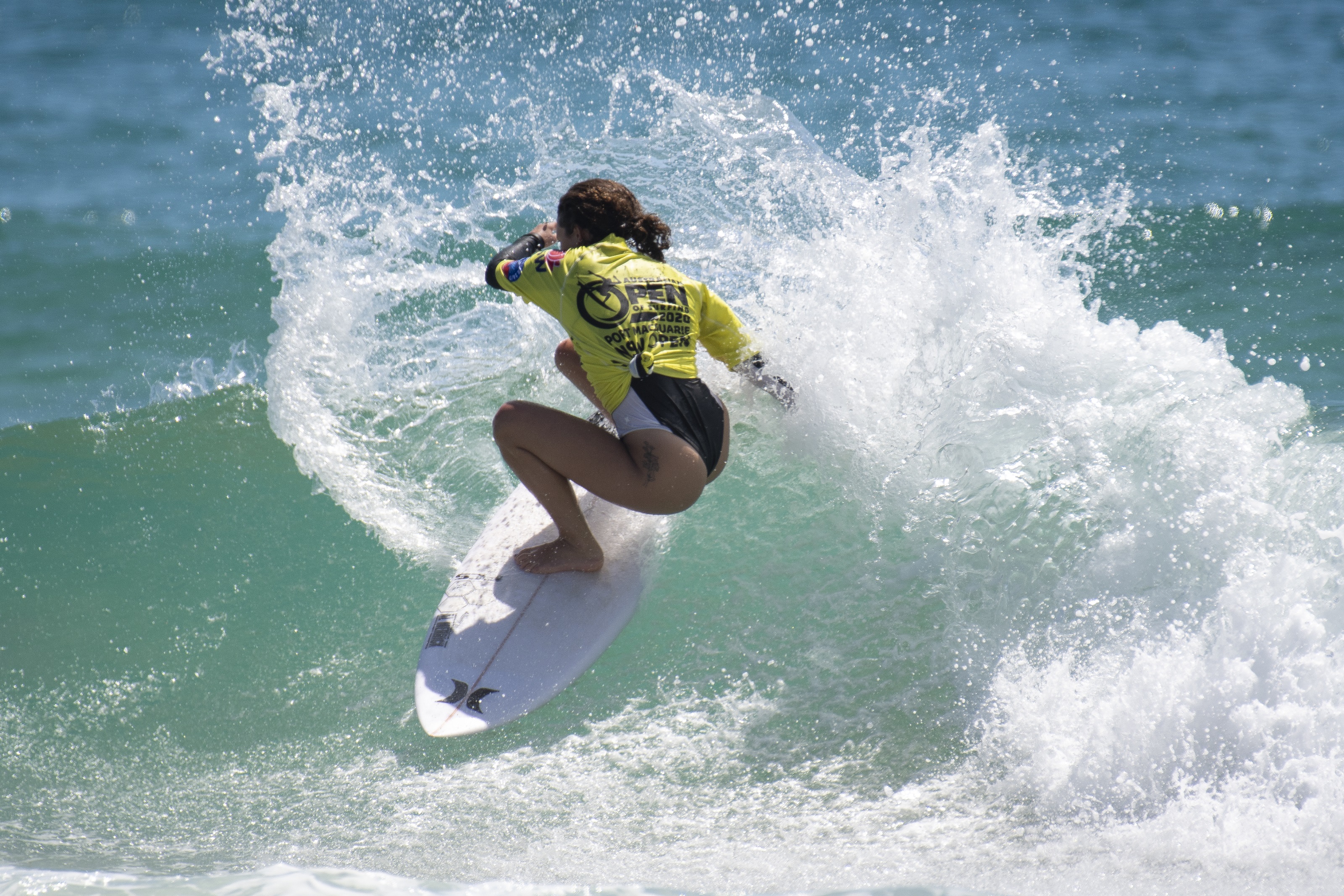 Bodhi Leigh-Jones - photos by Ethan Smith/Surfing NSW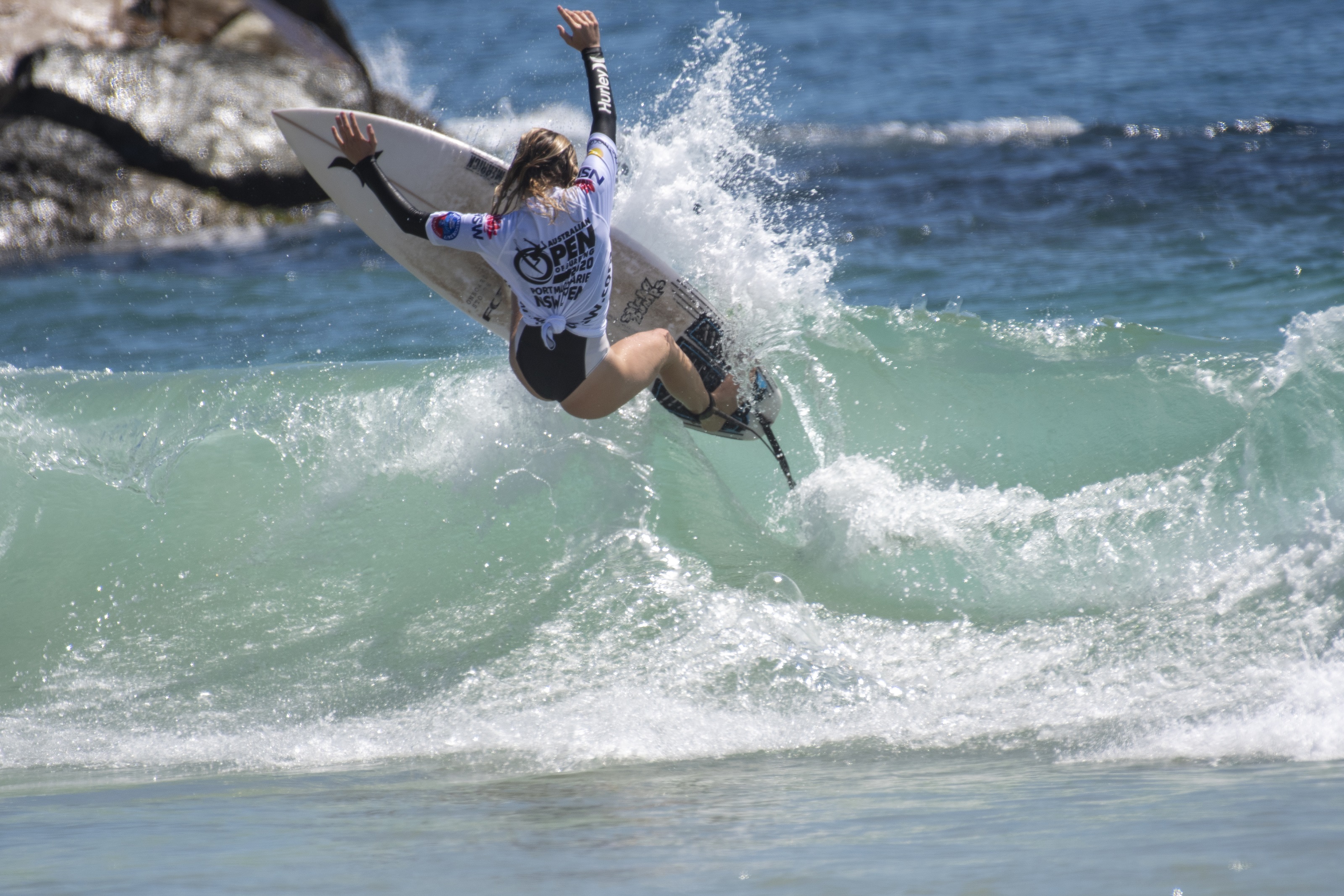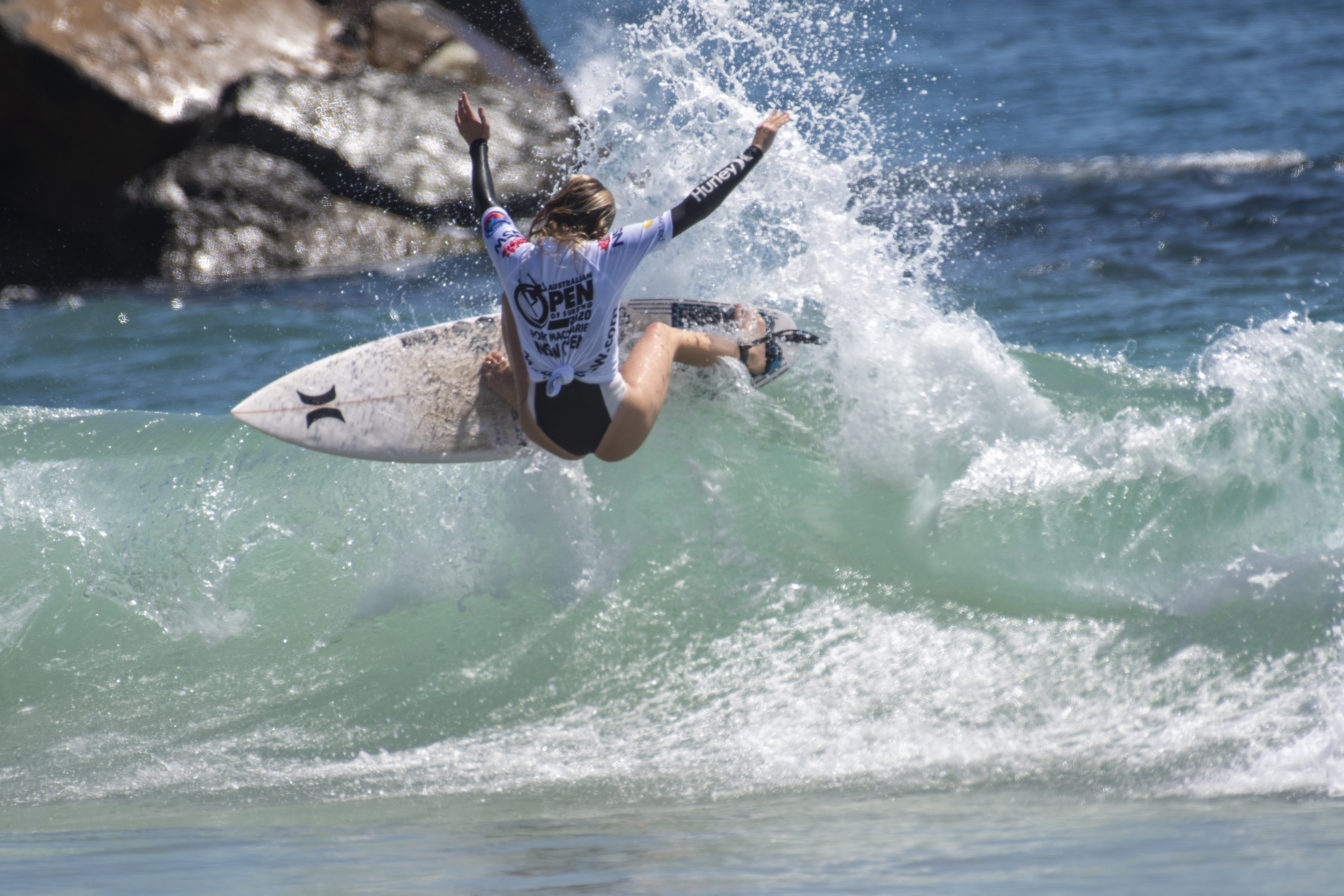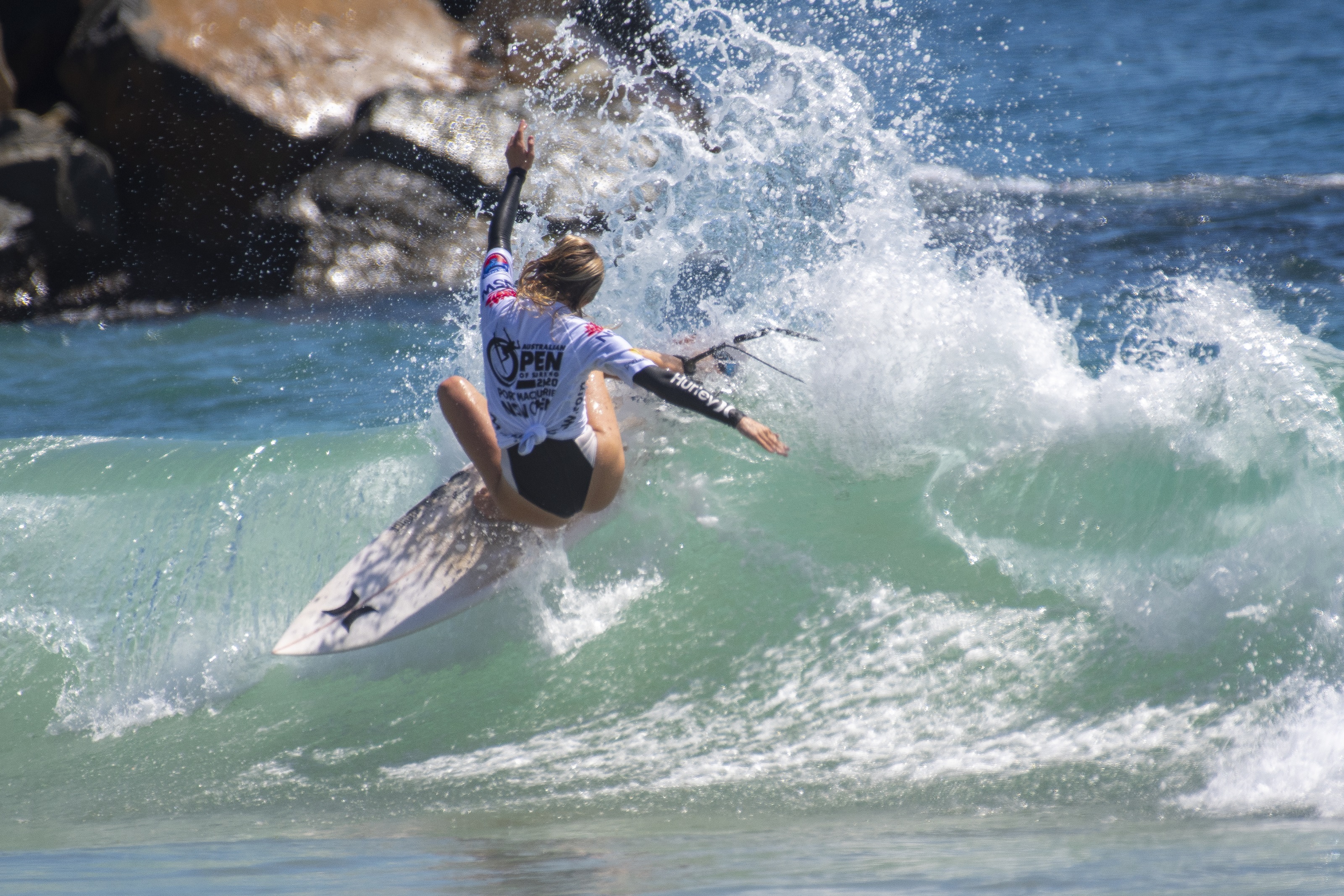 Cedar Leigh-Jones - photos by Ethan Smith/Surfing NSW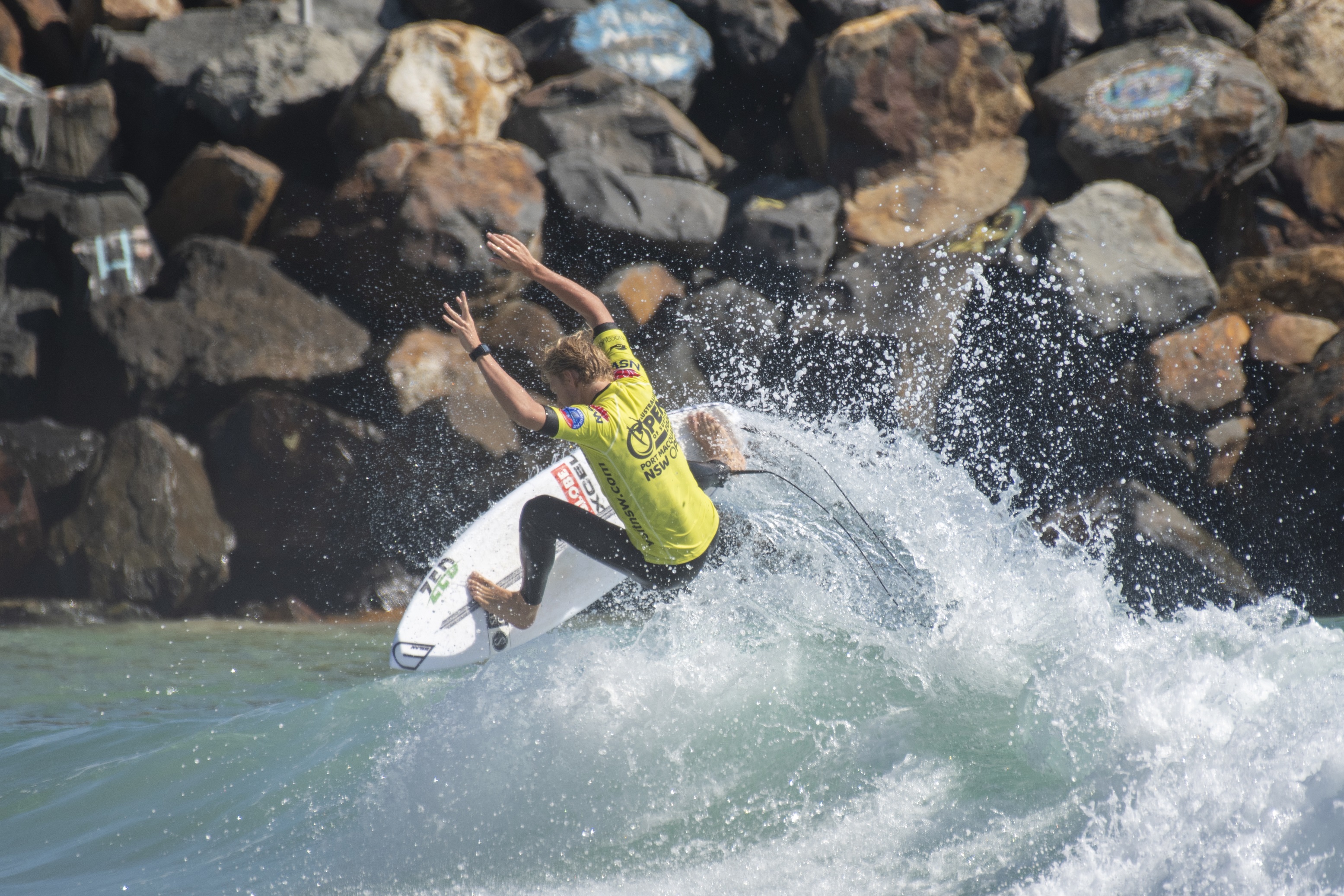 Chris Zaffis - photo by Ethan Smith/Surfing NSW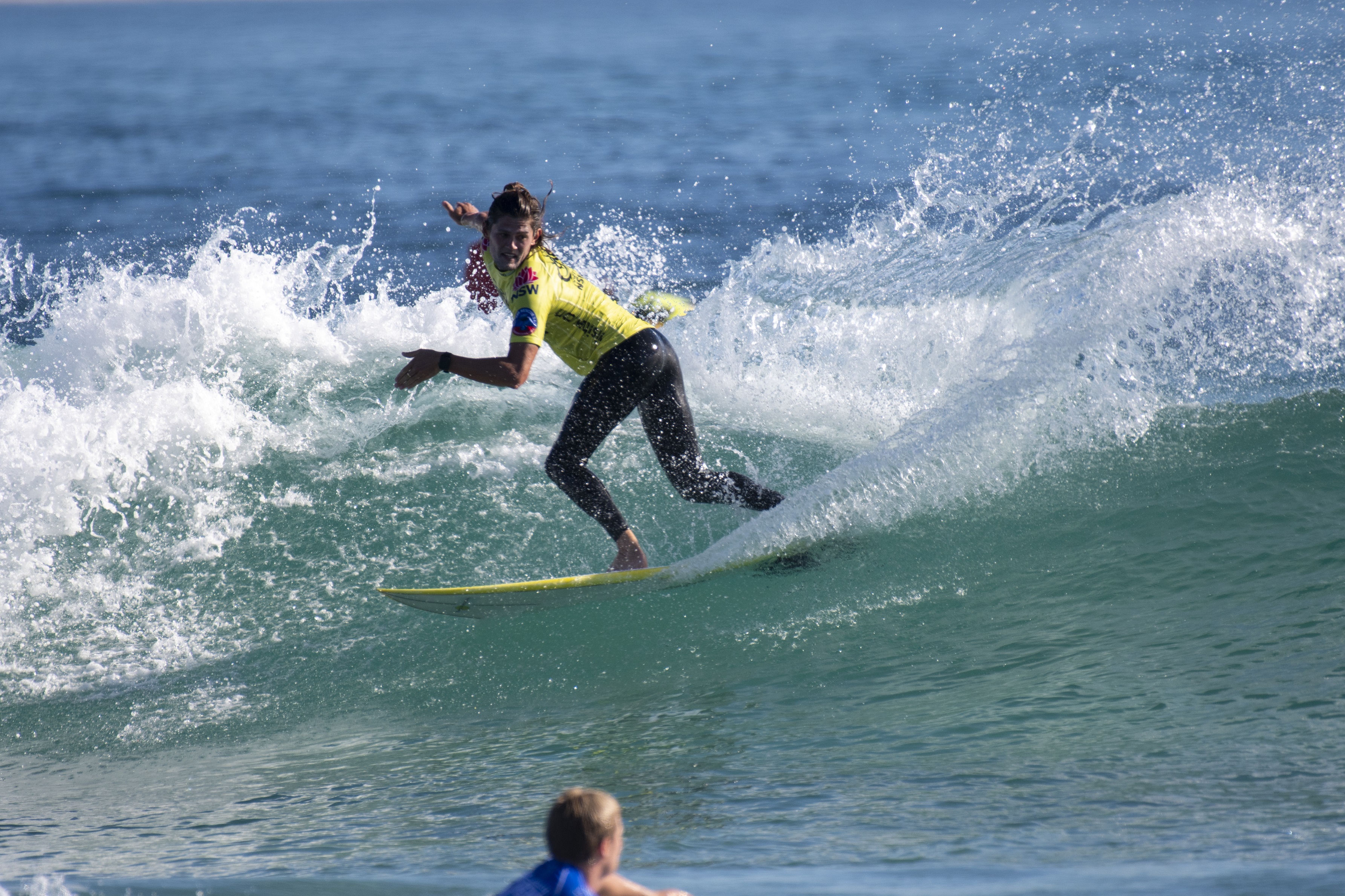 Cooper Chapman - photo by Ethan Smith/Surfing NSW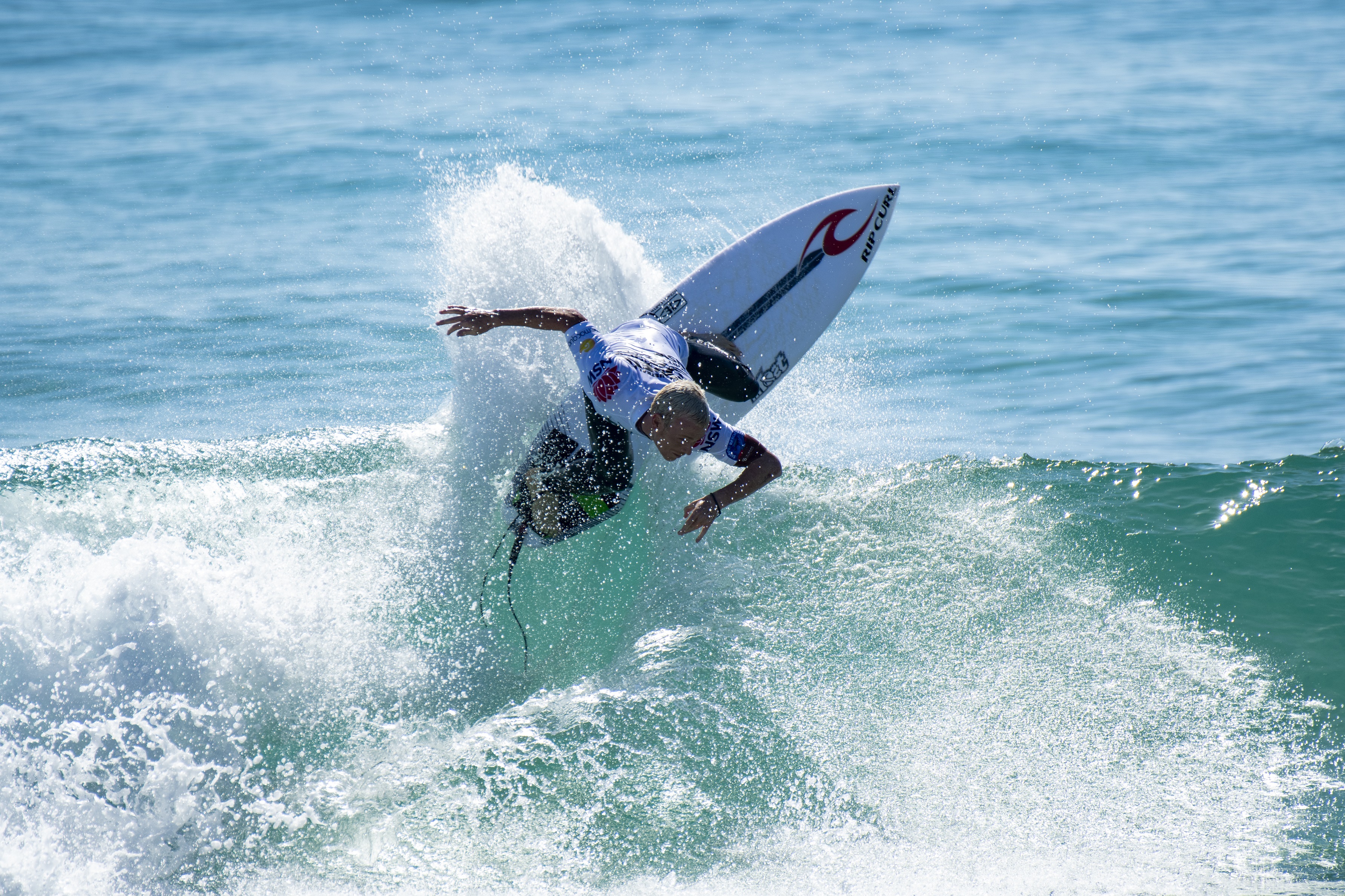 Dylan Moffatt - photo by Ethan Smith/Surfing NSW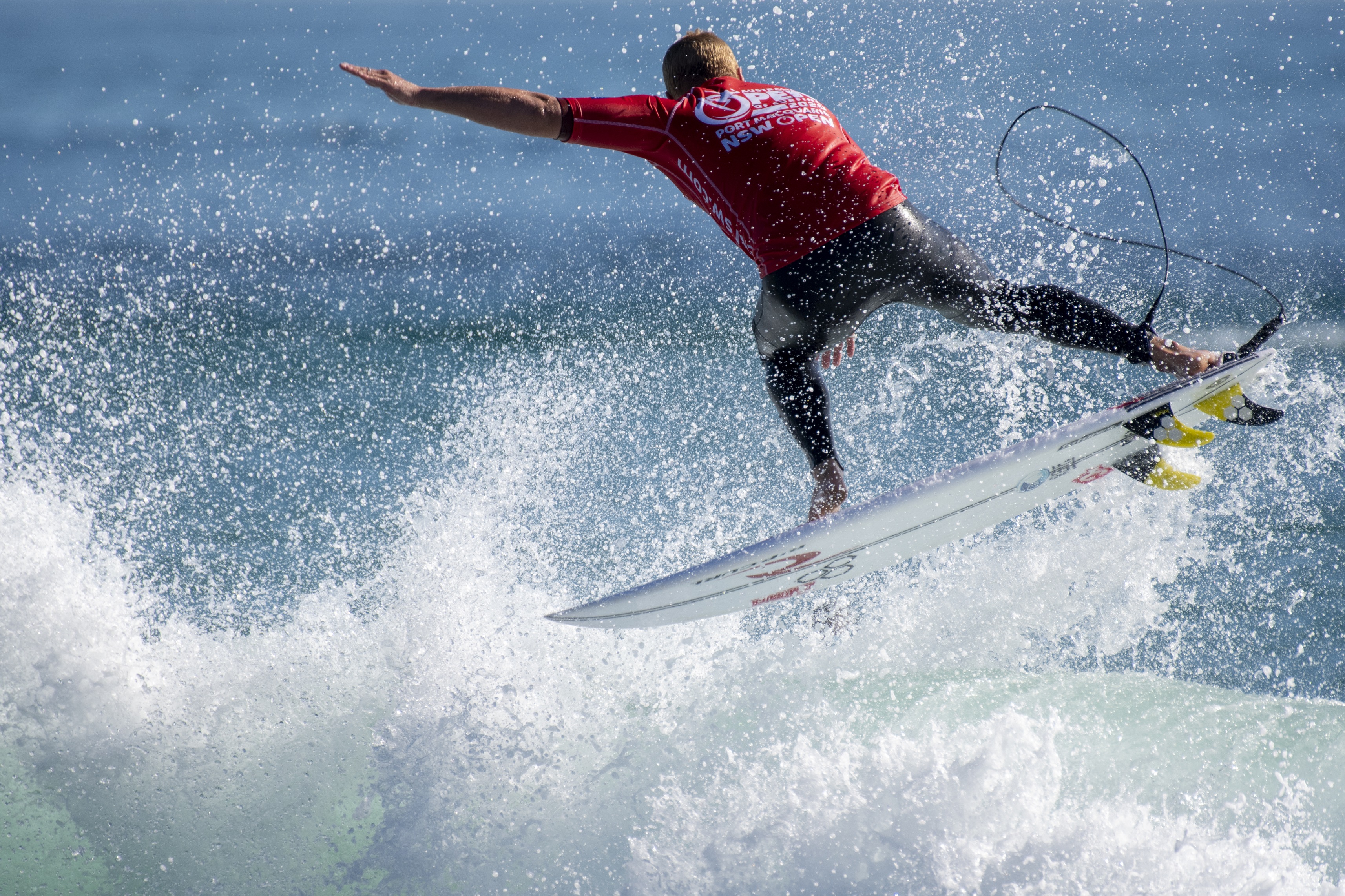 Jackson Baker - photo by Ethan Smith/Surfing NSW

Jamie Thomson - photo by Ethan Smith/Surfing NSW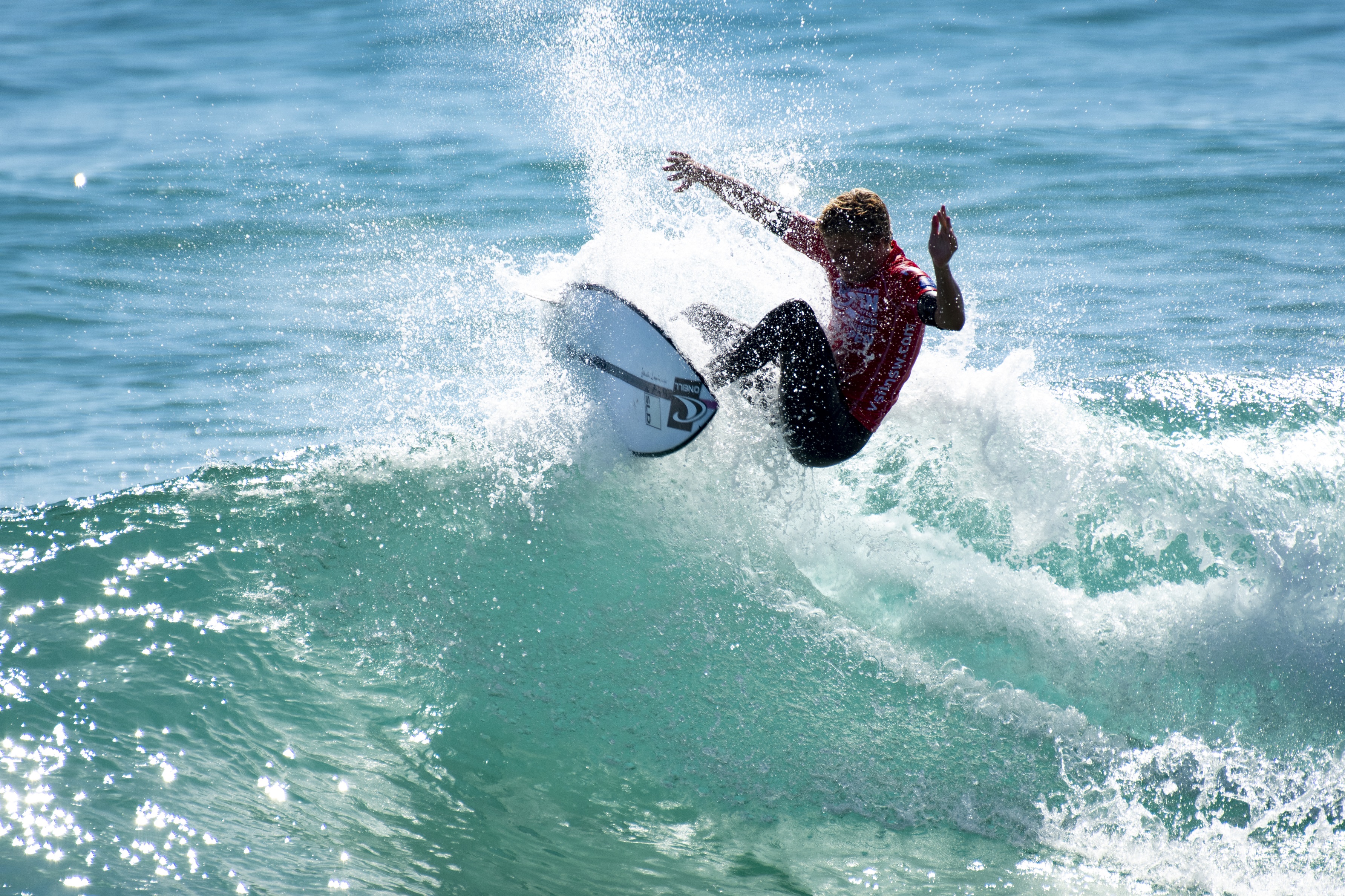 Josh Stretton - photo by Ethan Smith/Surfing NSW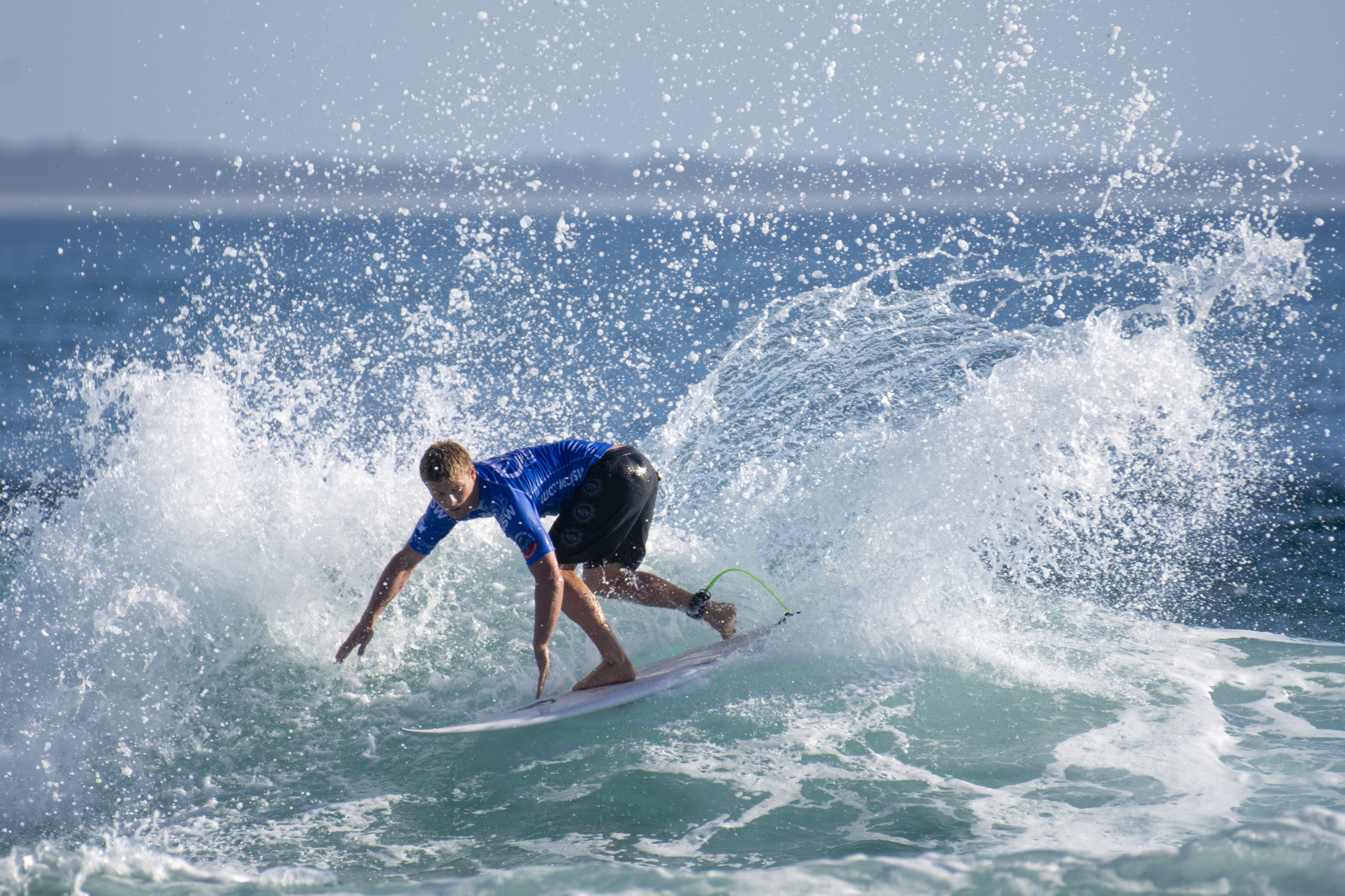 Kai Warner - photo by Ethan Smith/Surfing NSW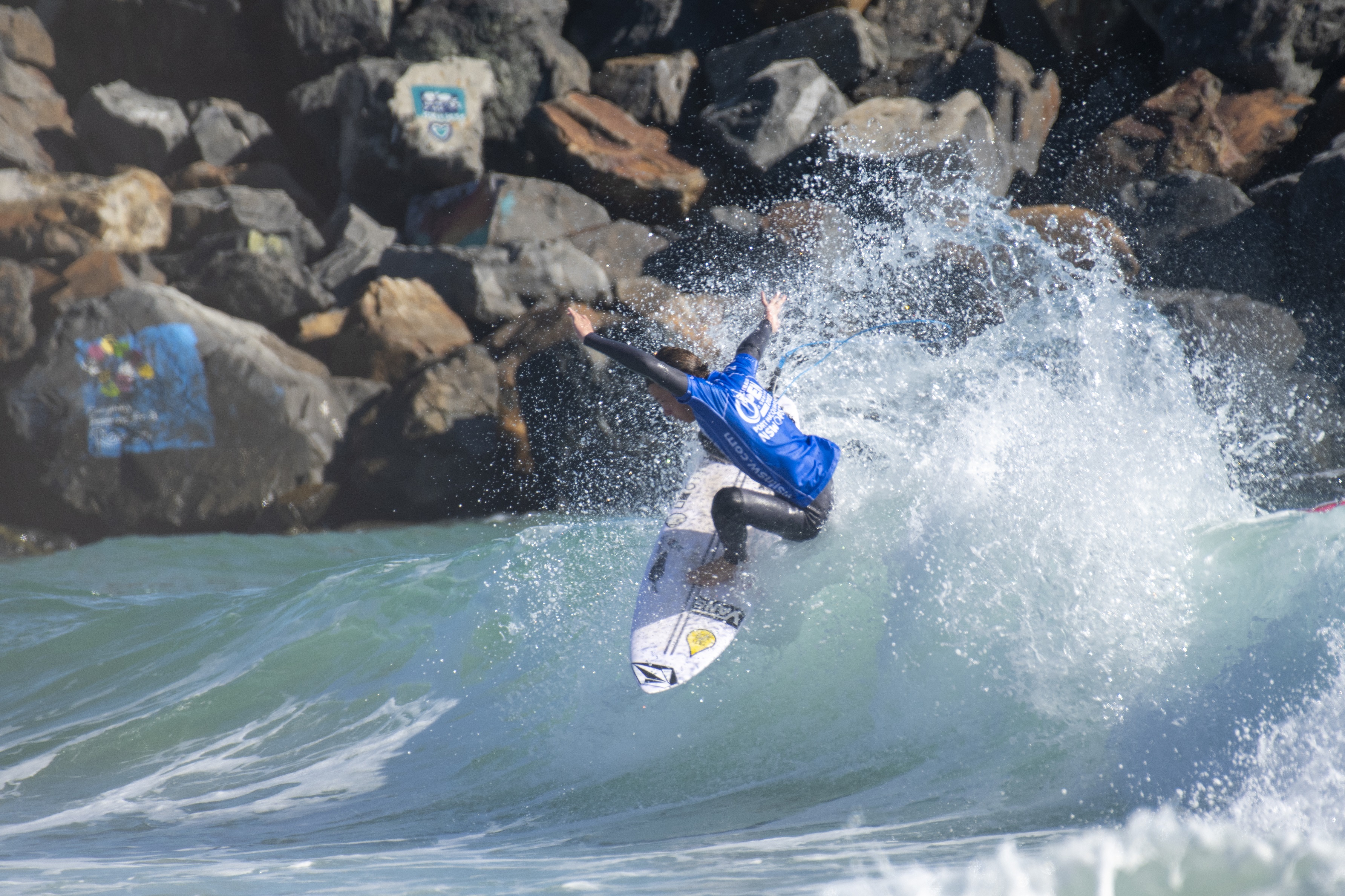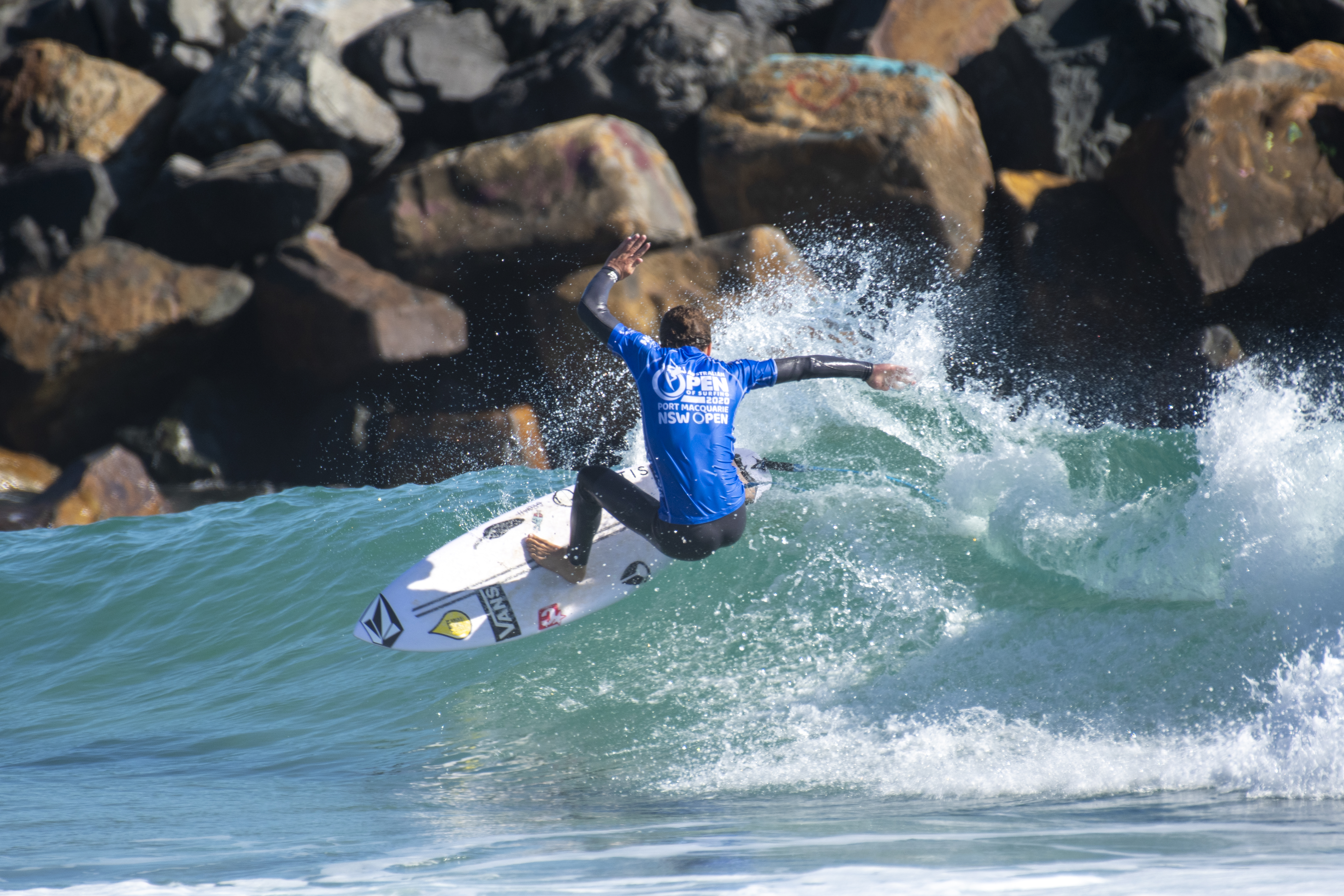 Kobi Clements - photos by Ethan Smith/Surfing NSW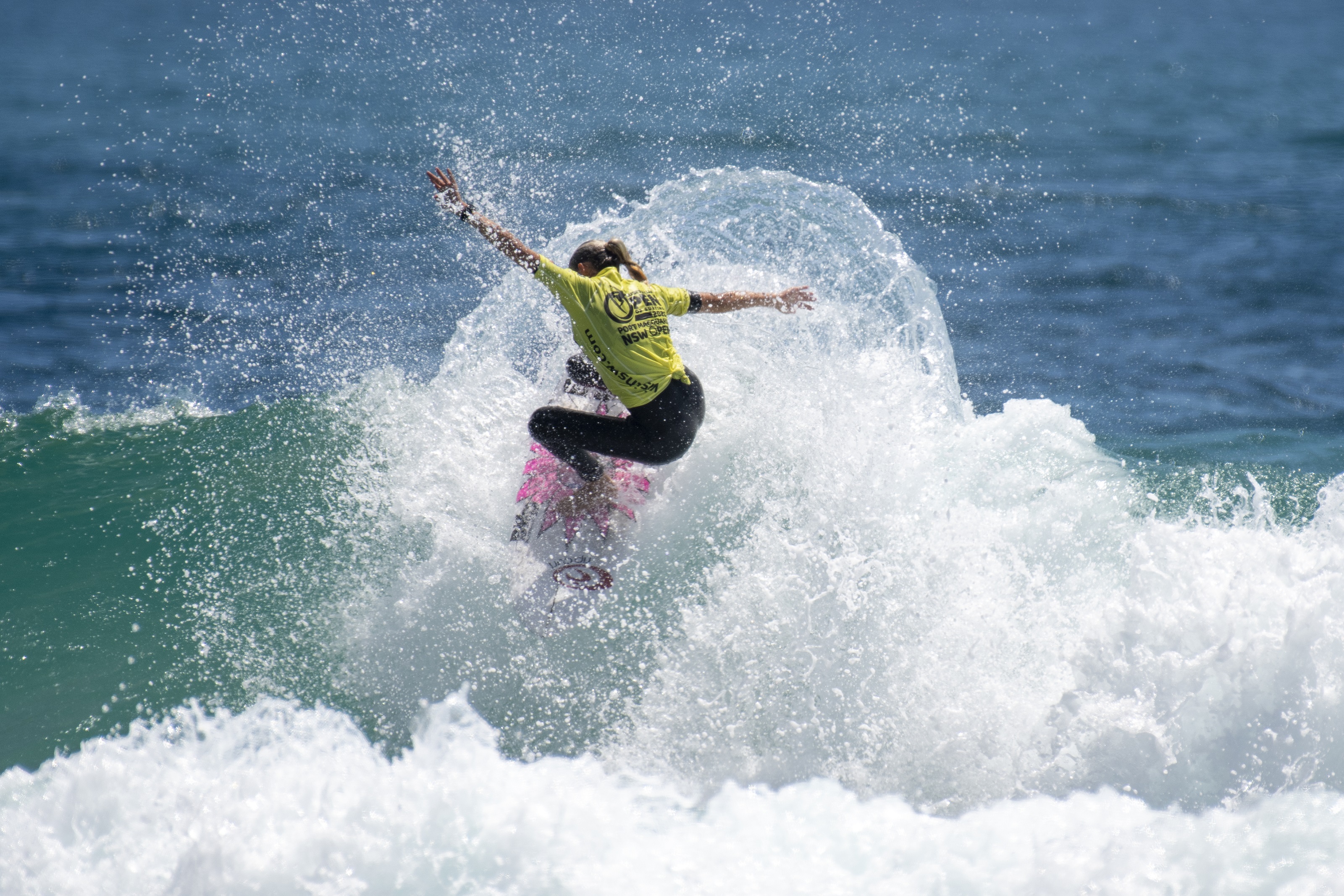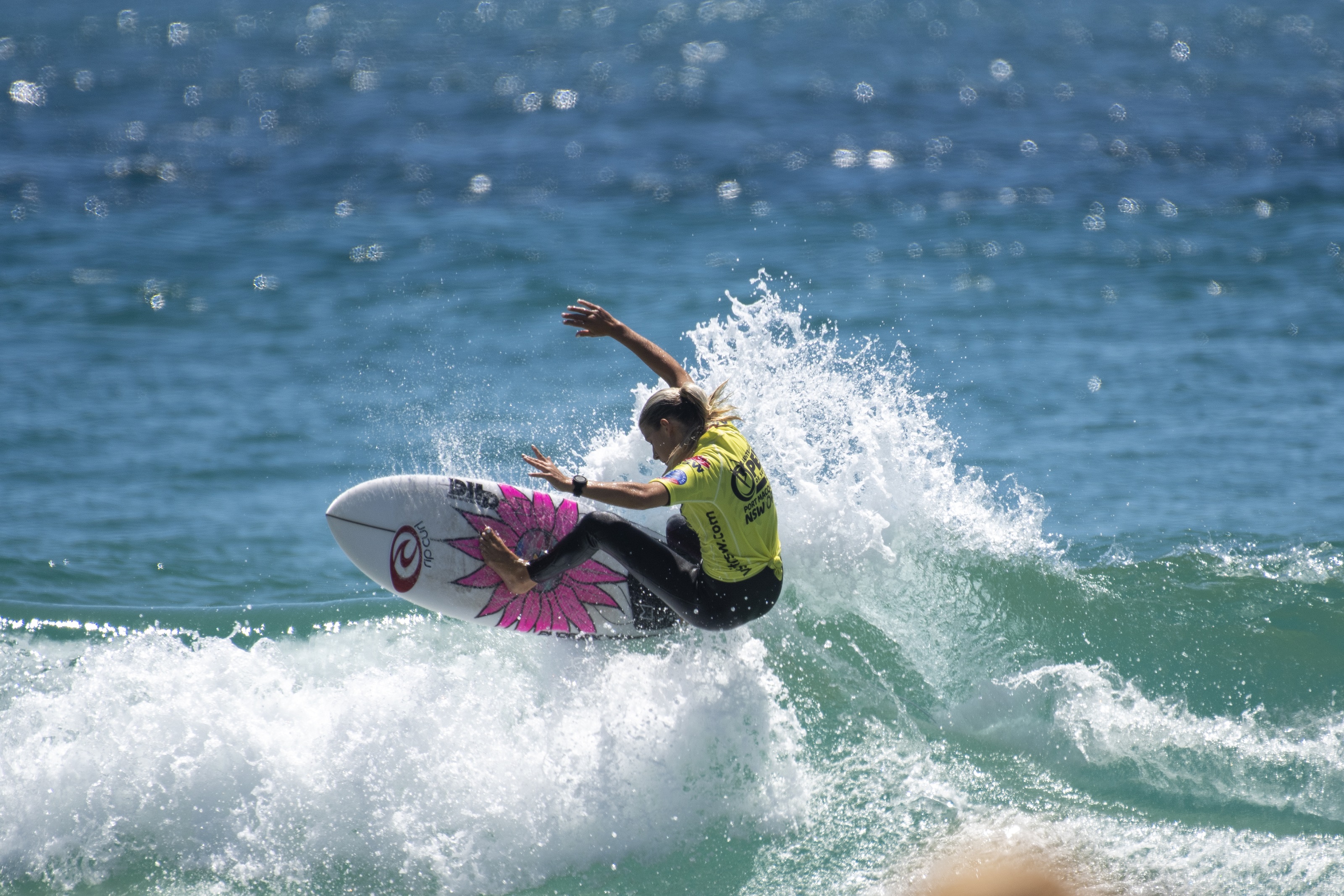 Molly Picklum - photos by Ethan Smith/Surfing NSW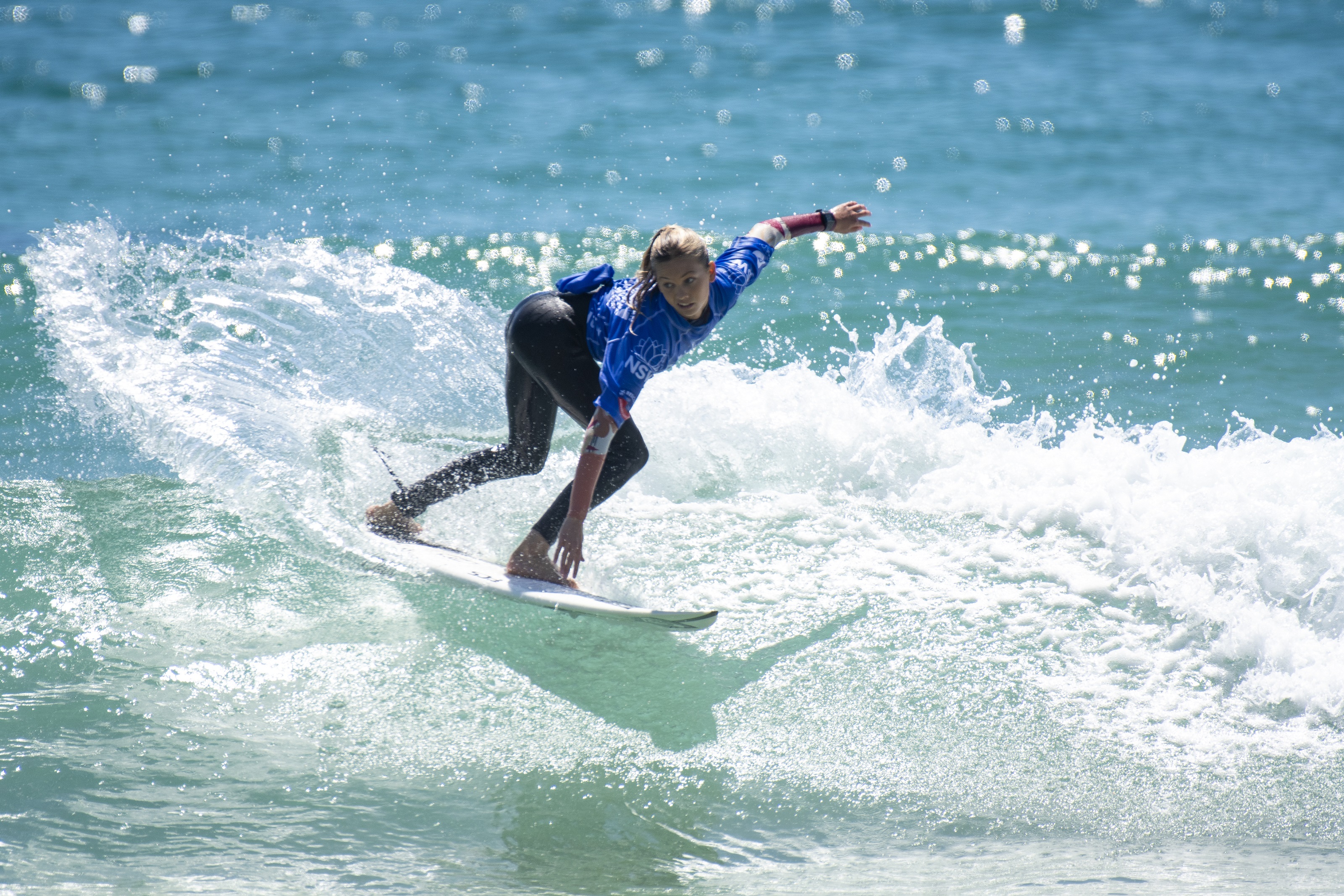 Rosie Smarts - photo by Ethan Smith/Surfing NSW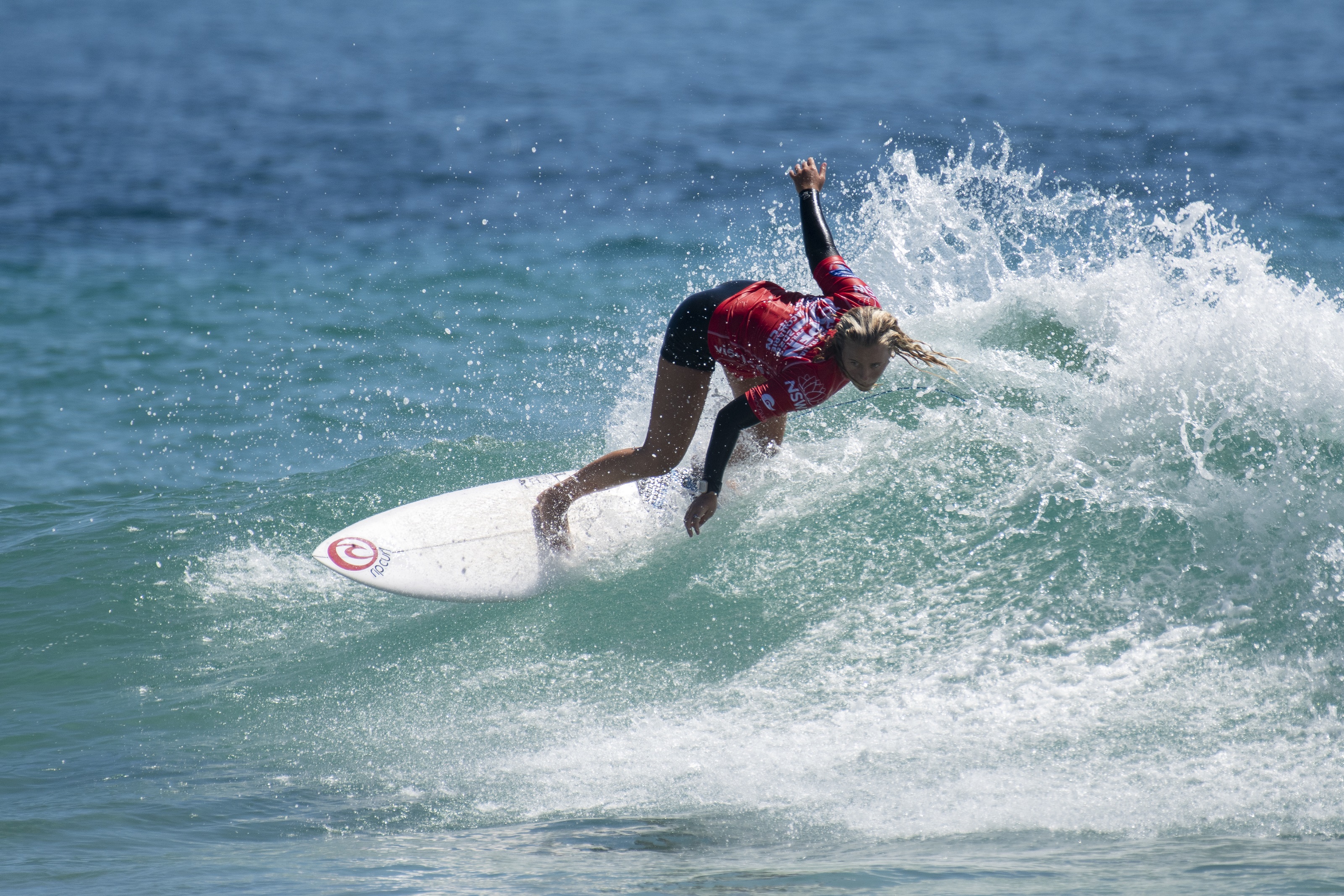 Sasha Baker- photo by Ethan Smith/Surfing NSW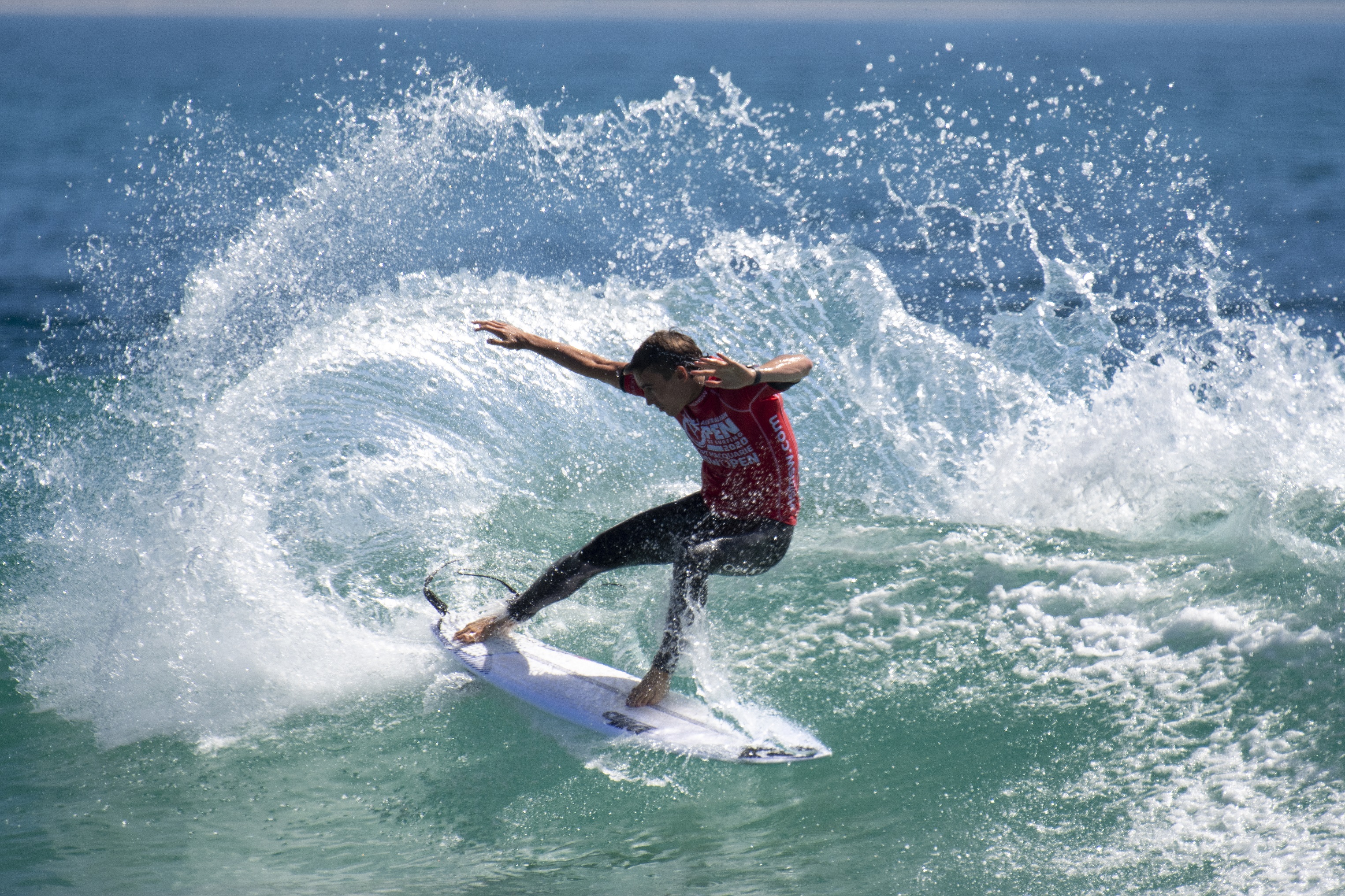 Sheldon Simkus - photo by Ethan Smith/Surfing NSW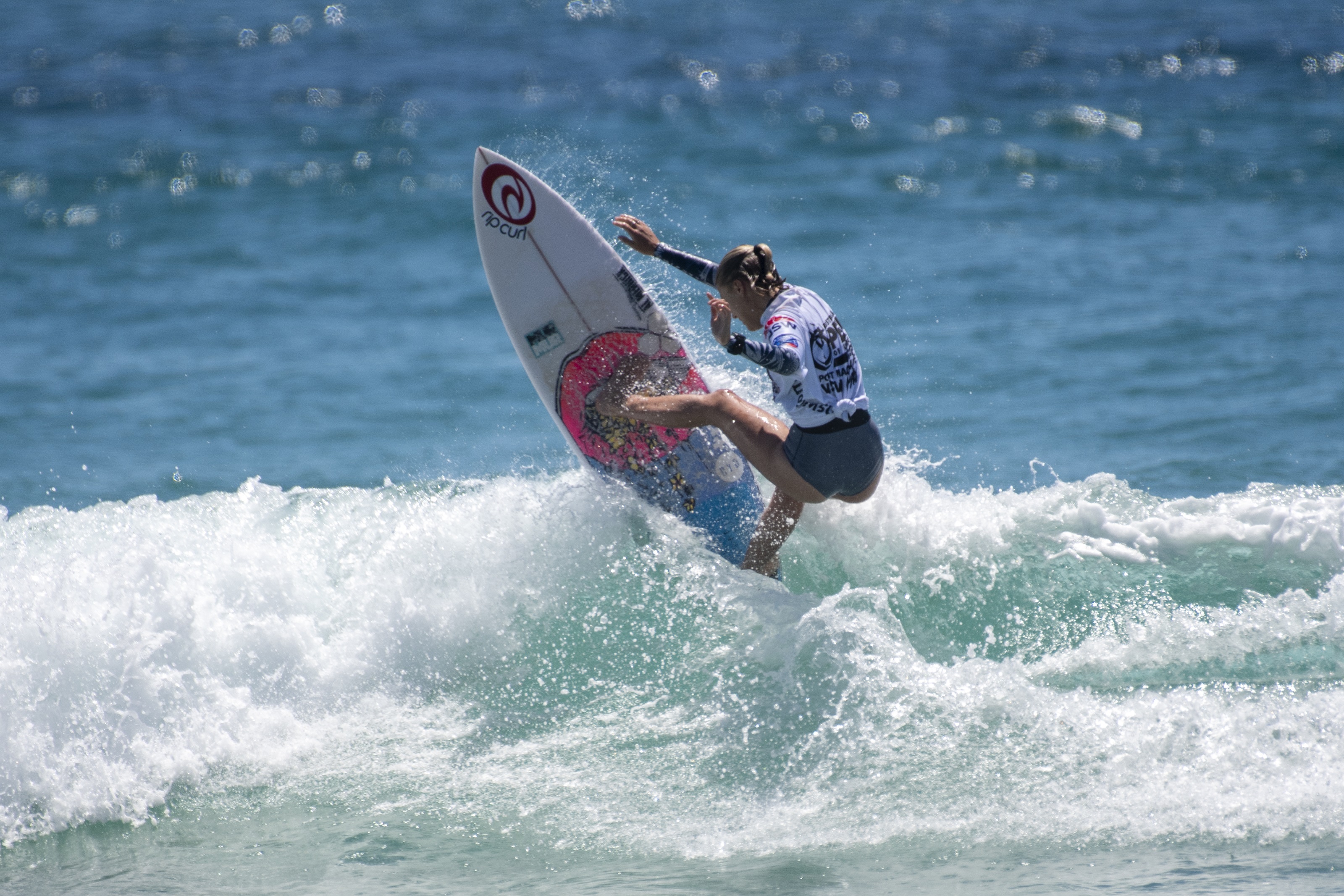 Tru Starling - photo by Ethan Smith/Surfing NSW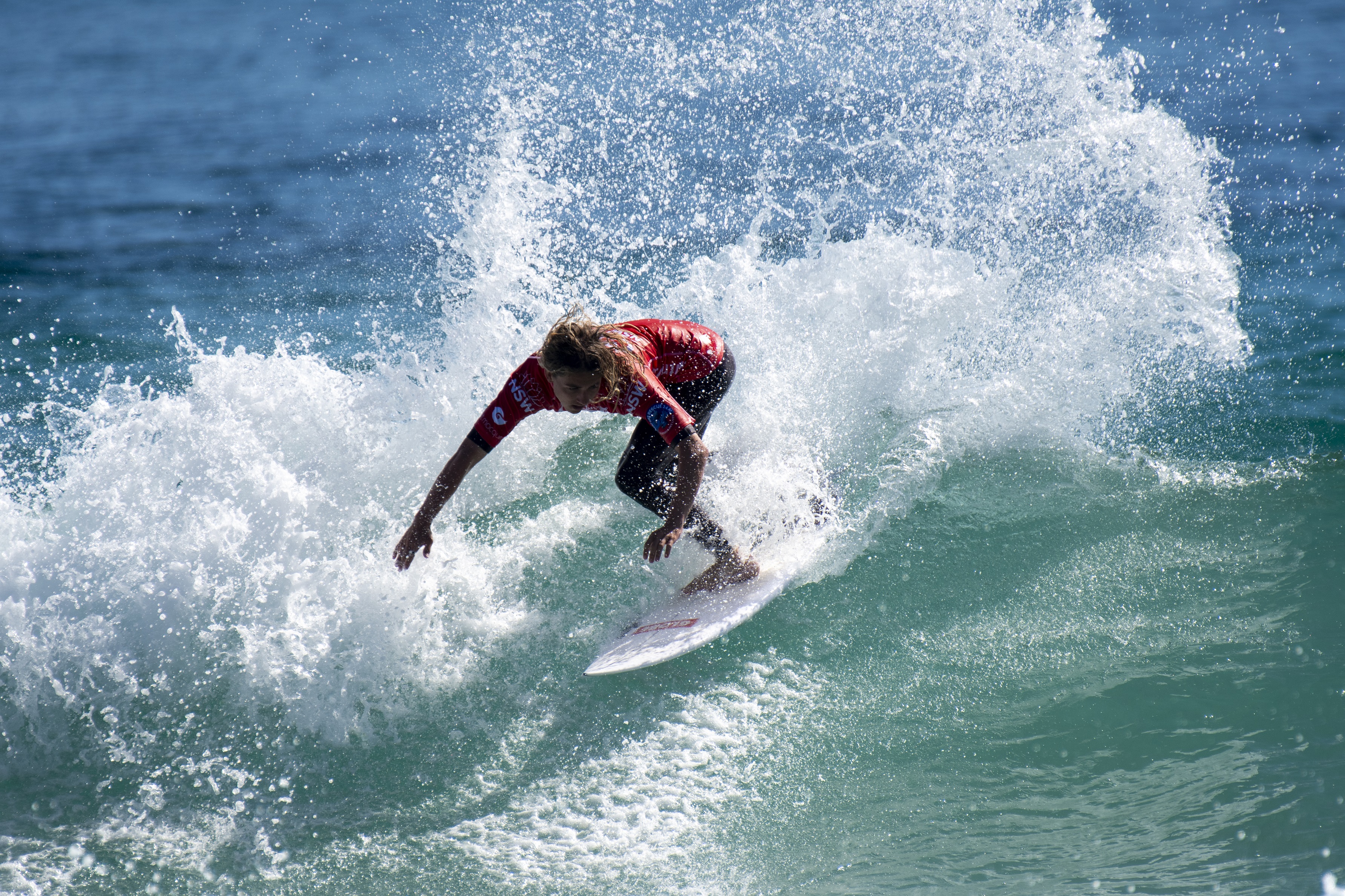 Zack McMahon - photo by Ethan Smith/Surfing NSW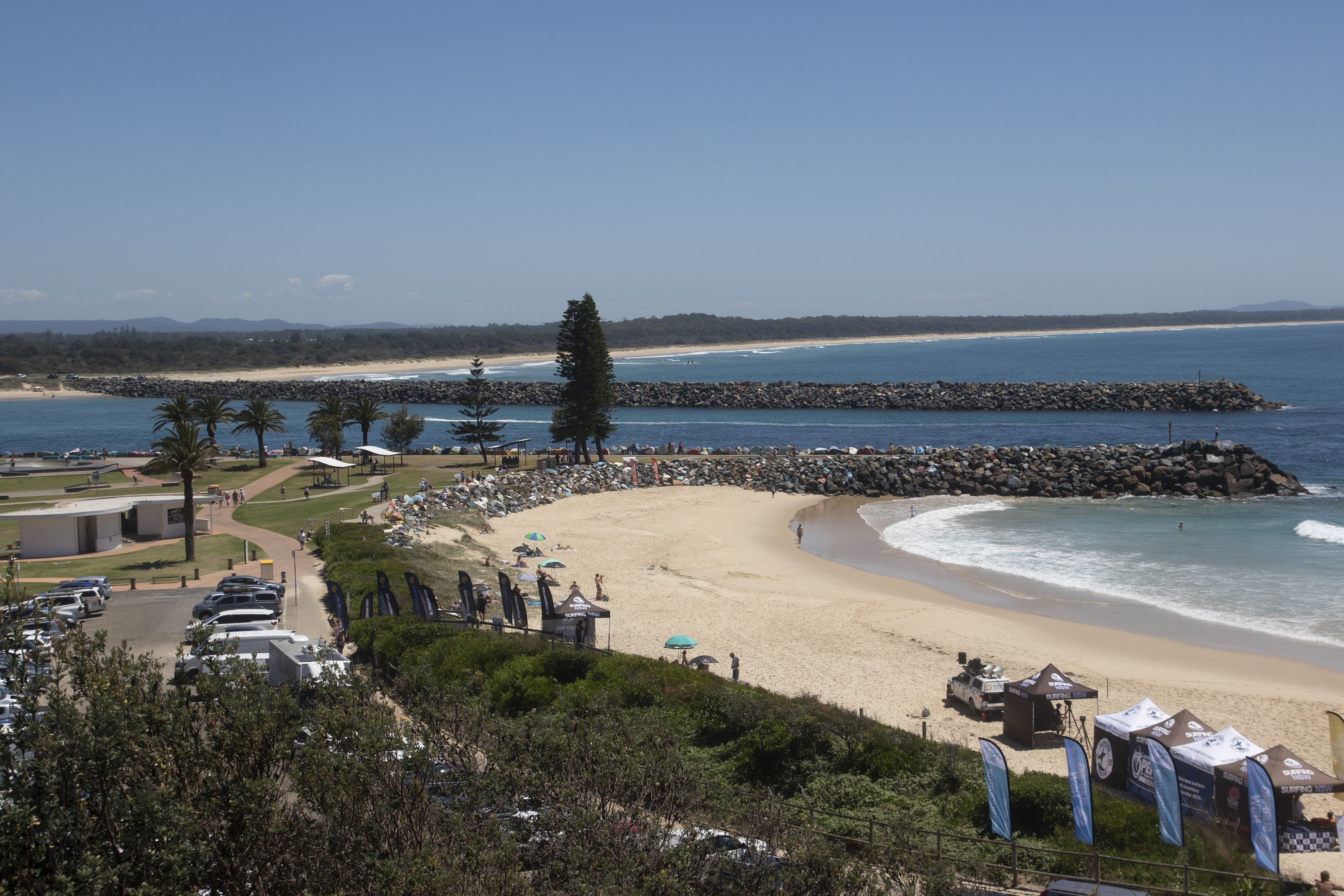 Site view - photo by Ethan Smith/Surfing NSW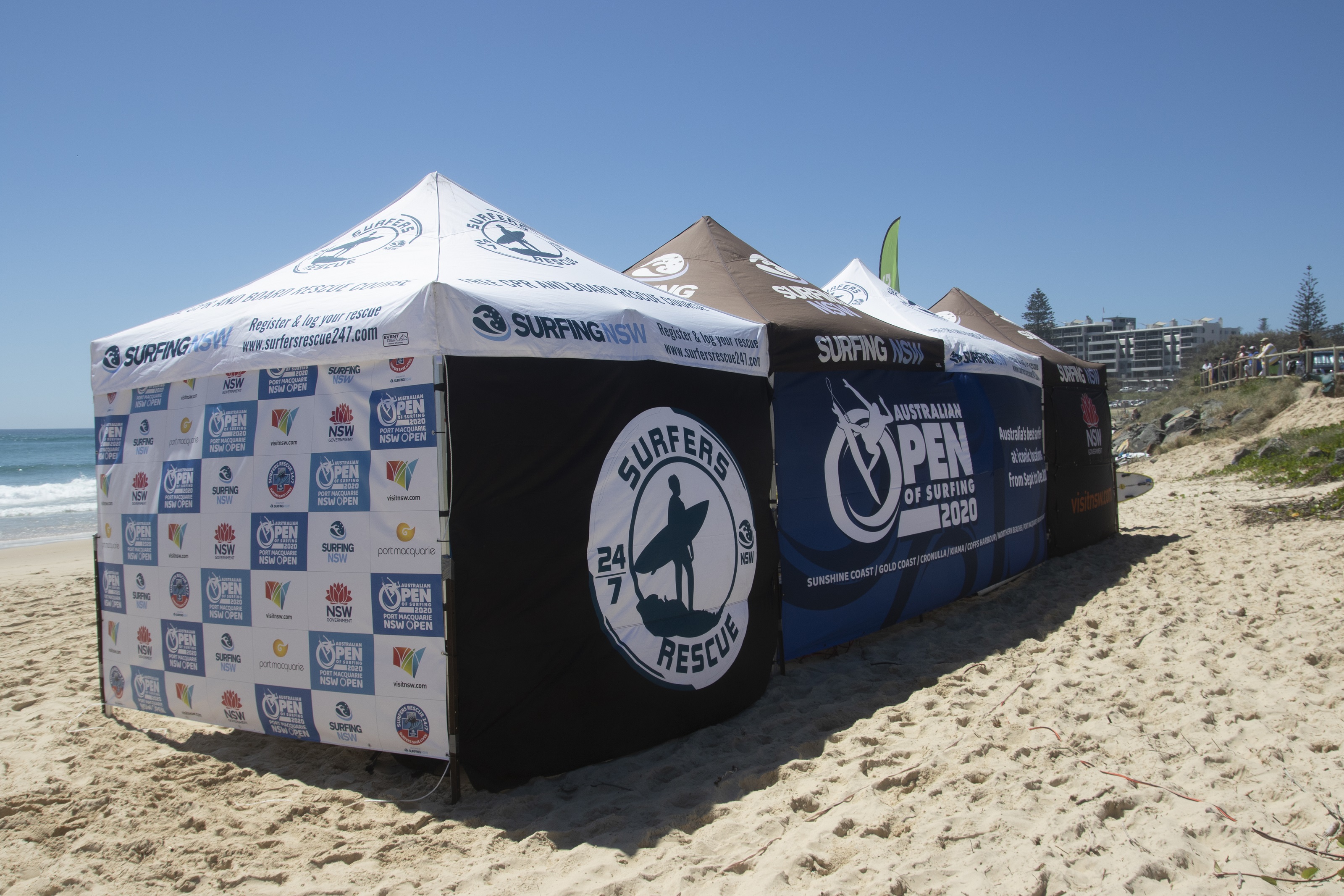 Site view - photo by Ethan Smith/Surfing NSW