January 15 - 21 2023: Issue 567
If We Can't See You We Can't Save You: Please Swim At Patrolled Beaches Between The Flags - Over 1660 Rescues Performed In NSW Since Summer 2022/23 Began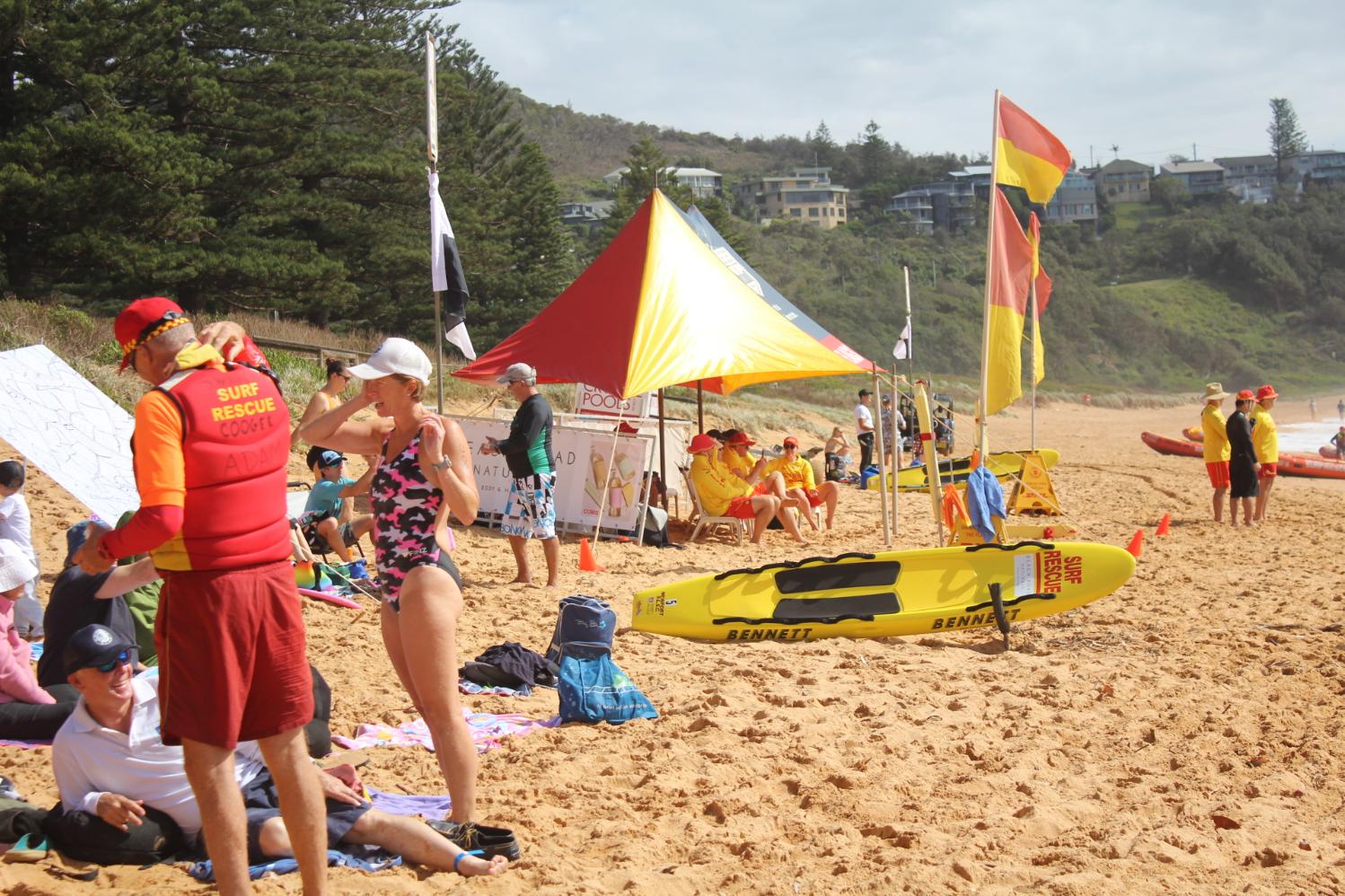 Surf Life Saving New South Wales states a staggering 1,200 rescues have been completed by surf lifesavers over the Christmas / New Year period, illustrating the importance of the volunteer-based movement as it continues to provide an essential service on our beaches.
For the period from 23 December to 2 January, 1,194 rescues were completed by volunteer lifesavers and lifeguards along the NSW coastline, with more than 800 of those coming on Boxing Day, New Year's Day and the public holiday Monday that followed.
It's the highest number recorded in the last five years by the Surf Life Saving NSW State Operations Centre (SOC) for that 11-day period.
In that time, surf lifesavers and lifeguards also completed 56,470 preventative actions, administered first aid to 1,428 people, and called 75 ambulances to attend incidents.
Emergency incidents tallied 85 – another record past five years figure.
All recorded drownings over summer came at unpatrolled locations.
On Monday January 9th Surf Life Saving NSW was again urging beachgoers to understand their limits and to swim at a patrolled beach when visiting the coastline after two deaths inside four hours on that day.
A woman in her 50s was pulled from the water at Gordon's Bay near Clovelly just after 1.30p.m. and despite members of the public, lifeguards and paramedics conducting CPR for more than half an hour, was pronounced deceased at the scene.
It came just hours after a man in his 60s was declared deceased after being pulled from the water at Caves Beach, Jervis Bay by members of the public. It's believed he came into distress while surfing.
Caves Beach is an unpatrolled location while the incident at Gordon's Bay occurred a short distance from where the red and yellow flags fly at Clovelly.
If We Can't See You - We Can't Save You: Swim At Patrolled Beaches
Warm and fine conditions are predicted up and down the NSW coastline for the remainder of January – conditions which will see many flock to the beach – and SLSNSW CEO, Steve Pearce wants any potential beachgoers to take stock of the numbers of fatalities so far this summer.
"Since December 1st volunteer lifesavers and Australian Lifeguard Service lifeguards have performed over 1660 rescues along our coastline," he said.
"For the summer so far, there have been eight coastal drowning incidents, and each of those have come at an unpatrolled location or away from the red and yellow flags.
"If we can't see you, we can't save you. That's been our message all summer and we really hope that beachgoers ensure that, if they're visiting the coastline, they swim at a patrolled location between the red and yellow flags."
The coastal drowning toll for summer currently sits at 8 while there have been 19 fatalities since July 1st 2022.
"I would like to take an opportunity to commend our many thousands of members who patrolled the beaches over the Christmas and New Year period," SLSNSW President, George Shales OAM said.
"It is traditionally one of our busiest times of the year and it held true once again this time around, and to see a record number of rescues is testament to the fantastic work our volunteers do to keep beachgoers safe.
"Many of our lifesavers who were performing rescues over the break had also responded to the NSW flood emergency earlier in the year and many are still deployed in far western NSW, which just shows the impact the movement has on so many communities.
"The sheer volume of incidents, rescues and preventative actions has shone a light on lifeguards and volunteer lifesavers up and down the coastline and highlighted just how lucky we are to have dedicated, well-resourced individuals looking out for our safety on the beach.
"It's important, though, to remember that we also must look out for our own safety and make smart decisions when we head to the coastline. That begins with choosing to visit a patrolled beach and swimming between the red and yellow flags."
Last year across the state, the period between December 2021 and February 2022 claimed the record for the most coastal and ocean drowning deaths over a summer, with 25 fatalities recorded in NSW, despite the higher than usual rainfall from La Niña and reduced beach attendances.
In NSW, drowning deaths are 2.7 times more likely to occur on a public holiday and 1.6 times more likely during school holidays.
"The most important things to do when considering entering the water is to do so at a patrolled beach between the red and yellow flags," George said.
Rips: Number One Hazard
Surf Life Saving Australia is also reminding all beach goers to make safety a priority and swim at patrolled beaches, after sadly 19 people have lost their lives since the start of summer*.
Tragically, all coastal drowning deaths have occurred outside patrolled areas or hours, prompting surf lifesavers to remind all those enjoying Australia's iconic coastline to swim at a patrolled beach, between the red and yellow flags.
Rip currents remain the number one hazard on Australian beaches, with a staggering 17,000 rip currents around Australia on any given day. With Surf Life Saving Australia research showing 1 in 3 adults unable to identify a rip, it's never been more important for people to swim between the flags.
Surf Life Saving Australia General Manager Coastal Safety, Shane Daw ESM said that while Australia boasts the most beautiful beaches in the world, they can be dangerous to those unfamiliar with rip currents.
"There are approximately 600 patrolled beaches across Australia where volunteer surf lifesavers and lifeguards identify for beachgoers the safest place to swim – which is between the red and yellow flags," said Daw.
"Sadly this summer already we have seen 19 people drown across our coastlines. These are not just statistics, but people who will not return home to families and their loved ones. Every life lost is one too many.
"Each of the coastal drowning deaths this summer have occurred at an unpatrolled location or outside patrol hours.
"Our message is simple, keep your friends and family safe by swimming at a patrolled beach, between the red and yellow flags."
Between 2011-2021 SLSA have recorded 264 rip-current-related coastal deaths, 96% of which were due to drowning. However, this number is believed to be underestimated with 26% of cases unknown.
The majority of these deaths were males, with over half of all rip-related deaths occurring during the Summer months (December-February).
Concerningly only 42% of beachgoers swim at a patrolled beach during patrol hours, while only 46% of beachgoers always look for rip currents before entering the water.
"Research shows that two out three people who thought they knew what a rip looked like, in fact were unable to identify a rip current correctly, with 1 in 4 people rarely or never looking for a rip before they swim," said Daw.
"While these numbers are of concern, what is more concerning for us is that these people continue to choose to swim at unpatrolled locations, which could result in a deadly outcome.
"While important at all times, if you do find yourself at an unpatrolled location, remember to STOP, LOOK and PLAN before entering the water. STOP to check for rips, LOOK for other hazards and PLAN how to stay safe.
SLSA's BeachSafe APP also makes it quick and easy to find the nearest patrolled location and also gives beachgoers easy to understand safety information to keep themselves and loved ones safe.
To understand more about rip currents, how to spot a rip and to find your nearest patrolled beach, visit www.beachsafe.org.au or download the BeachSafe APP.
To view the in-depth analysis on Rip Currents – click here for the Coastal Safety Brief – Rip Currents.
Surf Lifesavers Warn: Alcohol & Drugs Around Coastal Waters Don't Mix
While the holiday season is in full swing and people look to enjoy Australia's iconic coastline and enjoy the break, surf lifesavers are warning of the dangers of alcohol and drugs while around water.
With alcohol and drugs causing people to take more risks and impairing decision-making skills, it makes for a deadly combination while swimming, surfing, fishing or operating a boat.
Each year, alcohol and/or drugs contributes to one in four coastal drowning deaths, on average 31 a year, with young adults identified as the highest risk group.
SLSA General Manager Coastal Safety Shane Daw said the message is as simple as `don't drink and drive' – don't drink and go around water.
"Just like we hope people wouldn't get behind the wheel of a car while under the influence, we don't want to see people taking part in water-based activities after consuming alcohol and/or drugs," said Daw.
"Safety around water is critical, so we urge people not to have alcohol or drugs while they are swimming, surfing, fishing or boating, because it will undoubtedly impact their decision-making capabilities. It's time to look out for your family and your mates.
"The statistics show us that on average people who have drowned, who were intoxicated with alcohol, were almost four times over the legal driving limit.
"Young men continue to be most at risk, so we are appealing for people to not only look out for themselves, but to look out for your mate. Because alcohol and drugs around water, they just don't mix," he said.
Alcohol and drug related coastal deaths are 3.77 times more likely at night, between the hours of 12am and 6am.
*Since 1st December 2022

Always On The Beach During Summer: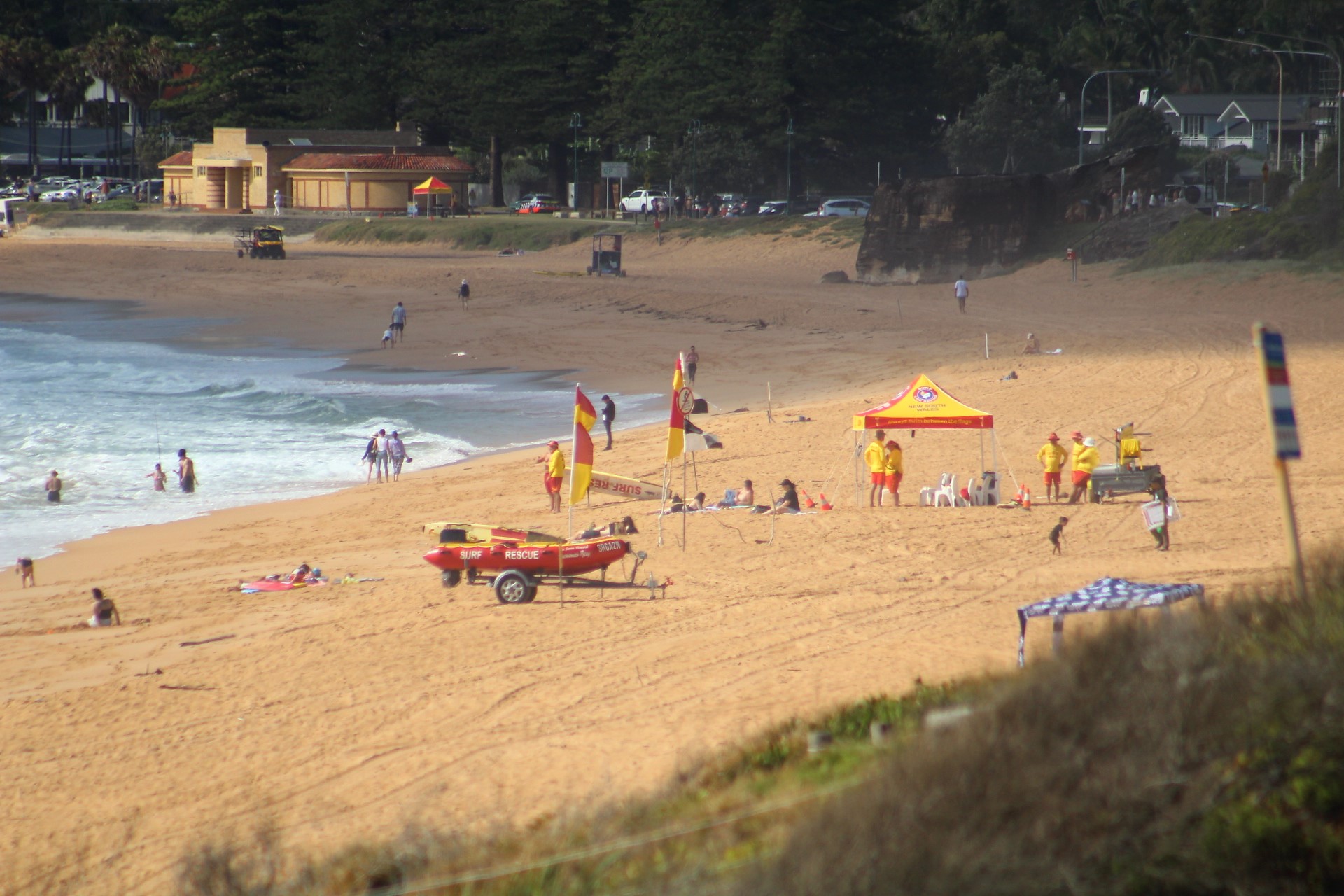 North Palm Beach SLSC Active volunteer Members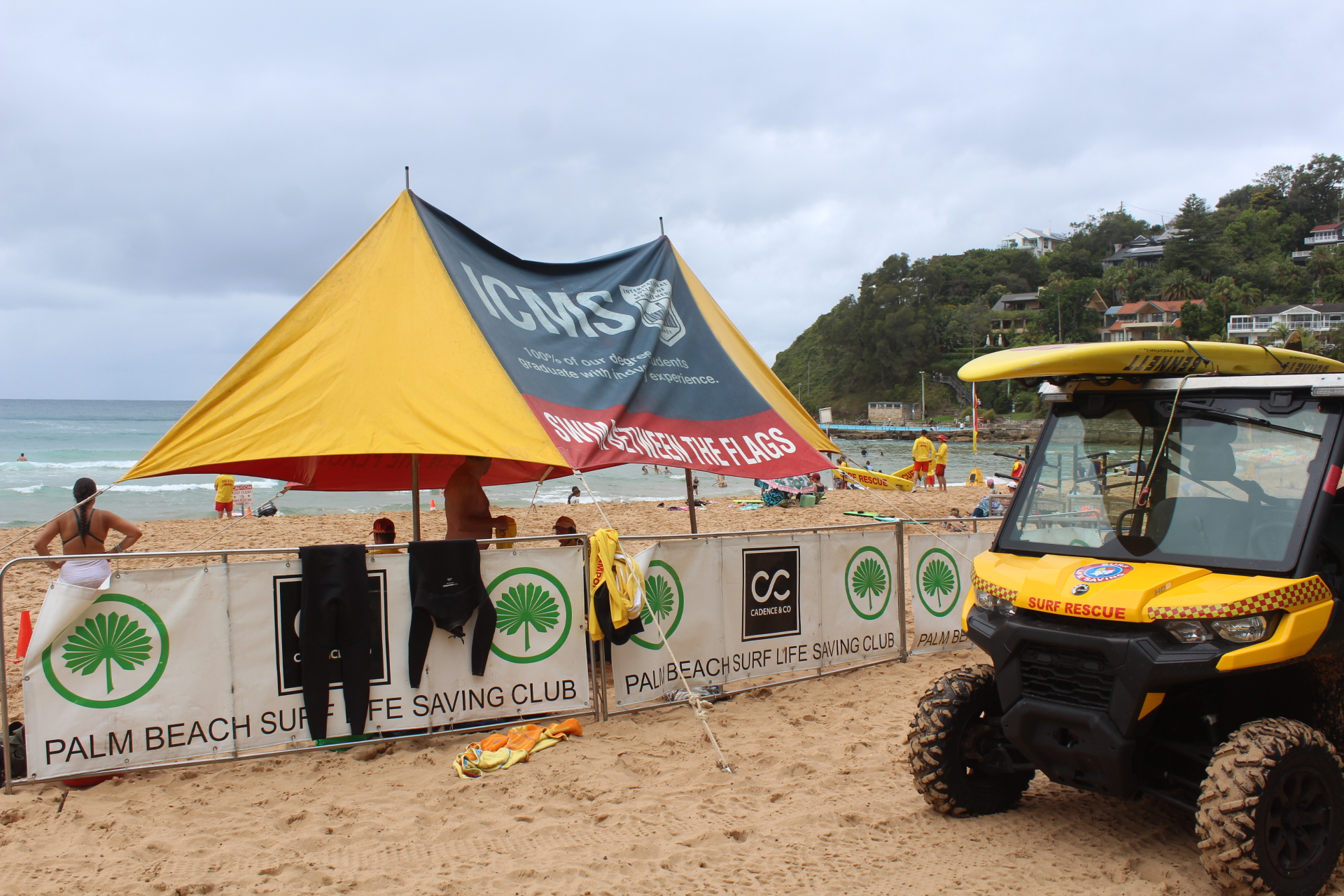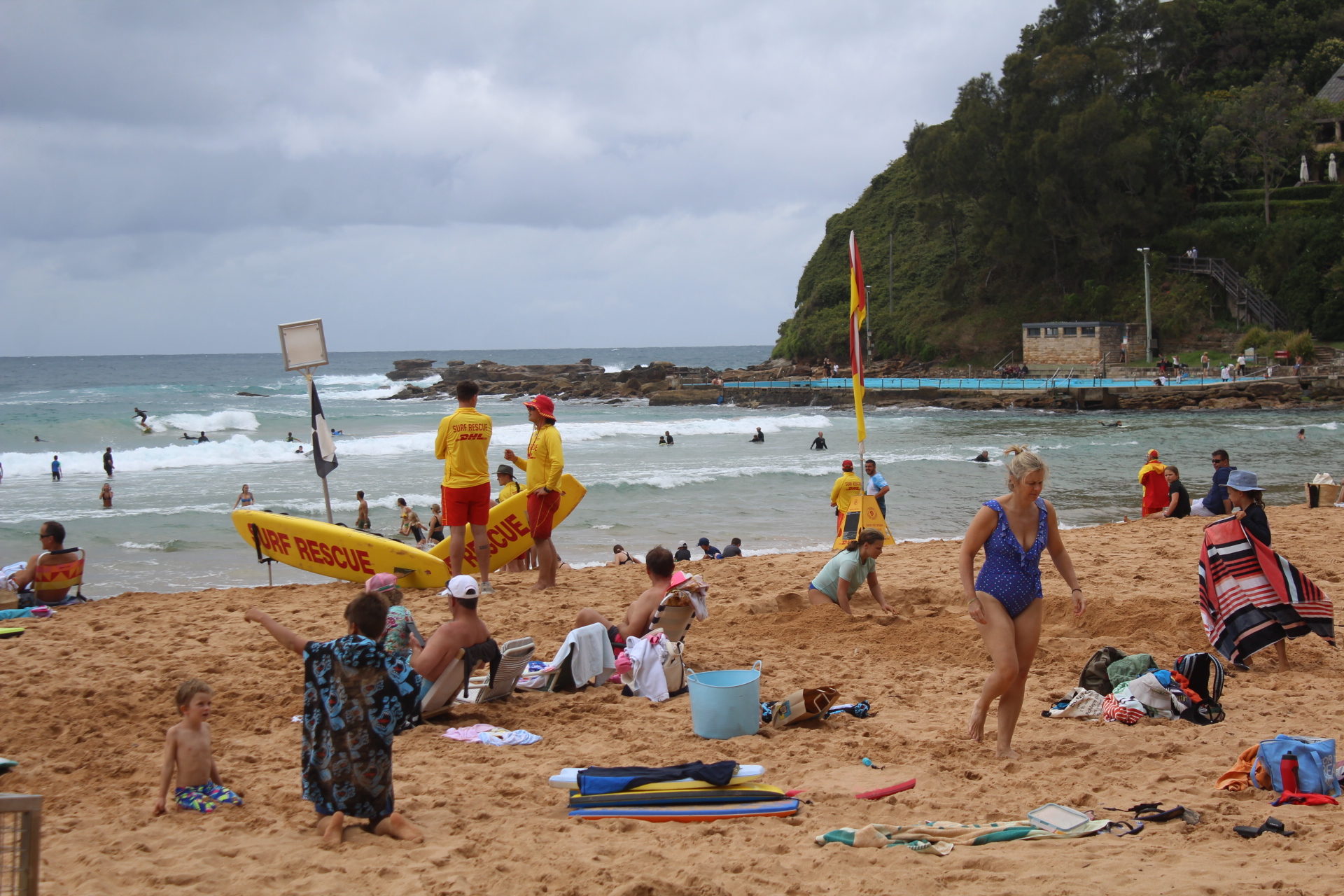 Palm Beach SLSC Active volunteer Patrol Members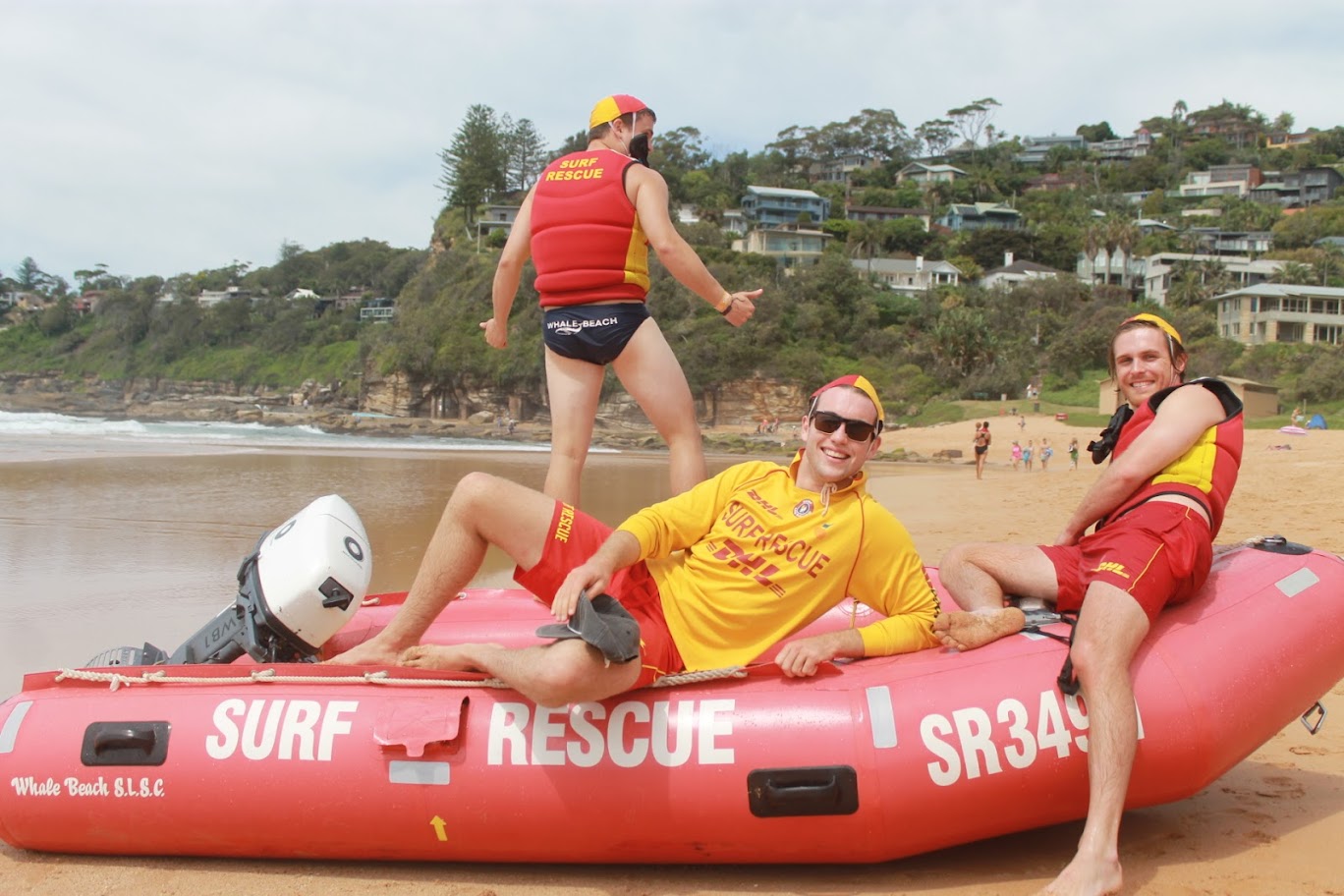 Whale Beach SLSC Active volunteer Patrol Members
Avalon Beach SLSC Active volunteer Patrol Members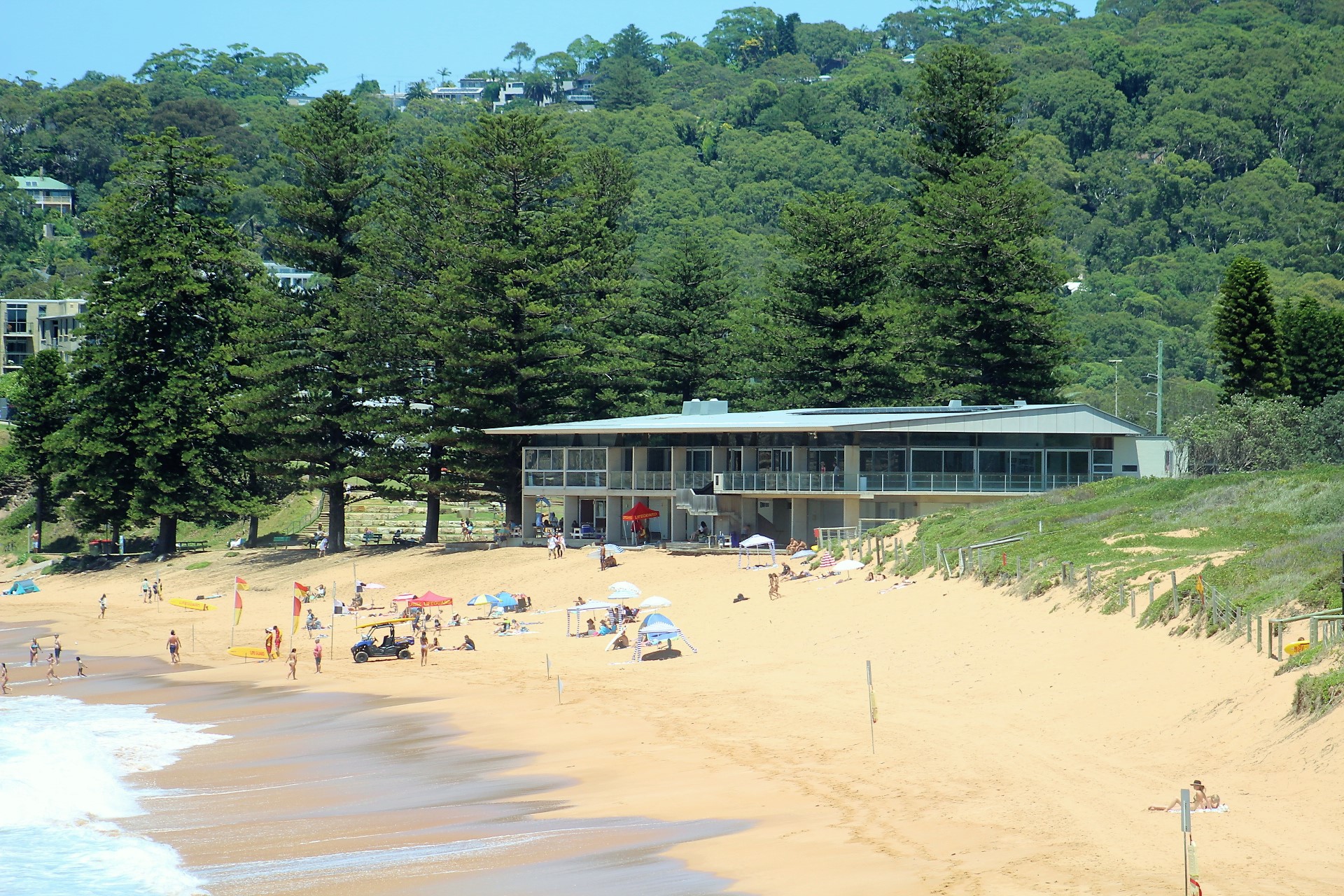 Avalon Beach SLSC Active volunteer Patrol Members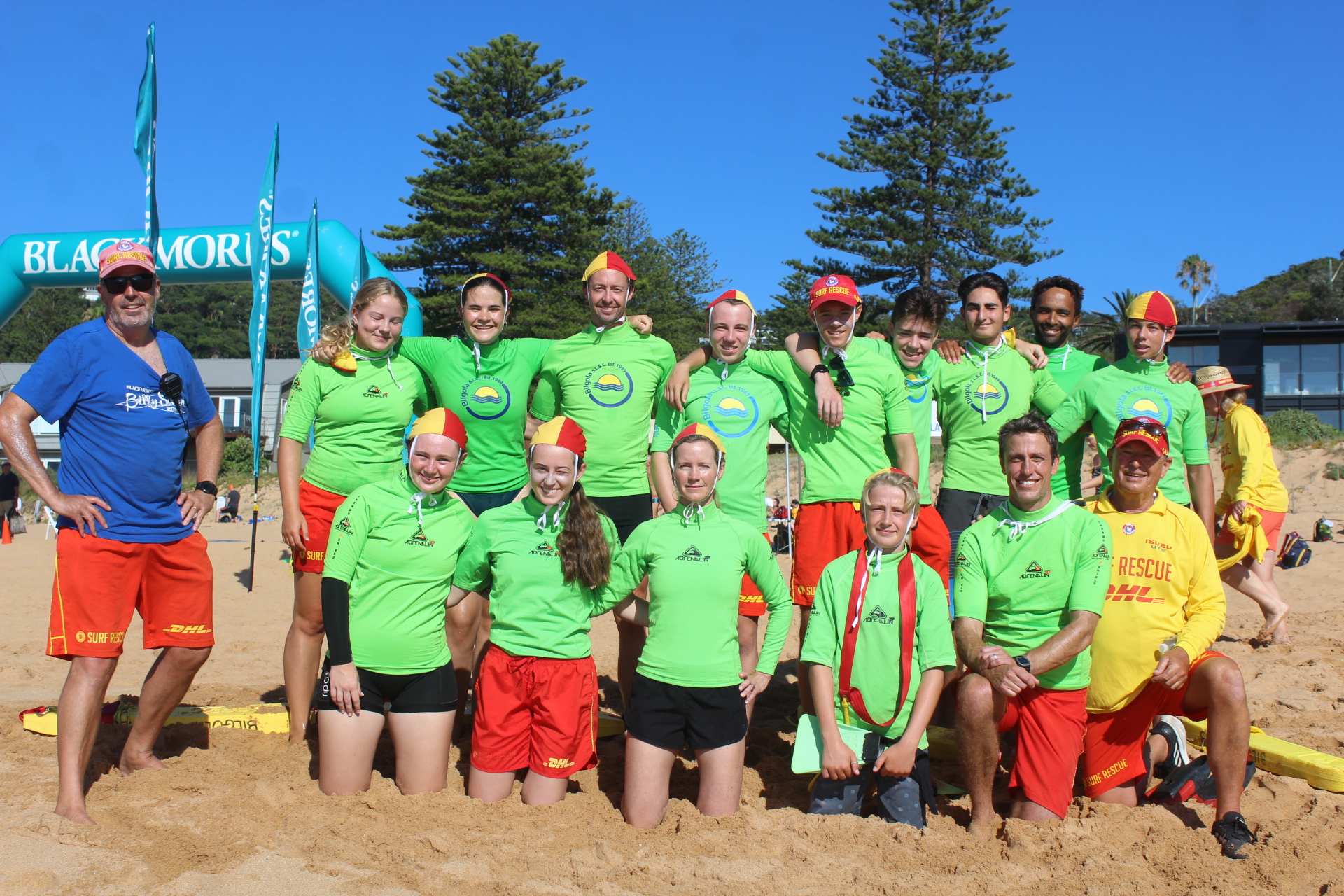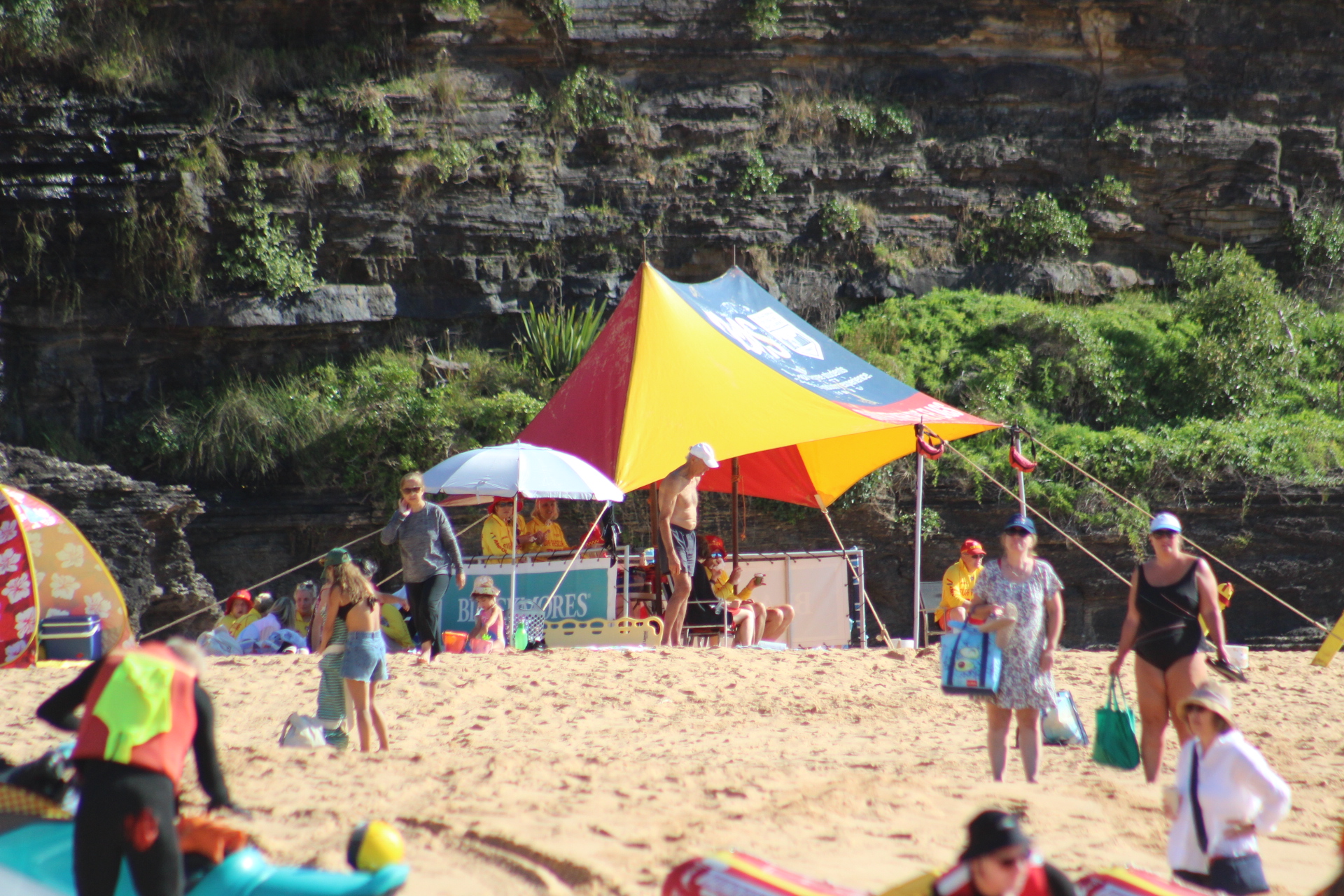 Bilgola Beach SLSC Active volunteer Patrol Members.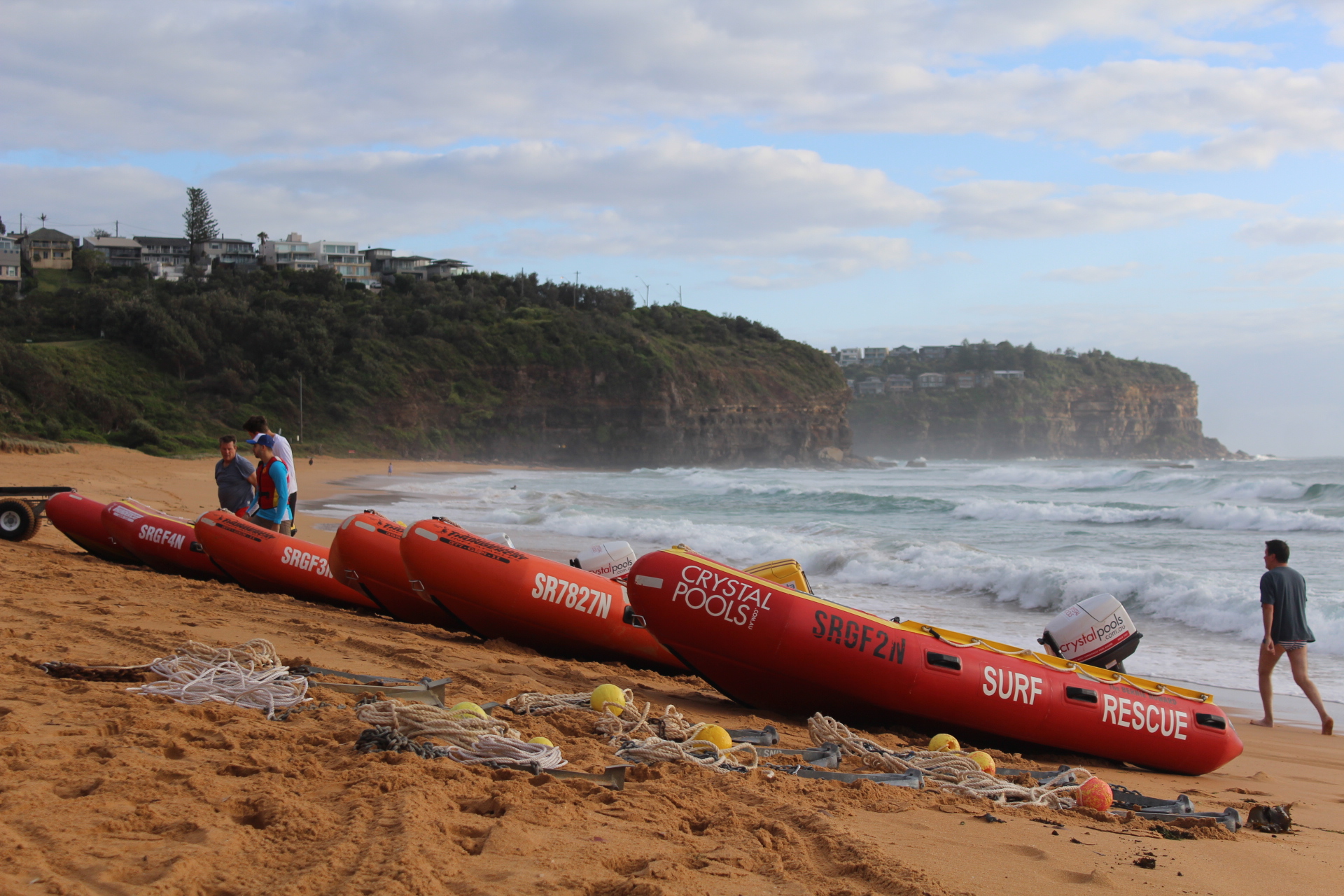 The many volunteer surf lifesavers who have trained to operate IRB's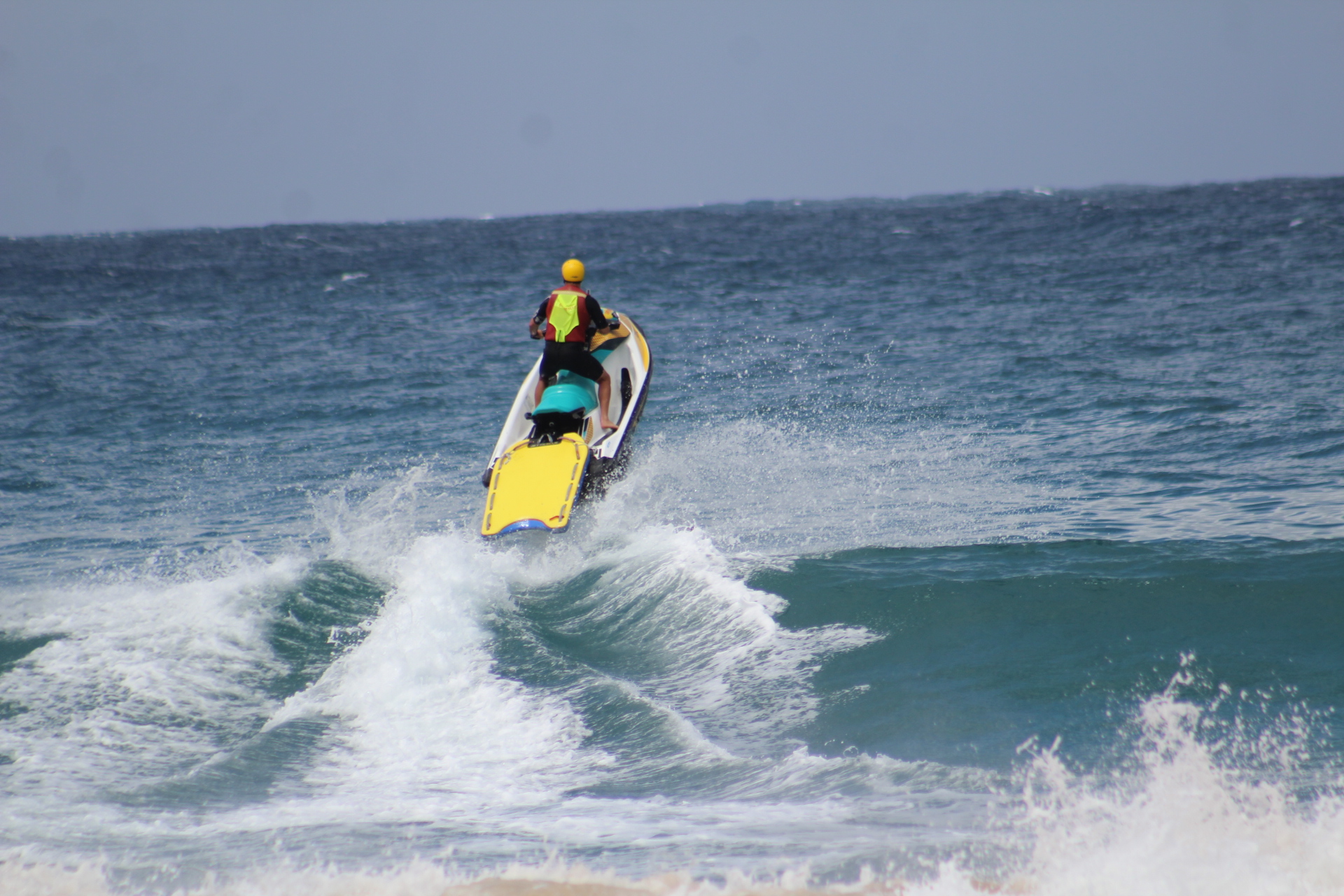 The many volunteer surf lifesavers who have trained to operate jetskis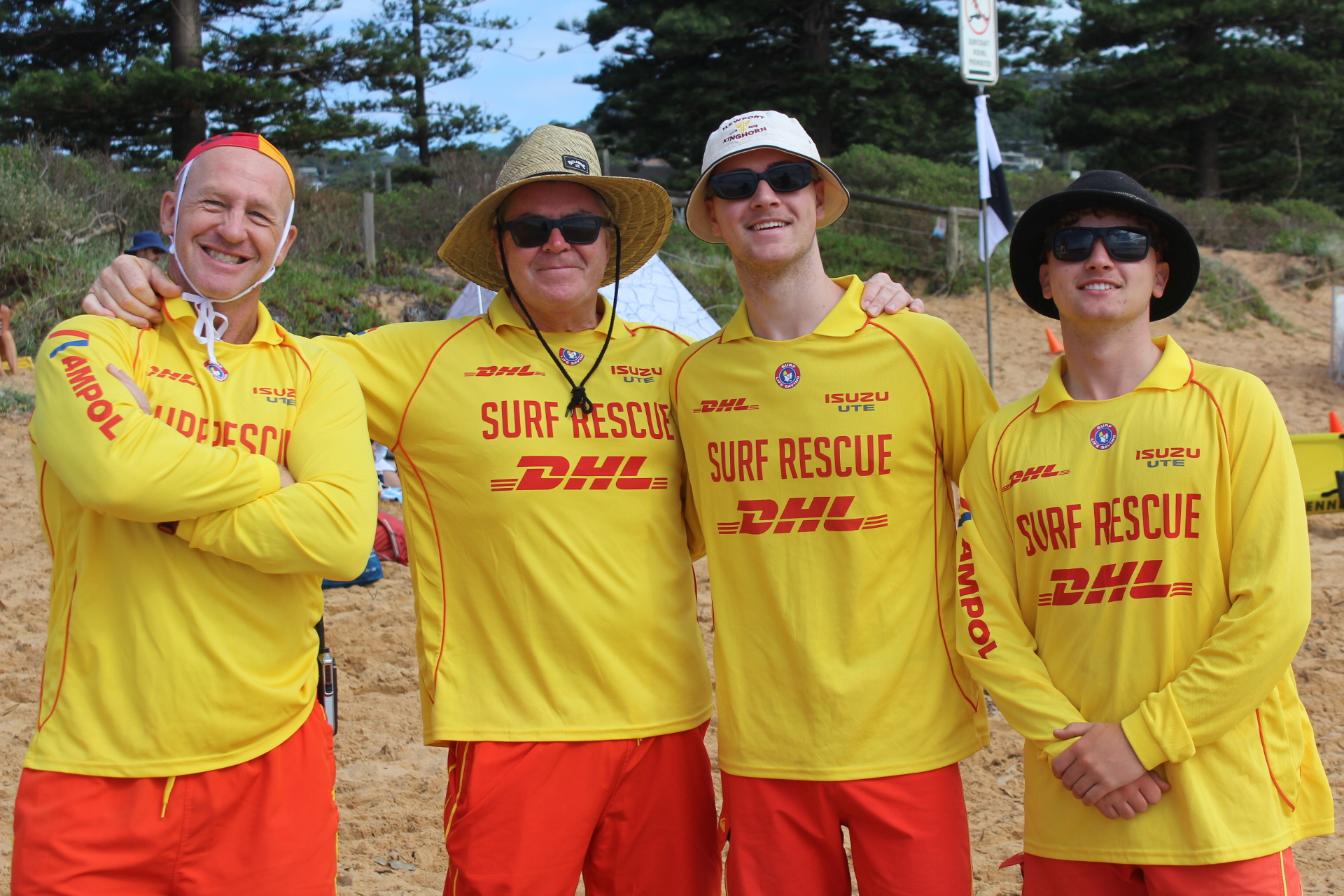 Newport Beach SLSC Active volunteer Patrol Members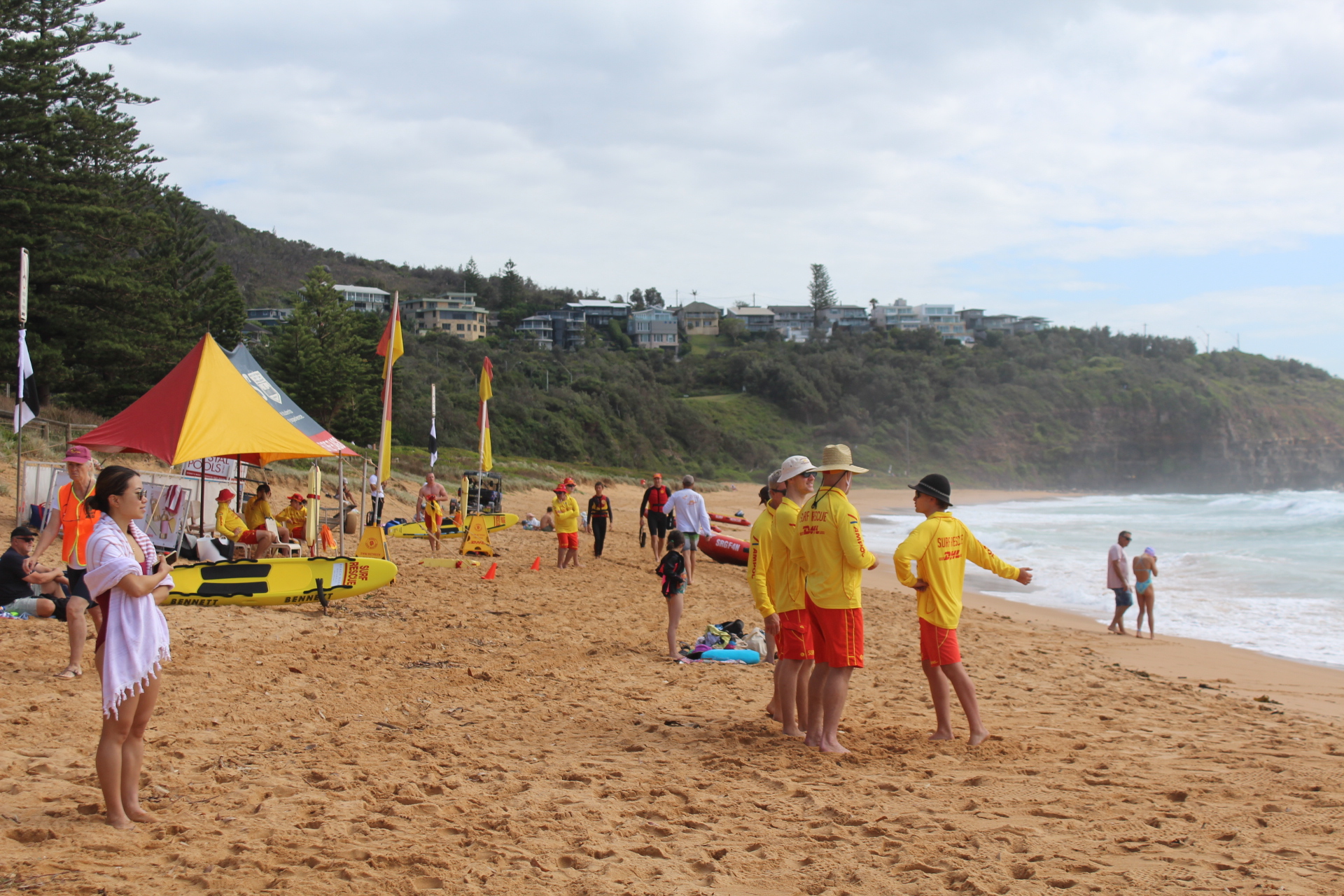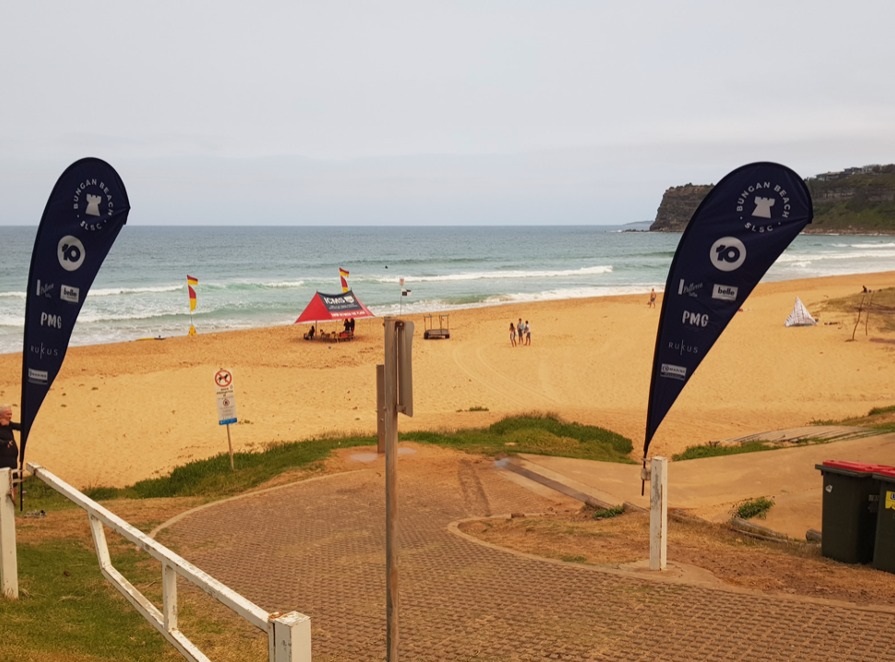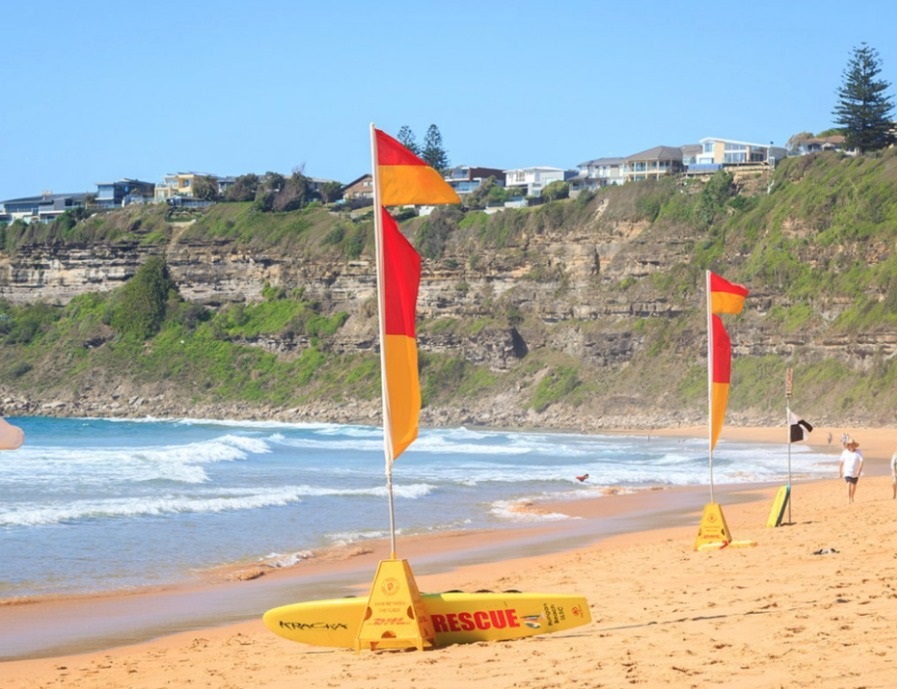 Bungan Beach SLSC Active volunteer Patrol Members. Photos; Bungan Beach SLSC
Mona Vale Beach SLSC Active volunteer Patrol Members + SLS SNB Rescue Response and Bilgola SLSC Member Romilly Madew AO. Photo; Mona Vale Beach SLSC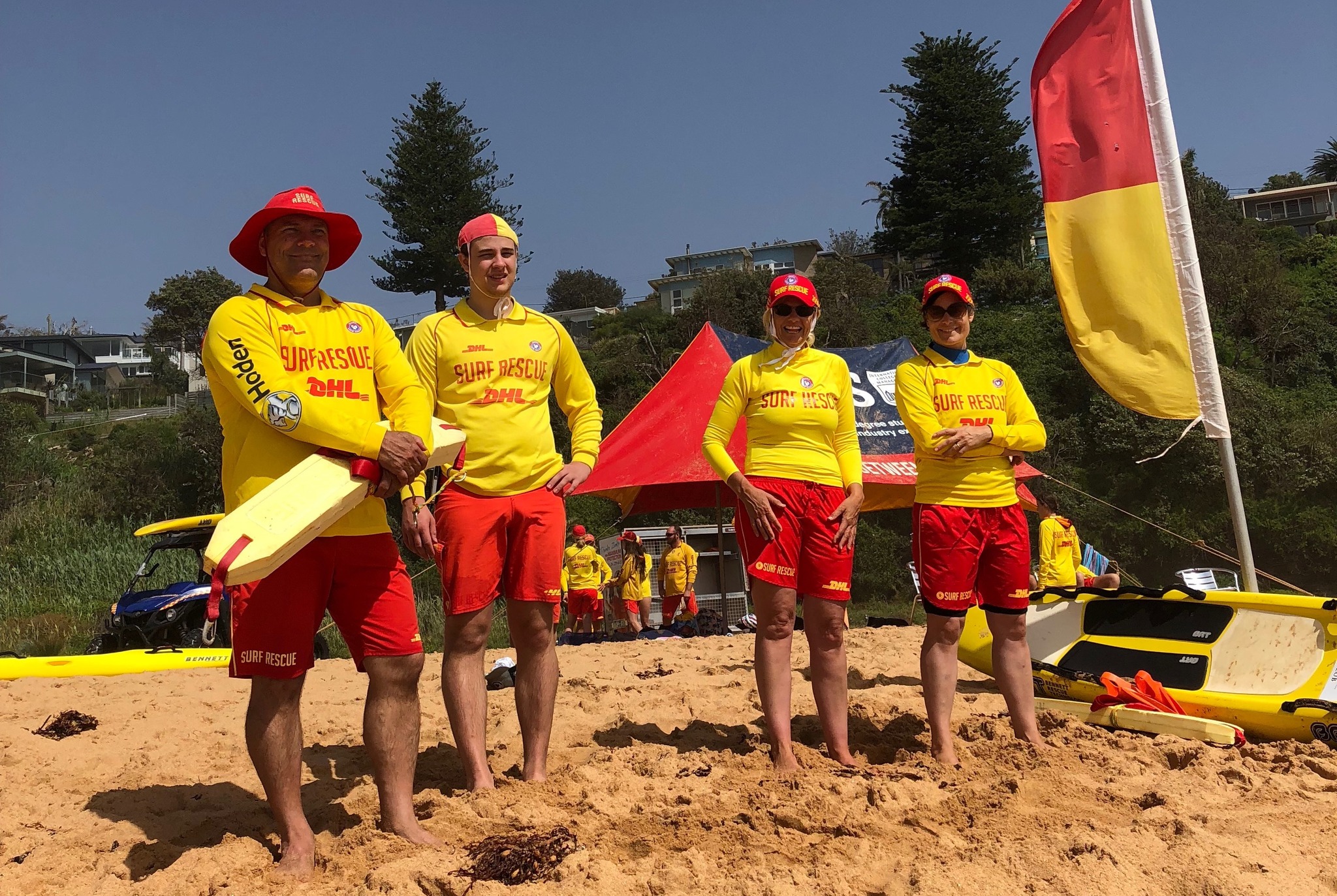 Warriewood SLSC Active volunteer Patrol Members. Photo Warriewood SLSC