August 6 - 12, 2023: Issue 593
Pittwater's Warmest Welcome!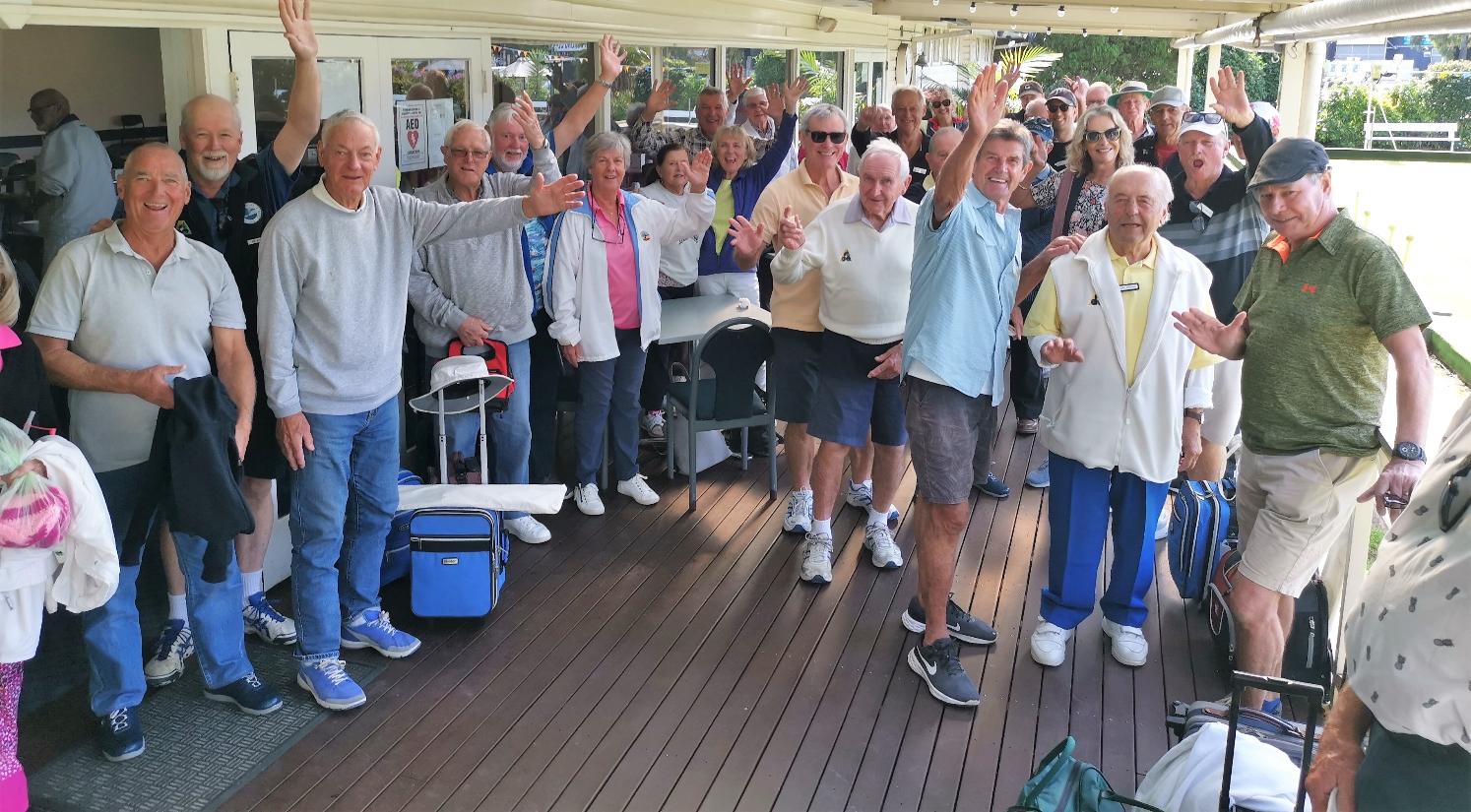 Over no less than 85 years Newport Bowling Club has thrived as the Peninsula's most friendly social venue and sporting club, renowned for extending a warm welcome to residents and community groups from across the Northern Beaches. Nothing pleases them more than seeing local community members socialising in the Clubhouse and having a great time on the greens!
"One really shouldn't judge bowls until you try it," says John Eustace who recently joined the club.
"Lawn Bowls is widely misconstrued as an older person's sport when in reality it is among the very few participation sports suitable for people of all ages, abilities, and fitness levels. It doesn't take long to understand the game's basics, and bowls can become quite addictive once you start developing your abilities", Eustace concludes.
Joining the Newport Bowling Club brings a host of social benefits, members can take part in a range of activities and playing formats. The community and sport's foremost highlight is its extremely social element. However, for those with a competitive streak, you can hone your tactics in club competitions and then even prove your skills at inter-club tournaments.
Many other sports rely on speed and athleticism, while Lawn Bowls removes reliance on athleticism, creating an even playing field for all abilities regardless of age and gender. Bowling is an enjoyable low-impact outdoor exercise renowned for maintaining balance, coordination, core strength, and bone health.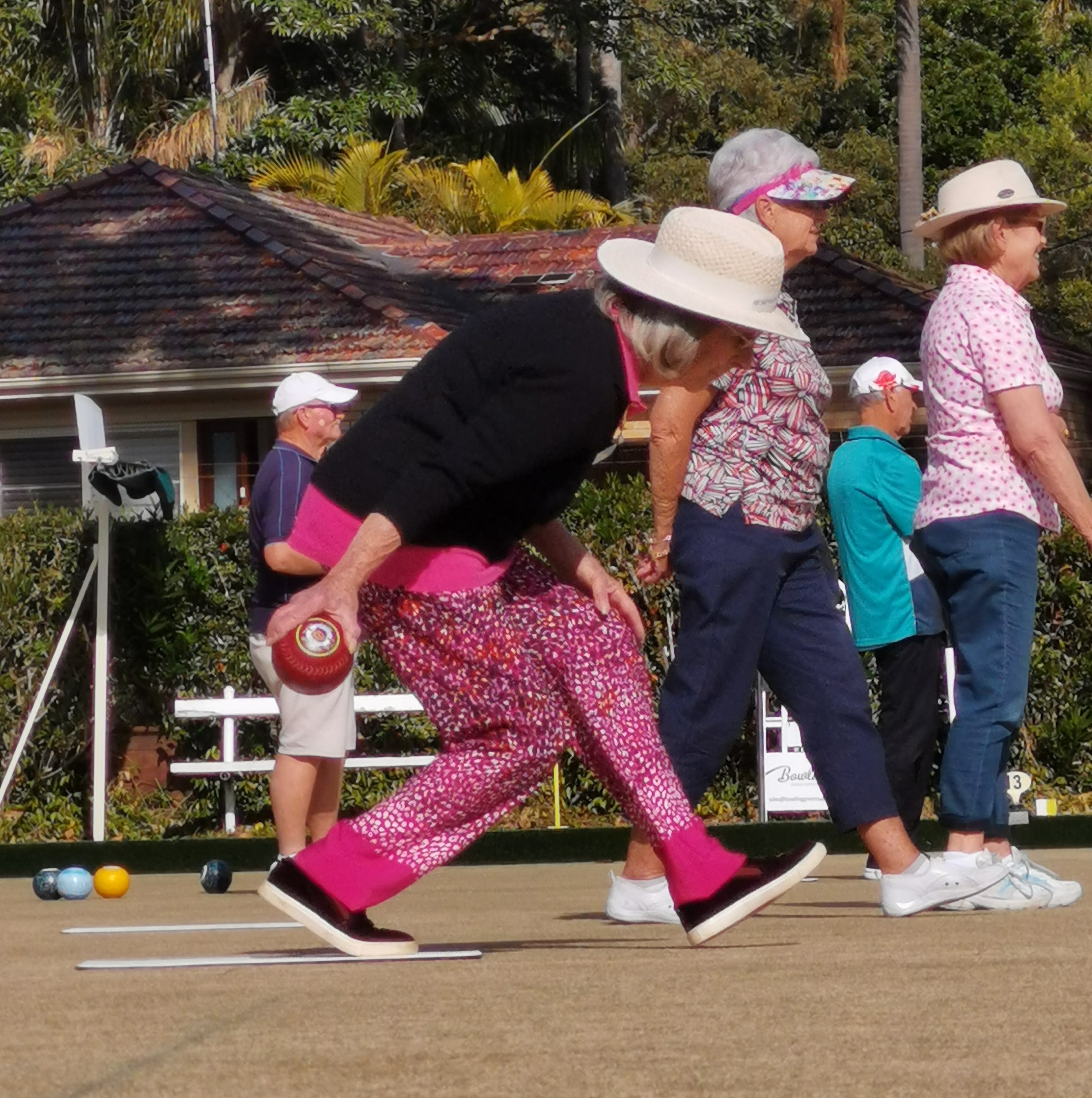 The Newport Club also offers visitors the inexpensive less-competitive option of barefoot bowling; ideal for team building, corporate events, and special occasions where men, women, and children can compete on an equal footing.
Senior club members take immense pleasure in helping newcomers understand and play the game in a fun environment. Newport Barefoot bowling sessions include equipment and are terrific fun for groups of friends that want to catch up and try something new.
The club's friendly membership invites you and yours down to the Newport Bowlo any Wednesday or Saturday to meet our welcoming bunch of friendly locals who thrive in Newport's sunshine and fresh sea air.
Until you try it, you can't know just how enjoyable bowls can be. So why not make a booking for any time you like, call 9999 1661 email
newportbowling@bigpond.com
or just drop by and introduce yourself.
Newport Bowling Club, Cnr. Barrenjoey and Palm Roads, Newport.
Time for lawn bowls?
Introductory Membership offer for new bowlers just $55 including coaching and loan bowls. Members social bowls days are Wednesday and Saturday weekly. Great outdoor exercise and meet new people from the area. Pick up a Bowling Membership form from the bar.

The Club is open Monday to Sunday
Opening Hours are:
Wednesday and Saturday: 11 am to 7 pm
Monday, Tuesday, Thursday: 3 pm to 7 pm
Friday: 3 pm to 8 pm
Sunday: 12 noon to 5 pm
A proud tradition started in April 1938 when 13 local men formed Newport and District
Bowling Club, later changed to Newport Bowling and Recreation Club.
Negotiations with the shire council resulted in a portion of the then sports area being
resumed for the club. The council accepted 2 ratepayer loans of 500 pounds each. One loan was spent on the construction of the greens; the second loan was used to build the original clubhouse, which was erected by Mr. Tom Lockart.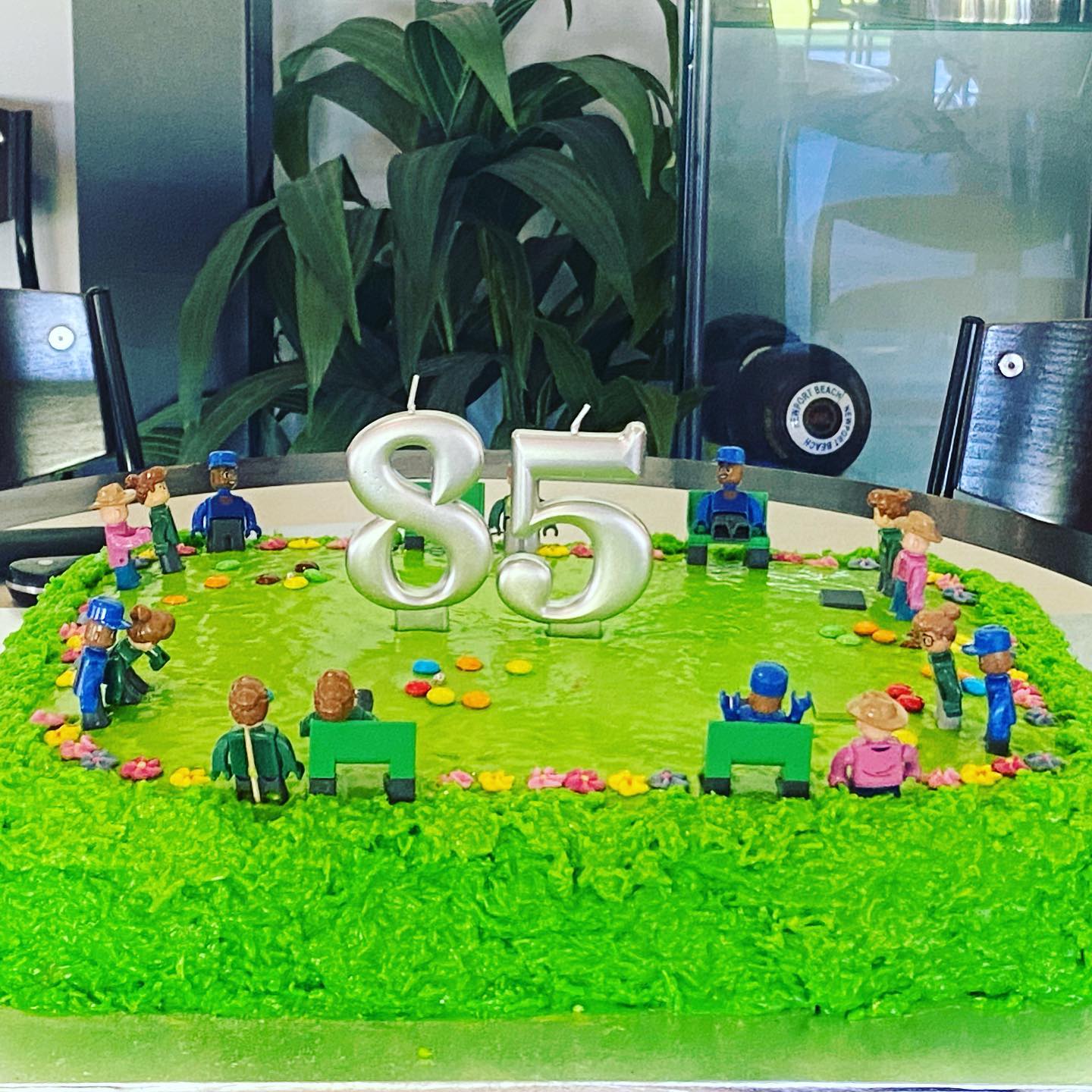 Newport Bowling Club, 85th Birthday cake, April 19, 2023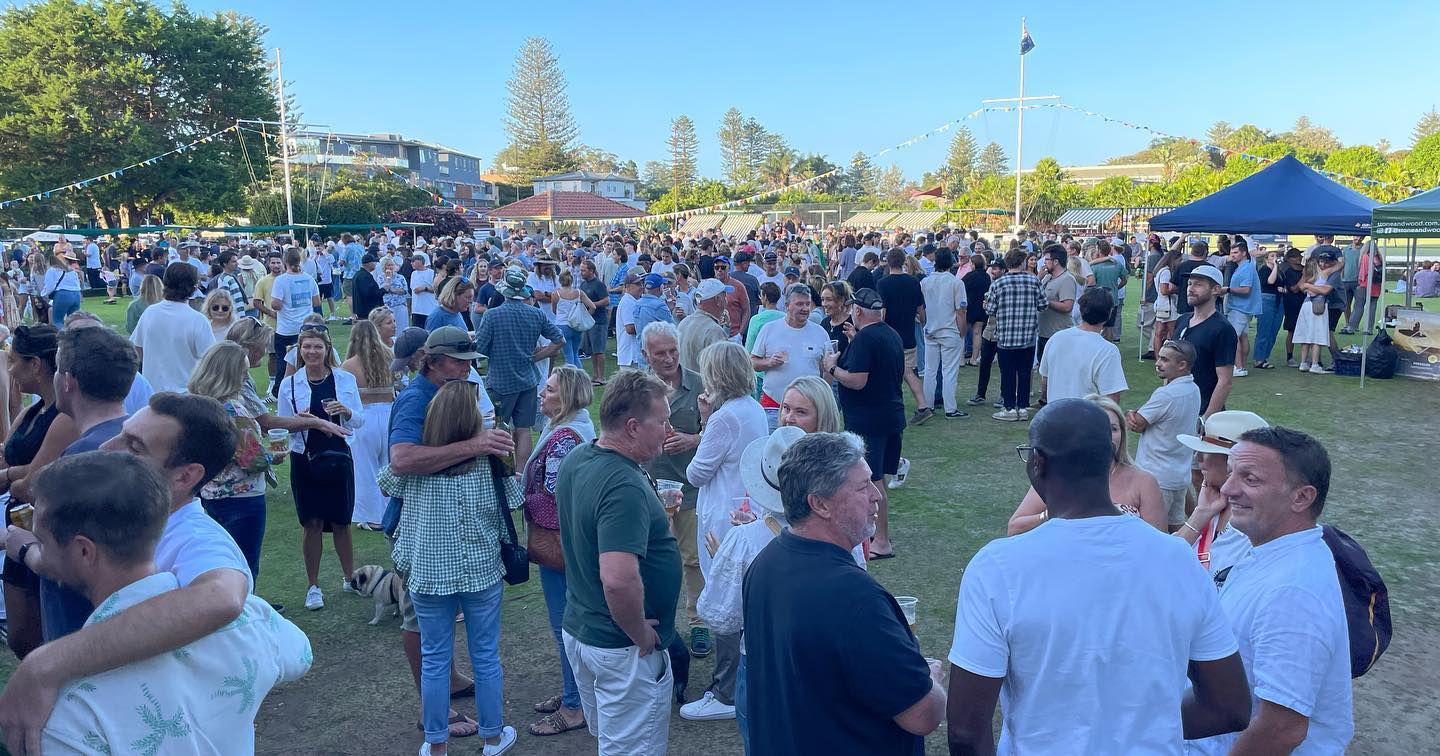 Newport Bowling Club - Anzac Day 2023; barefoot bowls, food truck and live music. Plus a Two-up ring on the green (18+).