July 24 - 30, 2016: Issue 273
Entry Opens For 2017 Club Marine Pittwater To Southport Yacht Race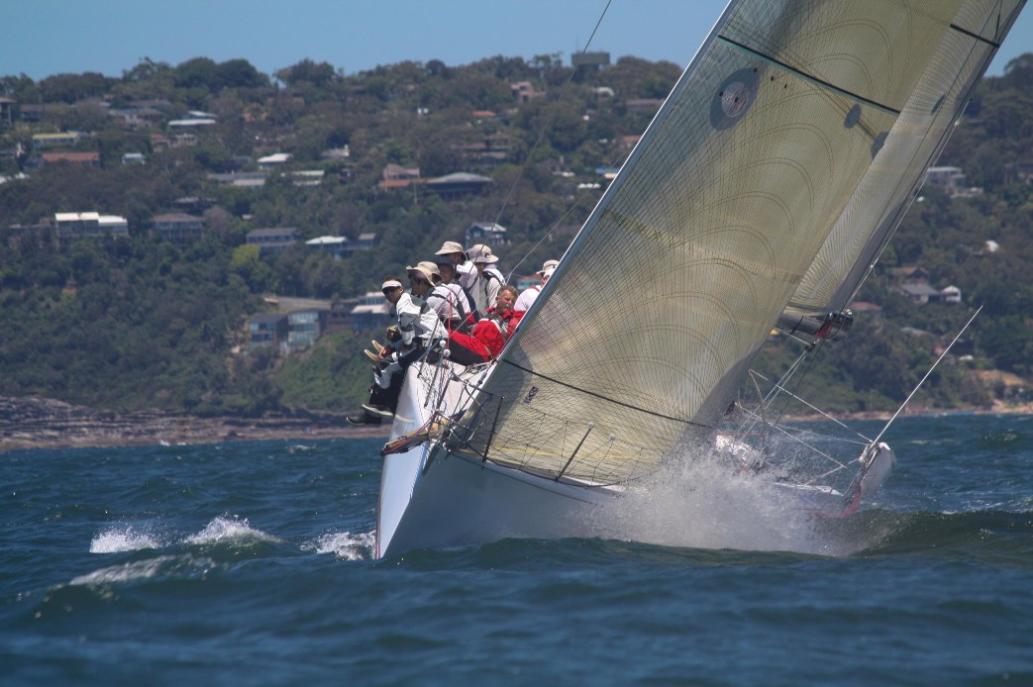 The Race's first entrant Pretty Woman racing in the 2012 Pittwater to Coffs credit RPAYC Media
Entry opens for Club Marine Pittwater to Southport Yacht Race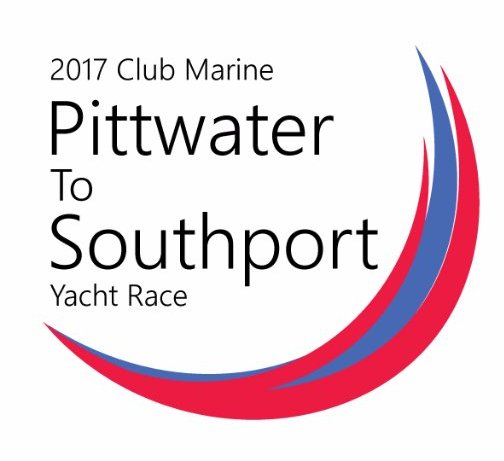 Entry is open for the first-ever Club Marine Pittwater to Southport Yacht Race, the lead-in offshore race of the New Year and one of the major events to fall within The Royal Prince Alfred Yacht Club's sesquicentenary year (150yrs).
The Notice of Race and entry is available from the event website www.pittwatertosouthport.com.au
Given the damage to Coffs Harbour marina caused by a powerful east coast low in June, and uncertainty about the timing of repairs, last month the organising club announced it was moving the finish of its key coastal event further north, to Southport for 2017.
The 370 nautical mile race will commence from the traditional Pittwater start line north of Palm Beach Headland at 1pm on January 2, 2017, and finish some two to four days later, depending on the size of the boat and sailing conditions.
Mark Griffith, owner of the RPAYC based Ker 40 Showtime that was built and launched as Midnight Rambler back in 2011, is throwing his name in for the new race and says, "I think it's a great change and I'm really looking forward to it".
The same Australian Sailing Category 2 requirements apply to the Pittwater to Southport Race. Importantly, the progressive Sydney Northern Beaches club doesn't require owners to carry expensive HF radios, a major cost saving introduced for the 2015 Coffs Race. Instead the fleet is monitored round-the-clock via the Yellow Brick tracking system, plus organisers will use VHF radio communications, mobile and Satellite phone technology to stay in touch with the fleet.
Ray McMahon, Director of the finish host Southport Yacht Club, encourages sailors and their supporters to arrange accommodation early given January is part of the peak Christmas holiday period in sunny Queensland. The Event Website has direct links to transportation, accommodation and Gold Coast Tourism sites plus local information around Pittwater.
"We are a magnificent venue right on the broad water and coming to the Gold Coast in prime time January means crews can sail up while supporters and families can fly or drive, then enjoy the many theme parks and other top attractions on the Gold Coast," McMahon said.
Soon after the fleet arrive from Sydney SYC will stage its spectacular, high-summer offshore regatta called the Bartercard Sail Paradise Series commencing 8 January, involving four days of magnificent racing on the beautiful ocean waters off the Gold Coast's beaches.
The Club Marine Pittwater to Southport Yacht Race is the fourth race of a six-part of the Club Marine Bluewater Pointscore Series the RPAYC is running over the 2016-17 season beginning with the Cruising Yacht Club of Australia's Land Rover Sydney Gold Coast Yacht Race. Full details of the BWPS program can be viewed here: http://www.rpayc.com.au/yacht-racing/racing-program
Entries have already been received from NSW and QLD for the 2017 Pittwater to Southport Yacht Race.
Follow the action here:
Event Website www.pittwatertosouthport.com.au
Facebook page www.facebook.com/pitt2southport/
Twitter @pitt2southport #pitt2southport #southport17
Further information: For race enquiries please contact:
RPAYC sailing office ph. (02) 9998 3771 Email: sailing@rpayc.com.au

By Lisa Ratcliff /RPAYC media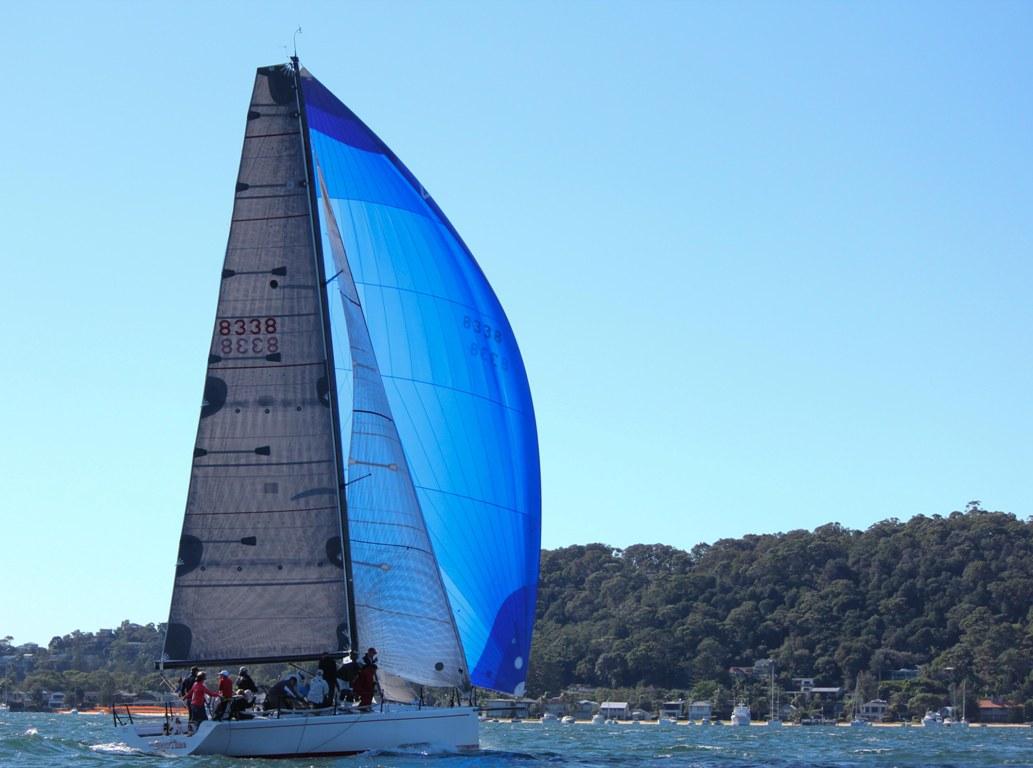 Mark Griffith's Showtime racing in Pittwater credit RPAYC Media