May 3 - 9, 2020: Issue 448
Pittwater steers clear of new COVID-19 infections with lots of testing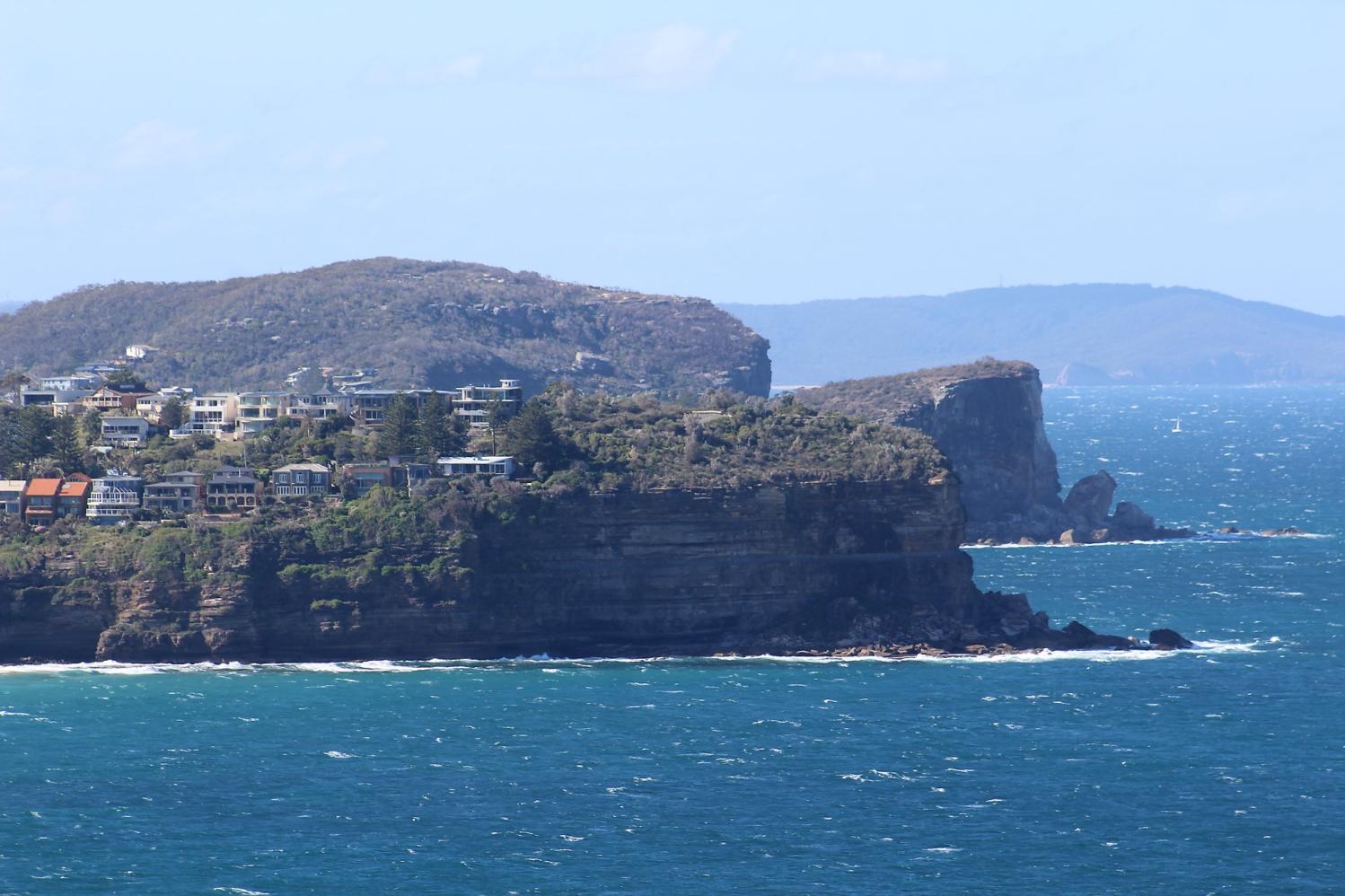 by Miranda Korzy

Pittwater has once again steered clear of any further confirmed cases of COVID-19 this week, which combined with its high rate of testing has led to optimism about eradication of the virus in the area.
No new cases of COVID-19 have been recorded in the area extending from Palm Beach to Narrabeen Lagoon and inland to Terrey Hills – roughly coinciding with the former Pittwater Council area – since April 9, NSW Health statistics showed yesterday.
And in data released by the government department for the first time this week, the number of tests carried out in the area between January 29 and April 29 totalled 2,487.
Sydney University Associate Professor of Epidemiology Ying Zhang said that the testing rate for the Pittwater area was high - given the small population - which would bode well as social distancing was relaxed.
"If you have a higher rate of testing and can exclude those who are affected, you can reduce rates of transmission," Prof. Zhang told Pittwater Online News on Friday.
"And no new cases for 20 days means it reduces the risk.
"Even though there are people coming out of and into the area (for work), the overall national and state risks are low at the moment."
In NSW, 3,031 cases of COVID-19 have been confirmed with 43 deaths while 2,300 patients have recovered, NSW Health reported yesterday.
And national records yesterday showed 6,783 confirmed cases of the virus, with 93 deaths and 5,789 patients recovered. A total of 611,583 tests have been carried out across the country.
However, one COVID-19 patient remained at Northern Beaches Hospital in a stable condition, a hospital spokeswoman said on Saturday.
Fortunately, they were not in an ICU ward and did not need a ventilator, she said.
No further COVID-19 patients had been admitted since last Saturday although the hospital was carrying out approximately 200 tests for the virus each day.
Associate Professor Zhang warned that it would be at least six months before life could return to "normal" and in the meantime, everyone would need to follow social distancing rules.
"I feel positive based on the evidence we have," she said.
"I think there's going to be a step by step process to maintain what we have achieved in the battle against this virus."
To enhance contact tracing and slow the spread of the novel coronavirus, the federal government this week released its COVIDSafe app, which individuals can download to their phones.
Assoc Prof Zhang said that from an epidemiological perspective, COVIDSafe would be a "very, very useful and effective" tool to help understand and trace cases of the virus –potentially leading to an end to the epidemic.
But she also understood there were some "personal considerations" involved in the decision as to whether or not individuals chose to download it.
"I have downloaded it as an epidemiologist and encourage people to use it," the professor said.
Many commentators are concerned about privacy implications of the app and the federal government has not yet made source code available for experts to examine as Prime Minister Scott Morrison promised in the middle of last month.
Social distancing rules were also relaxed this week, so that in NSW two adults and any dependent children can now visit another person's home to provide care or support.
However, the government advises that they need to take extra care when visiting vulnerable people and must still practice social distancing and good personal hygiene.