June 28 - July 4, 2020: Issue 456
Pittwater secures on-demand public transport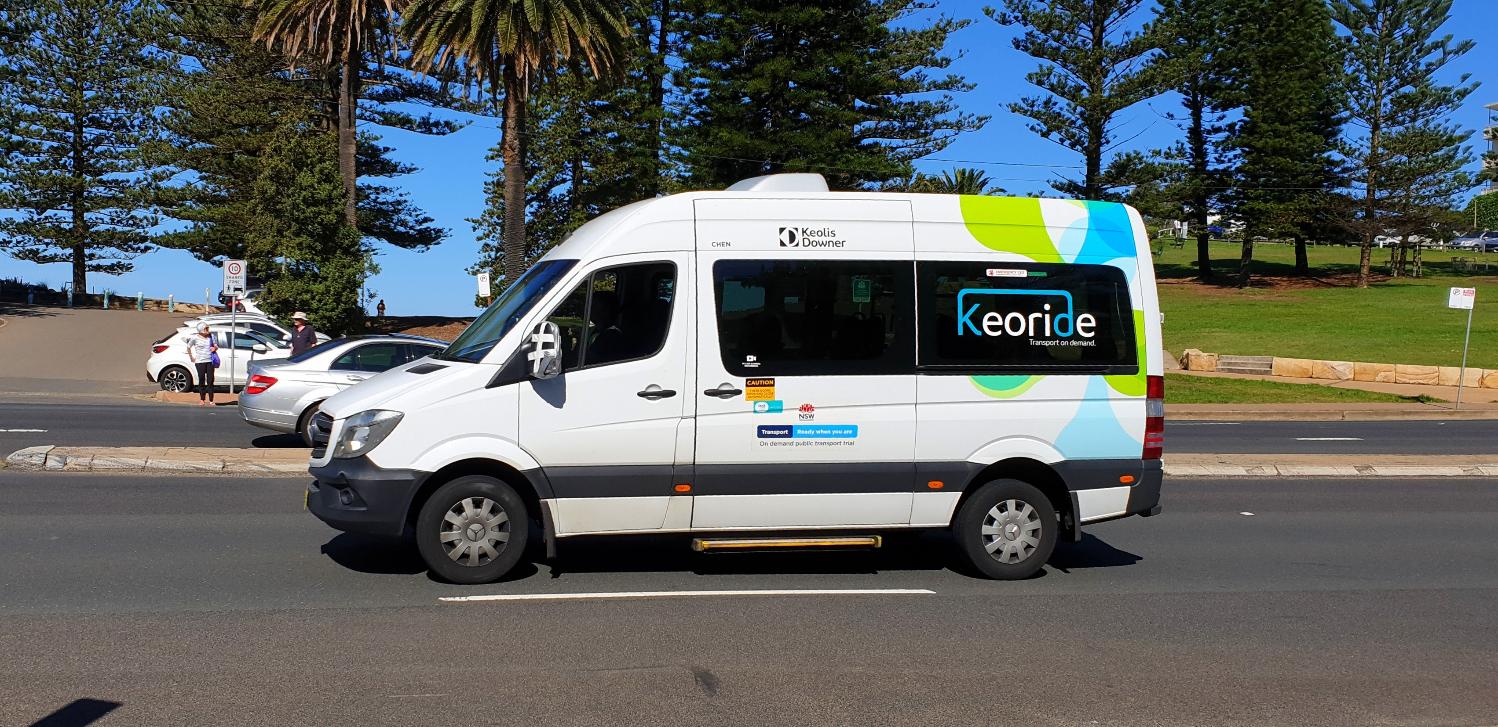 Member for Pittwater Rob Stokes announced on Thursday June 25th the Keoride on-demand transport trial in Pittwater has been further extended, as residents continue to enjoy the innovative public transport service.
Moving forward, the success of the pilot means on-demand public transport in Pittwater will become fully integrated into the public transport network with the renewal of the Region 8 network region contract in late-2021.
This integration will incorporate learnings from Pittwater's and other on-demand trials conducted across the state, to ensure passengers are provided with the best and most innovative services possible.
"It's fantastic on-demand public transport is here to stay in Pittwater," Rob Stokes said.
"On-demand public transport has become a key part of the public transport mix in Pittwater since its introduction in 2017 – delivering around 19,000 trips in February alone.
"It's a model that's particularly well-suited to Pittwater's challenging geography and easily connects passengers to our larger public transport modes like the B-Line and express bus services.
"The amazing thing about this trial is that even 27 months after it launched – we've continued to see strong demand. Up until February this year, the numbers were continuing to grow with more than 500 new customers each month.
Keoride, provided by independent operator Keolis Downer on behalf of the NSW Government, was modified earlier this year to meet increasing demand and improve efficiency, with the service now picking passengers up from a safe meeting point near their home. For passengers who are less mobile, the service can still pick up and drop off directly at their address.
During COVID-19, the operator has also been doing everything it can to help keep passengers safe and manage demand.
"Keoride has added vehicles and reduced seating capacity to allow for physical distancing, and has implemented COVID-19 practices, including additional cleaning and screening at the front area near the driver.
"New hubs were also introduced at supermarkets, shopping centres, pharmacies and Mona Vale Hospital to help passengers access essential services during COVID-19," Rob Stokes said.
New hubs introduced during COVID-19 include:
Newport Coles and local pharmacy
Woolworths Mona Vale
Warriewood Square
Elanora Heights IGA and local pharmacy
Woolworths Narrabeen
Mona Vale Hospital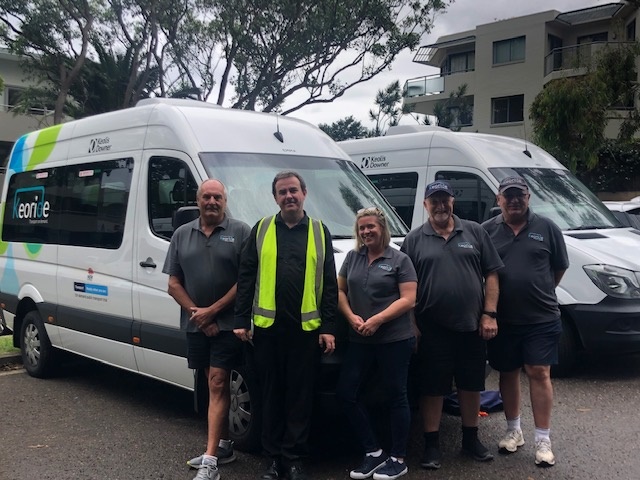 Keoride drivers