March 28 - April 17, 2021: Issue 489
Pittwater residents launch group to protect local canopy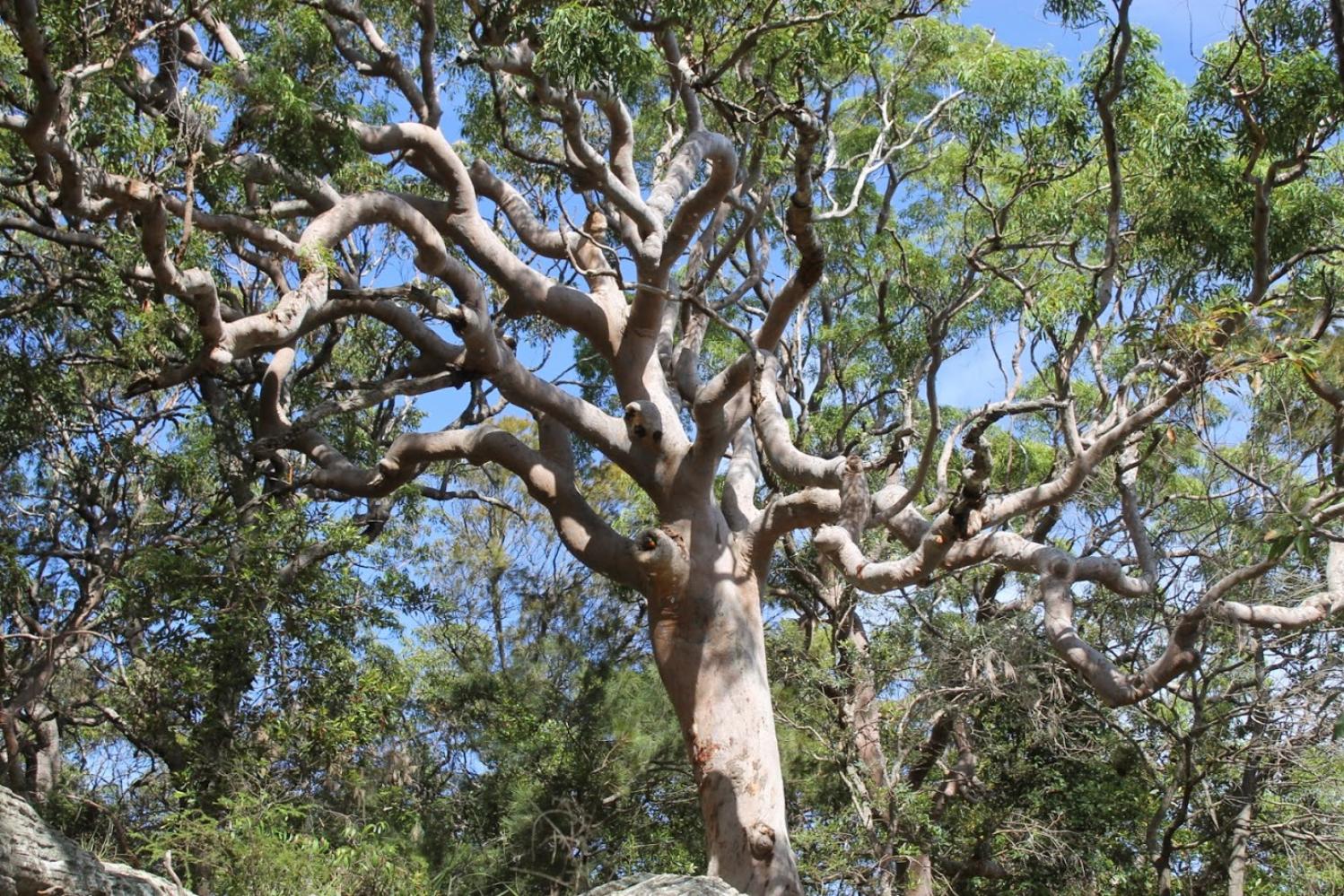 Pittwater residents concerned about the loss of trees to chainsaws in the area have set up a new group called Canopy Keepers to protect the urban forest.
Canopy Keepers spokesperson Deb Collins said the group came together late last year as locals became increasingly upset about old-growth trees disappearing - as well as the wider environmental and social impact.
Pittwater's beautiful canopy is one of the main reasons people are drawn to and live in the area, she said.
"The timing is right for a community effort to protect our trees – after all these trees are the lungs of the world," Ms Collins said.
"Voices around Pittwater on facebook, twitter and in conversation are saying so, loud and clear: residents are sick of hearing chainsaws as another giant bites the dust.
"So we're joining together to raise awareness about how best to preserve this rich bio-diversity – learning from the tree and other environmental experts in the group.
Canopy Keepers acknowledges that 60 per cent of Pittwater is still covered in trees, making it one of the greenest residential areas in Sydney.
Local environmentalist Marita Macrae said these trees include towering Spotted Gums, Angophoras which turn intensely red when they shed their bark in November, and native Cabbage Tree Palms.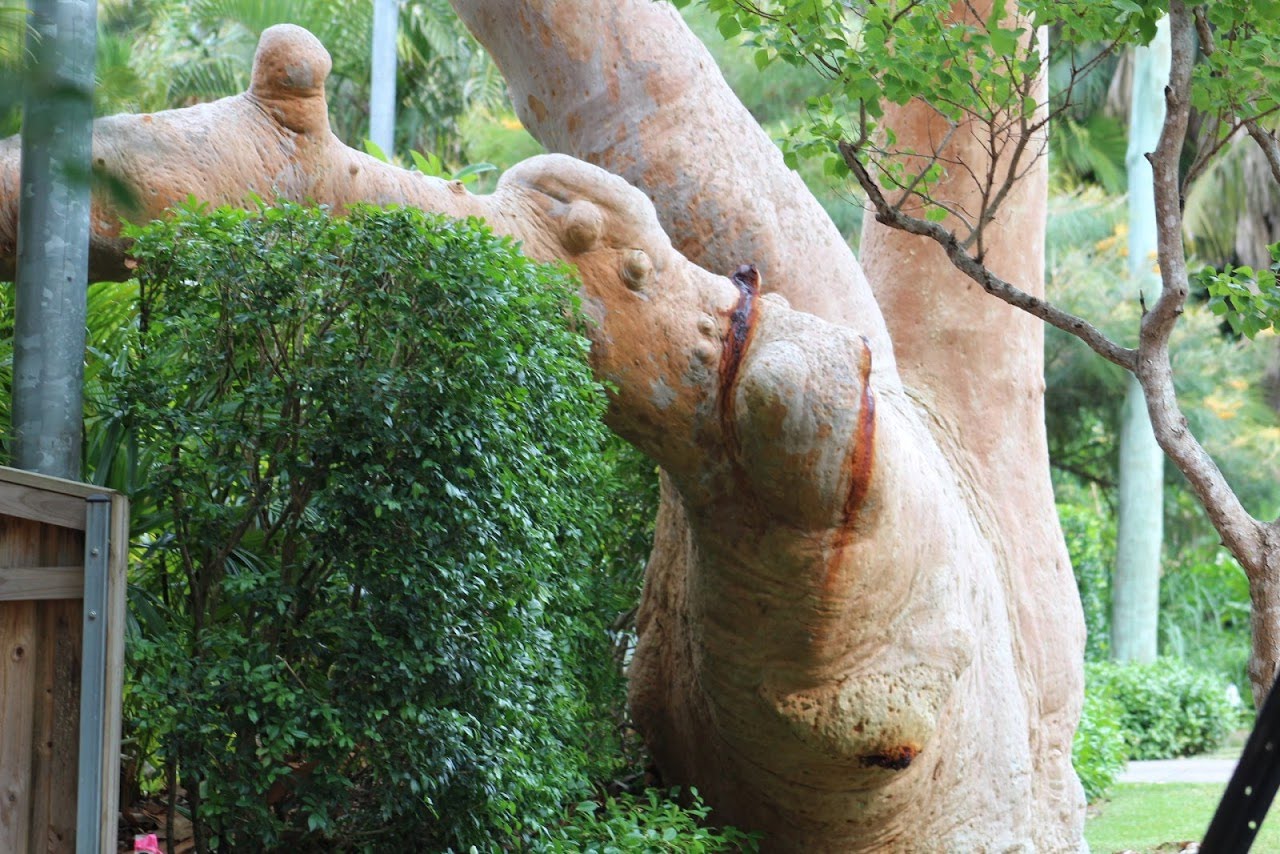 Canopy trees – the ones that tower above all the others - provide key habitat and food sources for animals like Sugar Gliders, Powerful Owls, Microbats and many more.
They also purify the air and modulate the climate. Land denuded of canopy cover can be more than 10 degrees hotter than that where it remains.
"Certainly, we need to be more aware of what the future will look like if we don't move to protect our trees and habitat urgently," Ms Macrae said.
"Many locals have memories of growing up with koalas in their backyards.
"They've gone now thanks to us cutting down their food trees, forcing them to the ground to seek their next meal which placed them in the way of cars and dogs.
"The koalas dying out should be a big lesson."
Contemporary tree science tells us that an interconnected community of trees, with its intricate underground support system, maintains the health and the stability of individual trees.
Canopy keepers hopes to encourage residents to consider the community of trees in their area and not just the tree in their garden before they remove canopy trees.
The group also plans to lobby everyone from council to government, architects and real estate agents on more effective ways to keep the canopy strong.
It has set up a Facebook page and will launch its website in April.
For more information see the Canopy Keepers Facebook page or email us:
Email address: hello@canopykeepers.org.au
Facebook: https://www.facebook.com/canopykeepersAU