April 5 - 11, 2020: Issue 445
Pittwater businesses call for government clarity on COVID-19 support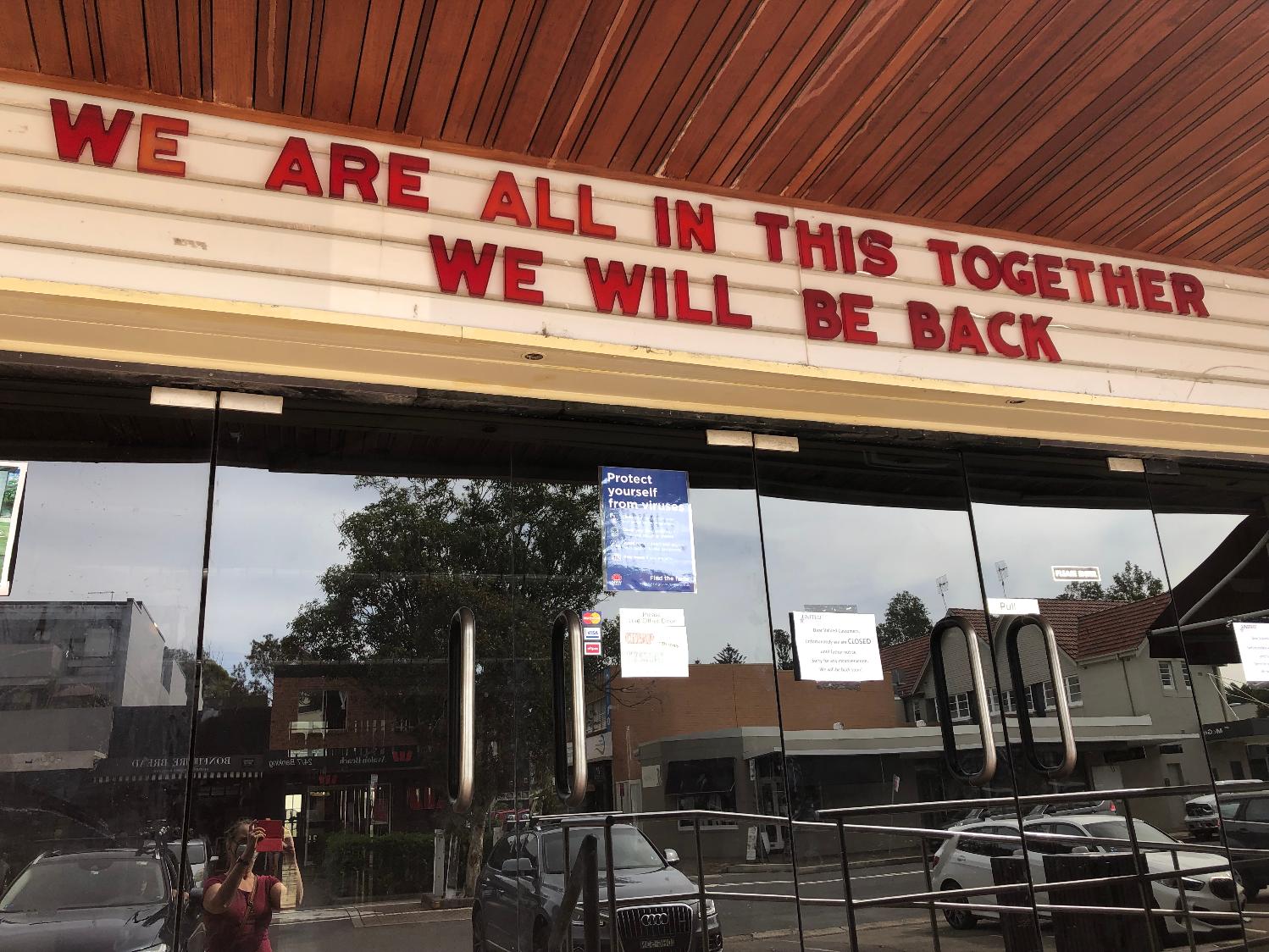 By Miranda Korzy

Pittwater businesses have been almost universally hard hit during the COVID-19 crisis but adding to their distress is a lack of clarity about their entitlements to government support.
Mona Vale Chamber of Commerce president Chris Kavanagh said yesterday that lots of shops in Mona Vale had closed and about 80 per cent had gone online as a result of the coronavirus crisis.
Cafes and restaurants were doing takeaways where they could and also going online, Mr Kavanagh said.
However, despite the dire trading conditions, governments' messages about support for businesses were confusing, adding to owners' apprehension and anxieties.
"They need to be far more concise in their communications about what measures businesses are entitled to claim and business owners should be able to know how to claim," Mr Kavanagh told Pittwater Online News.
Backing his call for more government information was BMG Wealth CEO Aaron Hendrikson, whose accounting and finance firm is based in Mona Vale.
Mr Hendrikson, whose clients range from Mum and Dad businesses to publicly-listed companies, said not many businesses were ducking the impact of the virus.
The only ones doing well from the pandemic were the major supermarket chains and health-related businesses like chemist shops, he said.
The lack of information about government support available to them was exacerbating the situation.
"It's fine the government coming up with all these initiatives but if employers are uncertain they'll (employers) put people off," he said.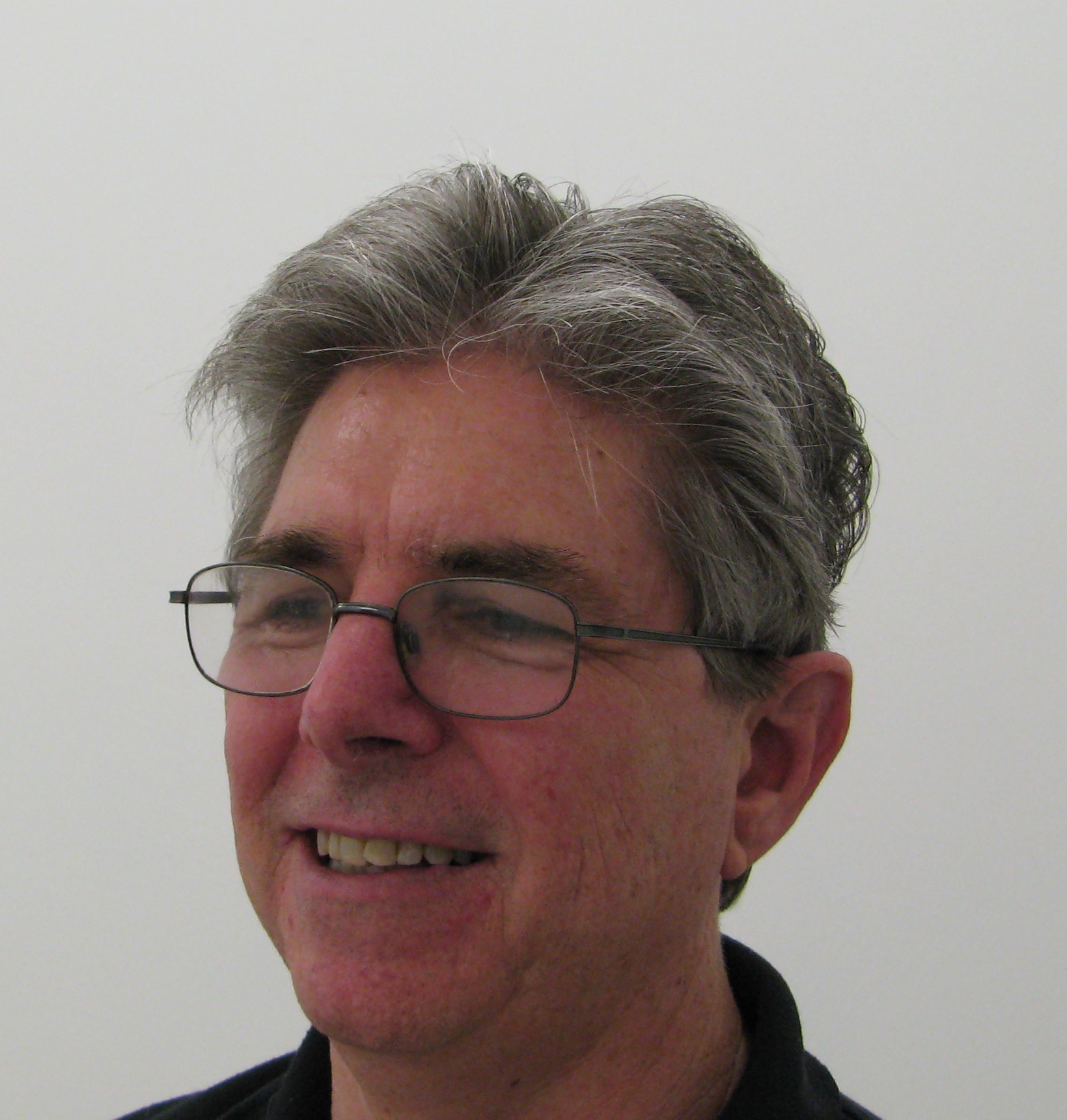 Chris Kavanagh

The federal government last Monday announced the establishment of a "Job Keeper" payment that will be administered by the Australian Taxation Office.
Under the scheme, businesses impacted by the coronavirus will be eligible for a government subsidy to enable them to keep paying their staff.
Employers will be able to claim $1,500 per fortnight for each eligible worker, for up to six months from March 30.
Mr Hendrikson said the impacts of the crisis would be less obvious in some industries than for local cafes and the flow-on effects for some enterprises would take more time to become apparent.
Smash repairers were getting less work and putting off staff because "people don't want to be without their cars in a crisis", he said.
However, their suppliers and the multinational insurers who referred customers to them were also effected as a result.
In the construction industry – the second largest on the Northern Beaches after Professional, Scientific and technical Services – the effects would take longer to appear.
"Tradies might have work booked from now till December - if their revenues don't drop in the next few months," he said.
"But we're not going to see the full effect till three to six months down the track."
The long-term impacts therefore needed to be taken into consideration when the government assessed businesses' eligibility for support.
"The government needs to think very carefully about how they support construction," Mr Hendrikson said.
"It's the flow on effect once this work dries up – what happens then?"
In chemist shops, a pharmacist in Avalon, Andrew Sui, said that "front of shop" business was definitely down, although there had been an initial rush on some medicines at the outset of the pandemic.
There had been a run on medications such as Ventolin and Paracetamol as well as medical supplies used for identifying coronavirus symptoms like thermometers early on.
"Medicine supply is getting back to normal but business is still tapering off dramatically because of the loss of foot traffic - so it's effecting margins and profits," said Mr Sui, who works at the TerryWhite Chemmart shop.
"It's a symbiotic relationship with cafes and restaurants because people hop into the chemist shop while they're out."
However, delivery services to a lot of elderly people - who regularly use pharmacies – had picked up, he said.
The federal government last month introduced restrictions on the quantity of medicines that can be purchased to prevent unnecessary medicine stockpiling.
It is also supporting a home delivery service for medications for people in home isolation and for vulnerable patient groups, via local pharmacies.
Mr Kavanagh said the business closures having the most impact in the community were Pittwater's registered clubs – including RSLs, bowling, boating and football clubs.
"A lot of people depend on the clubs for a cheap, decent meal once a week," he said.
"Not only have the employees been stood down and club profits plummeted, but from a community perspective, it's really serious."
A lot of small operators, such as accountants and lawyers, were able to work remotely but the downside was missing out on office discussions that were important for keeping tabs on the business.
Another area of concern was tenancy law, which was a state government – rather than federal – responsibility, Mr Kavanagh said.
Business owners needed relief from rental payments while they had little or no income.
"We need the state government to step up to protect businesses while they can't pay the rent in this horrendous time," he said.
Commercial property owners also needed to cooperate on rents, Mr Hendrikson said.
"Landlords need to be creative about how they manage their tenants," he said.
"If they try to run them out of town, how are (they) going to fill (their) vacant shop?
"The scary thing for me is walking through Mona Vale and you just look at the shop fronts - every single one of them has been affected."
Note: Mr Sui wanted to reassure customers that there is no need to panic about medicines, with supplies returning to normal and new government controls to prevent hoarding. Pharmacies are also working with doctors to identify alternatives to drugs that are still in short supply.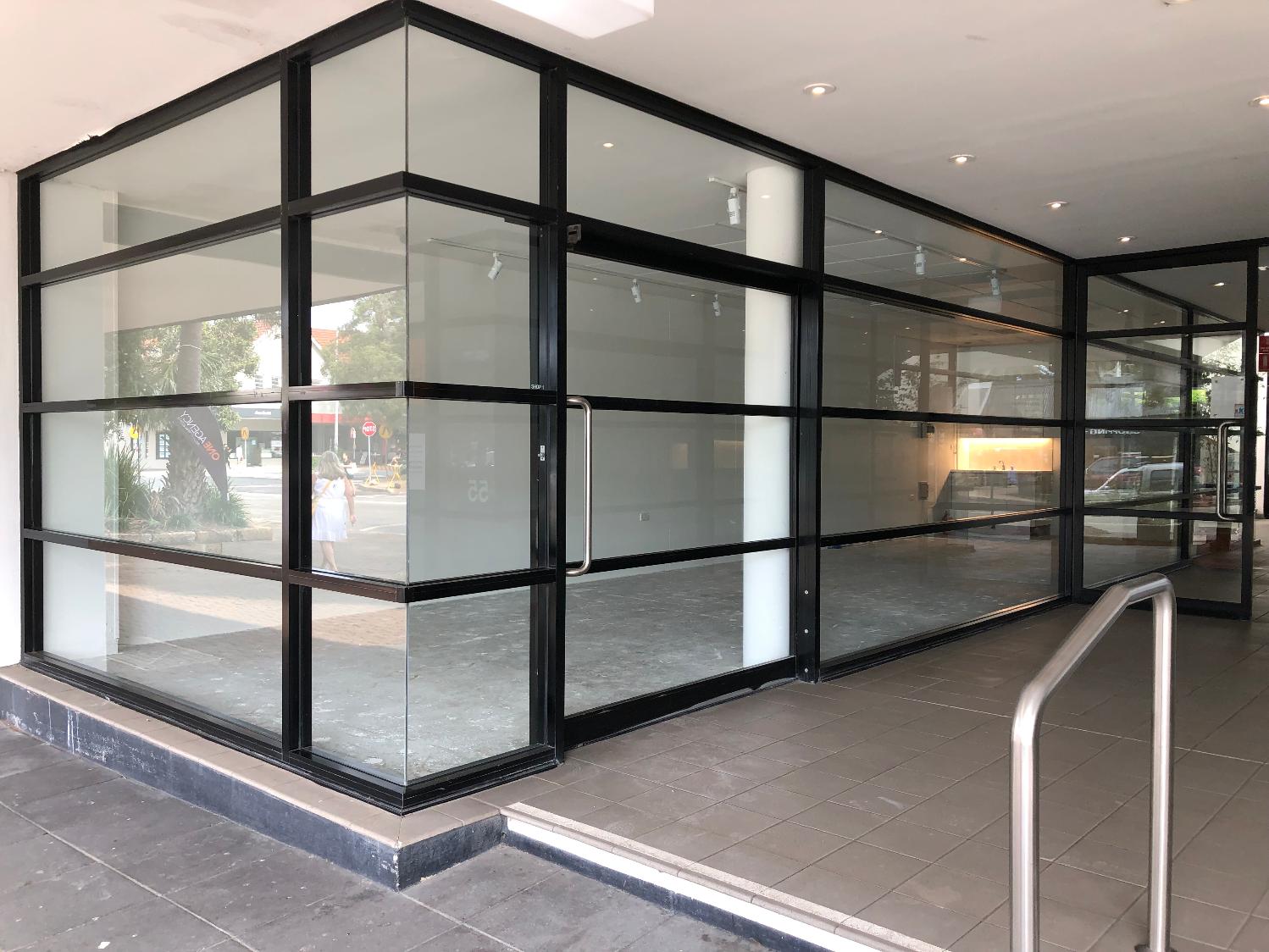 Photos by Miranda Korzy, April 2020