May 7 - 13, 2017: Issue 311

Pittwater Visions
By Dave Whiteman
Past Artist of the Month and Profilee, as well as a regular Contributor with insights about events that happened around here,
Dave Whiteman
paid a visit to the area last week, something the gentleman does regularly, and sent through some absolute Visions captured through his camera and great eye.
'I see a scene and it creates an emotion. My aim is to capture that emotion or Vision and present it so others can feel what I feel being there.
I've been taking photographs since I was about six years old, but it's only in the last ten years that I've turned my hobby into a part-time business undertaking photographic assignments including corporate photo shoots, weddings, events, portrait and fashion shoots, magazine commissions and, selling prints on the open market through retail outlets and online.'
Now all we have to do is wait until he states he will gives some classes!
Dave does provide prints through his website if you want one of these wonderful photographs for your own home, or any of the other Visions you will see when you visit - see the Prints tab on his website - link above and at:
www.davewhitemanphotography.com
Thank you sir - those who cannot get outdoors during the week will be inspired to with these glorious captures!: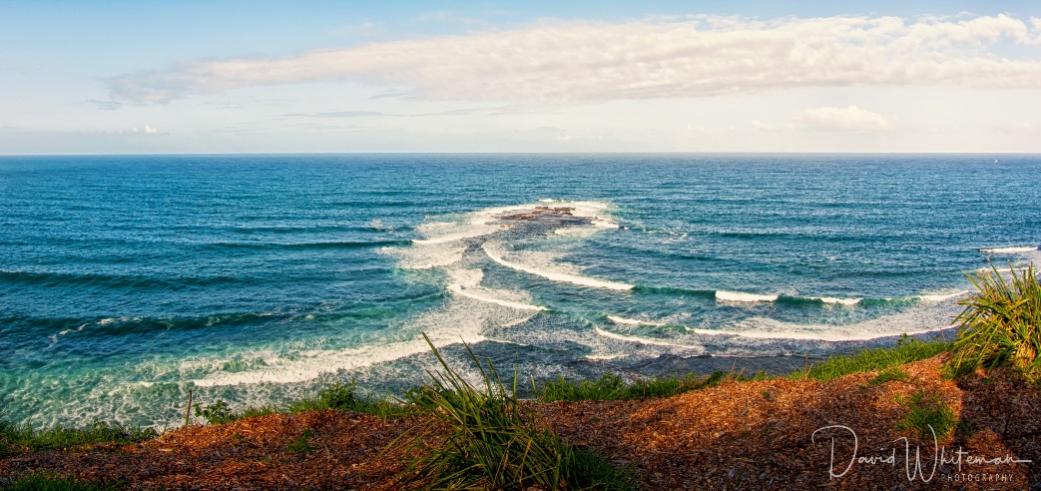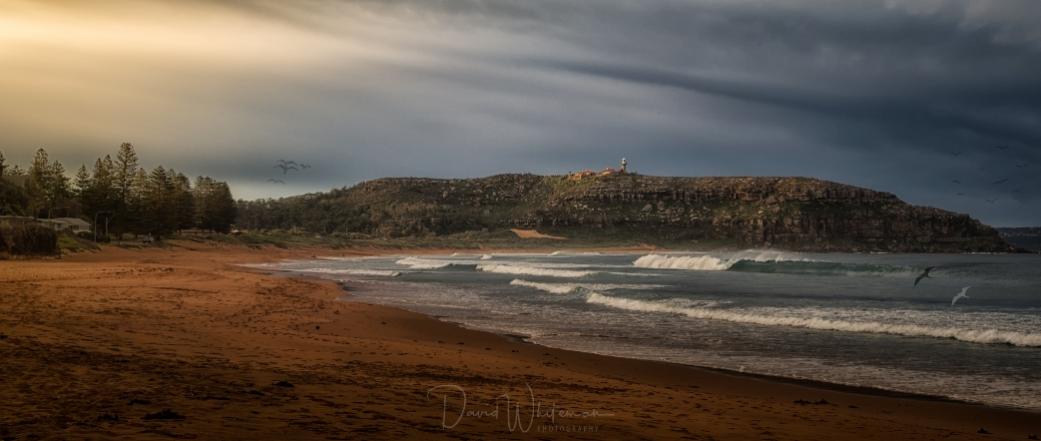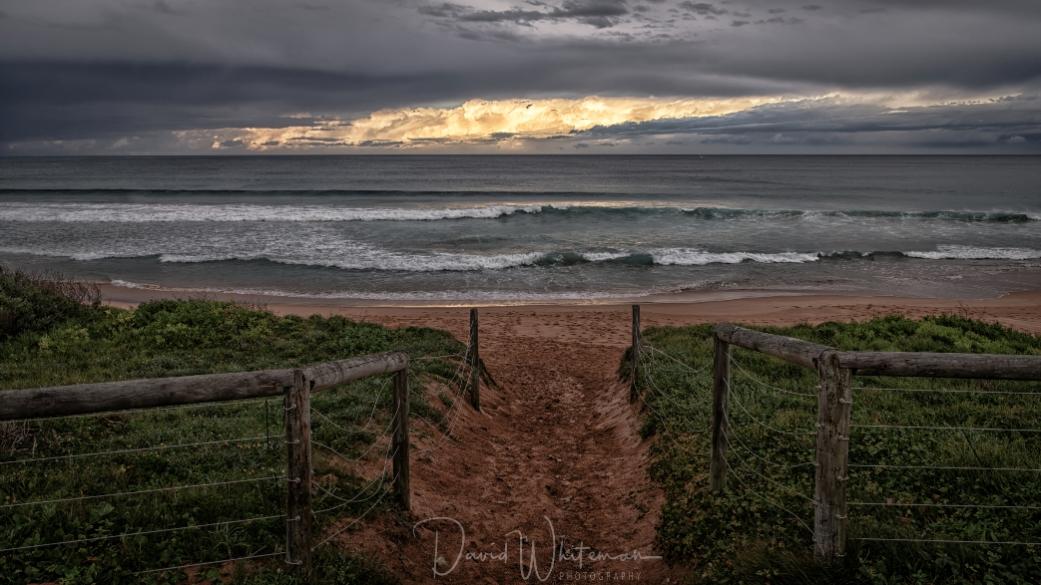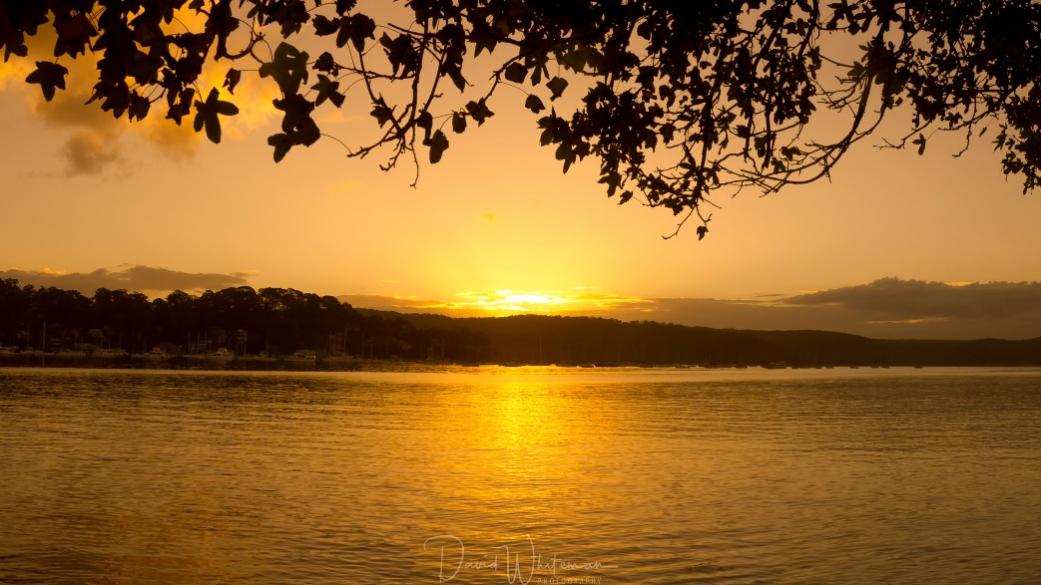 Photographs by and copyright Dave Whiteman, 2017.