December 4 - 10, 2016: Issue 292

Club Marine Pittwater To Southport Race Length Draws Keen Skippers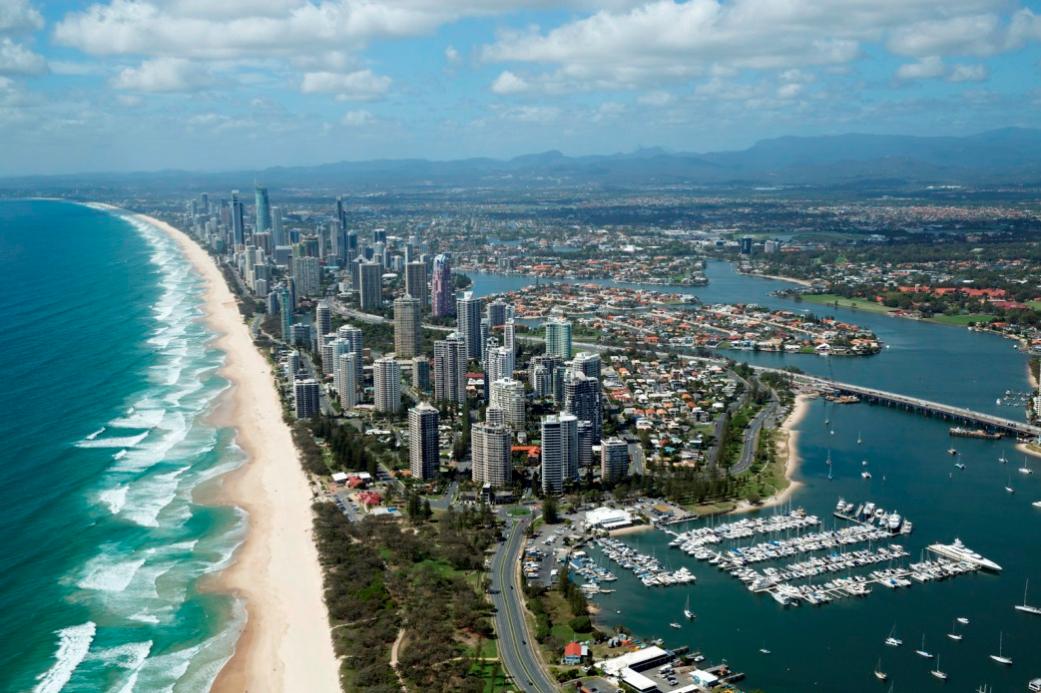 SYC and the Gold Coast -photo by MJ Creative
Two skippers drawn by the longer distance of January's first-ever Club Marine Pittwater to Southport Yacht Race have marked the January 2, 2017 start date and are busy preparing crews and their steeds for the first offshore event of the New Year.
Entry has been extended to December 15, 2016 by the Royal Prince Alfred Yacht Club.
Enter here
for the monohull, short-handed and multihull divisions.
Preferring a two to three day race to the usual day and a half ocean passage from Pittwater to Coffs Harbour is a key reason for both Steven Czapp's entry as a first-time skipper of a boat he knows well, and Phil Bennett's return since 2010, the last time he and King Billy competed in the RPAYC's traditional calendar opener.
Since 2013 Turbulence, the first Adams 11.9m out of the mould back in 1979, has racked up 20,000 nautical miles in the Melbourne to Osaka and Brisbane to Vanuatu plus other major ocean races under previous owner Eric Marsh, Czapp's step-father.
He gifted the boat to Czapp at Easter this year and the new skipper has equally big plans racing under the flag of Southport Yacht Club, the Pittwater to Southport race finish partner.
Czapp prefers the longer hauls for the experience and feeling of "getting away from the world" as he begins his quest to tackle a bigger goal - next year's Rolex Sydney Hobart yacht race.
Weather-wise the Queenslander says beam reaching in 25 knots for the 370 mile race back to his home port would well suit the five tonne Turbulence, once known as Newcastle Flyer.
Barnett seconds a similar forecast. Made of King Billy Pine, his custom made John King design called King Billy is a heavy-built boat that prefers heavy weather. "We'd like the wind from the north and reasonably rough," Barnett said. "Because the boat's heavy, she doesn't bounce around like the modern boats - that's when we get a handicap advantage. As soon as it goes behind and light, then we've got a problem."
Speaking from his 5,000 acre sheep and wheat farm near Yass, where Barnett spends a third of the year way from Sydney's northern beaches and his boat of almost a quarter century, he added, "Lengthening the race is a good thing and Southport is a great destination.
"We did the boat up to make the Hobart last year. We are all getting a bit old and not too keen to go to Hobart again, and when the Alfred's announced the race would end at Southport that was more in line with us. We like to go to sea a bit longer than a day and a half."
Barnett had King Billy built 24 years ago, in 1992…. "the reason the original crew are starting to retire," he laughs. "It was built as a cruising boat but I went racing because I wanted to get into as many extreme situations as I could, and still be comfortable. Really I've just raced it since it was launched, in the Lord Howe Island race and it's been to Coffs Harbour 10 times. It's had a really good offshore career."
The 2017 Club Marine Pittwater to Southport bluewater race will start at 1pm on Monday January 2 to the north of Palm Beach headland and take the fleet up the New South Wales coast and into south east Queensland. It will conveniently feed into SYC's Bartercard Sail Paradise Series starting on Sunday January 8 and SYC is delighted to offer free berthing from the finish of the Pittwater to Southport race to the end of Sail Paradise, on Thursday 12, to owners entered in both events.
On December 19, 2016 the RPAYC's competition called 'The Prep' closes and one lucky winner will score the $700 prize pack, including a GoPro Hero 5. Full details on the
Facebook page
.
@pitt2southport #pitt2southport #southport17
By Lisa Ratcliff /RPAYC media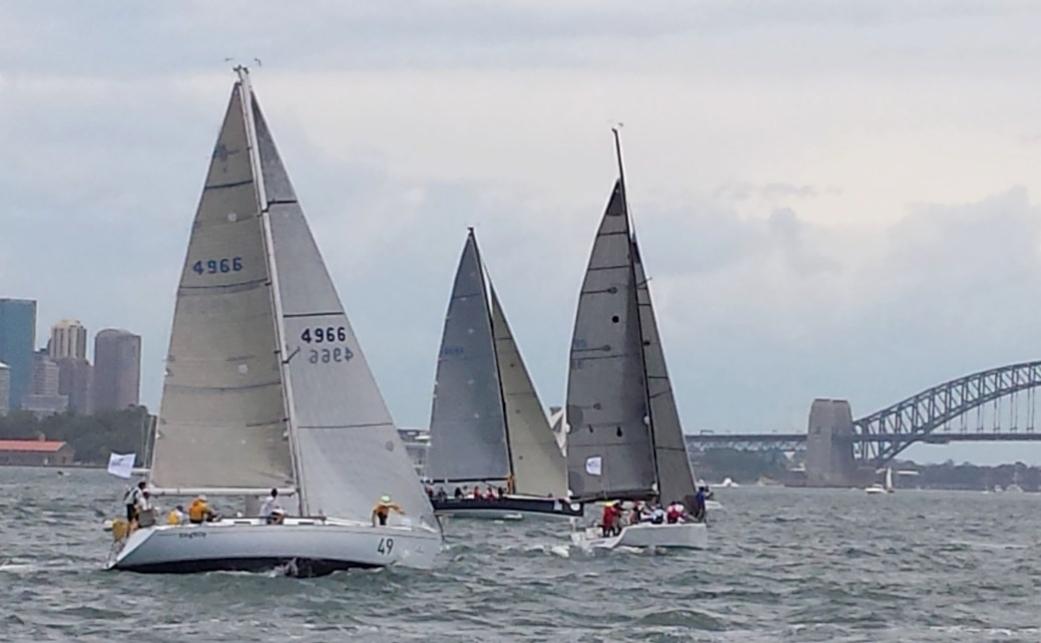 King Billy Hobart 2016 start on Sydney Harbour - photo supplied by owner