July 31 - August 6, 2016: Issue 274

Winter is a quiet time, a place for peaceful lulls, when we can get out and enjoy the big blue skies and wonderful little nooks around Pittwater; vistas seen at the end of pathways framed by tree and sky, views that take the breath away from higher up.
Our pint sized readers and those a fair bit older always enjoy the pictures that celebrate areas not so easily accessed by those short of limb or sometimes short of breath due to many lovely seasons in the sun.
This week we thank regular contributors for allowing us to share their wonderful images of Pittwater Pathways.
Adriaan van der Wallen, always out exploring with his children after school hours caught some wonderful reflections this week, Christine Hopton, always up at dawn at Avalon Beach surf club or the Yoga Co-op to conduct yoga classes or out at Palm Beach on Saturday mornings with the Peninsula Paddlers training group shares a few captures of places children would love to explore, Marita Macrae shares the green waters of McCarrs creek which Cecil Ellis described at last Sunday's Pittwater Natural Heritage Association's AGM as Pittwater's healthiest stream, and an oldie but a goodie from John Illingsworth, who created a YouTube channel, 'Pittwater Pathways' for just this reason, to capture and celebrate the beauty here, a place you could never take for granted.
Soon it will be Spring and we will be all out getting busy in our gardens or the opening of the volunteers Surf Life Saving Season, then shall come Summer, busier still with carnivals, sailing season regattas, market days, school celebrations and the end of year rush to the New Year's exhale.
While we have a moment, and while we can, let's dwell in this peaceful place of visions we are so lucky to be living in.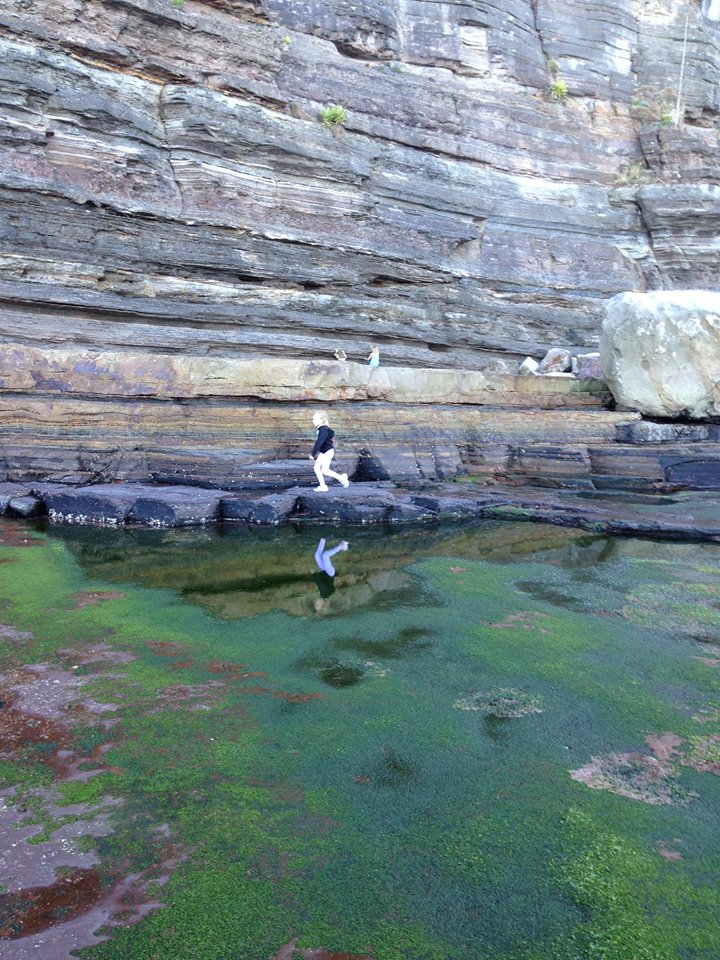 When you only have an hour of daylight make the most of it.
Skateboarding at Kiddies and a little play by the pool with a small sea turtle sticking his head up to say hello. I've only seen turtles on the beach after a storm. First time for my kids and I to see one just off the edge of the pool.

Adriaan van der Wallen -

July 26 and 27, 2016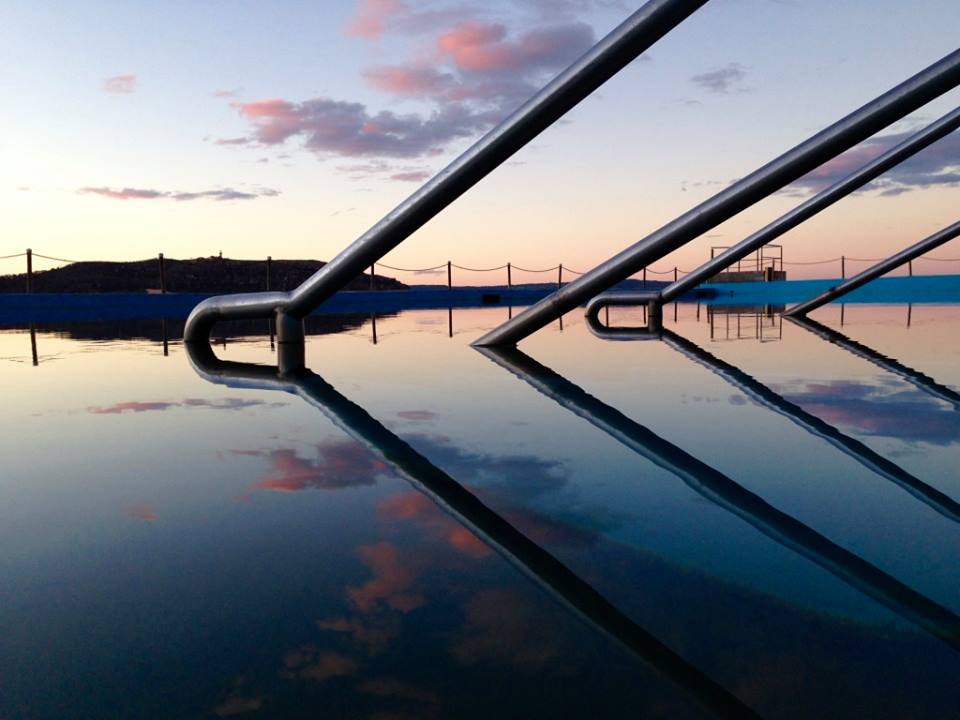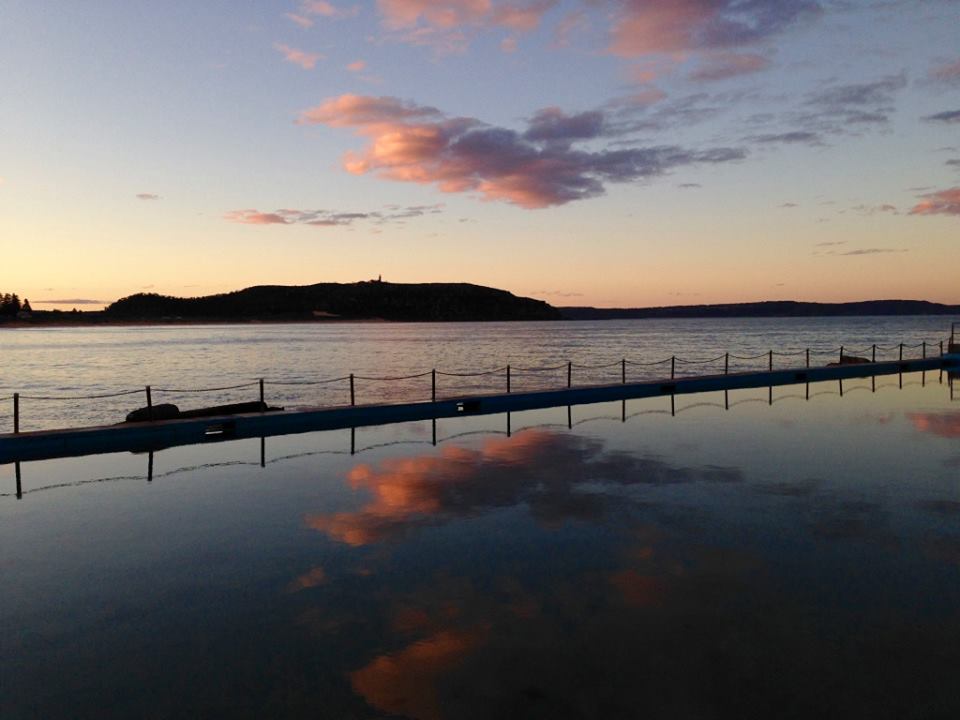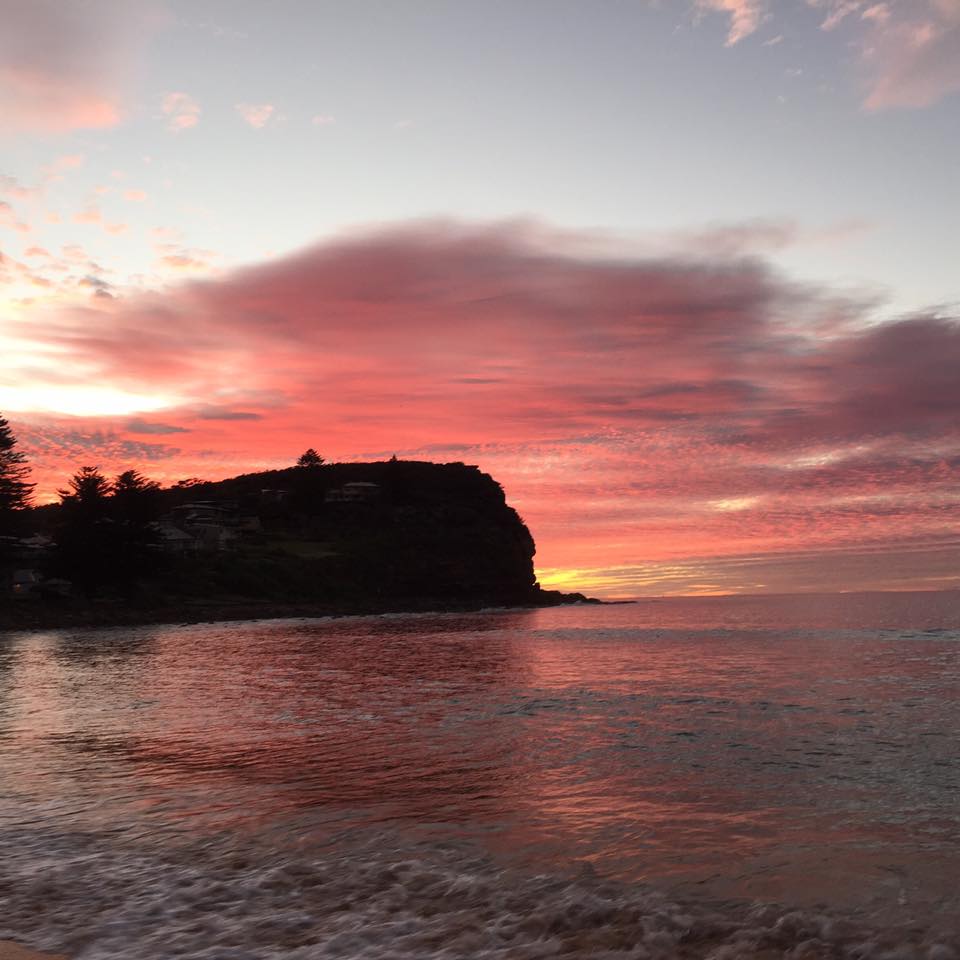 Avalon Beach: Yoga by the sea. Watch the sunrise from your mat. 5.50am
Palm Beach: Big turnout for this morning's training.
Clareville: Exploring public pathways minutes from home. How gorgeous is this!
Barrenjoey and Station Beach and Palm Beach sand dunes: Another Pittwater pathway. We are blessed.
Palm Beach: Blue Day.
Christine Hopton - July 24 to 30, 2016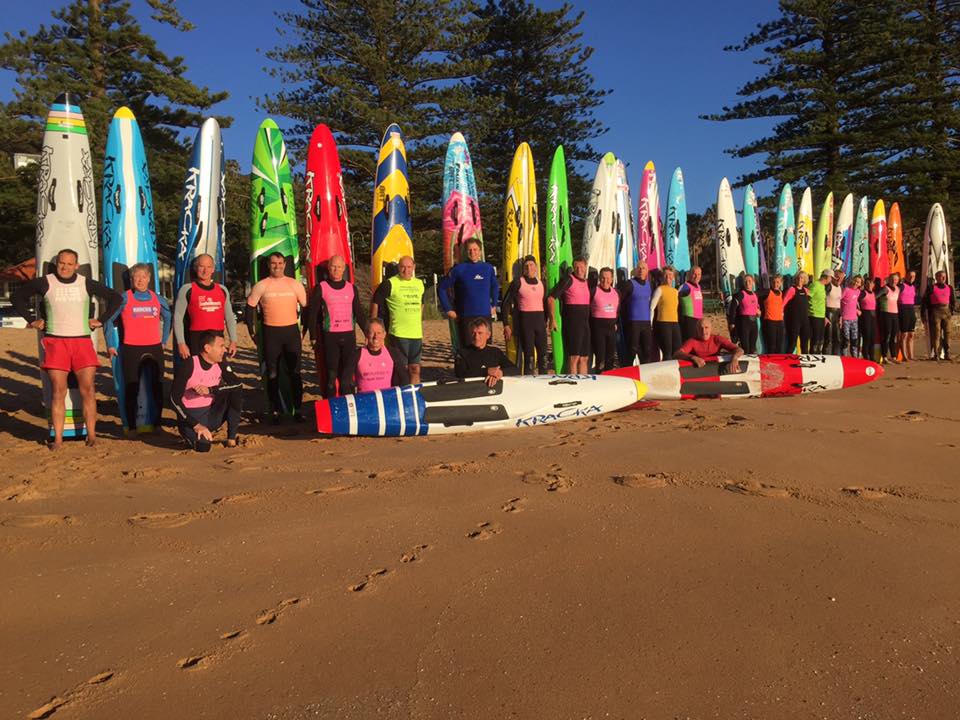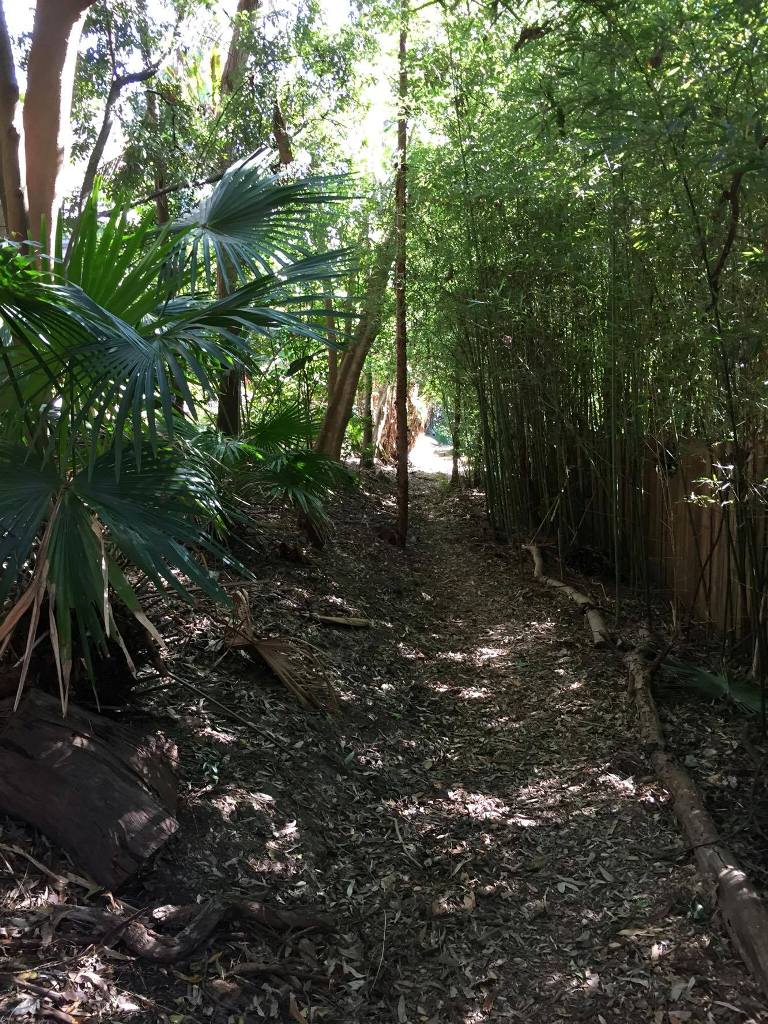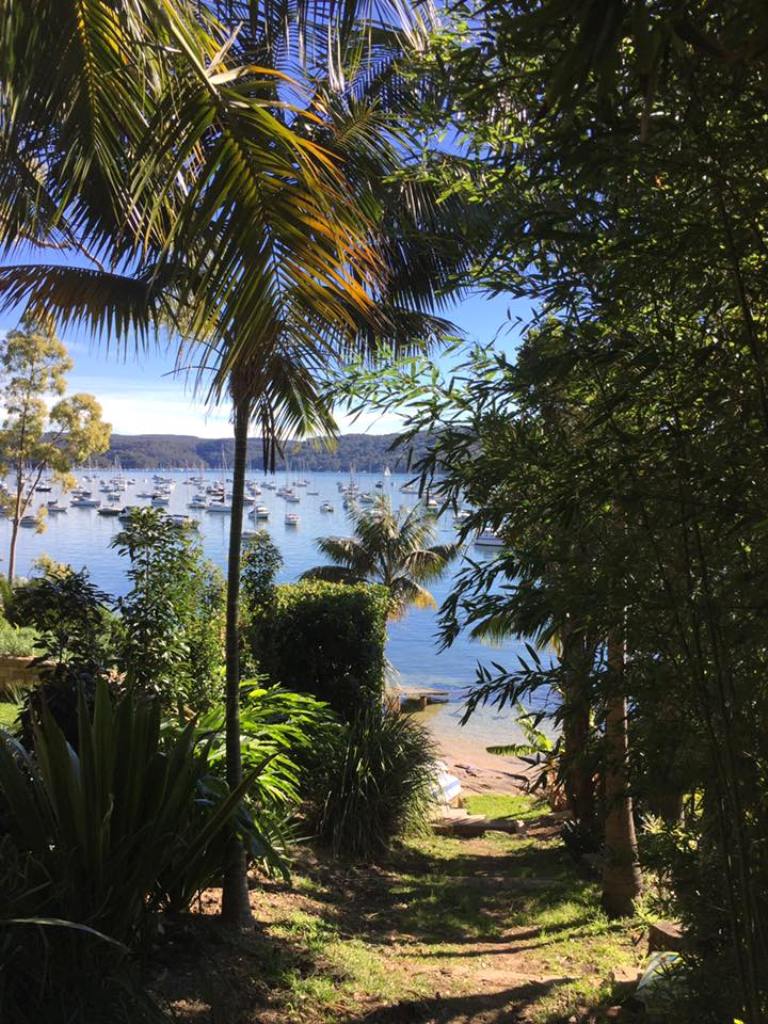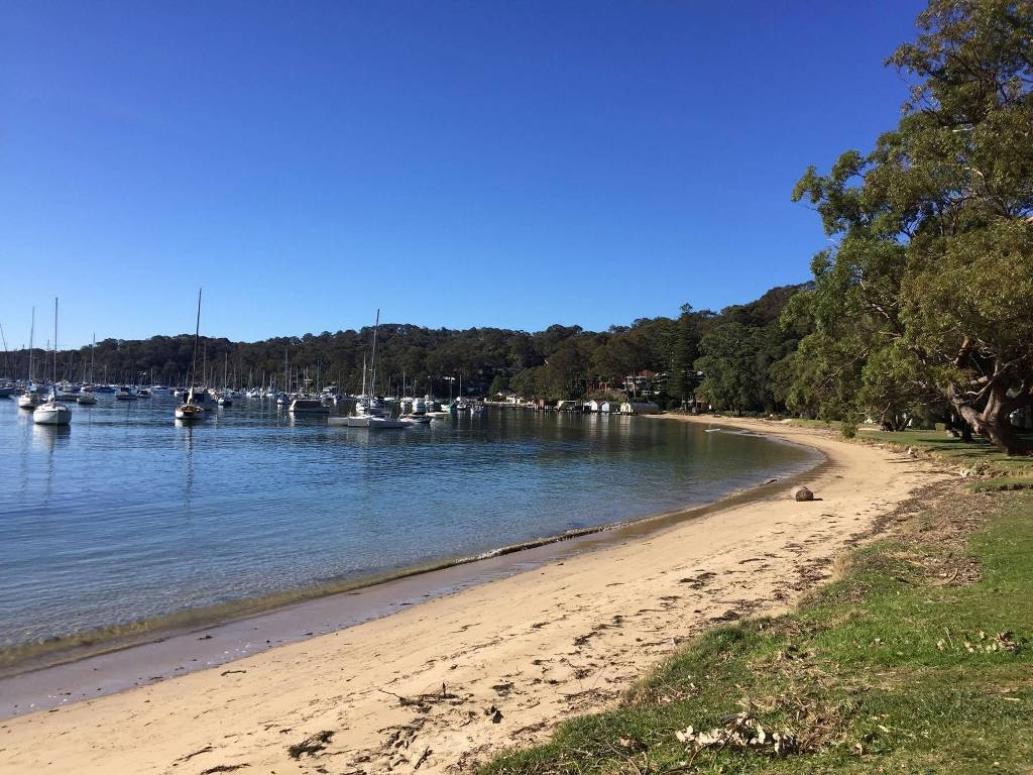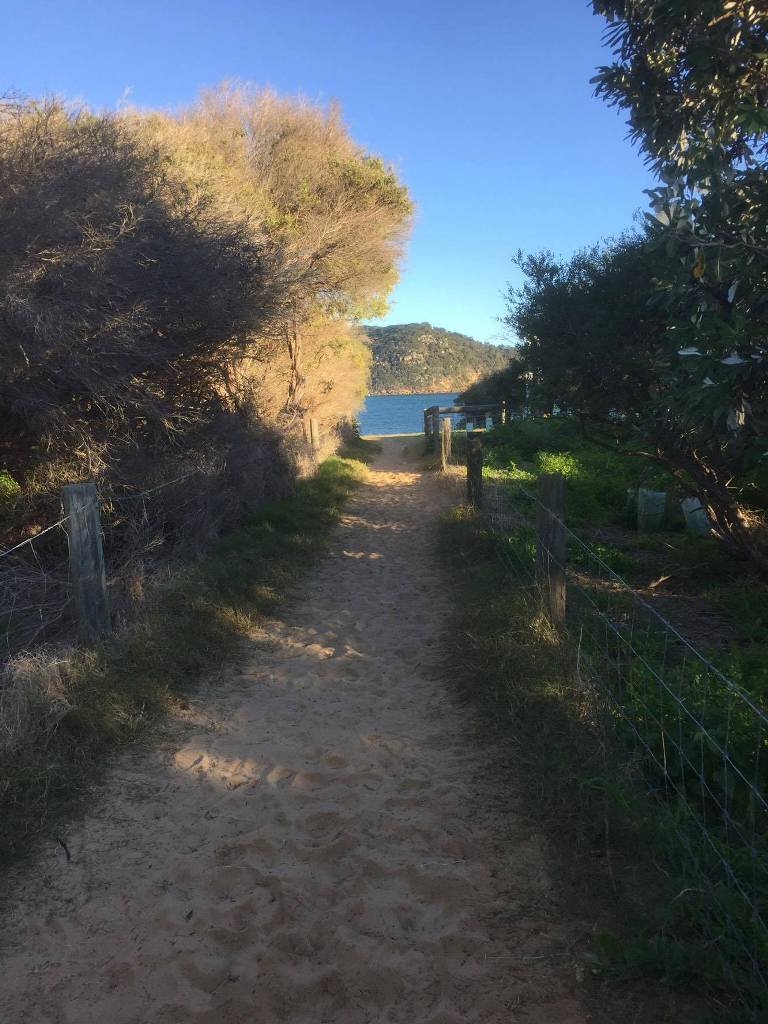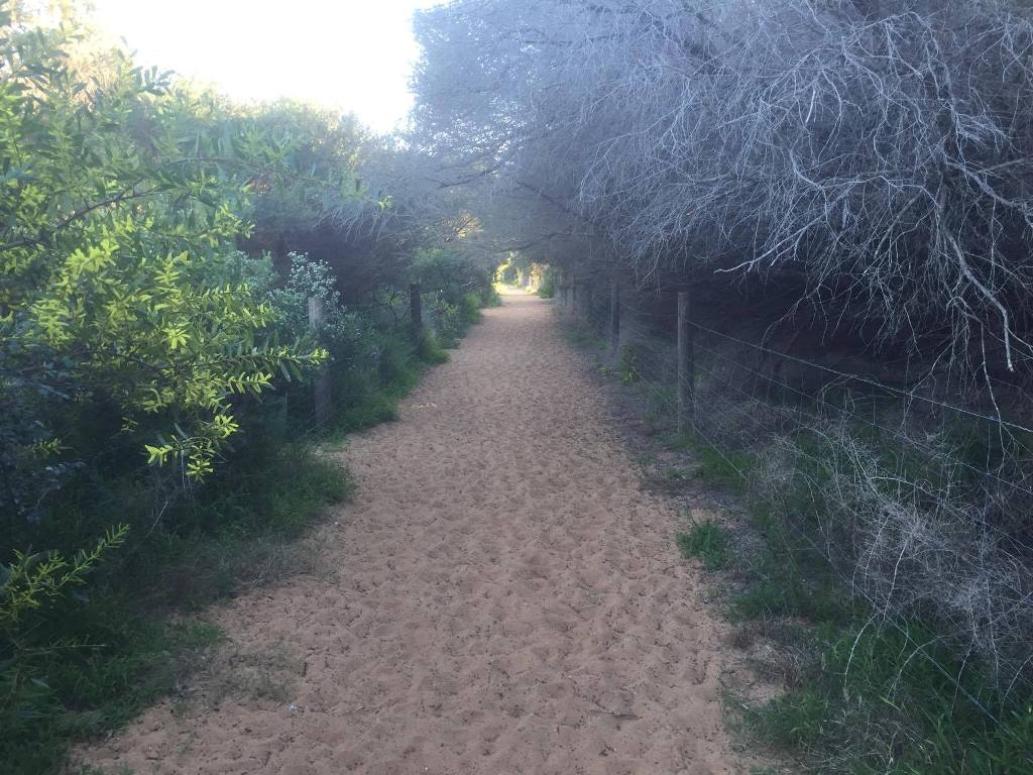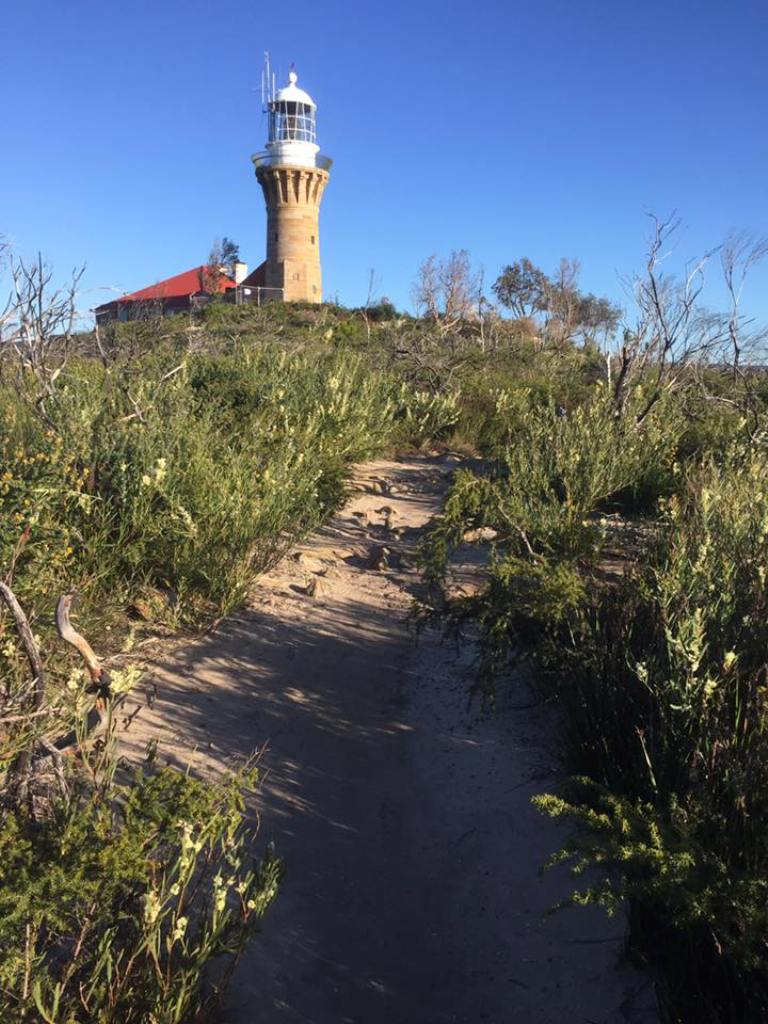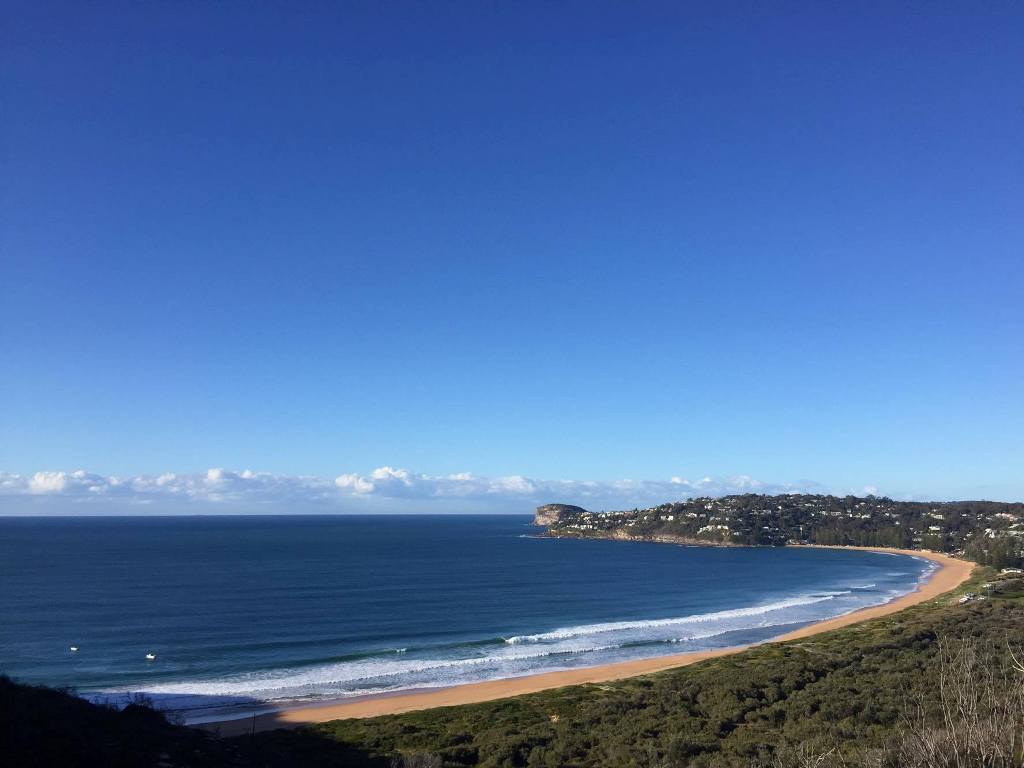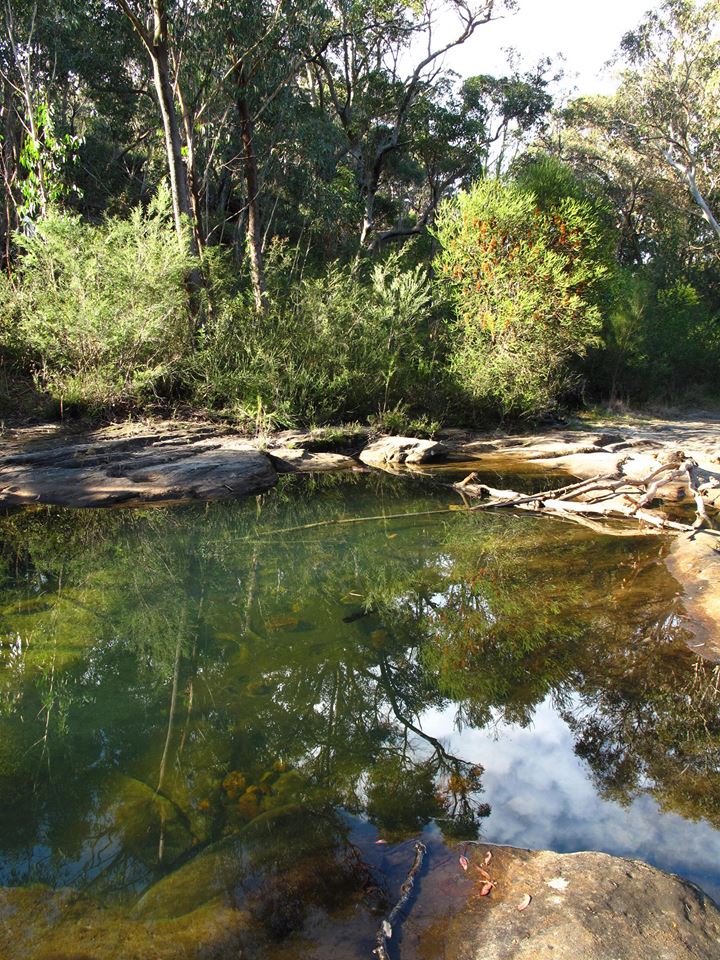 Pittwater Natural Heritage Association (PNHA) Annual General Meeting
Guess which is our healthiest stream?
McCarrs Creek
. In his presentation yesterday (Sunday July 24) at our AGM Cecil Ellis, StreamWatch Officer at the Australian Museum, described some of the little waterbugs most sensitive to disturbance and pollution that call this healthy creek home. We also have a lot of native fish and two kinds of native crayfish (NOT true yabbies, which live west of the mountains). Thanks Cecil, we'll look at our creeks with more awareness now.
If you'd like to help with StreamWatch in Careel Creek at Avalon contact pnhainfo@gmail.com.
Despite the winter chill we had a good AGM, delicious afternoon tea and good company. Thanks for having us, Katandra Bushland Sanctuary.
McCarrs Creek at the Duck Ponds near West Head Rd
Image is McCarrs Creek at the Duck Ponds.
Marita Macrae – July 25, 2016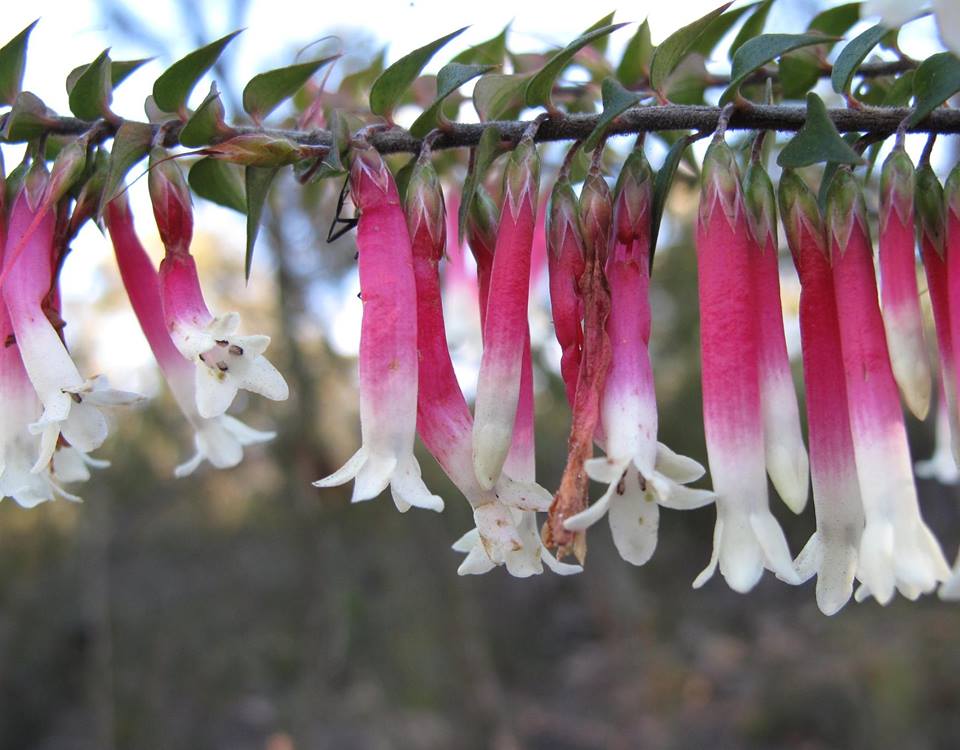 Fuchsia Heath is now out in the bush. This grows along the south arm of
Mullet Creek,
near Wesley St, Elanora Heights. Heathland at Ingleside is vital for the tiny Eastern Pygmy Possum and one of their favourite plants is Heath-leafed Banksia, now in bloom. They eat nectar, pollen and insects. We love our bush!
Pittwater Creek Pathways -
PNHA - June 4, 2016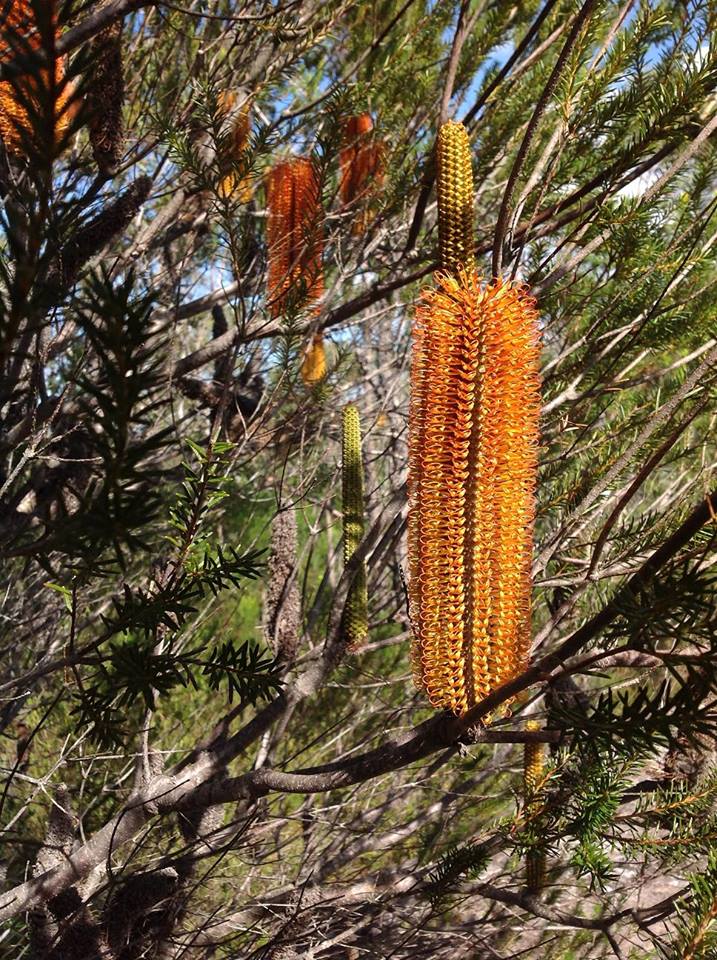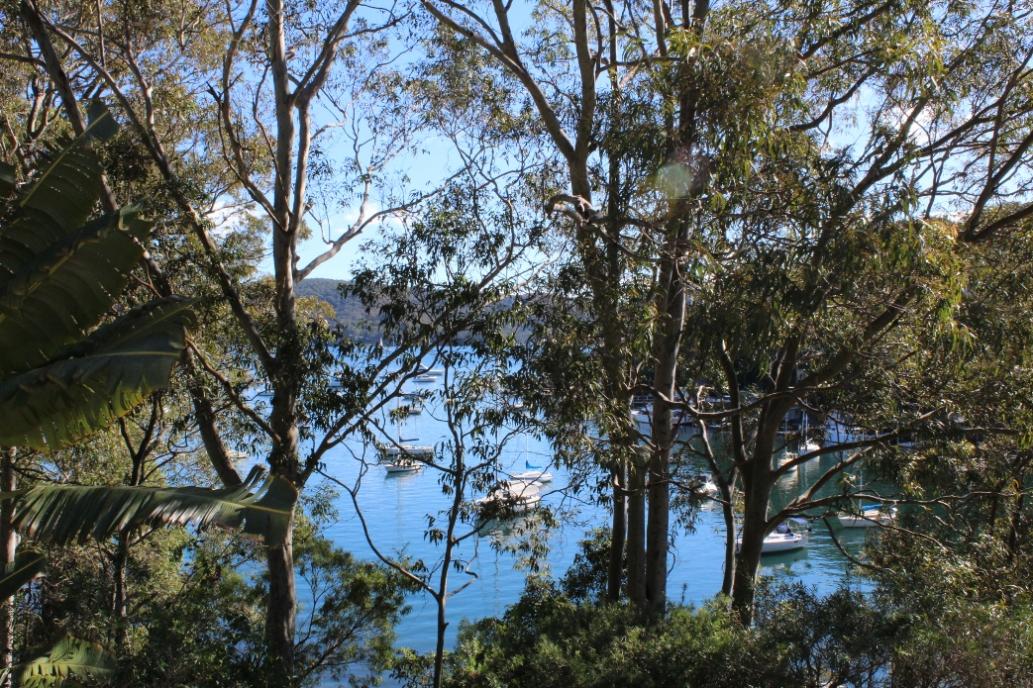 Refuge Cove screened by spotted eucalyptus trees, Pittwater
Taylors Wharf - the view north
A J Guesdon - chauffeur George Repin - July 26, 2016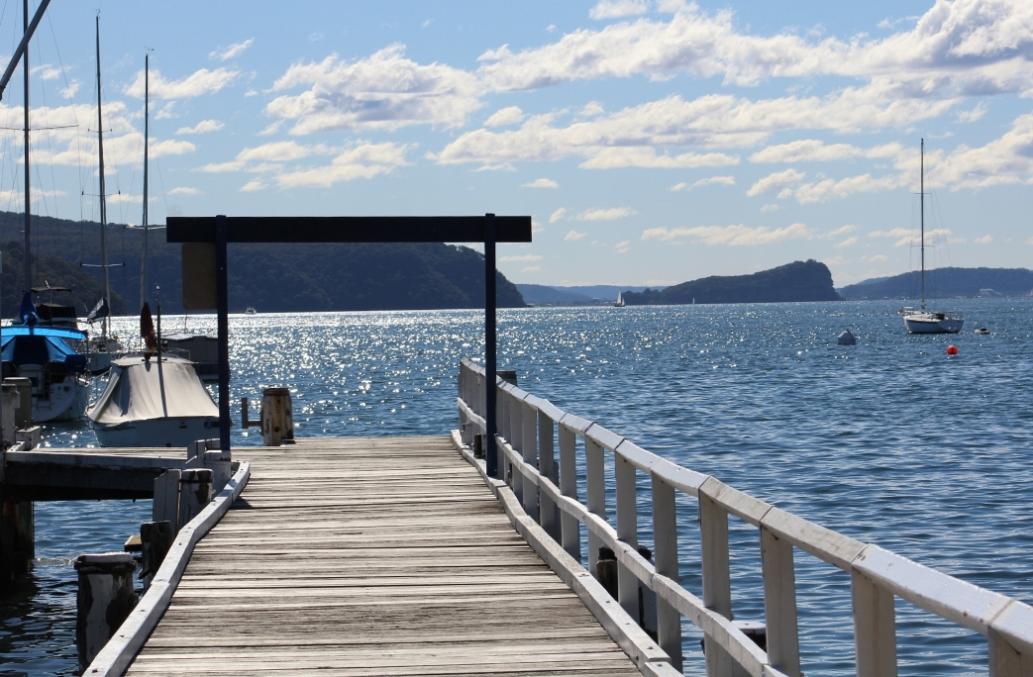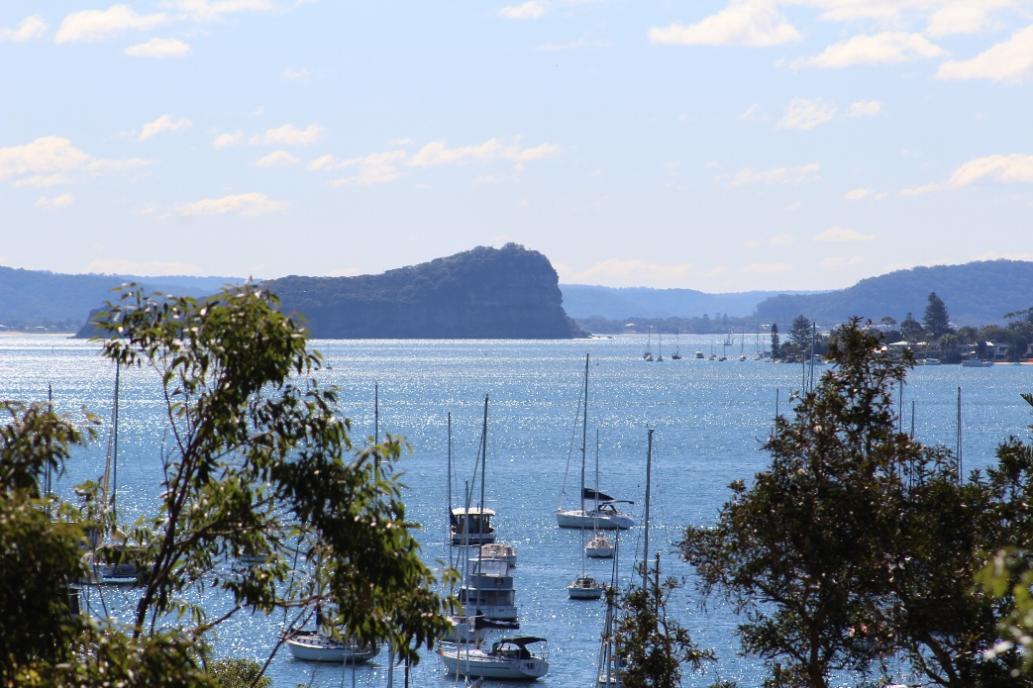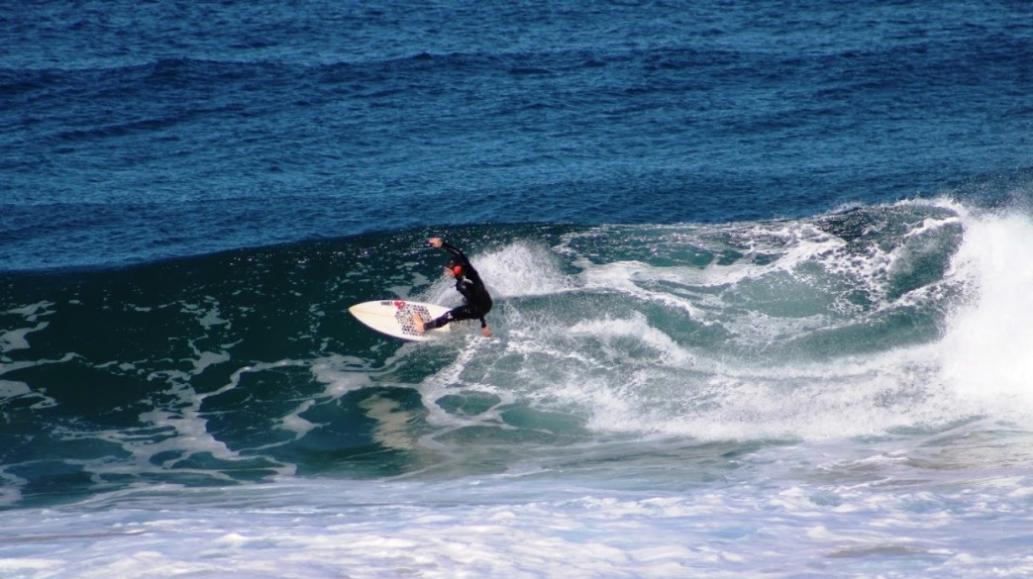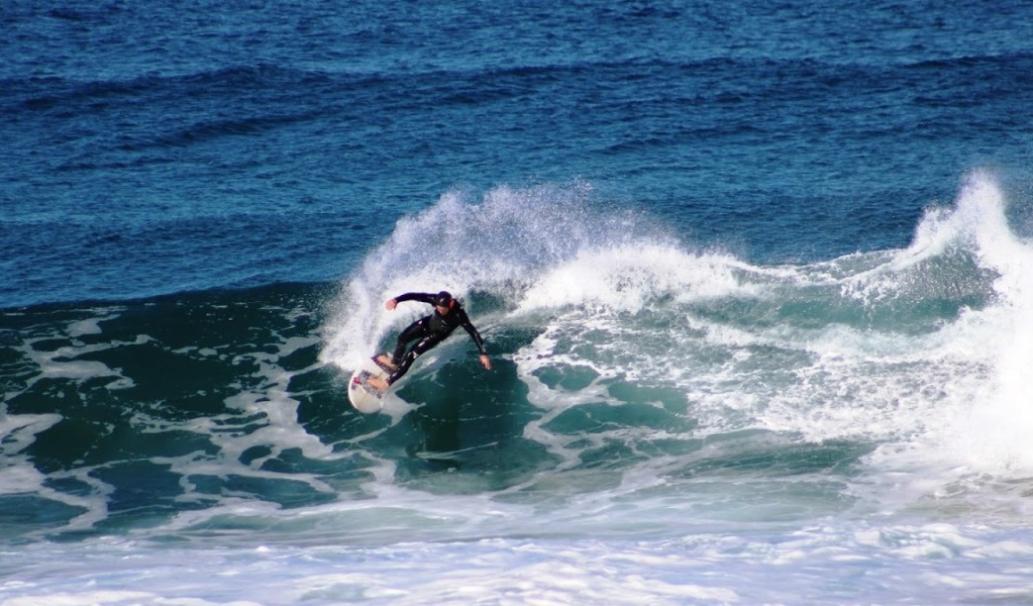 South Avalon Beach: nice little swell for aquatic Pittwater Pathways!
A J Guesdon - July 28, 2016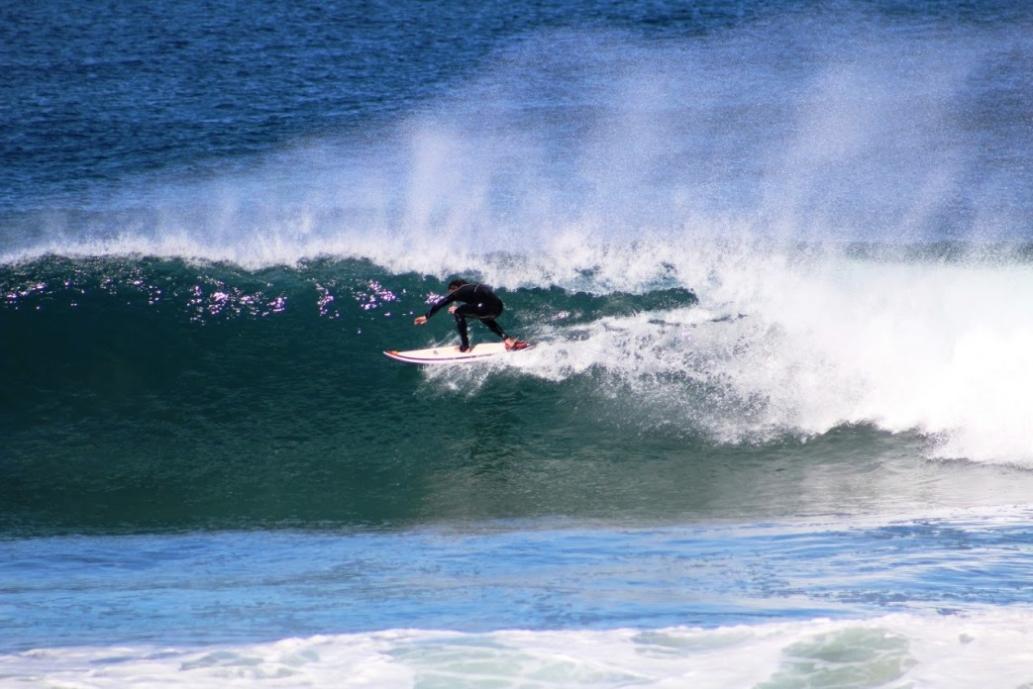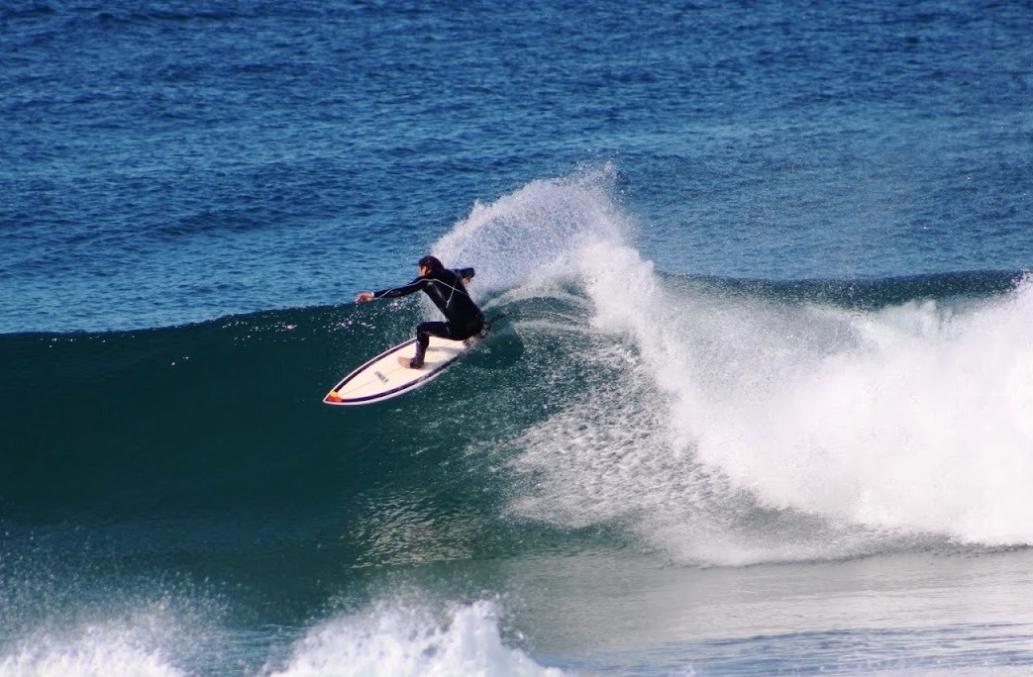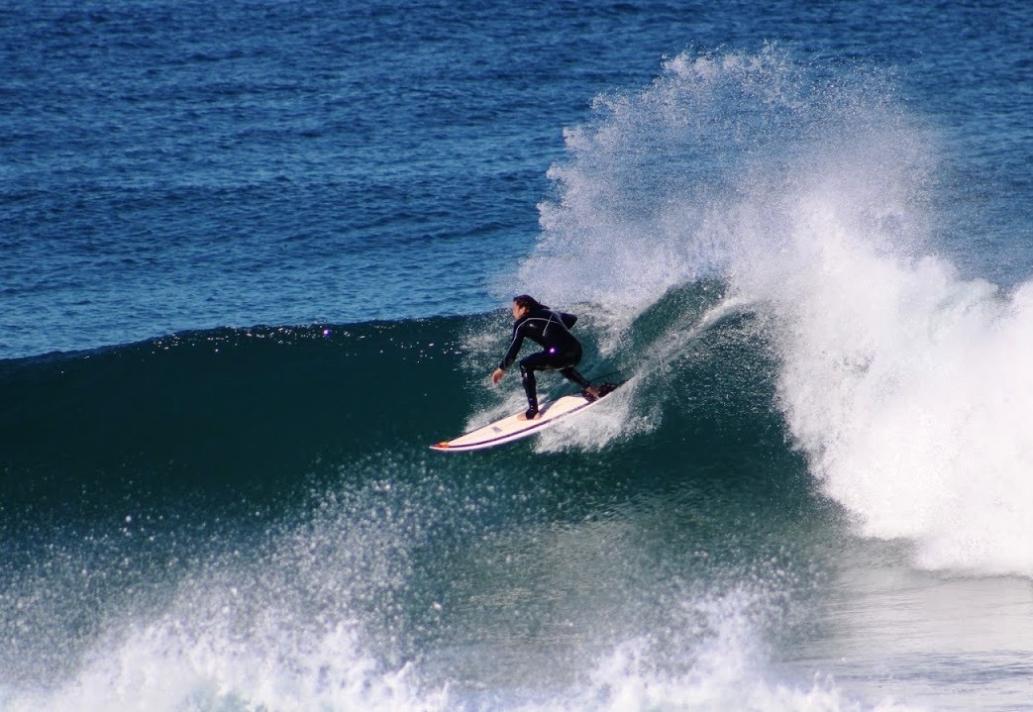 Bungan to Mona Vale - interlude with John Barry
by John Illingsworth (Pittwater Pathways):

Published on Jan 10, 2016
A wistful interlude from John Barry's largely forgotten film score for the feature film 'Walkabout', set to drone footage from Sydney's Northern Beaches.