June 10 - 16, 2018: Issue 363
Pittwater Friends of soibada July 2018 Visit: Fundraising to Get the People and medical supplies we need to take over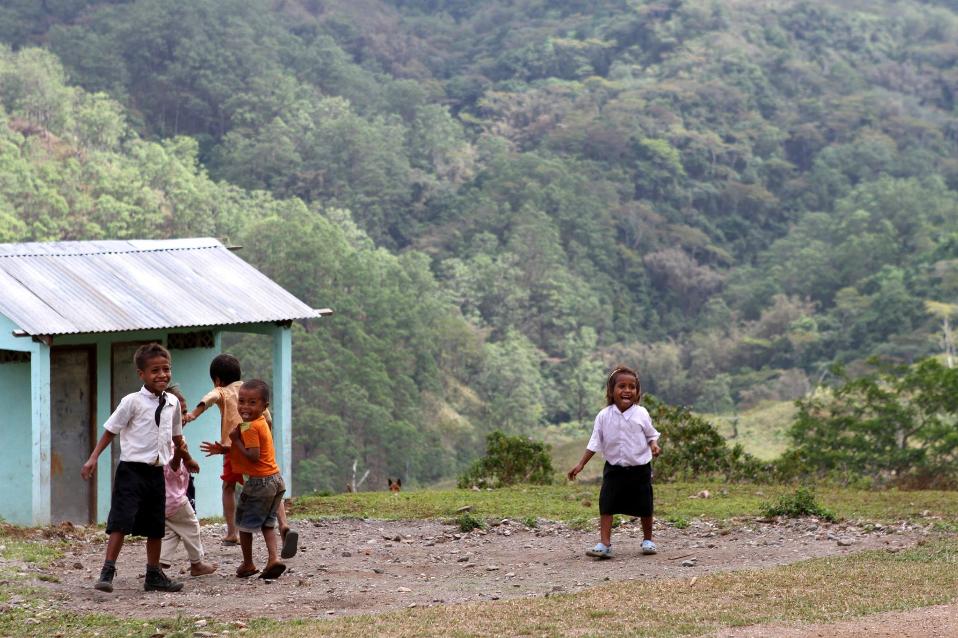 In July a group of local volunteers are once again heading to our sister village, Soibada, in Timor Leste, to continue the work begun back in 2008 by the students at Maria Regina Catholic Primary School. This project has grown over the years to become a registered charity, "The Pittwater Friends of Soibada" and to involve local government several schools, community groups and surf clubs.
Each year volunteers from our community head over to the village to assist the locals with sustainable development projects.
Where is Soibada
Soibada is a remote village in East Timor, or Timor Leste as it is now known, is only one hour away from Darwin. It is one of the world's newest nations and the poorest country in our region. During the Indonesian occupation 90% of school infrastructure was destroyed. There are high rates of illiteracy and extreme poverty. The country has one of the highest rates of population growth in the world and the average age is only 17. Children face huge challenges in their right to life, survival and development. Rapid population growth has created a significant future demand for more teachers, classrooms and education spending throughout the country.
What is our aim?
The key objective of our organisation is to support sustainable development in the region. We are strongly committed to forging a lasting friendship between the communities of Sydney's Northern Beaches and Soibada. This friendship agreement provides a basis for the Community here to support and assist the people of Soibada to improve their daily lives and their future. All projects undertaken are initiated by the people of Soibada. Further details about this can be found at www.pittwaterfriendsofsoibada.org.au
Why?
Quality education and professional training have a strategic importance that influences all other development sectors. It is a vital for the social and economic development of Timor-Leste and its future of prosperity and dignity. Our "Youth for Soibada" team visited the village and interviewed the high school students to find out what they really need. The desire for education and a technical college and senior high school was overwhelming. Senior High School Education is not adequately catered for in Soibada. The current Nicolau Lobato Senior High School is accommodated in dilapidated huts and an old building in a dreadful state of repair. This creates a need for a new school building with adequately equipped classrooms, better and more teachers and learning materials, and improved access to modern communication means for a larger number of pupils.
The path to a prosperous future in Soibada is education and training. It will set the community on the path to self sufficiency. Please help Ian and Nigel make a difference and change the future for the kids of Soibada.
All donations are tax deductible!
Ian Laidlaw
Ian Laidlaw, owner of Studio Hair in Avalon, has been volunteering in Soibada since the project first began.
Why does Ian go to Soibada?
"Ian first came to Soibada many years ago, as the project first started. His initial role was imparting hairdressing skills to the community so that they could create small businesses and become self sufficient. As 2IC of the charity, this skilled local businessman has become an invaluable asset to our team. Frankly, I can't do without him.
He assists with project management for water, construction, education and manages our team of volunteers. We are embarking on a new project this trip and I need his experience to help with establishing a business plan for the development of a craft cooperative. We will be meeting similar organisations in other villages and Ian will develop a model based on their experience. " Tamara Sloper-Harding OAM, Chairperson Pittwater Friends of Soibada Inc.
Let's get Ian to Sopibada this July, visit: https://chuffed.org/project/help-ian-bring-business-skills-to-soibada-east-timor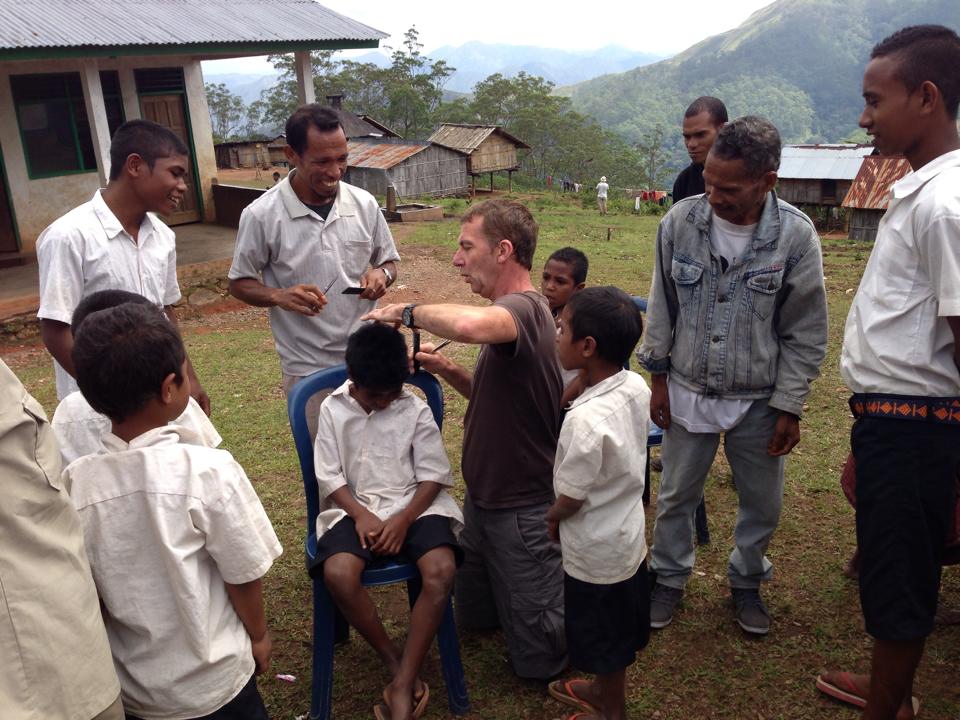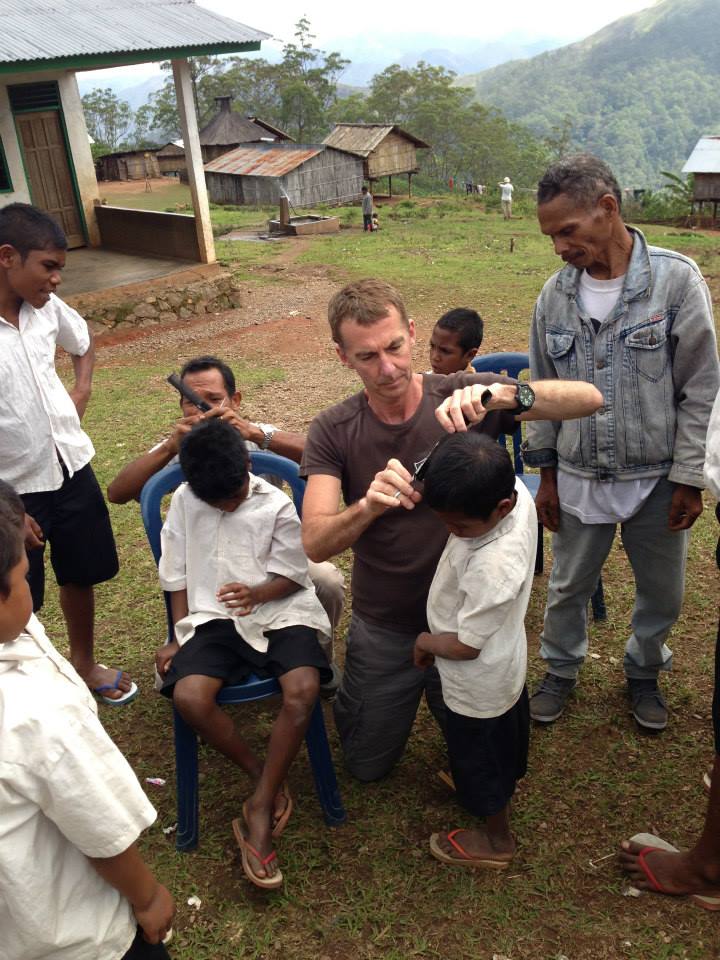 Nigel James
Why does Nigel need to go to Soibada?
Initially Nigel was approached to provide support for the development of our new website and marketing campaign. It soon became apparent however that there was more than one string to his bow.
"Nigel has quite an extraordinary skill set which, as it turns out, is invaluable to our objectives in Soibada. He has done over 15 years of service in various rescue organisations, is qualified to teach CPR and First Aid. He is a carpenter/builder with Project Management capabilities and … he is a Photographer!"
To raise funds for the projects we do in Soibada and to show where everyone's money goes we have been aching for a photographer. Providing a quality photographic record of our achievements is instrumental for the continued success of our campaign. Furthermore we are planning a photographic exhibition at Parliament House as a fundraiser. Nigel said 'oh, I could probably help with that!' It then became apparent that he could help us in other areas as well.
Last year at the request of the village doctors we promised to run CPR and First Aid training once a year for the schools and local community. We are short on trainers this year and I was wondering how I was going to keep this promise. I then discover that Nigel knows CPR and First Aid through his involvement with Surf Lifesaving and Marine Rescue. In fact he holds a cert IV qualification in being able to teach it.
Almost in the same breath he mentions that he is a builder - has been building for over 30 years and now is a building consultant. I can't believe it, we are also about to embark on a new construction project in the village and his background in the building industry will be invaluable.
So why does Nigel need to go to Soibada? More like "How could he not go?" Tamara Sloper-Harding OAM, Chairperson Pittwater Friends of Soibada Inc
Let's get Nigel to Soibada - please visit: https://chuffed.org/project/helpnigelmakeadifference
Newport surf club
Last year Newport SLSC in conjunction with Pittwater Friends of Soibada sent 2 trainers across to Soibada in East Timor to help train the community in first aid and CPR.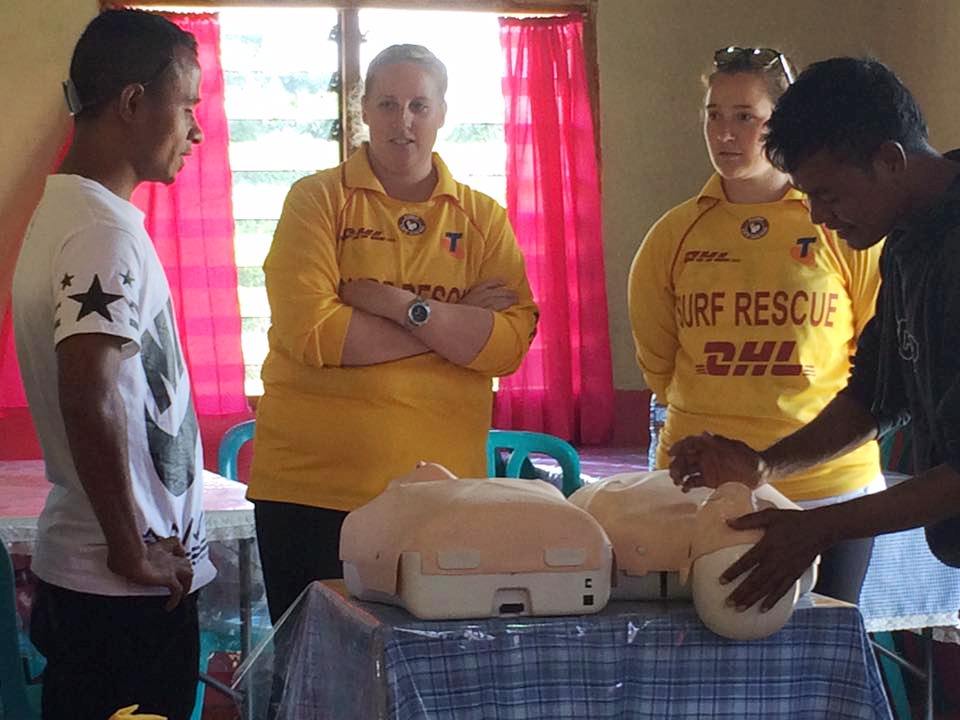 Unfortunately this year we are unable to send any trainers but would still like to help the community by fundraising to buy some simple medical products.
Most importantly the community is in need of Lyclear cream to help treat Scabies which is an extremely contagious skin condition where mites burrow into the skin. To successfully treat Scabies each person needs 2 tubes of cream. Our aim is to send over 100 tubes.
Additionally the hospital in Soibada is in desperate need of stethoscopes and blood pressure machines. Additional funds raised will go to the purchase of this equipment.
Lyclear Cream is approximately $15.00 per tube
Stethoscopes are approximately $25.00
Blood pressure machines are approximately $30.00
Thank you for your help!
Let's get these medical supplies to Soibada - please visit: https://au.gofundme.com/newport-slsc-soibada
Tamara Sloper Harding OAM
Chairperson Pittwater Friends of Soibada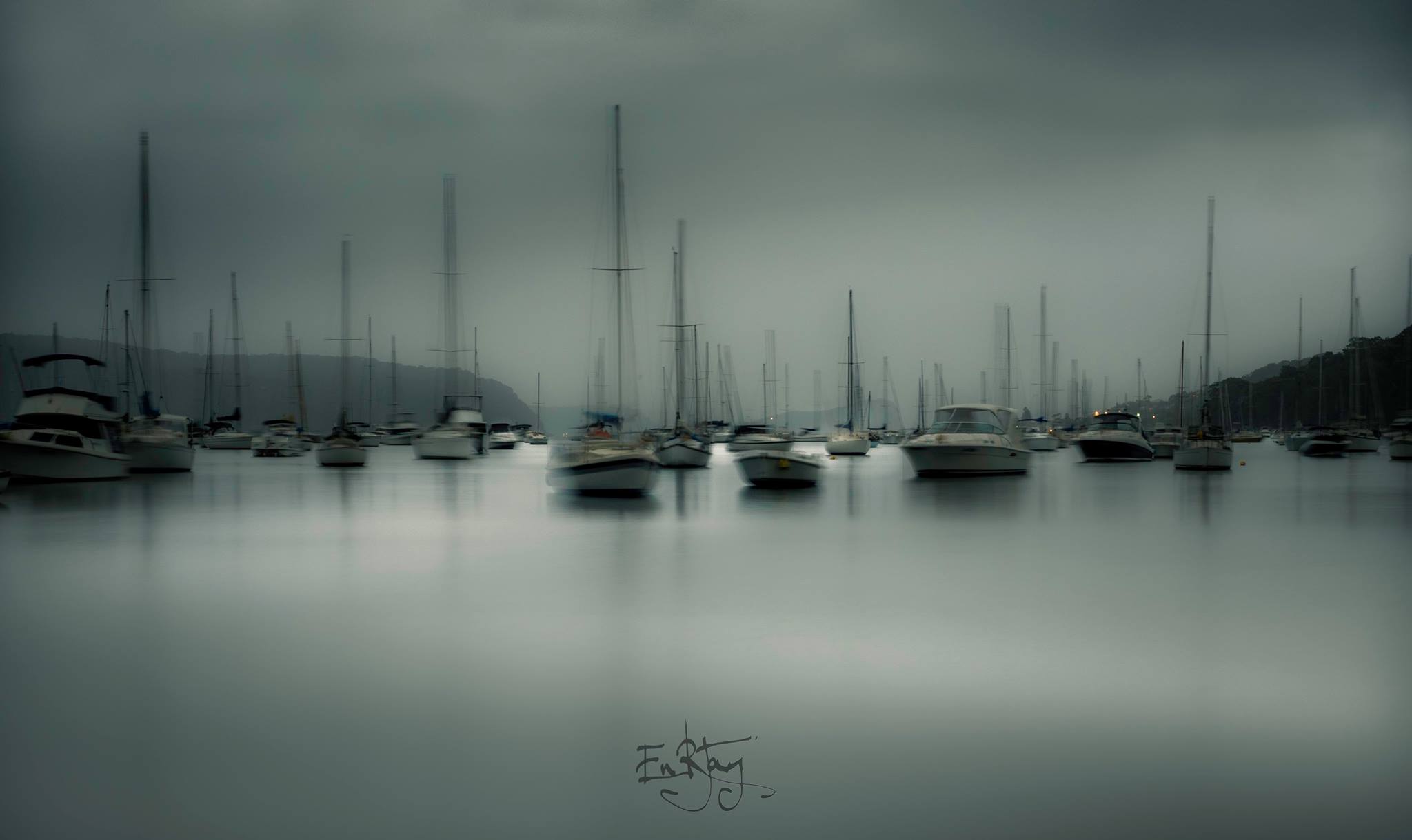 An example of Mr. James photographic works.