March 24 - 30, 2019: Issue 398

Pittwater Electorate Returns Rob Stokes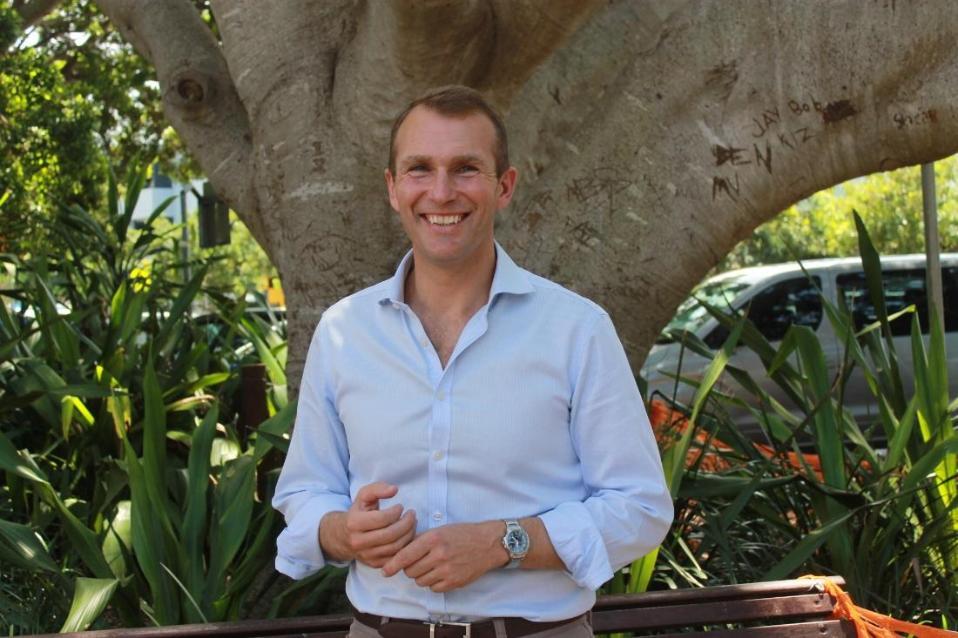 The NSW Liberal - Nationals Coalition Government have won a 3rd term, the first time since 1977 this has occurred.
In another first, the state's first popularly elected female leader has finally arrived in Gladys Berejiklian being re-elected as New South Wales Premier, just over 100 years and a few months since women could finally become representatives of voters in New South Wales.
Ms. Berejiklian told an exuberant crowd, which included the former prime minister John Howard and the former premier Nick Greiner, that she was proud of NSW, "a state in which someone with a long surname – and a woman – can be the premier".
"I will continue to – my team and I – will continue to work our guts out to make sure this state and its people continue to ensure that we have the best opportunities on this planet," she said in her victory speech.

Women everywhere are pretty happy about this today, former Labor prime minister Julia Gillard leading the congratulations;
"In a world of far too few women leaders, I congratulate @GladysB on being the first woman to win a NSW state election," Ms Gillard, the first woman to be an Australian prime minister, tweeted.
Rob Stokes has been returned by voters too, his fourth win in a state election.
Rob had a dawn to way after sunset day on Election Day 2019, the NSW Education Minister and former Environment Minister was on Channel Nine's coverage of the results. Rob spoke about hearing from Liberal party volunteers that climate change, not the government's beleaguered Sydney light rail project, was the biggest issue for voters.
"Certainly the messages that I'm getting are that environmental issues played very big and that the light rail was less of an issue for voters," Rob said.
NSW Minister for Health Brad Hazzard, who won his seat again too, as did Manly's James Griffin and Davidson's Jonathan O'Dea, passed comment on Mona Vale Hospital needing to be demolished due to asbestos being present, something he had been asking questions about in parliament during 2010, before the 2011 election. The remarks came in response to candidates standing on a platform of keeping the hospital's old building and returning services. More on that in the Community News page.
In the lead into Saturday Rob made some announcements to encourage public transport use by implementing a reduction on Opal Card Cap, a $1 million over four years boost the Surfers Rescue 24/7 course and the imminent selection announcement of the contractor for the Barrenjoey High Performance space build.
Last week he stated the community's seeking to enhance the Newport green loop, something successive councils have been working at for over a decade, will occur should he be re-elected as Pittwater's MP, and Mona Vale Hospital construction updates.
NSW Government Working To Deliver More Green Space For Newport - from Office of Rob Stokes, MP for Pittwater

Mona Vale Hospital Construction Works Continuing: March 2019 Update + More Than 370 Mona Vale Hospital Staff Providing Exceptional Service - from Office of Rob Stokes, MP for Pittwater

More on this week's announcements next Issue - after all the dust has settled and those who ate too many election stand cakes yesterday have worked all that sugar out of their systems.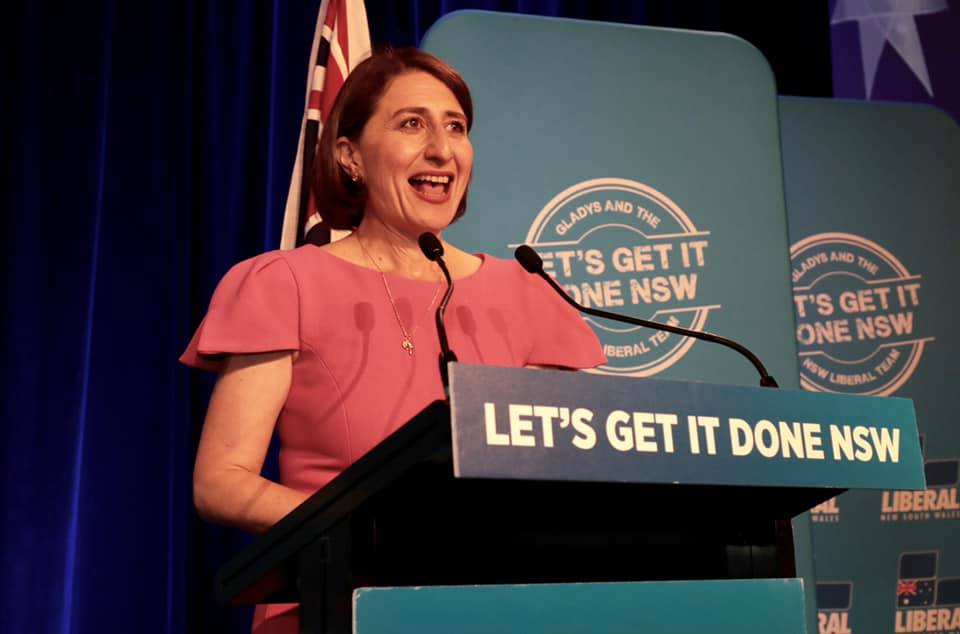 NSW Premier Gladys Berejiklian has made History last night! - Photo from her Facebook page with "Thank you NSW!" as the message/post.