November 12 - 18, 2017: Issue 337

Pittwater: A Very Aquatic Life!
On Saturday November 11th those not on the Pittwater estuary were on a beach taking advantage of glorious late Spring weather. The Palm Beach Longboarders Old Mal -
Old
Log Rally 2017 was run at the far north end of Palm Beach - very tubular and very smooth and skilled riding from all females and males of all ages - sheer grace!
At North Avalon the
North Avalon Surfriders

Association
Vs. Newport Plus Boardriders in the 'Battle of Bends 2017' took place with man on man heats - also very cool.,
Surf Life Saving Sydney Northern Beaches and the Palm Beach SLSC Hosted a Fast Fives Carnival at South Palm Beach with 'fast' being an understatement for the skill shown - great fun for all those involved too.
While on Pittwater itself the Royal Prince
Alfred
Yacht Club, Hosting the annual Opti Chicks Weekend, meant great sailing for the next generation of women sailors and some inspiration from Speakers Tash Bryant and Annie Wilmot - the Australian sailing Women sailors of the Year!
Toss in surfboat crews out and about doing some mighty fine training within your view, some other great surfers, youngsters and oldsters enjoying our beautiful beaches, creeks and all compass points on the Pitt Water and you understand why around here so many live here to be on, in and among the water.
A few points from the north-north-south- east and west of Pittwater on just one Saturday in Spring:
The Palm Beach Longboarders Old Mal -
Old
Log Rally 2017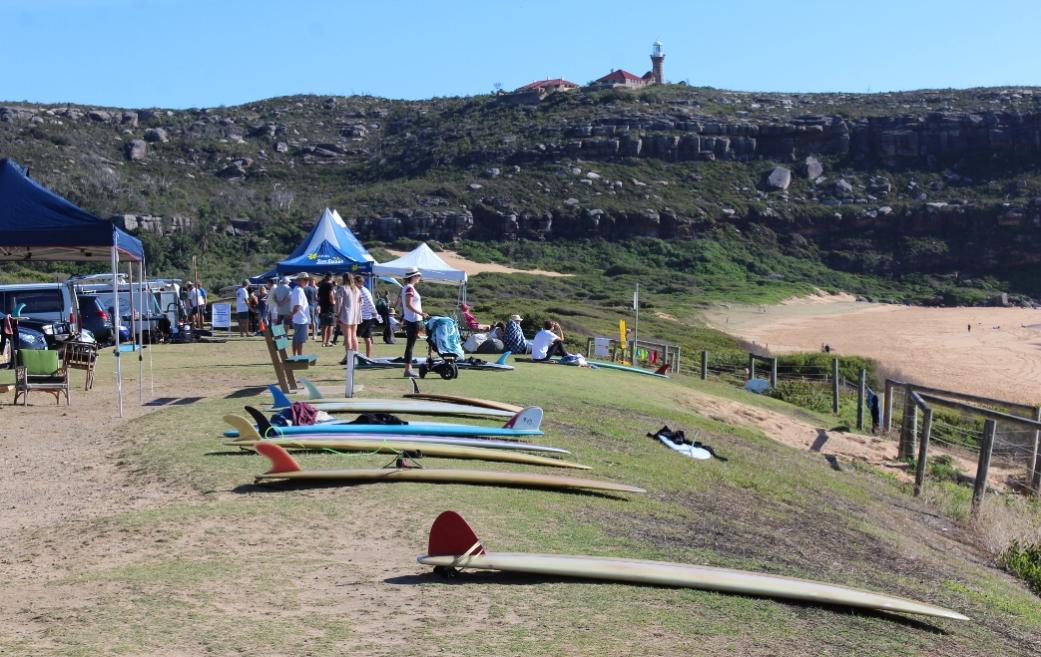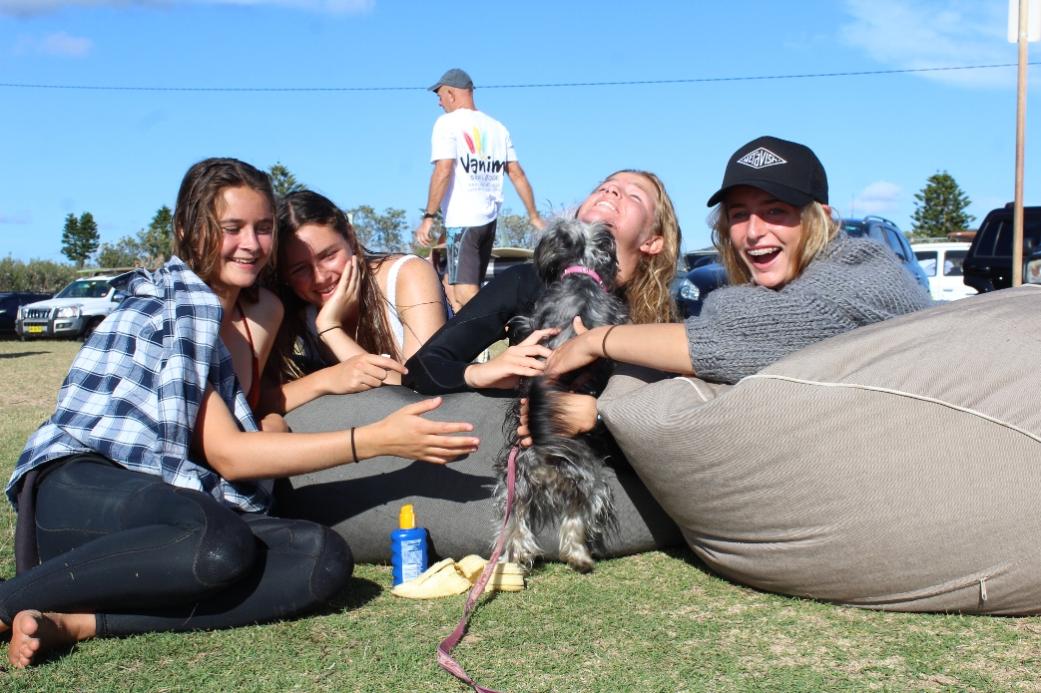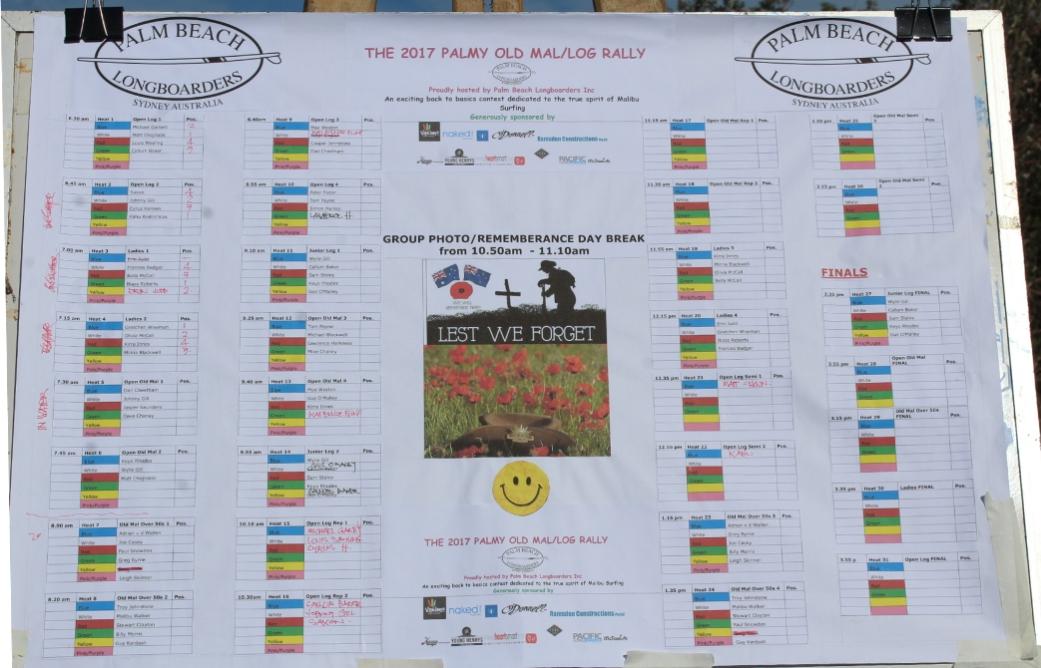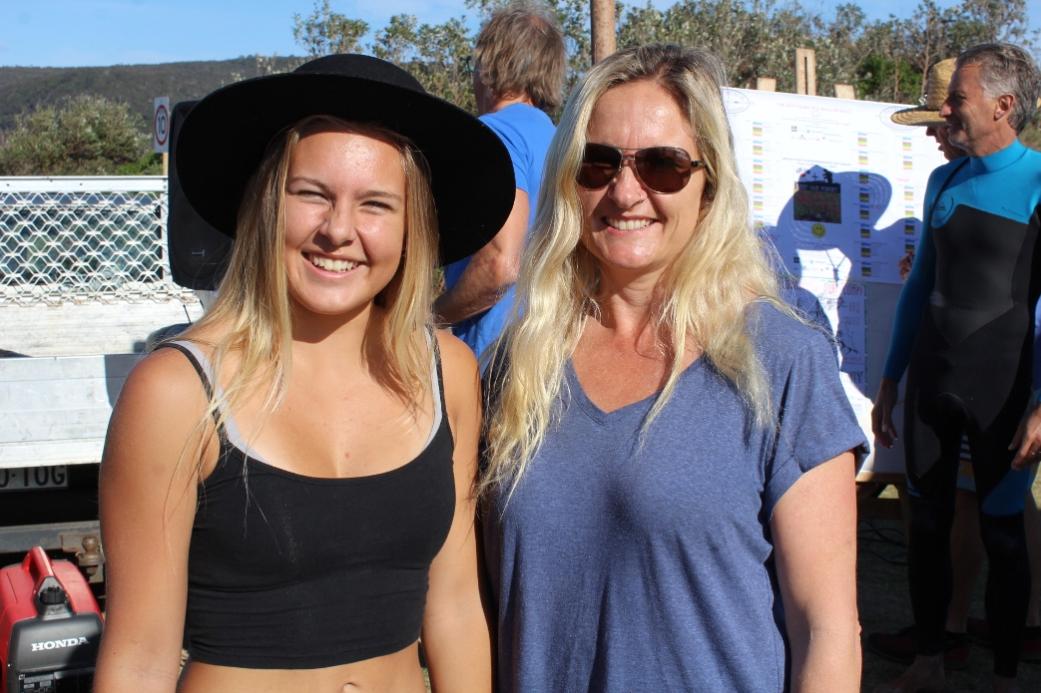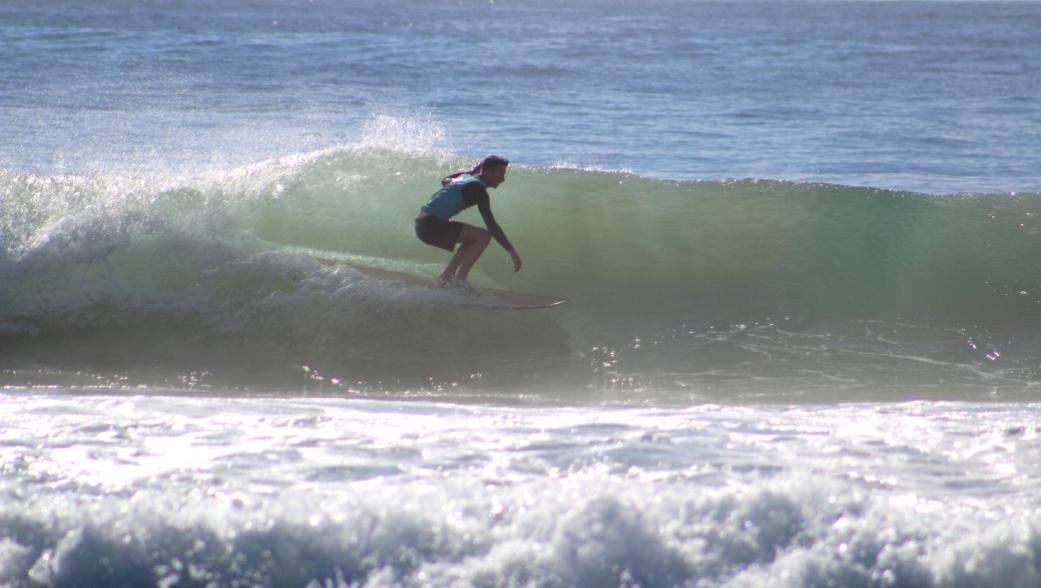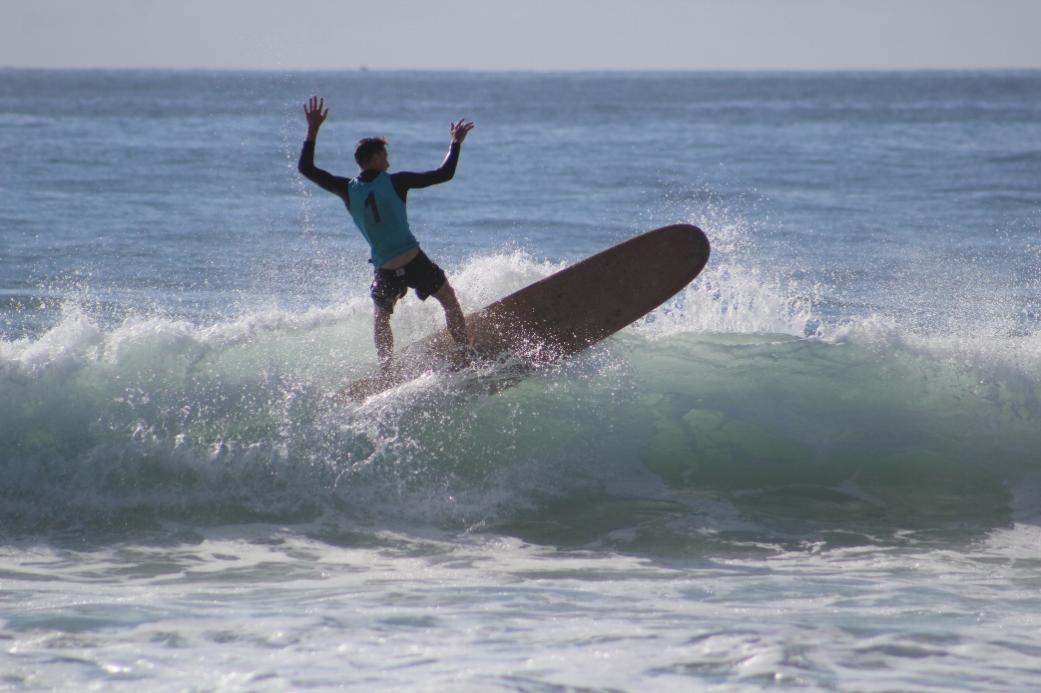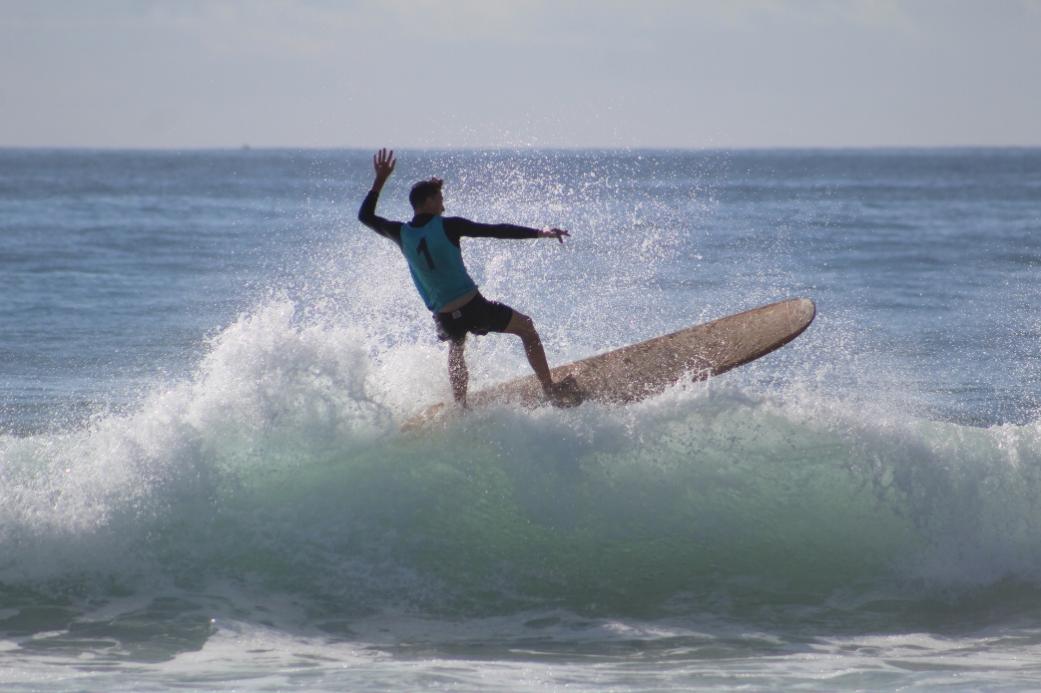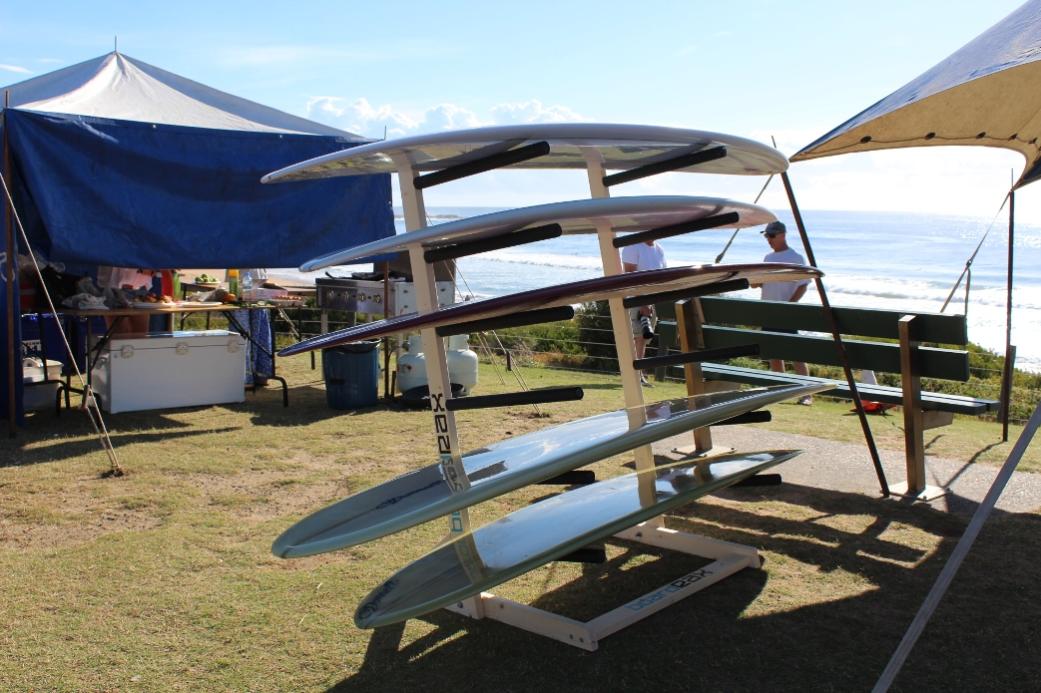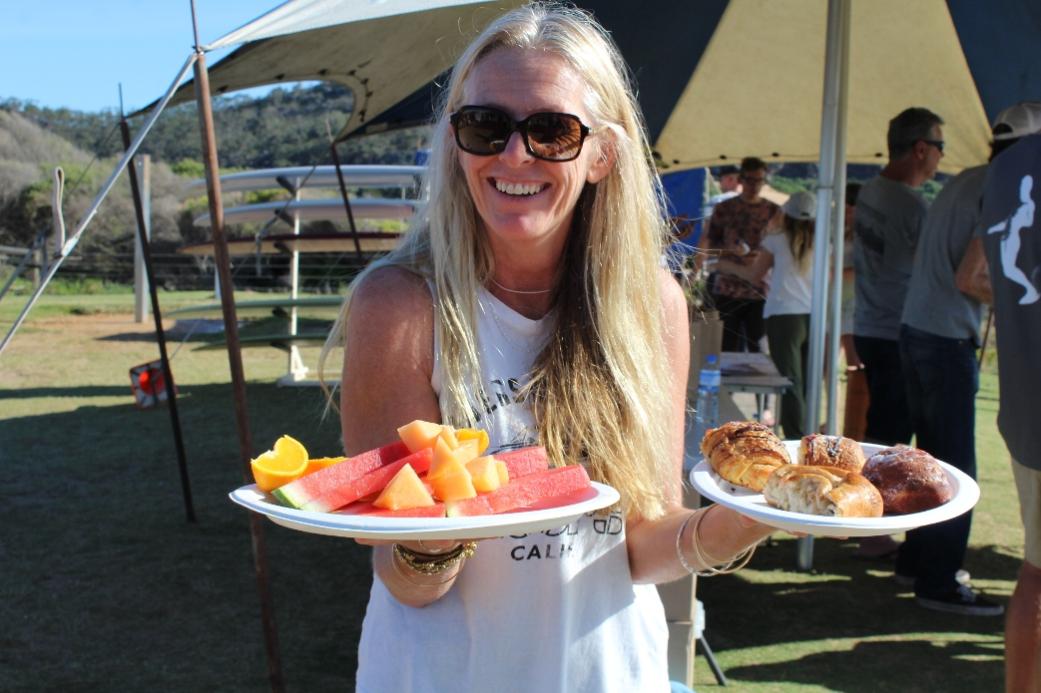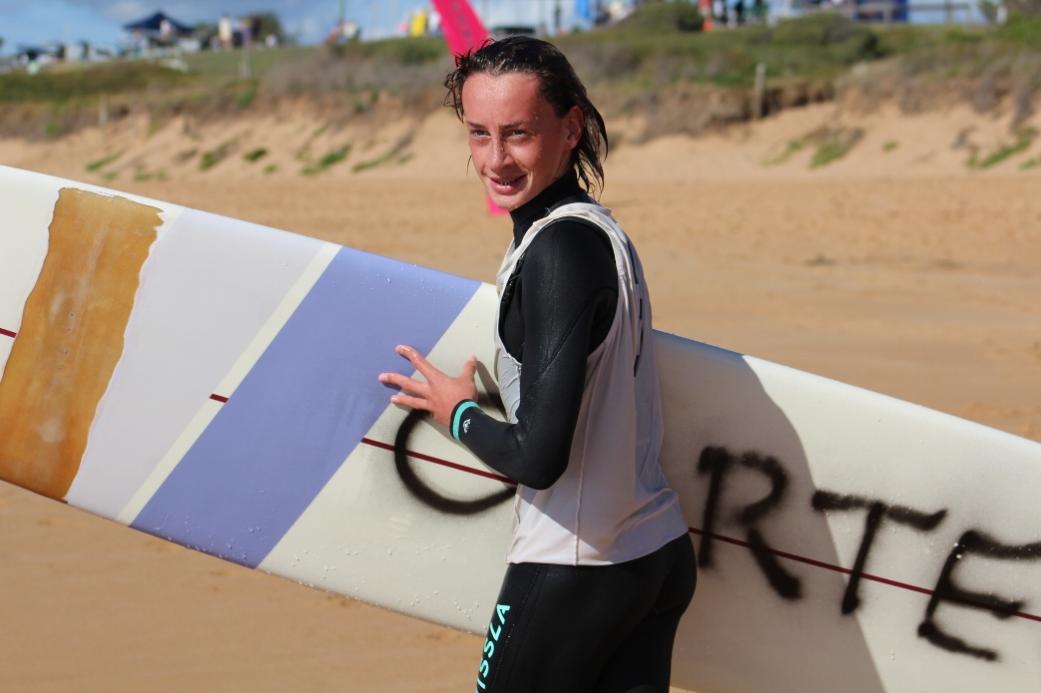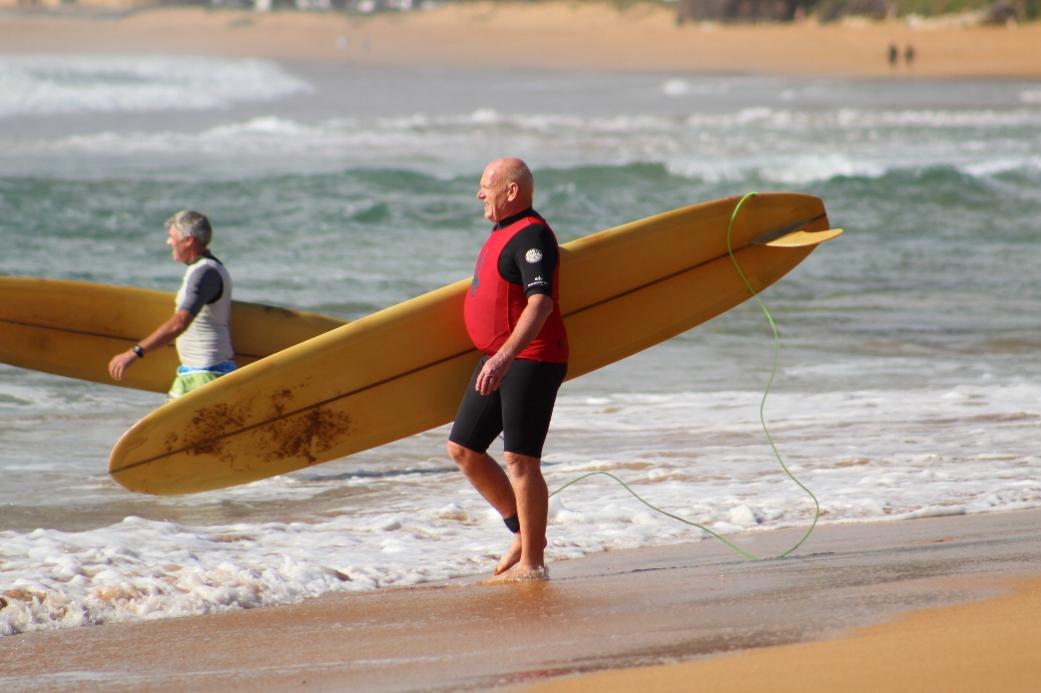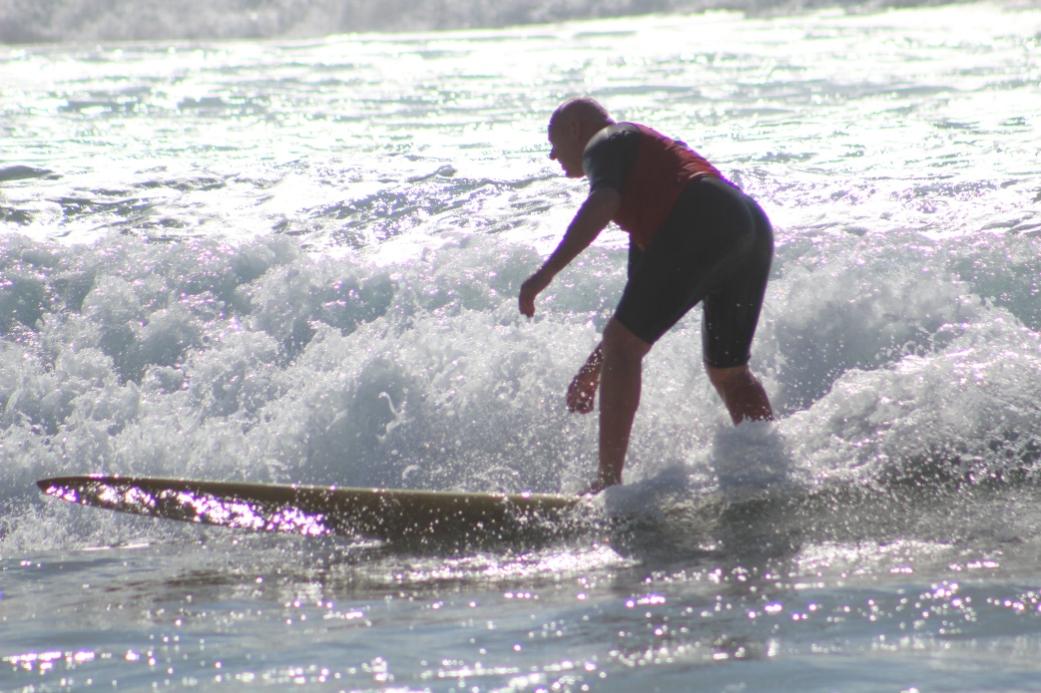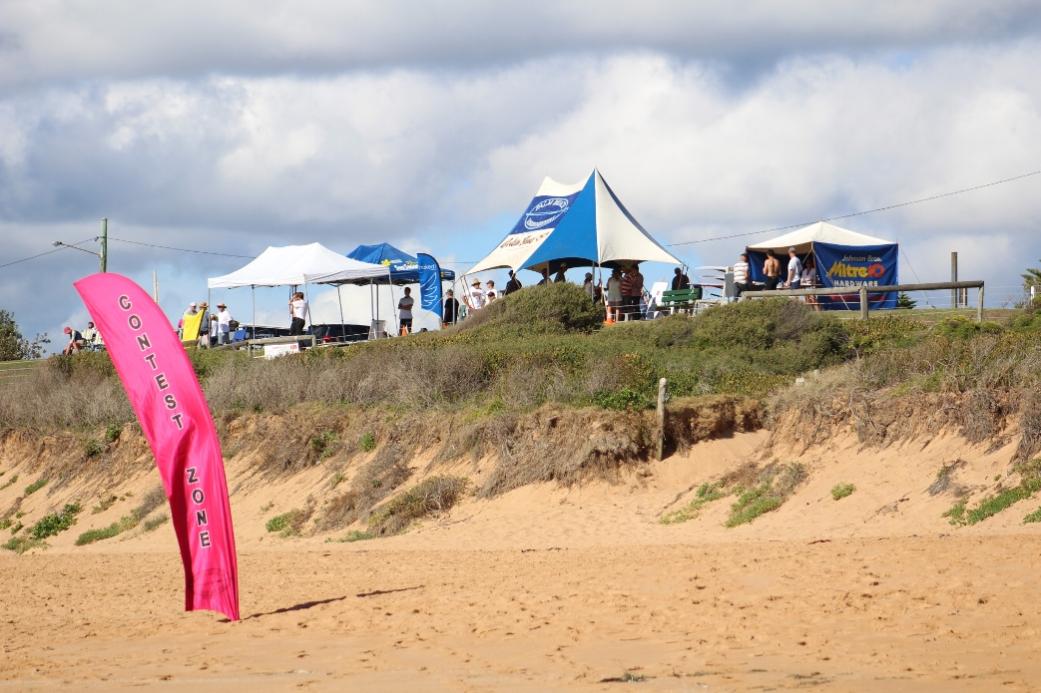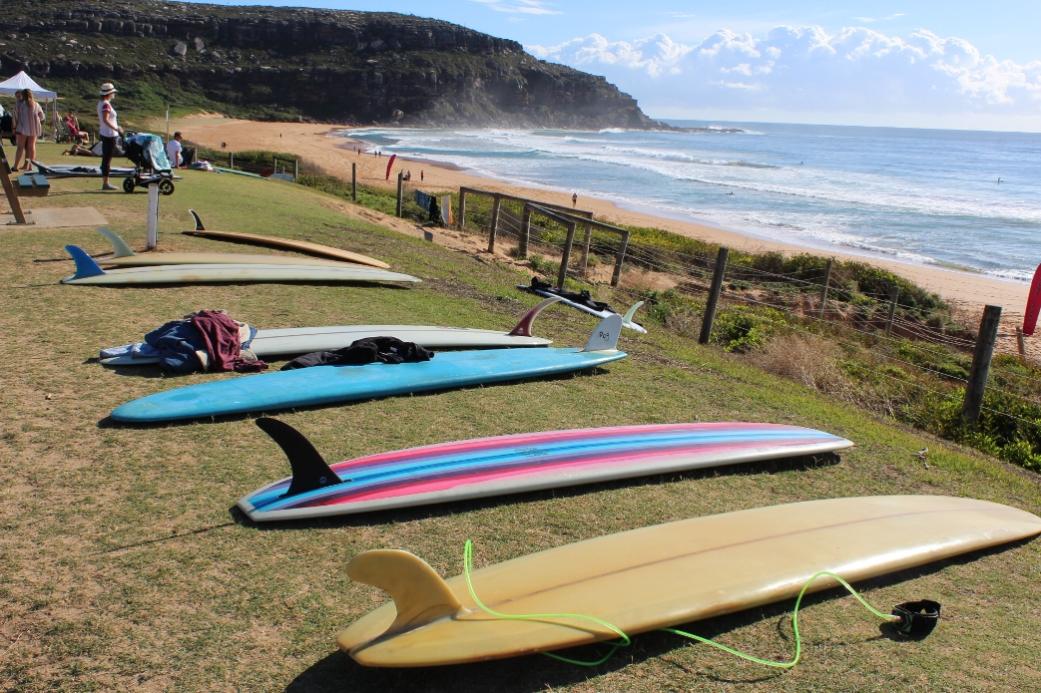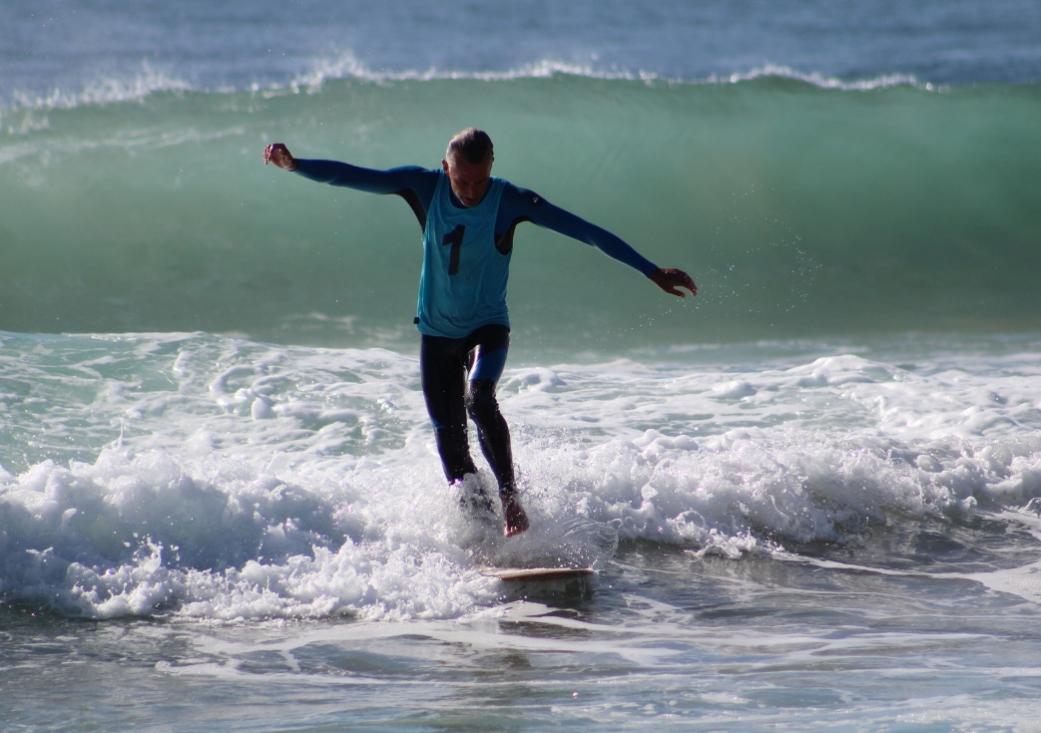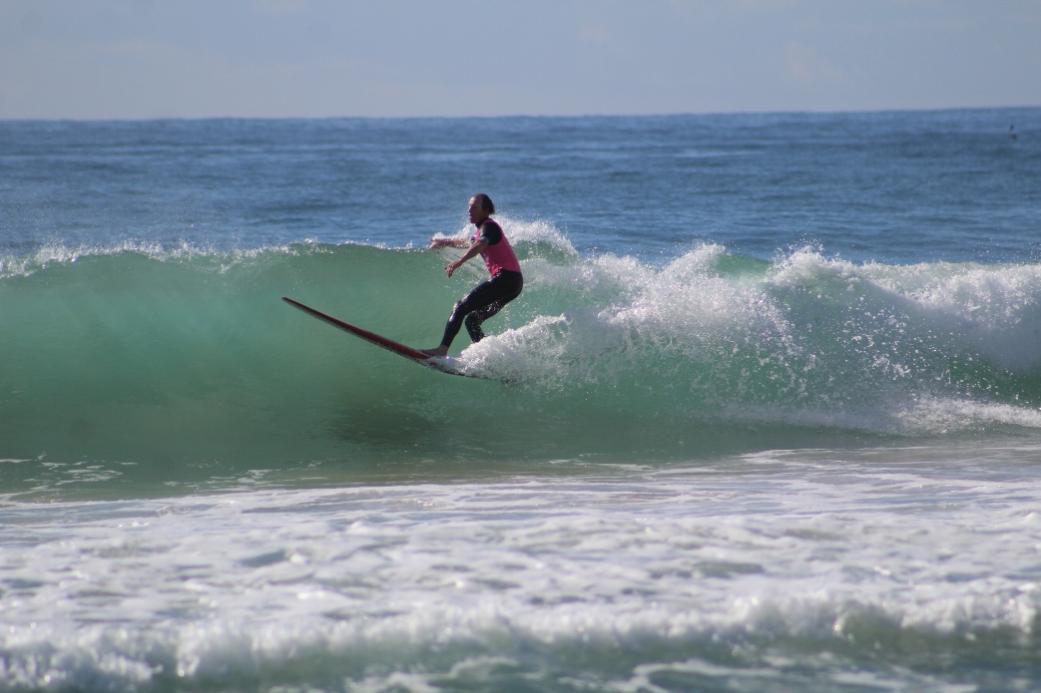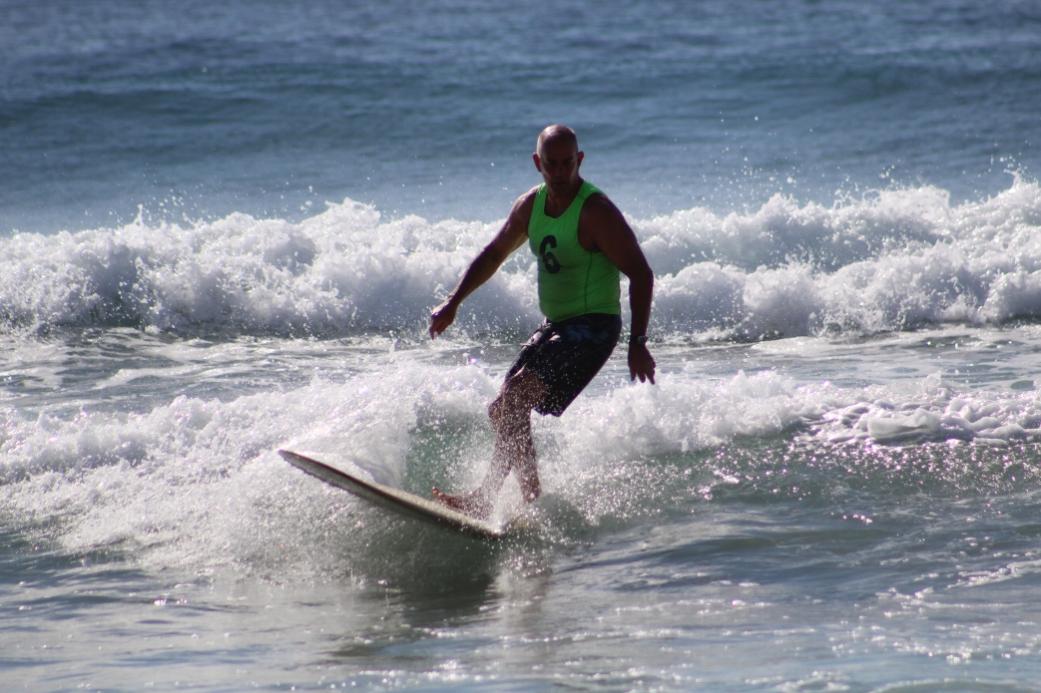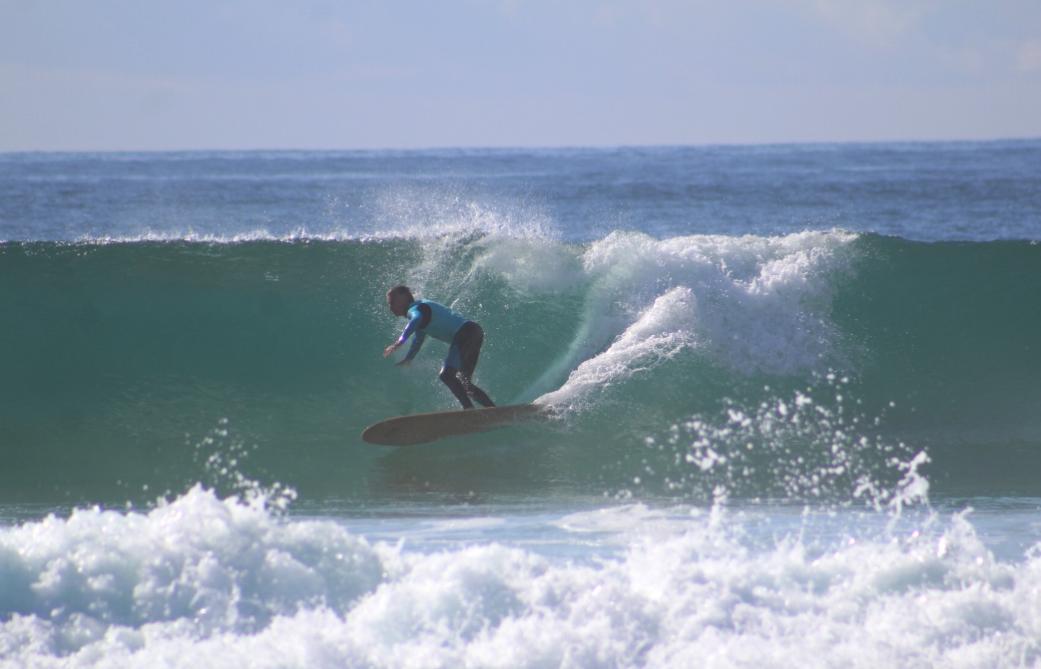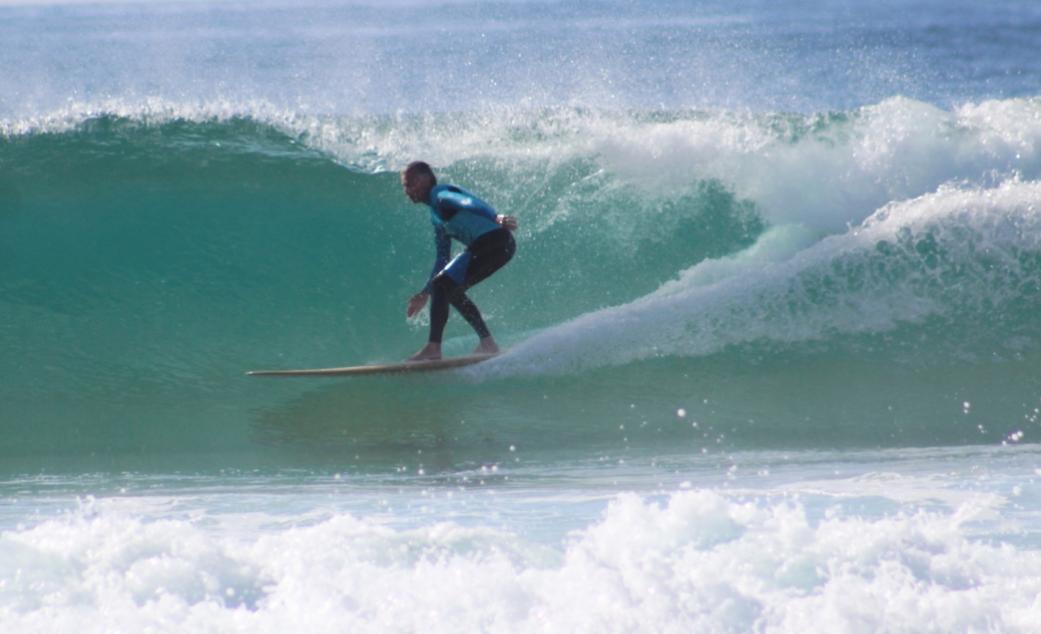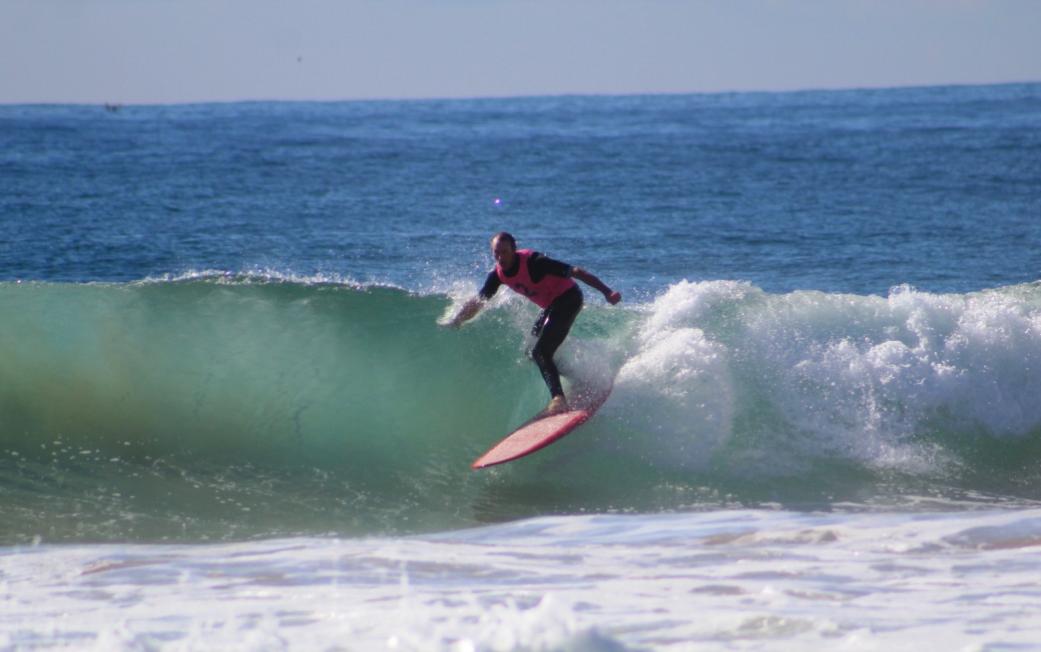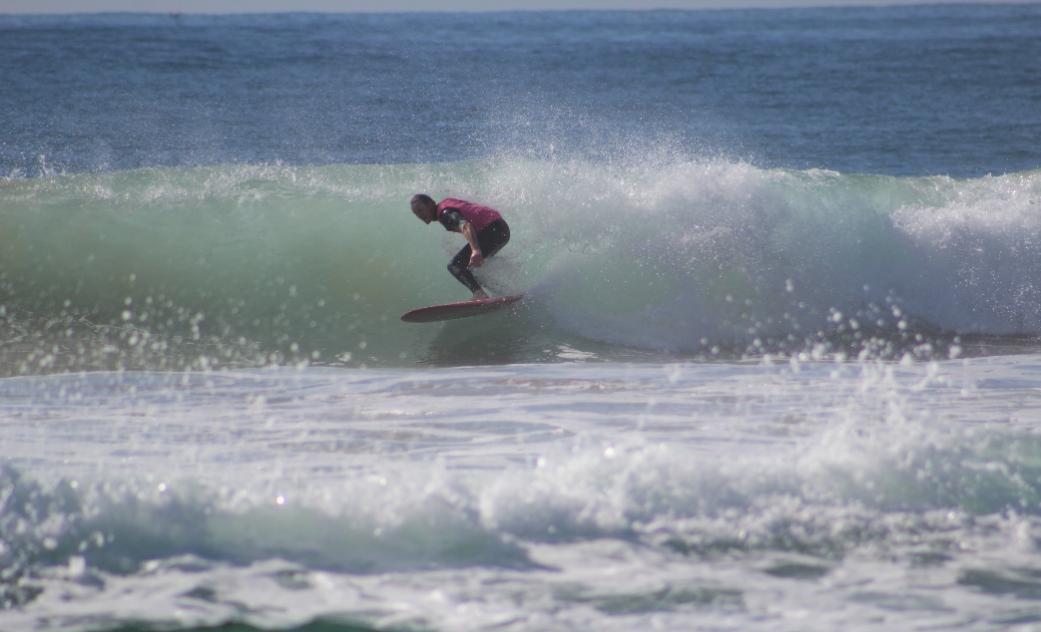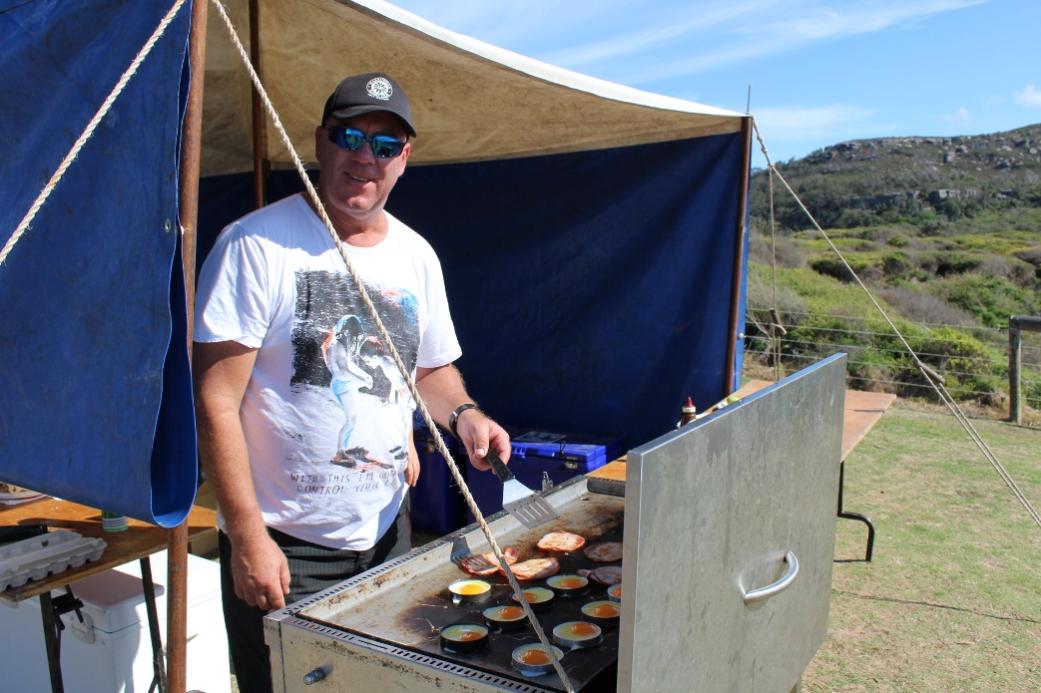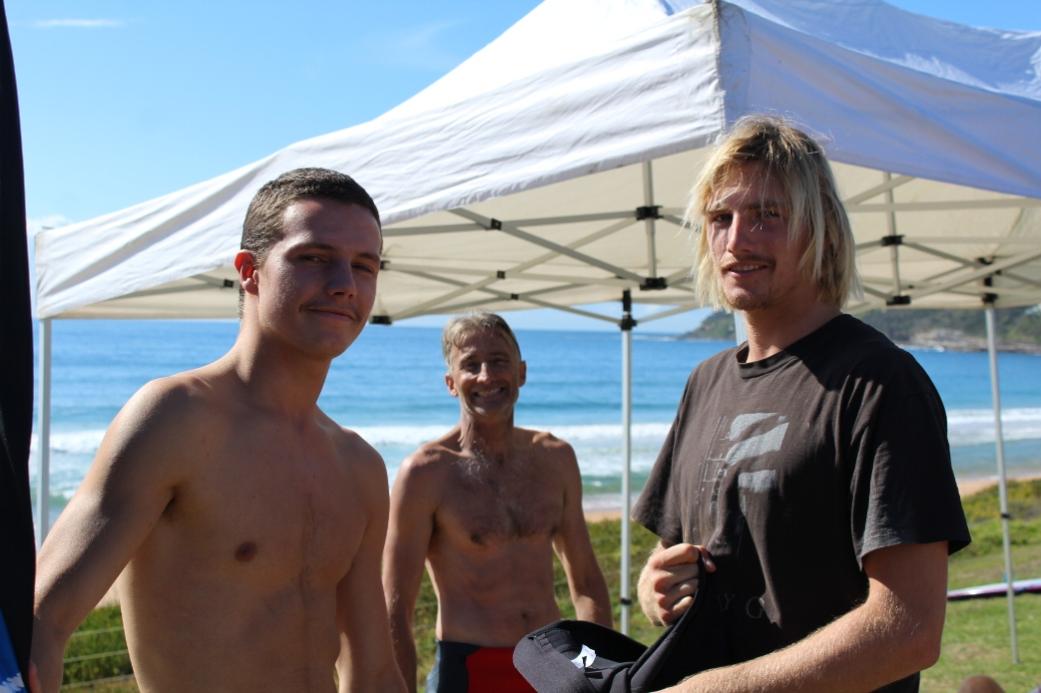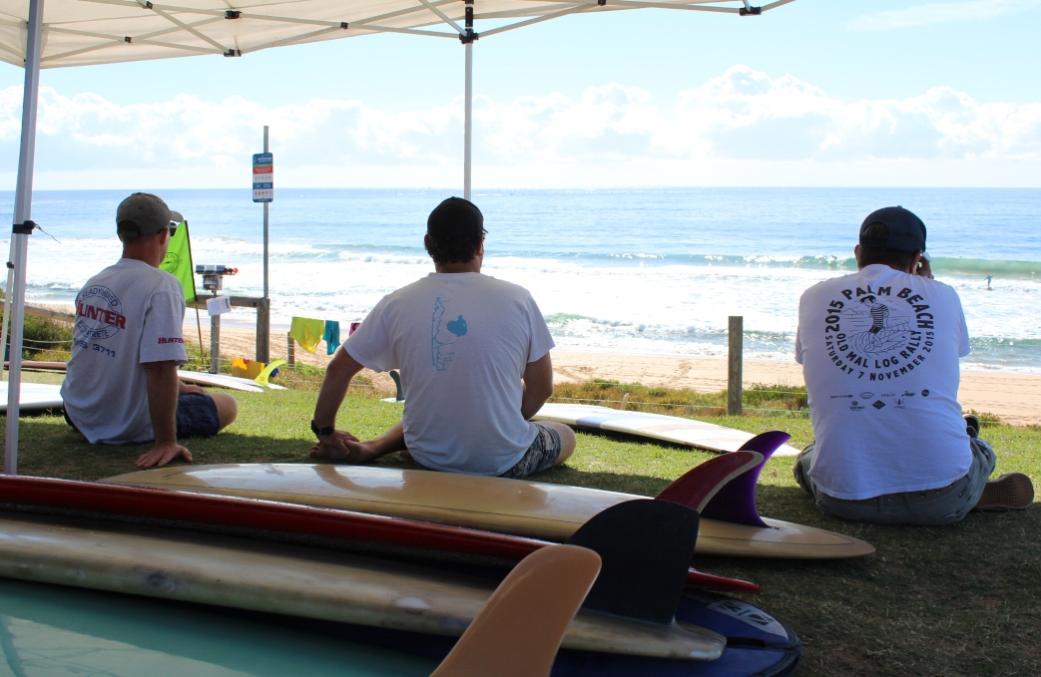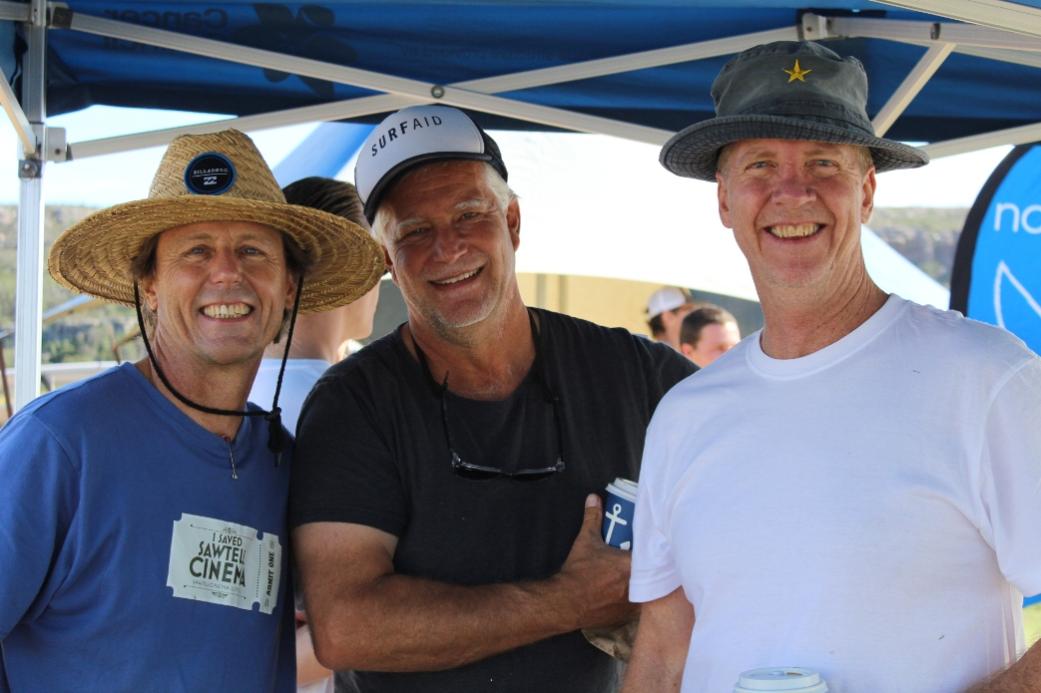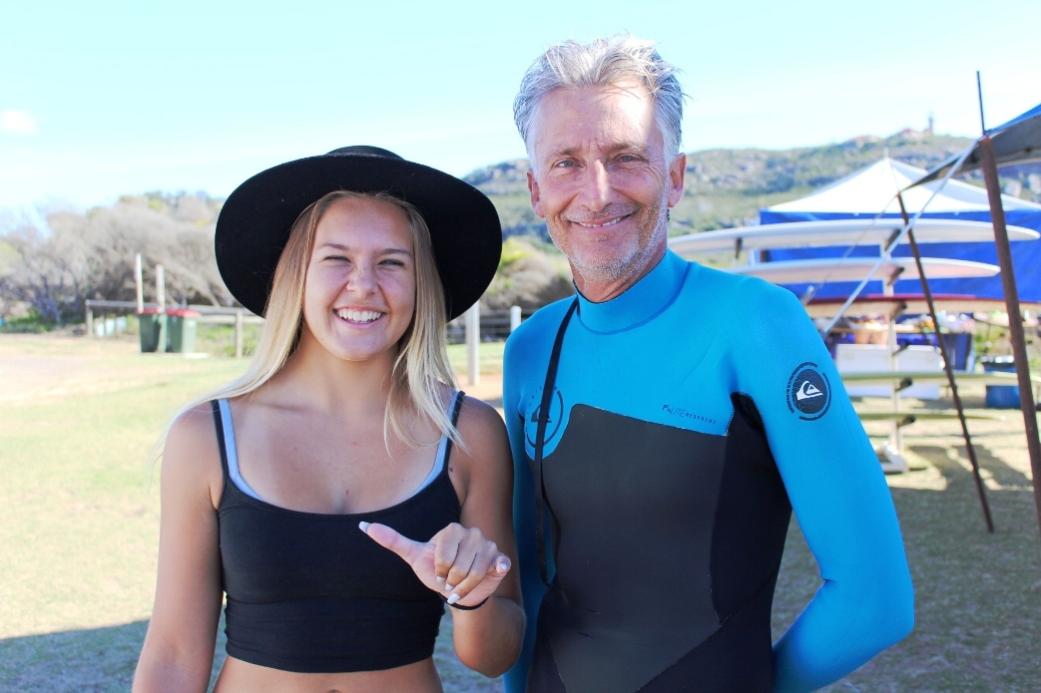 Results:
Opti Chicks Weekend At RPAYC
The Royal Prince Alfred Yacht Club are hosting the Opti Chicks this weekend this week. This event is for 7-14yr girls who sail Optimist Class Dinghies to get together and mingle, make new friends, catchup with old and go sailing on Pittwater. It's an event open to all, not just club members.
There are 35 girls attending plus an additional 5 in coaches. Also attending is Natasha Bryant and Annie Wilmot. Tash and Annie Wilmot recently won the Female Sailing of the Year award at the Australian Sailing awards. The top honor!
In the morning the girls had a sail on the RPAYC Elliotts/Hobies with Tom Spithill and girls match racing team.
In the afternoon they rigged Optis and had an adventure sail.
Late this afternoon they heard some inspiring words from Tash and Annie and Nic Douglass, that Adventures of a Sailor Girl girl!
Three young ladies who share their passion for sailing.
Below are a couple of snaps showing the girls are having a pretty great time and full of beans – even after a full day in and around the RPAYC.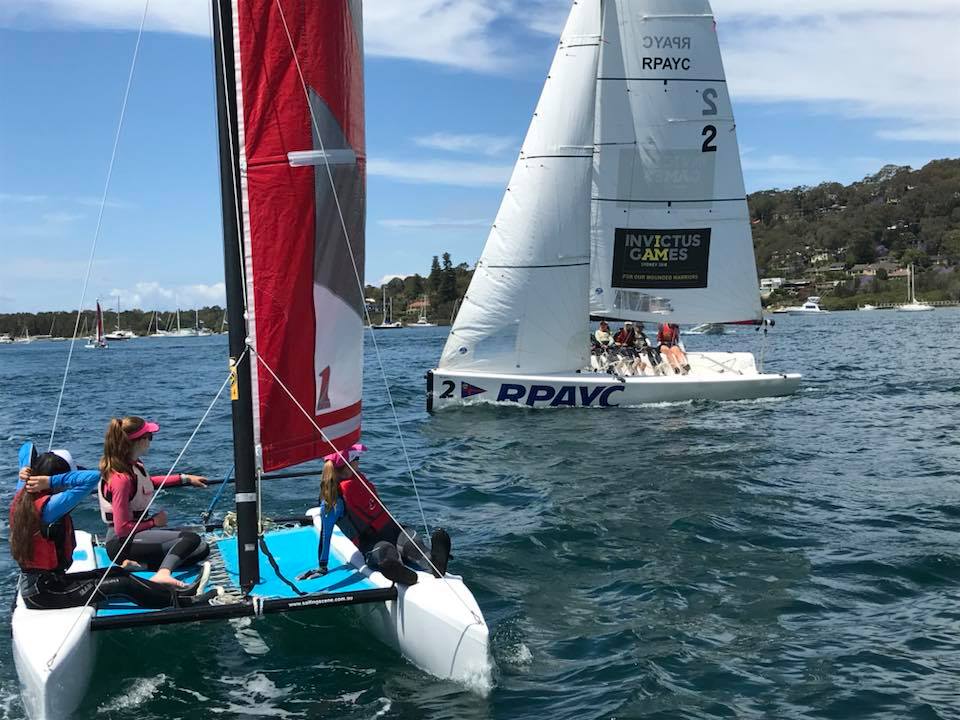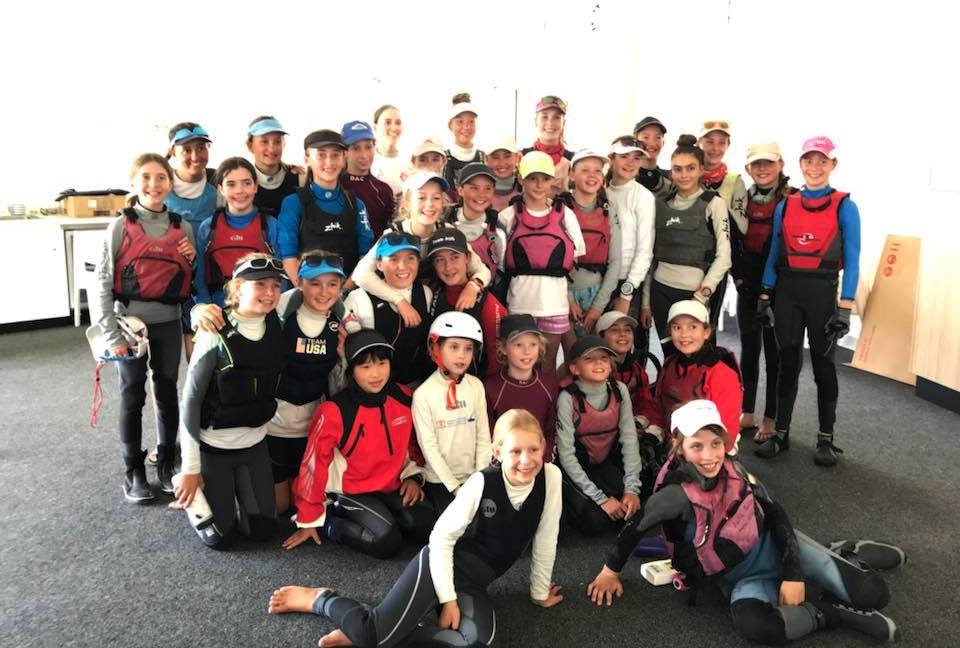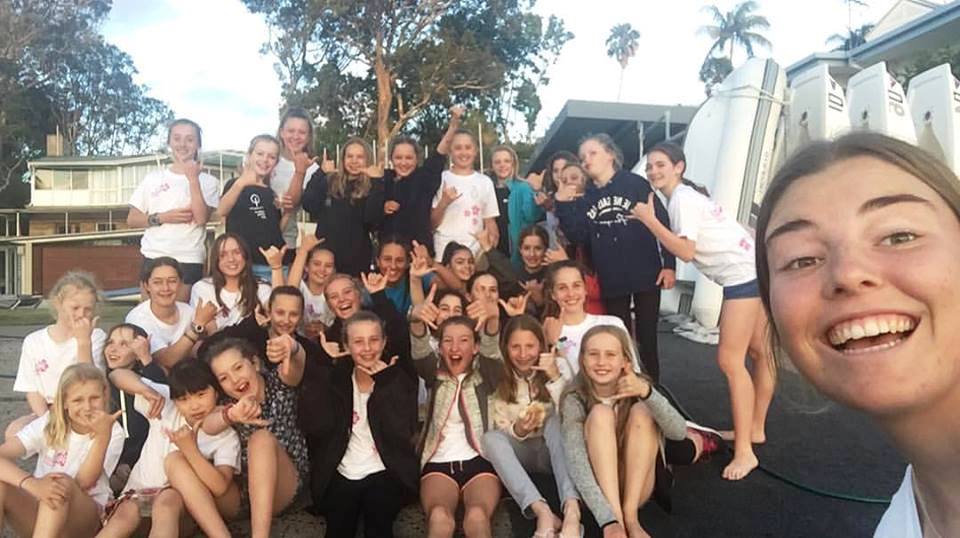 Palm Beach SLSC Hosts Fast Fives
Surf Life saving Sydney Northern Beaches and Palm Beach SLSC ran the Palmie Fast Fives surf life saving carnival at Palm Beach on Saturday November 11th. This is a fast set of races for ages from U14 to Masters.
The results from today's Palmie Fast Fives:
1 Jack Roberts (Av) 27 pts
2= Luka Monnock (MV) 25pts
Brandon Bartlem (New) 25 pts
4 Kye Gale (New) 22 pts
5 Tom Donohoe (New) 20 pts
6 Bailey Miller (Fr) 15 pts
1 Alex Lefevre (New) 30 pts
2 Jodie Louw (New) 22pts
3 Roxi Beuzeville (MV) 17 pts
4 Charlie Monro (MV) 16 pts
5 Rebecca Harvey (NCC) 10 pts
6 Amelia Wegenaar (NCC) 6 pts
1 Tim Kirkby (Fr) 28 pts
2 James Finn (New) 26 pts
3 = Daniel Gabb (New) 11 pts
Remi Hill (New) 11 pts
5 James Thomas (Fr) 7 pts
6 Lachlan Warrener (New) 6 pts
1 Sasha Taurins (New) 25 pts
2 Janice Quinn (New) 20pts
3 Olivia Lovell (New) 17 pts
4 Phoebe Savage (New) 12 pts
5 Samantha Wilcox (New) 10 pts
6 Tamsyn Curley (Fr) 8 pts
1 Ben Kirkby (Fr) 30 pts
2 Thomas Garland (Col) 10pts
3 Finn O'Shea (Col) 6 pts
4 = James Finn (New) 4 pts
Taylor Gabb (New)
6 Alex Malm (Fr) 2 pts
1 Sophie Tonoli (New) 24 pts
2 Jordon Hunt (MV) 21pts
3 Amber Moran (New) 19 pts
4 Samantha Wilcox (New) 17 pts
5 Phoebe Savage (New) 9 pts
6 Tayla Tullet (New) 8 pts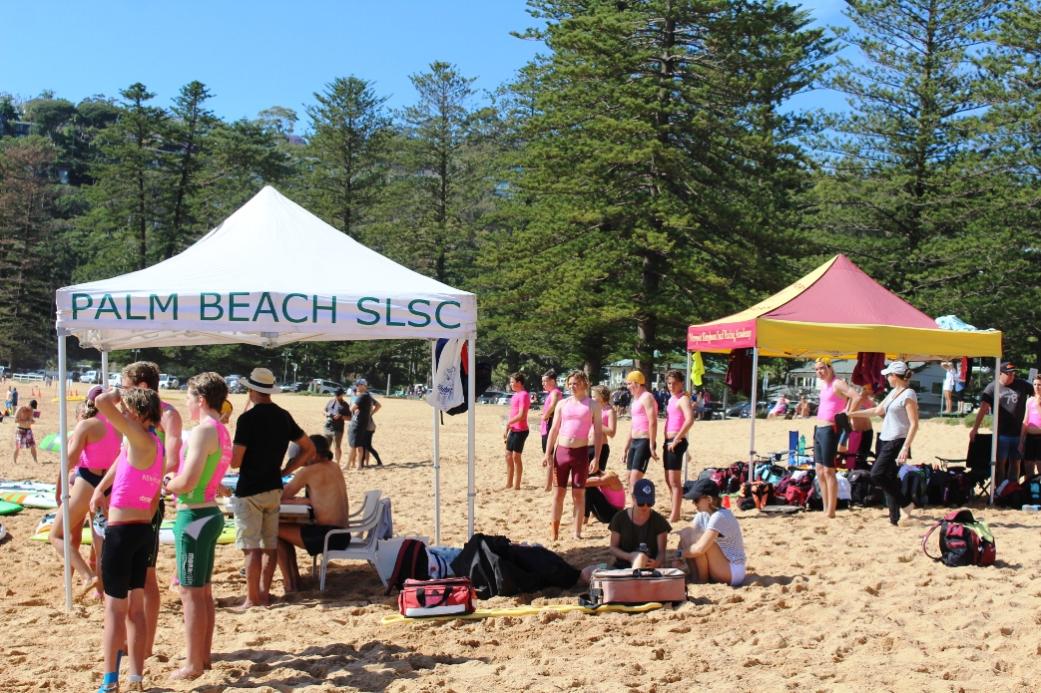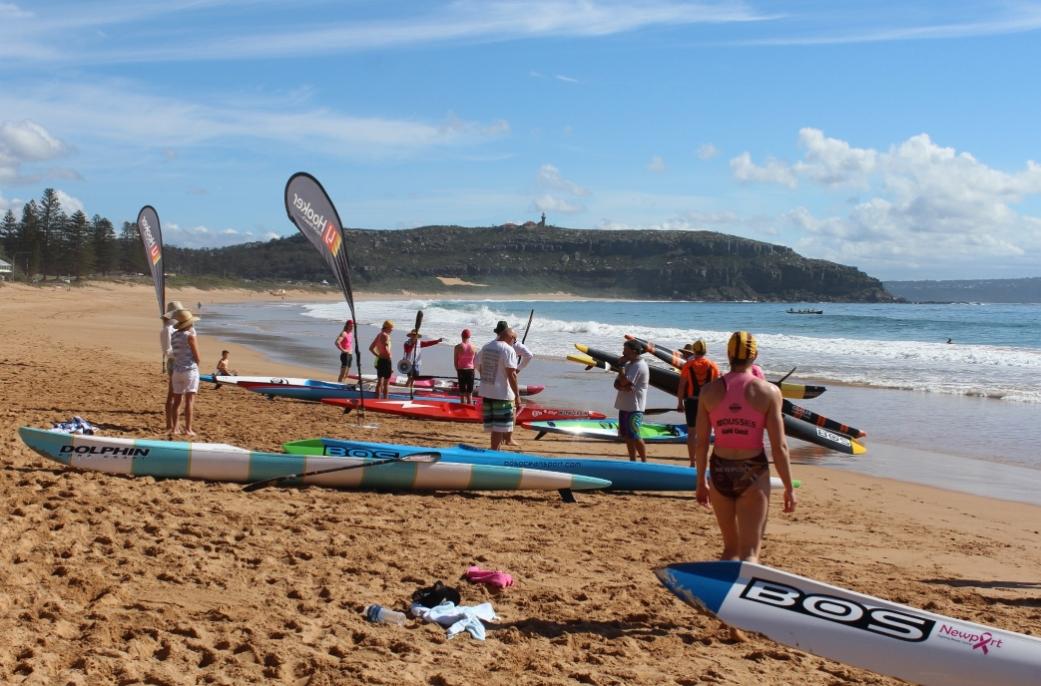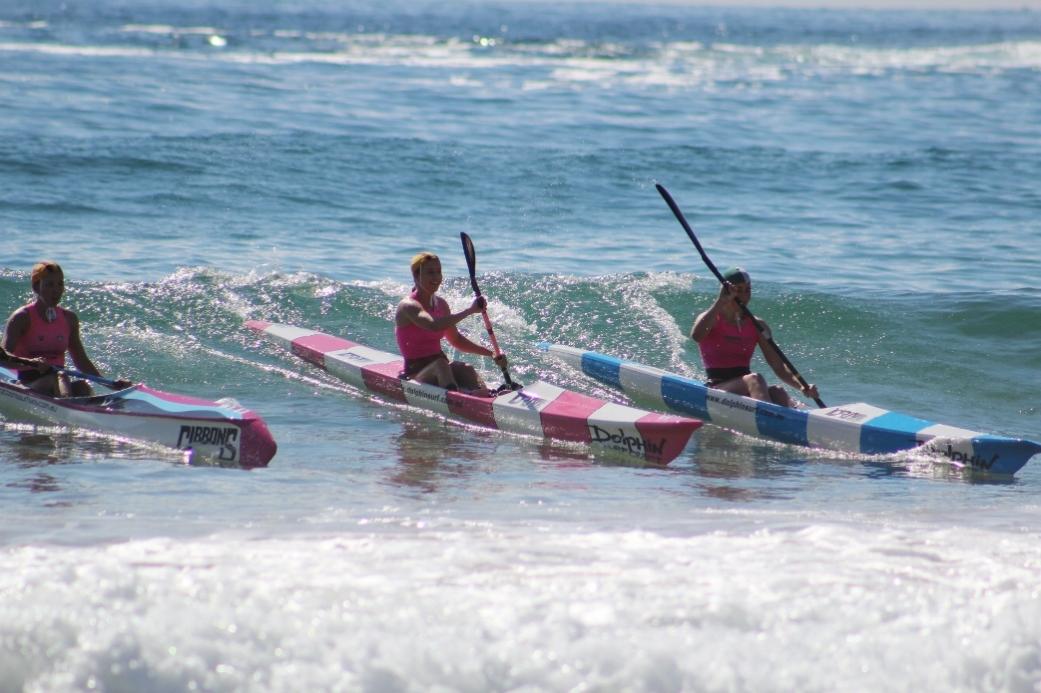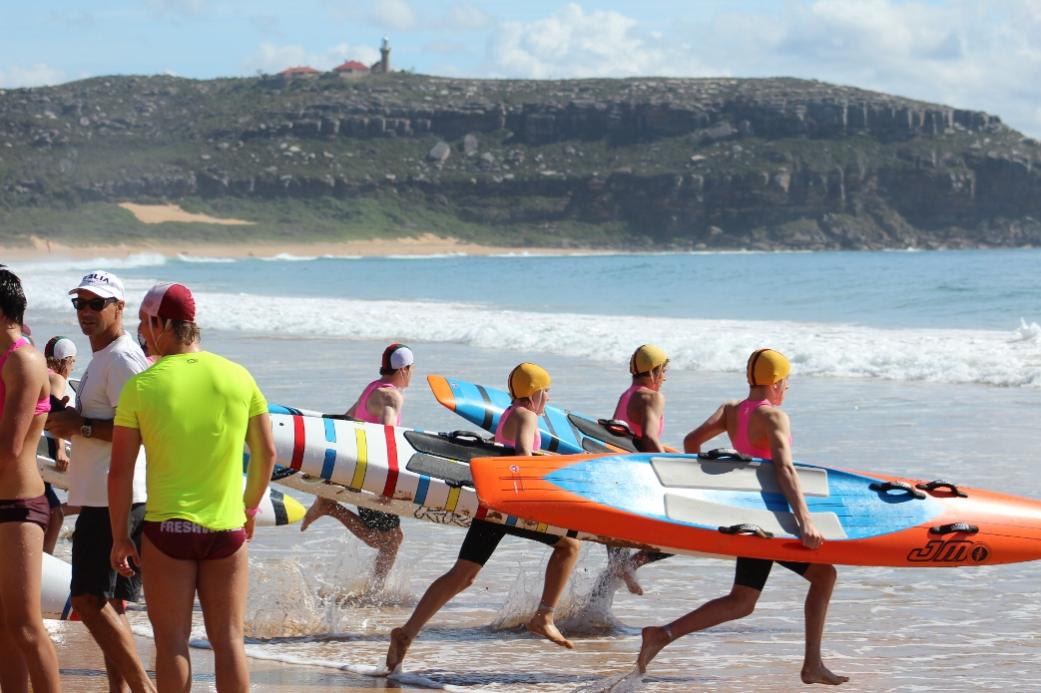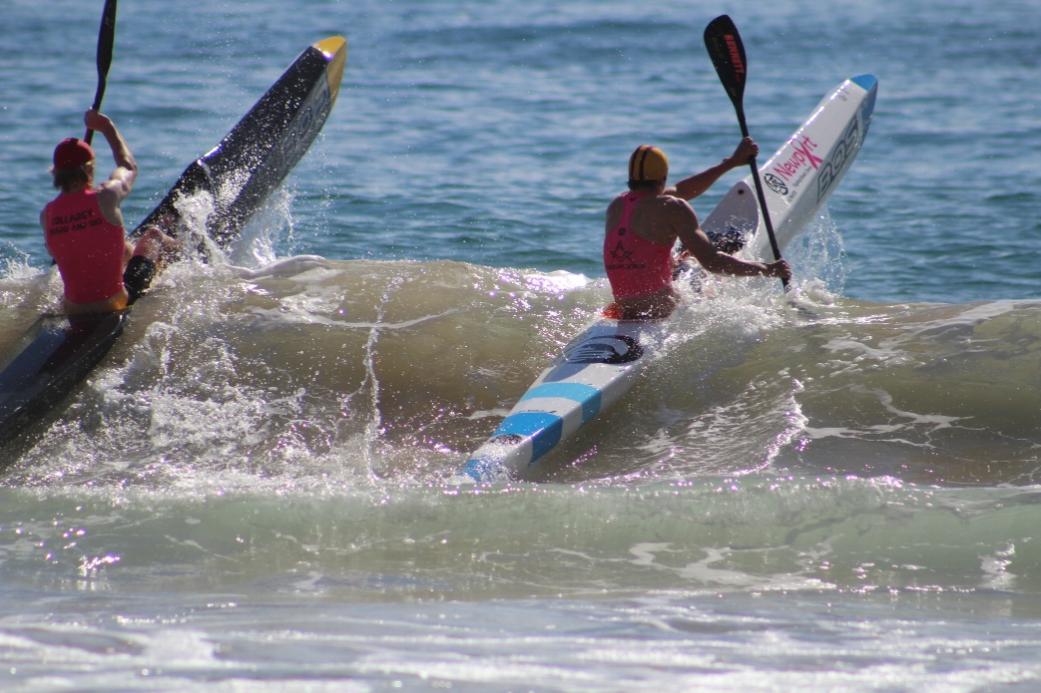 North Avalon Surfriders

Association
Vs. Newport Plus Boardriders In The 'Battle Of Bends 2017' (+ A Few Extras)