April 12 - 25, 2020: Issue 446

Some Pictures from Outdoors and Indoors by Various Residents:
done
safely, of course - what's blooming in our reserves and who has been creating great Art?
A Message From The Kelly Sisters: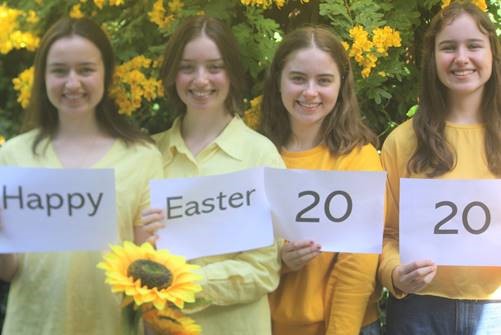 Photo by Joanne Seve
The Great Hat Parade By Tamara Sloper Harding OAM On Social Media - Just To Cheer Everyone Up!
Photos by whichever child is closest at 'The Hat Lady' hat post time of day/night - NB: Tamara does not have an endless amount of hats, hers is a creative life and many are changed with band colours and flowers being interchanged on good basics - a few examples of those that have been giving everyone a lovely smile and a few giggles - and no, her thousands of friends haven't seen the 2020 Easter Bonnet....yet....;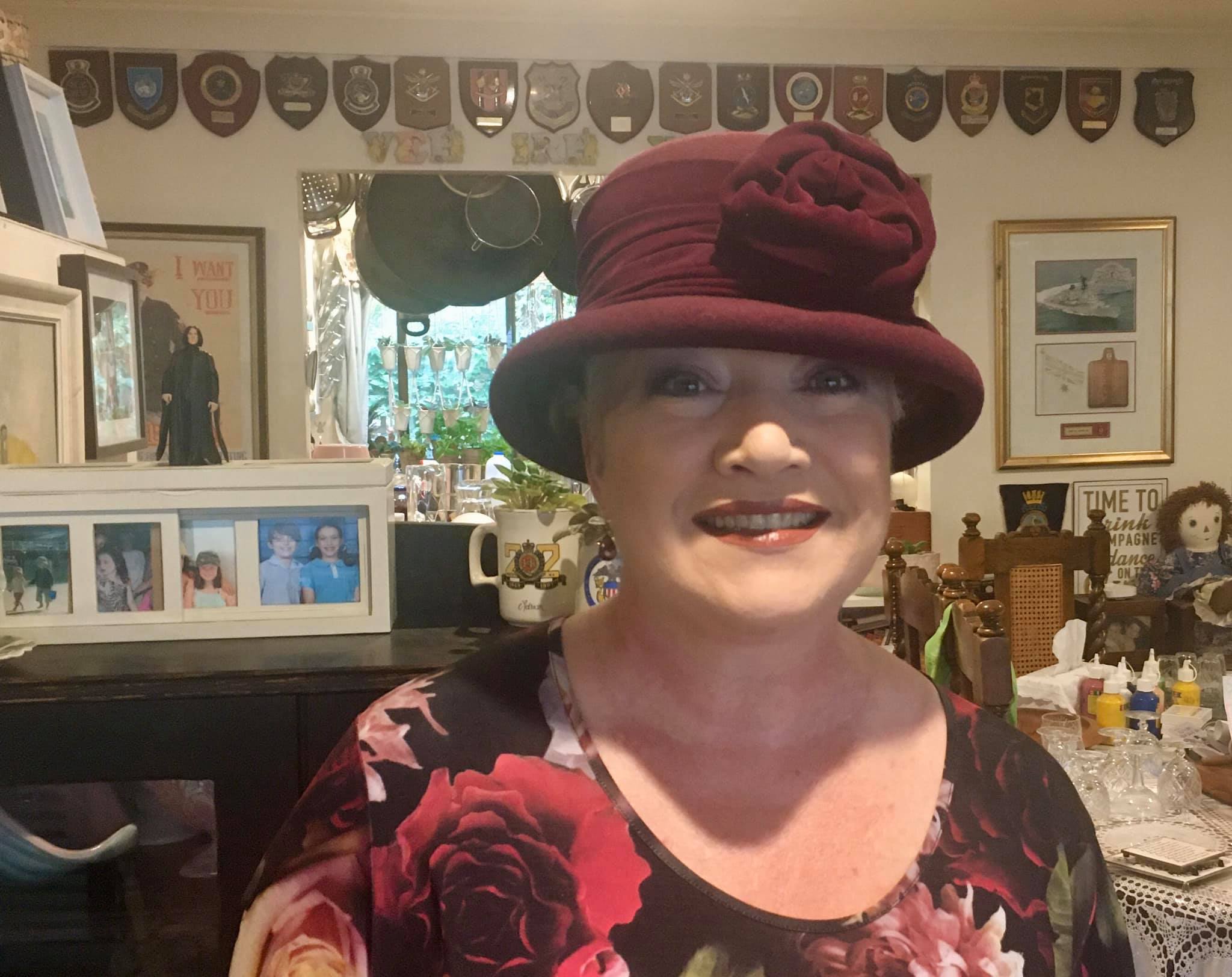 The Hat of the Day is a Burgundy Cloche made of felt with a velvet band and rosette. It was purchased when I was 20 ( a very very long time ago) as I jogged past David Jones in the City on my way home from work.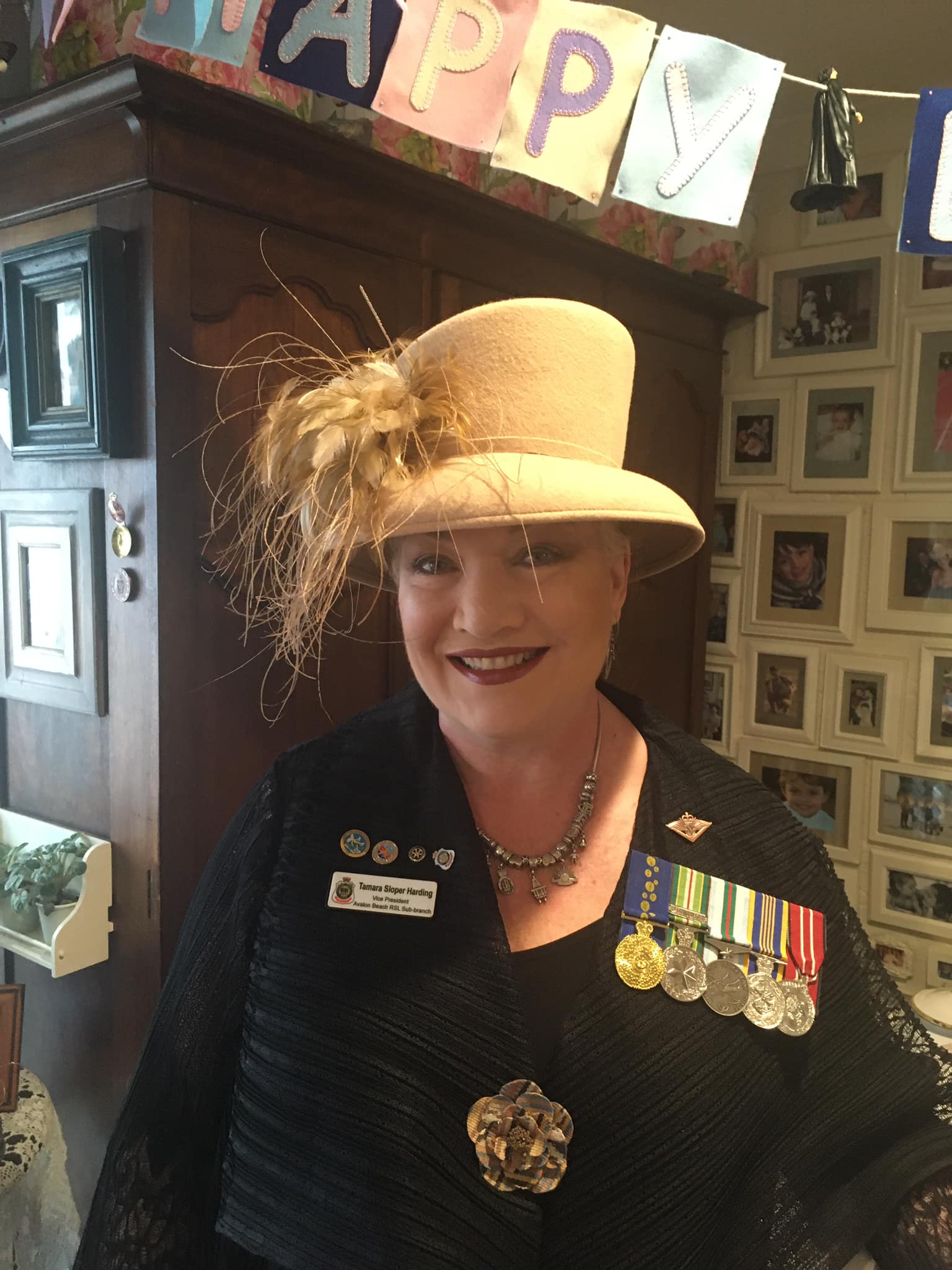 The Hat of the Day is a Camel Felt. This one was discovered in the Vinnies shop in Nelson Bay!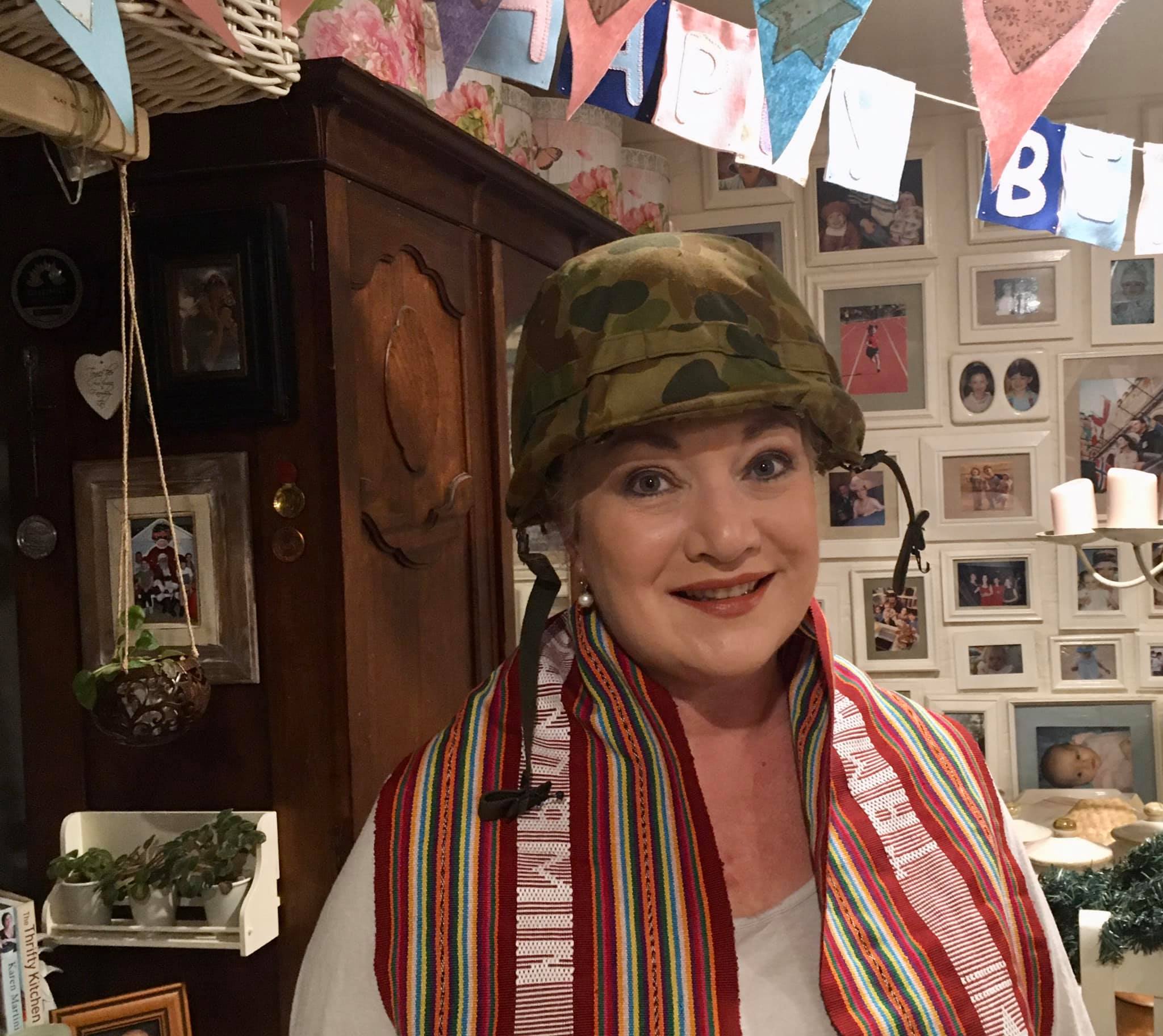 The Hat of the Day is an extremely unattractive yet protective helmet style head dress. Could do with some flowers or feathers but it is pretty heavy to wear as it is. Definitely not one for wearing outside the house but perfect for iso.

Some School Work Online Art
Petronella van der Wallen's inspiration for a Lino print; she copied the headland her dad Adriaan's painted with his interpretation of "Indian Head" North Avalon, as part of a work set from Barrenjoey High School Online Learning. Wonderful stuff!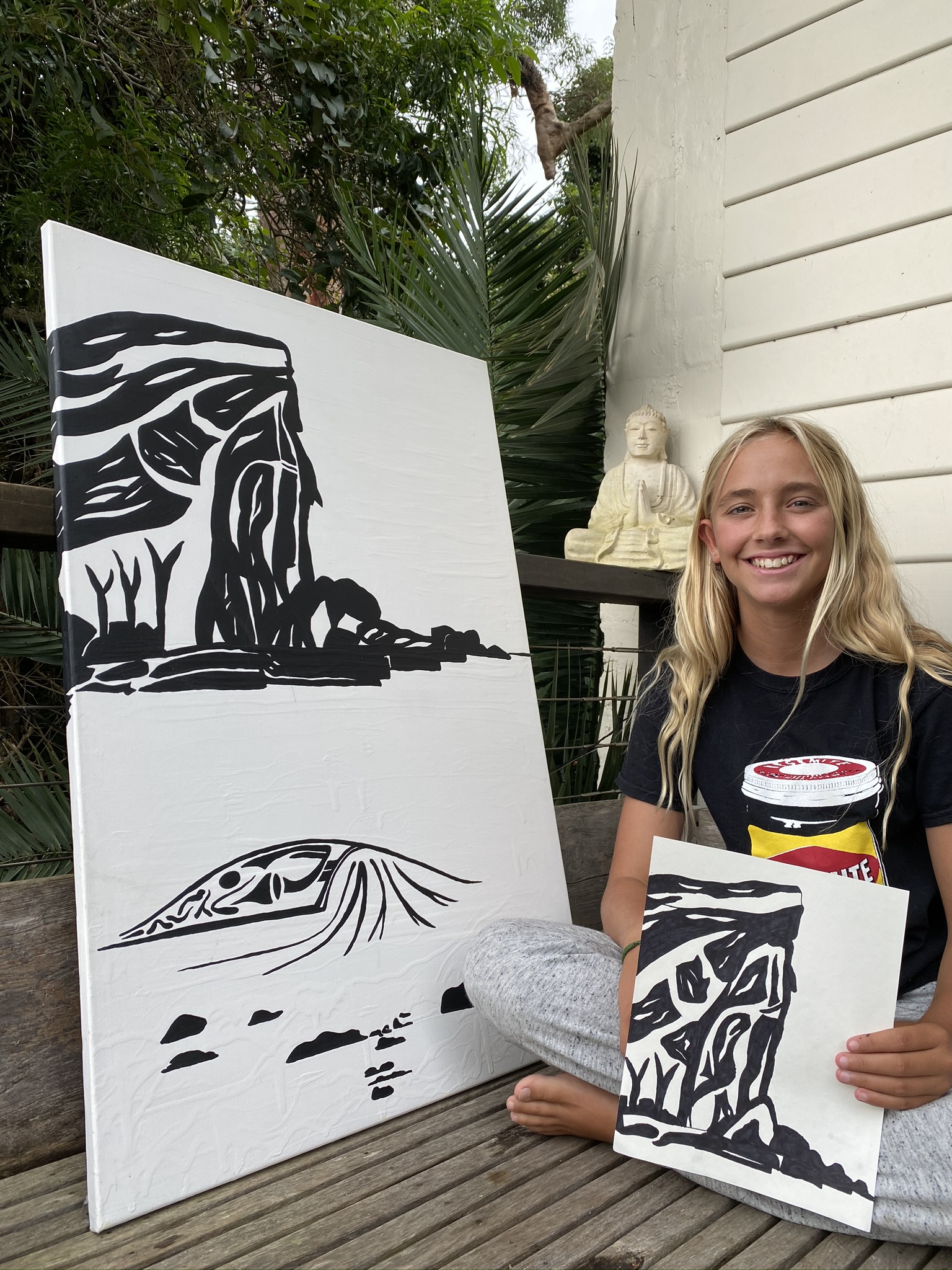 Great Skies And Serene Bays
Photos by Adriaan van der Wallen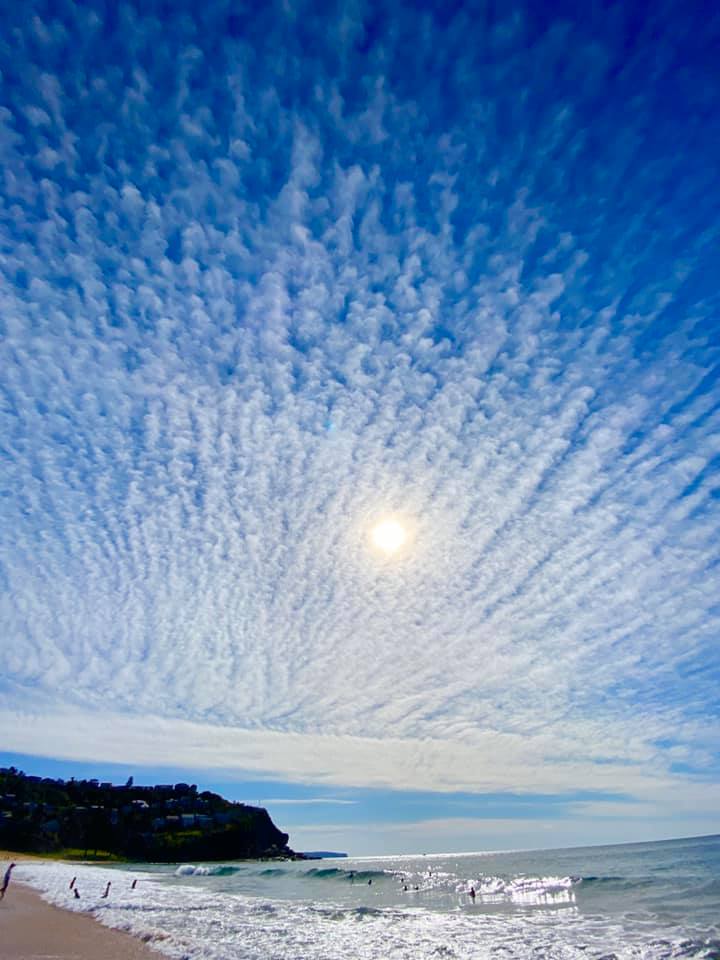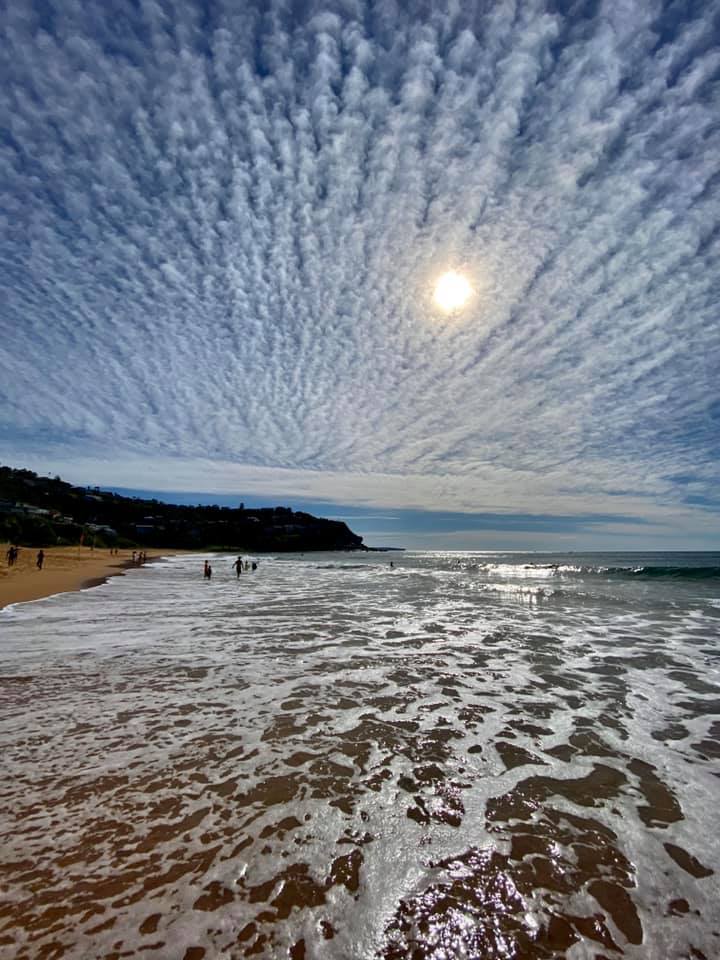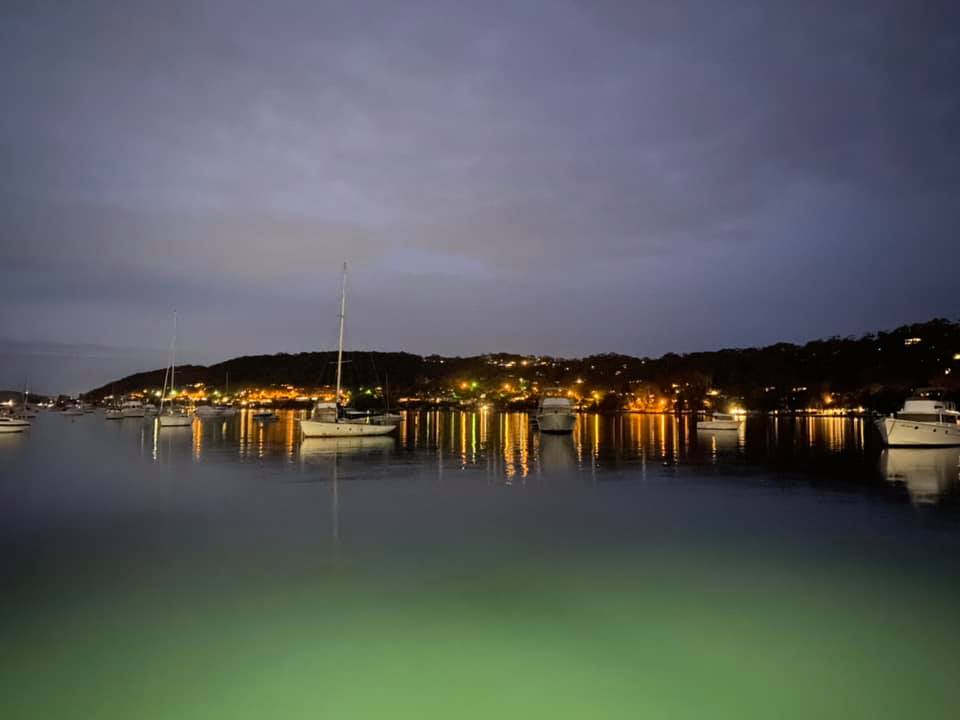 Autumnal Coloured Fungi On Bangalley
Photos by Shells Massage, Avalon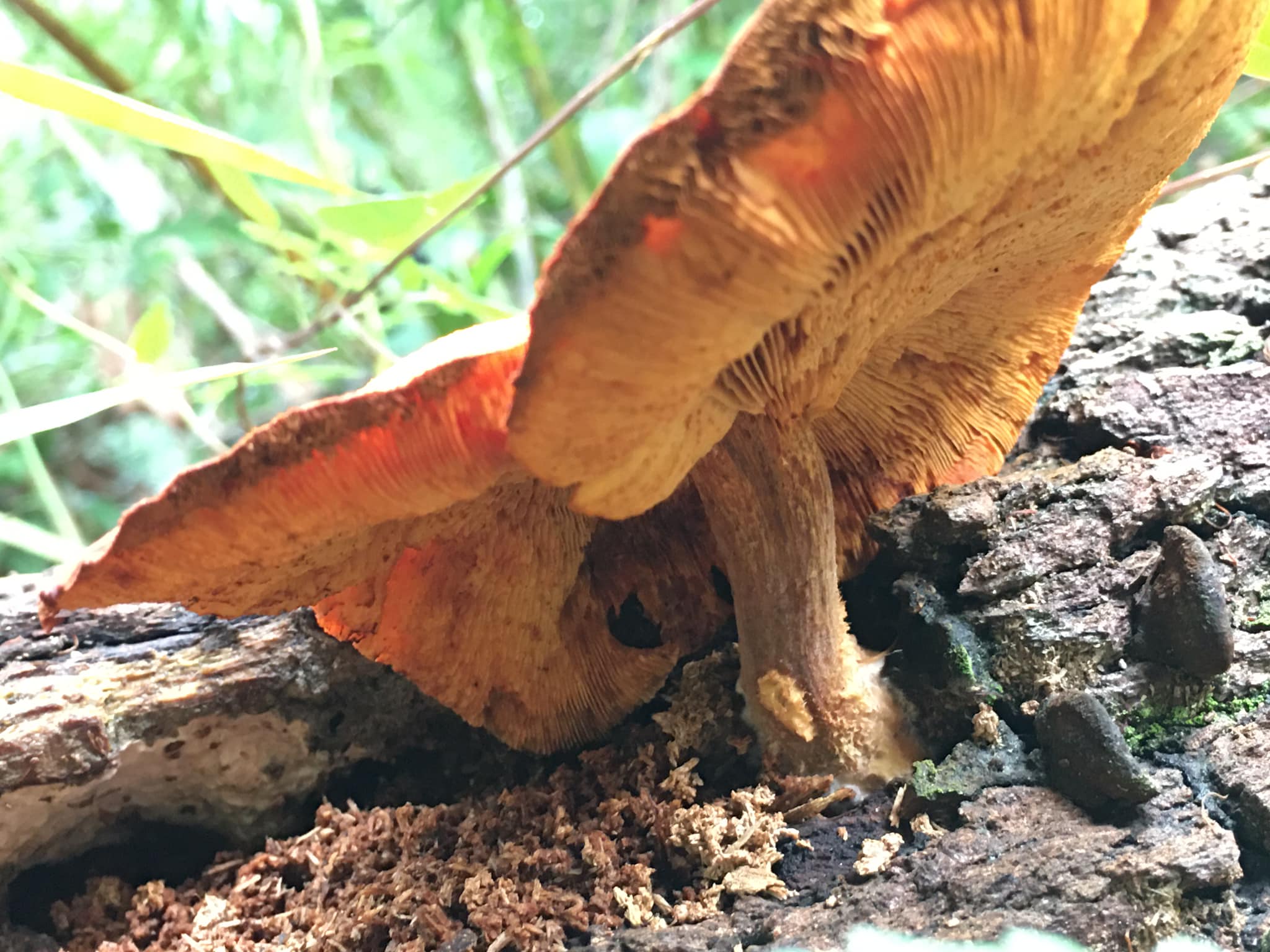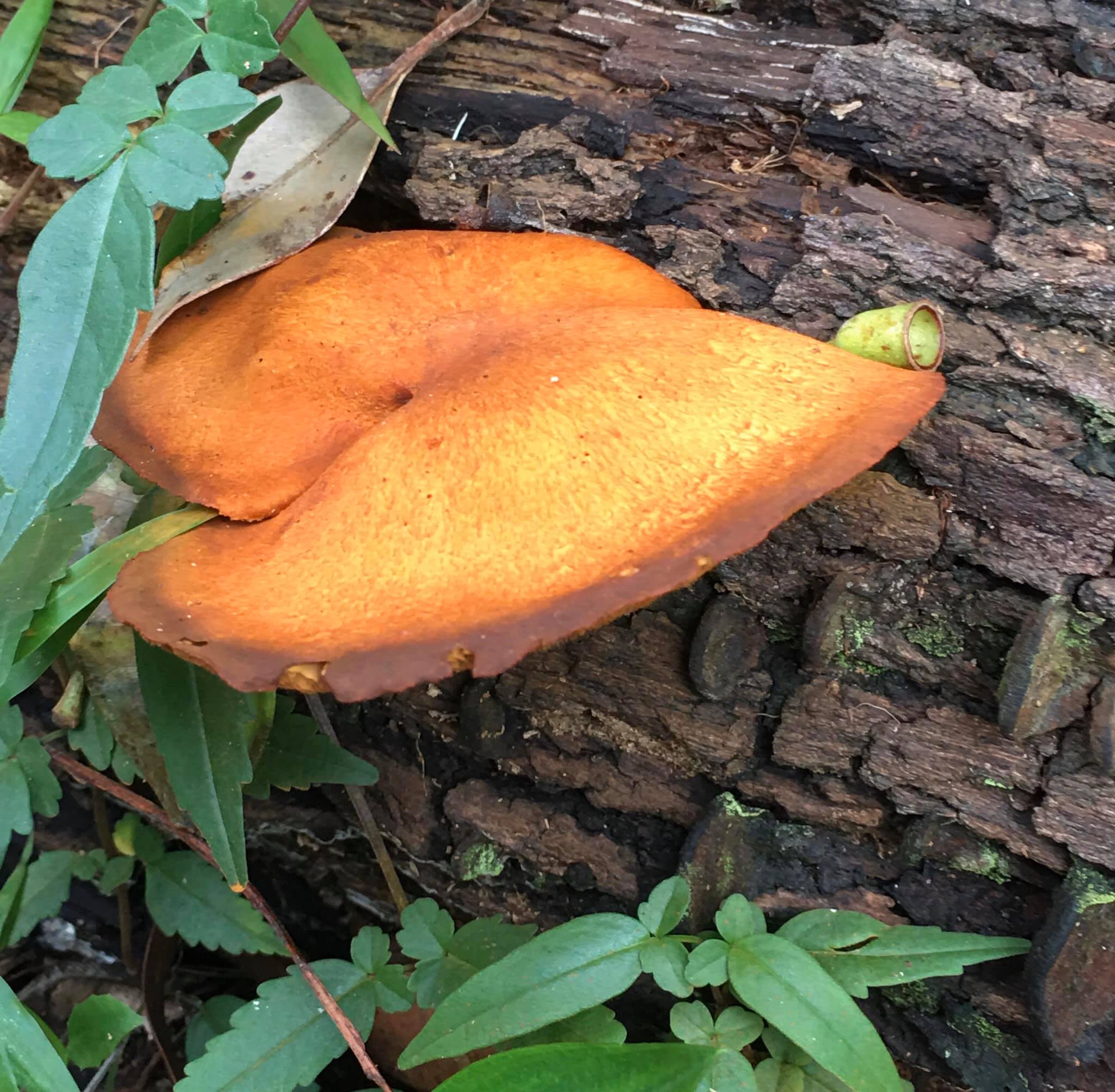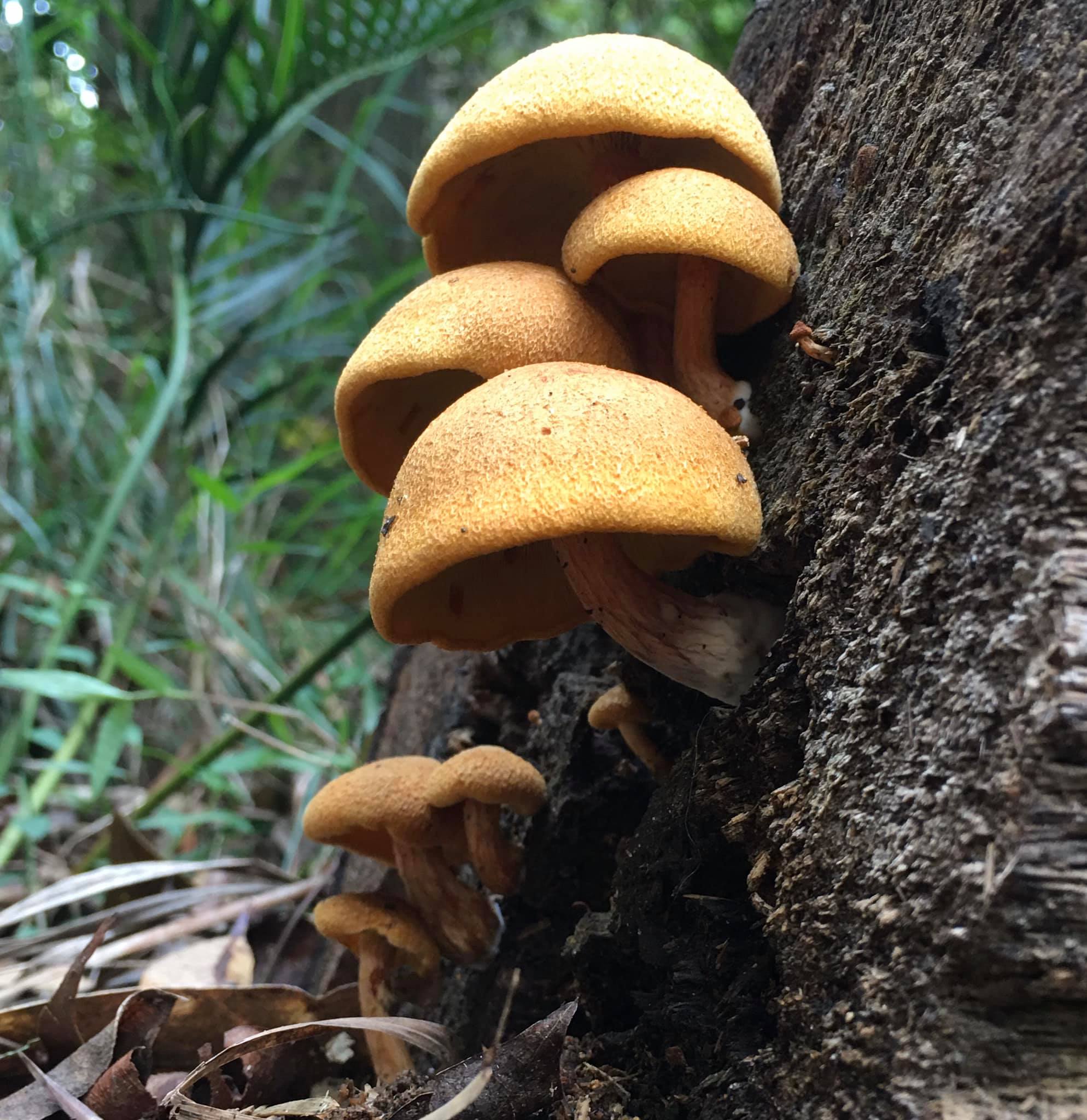 Along The Many Flowered Bush Tracks
Photos by Selena Griffith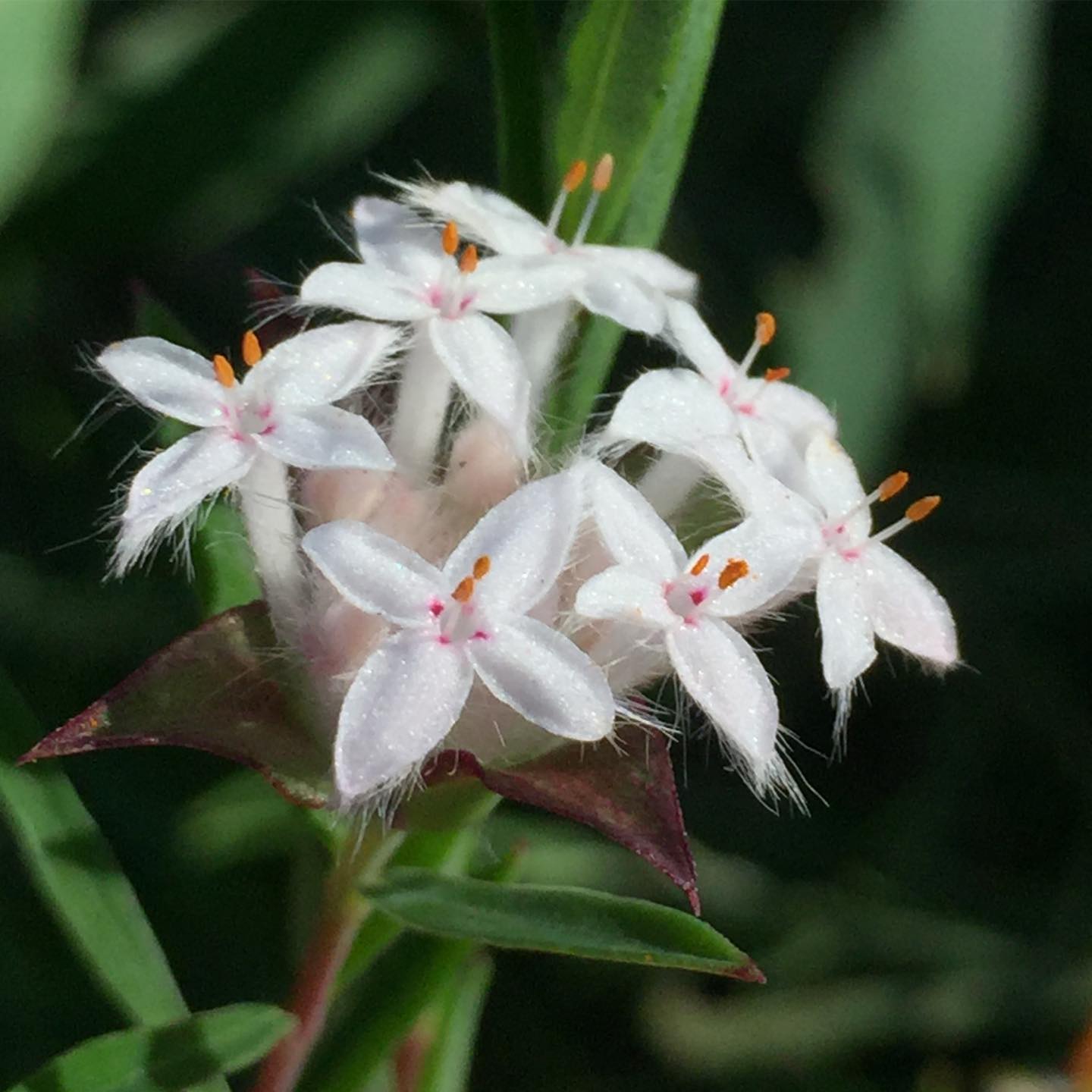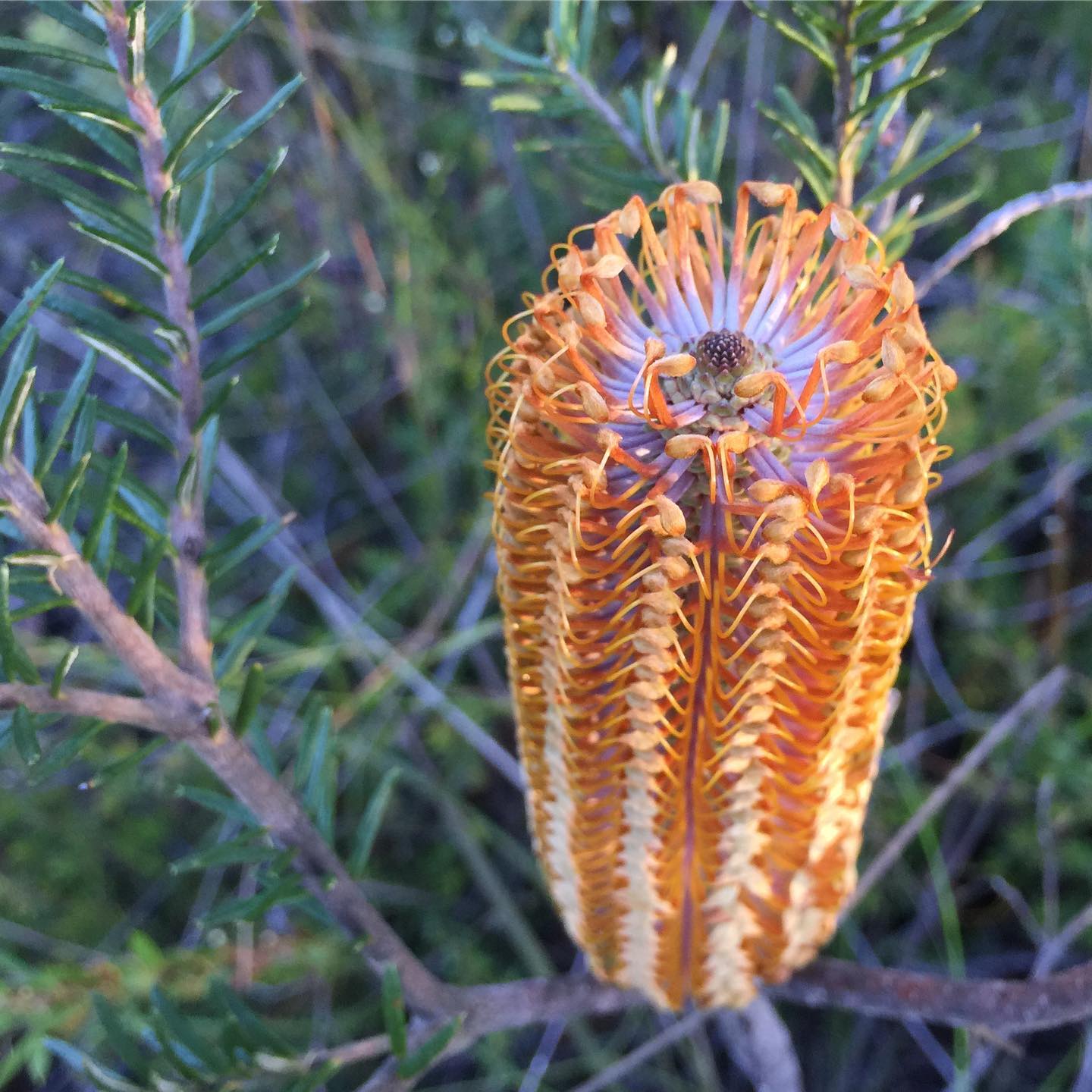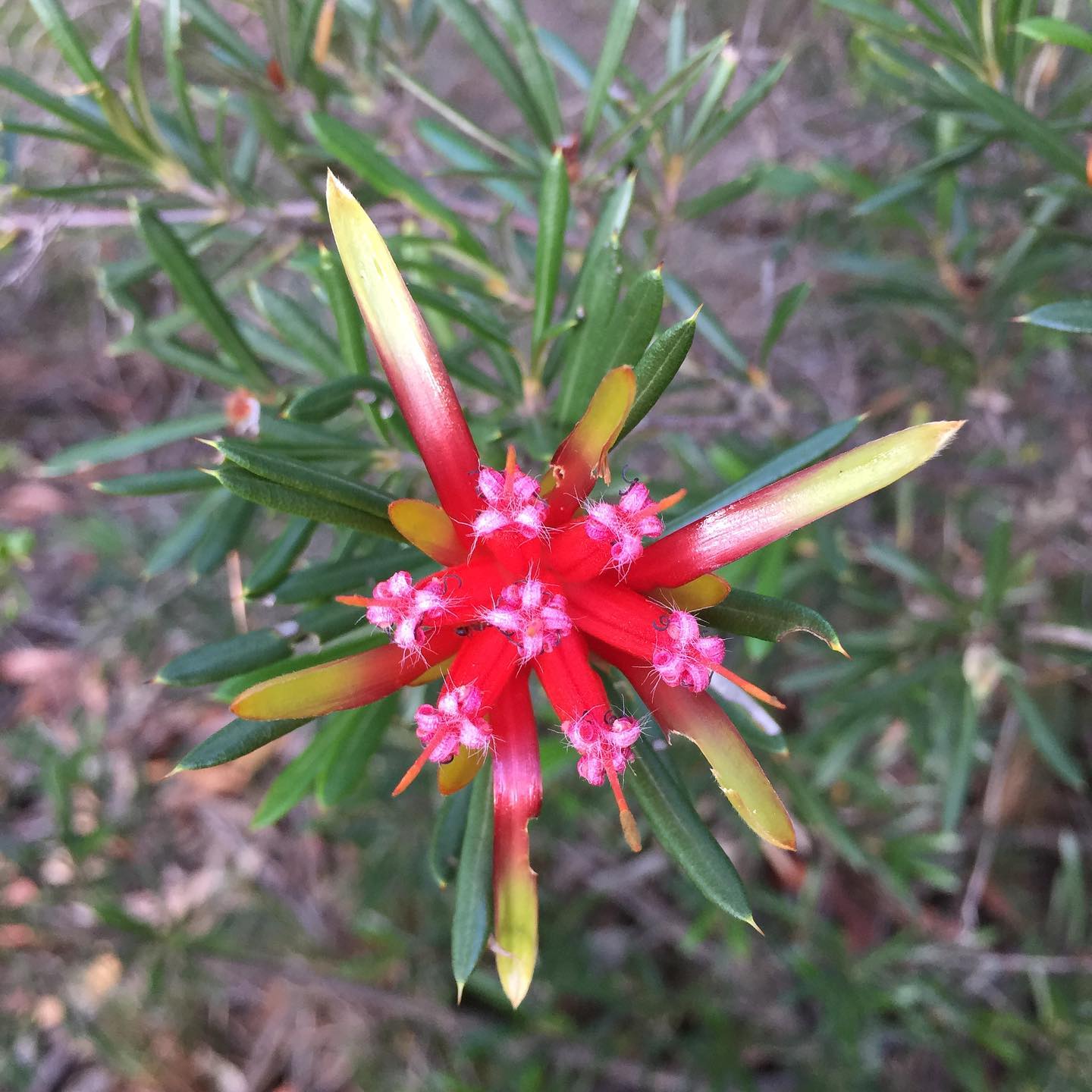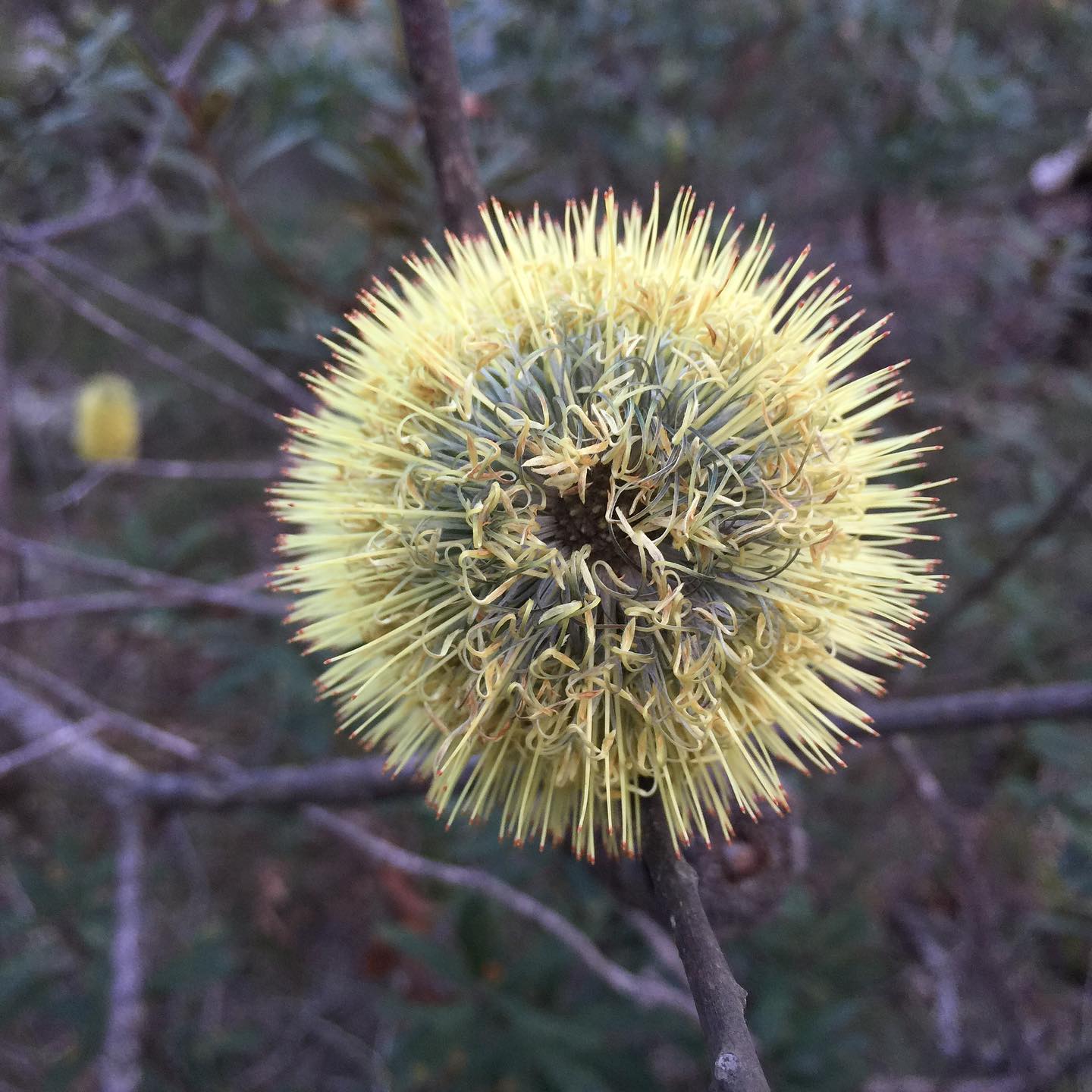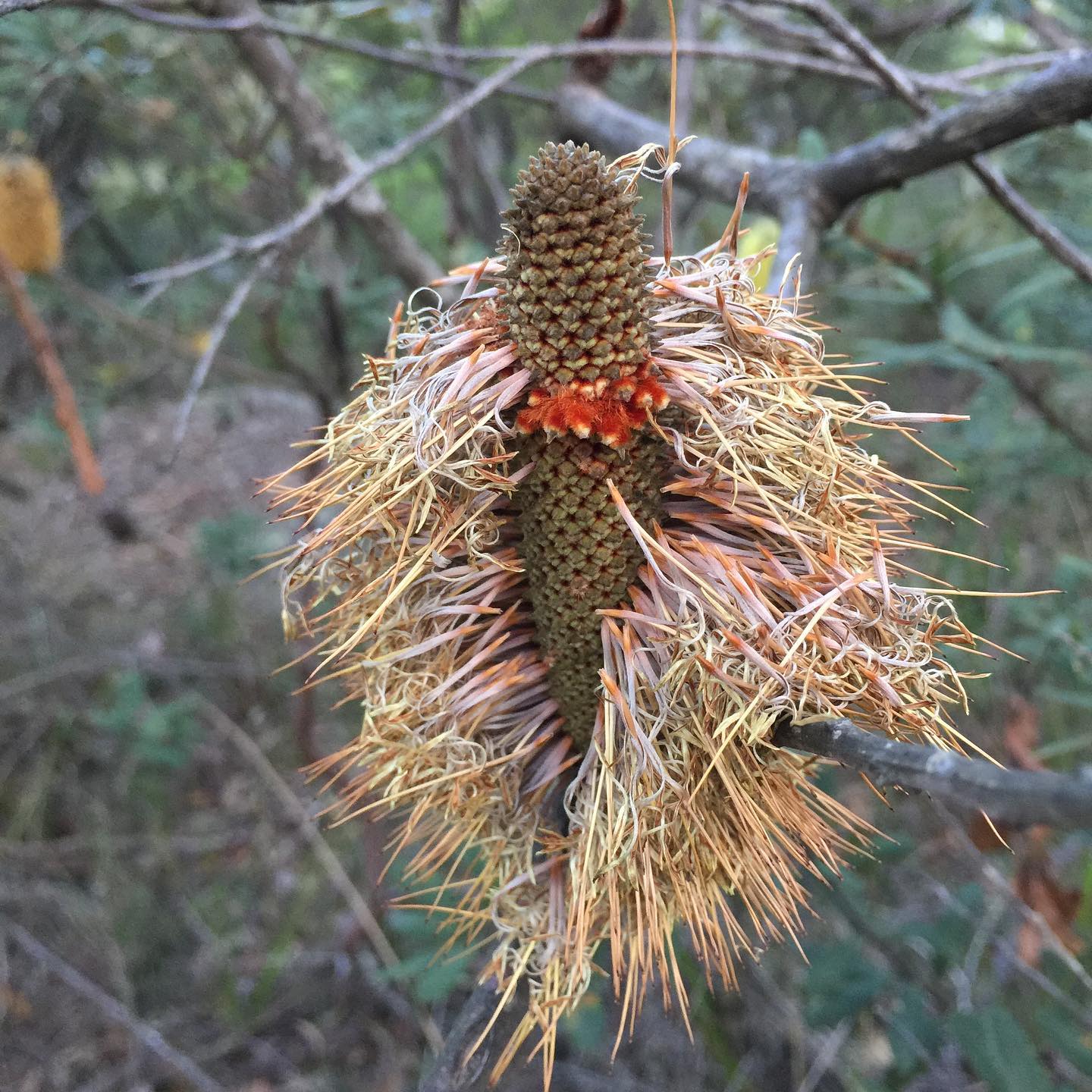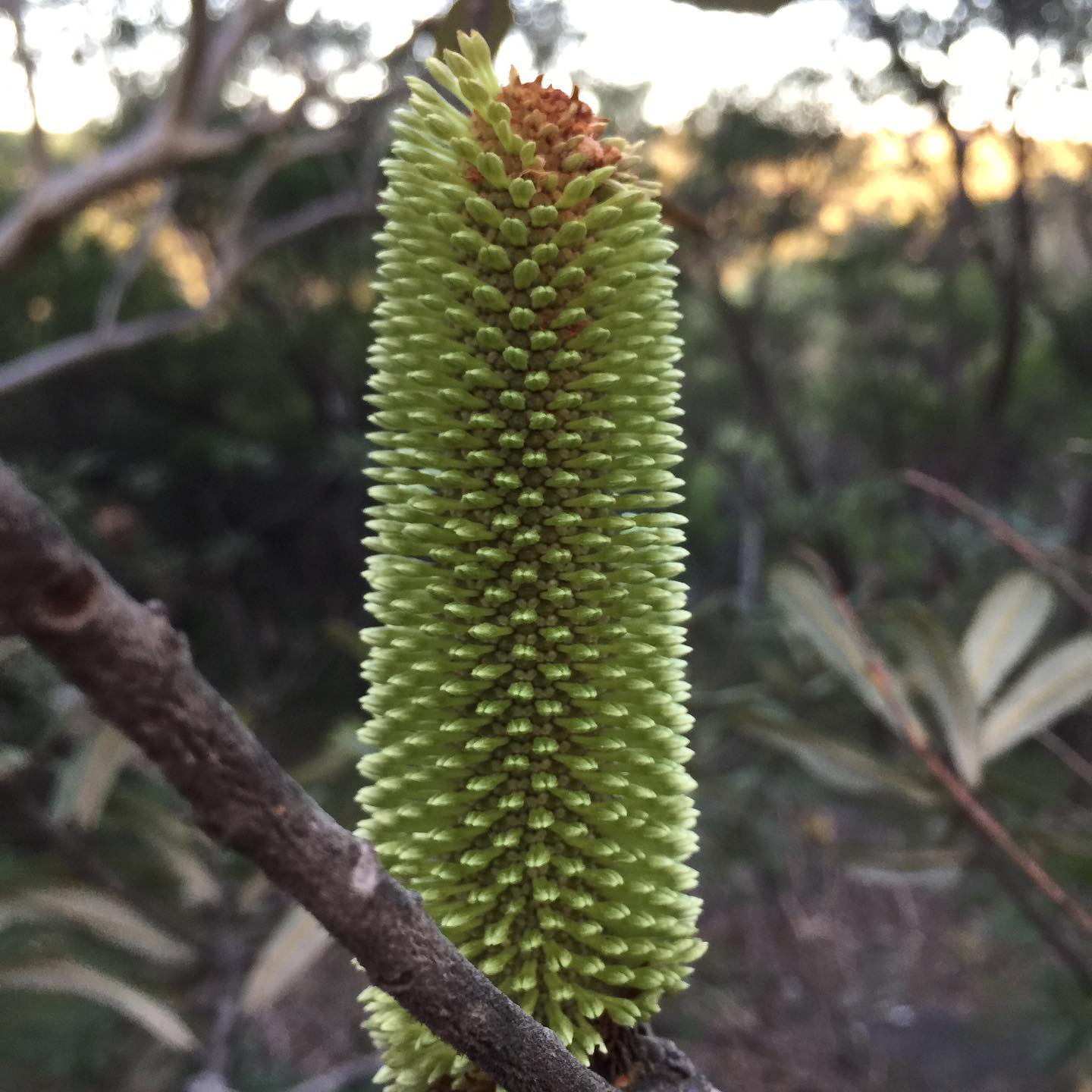 The Ripples Of Narrabeen At Break Of Day
photos by Joe Mills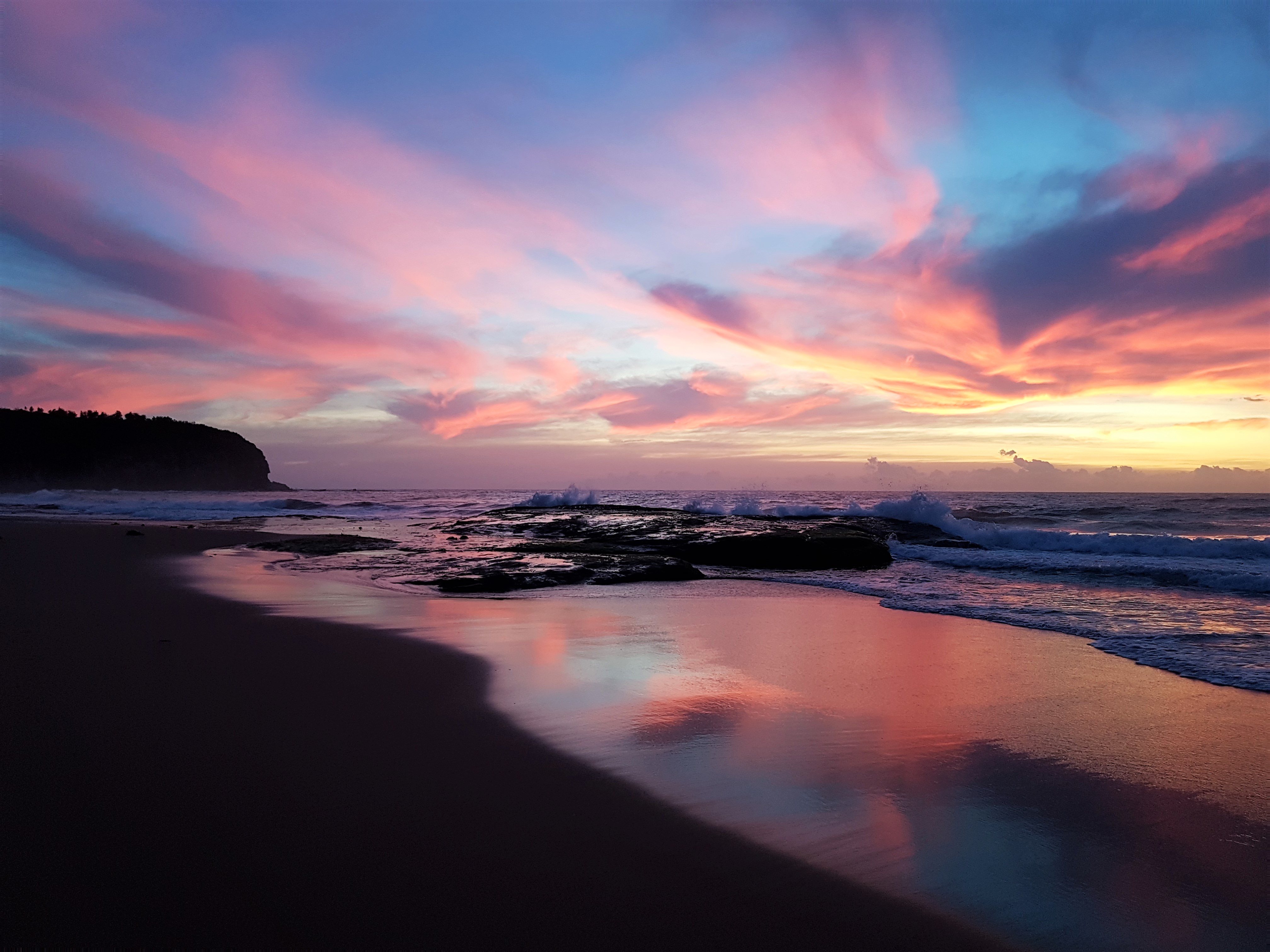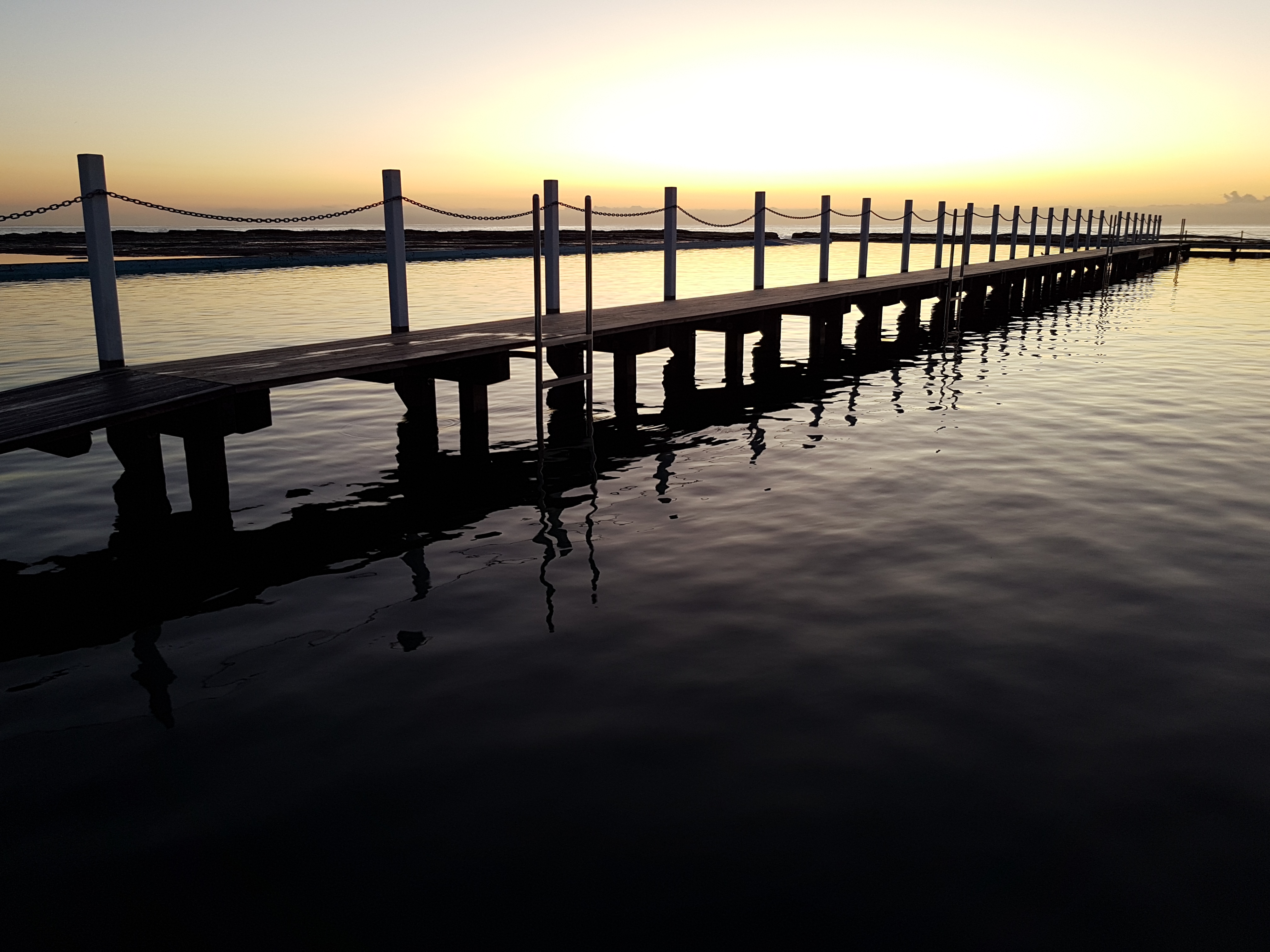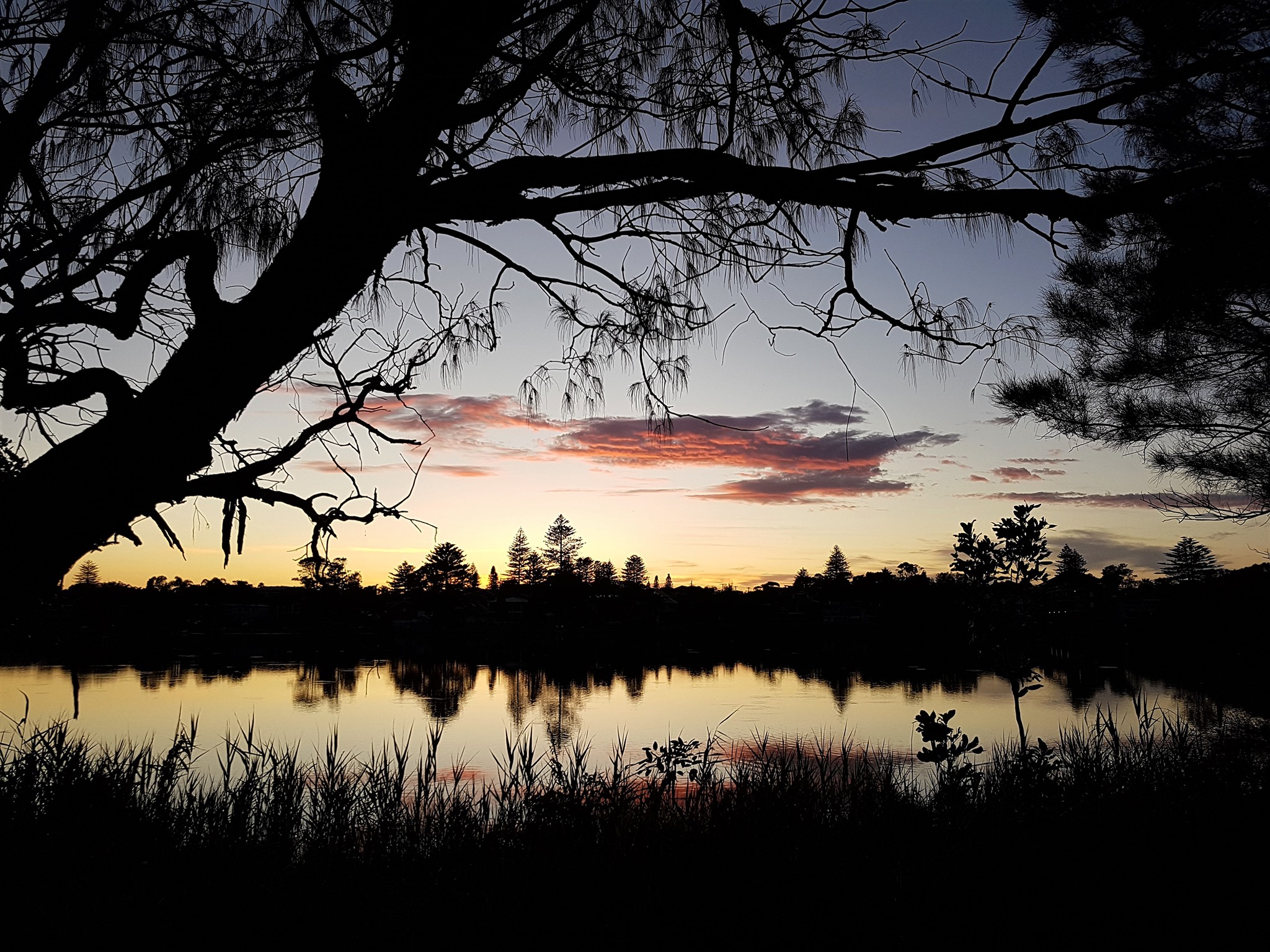 Pacific Ducklings At Warriewood Wetlands
Photo by Margaret G Woods