January 30 - February 5, 2022: Issue 524

Patrick Alexander Soars Cup 2022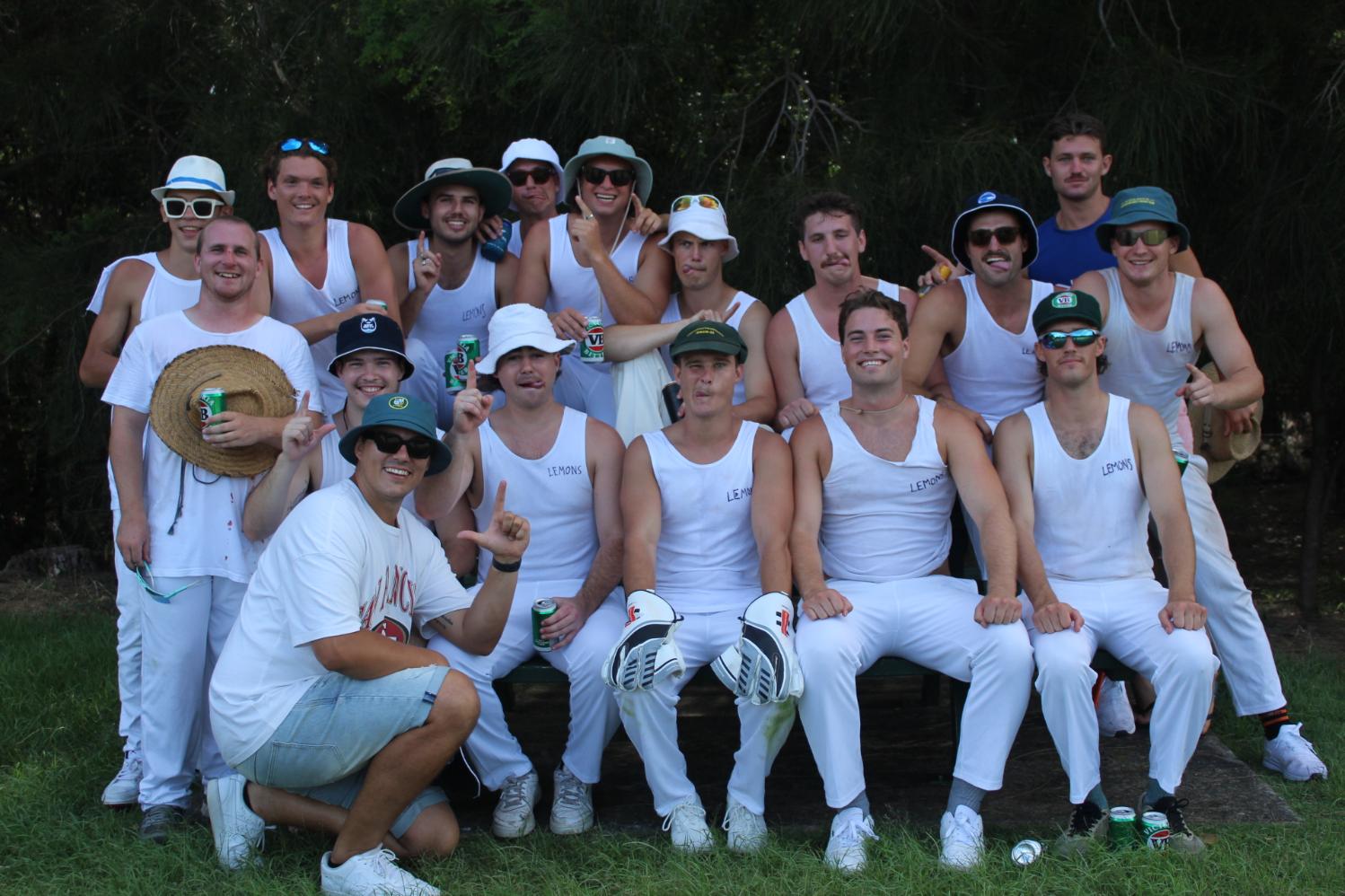 The Colts Team 2022, aka 'the Lemons'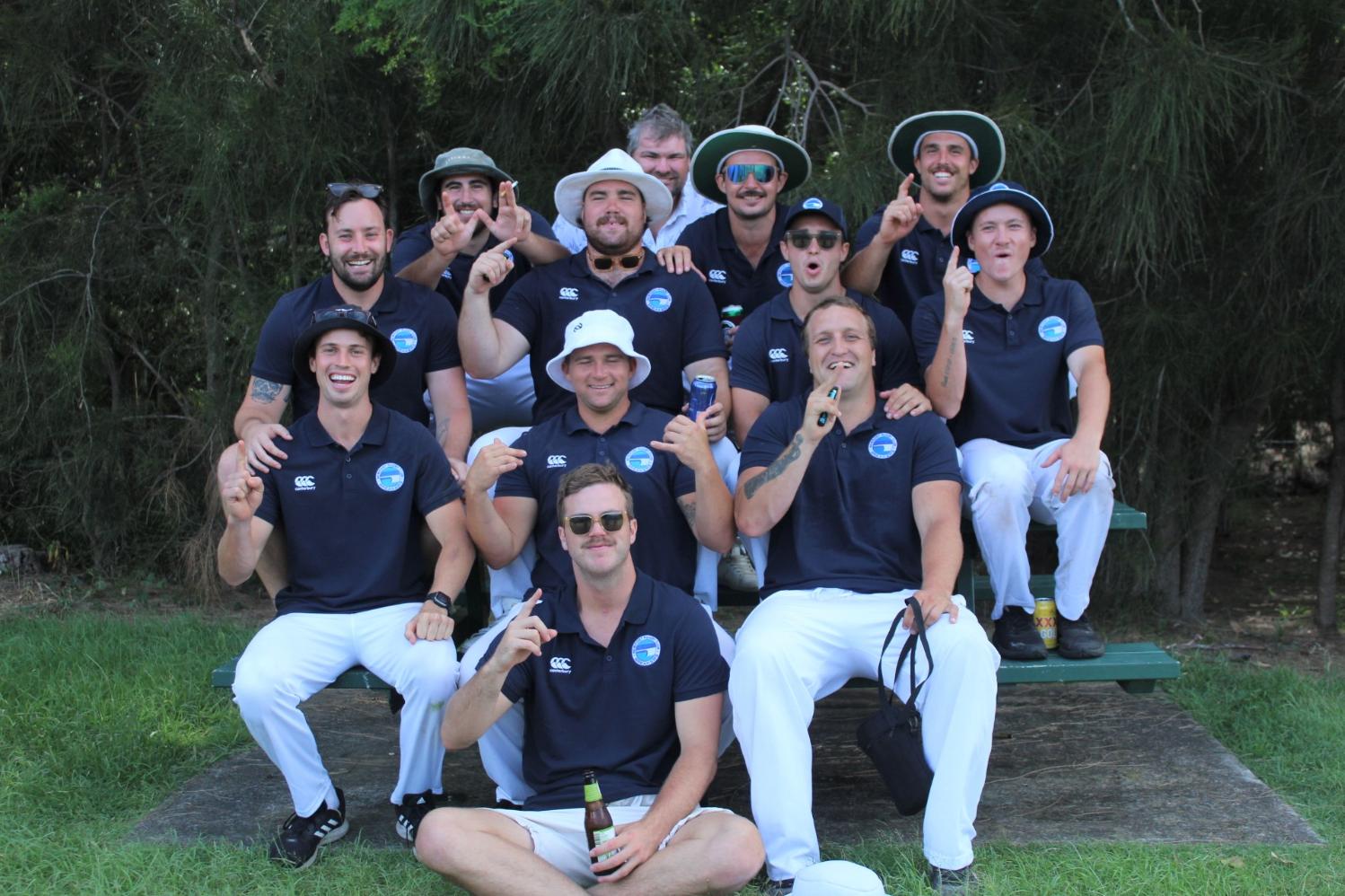 The Grade Team 2022, aka 'the not so Lemony'
The annual Newport Rugby (The Breakers) Paddy Soars Cup took place on Saturday January 29th at Hitchcock Park, Avalon Beach.

This year's contest between Colts vs Grade for the biggest trophy in the cabinet... literally… was a fine display of some superb cricket and some not so great cricket, in fact some of the bowling was definitely just chucking and the boundary, not regulation, meant plenty of '7's' were made by some members of both teams.
There were also plenty of very wide wides and some strolling between wickets when it is actually called a 'run'. RUN!!!
The Colts and Grade 'championing' of anyone who was bowled or caught out was quite demonstrative in the sympathising displayed in what can best be described as the 'you're OUT! hug':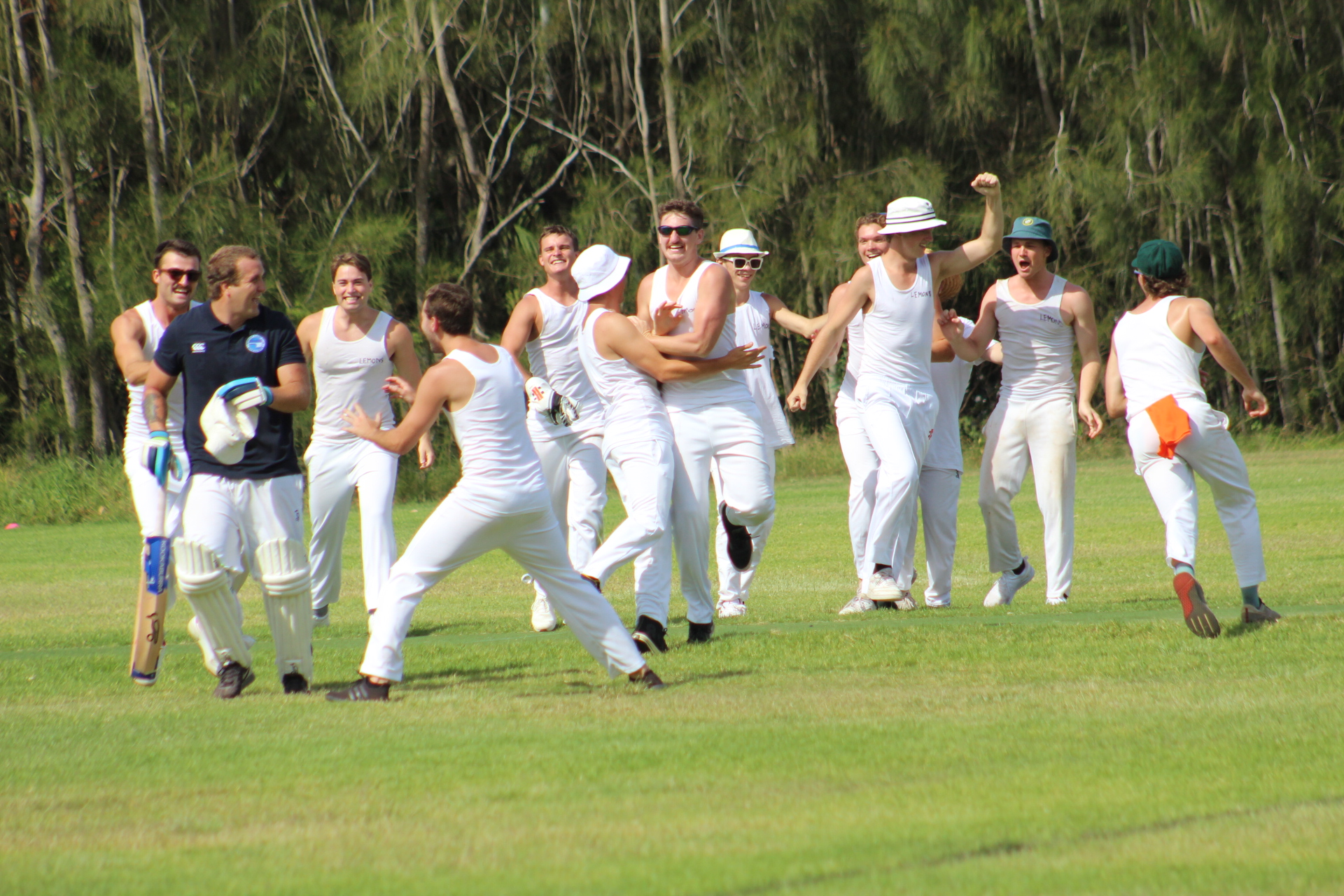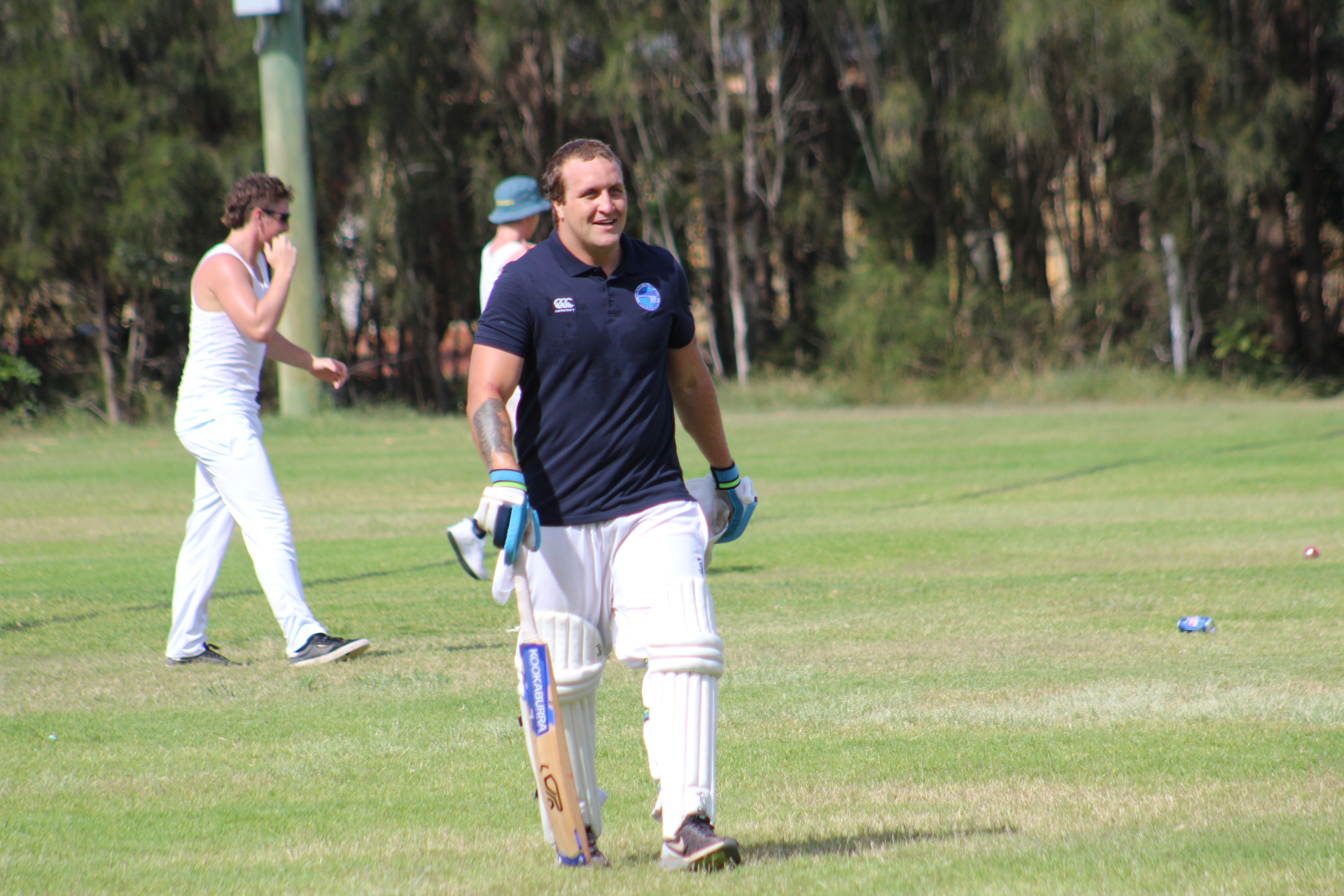 Some Grade players even helped the Lemons by knocking their own bales off.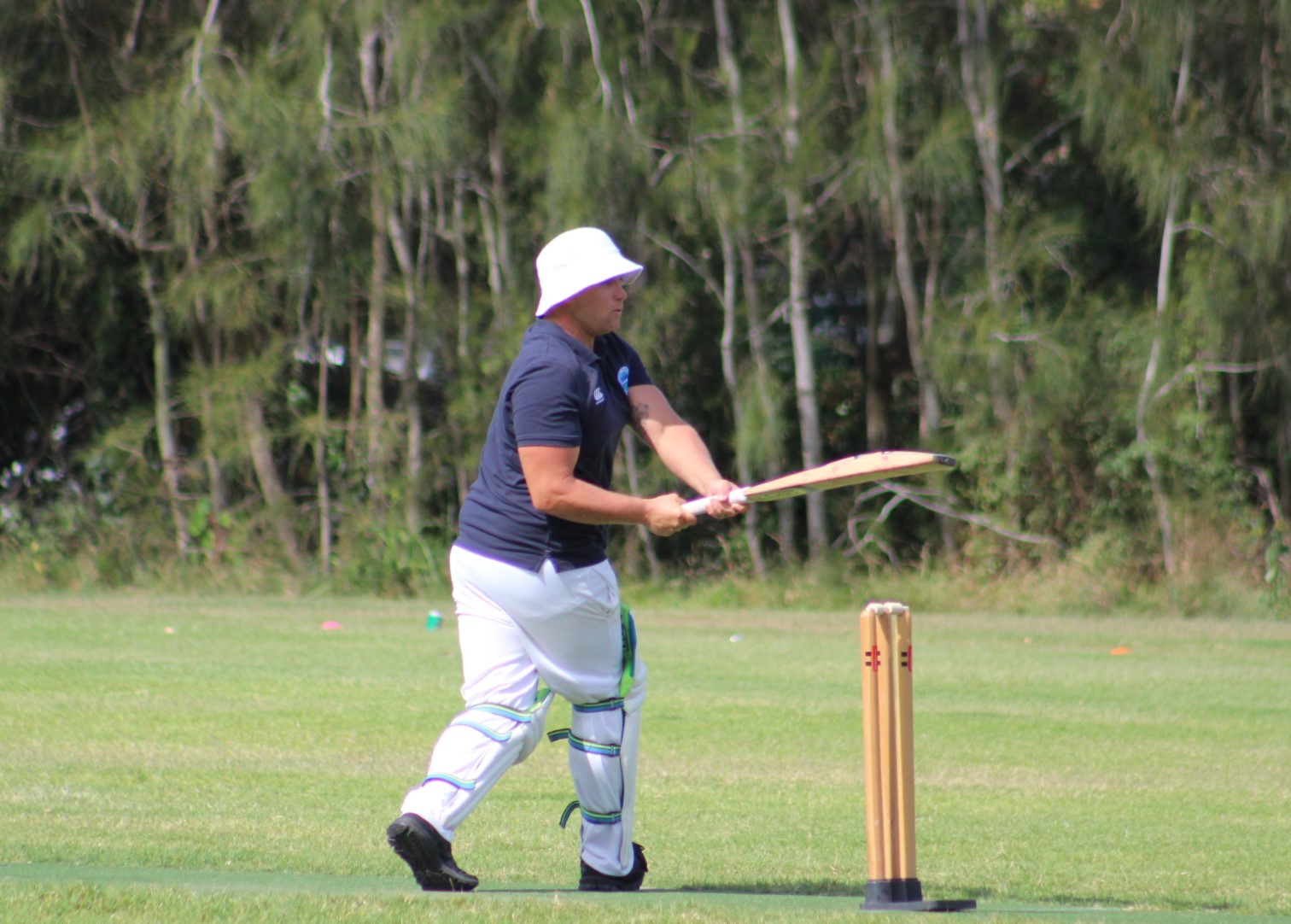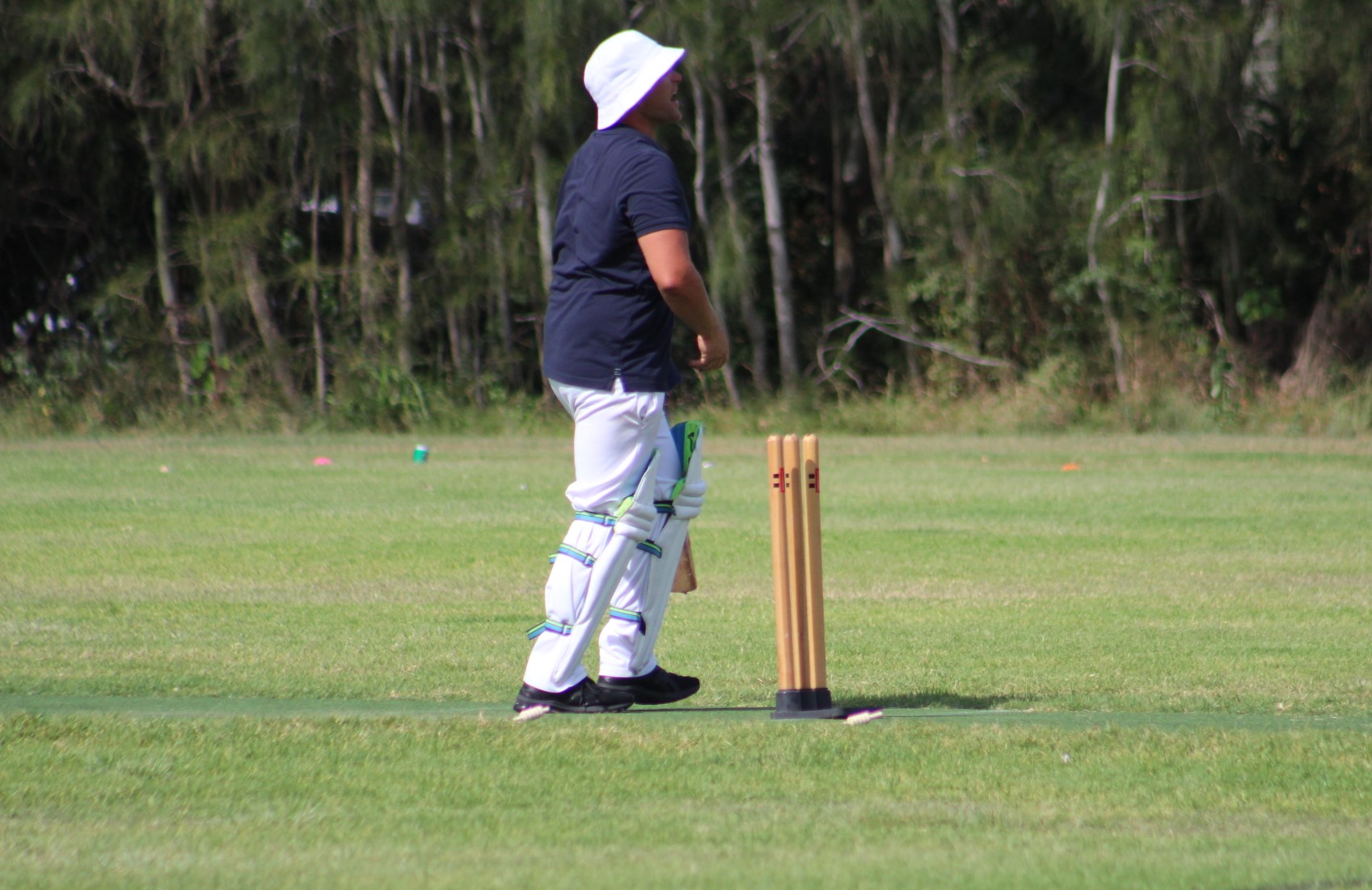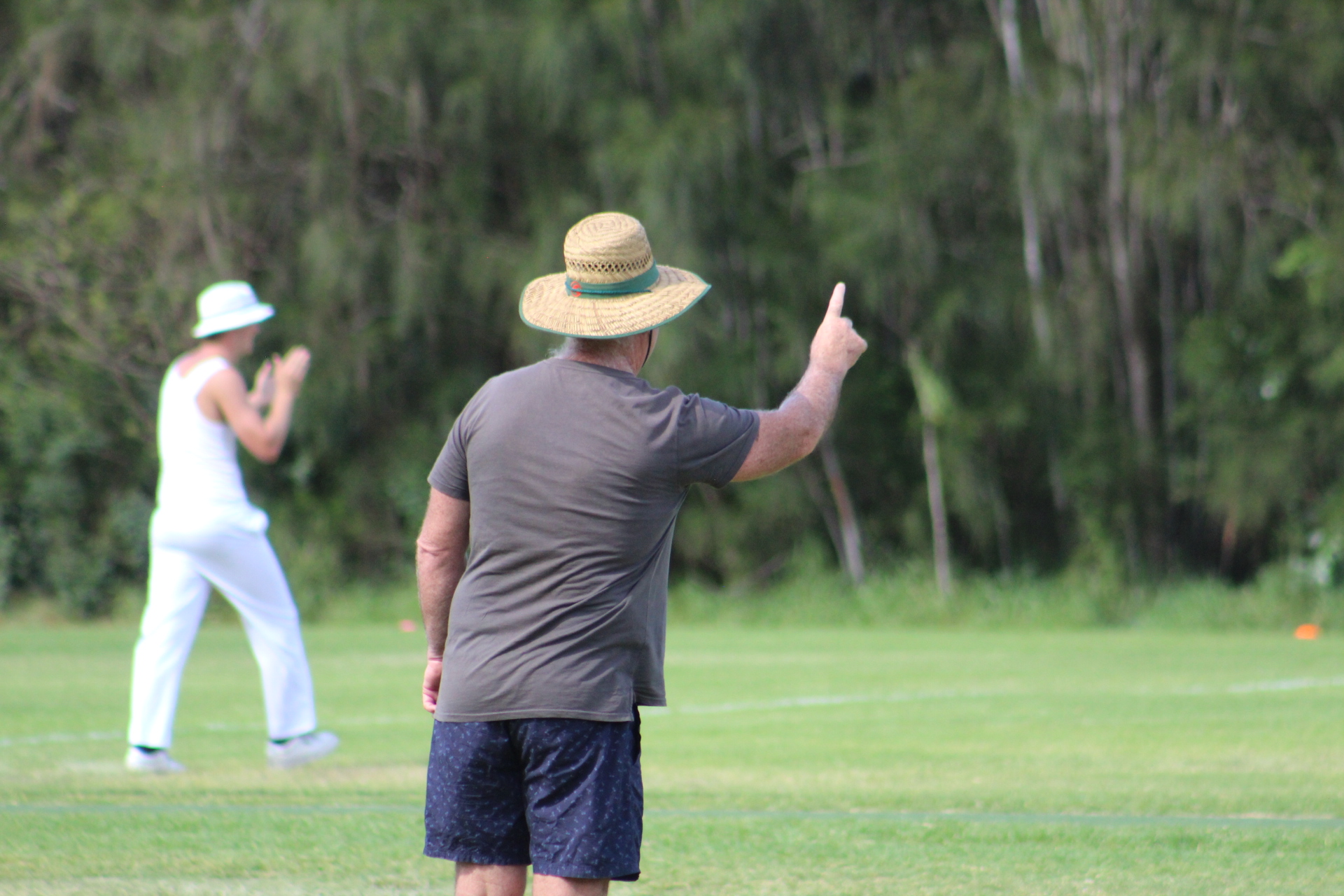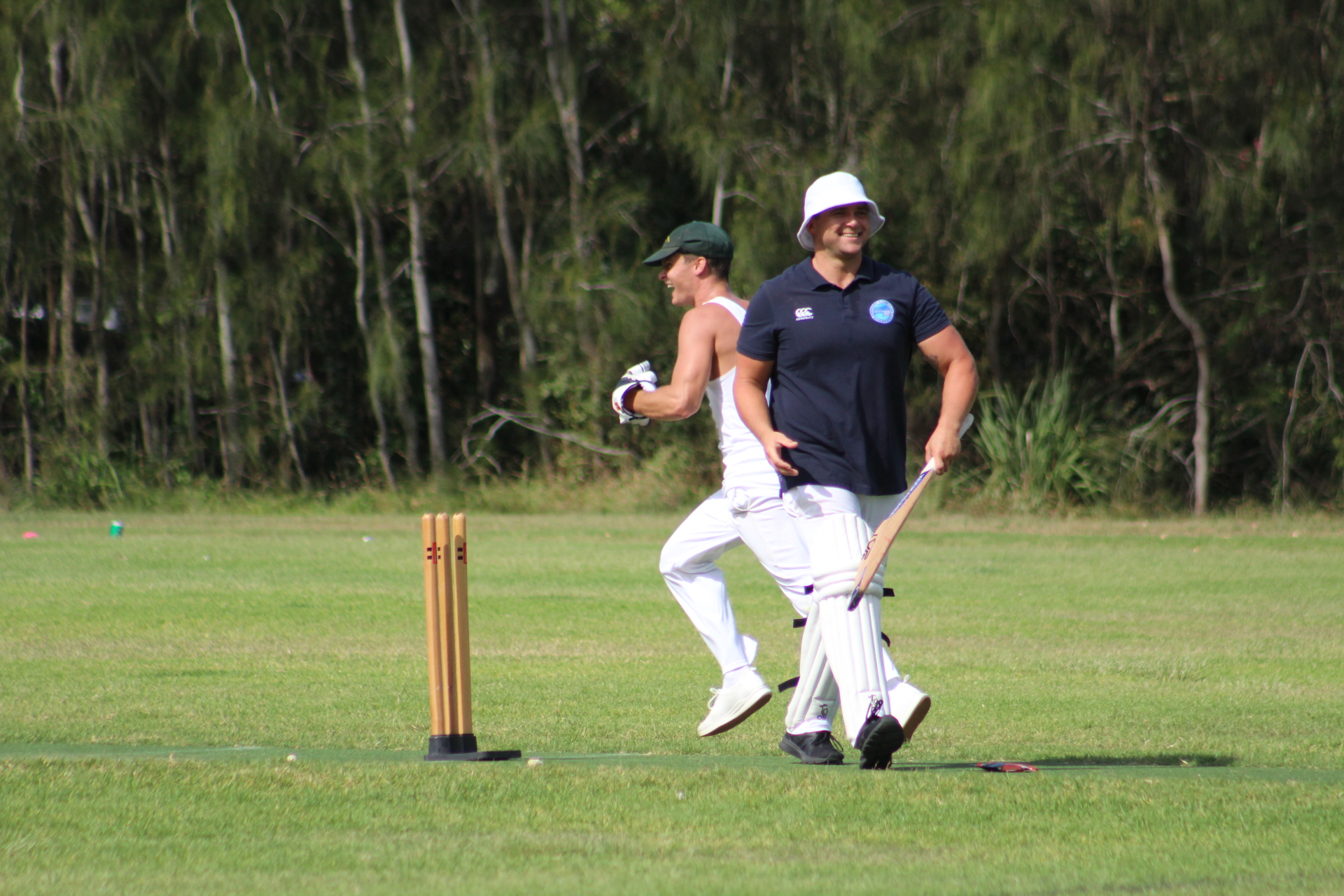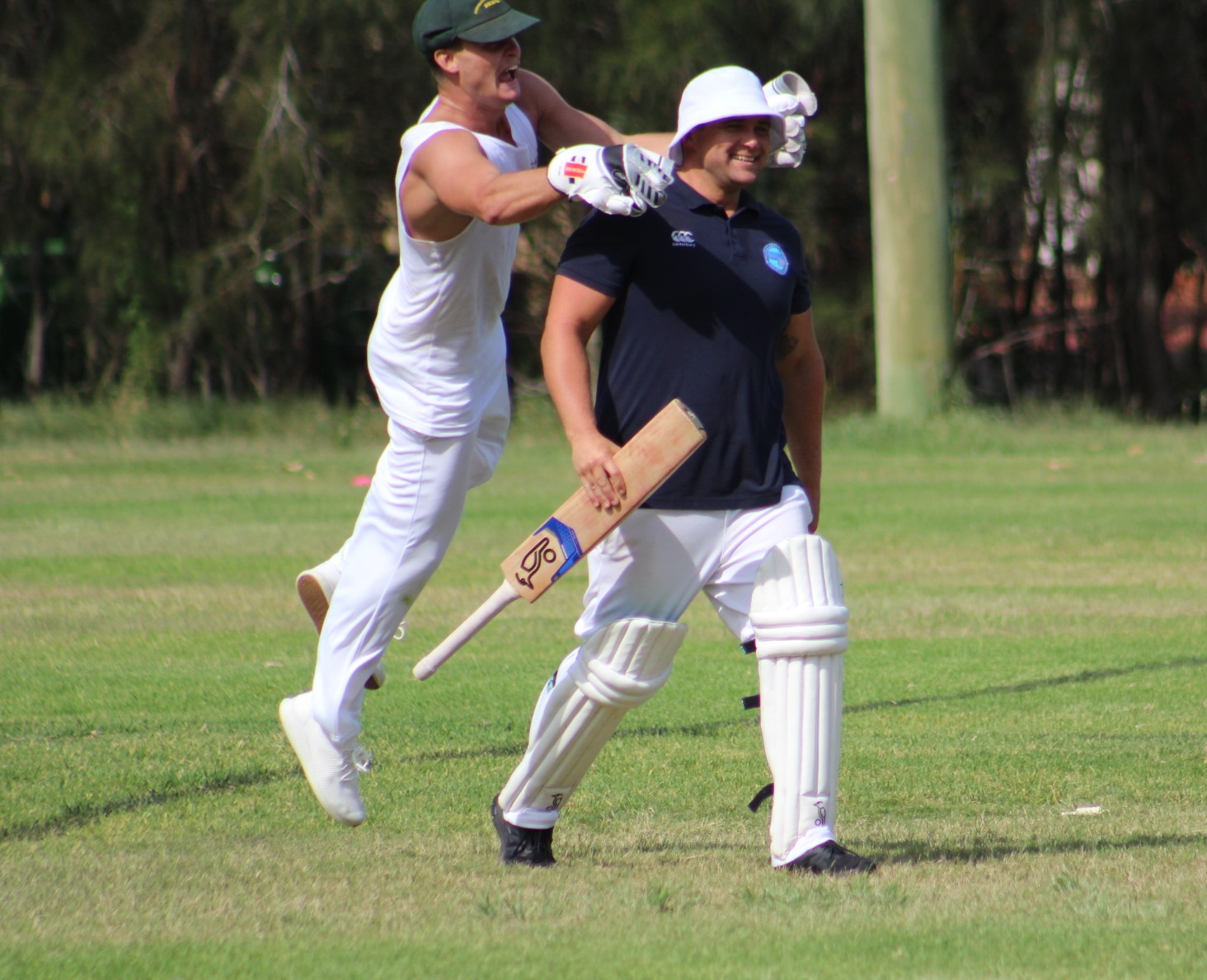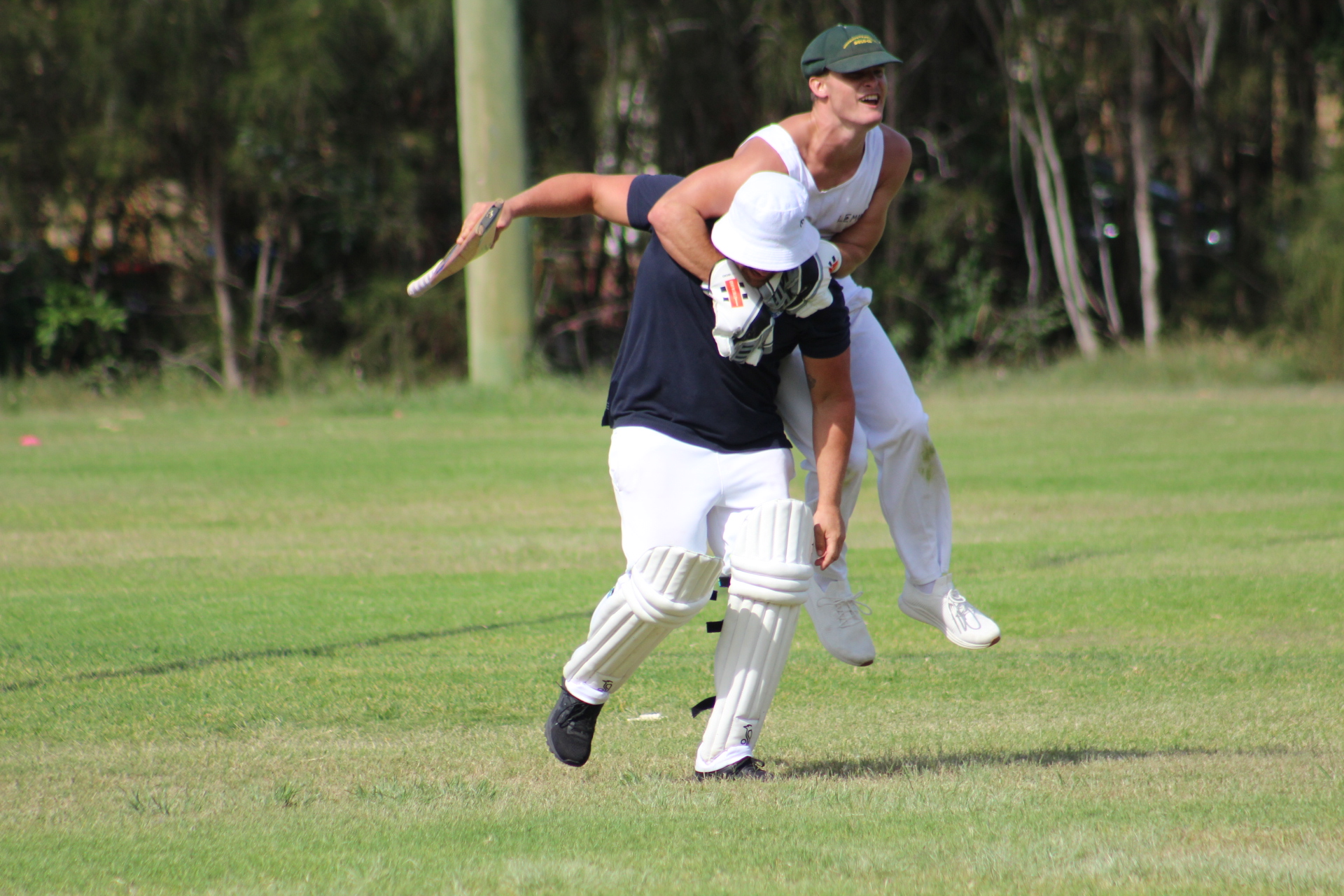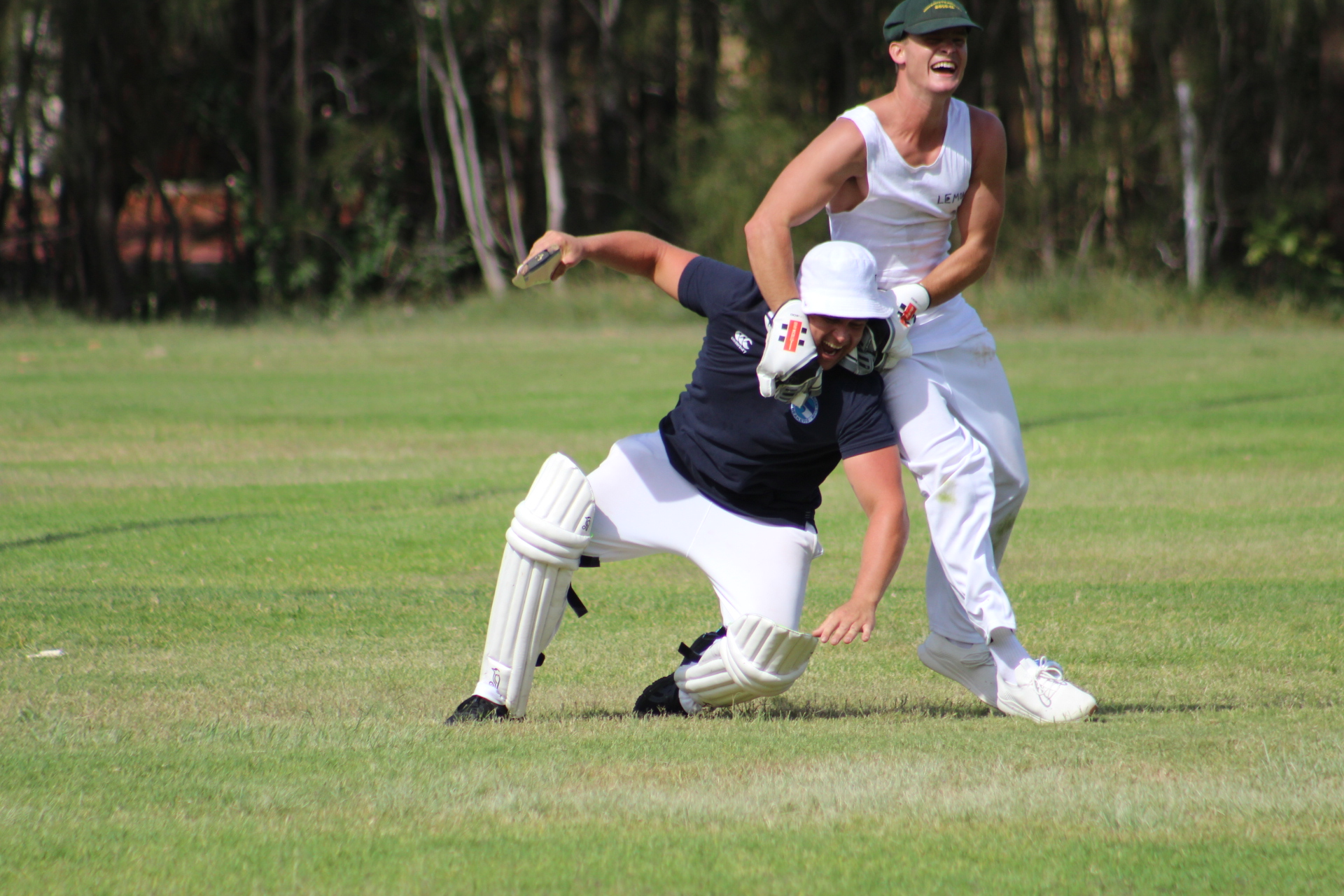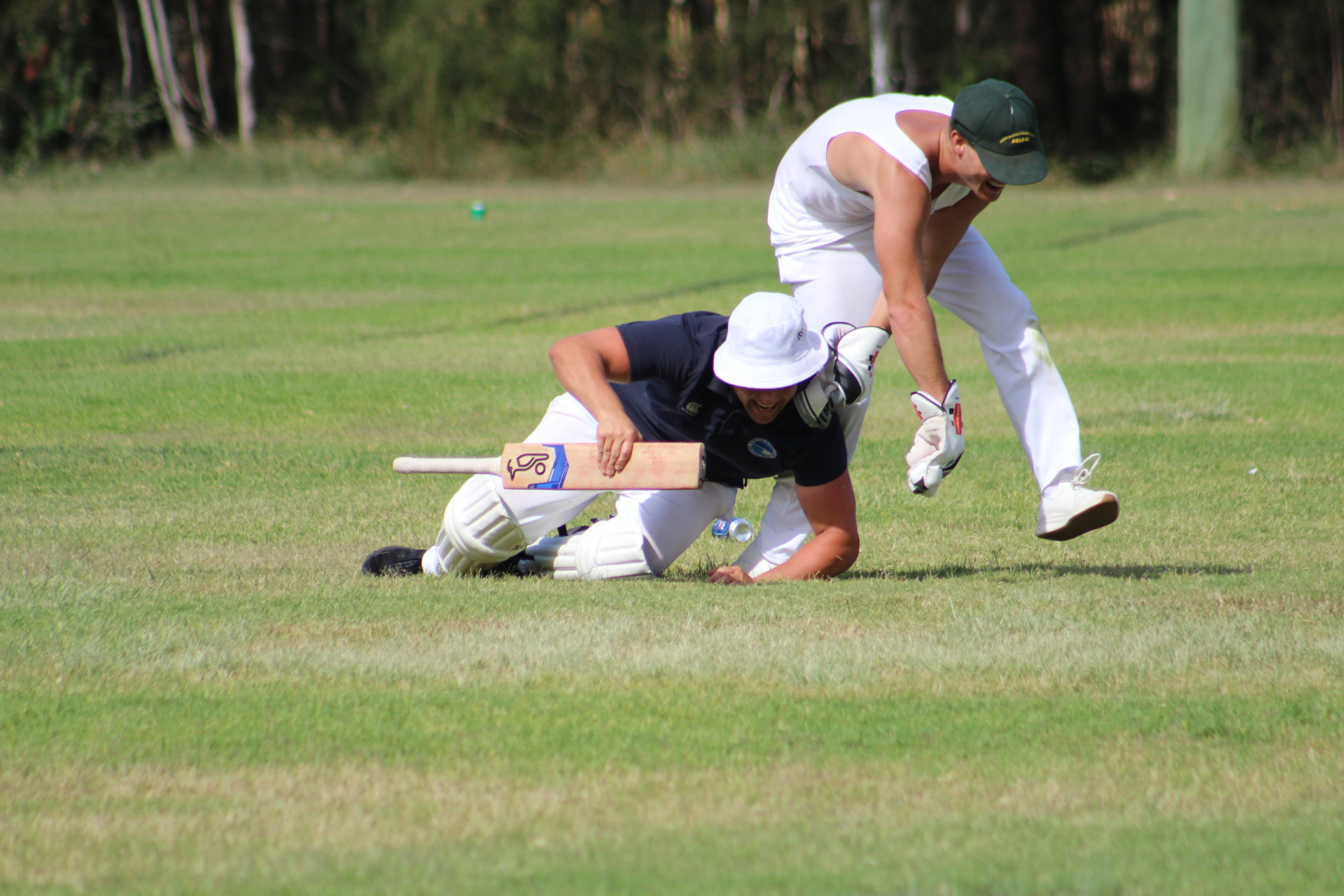 Another 'you're out hug' afterwards
Despite their generosity on the field, and allowing the Colts more than the regulation number of fielders, Grade won again, by one whole point. The Colts, or the 'Lemons' as they now prefer to be known when playing cricket, gave Grade a good contest but it was not to be.
The game did cement great sportsmanship between all members of both sides though in what has become a brilliant Summer feature of this great community focused club which proves when it's not rugby union, it just IS cricket!
Congratulations to both teams on a fine afternoon's sport.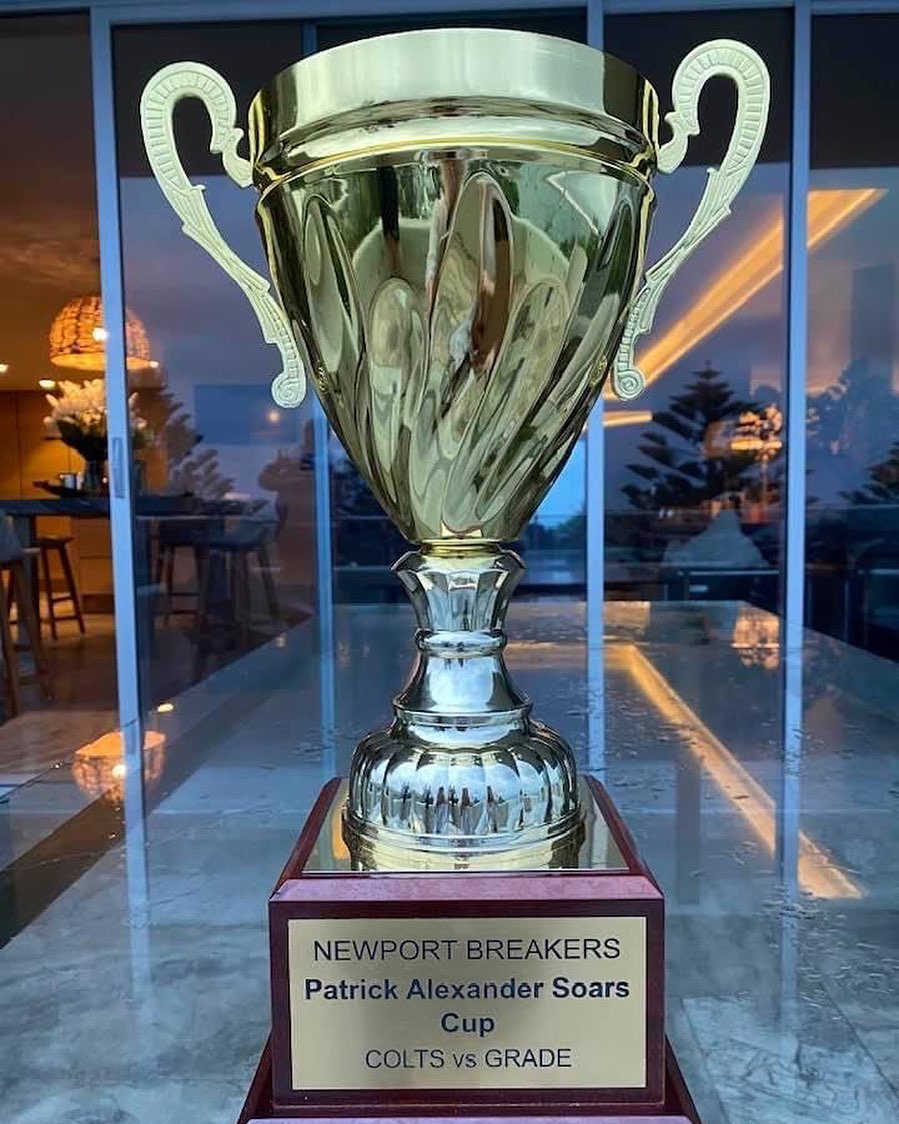 In other Breakers news, TRI TAG RUGBY starts again in February. Girls recommence on Tuesday 1st February 2022, Boys on Thursday 3rd February 2022.
Tritag is a minimal contact low risk attack based rugby union game that incorporates the skill set and fabric of traditional running rugby.; 8 v 8, Tag Rugby, Unlimited reserves.
Interested In Rugby In 2022?
Training during the season happens 6.30pm Tuesdays & Thursdays. TriTag Touch football and Beach training happen in the Summer.
Need more information? You could contact The Breakers at: newportrugbyclub@gmail.com or 'phone James Roberts on: 0476 786 835
Registration: You MUST be registered to play via the Fusesport App. It's easy - just go to this Registration Page
Breakettes News
In Breakettes News from Jed... The Newport Breakettes rugby team is looking to recruit some new players for the 2022 season. It was a breakthrough year for the Breakettes last year and they want to continue that and strive for bigger and better things in this new year. It consists of 7s and 10s played alongside the Newport men teams on a Saturday at home and away venues. All ages and all experience levels are welcome.
Come try something new this year, make a bunch of new friends, keep fit and just have a good time all round.
Training begins in February on Monday and Wednesday nights 6:30. Usually meeting at Porter Reserve, Newport.
If you're new and interested call coach James White on: 0406 449 174​ or turn up and have a go girls. You will love it.
More about the Newport Breakers Rugby Club available at: www.newportrugby.com.au
Below runs some of the photos taken at this year's Paddy Soars cup – album here for those who want to relive all the action or download some images for their own cricket glory wall.
Go the Breakers!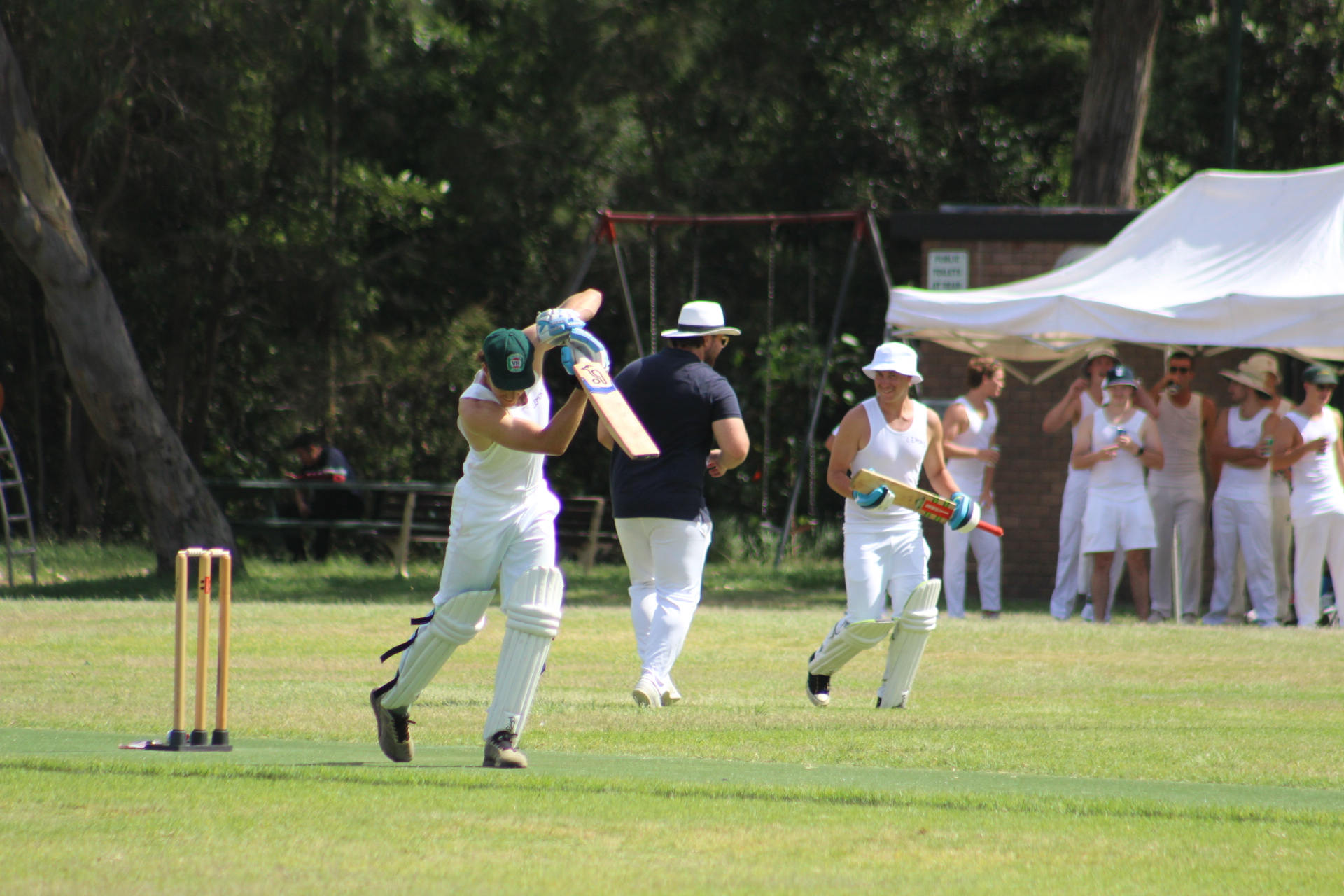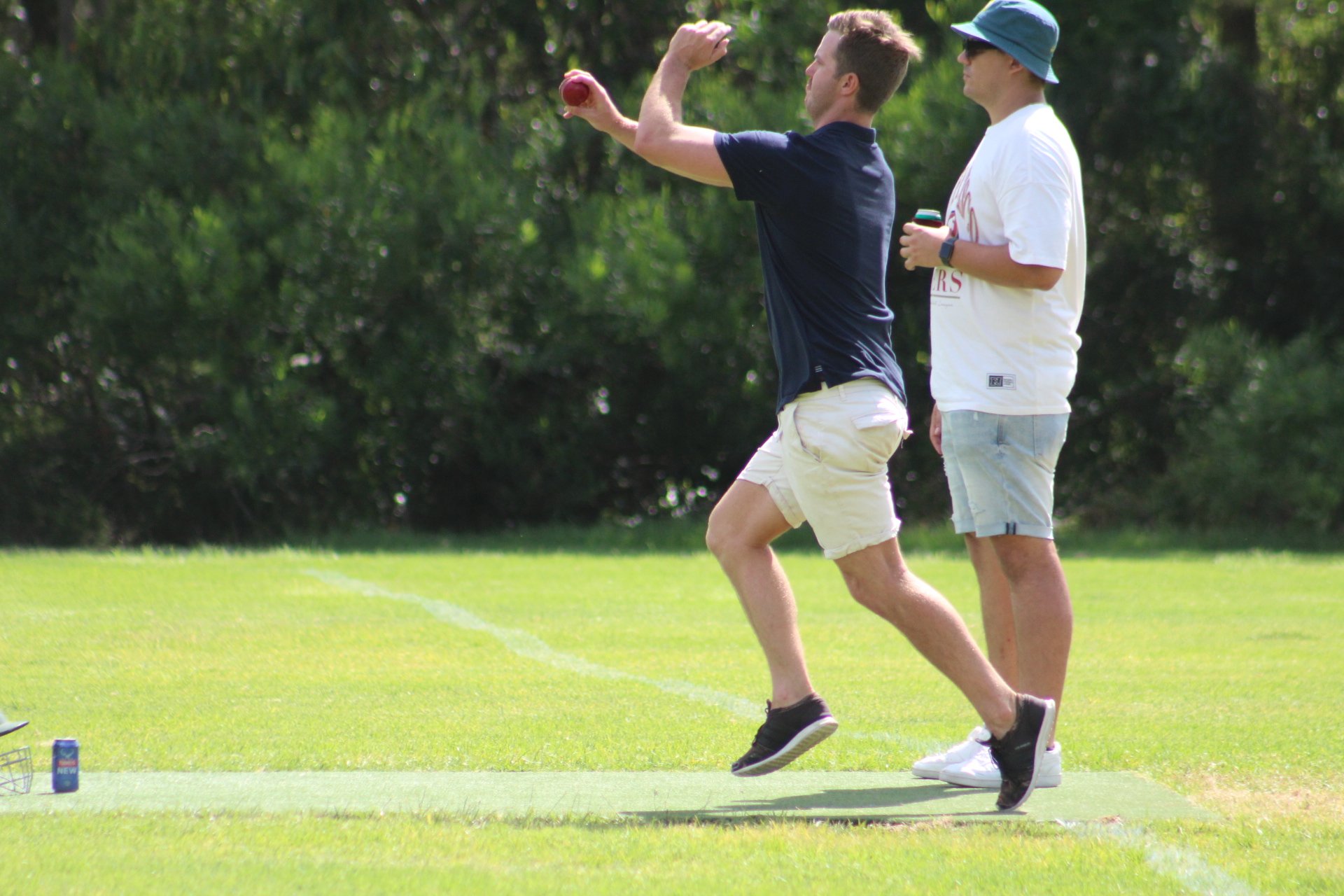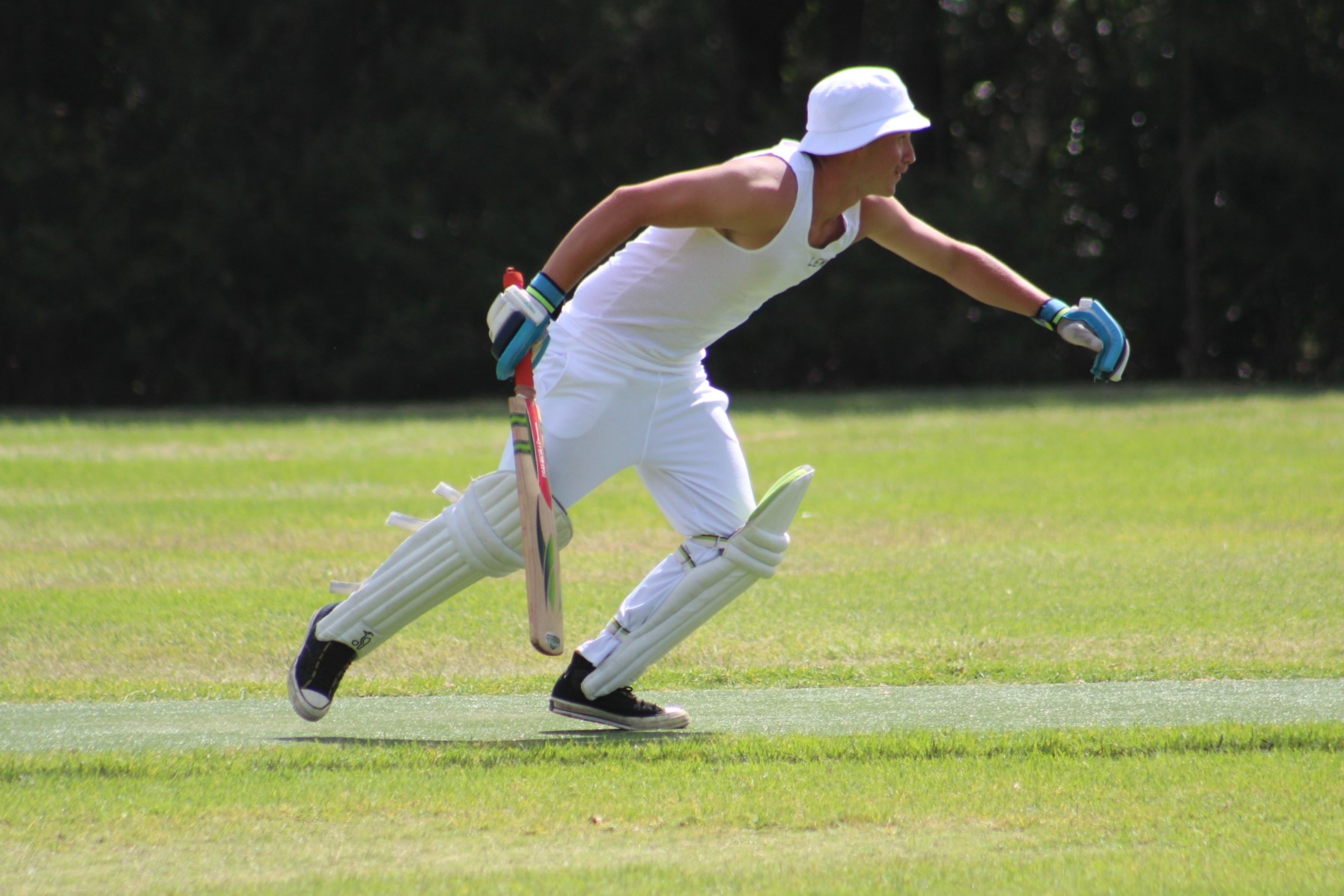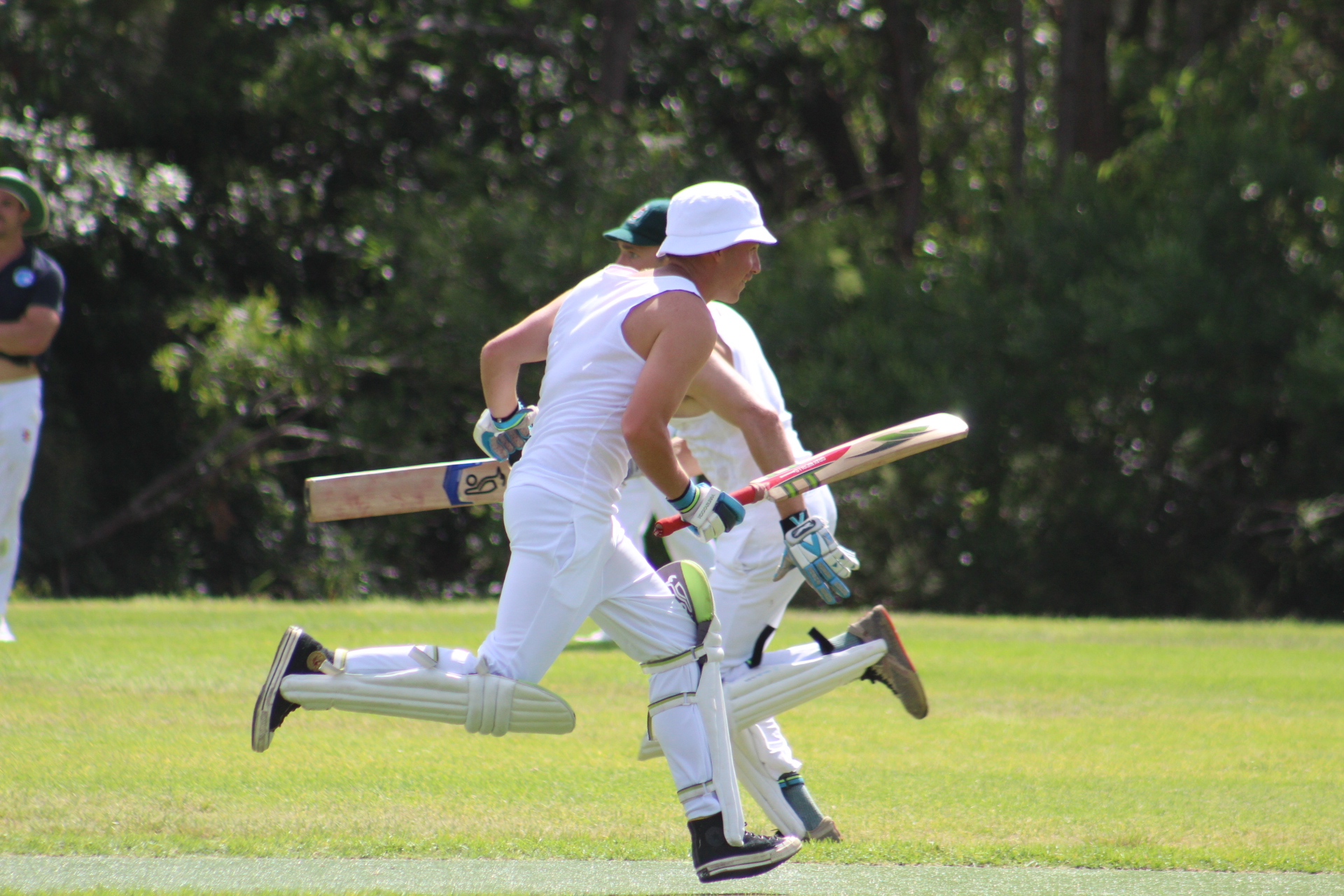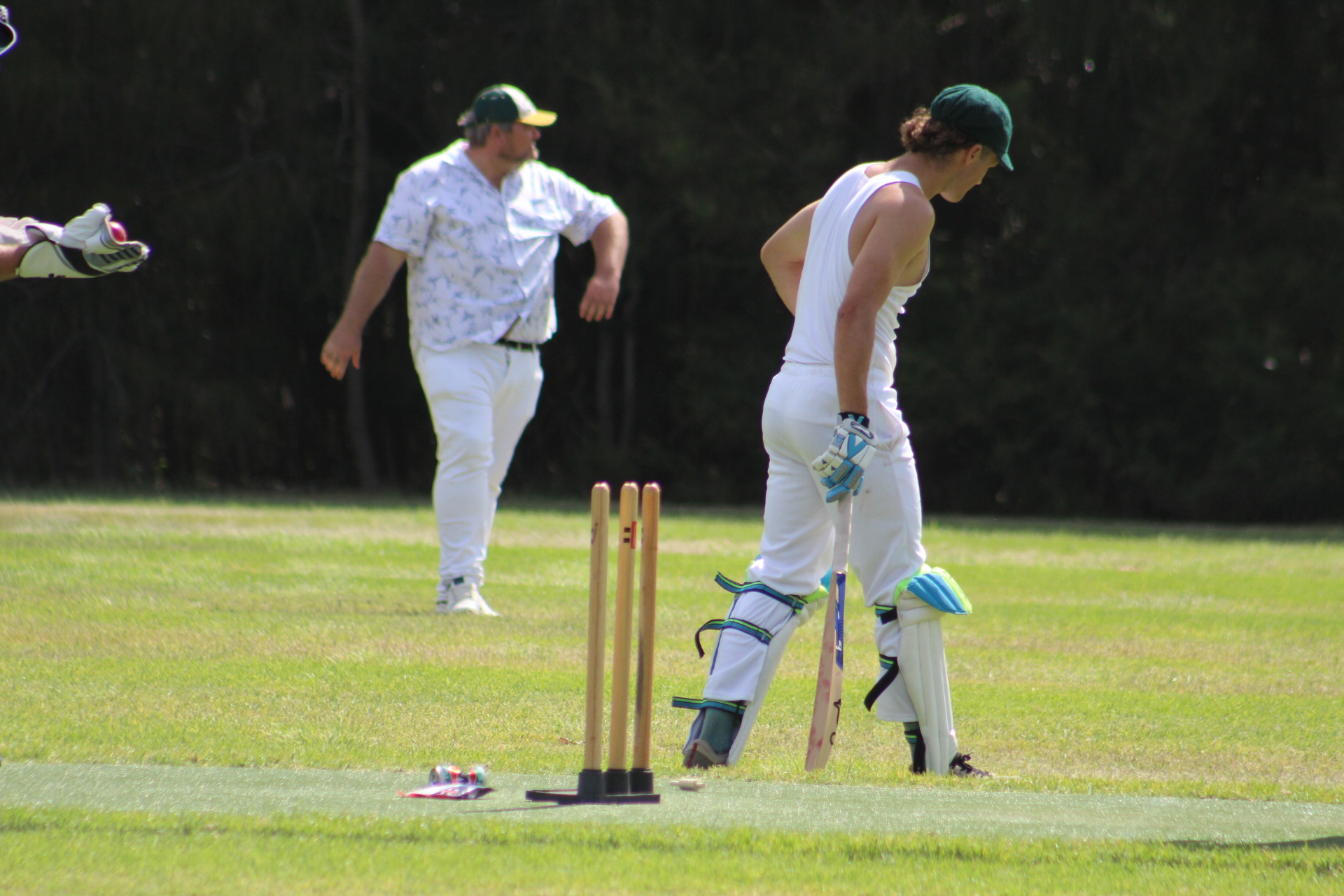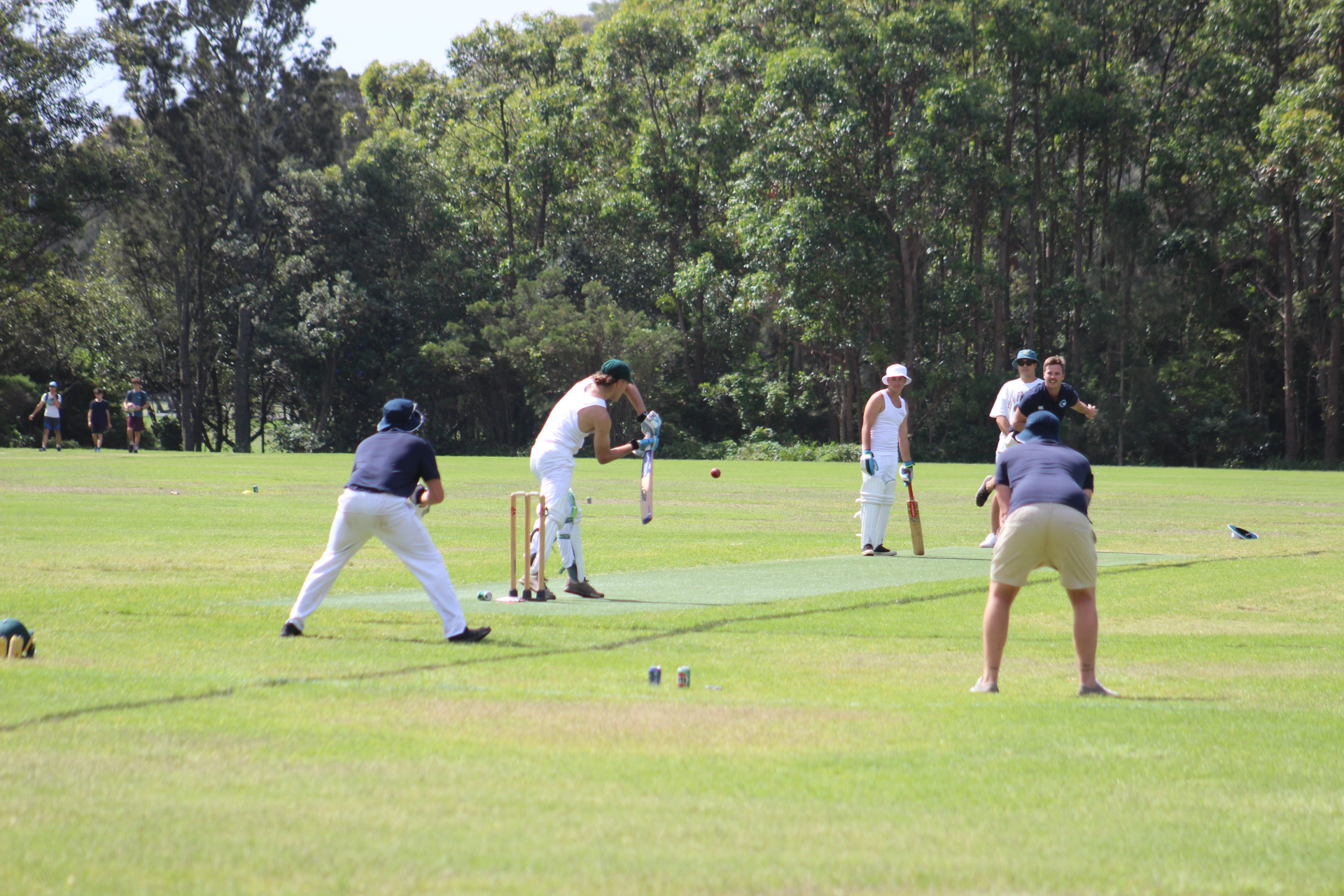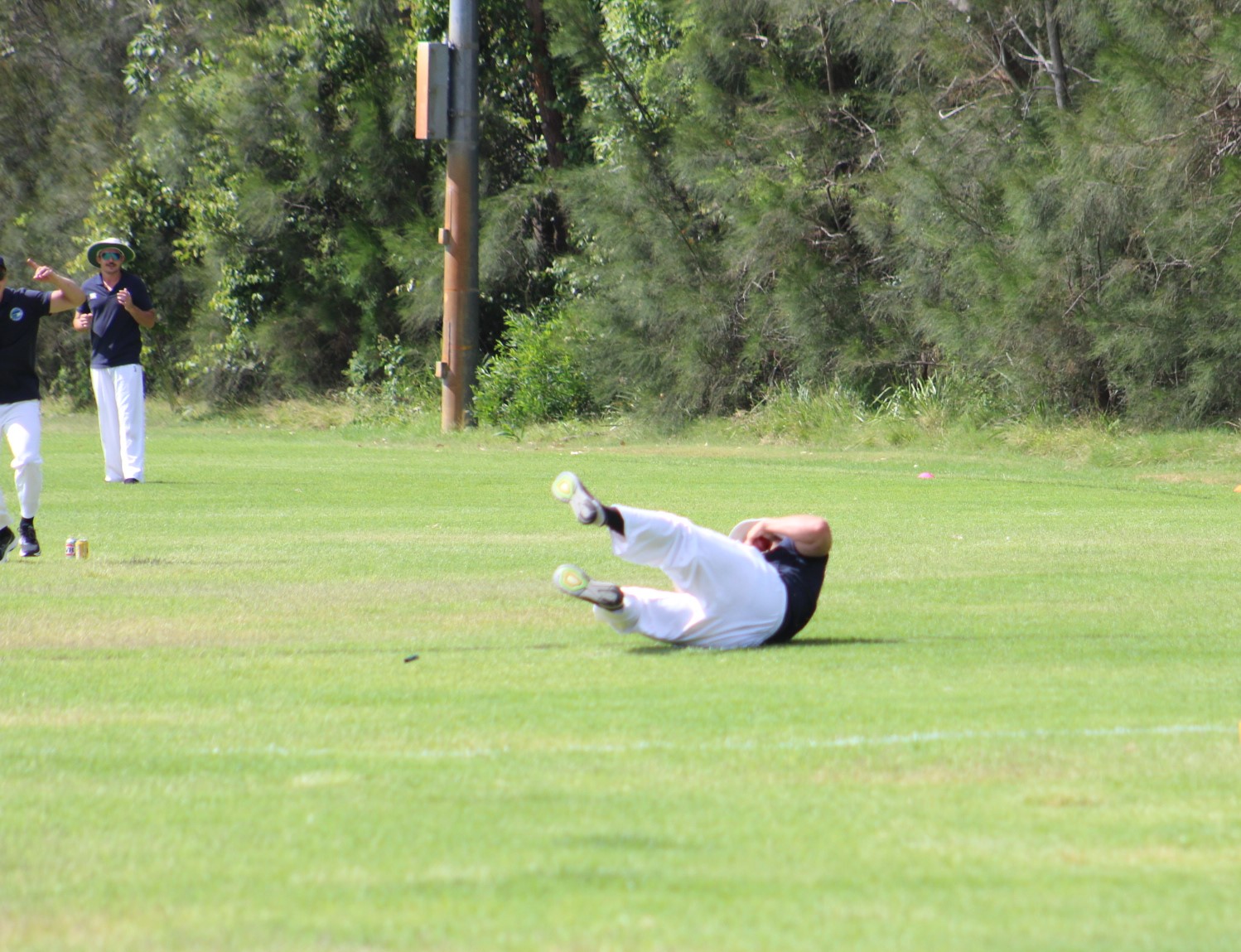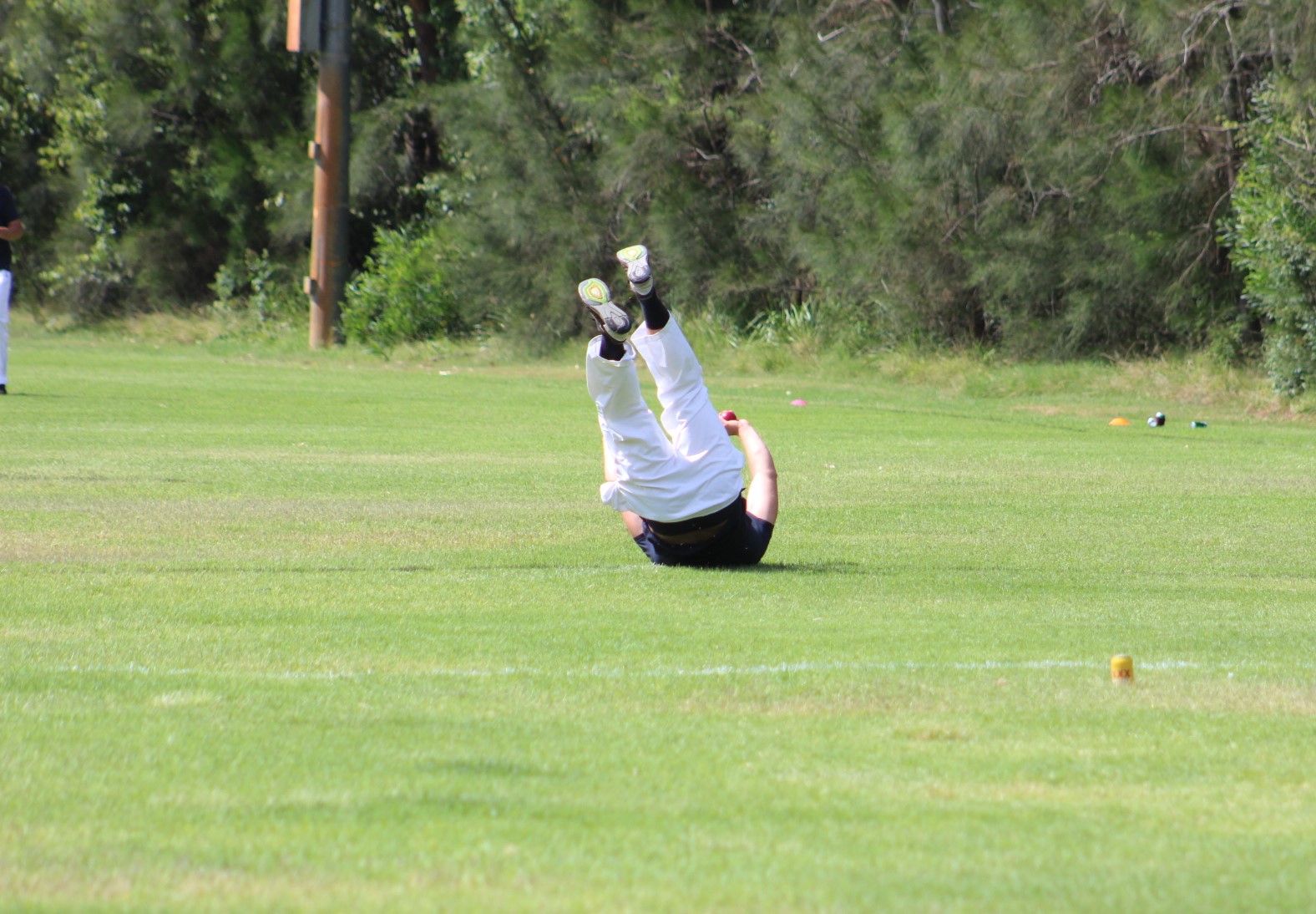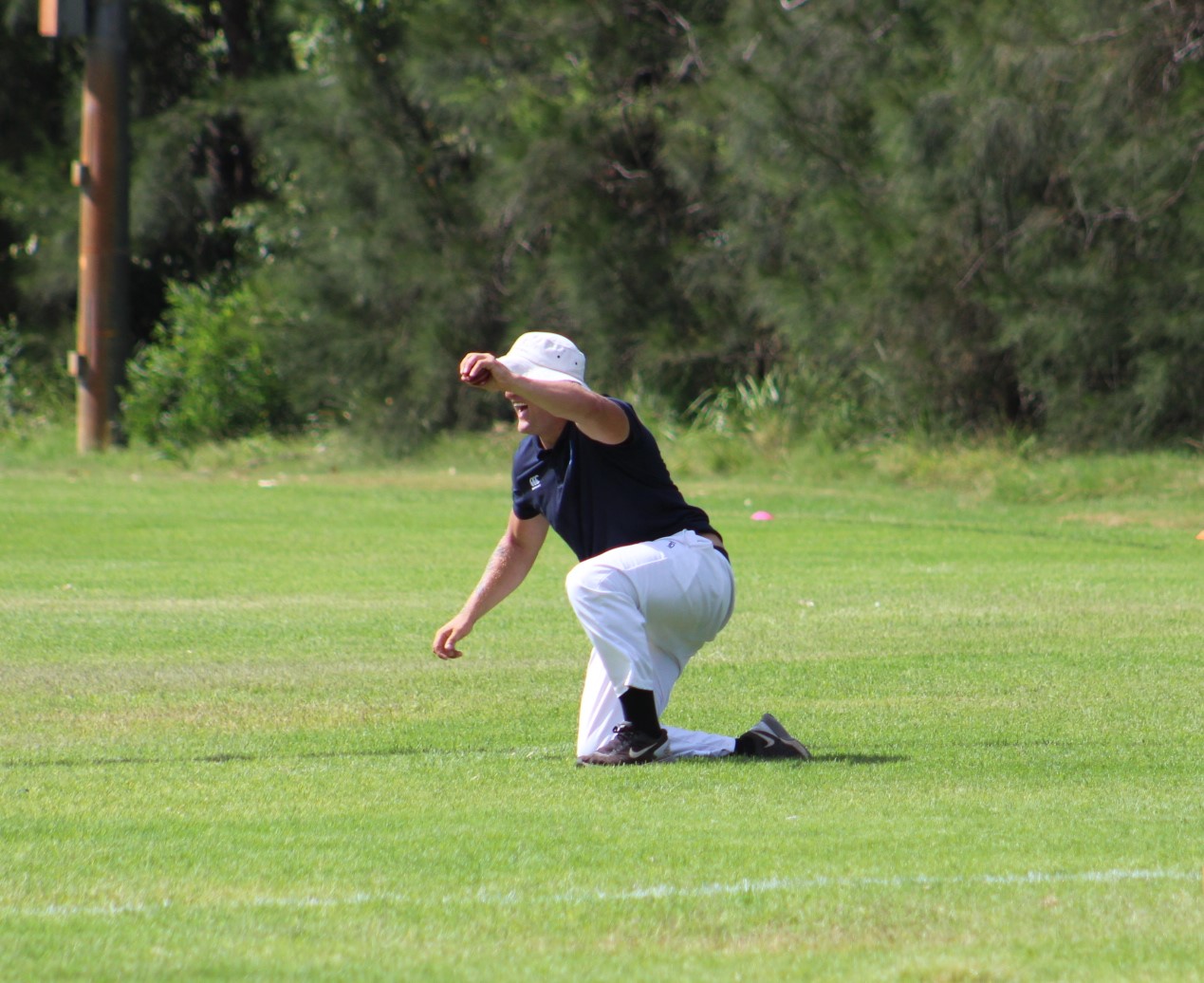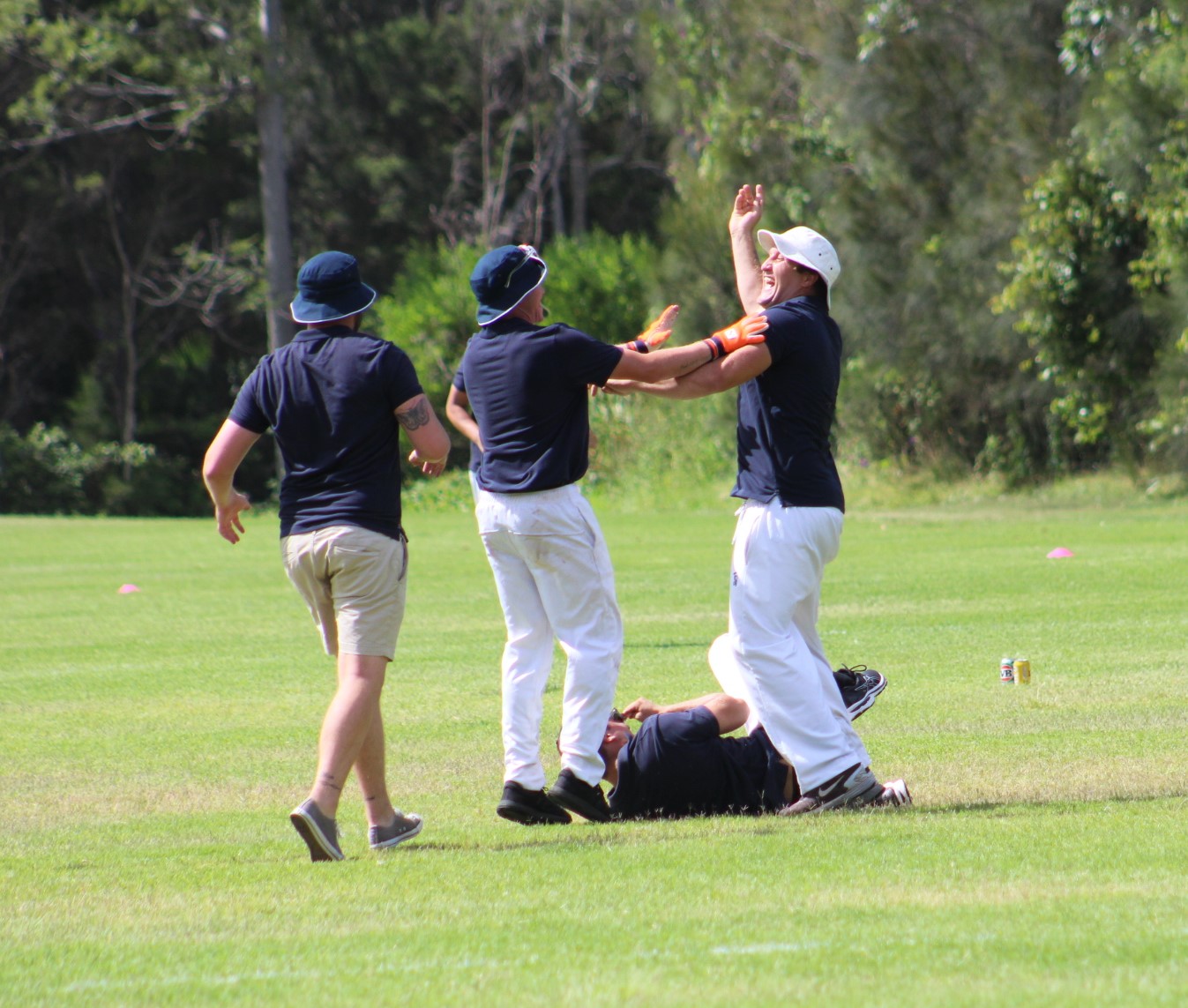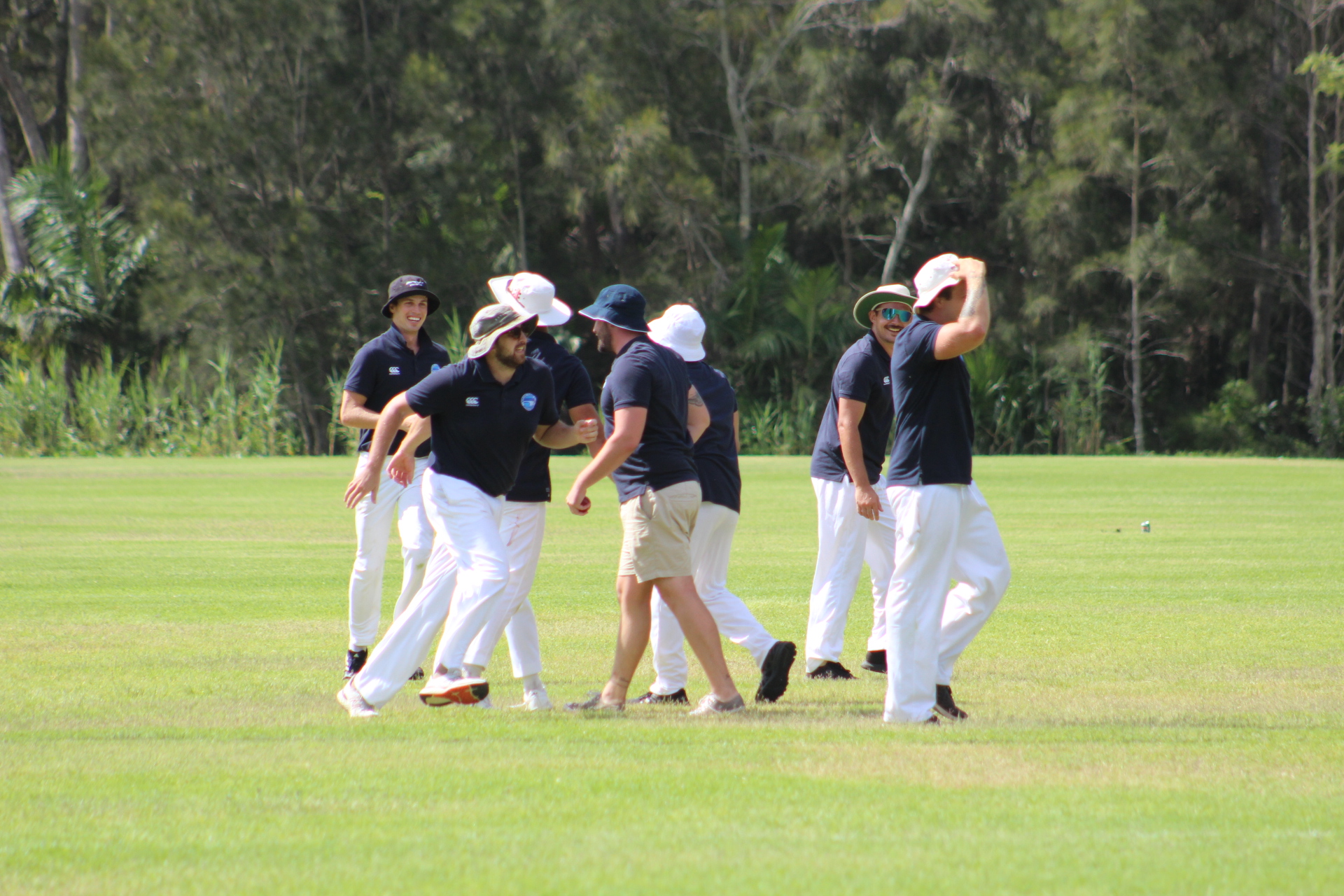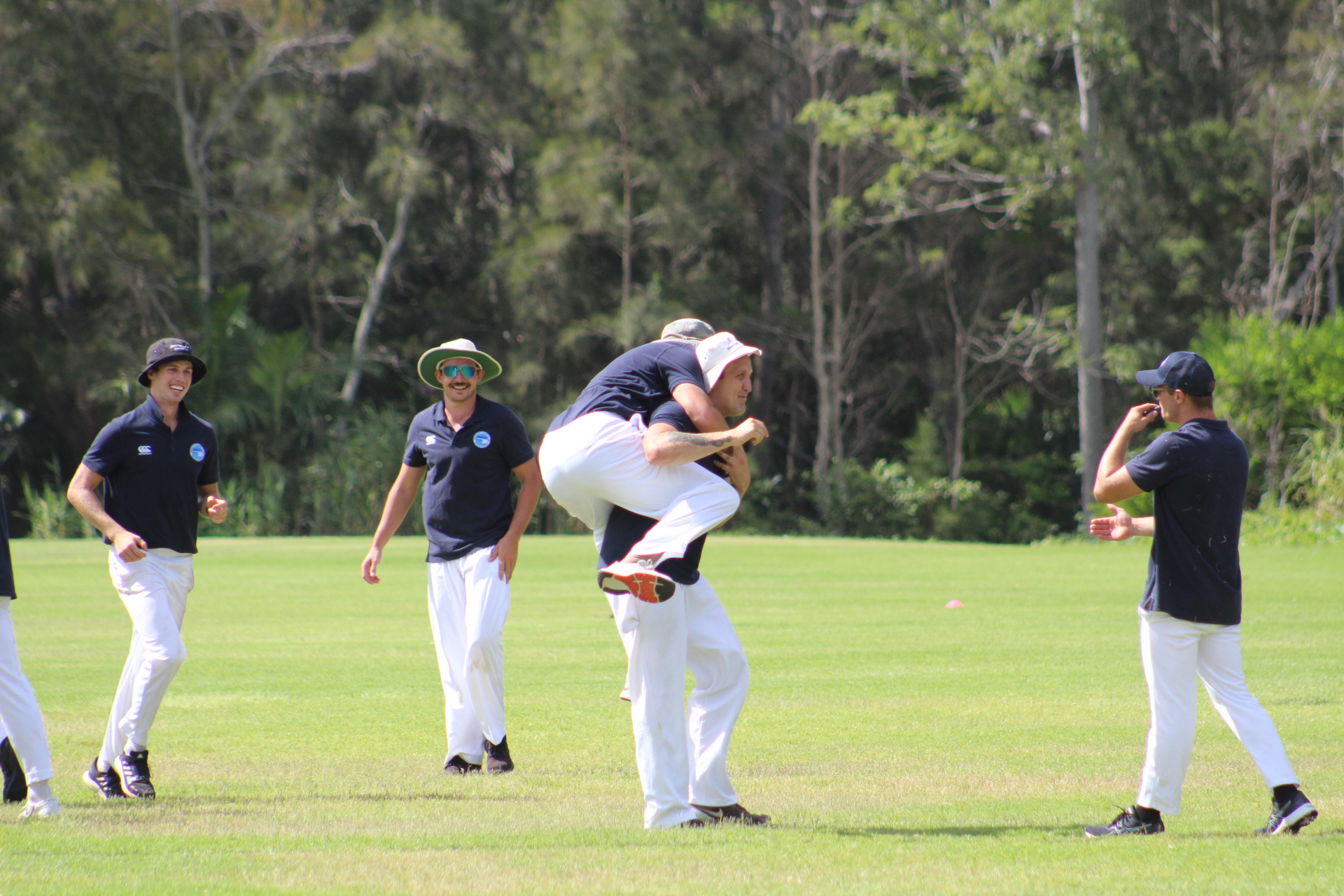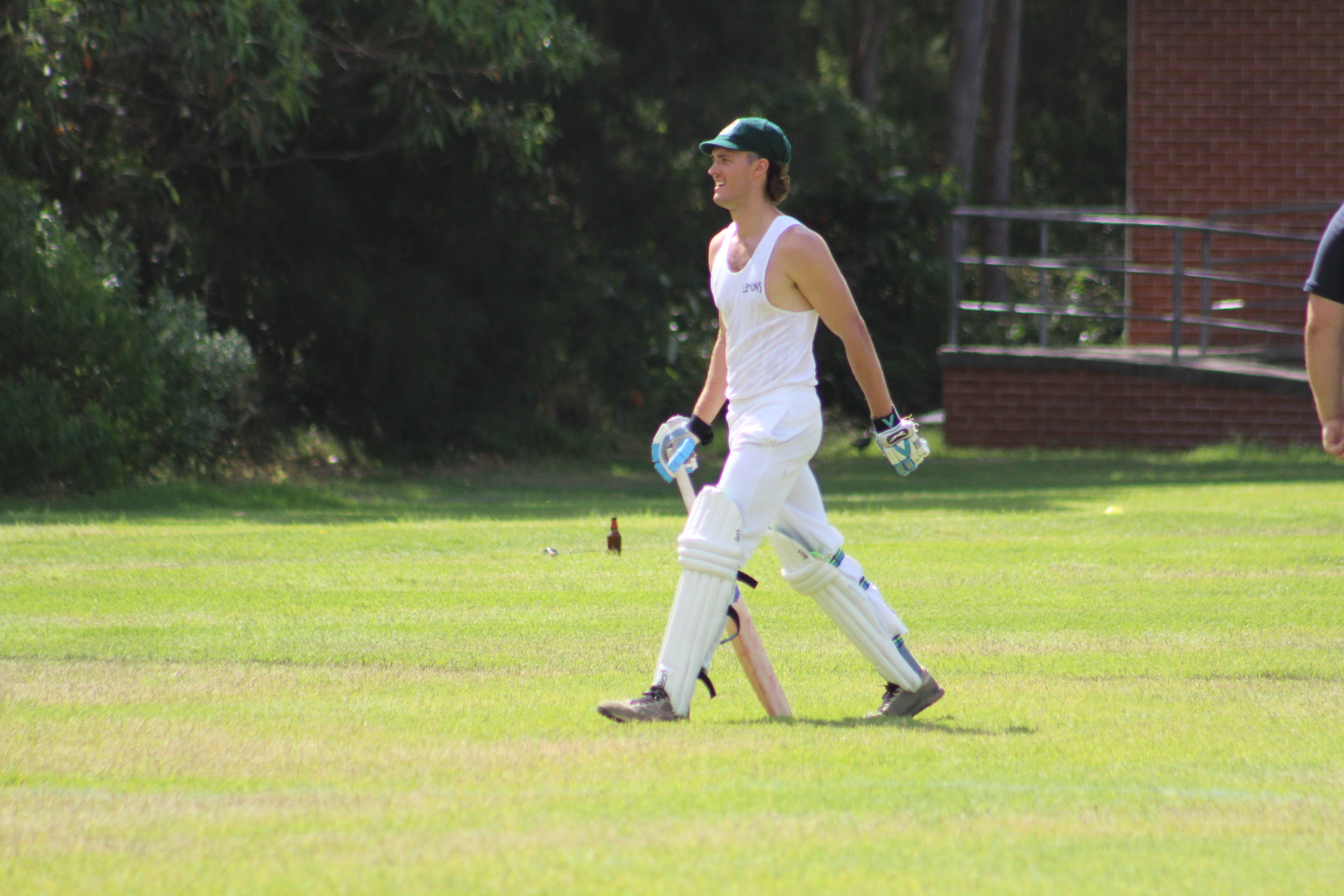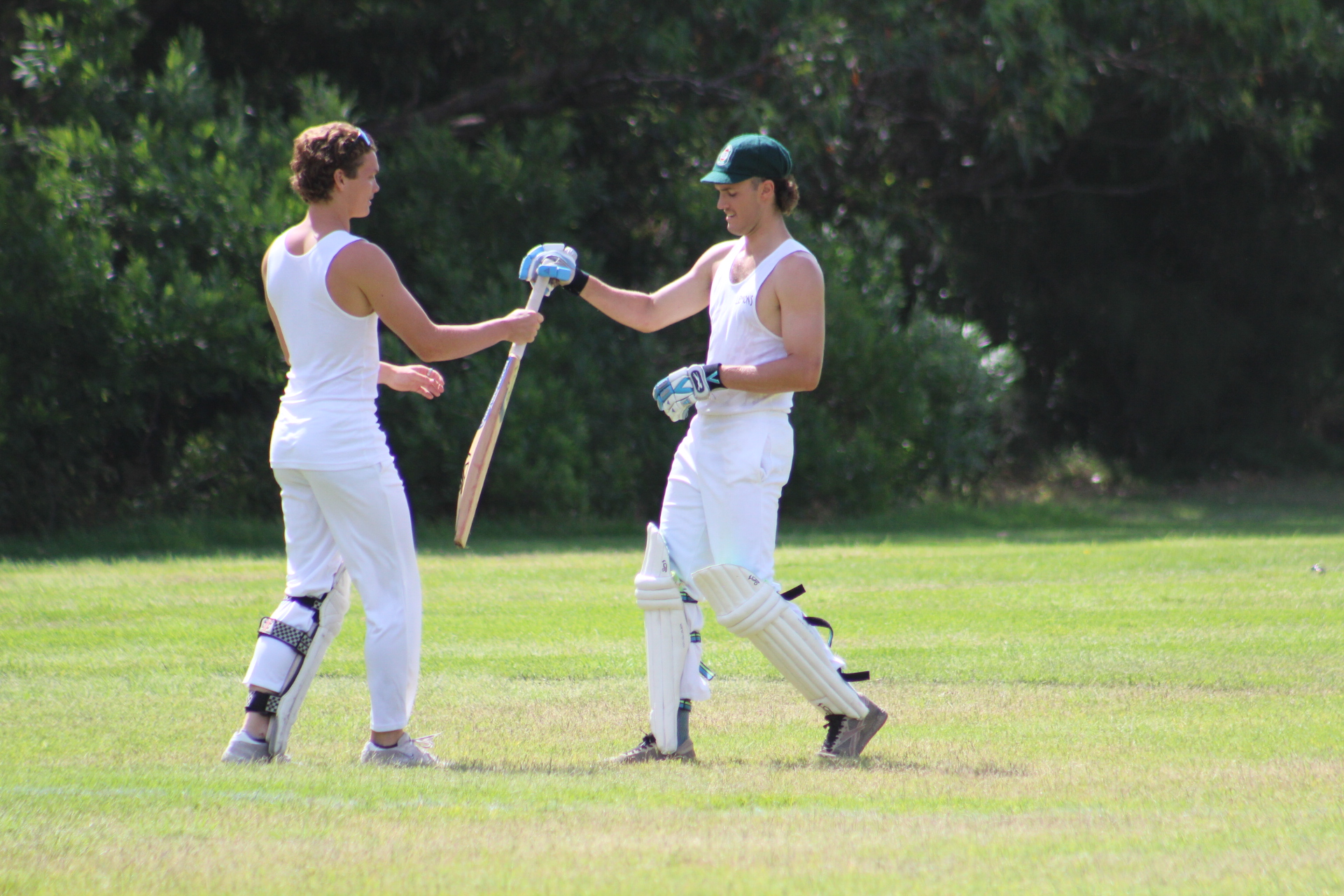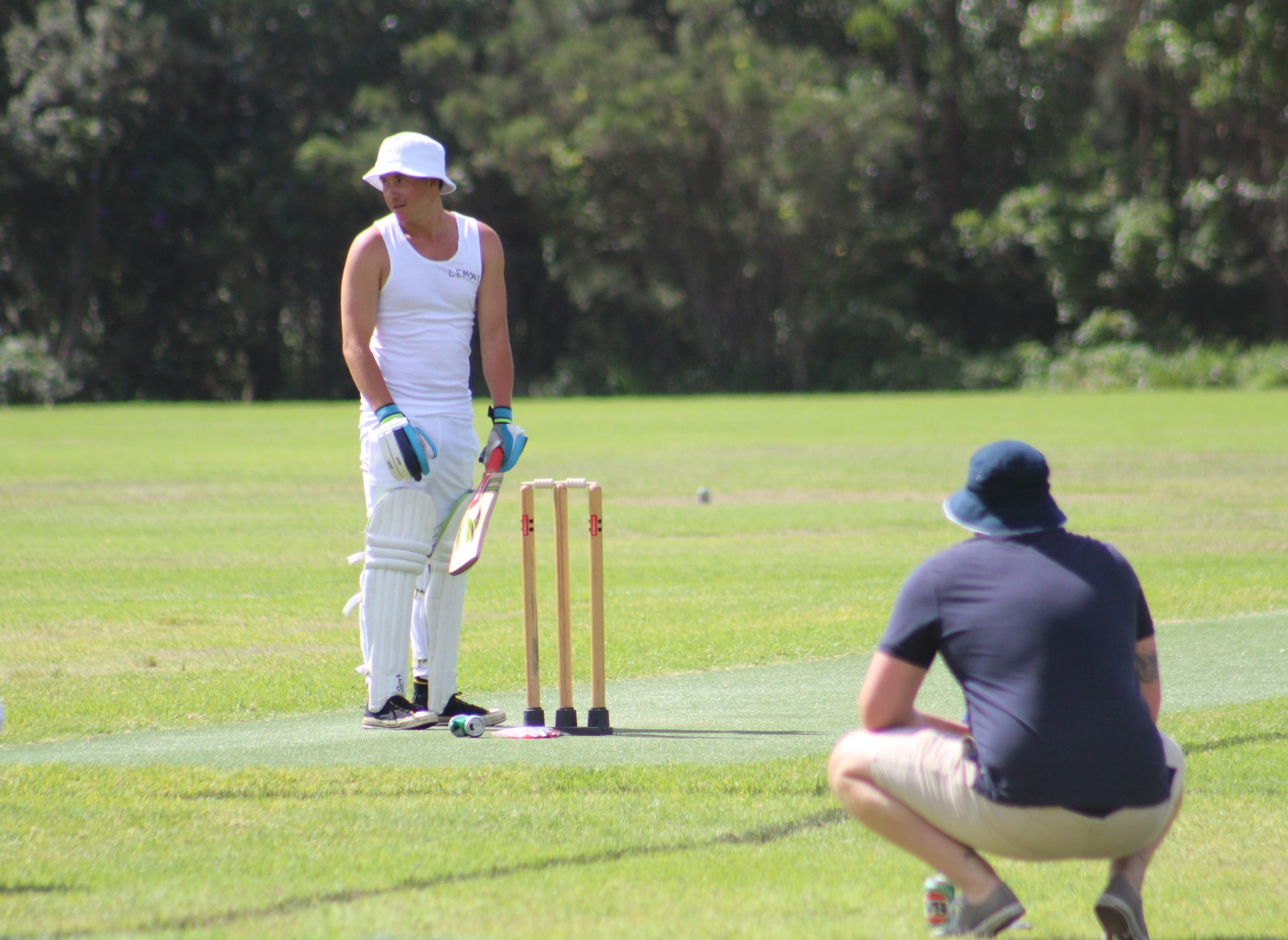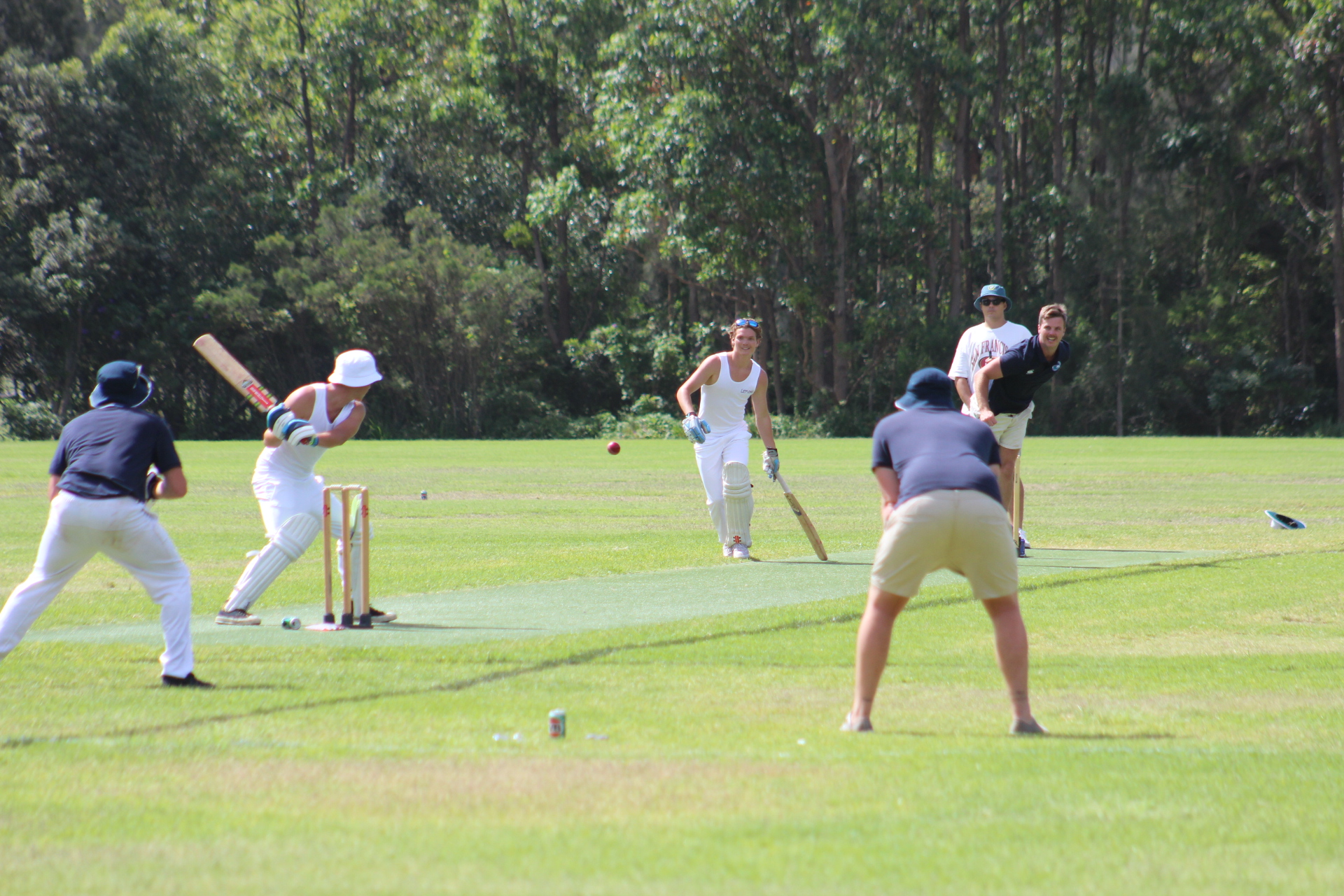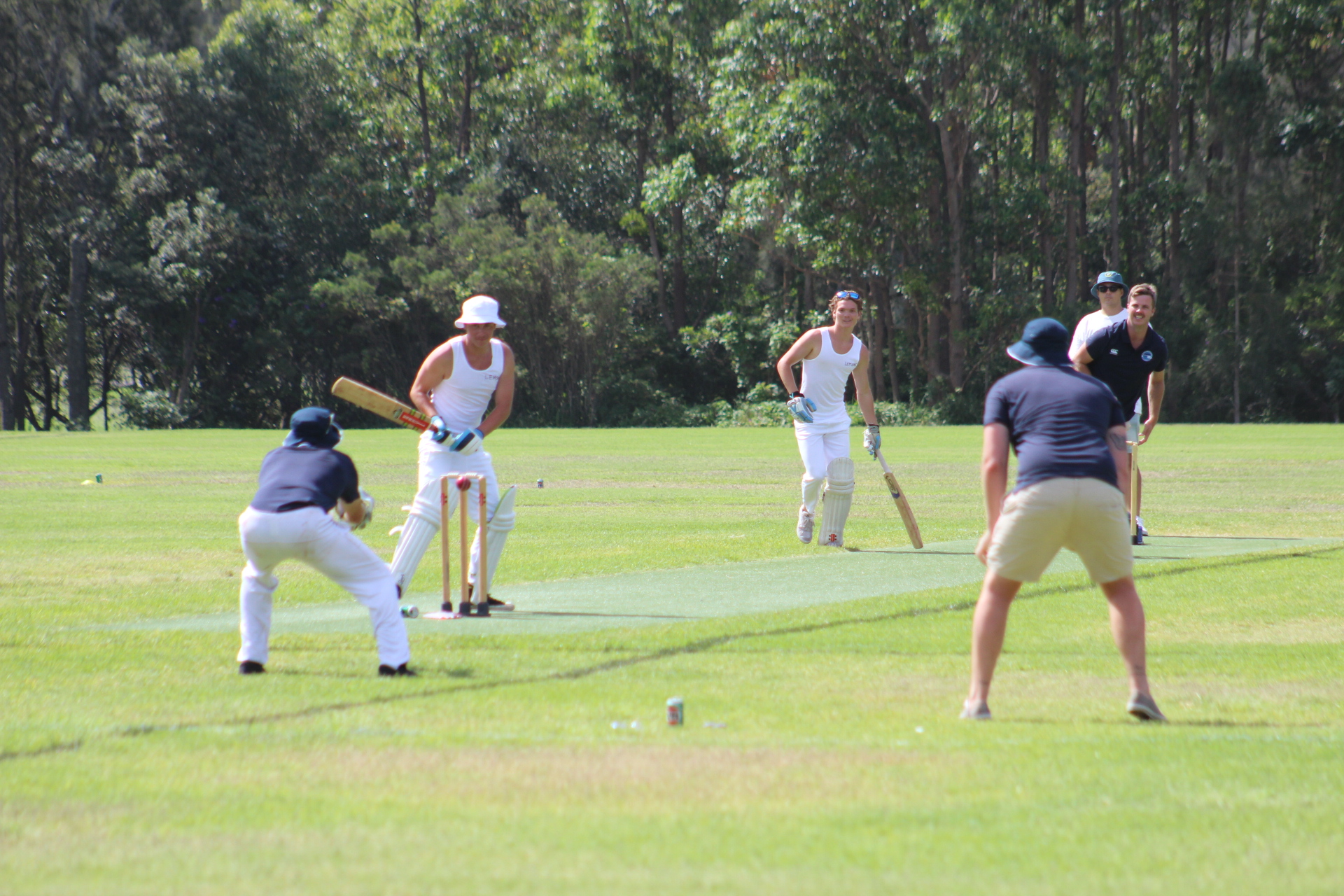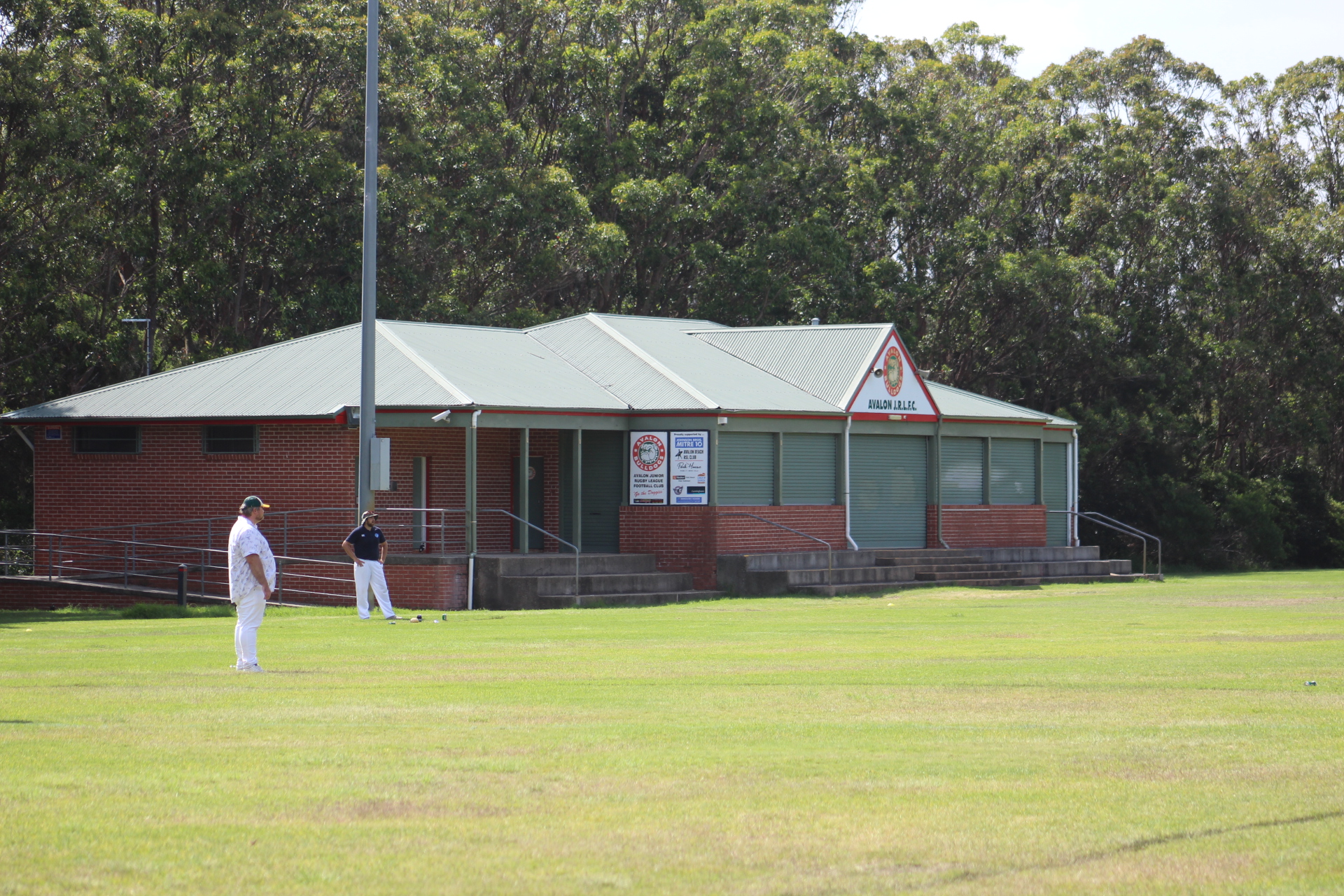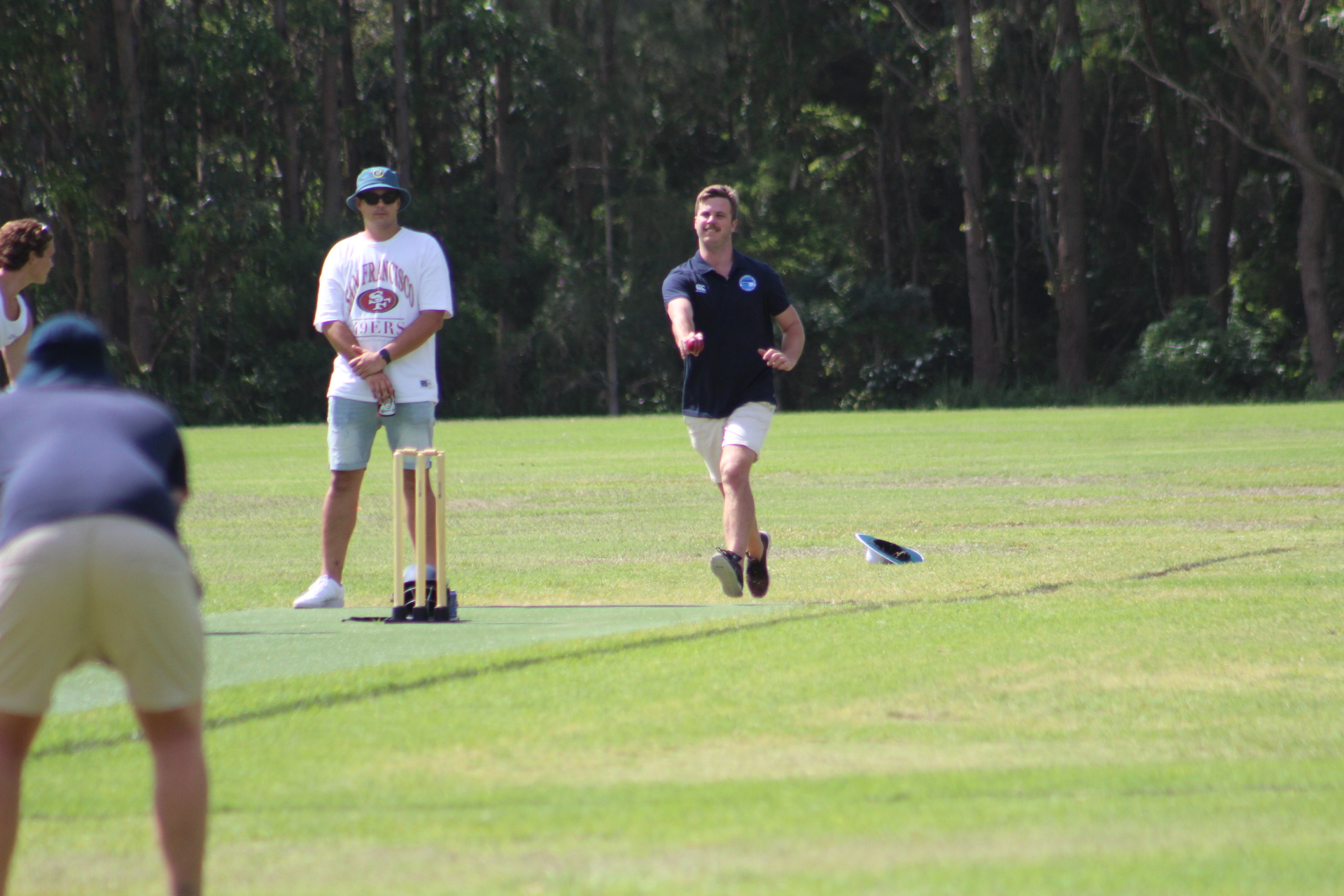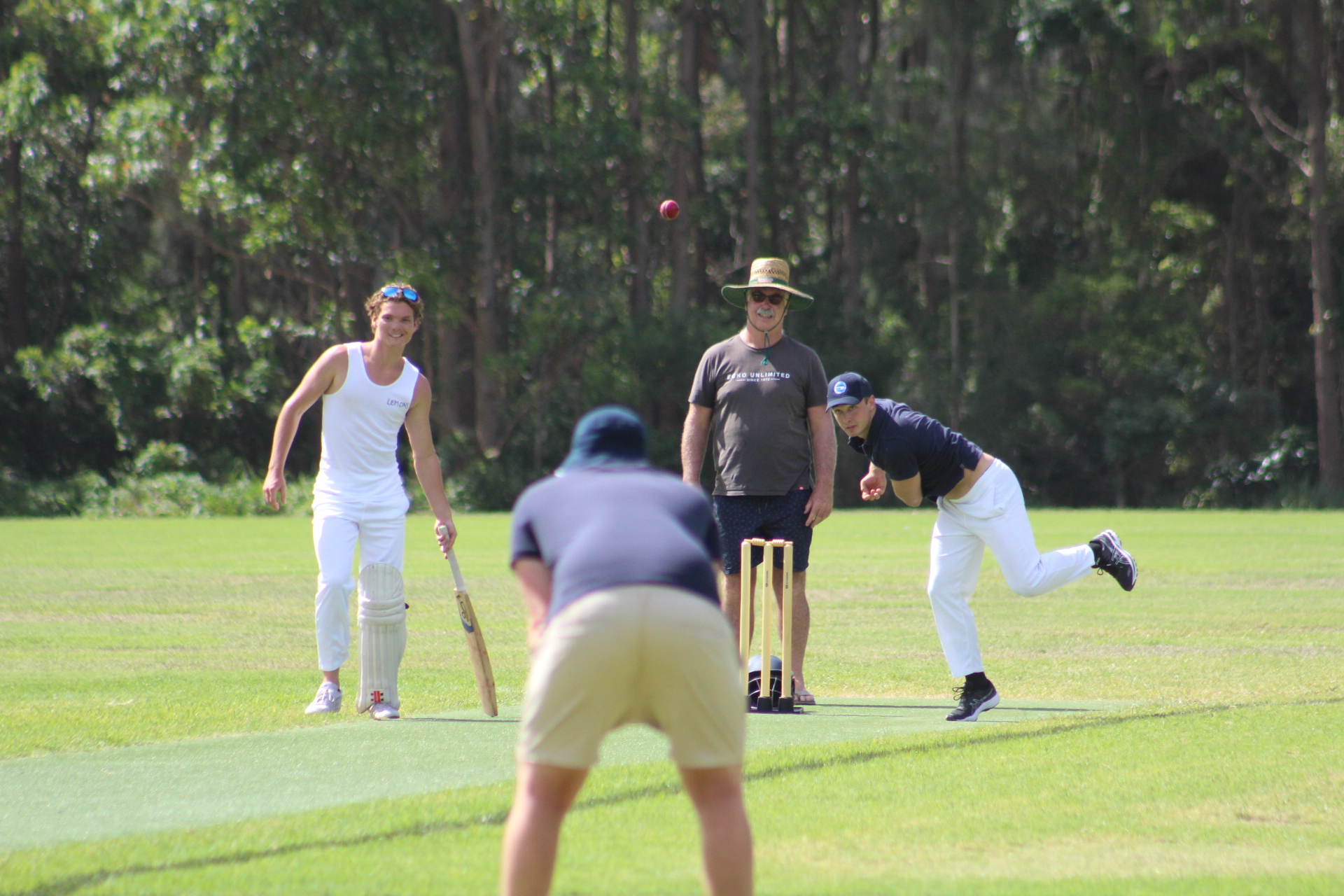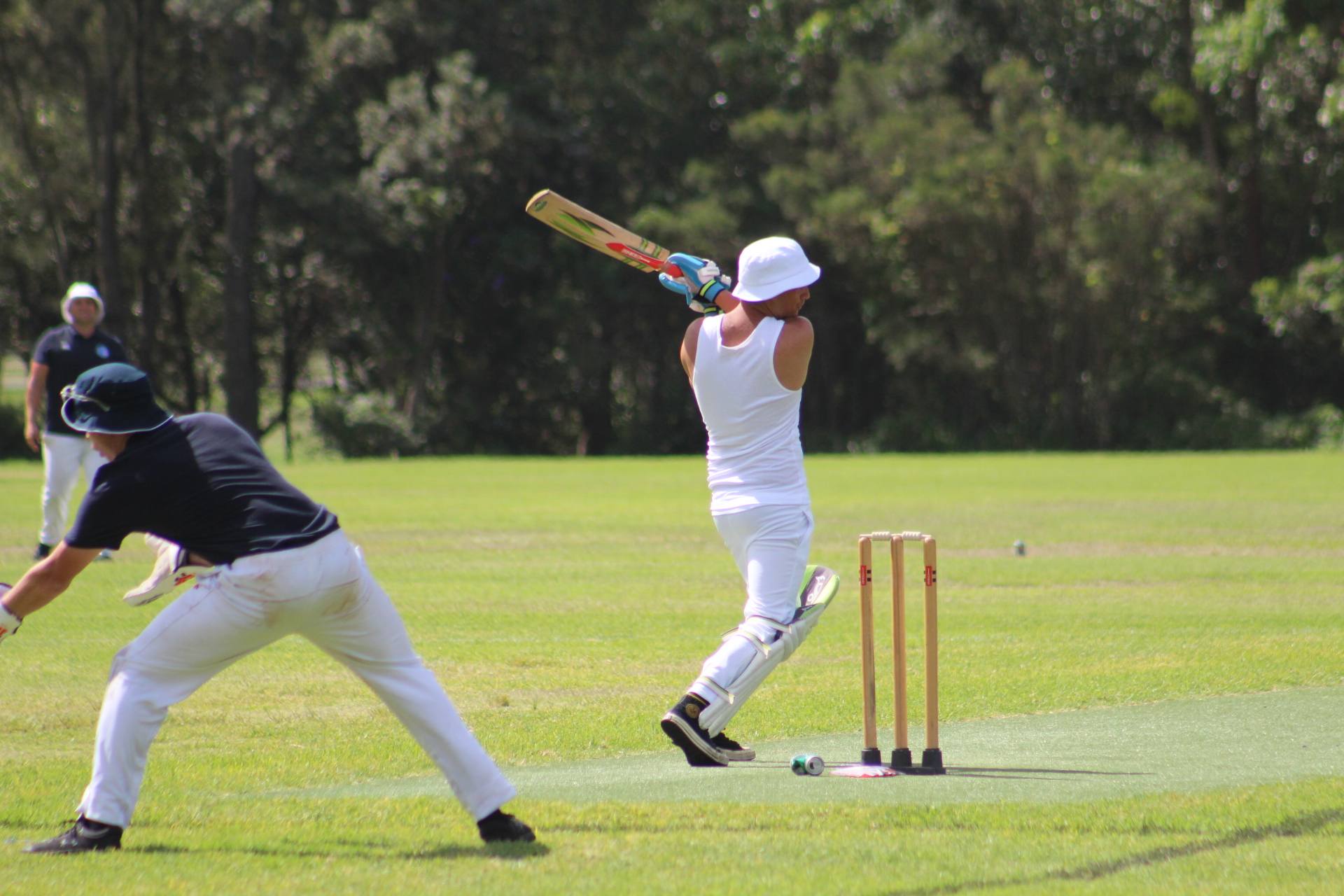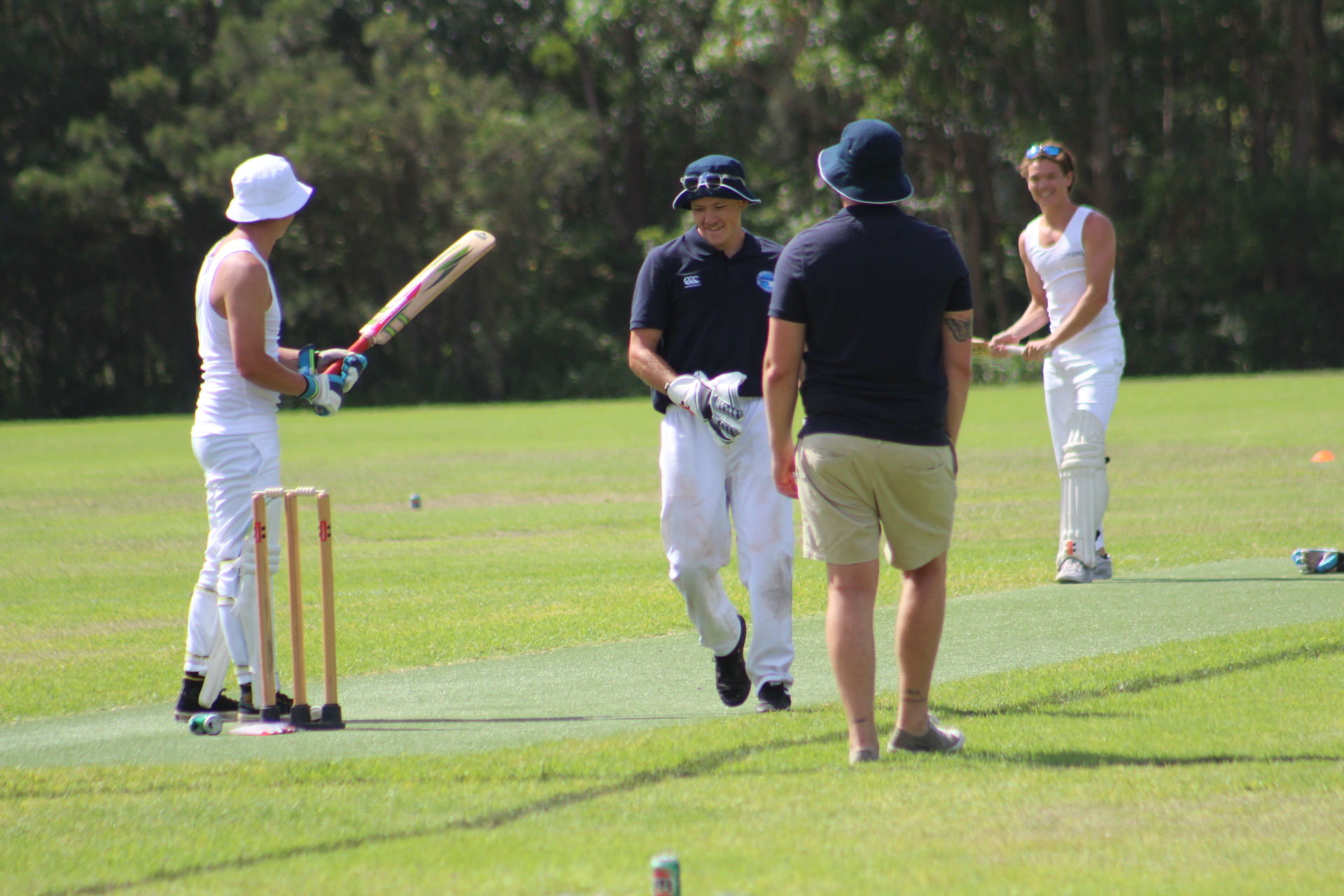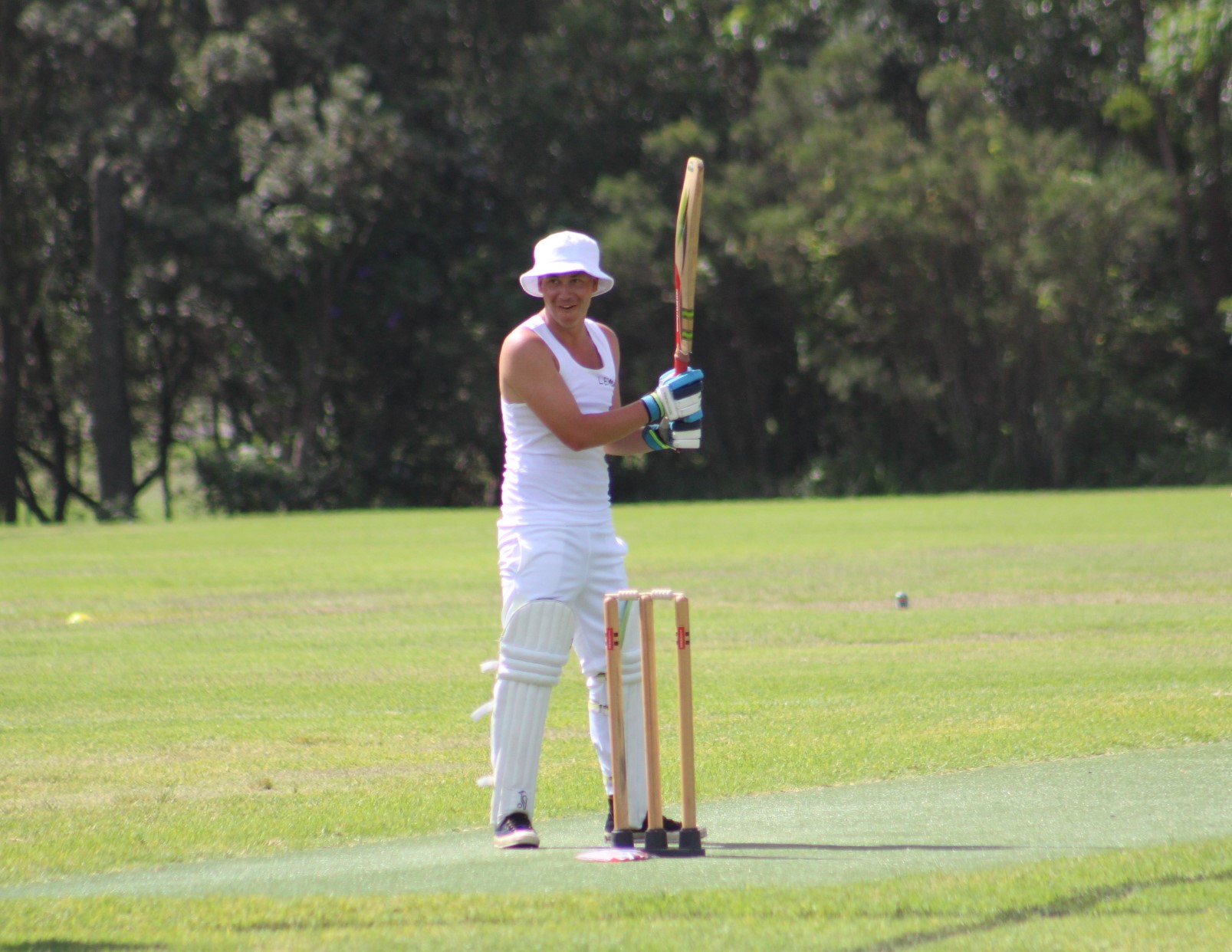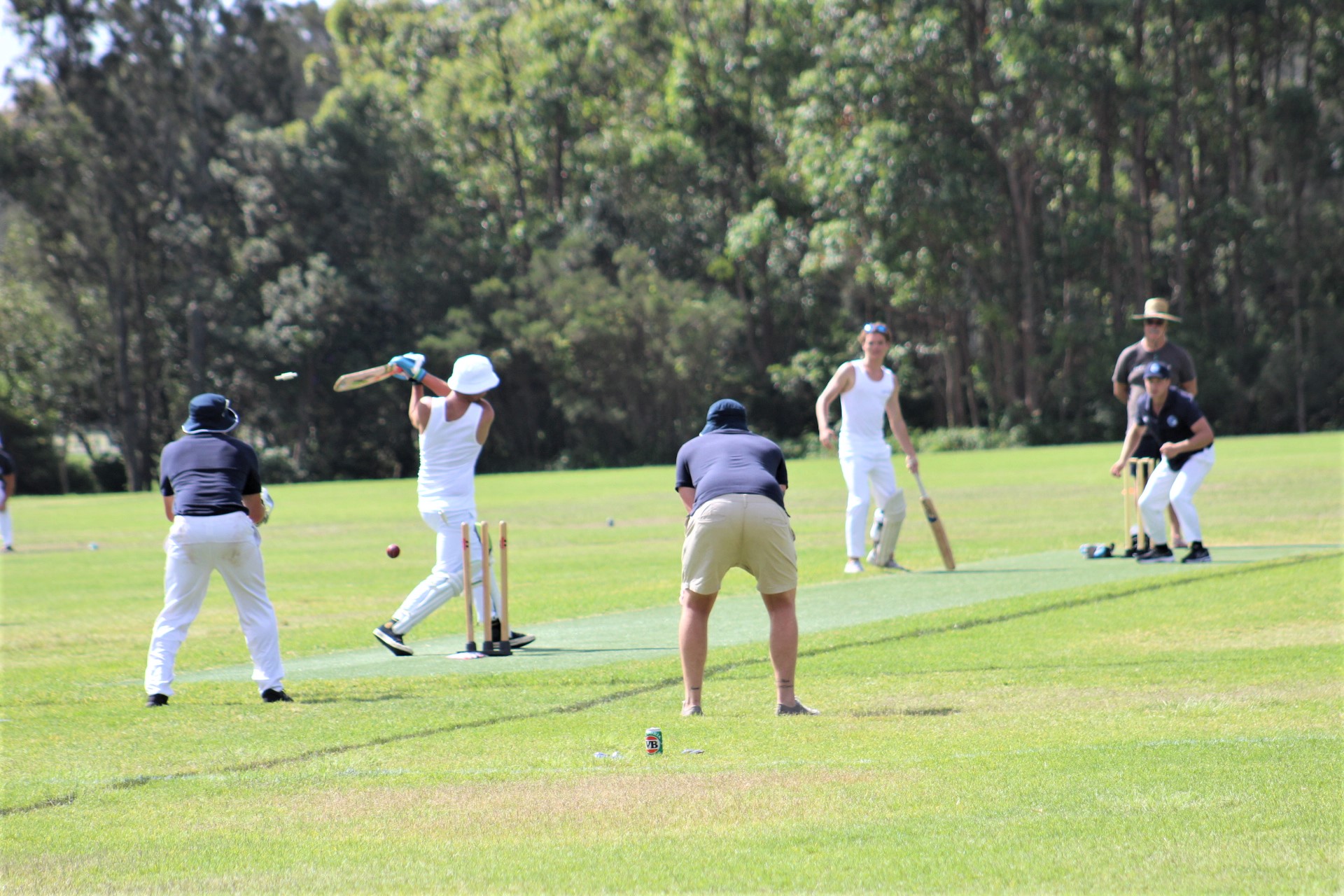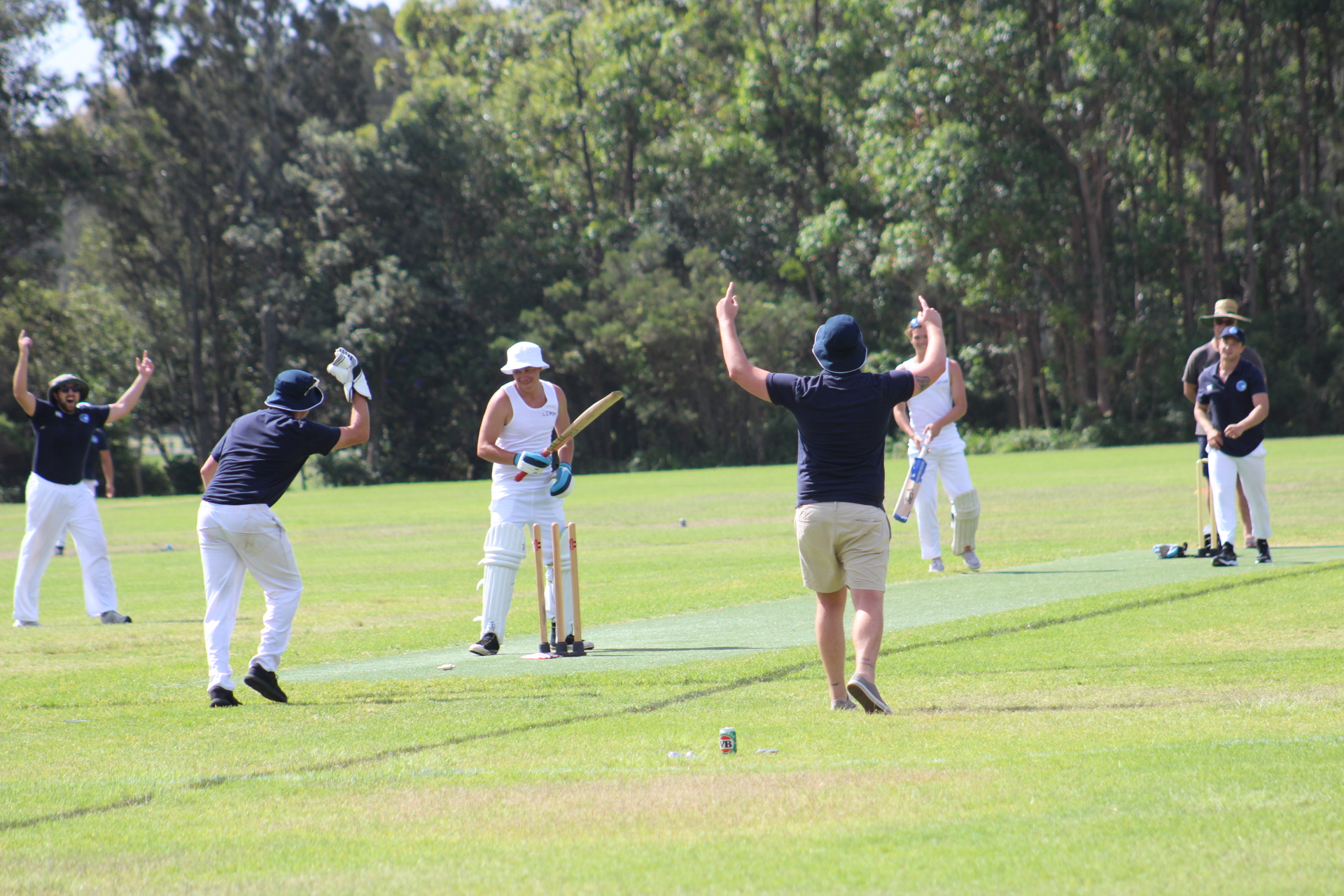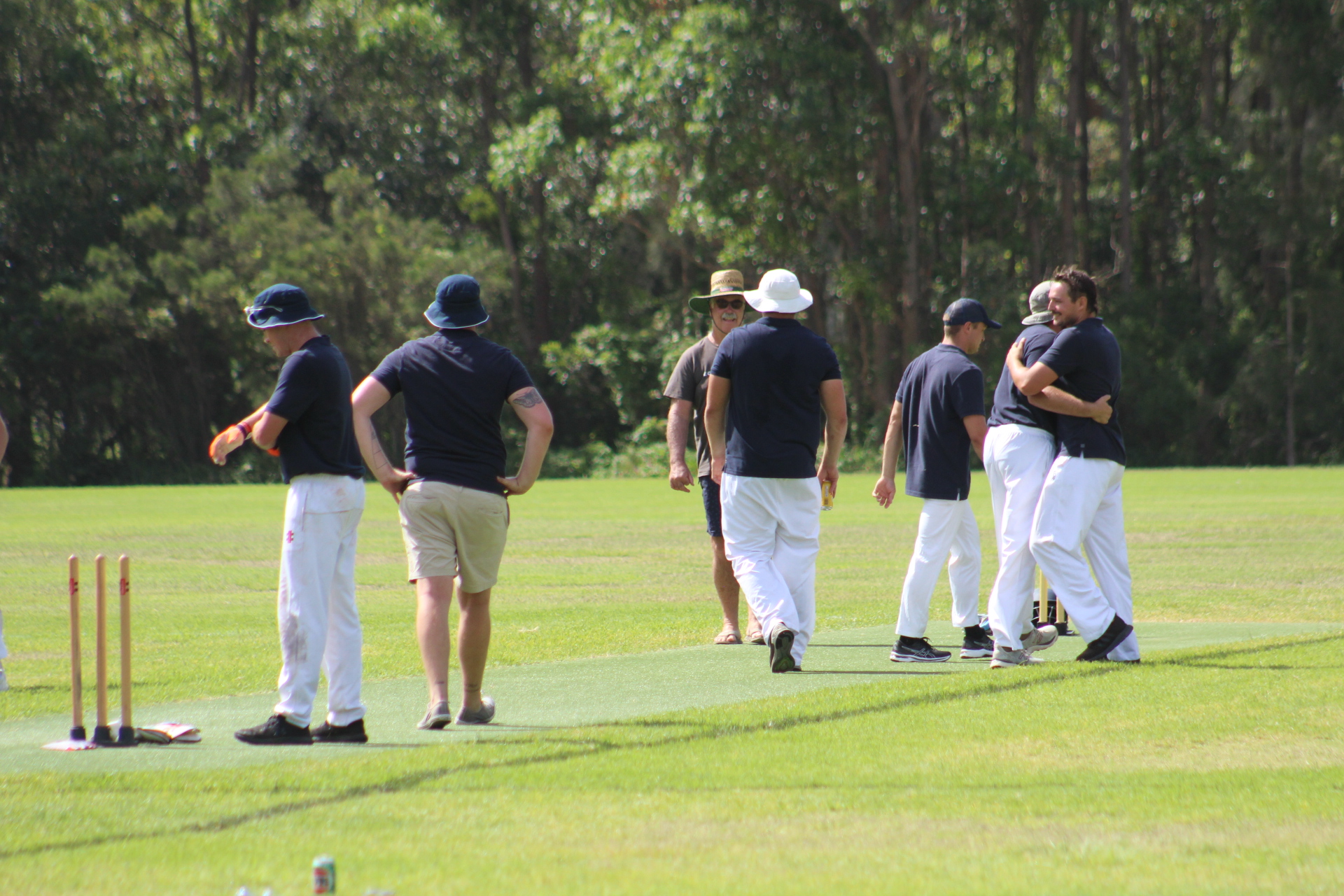 _________________________________________________________________________________________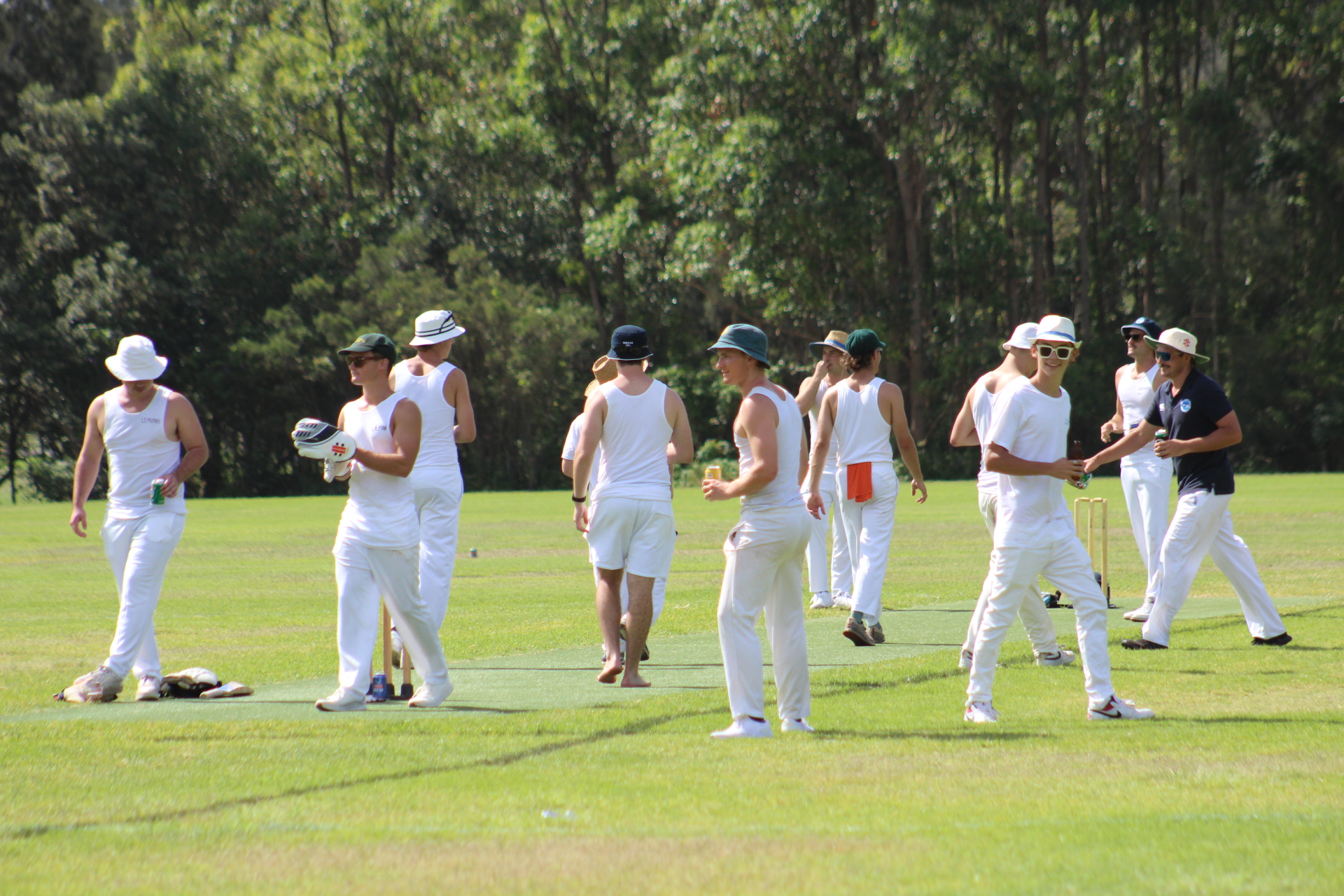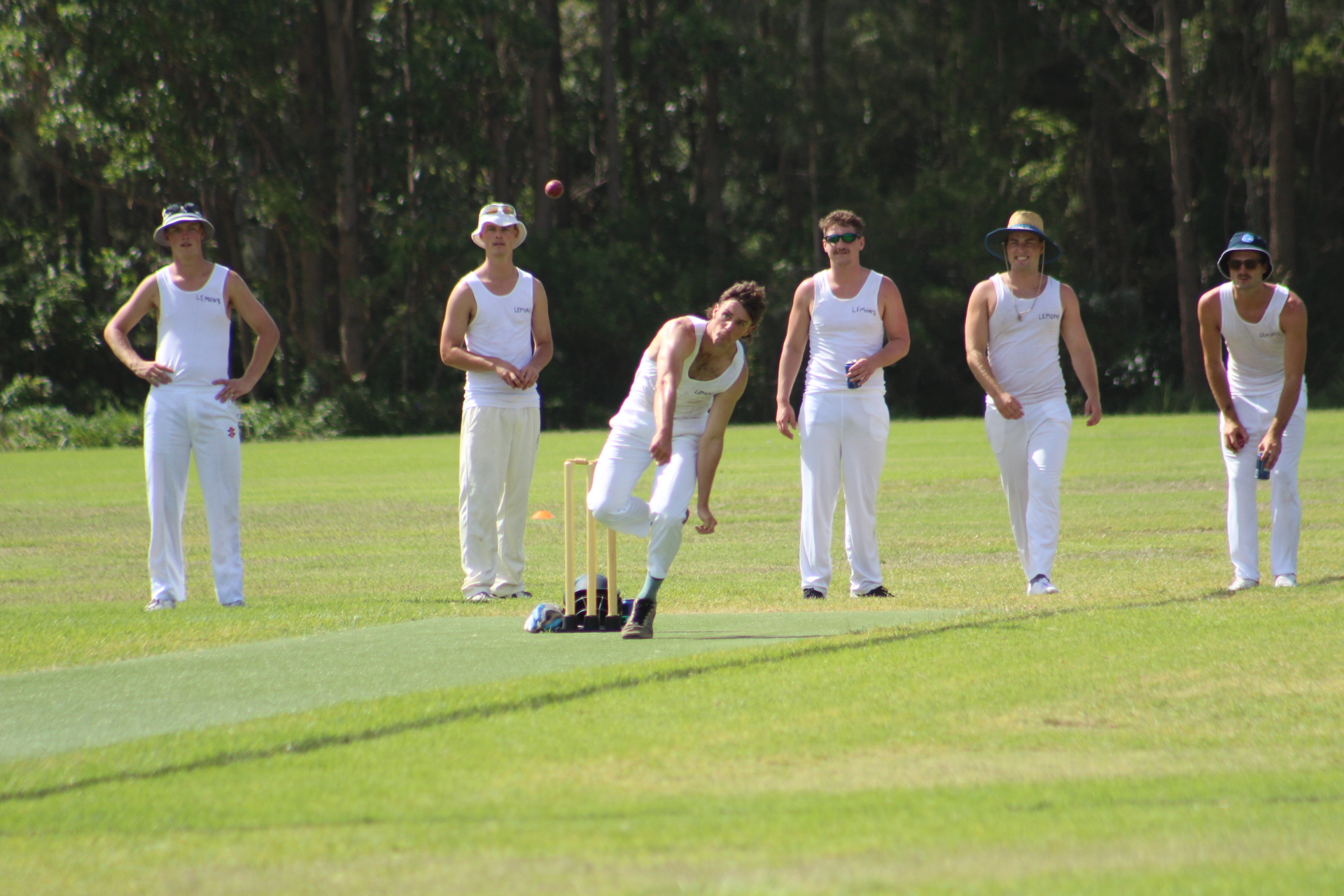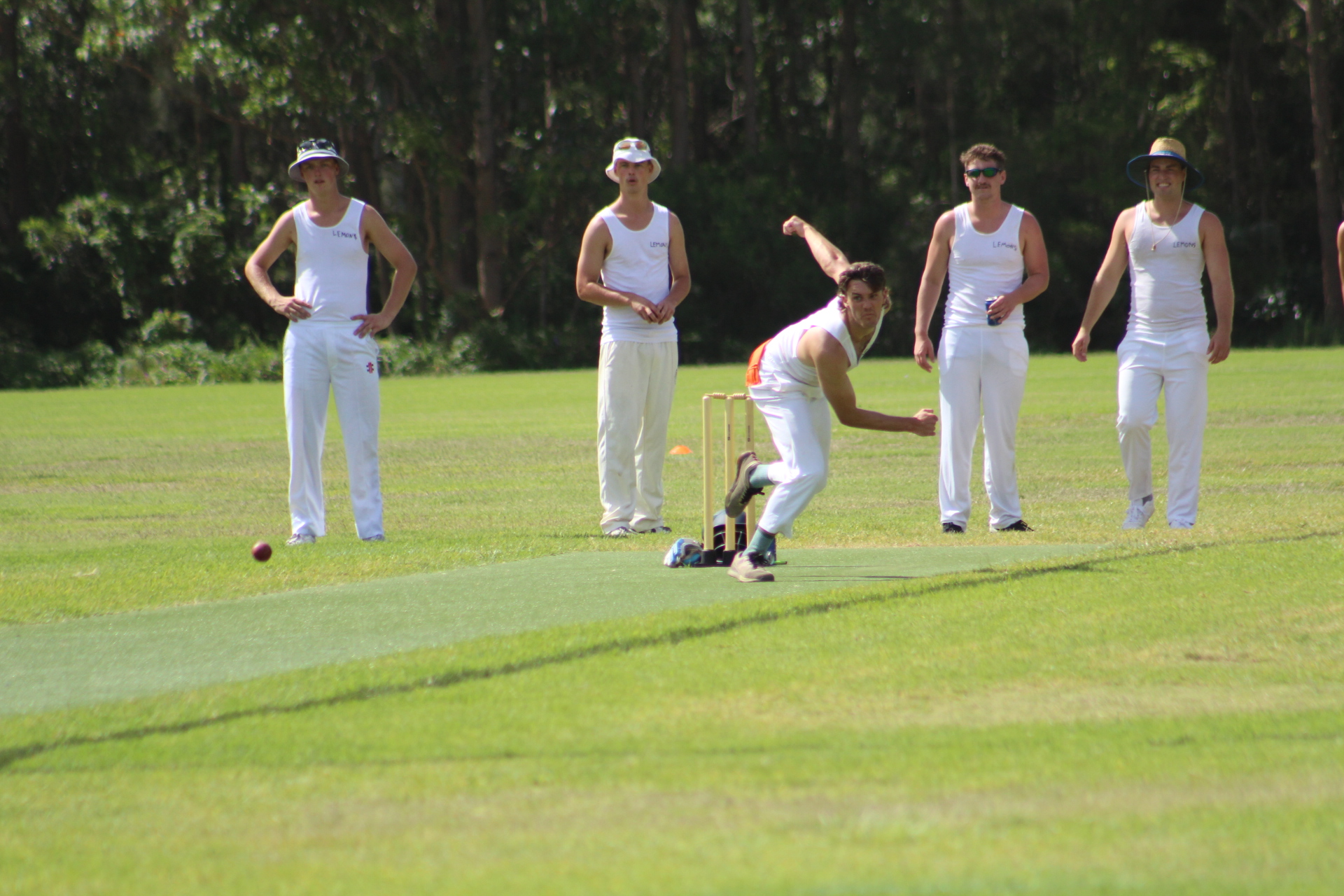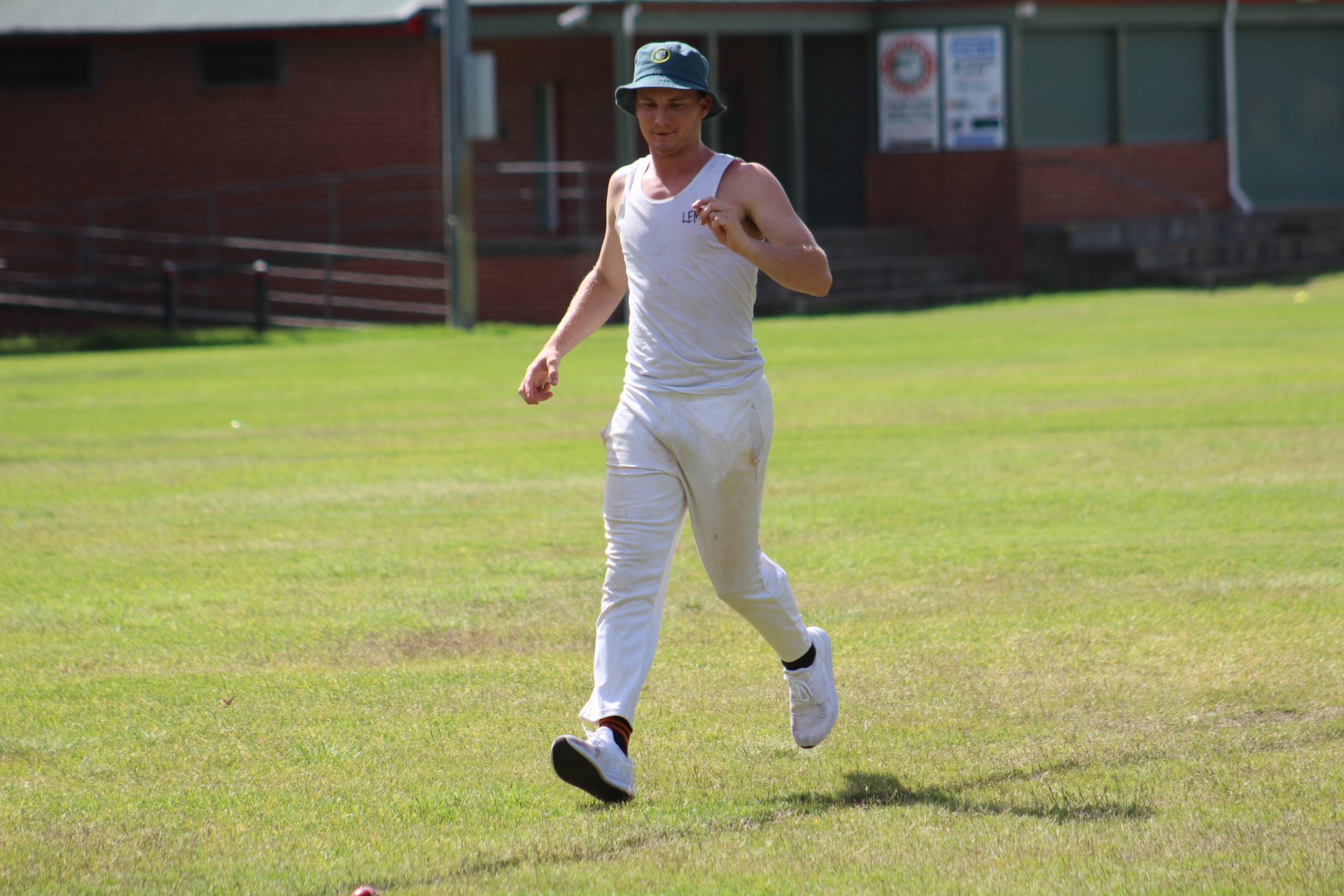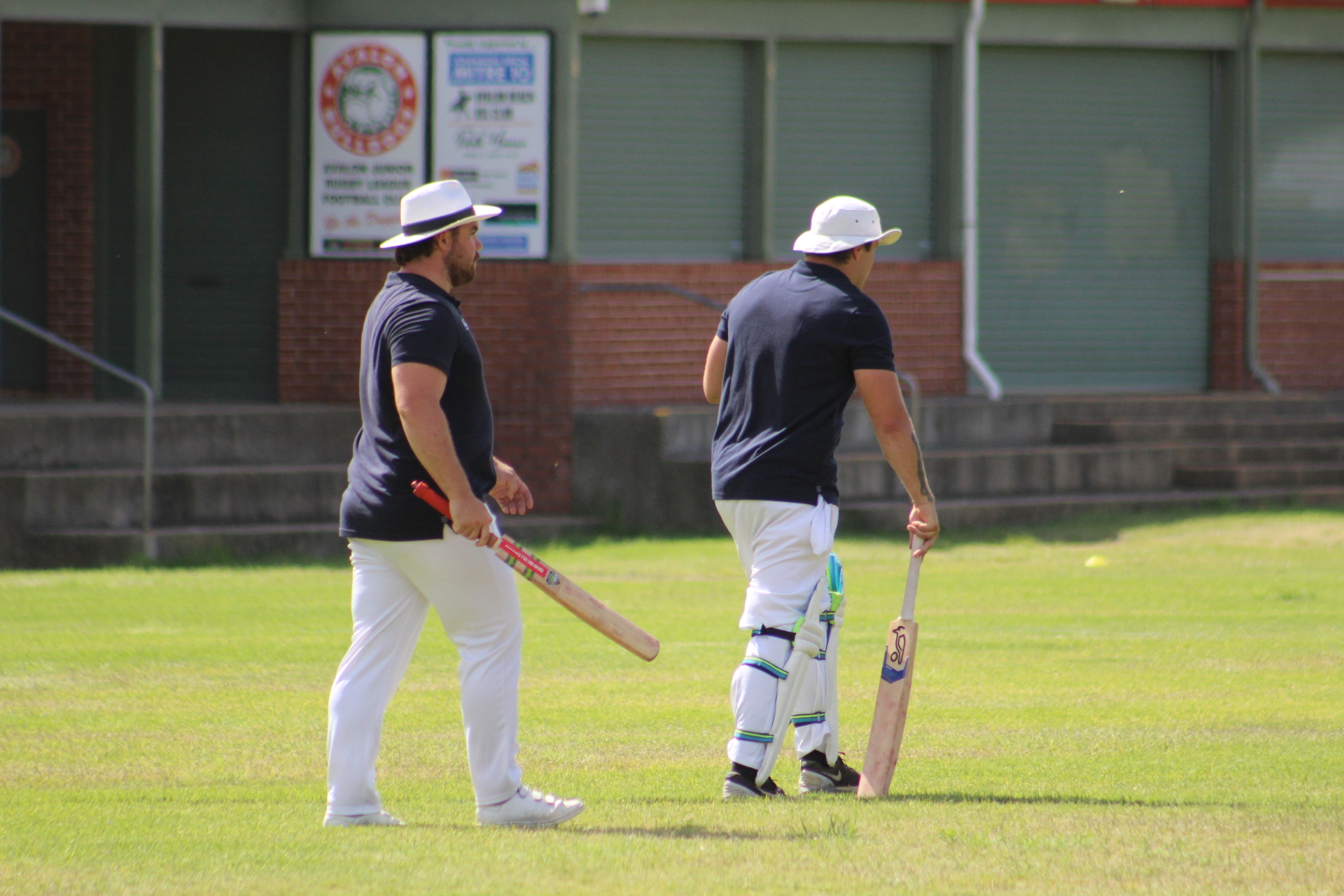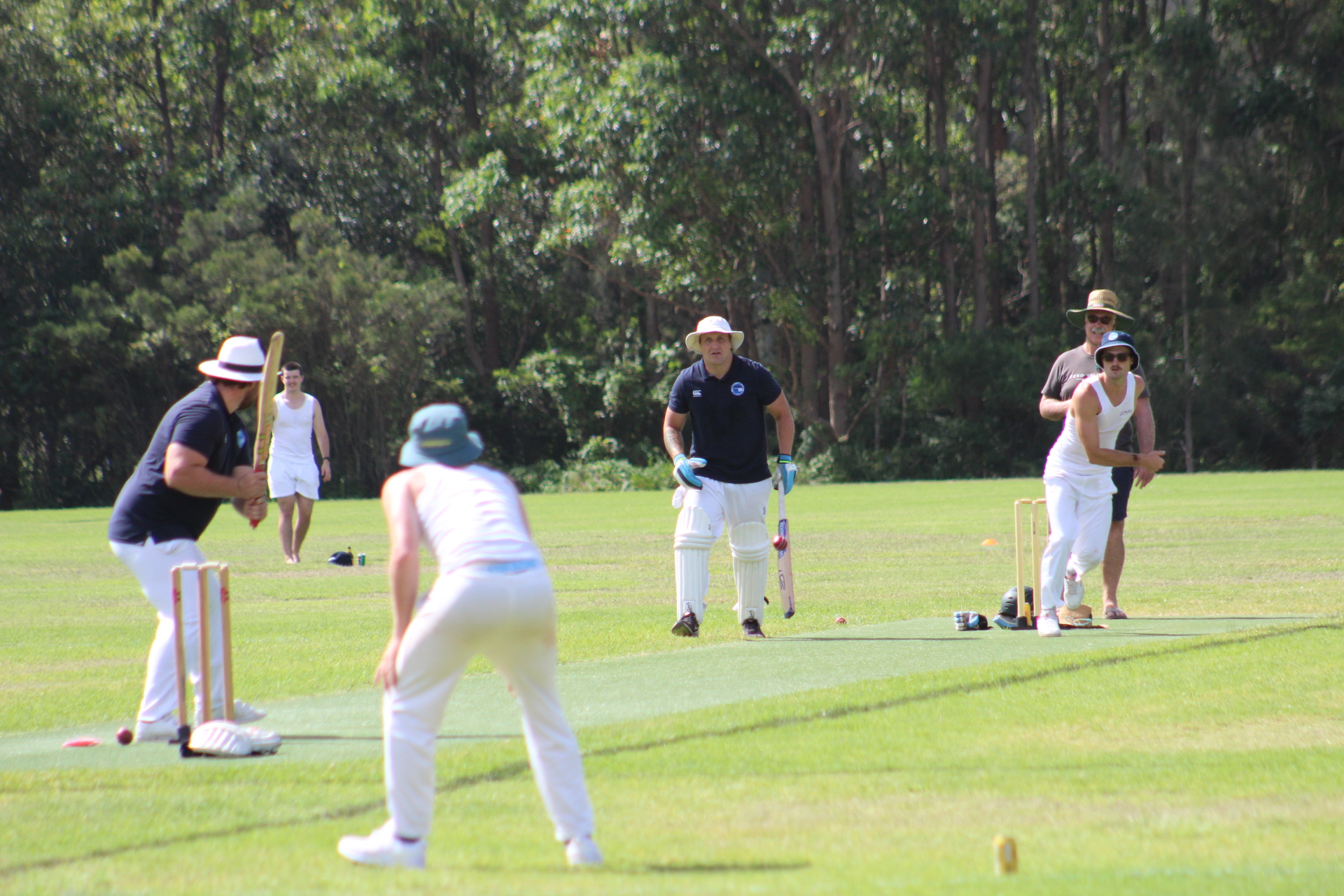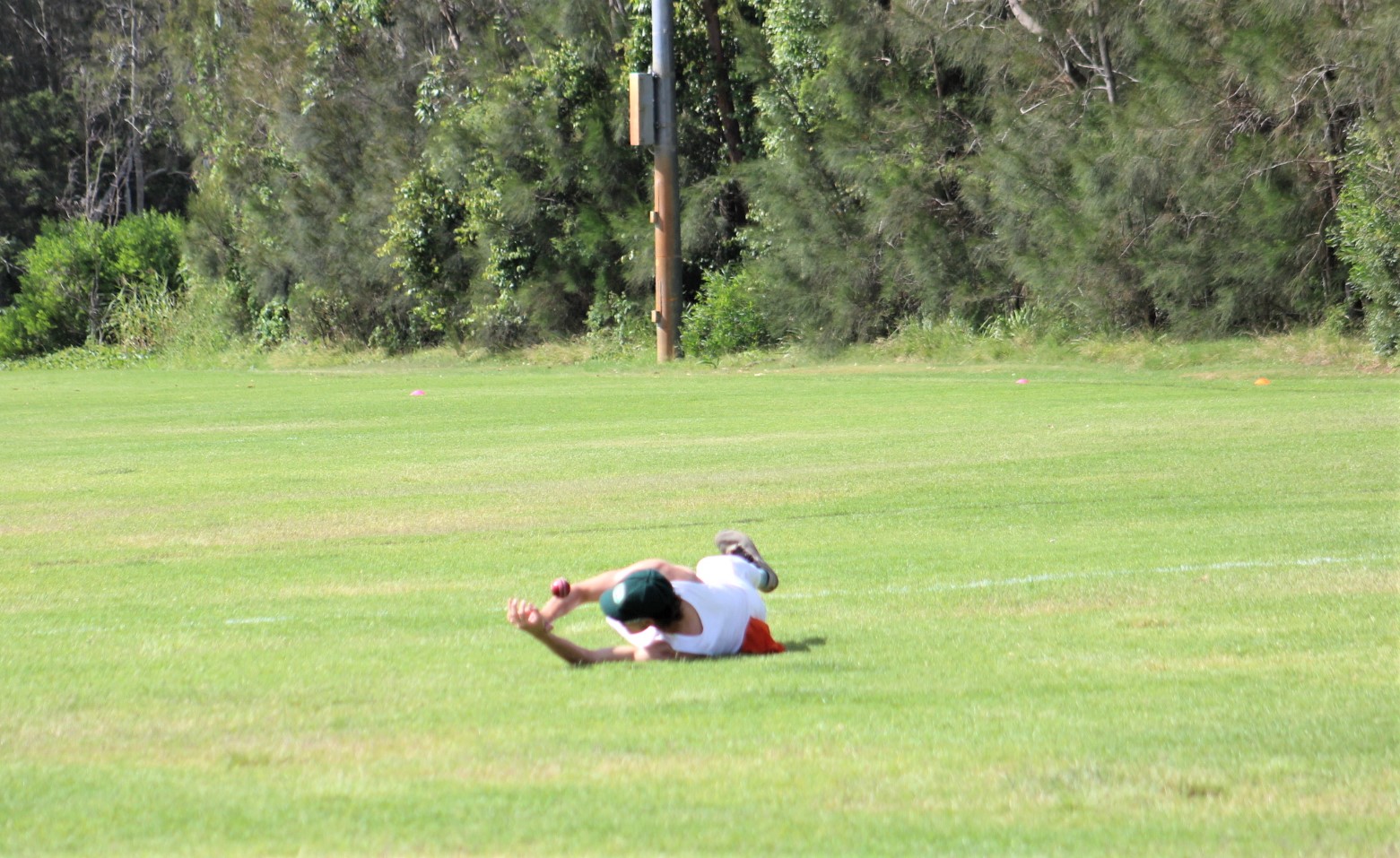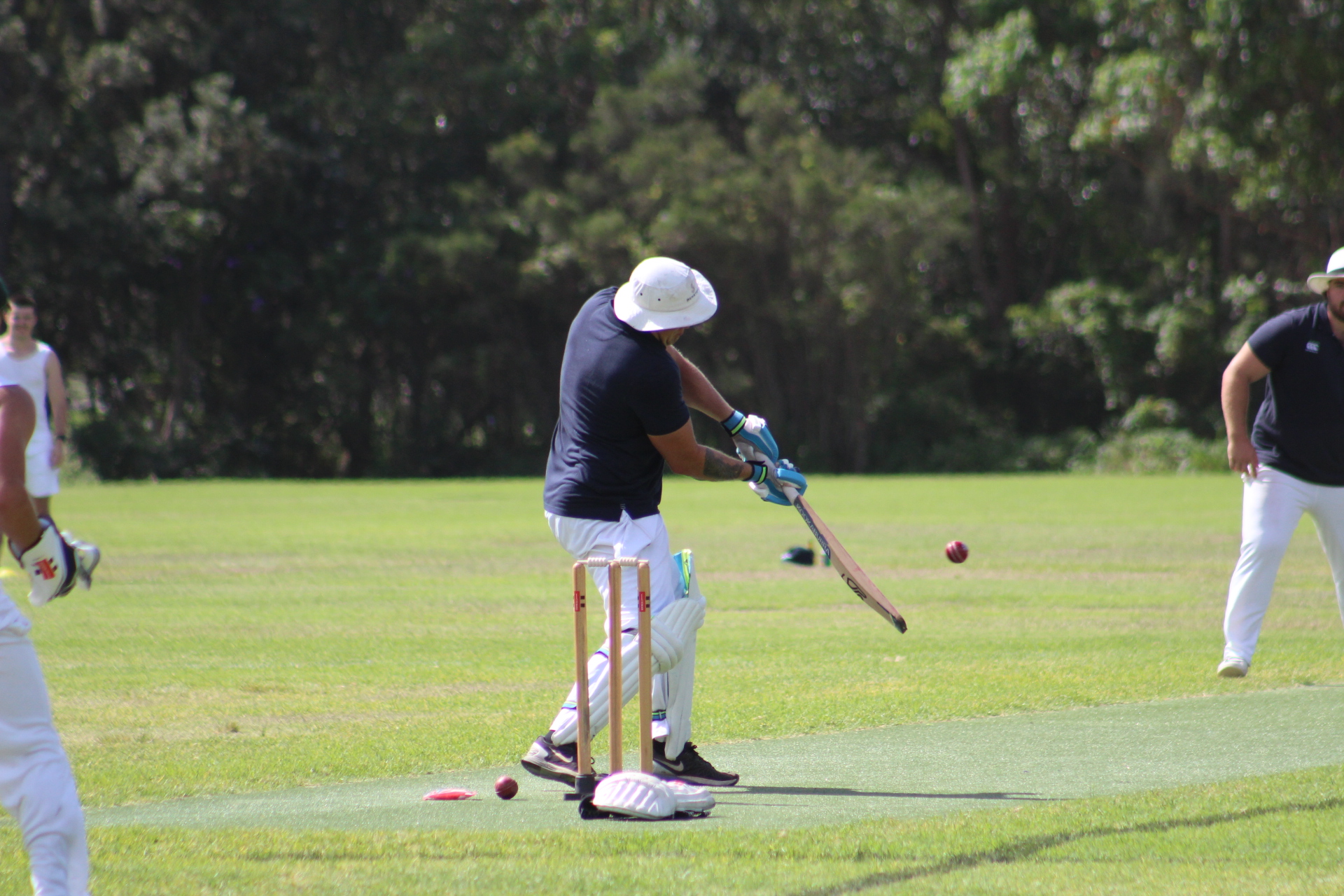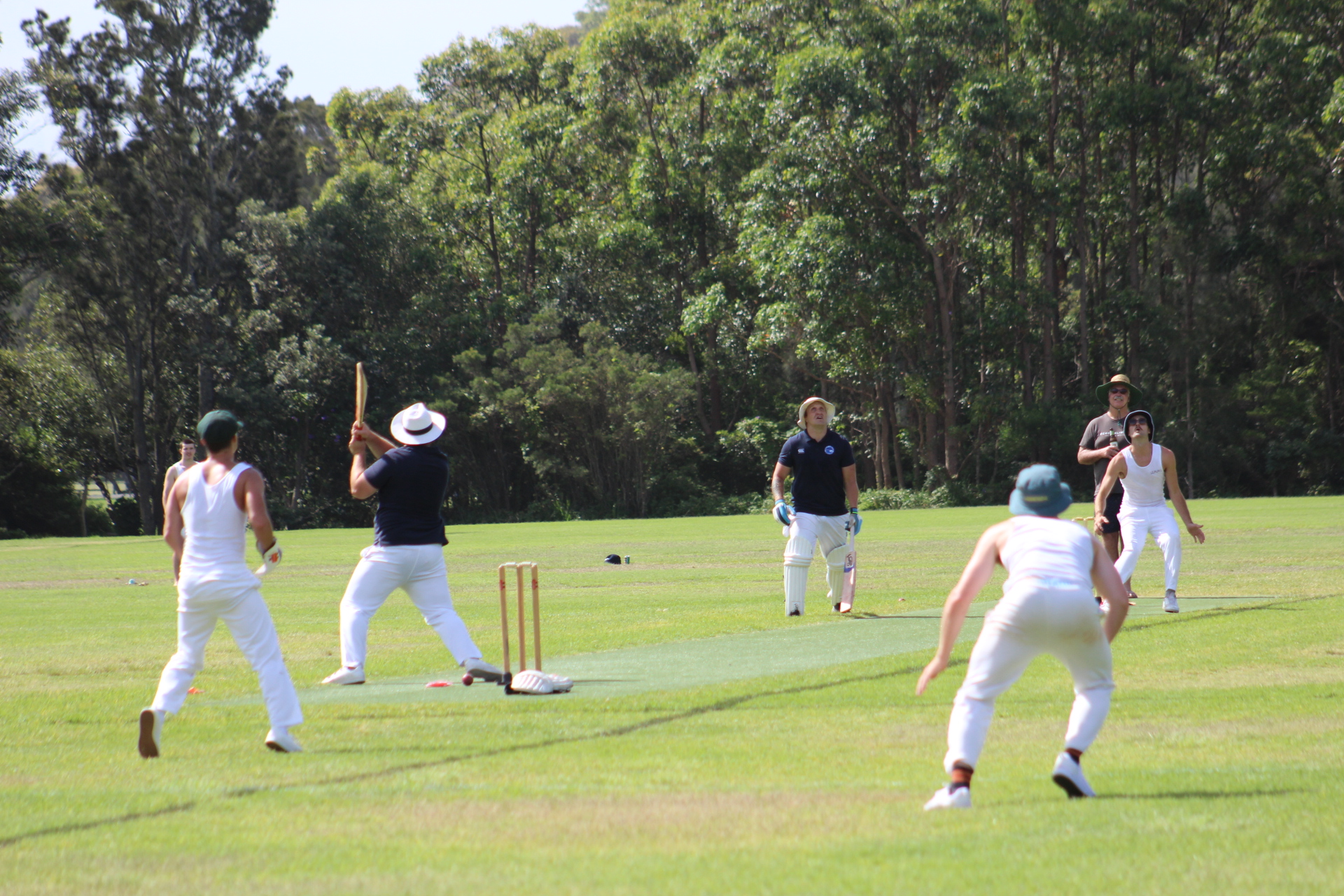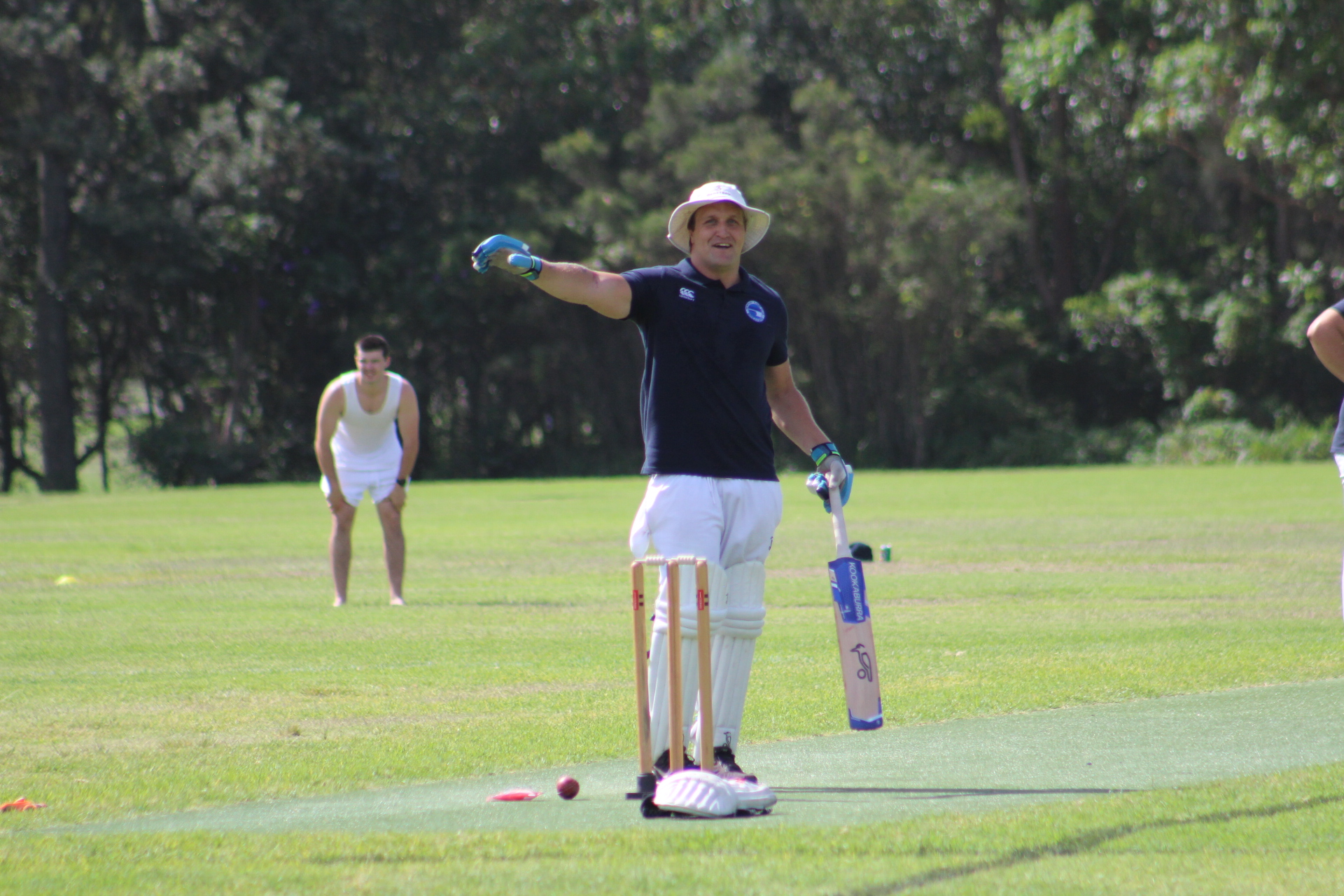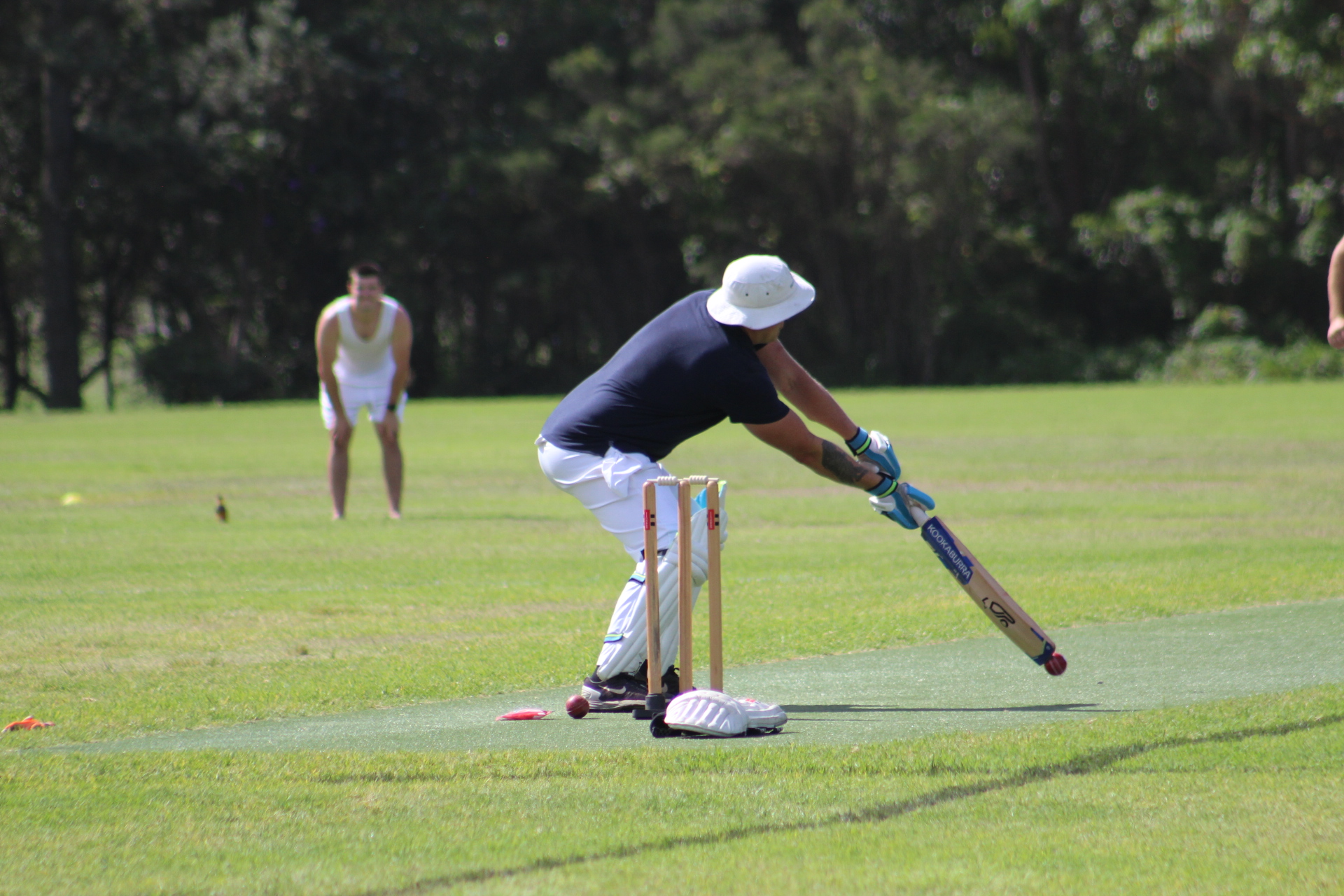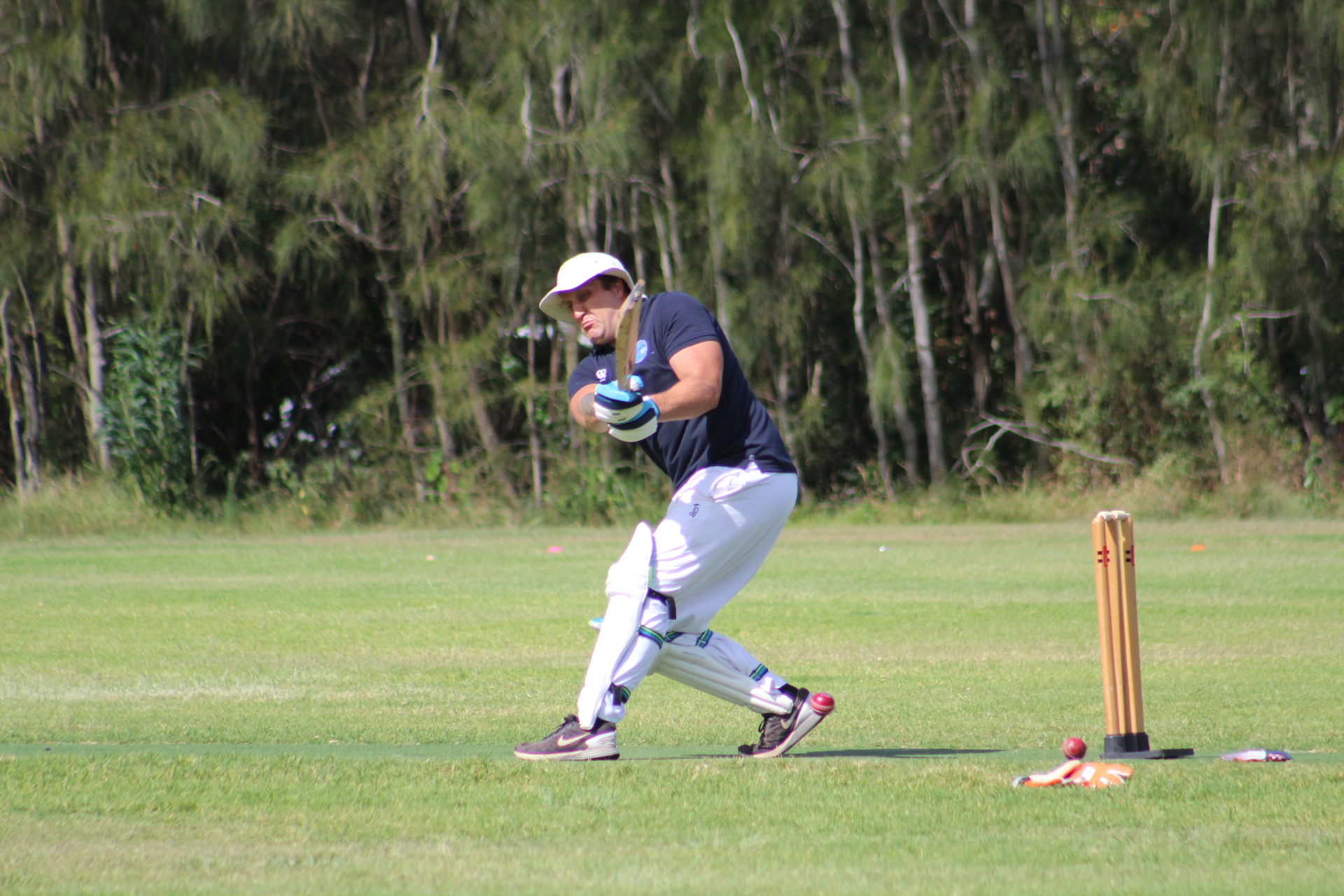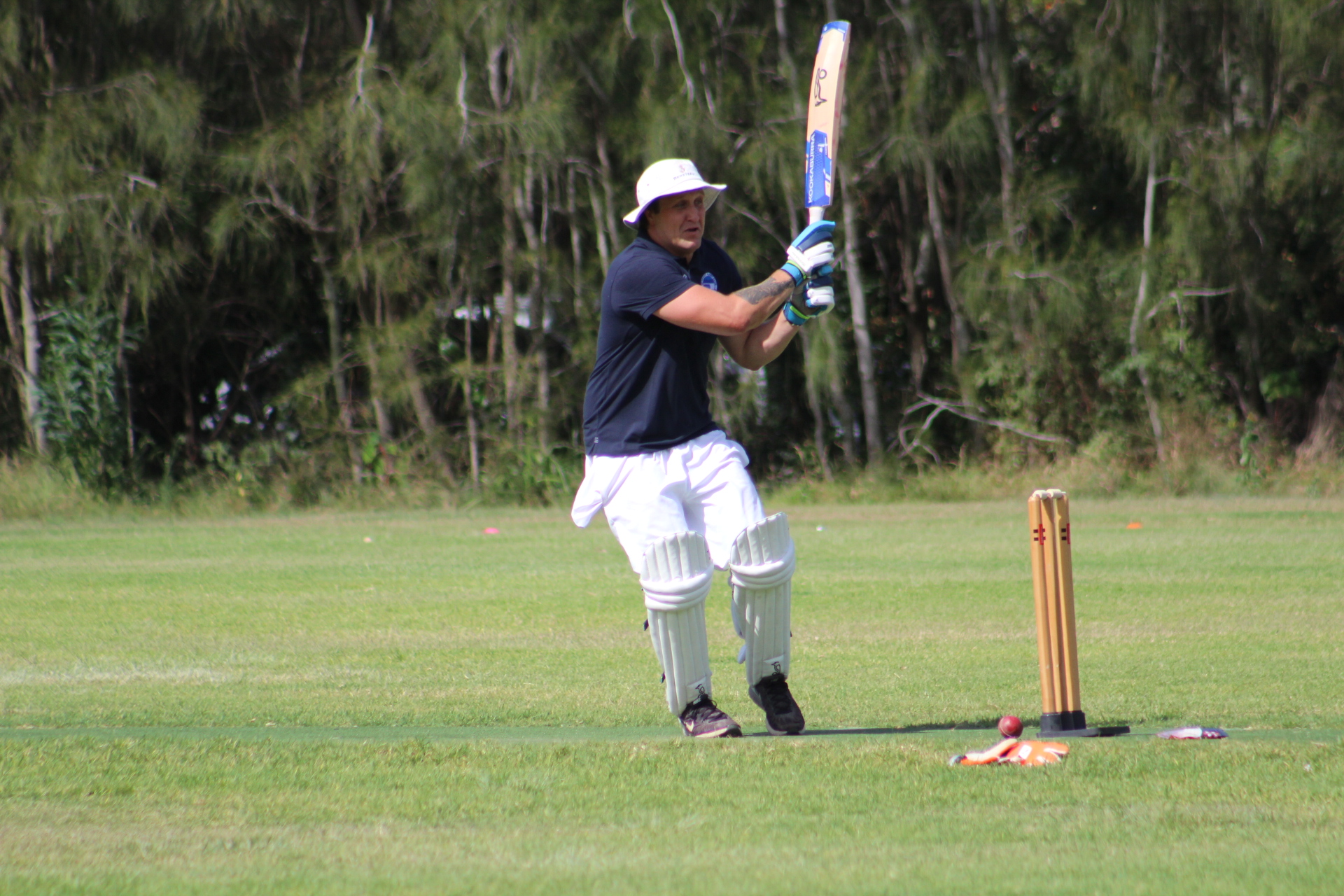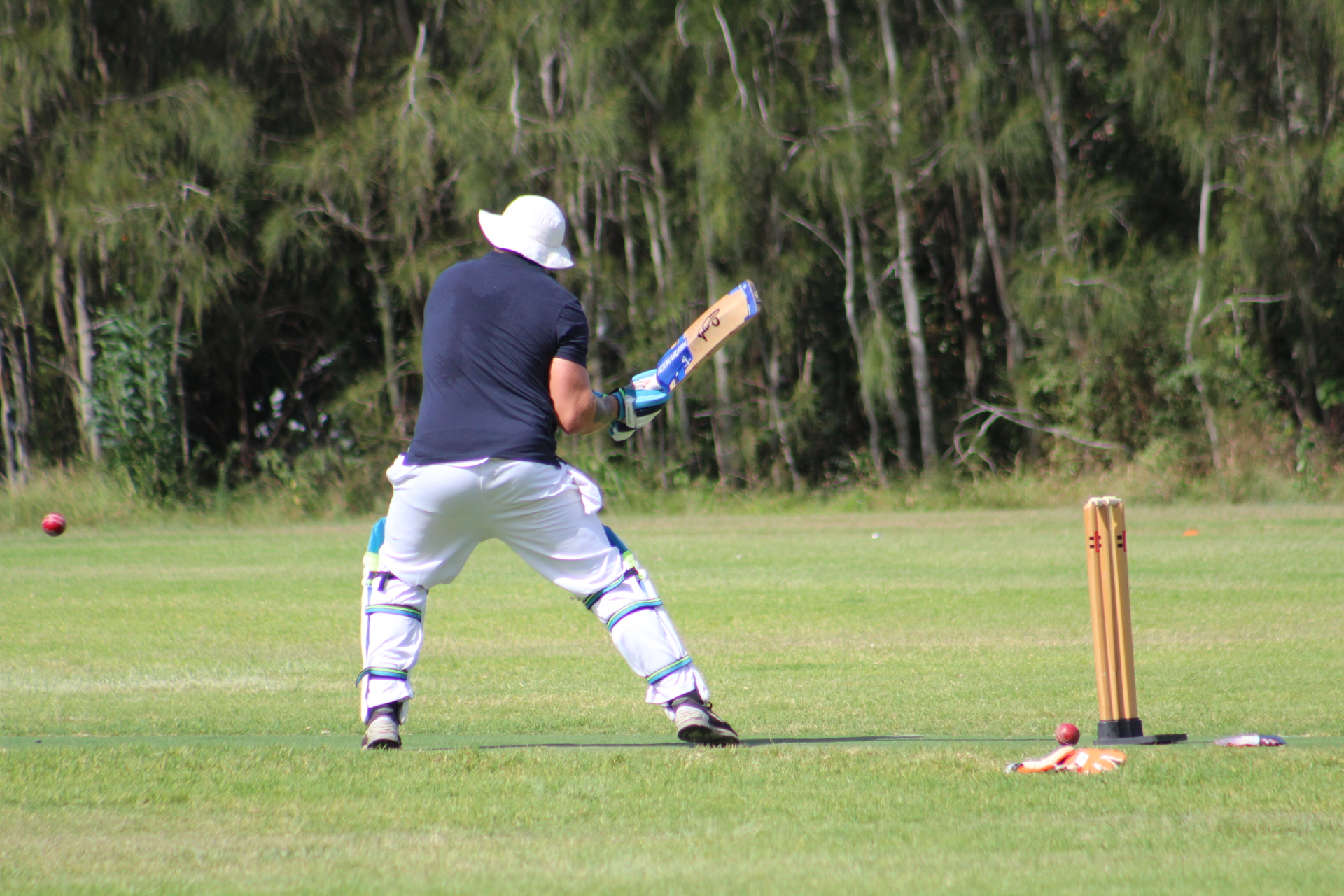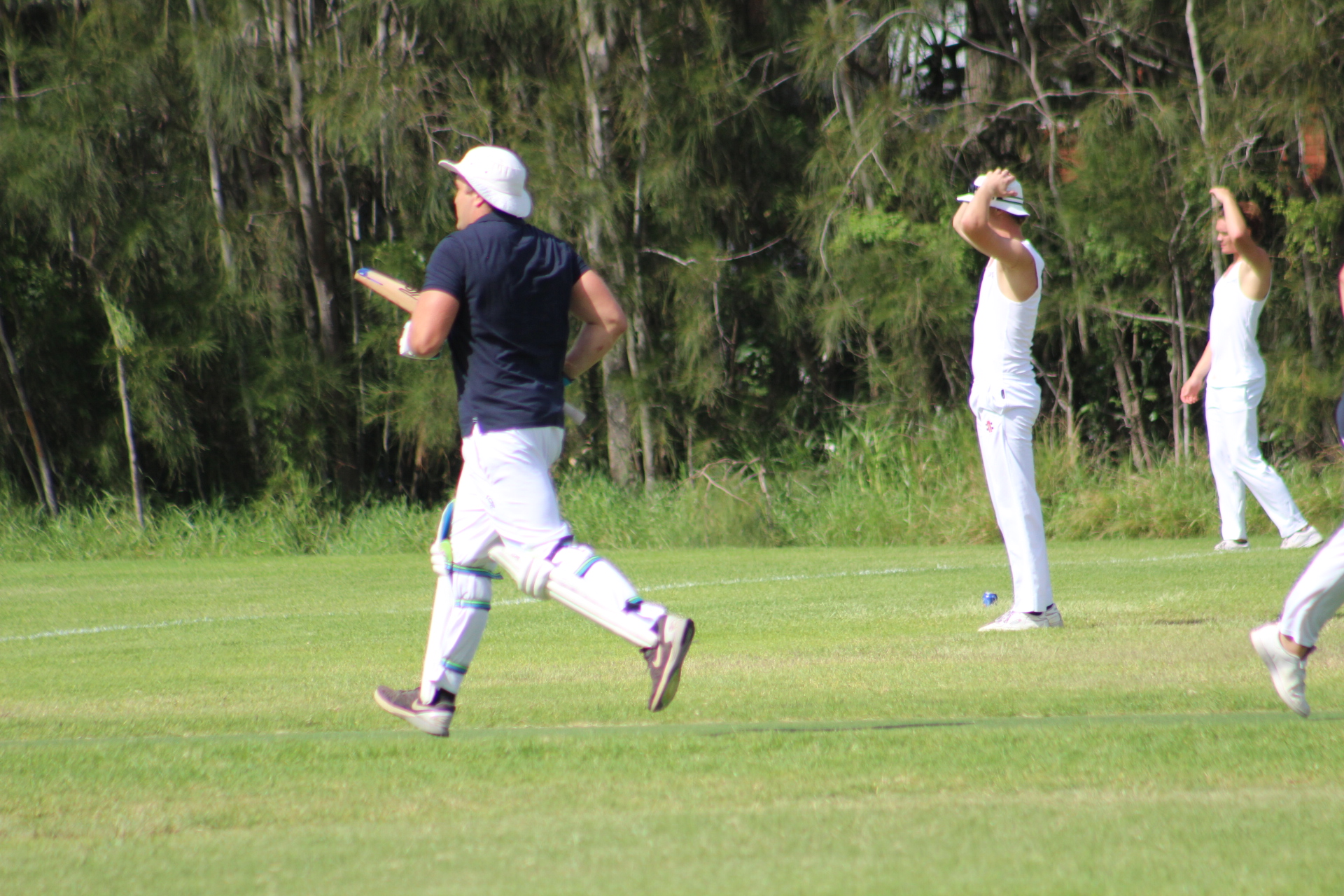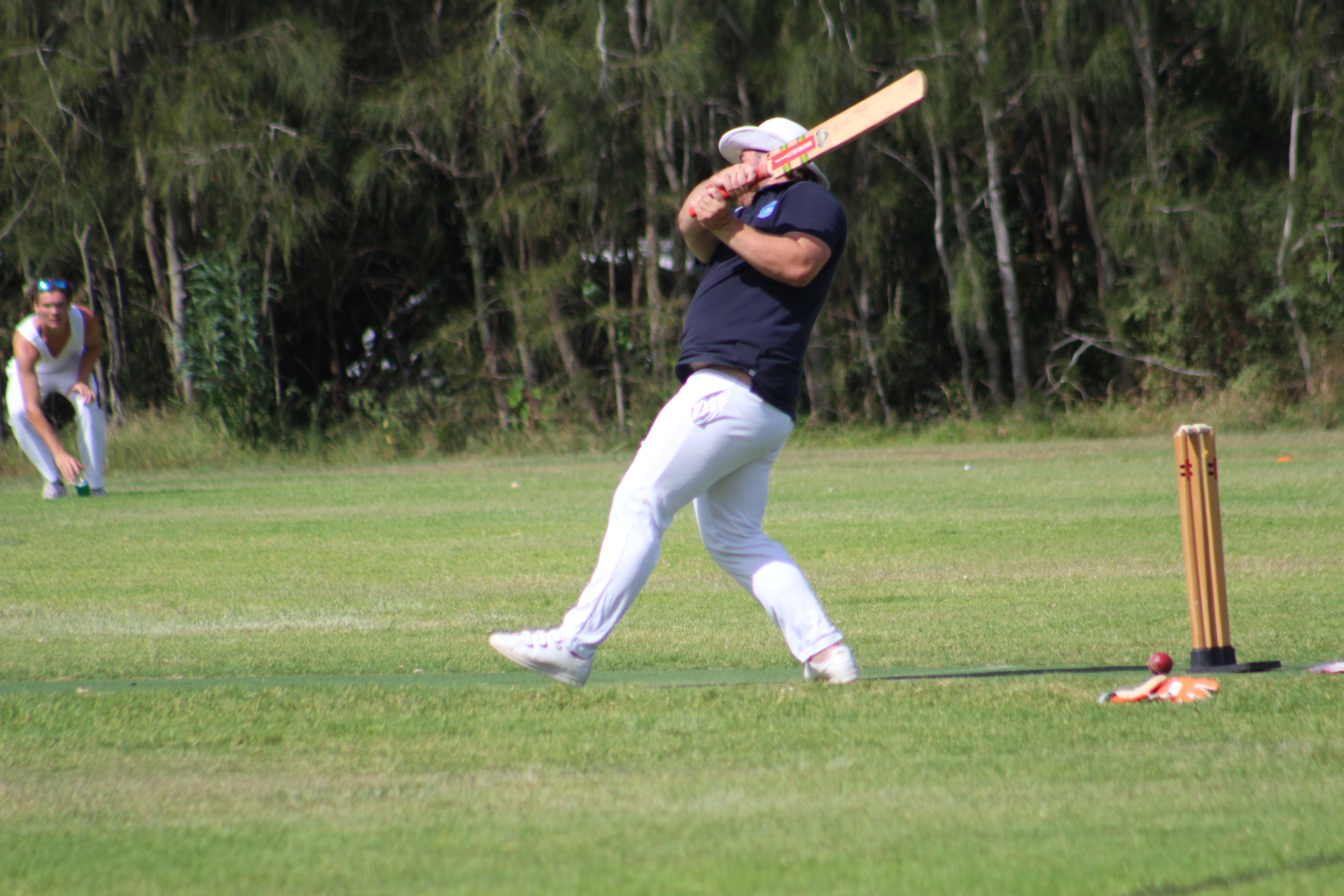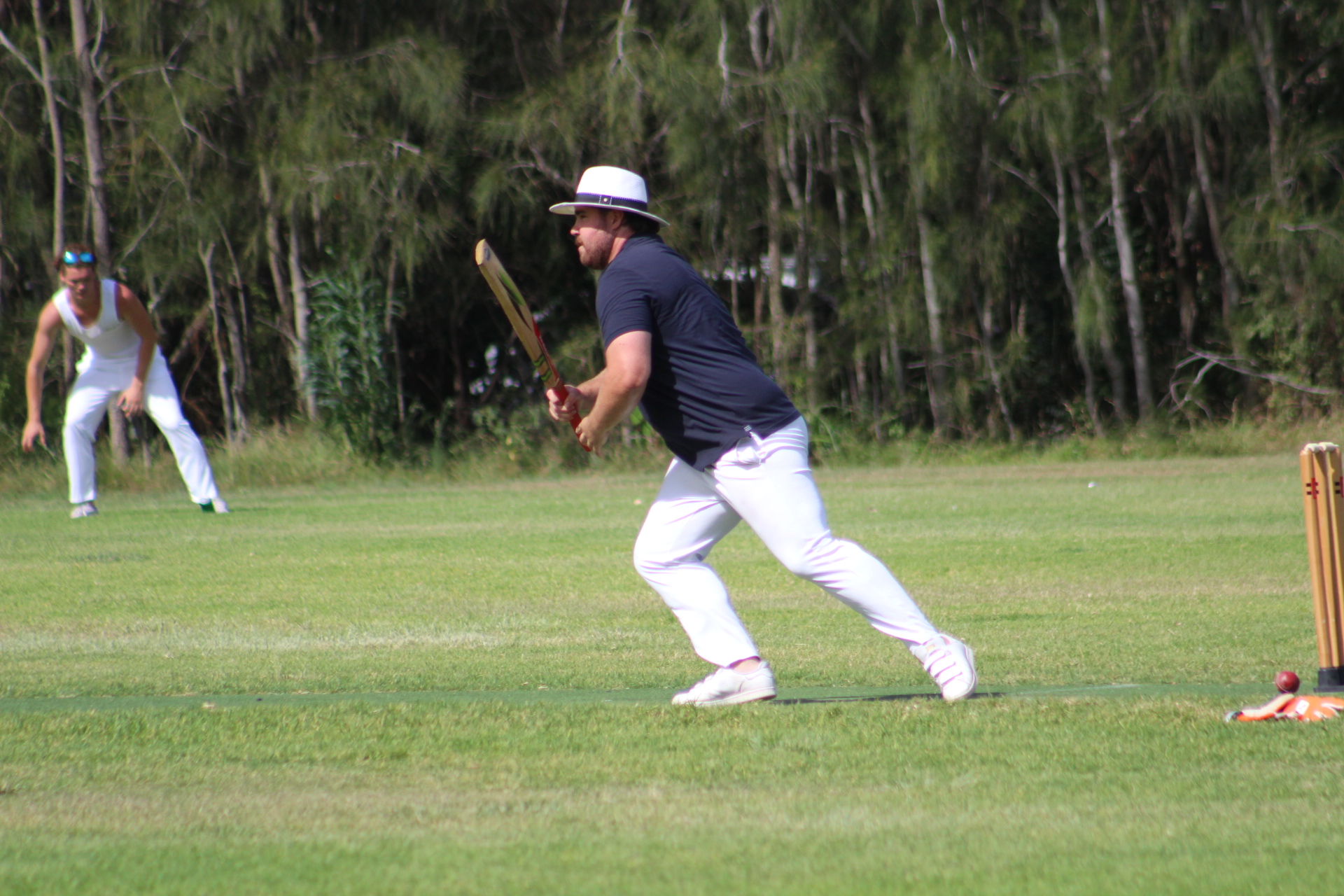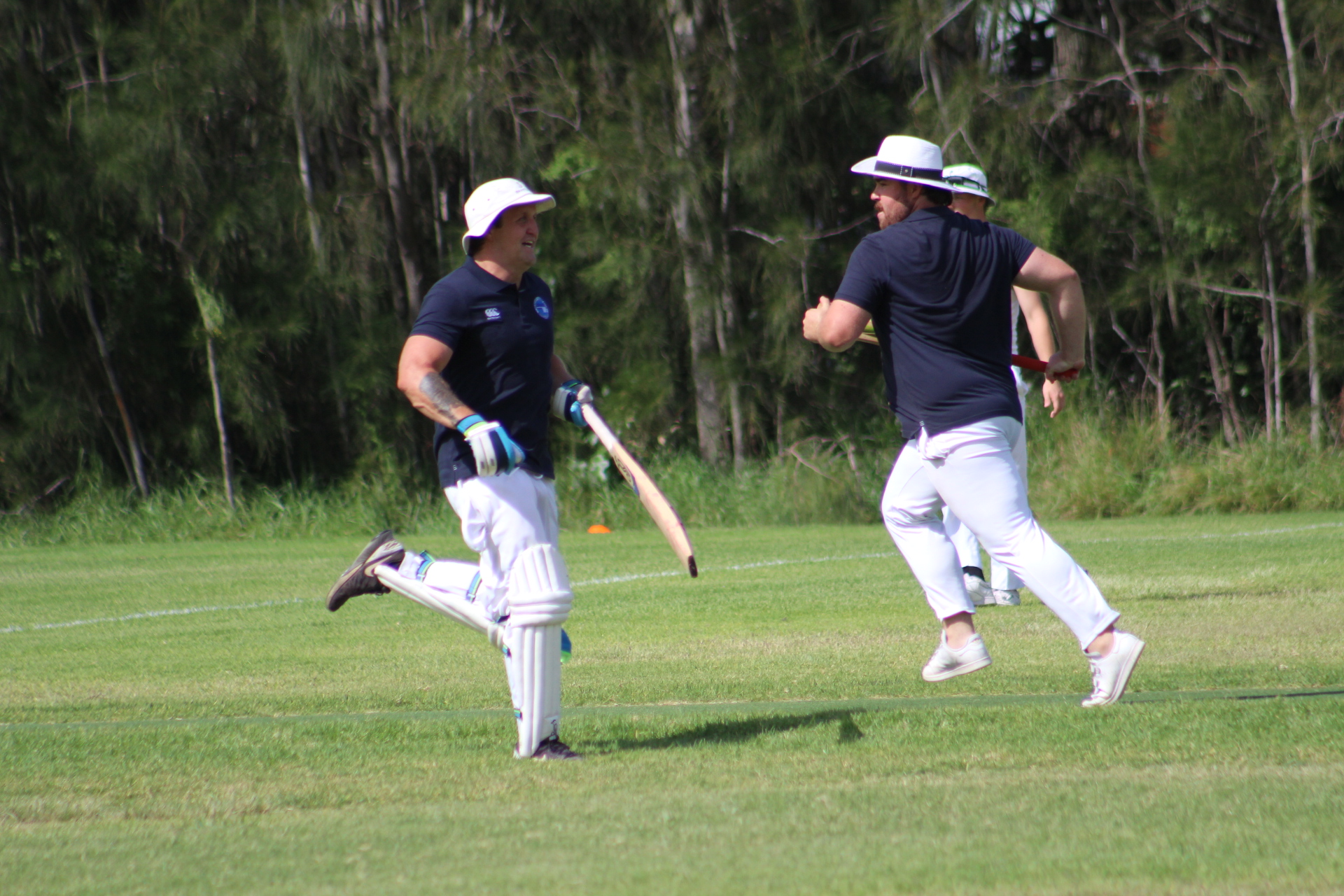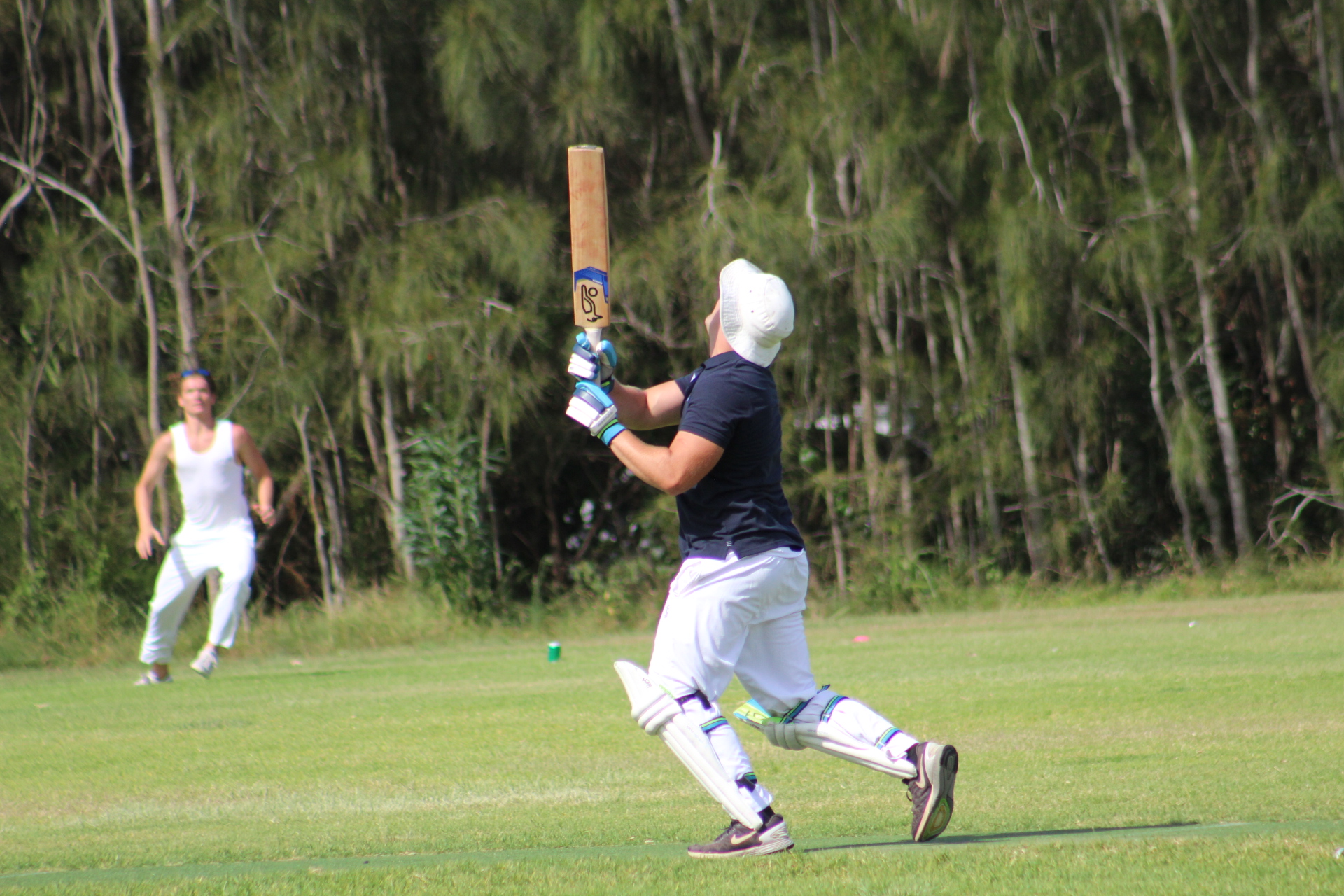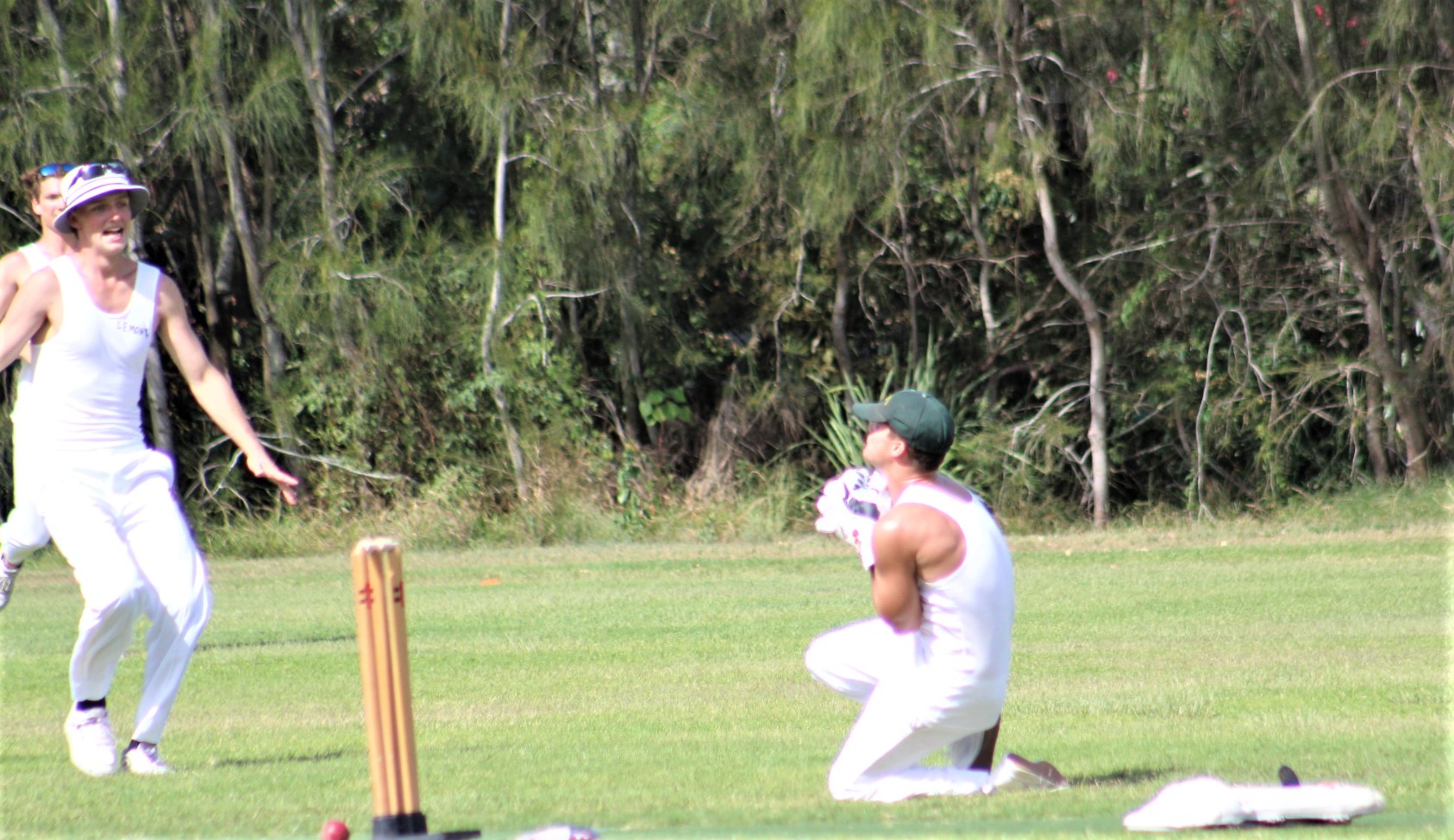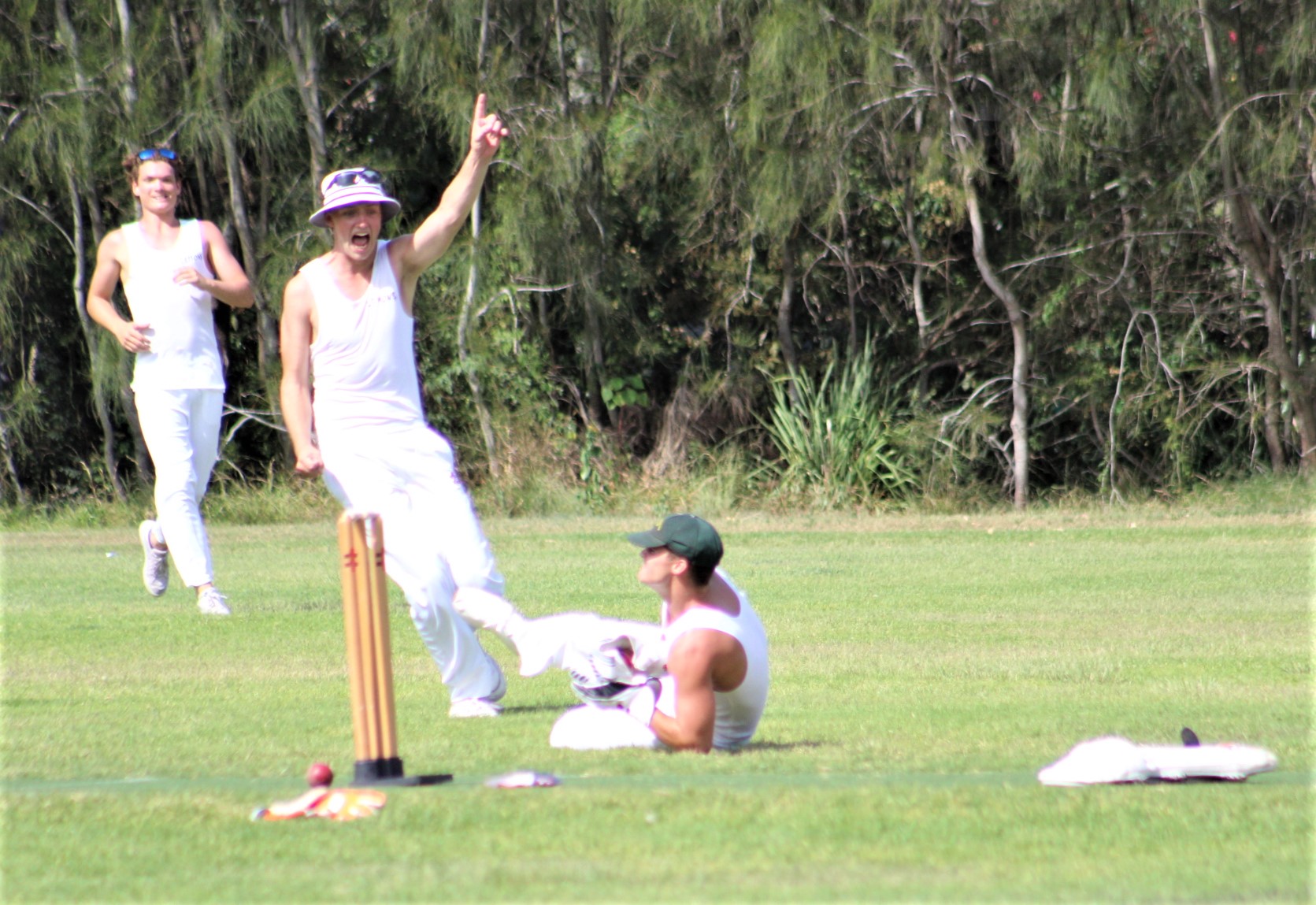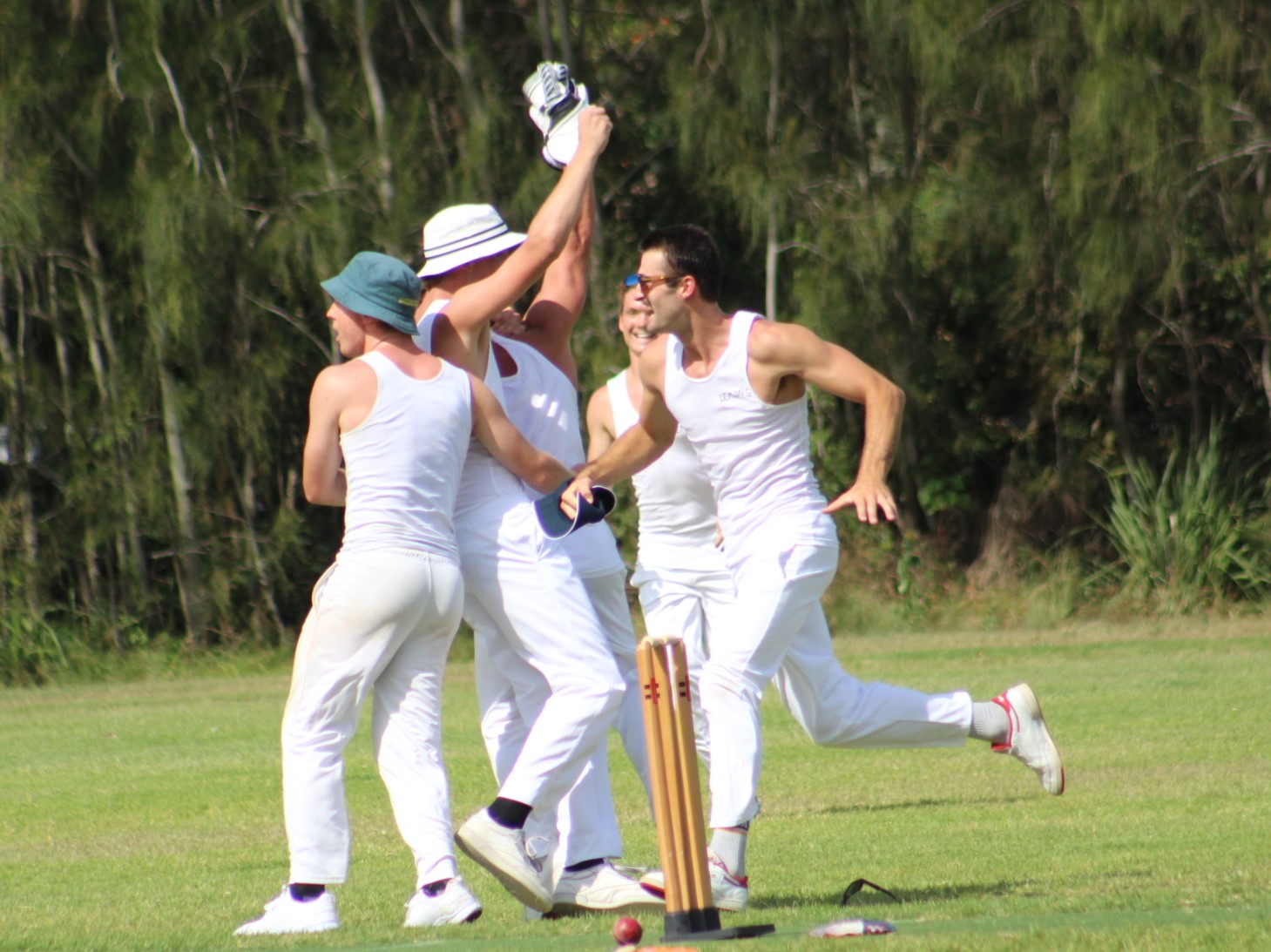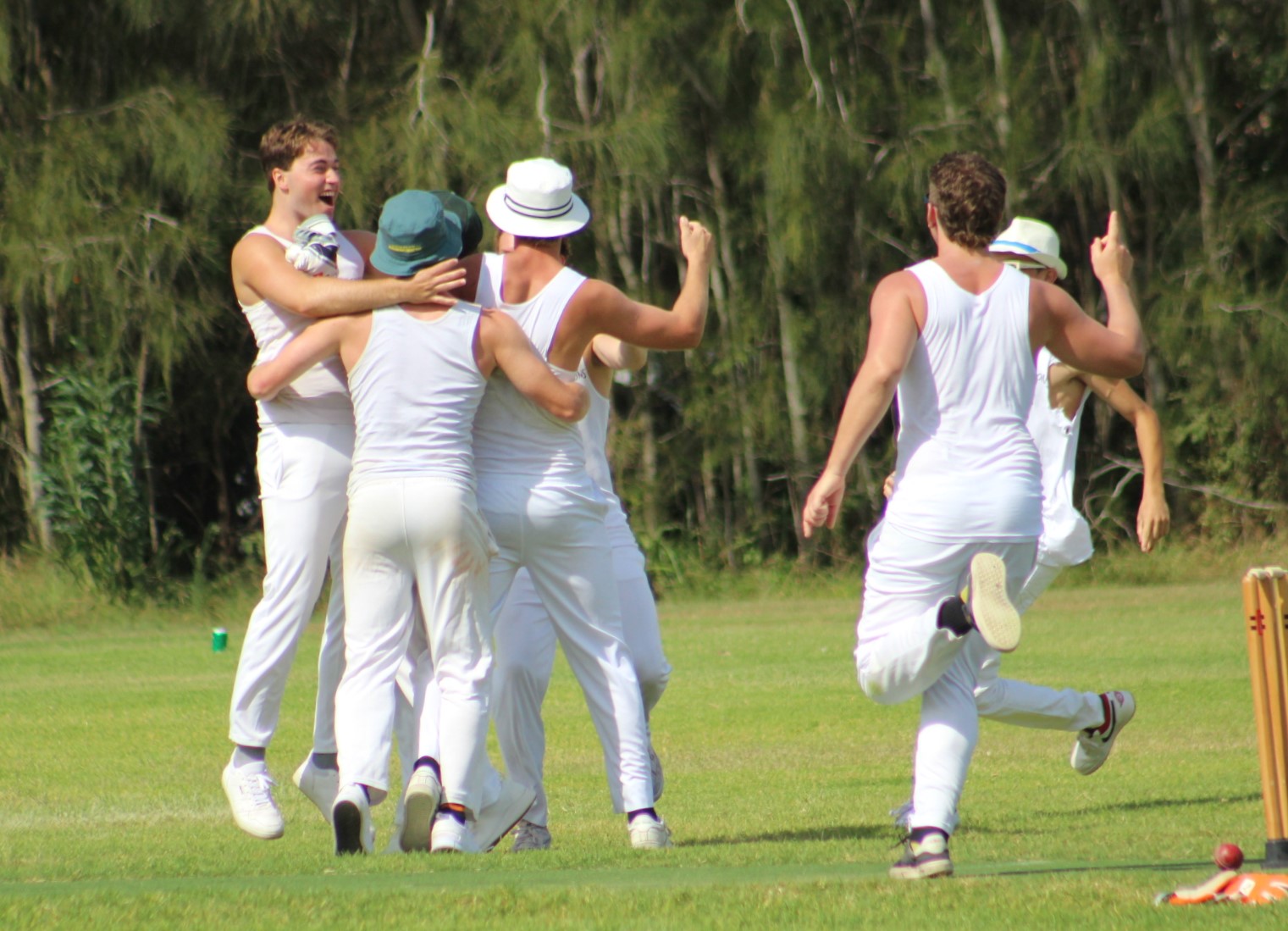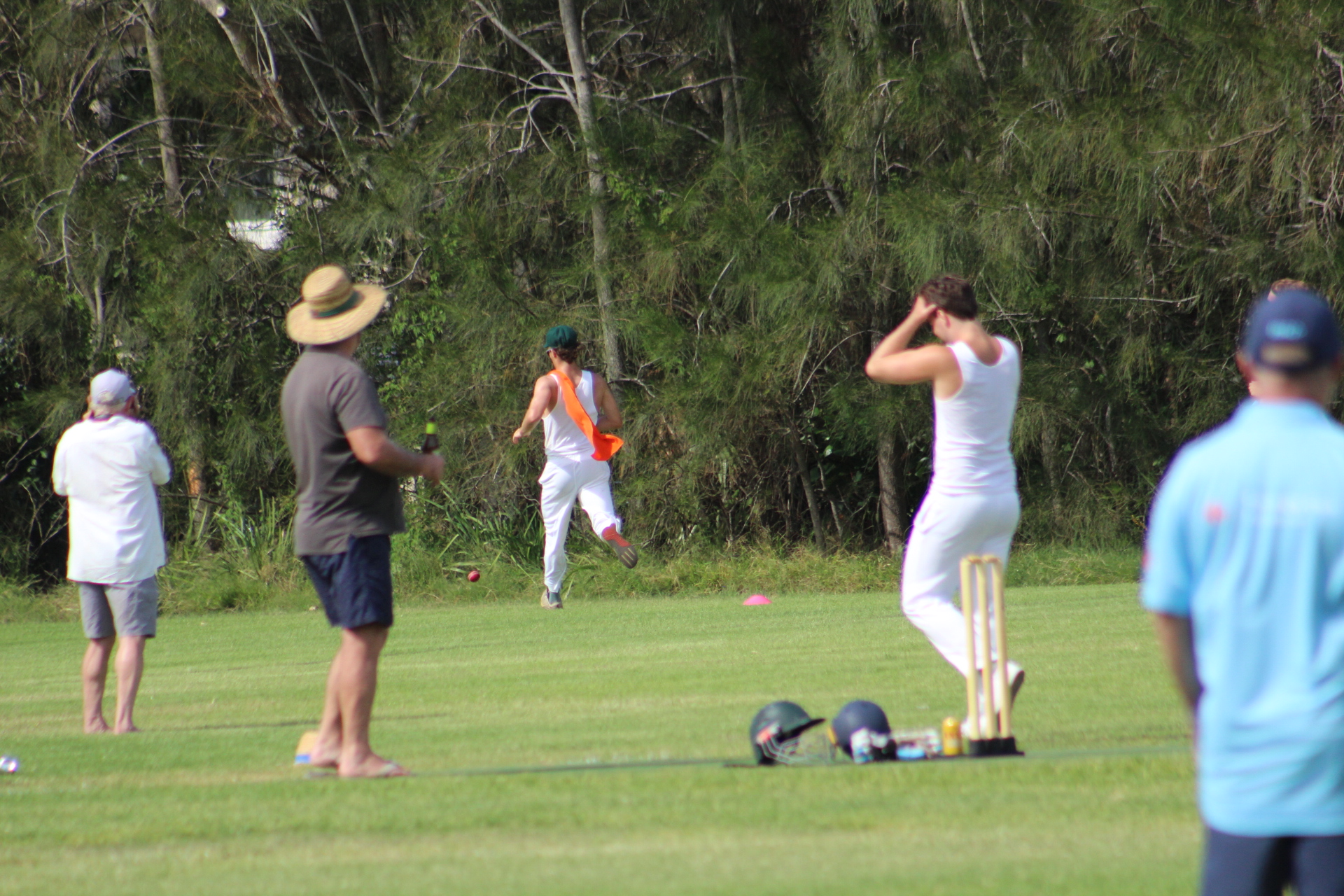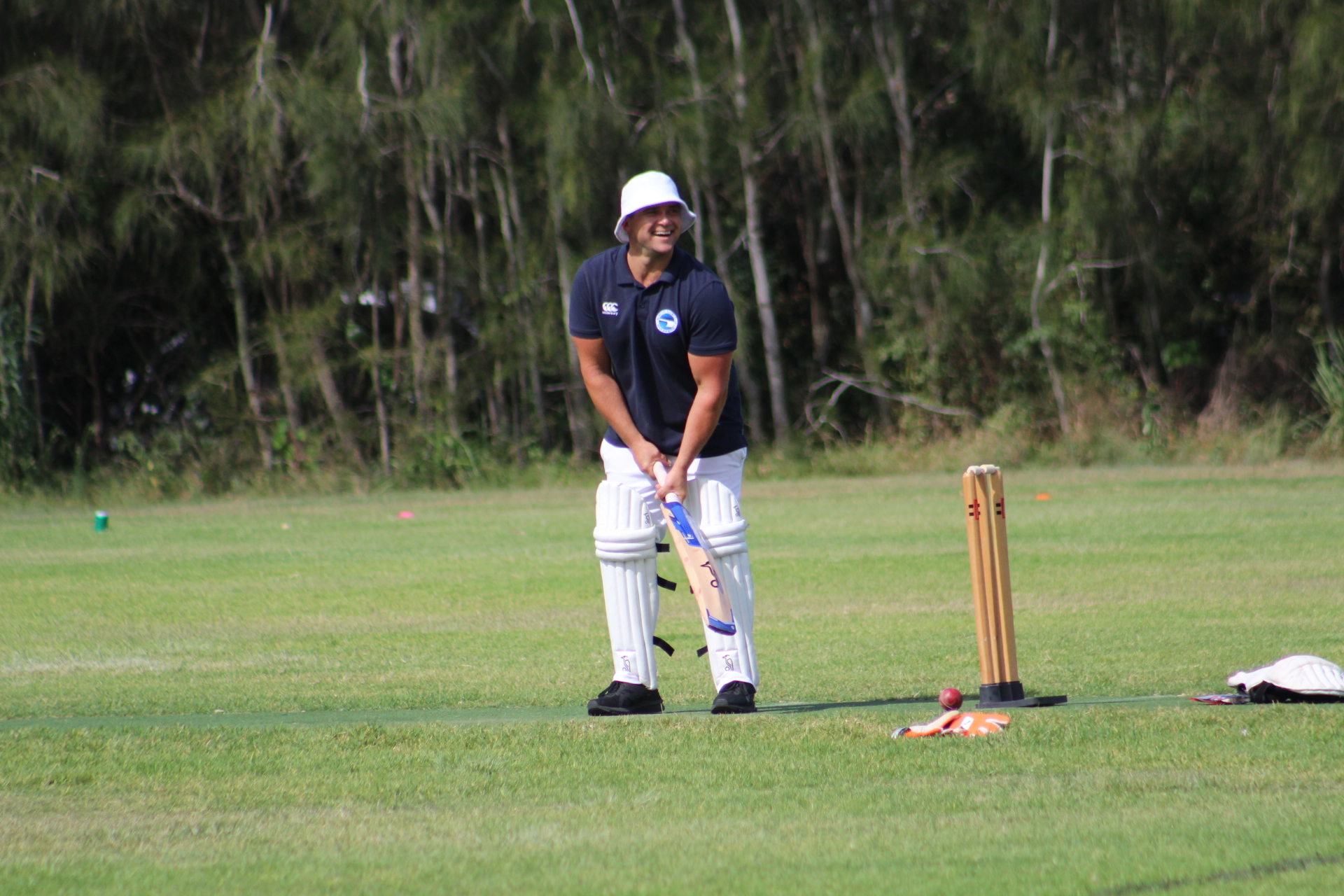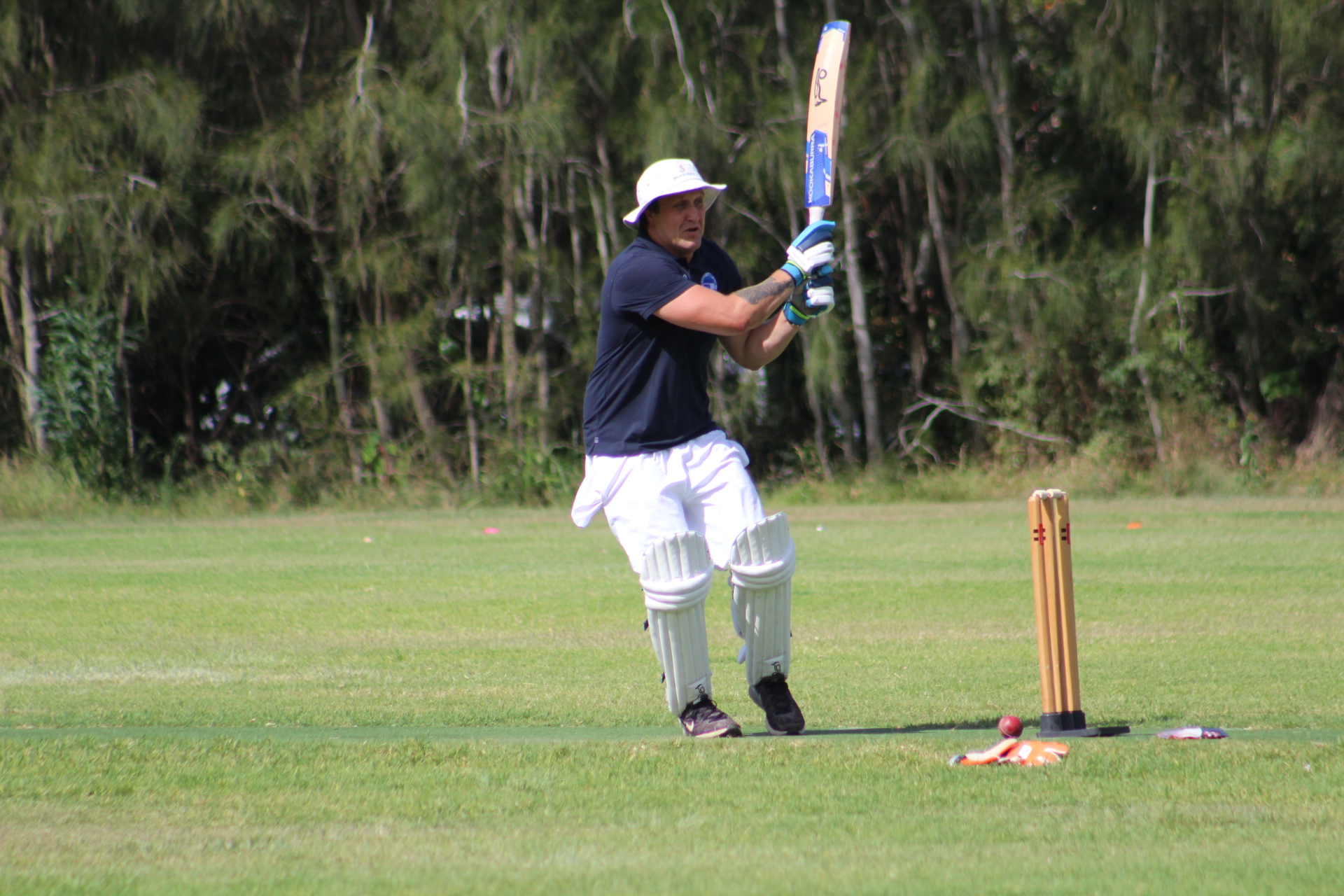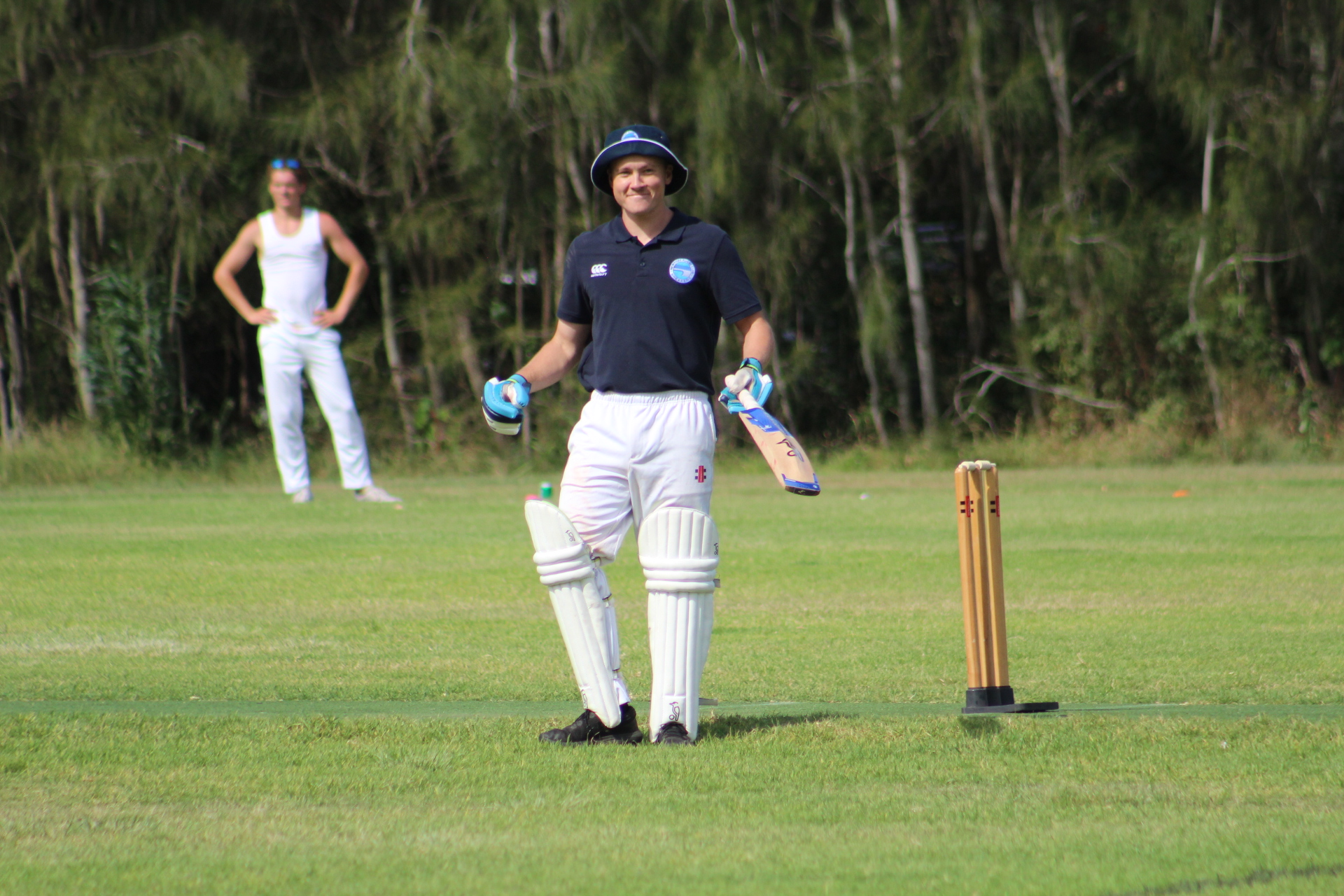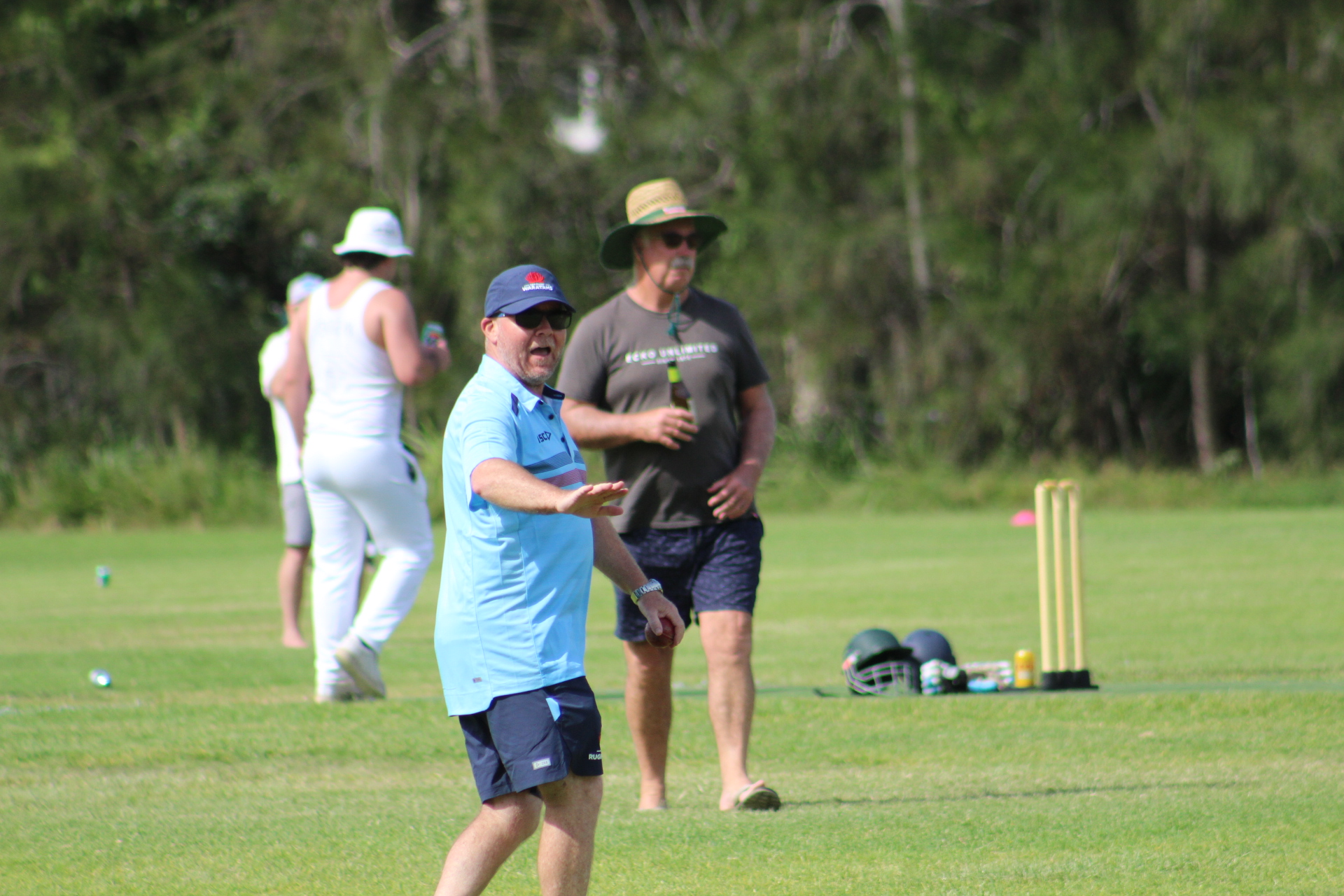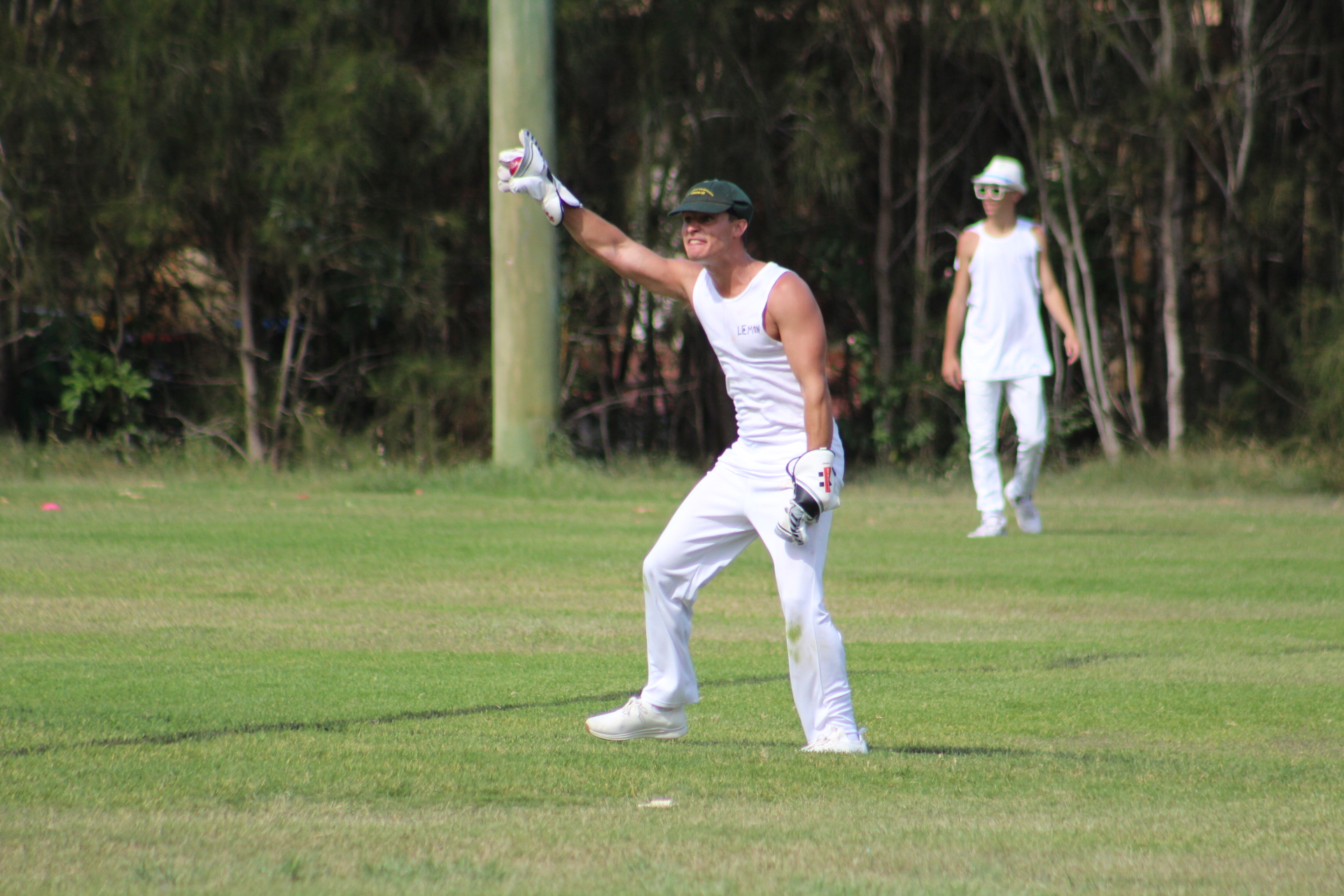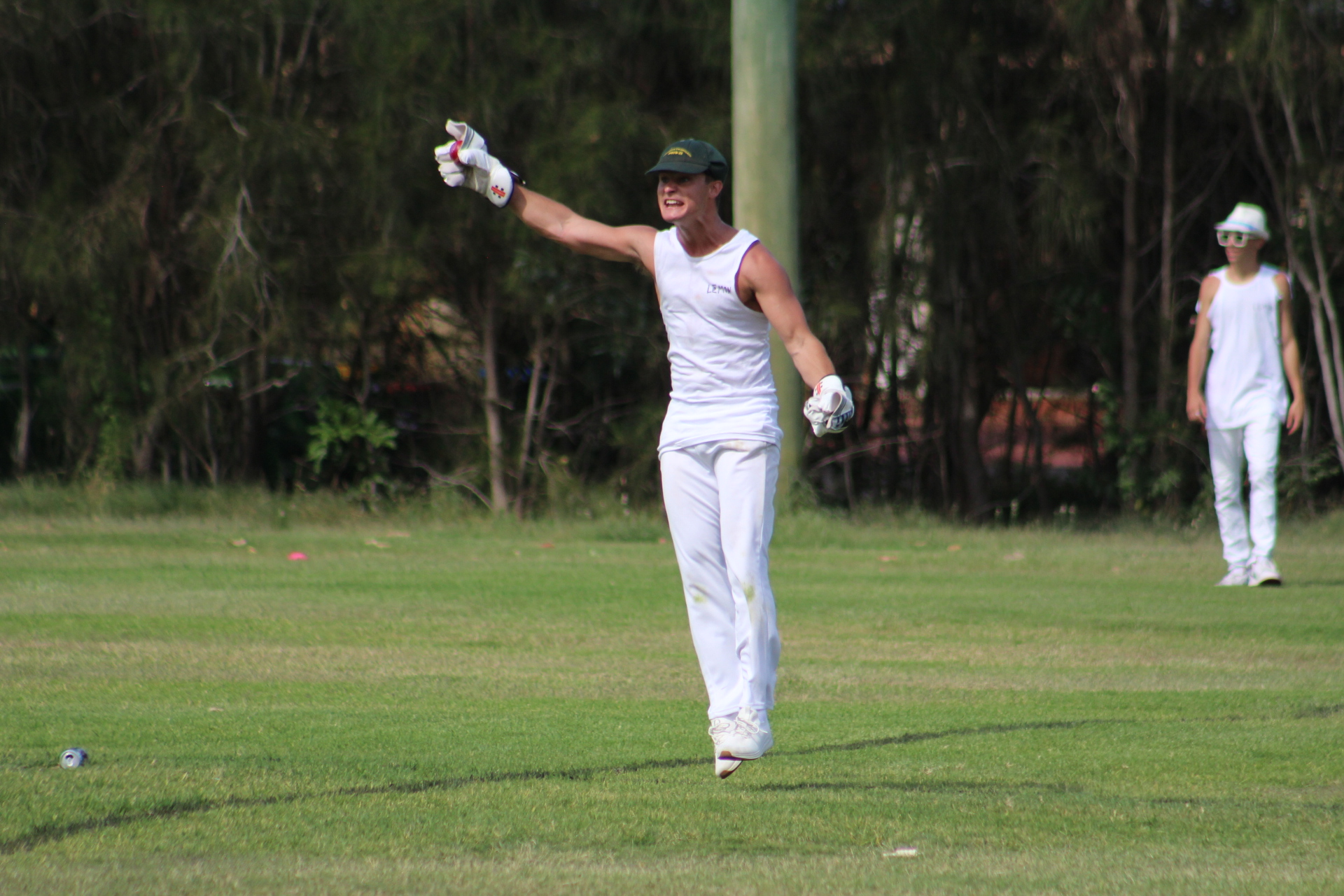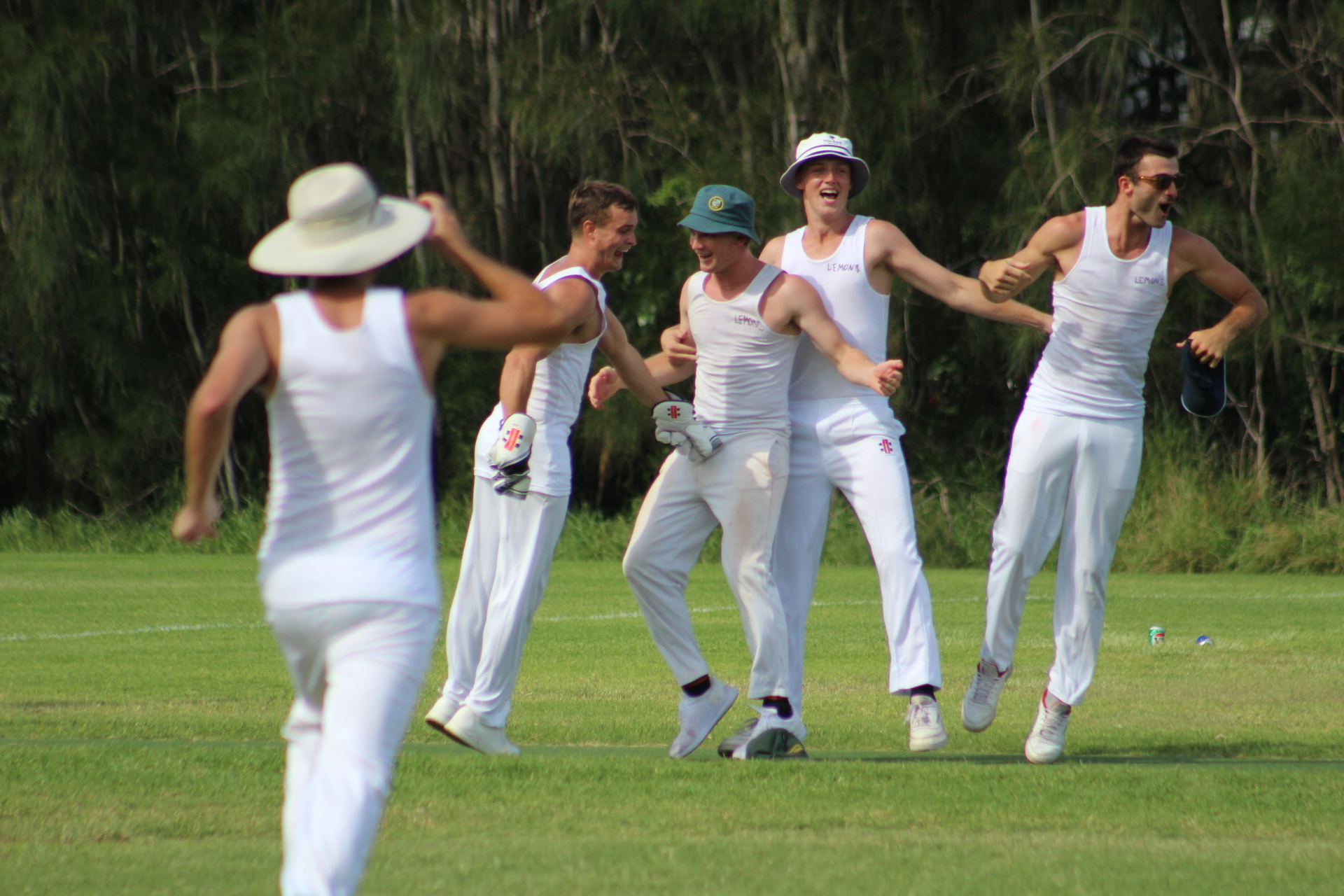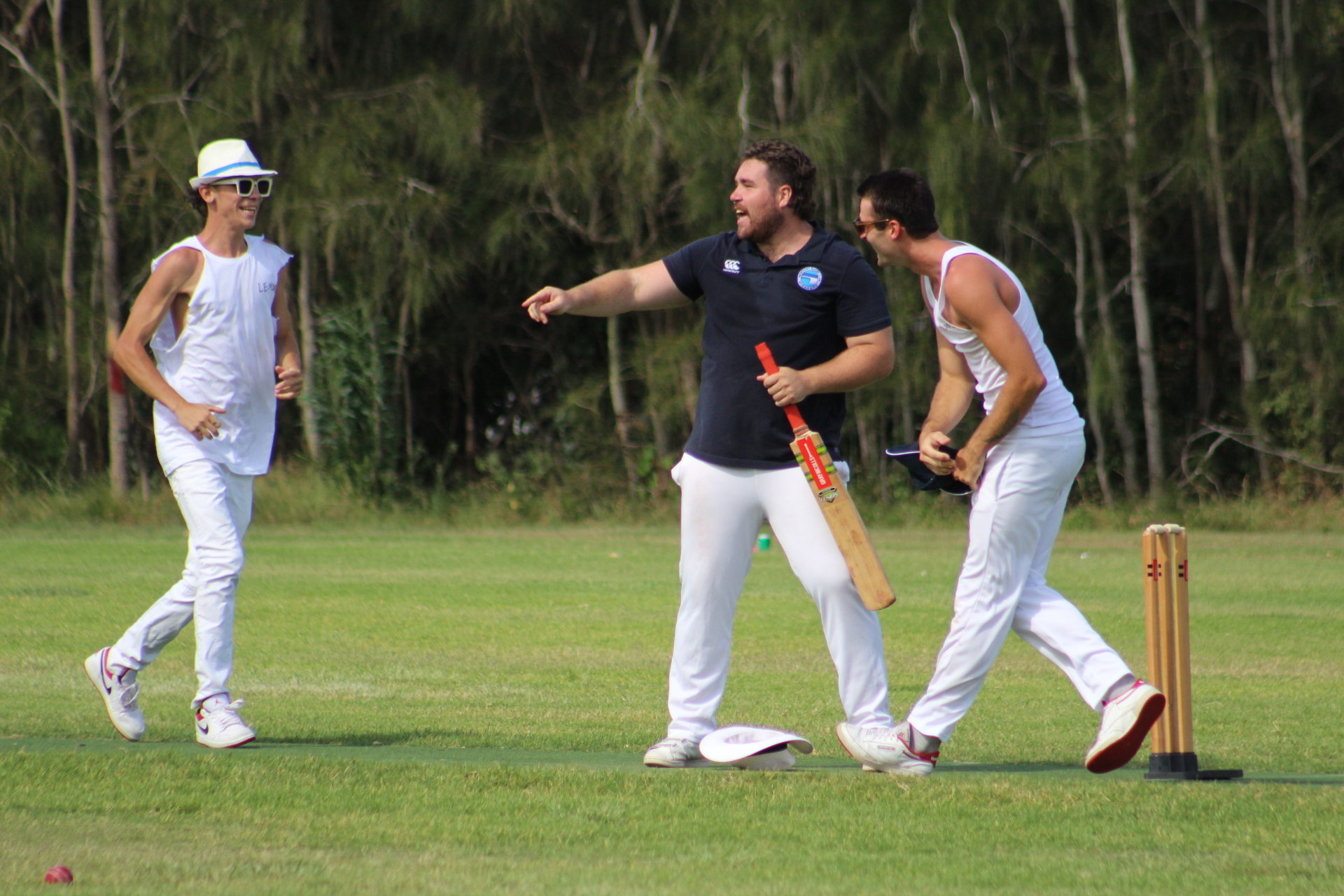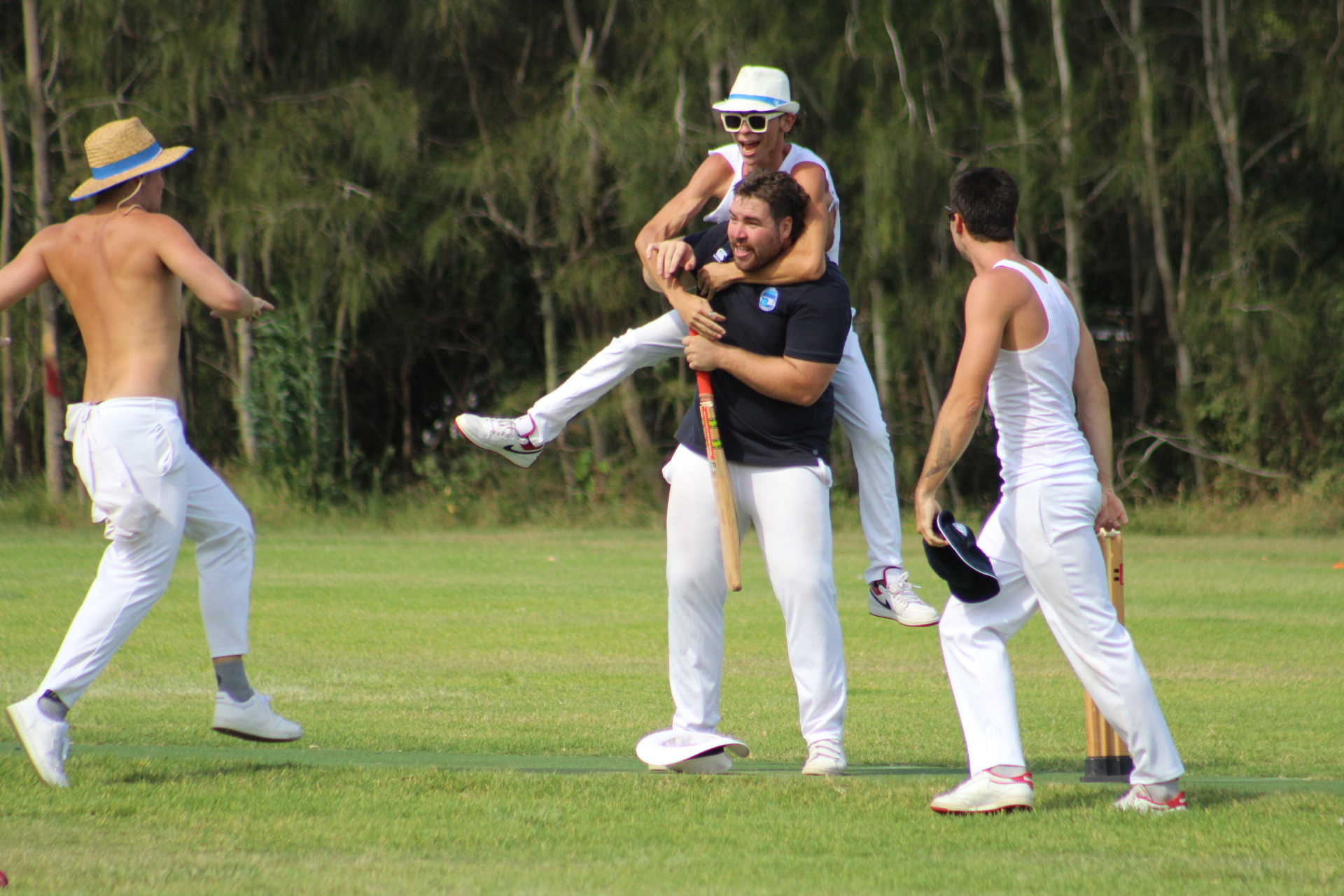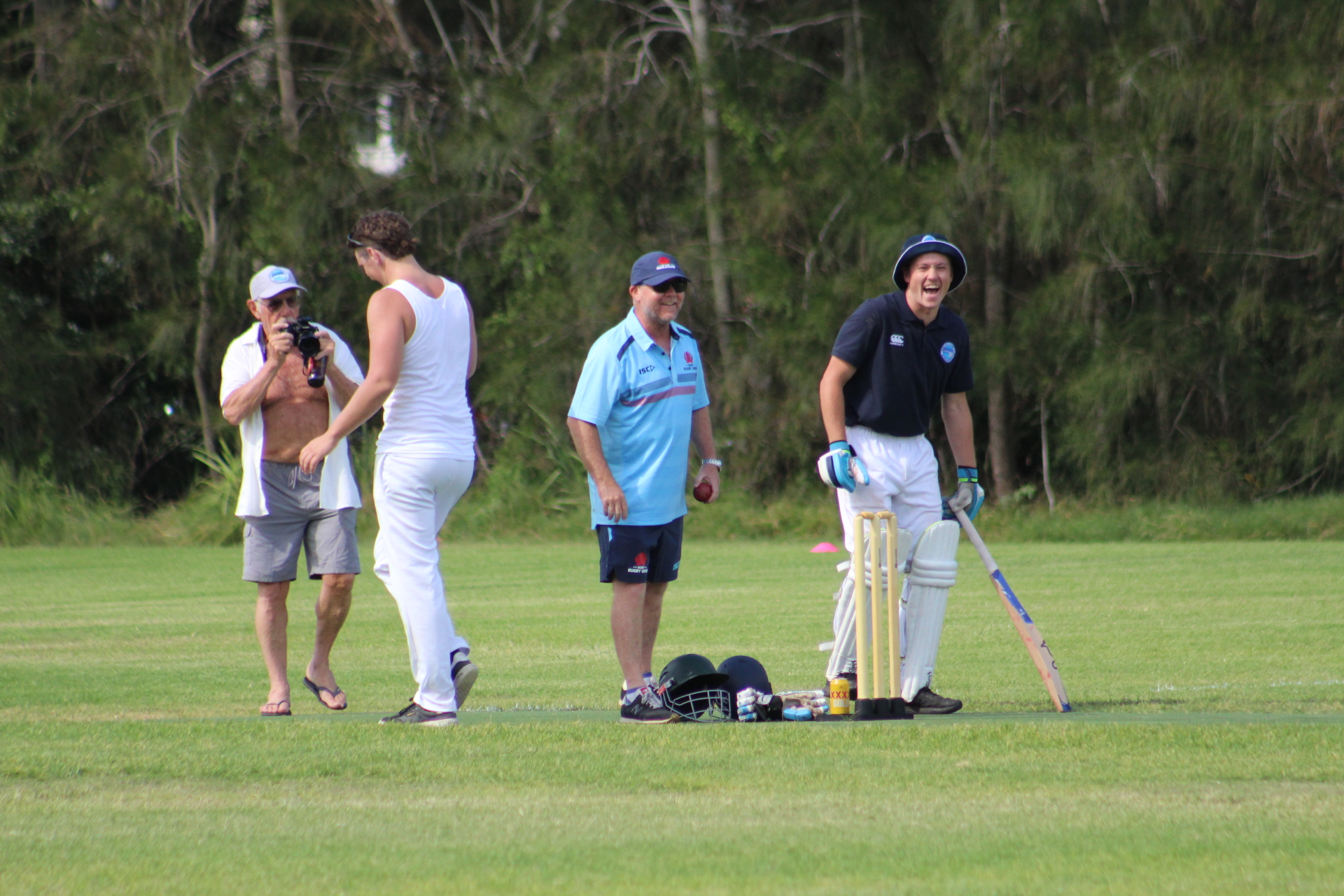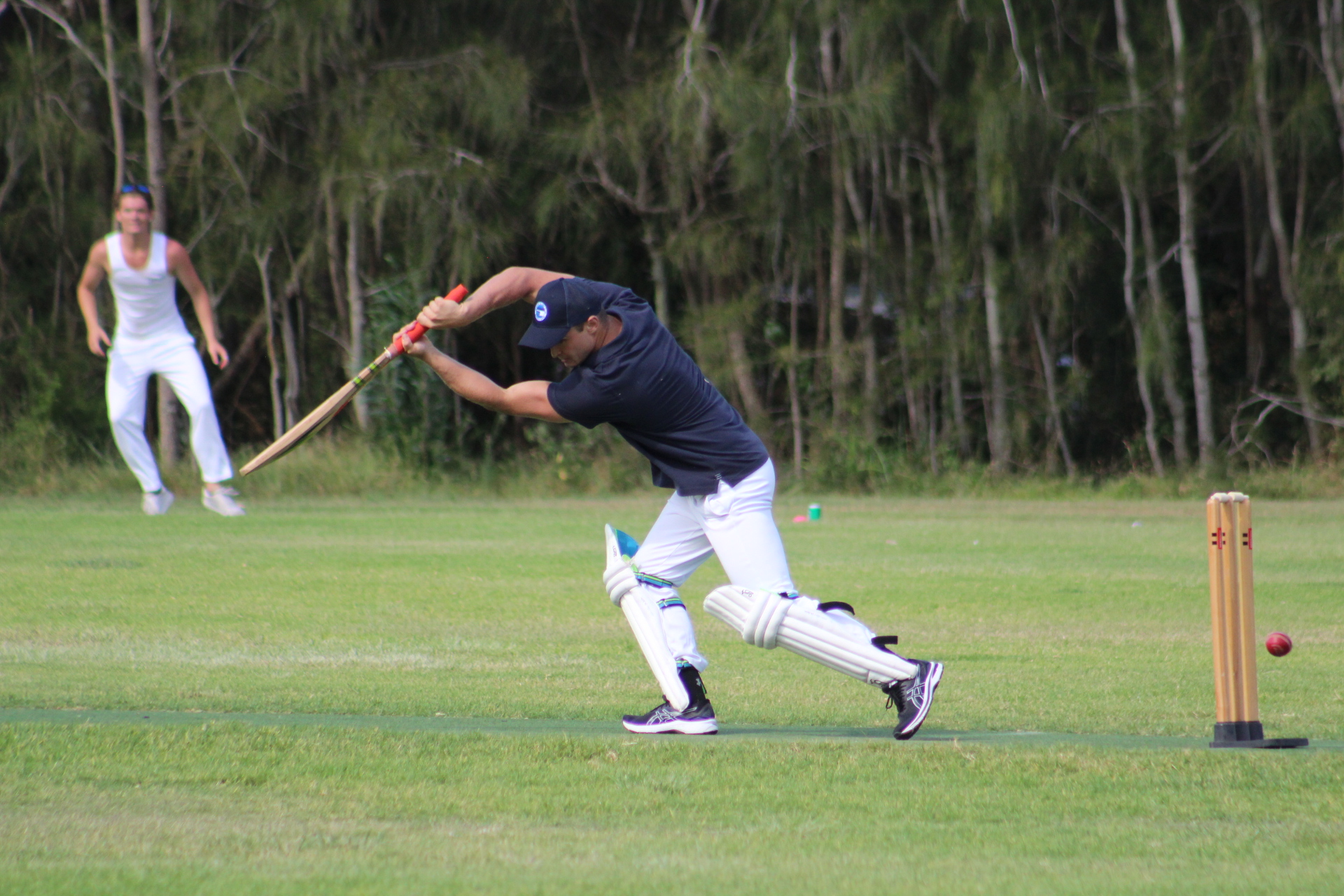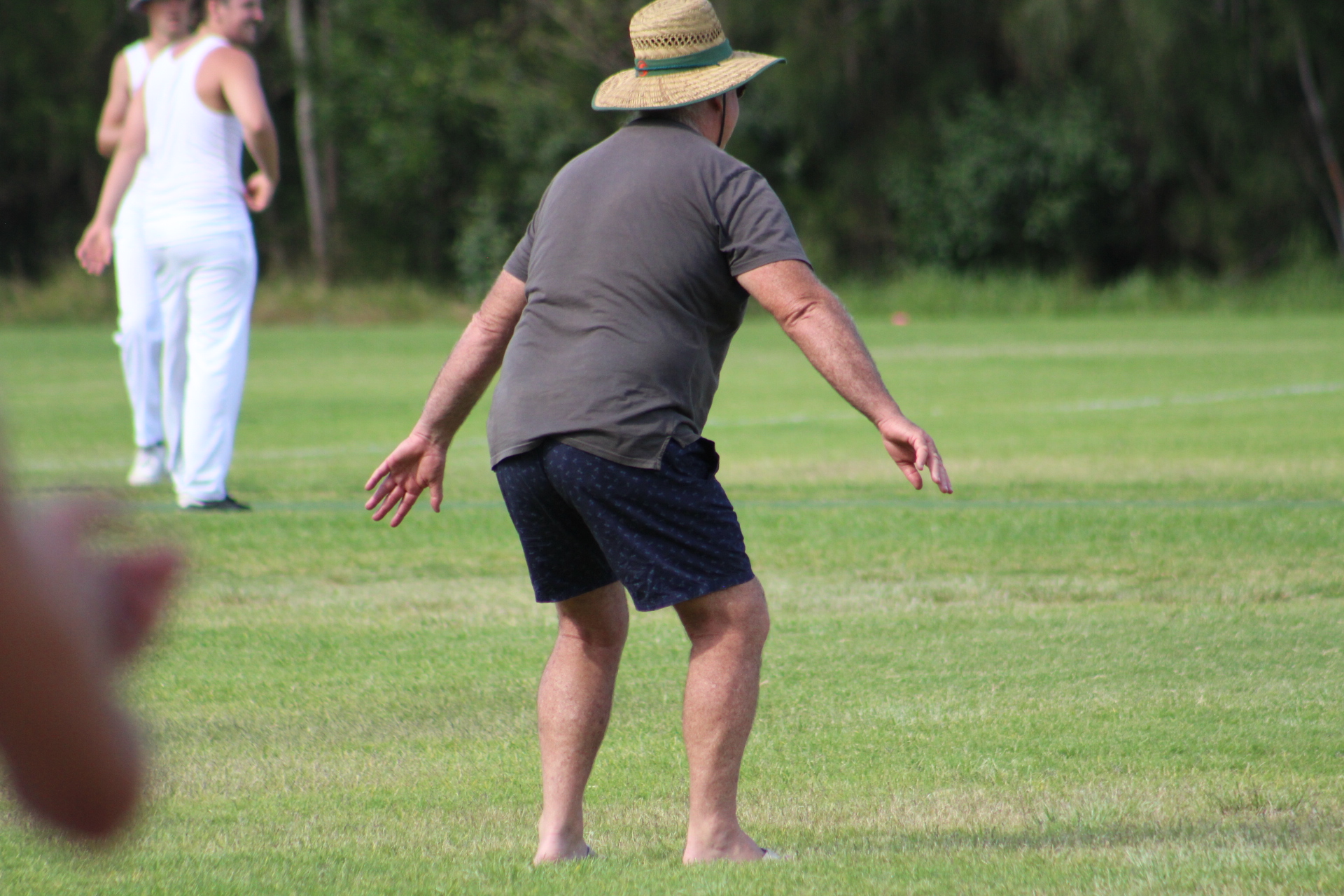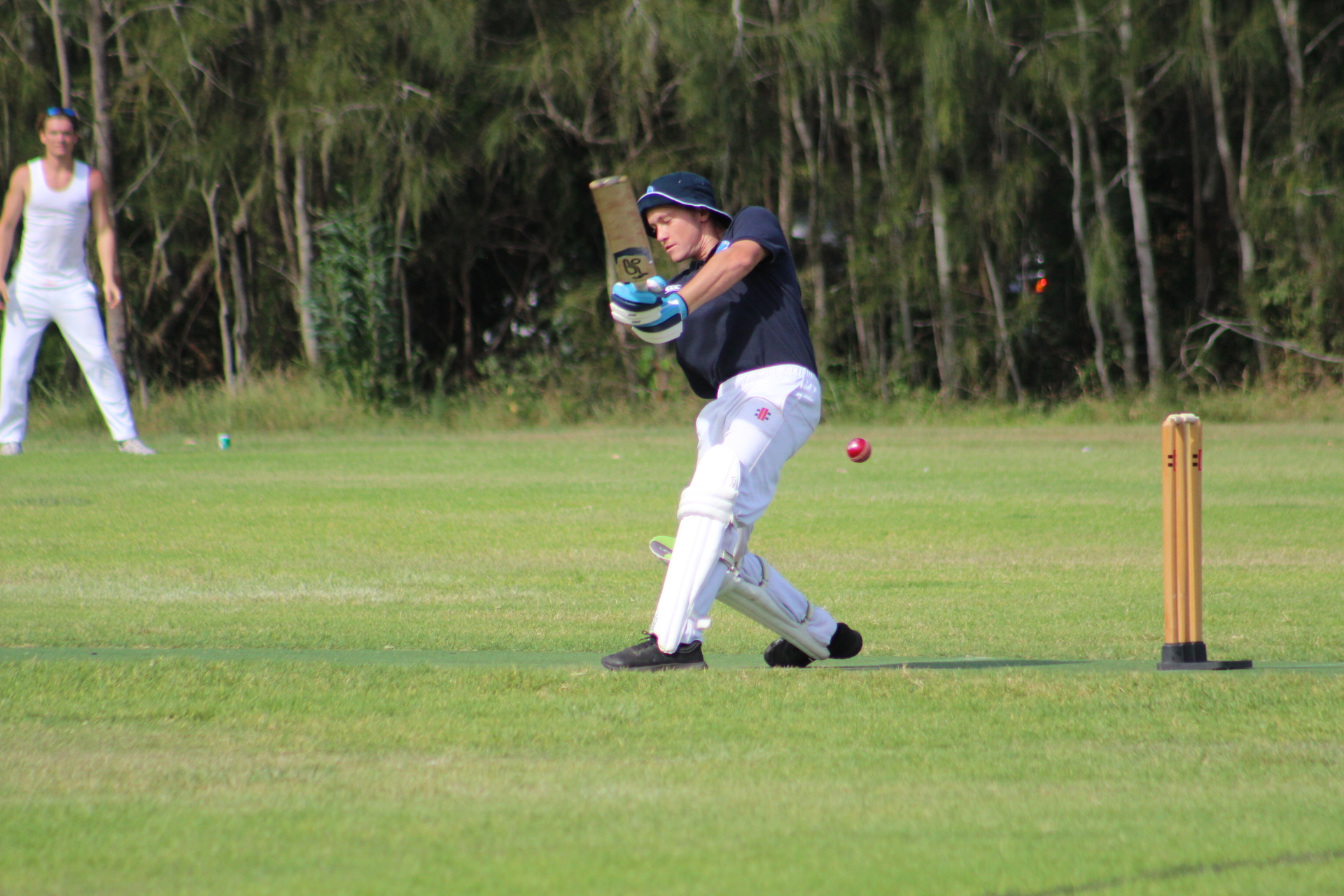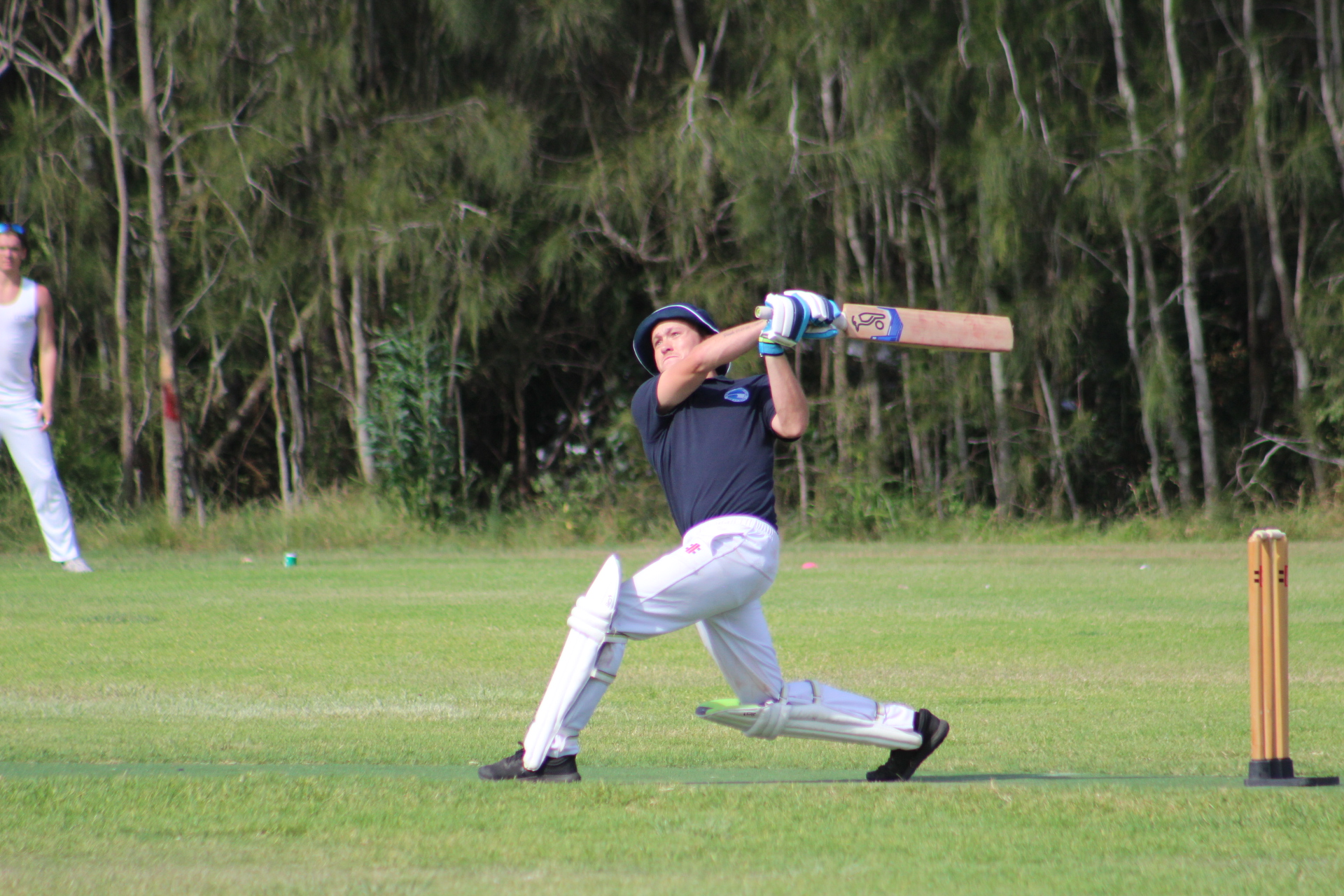 Photos: A J Guesdon, 2022