August 26 - September 1, 2018: Issue 373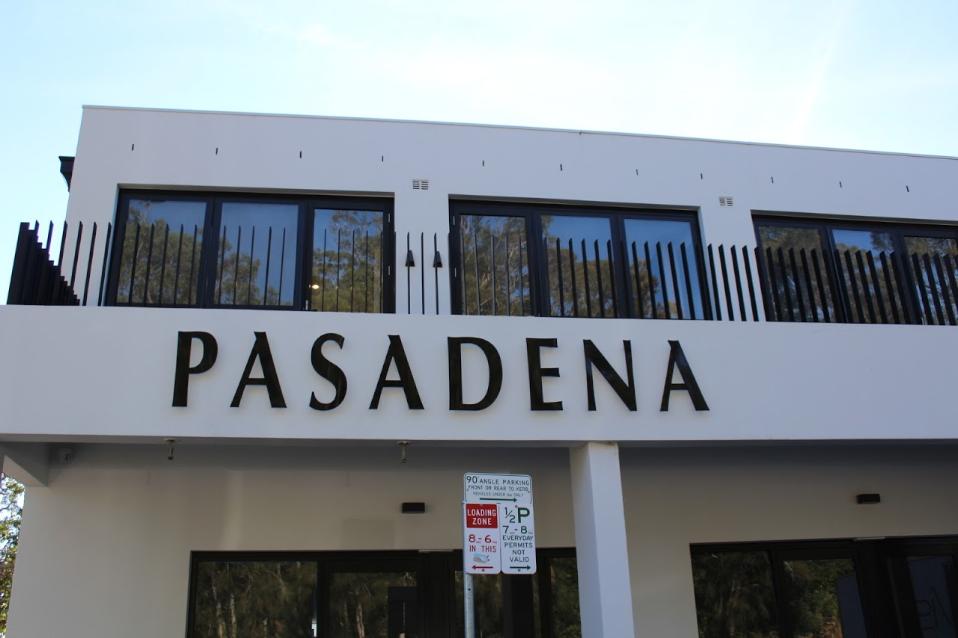 PASADENA PANTRY & FRESH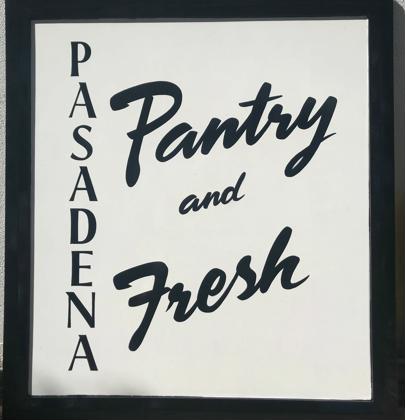 The exciting new Pasadena Pantry & Fresh is set to open at the Pasadena. Long-time offshorer Colin Pitstock is the entrepreneurial spirit behind the project. Bon vivant, Woody Pointer, Christmas choir host for a phenomenal five years, and willing Elvina Bay fireshed kitchen hand, Colin says PP&F is aimed at making life easier, tastier, fresher and more convenient for residents of the Bays and Scotland Island.
"Our focus is the offshore community who will be offered a discount swipe card for their purchases," he said. "We can't compete with Coles or Woolies, but we'll do our best to keep prices on everyday essentials as low as possible."
The store will be solar powered, as plastic free as possible and provide refill stations for cleaning products, olive oils, suntan products, even fresh eggs (bring your own cartons). Soda Stream and LPG Swap 'n Go will also be stocked.
"We're also currently negotiating with the State Government to provide a bottle return station," Colin said. "Anyone who's spent time enjoying the magic of Pittwater, realises the critical importance of doing everything possible to protect the environment."
Colin, well known for his appreciation and commitment to quality food, has travelled the State to taste and source the best cheeses, olives, dips, sliced meats, oils and vinegars for the gourmet deli section. There's a fine cheddar from South Australia, double smoked bacon from a traditional German smokehouse in Taree, duck salami from Richmond and fabulous condiments created by providores from the Hunter Valley, Bowral and all points north and south. "Finding amazing and delicious Australian made products crafted by passionate artisans using locally grown ingredients, was a labour of love," he said, grinning and patting his ample stomach.
Colin, who will soon be joined in the business by Venezuelan chef, Pepe Obispo, plans to offer yachties a range of tasty morsels carefully selected for twilight racing or pleasure cruising.
"Customers will be able to place orders on line or over the phone to be ready for pick-up when they arrive," Colin said. "We'll also stock a range of Vego, Vegan, Gluten Free, spelt and Organic products to suit every taste. If anyone has a special request, let me know and I'll try to source it." Pasadena Pantry & Fresh will also stock a selected range of wines and craft beers.

"I look forward to hosting regular wine and cheese tastings and to saying hello to the offshore community when we open our doors for business in the next few weeks."
As part of his core principles, Colin hopes to employ local staff who share a love and knowledge of Pittwater and quality food. "We're looking for motivated people, preferably with cash and computer skills, but we're willing to train if necessary."
Contact Colin at colin@pasadenapantry.com for more details.