July 11 - 17, 2021: Issue 501
Parents Beyond Breakup - Help available here by phone + online + face to face post lockdown meetings at freshwater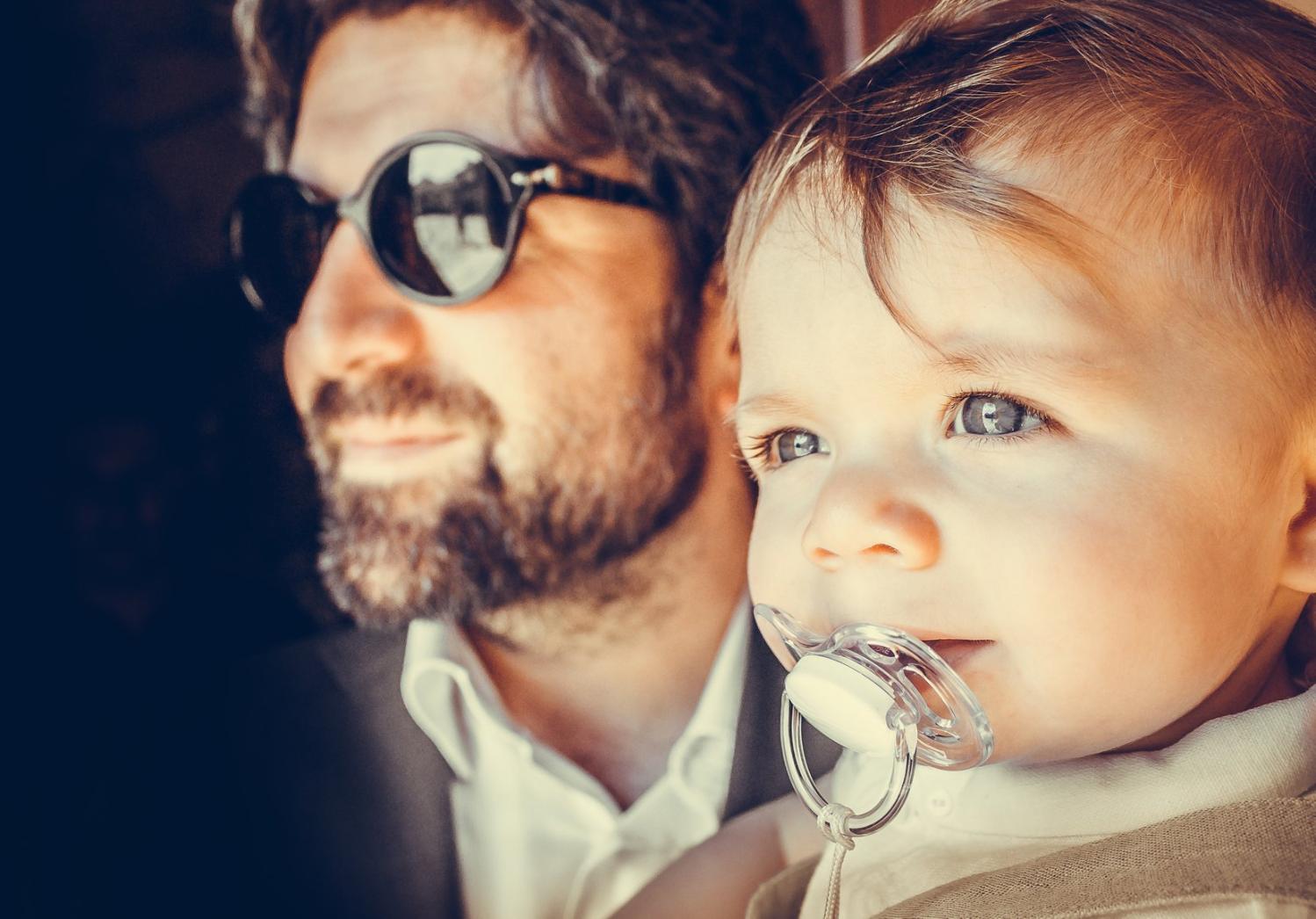 National Suicide prevention charity Parents Beyond Breakup (PBB) is experiencing a 30% rise in calls to their national Suicide Helpline compared to the same time last year.
Parents Beyond Breakup is a not for profit charity that exists solely to support non-custodial parents experiencing trauma due to family breakdown.
Parents Beyond Breakup is a national suicide prevention charity that's been supporting Fathers (and more recently Mums) who are experiencing situational distress through relationship breakdown since 1999.
Since their inception, the delivery model has been based on 'lived experience' – all of the Helpline Operators, Peer Group Support Facilitators, and the majority of the PBB permanent team have themselves experienced relationship breakdown.
Both Mums and Dads are supported by PBB, with approximately 70% of their recipients being men.

"Our callers are expressing increased distress mainly linked to the lockdown and effect of COVID 19 on their mental well-being," PBB CEO Gillian Hunt said this week.
"In addition, most of our Face-to-Face Peer Support Groups that run weekly across the country, have had to move online as venues close due to the COVID restrictions, and again we are finding that group numbers are up almost 50% on the same time last year,"
"Currently approximately 40% of our increased calls are coming from non-custodial parents in New South Wales, with another large proportion from Victoria. When the lockdown in Melbourne first began, we saw a similar trend with our call volumes increasing significantly with the majority of these from Victoria," Mrs Hunt stated.
"Whilst our callers are increasing in number, primarily the causes of their distress remain issues with lack of access to their children, situational distress, which is known to be one of the biggest triggers for suicide in men in Australia."
"The trauma of the Covid pandemic compounded with the situational distress that noncustodial parents are enduring is having a marked impact upon our most vulnerable separated parents."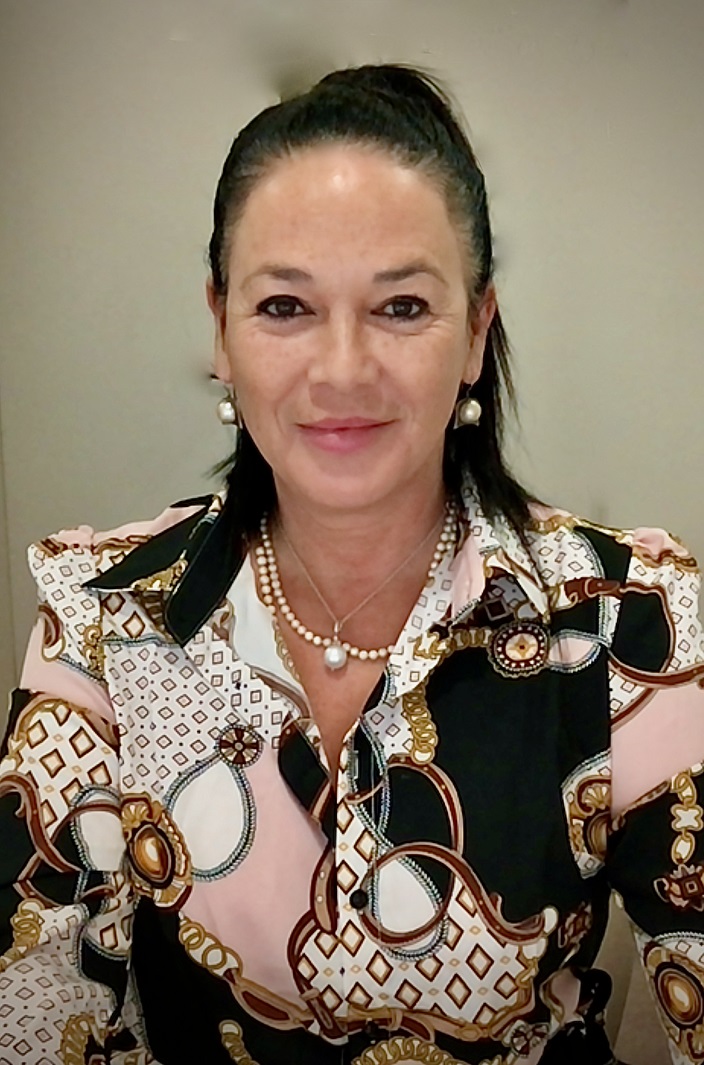 PBB CEO Gillian Hunt

Parents Beyond Breakup operate a Suicide Helpline as well as multiple Peer Support Groups nationally.
Quality assurance data suggests that they prevent over 300 suicides each year, making PBB one of the most effective and efficient suicide prevention charities in Australia.
For men, relationship issues are the life crisis that is most commonly linked to suicide with separation the biggest single relationship risk factor for men and 3 in 10 male suicides linked to relationship break-ups.
Research shows as many as half of all separated fathers experience thoughts of suicide.
Parents Beyond Breakups' mission is to keep separating parents alive and in their kids' lives.
''We would like to highlight the support available for parents who are in distress. We know that they are not always experiencing mental health issues rather that their situation becomes unbearable in a practical sense. The inability to deal with the practicalities they face is strongly linked to their likelihood to suicide.
We believe that we need to listen, engage and treat men as a significant at-risk group and to provide them peer based practical support.''
''We have seen the numbers reduce at our in person support groups since the start of Covid in March last year, however the uptake in our online meetings has increased exponentially.
As much as it is vital for us to be able to pivot into online mode whilst we are living under the threat of the COVID pandemic, it is always preferable to have our Face to Face Groups operating as there is nothing that trumps face to face support amongst like-minded peers.'' PBB CEO Gillian Hunt explained.
The face to face groups will resume post the current stay-at-home orders being relaxed. In the meantime, you can still get help, connect and speak with those who have lived the same experience. Details below.
Northern Beaches Specific Support
Specifically for parents living on the Northern Beaches and North Shore, Parents Beyond Breakup have three key 'in person' Peer Support Groups primarily for Dads in Distress that supplement their various remote support options each week. At this stage their Mums in Distress only operates online.
In-person DIDs (Dads in Distress) Support groups:
Freshwater - Every Wednesday at 7.30pm (150 dads attended over the past 12 months)
Hornsby - Every Wednesday at 7.00pm (152 dads attended over the past 12 months)
Sydney CBD - Every Tuesday at 7.00pm (347 dads attended over the past 12 months)
Zoom Online Peer Support Groups are held weekly and are available for all Parents. These groups are held separately for Mums and Dads due to the specific issues they each face.
Mums In Distress Online Zoom meeting:
More at: parentsbeyondbreakup.com/mids
Dads in Distress Online Zoom Meetings:
Every Tuesday at 7.20pm
Every Thursday at 7.20pm
Every Sunday at 6.50pm
More at: parentsbeyondbreakup.com/dids
Other support options:
Mums and Dads in the Northern Beaches area have access to peer support in some shape or form, 7 days a week.
If they reach out, they will find other parents just like them - peers - who have lived similar experiences and who can hear them without judgement, provide a break from the isolation that so often follows family breakdown; and practical insights and wisdom to help them navigate their path forward.
The help is free, confidential, non-judgmental and gender sensitive. It is operated by and for separated parents.
All details regarding the above groups are available at www.dids.org.au or www.mids.org.au or through www.parentsbeyondbreakup.com
FRESHWATER DIDS
The Freshwater group in particular, is a little special, as it offers our best view of any group across Australia - overlooking the ocean and Freshwater beach. In summer, we regularly hold BBQ's for the dads before we kick off with the more serious business of supporting each other.
Freshwater Group
Every Wednesday at 7.30pm at the Northern Beaches Swim Club, at the base of the (free) car park overlooking the ocean just below local RSL, Harbord Diggers.
More at: www.parentsbeyondbreakup.com - Helpline: 1300 853 437
If you or anyone you know needs help:
Lifeline on 13 11 14
Kids Helpline on 1800 551 800
MensLine Australia on 1300 789 978
Suicide Call Back Service on 1300 659 467
Beyond Blue on 1300 224 636
Headspace on 1800 650 890
ReachOut at au.reachout.com
Care Leavers Australasia Network (CLAN) on 1800 008 774
Rural Alive and Well on 1300 4357 6283
Rural Health Connect on 0427 692 377