November 18 - 24, 2018: Issue 384

Glossy Crystal Waves For Palm Beach Longboarders Old Mal/Old Log Rally 2018

Always a fun, relaxed day, this years Palmy Rally was no exception. Glassy little waves early on peeled left and right across the bank up the north end of the beach, giving competitors nice little walls to work with.
When the southerly kicked in the better waves were hard to find but some great rides and manoeuvres were witnessed anyway. The usual suspects were in very good form and made the most of every bumpy section.
The Rally is growing with each year and attracting new surfers to this classic style of surfing, as well as those who are Australian legends in the sport. Great to watch, visitors saw Lachlan Meakes' excellent rail work and the smooth riding of longboard champion Jack Norton, and that's before you get near multi competition winner Tully White or Blaze Roberts, who only took to the longboard just over a year ago, great fun her sister Hunter is getting amongst too.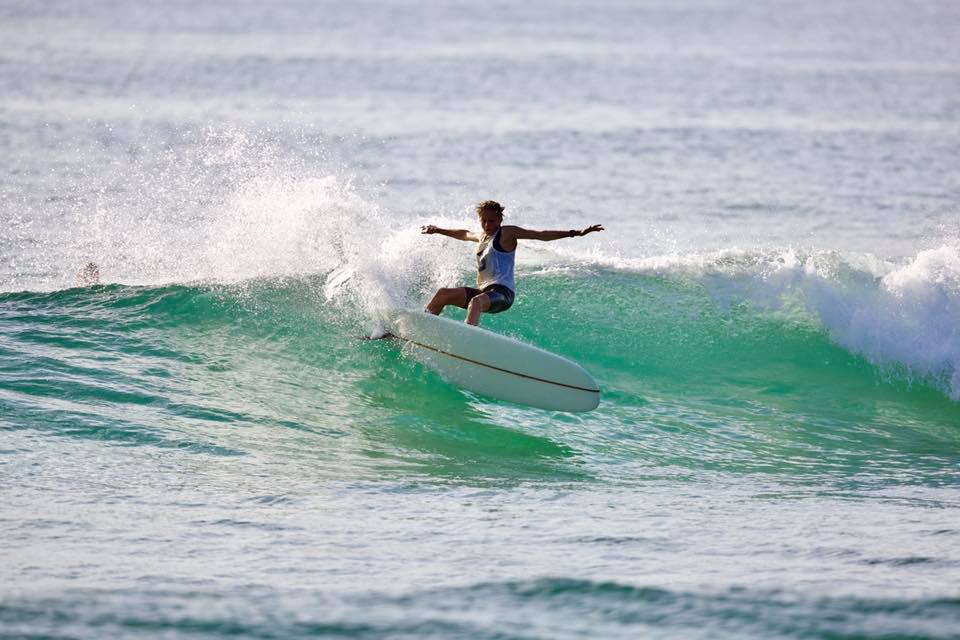 Some Lachlan Meakes 'rail work'.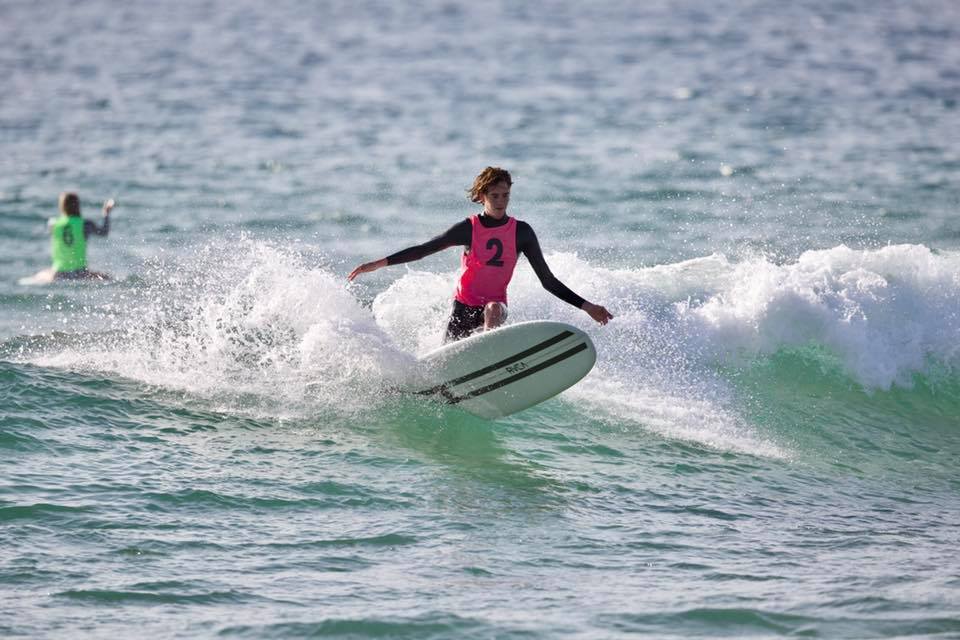 Gus O'Malley

Palmy President Pete English says –
"The Old Mal Log Rally goes from strength to strength. It has a roots connection to longboarding and is one of the longest running events of its type in the country. It's a graceful style of surfing that embraces art, lifestyle and music, in ways that is keeping longboarding fresh and engaging a broader, younger audience. There are a lot of smiles that go around at this event."
The contest is exclusively for pre-1968 boards and modern single fin logs.
Palmy welcomes surfers from all over the state - including former event winners Matt Chojnacki, Jye Byrnes, Jack Norton, Jace Pioli, Justin Bevan, Johnny Gill and Kai Ellice-Flint and old hands Bruce Channon from Palm Beach, Lynden Riley from Manly and Wollongong's Billy Morris. Keyo rider Tom Payne, is a former junior winner, and current Australian Open champion Declan Wyton was invited. The girls event filled quickly. Local junior Minna Blackwell who got a third at the recent Australian Old Mal titles in Crescent Head was one to watch.
Great surfers from local boardriders clubs all along the peninsula were among the ranks taking to the water again this year.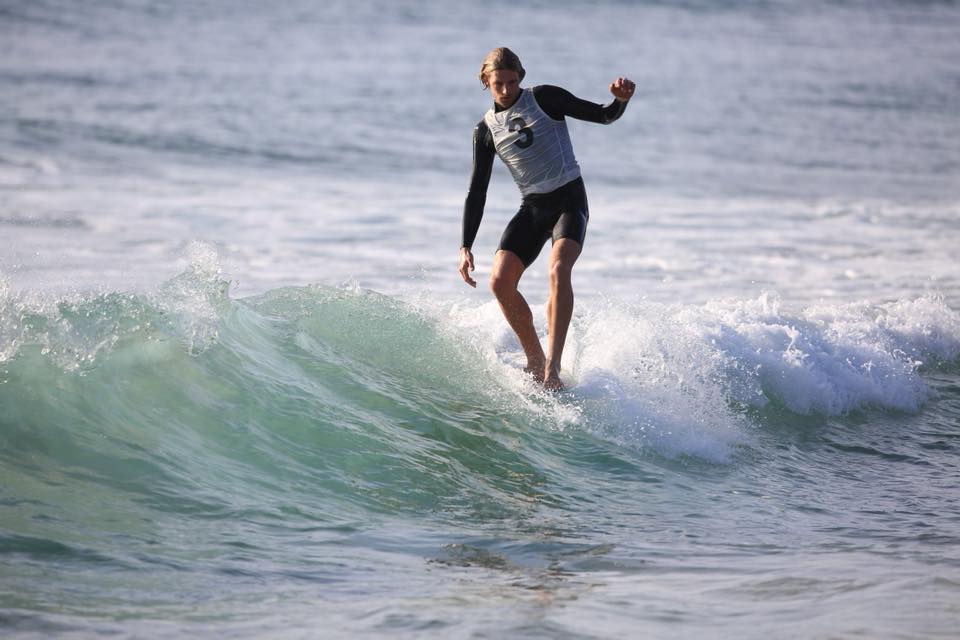 Tully took the win in the Womens' Open Division, with Blaze securing 2nd. All the girls were ripping though, and must have tested the judges scoring.
Congratulations to John taking First in the O'50s Old Mal and Adriaan van der Wallen securing 2nd - these two seem to alternate year from year and remain among that final four.
Some great photos by Palmy Longboarders, Fiona Roberts and Adriaan van der Wallen run below as well as a Vid. put together by by Neale Ashby (longboardsurfcoach), who enjoyed his first ever Palmy Log Rally - thank you all for sharing the stoke again this year.