November 20 - 26, 2016: Issue 290
Palm Beach Longboarders Old Mal and Old Log Rally 2016: the 20th year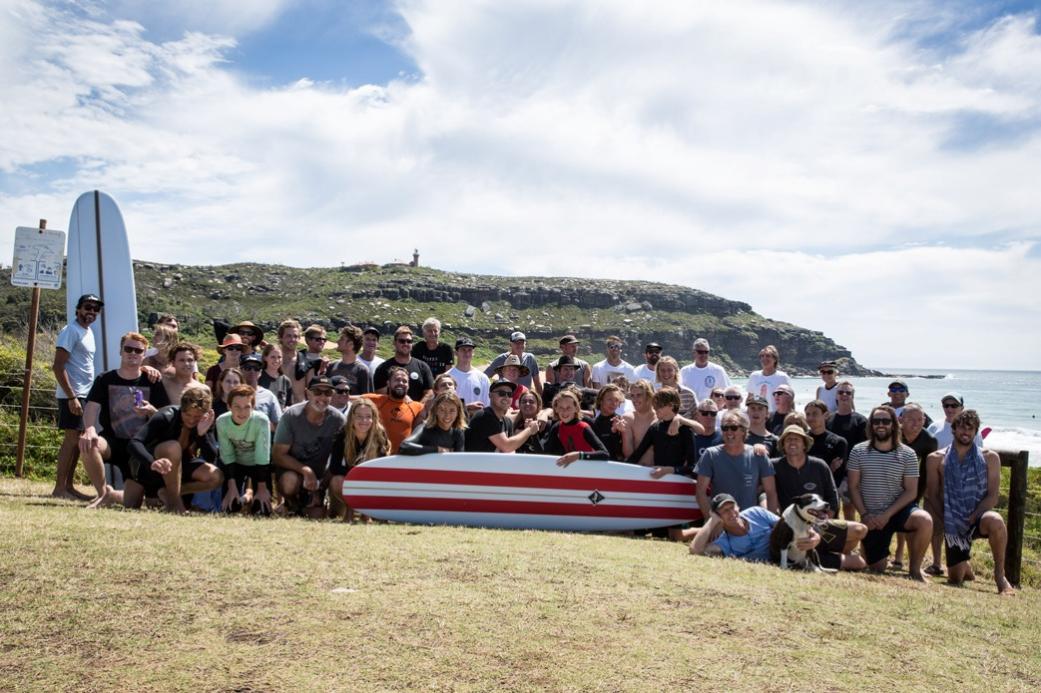 Palm Beach Longboarders 2016 Old Mal Log Rally Group - the red & white board in front is the raffle 1st prize of a KEYO TP3 PIG 9'6" donated by Johnny Gill value $1500
On Saturday November 12th Palm Beach Longboarders held their 20th annual Old Mal-Old Log Rally at....Palm Beach!
The inaugural Palm Beach Old Mal Rally was held on Saturday March 23, 1996 at Palm Beach, Sydney in conjunction with the council-run Pittwater Festival.
The contest was conceived by the Palm Beach Longboarders Club to promote sportsmanship, competition and traditional surfing. It also aimed to raise funds for The Disabled Surfers Association (DSA) and the club to be actively involved in The Pittwater Festival of 1996.
The contest is about the style and boards used pre-1968 and the judges' aim was to look for classic 60's style of surfing. Manoeuvers such as hang ten, hang five, drop knee turns, soul arch, Standing Island pull-out, stalls, head dips, and of course tube riding were the focus of the day.
The Palm Beach Longboarders Club, which commenced in 1995, springs from the earlier Hole in the Wall Longboard Union.
You can read more about this great local club, and find out how to get involved through their Profile page.
Below run some of the great captures of this year's action courtesy of up and coming local photographer Jacqueline Andronicus who will feature as our Artist of the Month for January 2017!
2017 will also herald the 21st Palm Beach Longboarders, sure to be a great 'coming of age' surfest for all - more next year on this.
Results courtesy of Peter English:
PALMY OLD MAL LOG RALLY 2016 FINALISTS
LADIES
TULLY WHITE 1
GRETCHEN WISEMAN 2
JANETTE BUNCH 3
CLAIRE O'MALLEY 4
OPEN OLD MAL
LAWRENCE HARNESS 1
MATT CHOJNACKI 2
TOM PAYNE 3
KAI ELLICE-FLINT 4
OVER 40'S OLD MAL
ADRIAAN van der WALLEN 1
JUSTIN BEVAN 2
JOHNNY GILL 3
DUNCAN HERBERT 4
JUNIOR LOG
GUS O'MALLEY 1
CALLUM BAKER 2
LACHLAN MACKAY 3
AUSTIN WALKER 4
OPEN LOG
JACK NORTON 1
MATT CHOJNACKI 2
LAWRENCE HARKNESS 3
KAI ELLICE -FLINT 4
SHOW & SHINE RESULT
Best original board – Peter Clarke board owned by Jake Bevan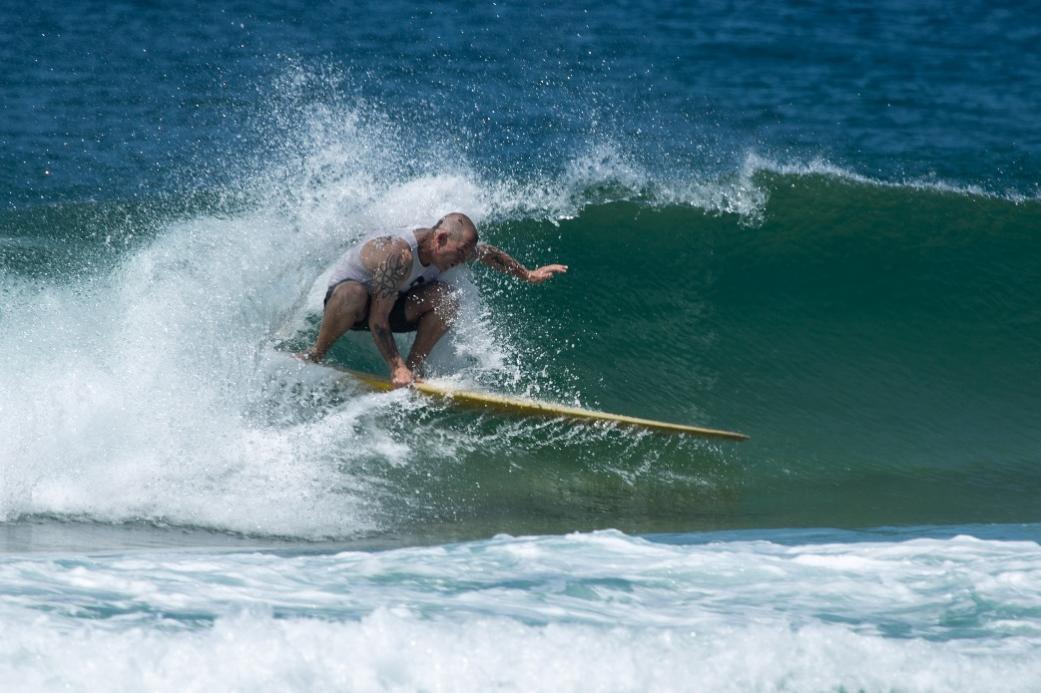 Justin Bevan 2nd over 40's old mal & last years winner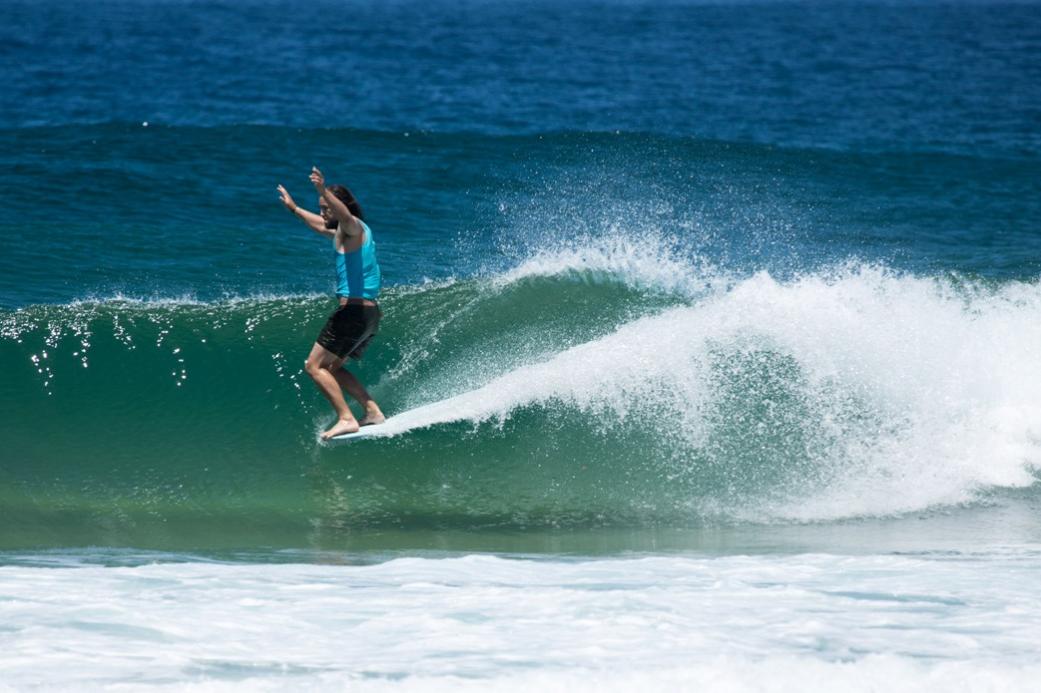 Jack Norton winner open log & 2nd prize raffle weekend at Moby's Boomerang Beach value $1200 & best hang ten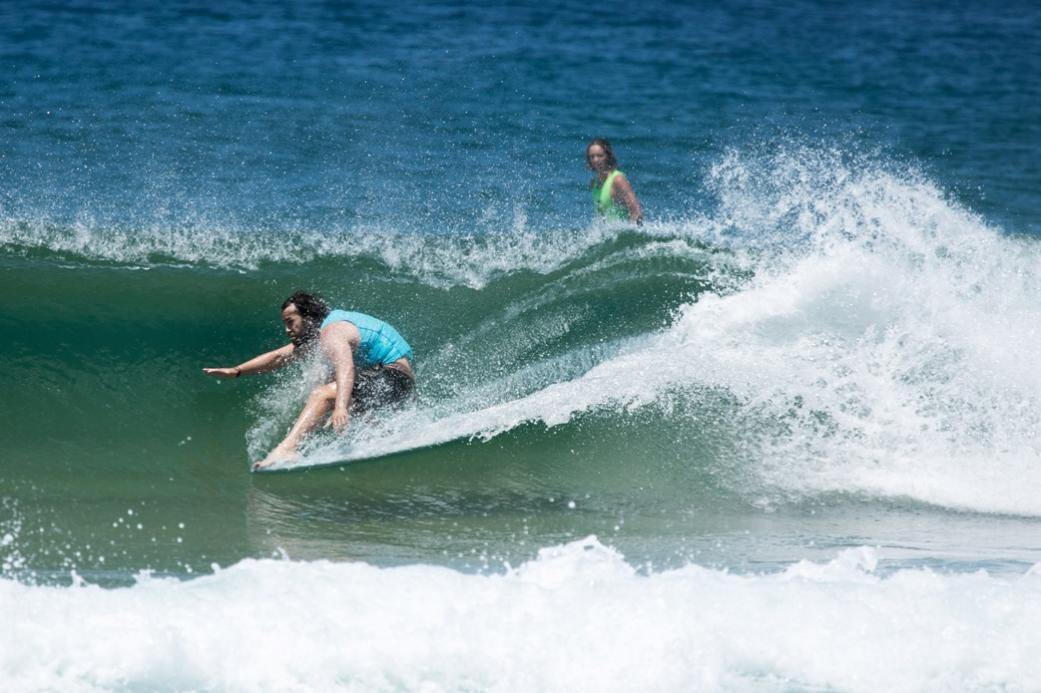 Jack Norton, cheater five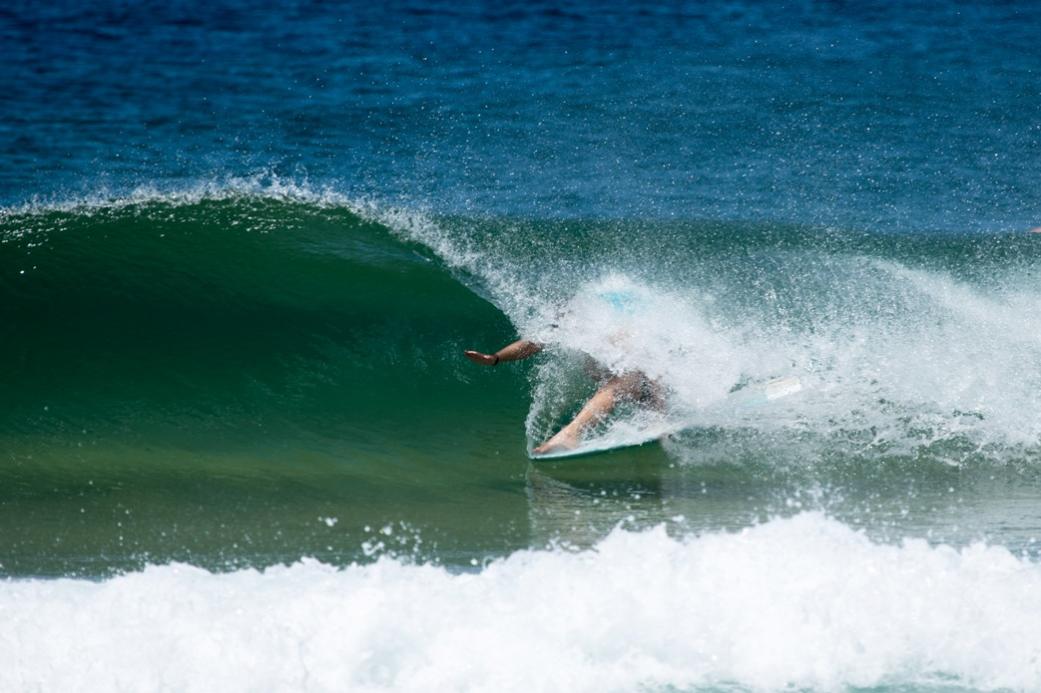 Jack Norton inside barrel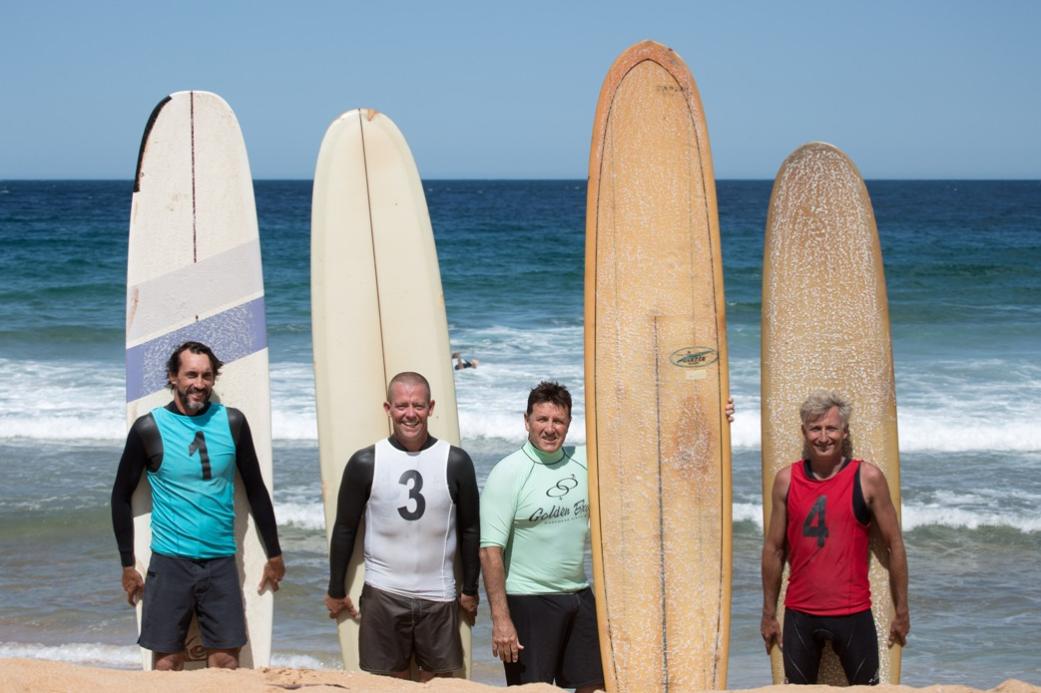 Finalists over 40's old mal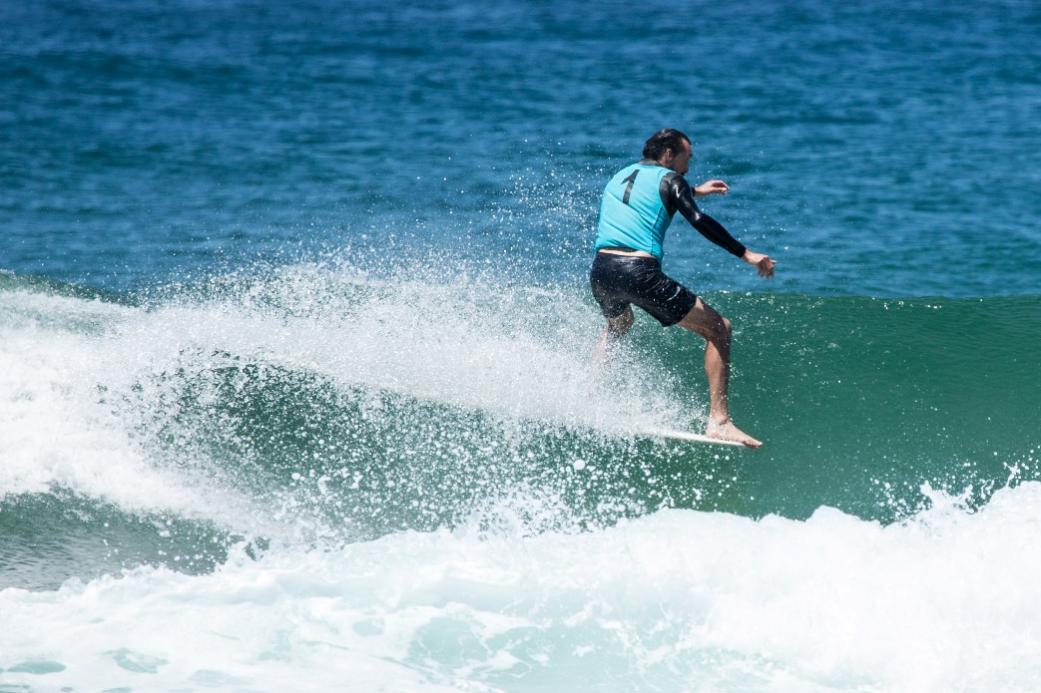 Johnny Gill going for a cheeky cheater 5 Over 40's old mal 3rd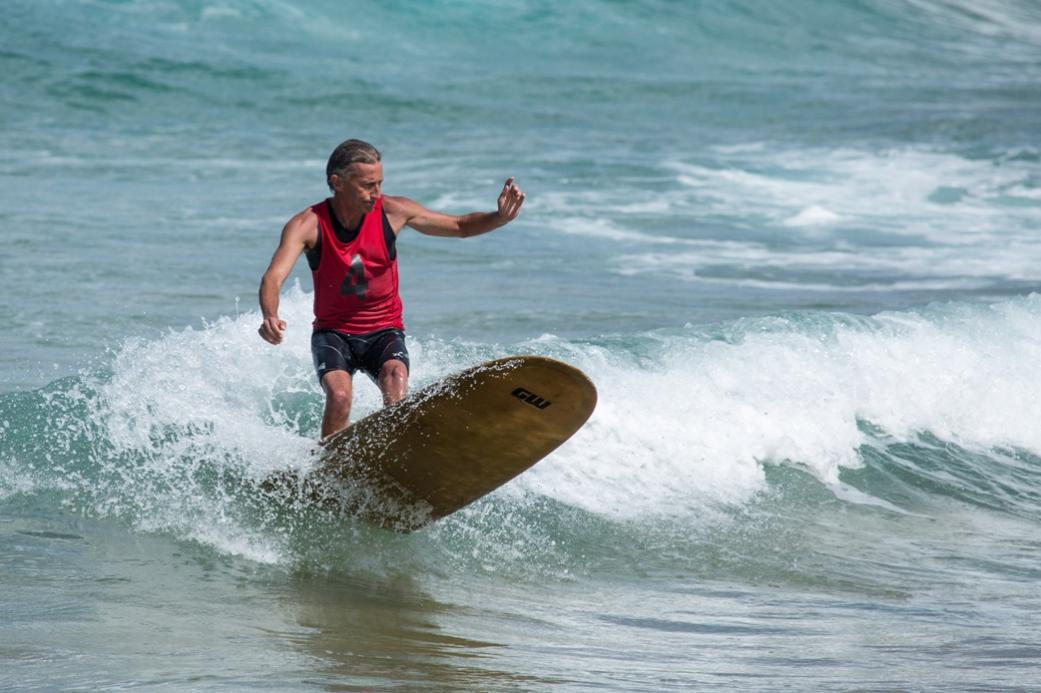 Adriaan van der Wallen winner over 40's old mal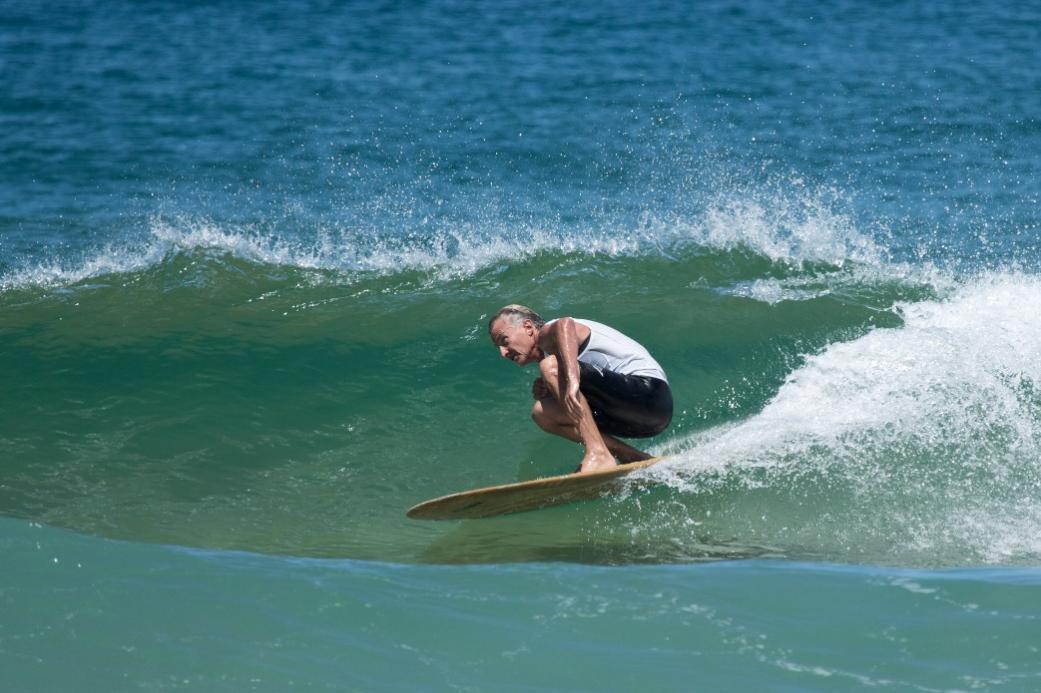 Adriaan van der Wallen winner over 40's old mal, getting some shade under the lip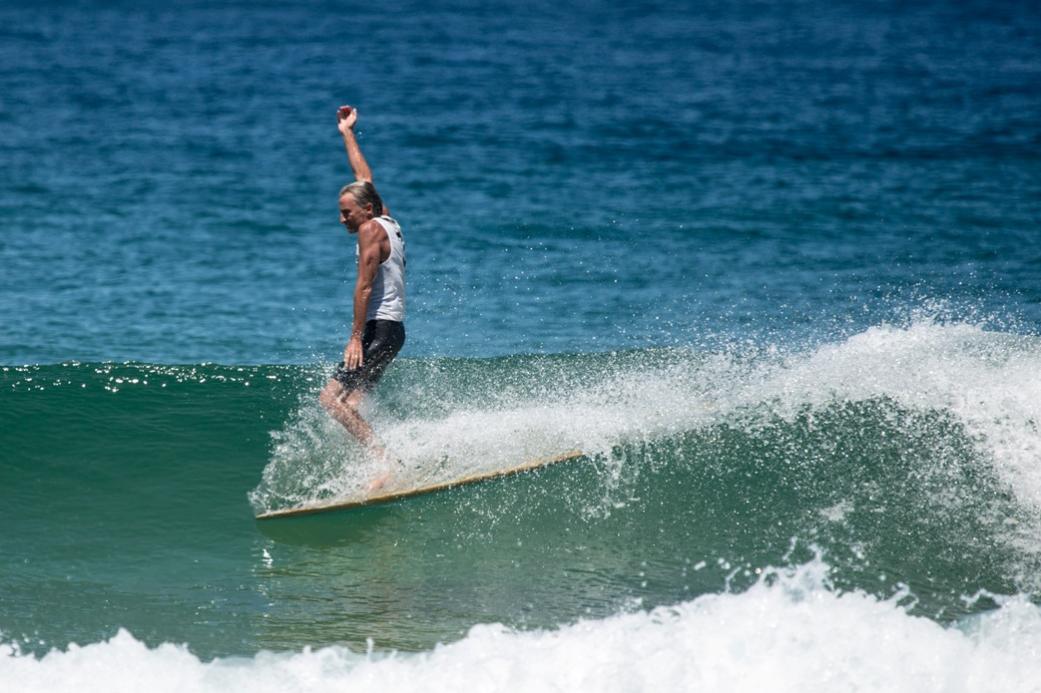 Adriaan van der Wallen winner over 40's old mal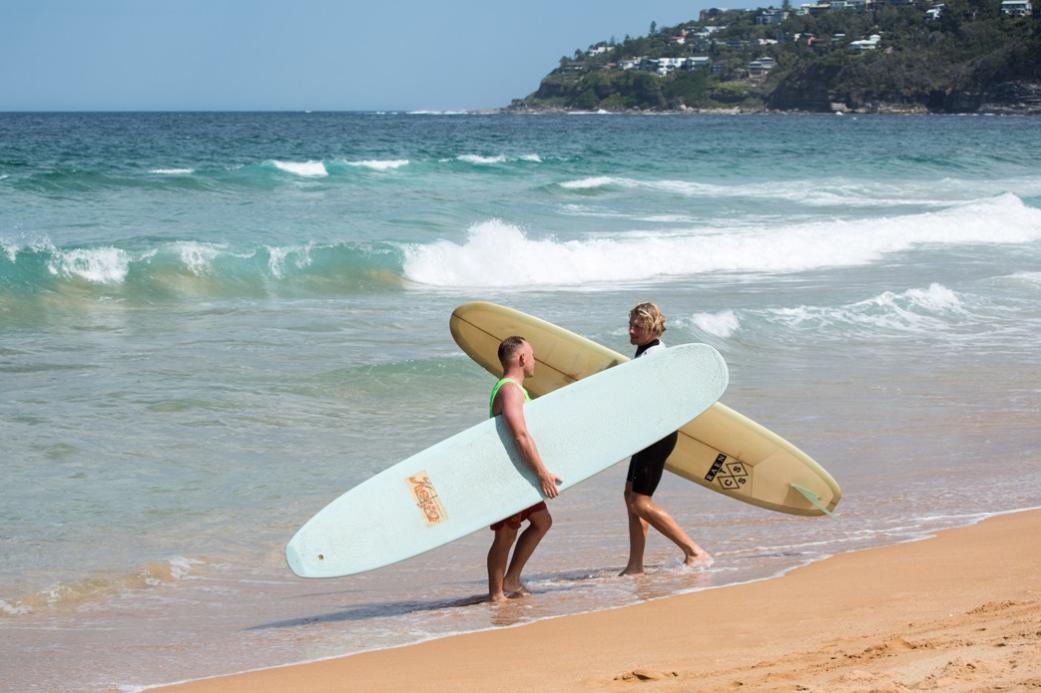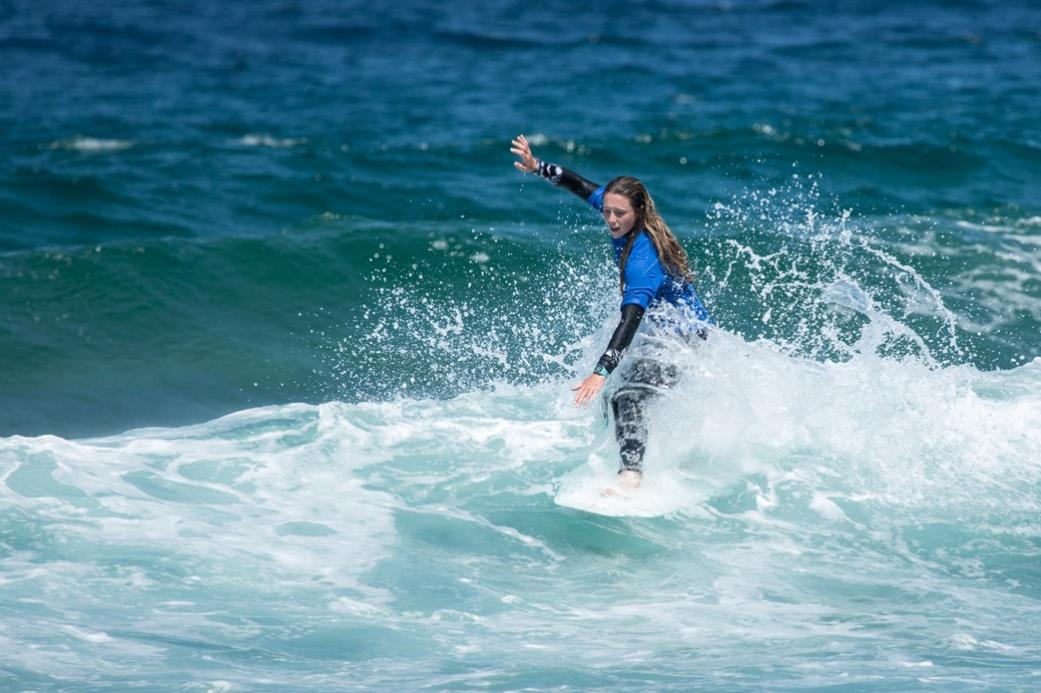 Tully White winner ladies log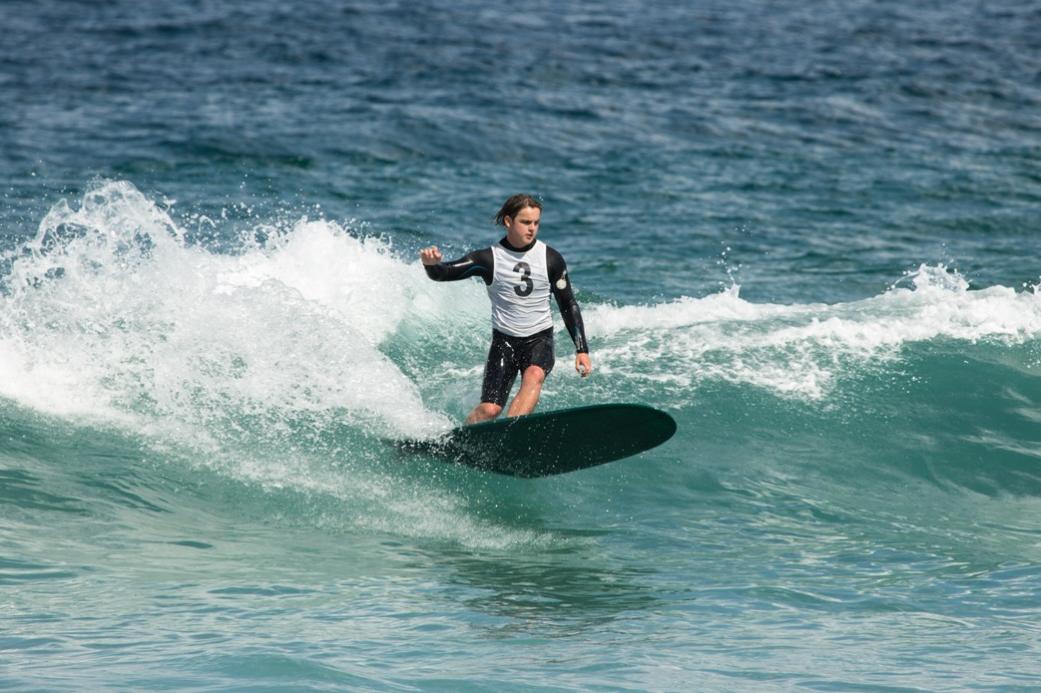 Callum Baker 2nd Junior Log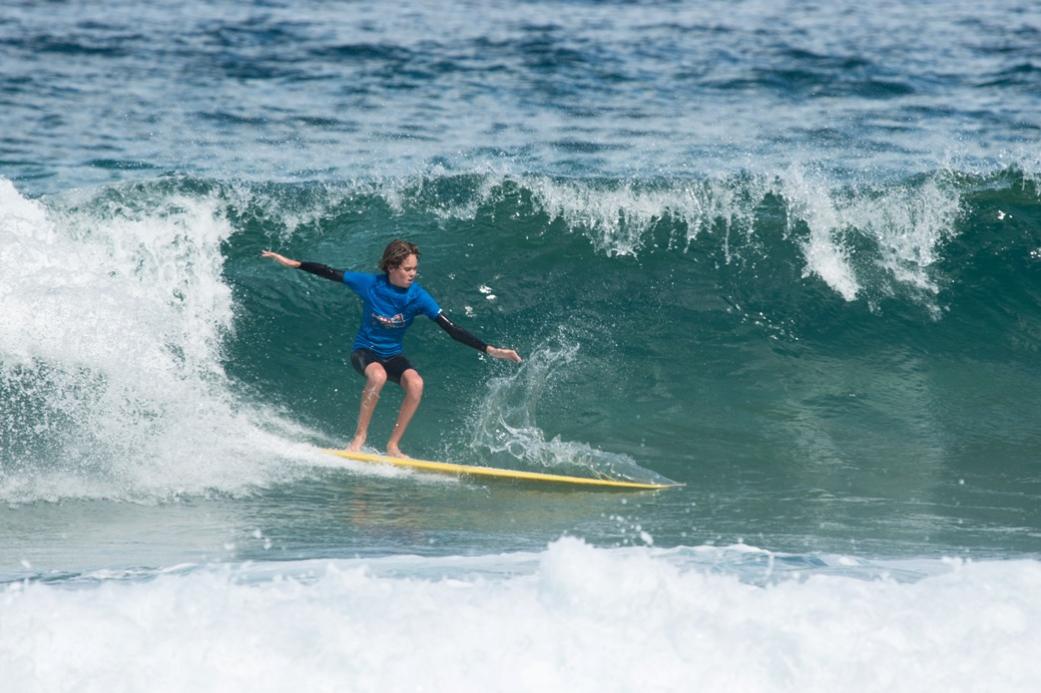 Gus O'Malley winner junior log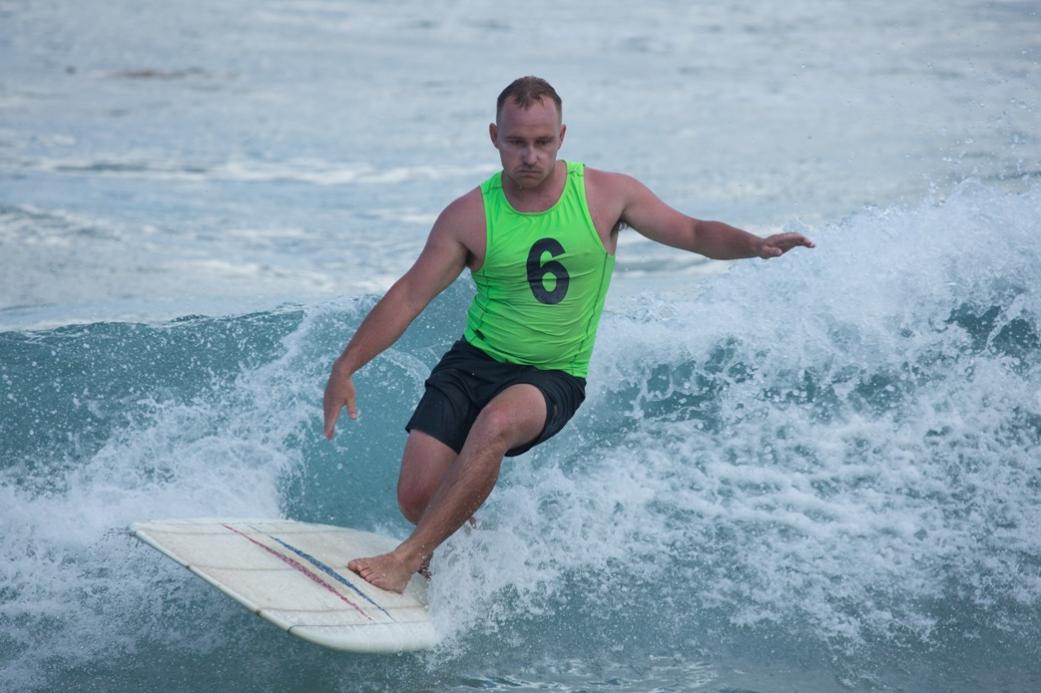 Matt Chojnacki 2nd open old mal and open log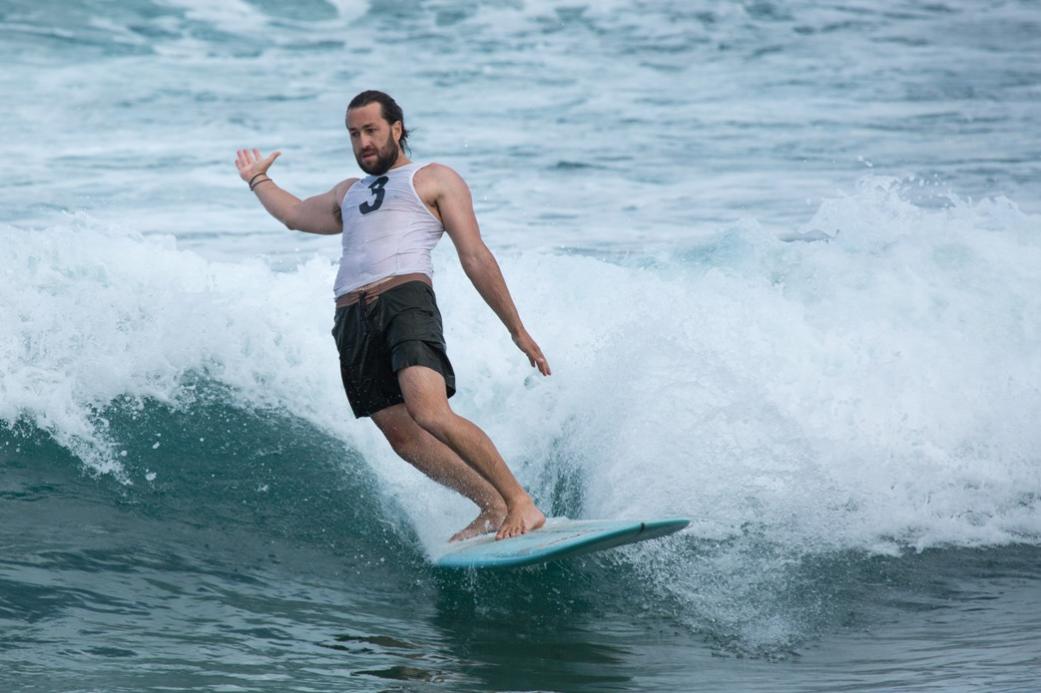 Jack Norton winner open log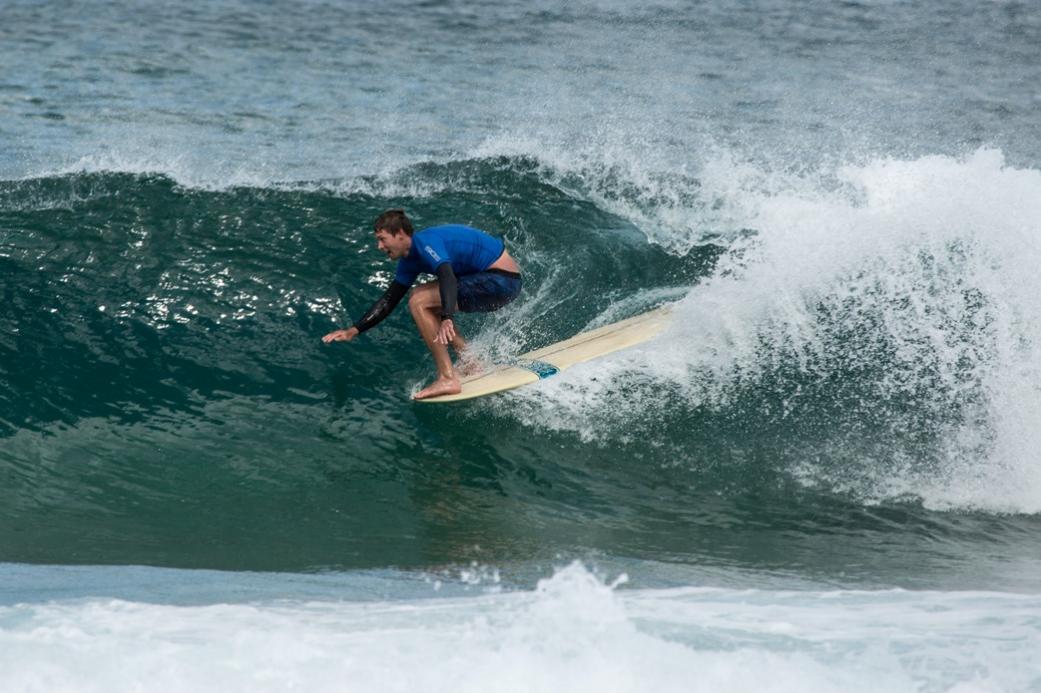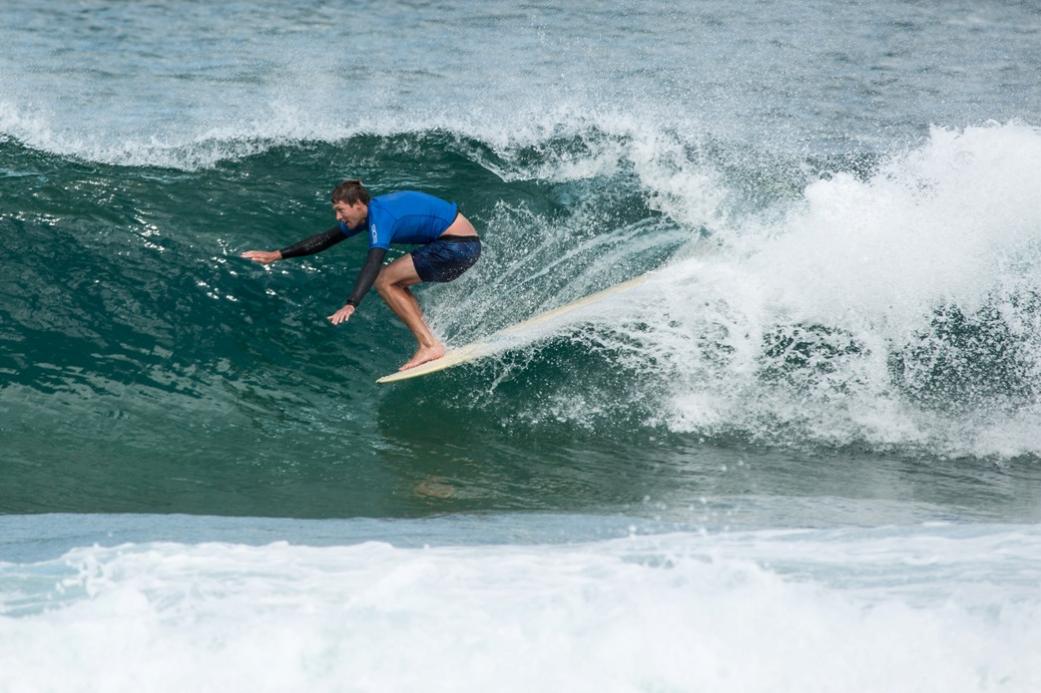 Lawrence Harkness winner open old mal & finalist open log, hanging ten in a barrel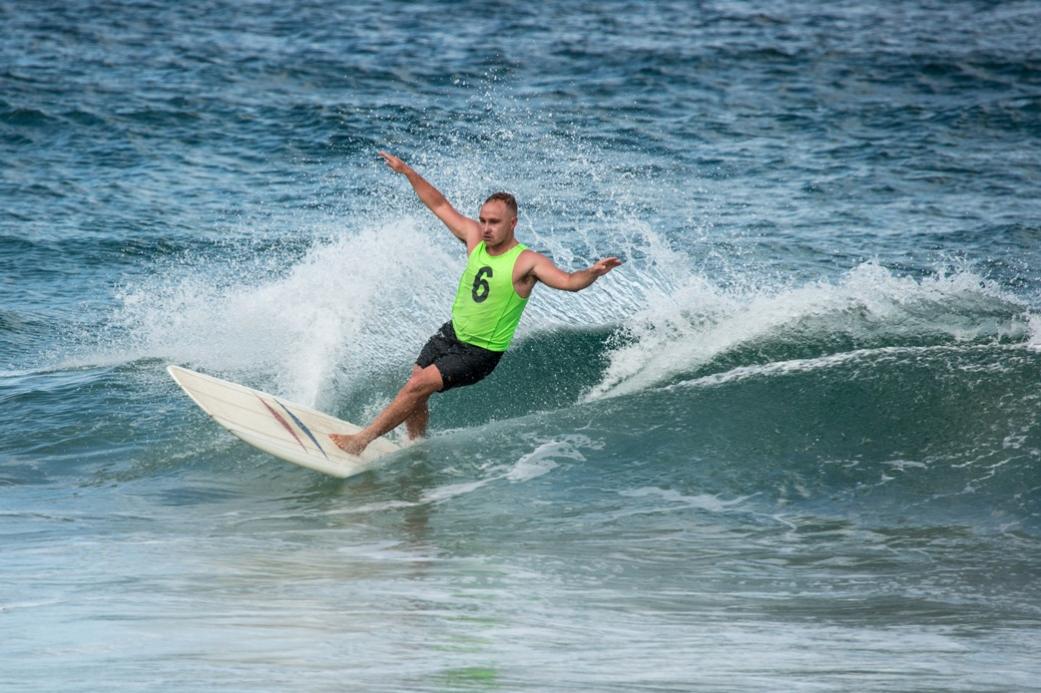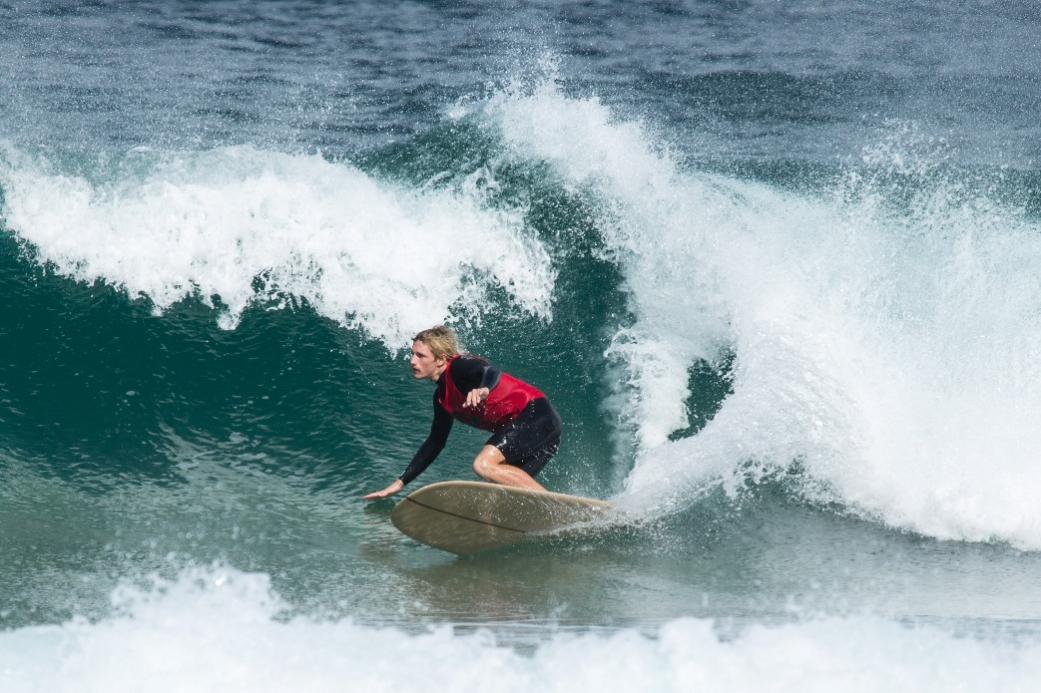 Kai Ellis Flint finalist open old mal & open log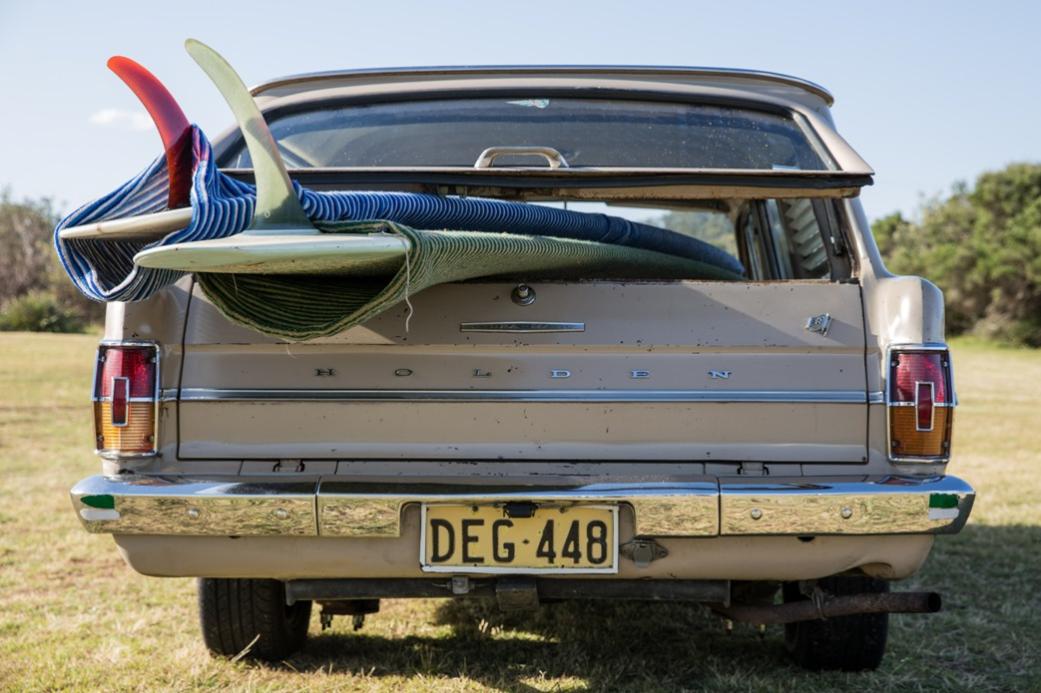 Palm Beach Longboarders Old Mal Log Rally 2016 by Jacqueline Andronicus, 2016