October 3 - 9, 2021: Issue 512
October 2021 Update: Pittwater's Sister Village Soibada, Timor Leste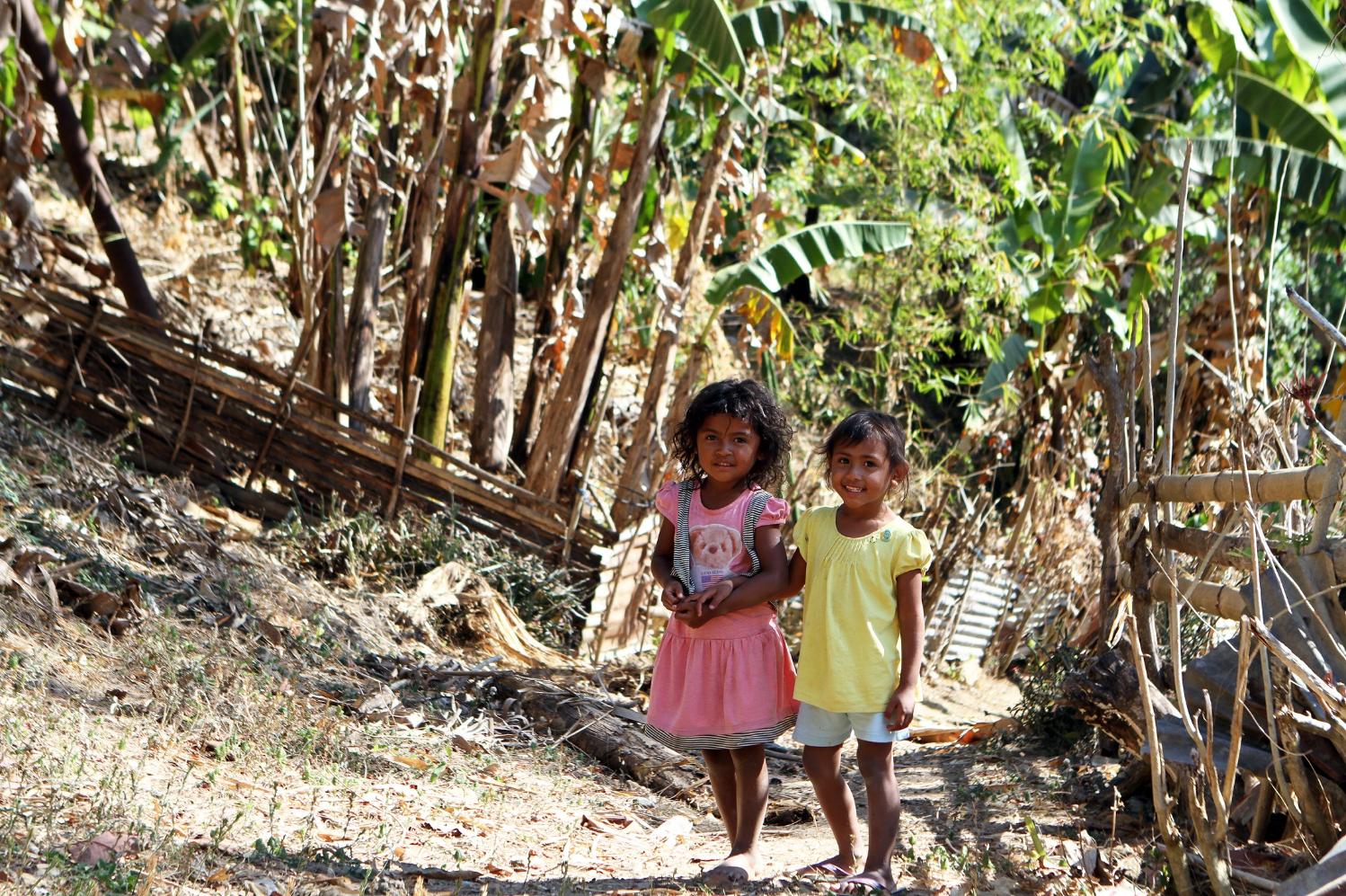 The past 18 months has been a challenge for communities all over the world. Covid 19 has impacted people in long term ways not just confined to health issues.
Pittwater has been linked in friendship to the village of Soibada in the Mountains of East Timor for over a decade now. Before Covid, volunteers from our community would visit twice a year to assist with sustainable development programs. Not only have we not been able to travel but our fundraising events have been limited due to the necessary precautions.
As our ability to help was limited the needs in the village grew. It certainly put our restrictions into perspective for me. As we were searching for toilet paper families in Timor Leste were dying of starvation because they could not get access to food. At times I felt despair and hopelessness. How could we help these people from lockdown?
All that changed last week when my children were permitted to see their friends again. The energy and enthusiasm of three teenage boys, Xavier, Milo and Connor was infectious. They helped me set up a Crowdfunding campaign to solve one of the latest issues in the village and do it quickly!
These guys really understand the challenges the children of Soibada face. They have been involved in helping the village since they were in primary school. They understand the concept that you can make more of a difference by enabling children to get an education than just handing over donated goods. It is so encouraging to have this type of discussion with Australian young people.
Pre-schoolers in Soibada need our help.
In Soibada, as in most of Timor Leste, there are high rates of illiteracy. Very few pre-school-age children are growing up in an environment that adequately nurtures them mentally and physically. Most families have at least seven or eight children. There are high under-5 mortality rates, malnourishment, as well as diseases such as diarrhoea from inadequate safe water, sanitation and hygiene.
The lack of educational facilities in Soibada disadvantages more than just the 2-5-year-olds. Older siblings, particularly girls, miss out on their schooling because they are required to stay at home to care for the younger ones. Some school-age children take their younger siblings to school where they wait outside the classrooms.
Friends of Soibada have plans in place for a purpose-built Preschool facility to be built in partnership with other organisations. This takes time. The problem is more immediate than that!
The community in Soibada has identified a building that can be suitably repaired for the 80 children that have already registered to start kindergarten in the new year. The local workmen are on-site and need funds to buy the materials needed to make the building safe.
Within days of the campaign launch we had reached the halfway mark with the fundraising. We still need a little more.
If you can give up a cup of coffee this week and donate the cost it would really help.
The fundraiser page is at: chuffed.org/project/teach-the-children-change-the-future
Thank you so much,
Tamara.
Tamara Sloper Harding OAM
Chairperson
Friends of Soibada