May 31 - June 6, 2020: Issue 452

Residents have been out and about enjoying the beautiful area we live in in recent weeks. Everywhere from the Narrabeen Lagoon to offshore areas has hosted respite and peace as well as wonderful flowers, and all the birds, aquatic creatures (including an email about Fairy Penguins and one giant turtle in the Pittwater estuary on Saturday May 30th) and all the furry wonders you could want, as well as all kinds of weather to enjoy them in.
Some brilliant images celebrate this beautiful place we are fortunate to live - images credited by those who made them, for all to enjoy, especially those still stuck indoors.
Thanking all credited for their shares!
Native Flowers - Photos By Geraldene Dalby-Ball, May 27, 2020: Avalon Beach & Surrounds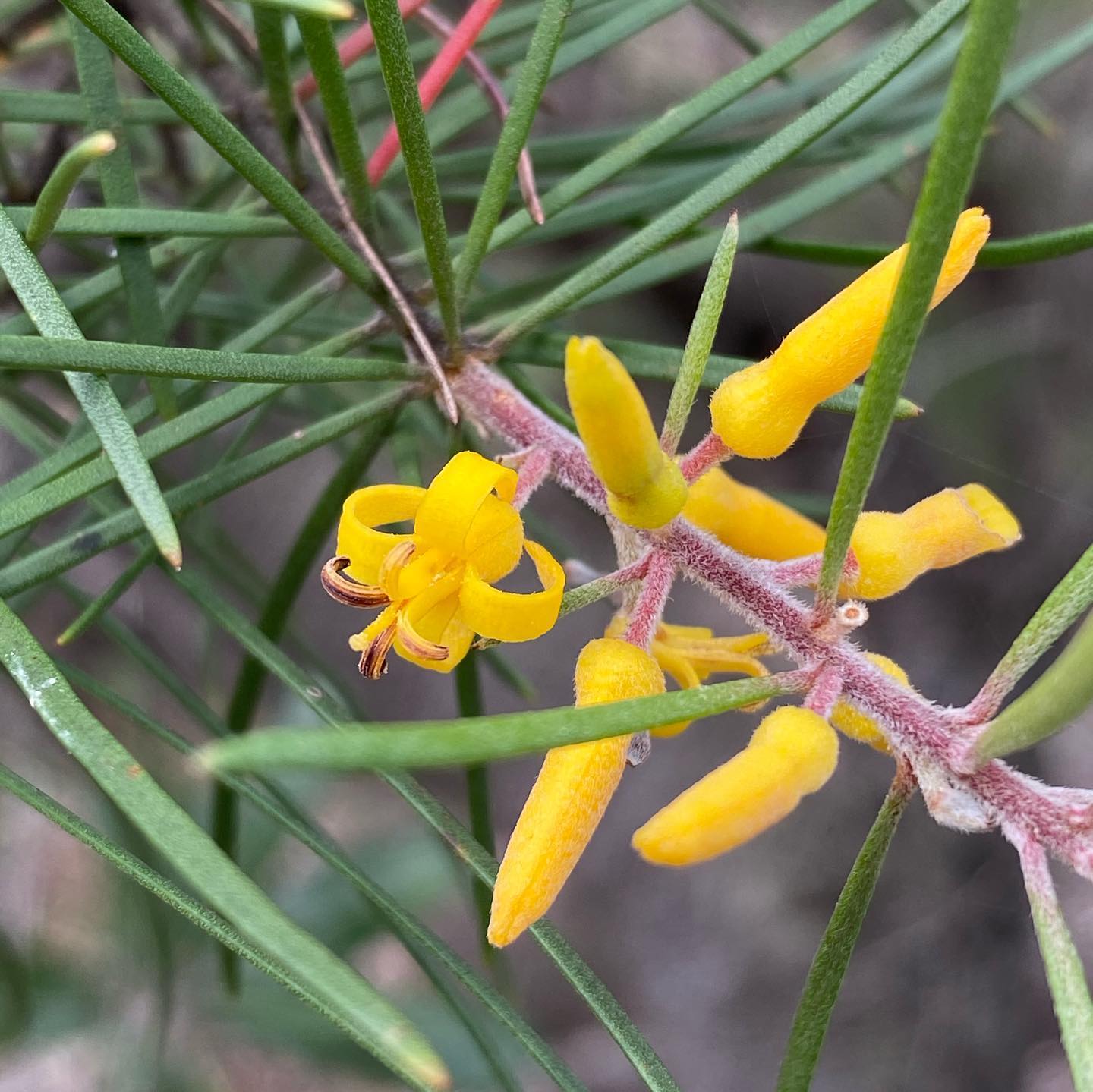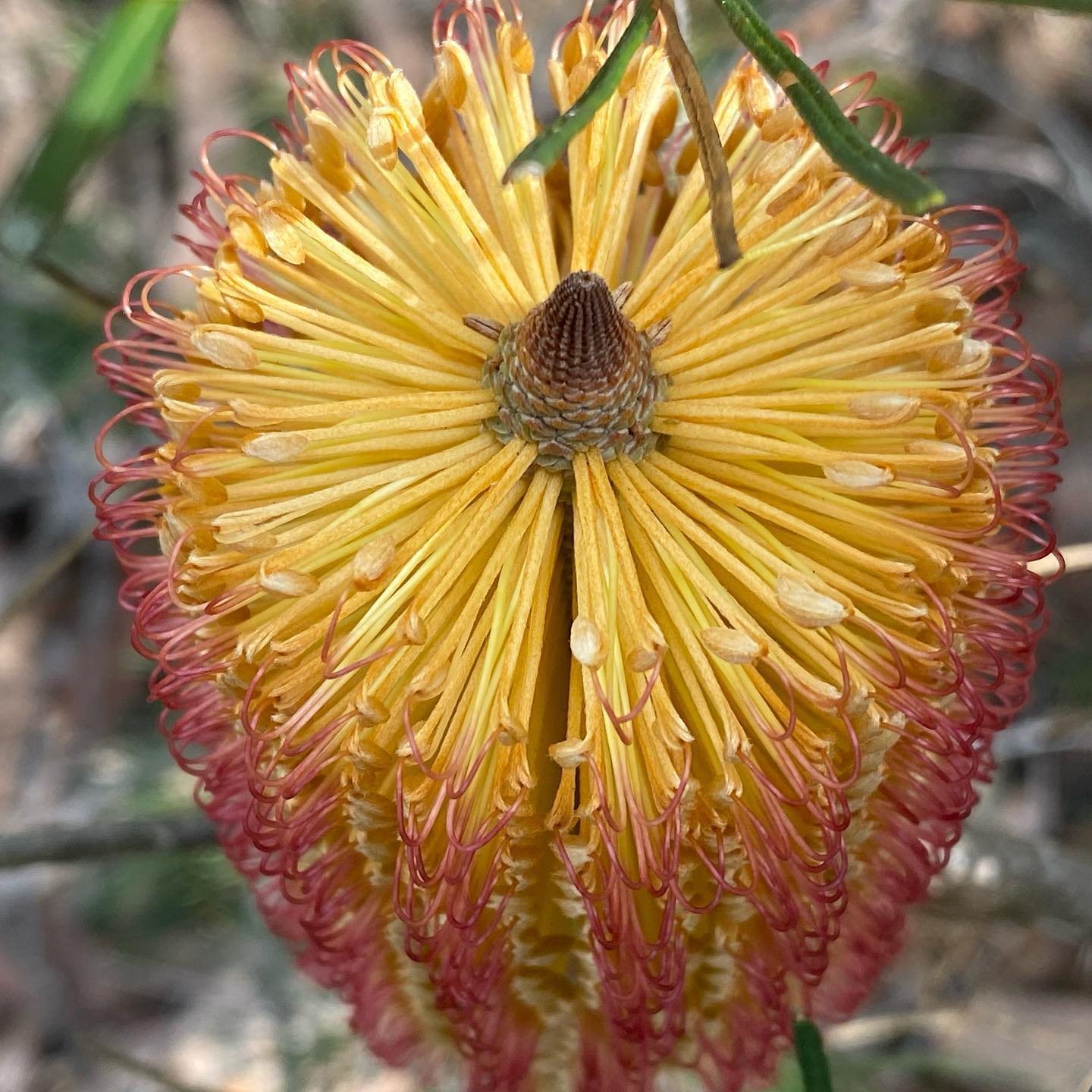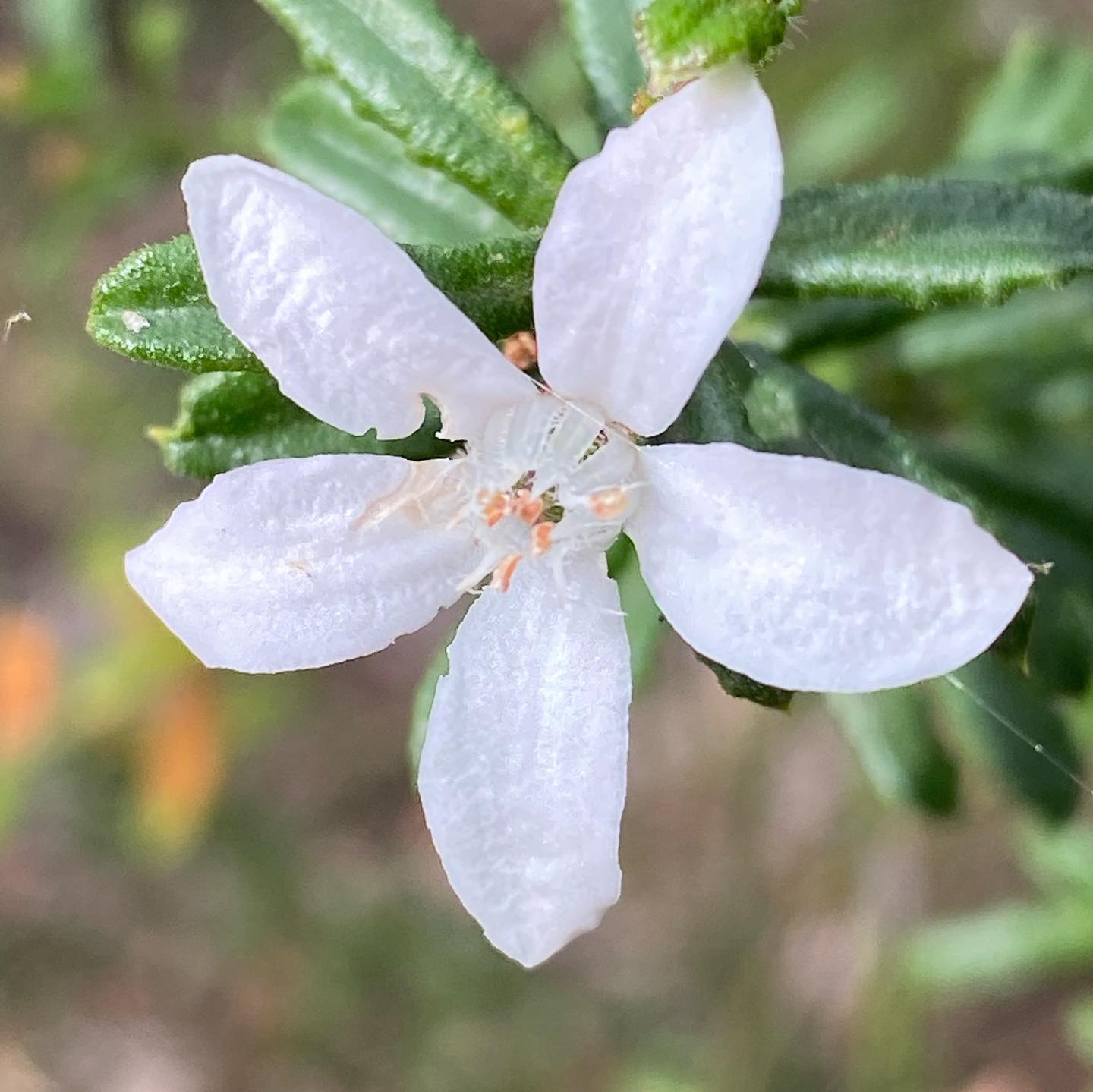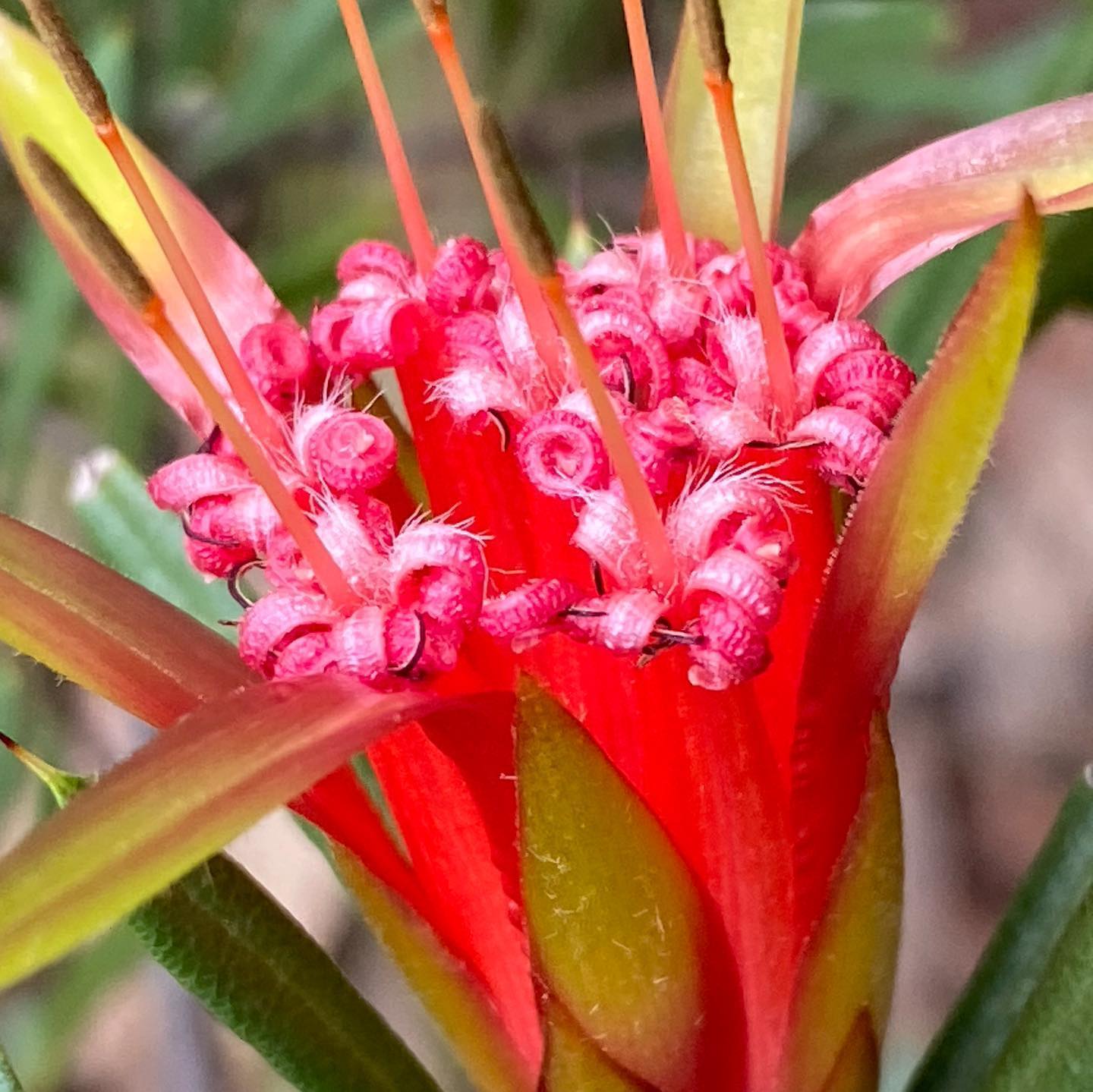 Bayview & Mona Vale Walks: B&W Challenge - Photos By Maureen Darcy-Smith, May 2020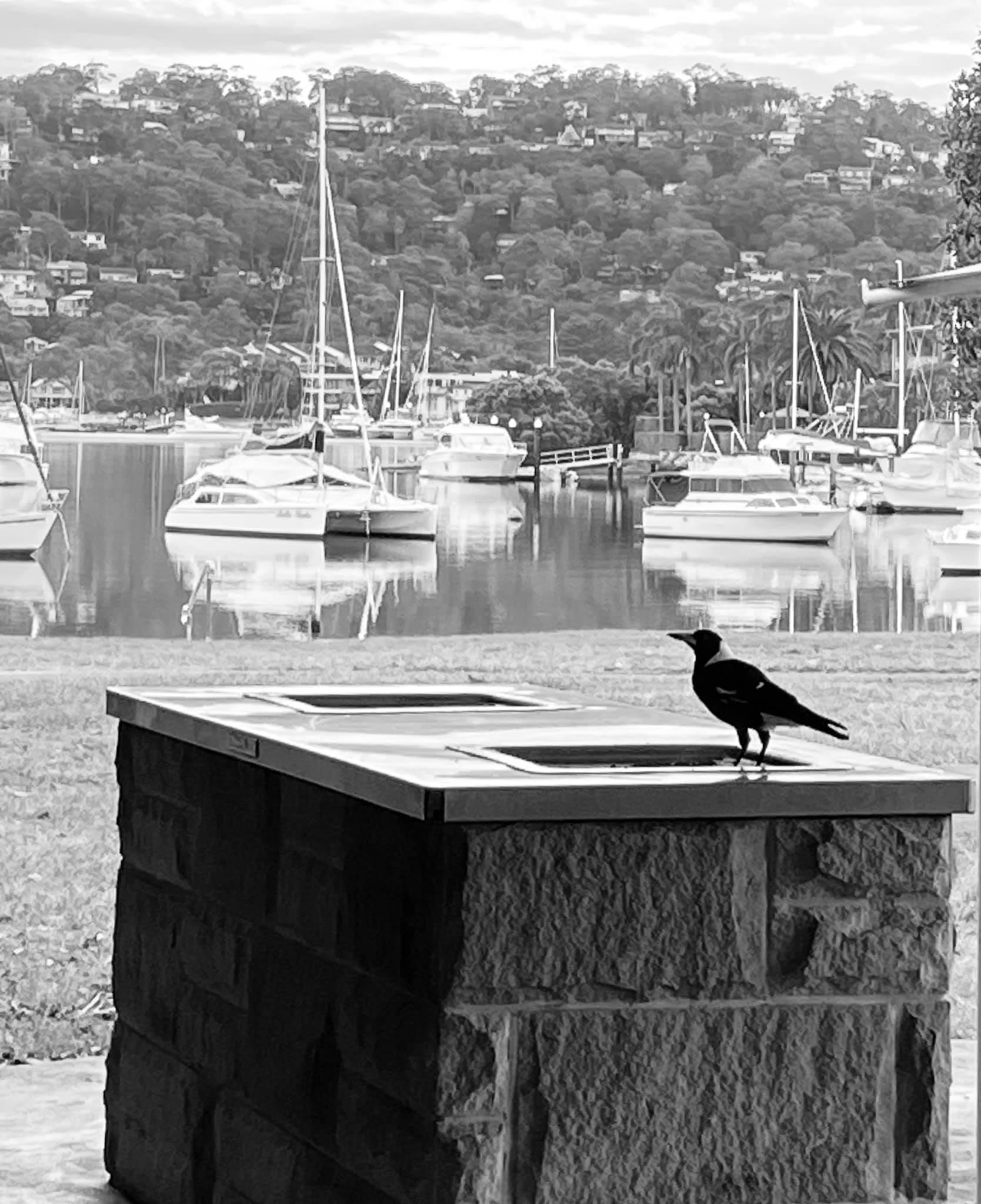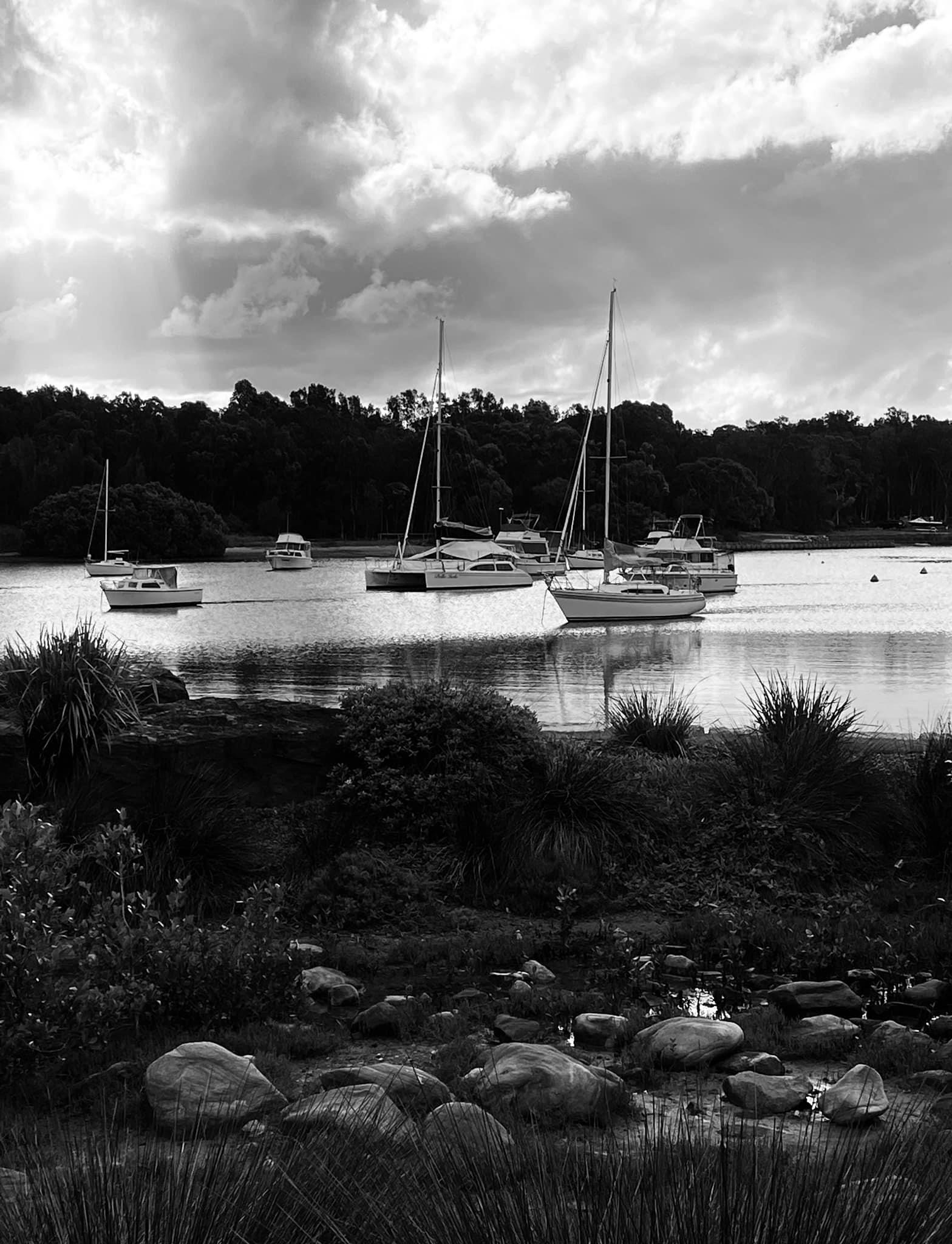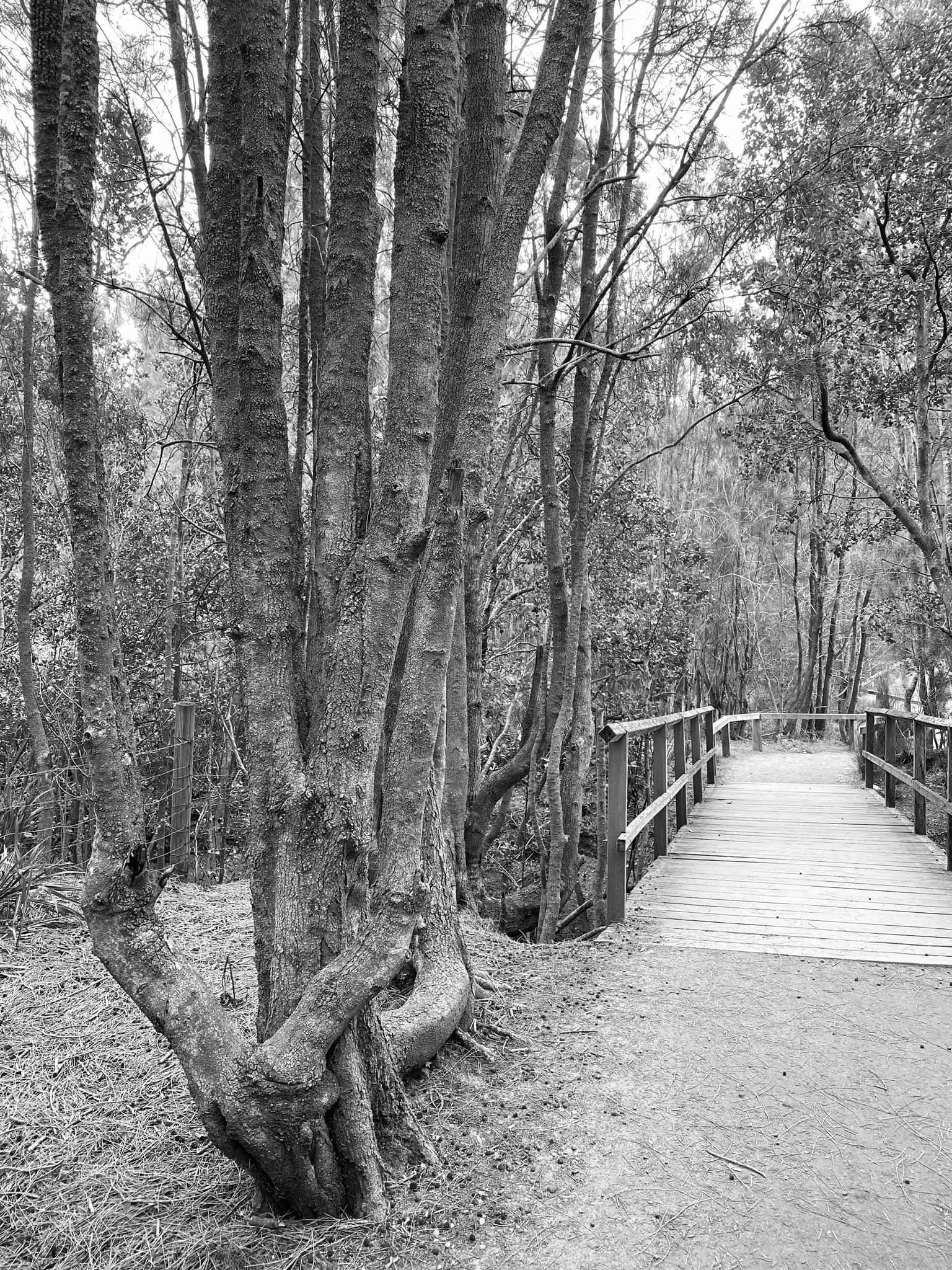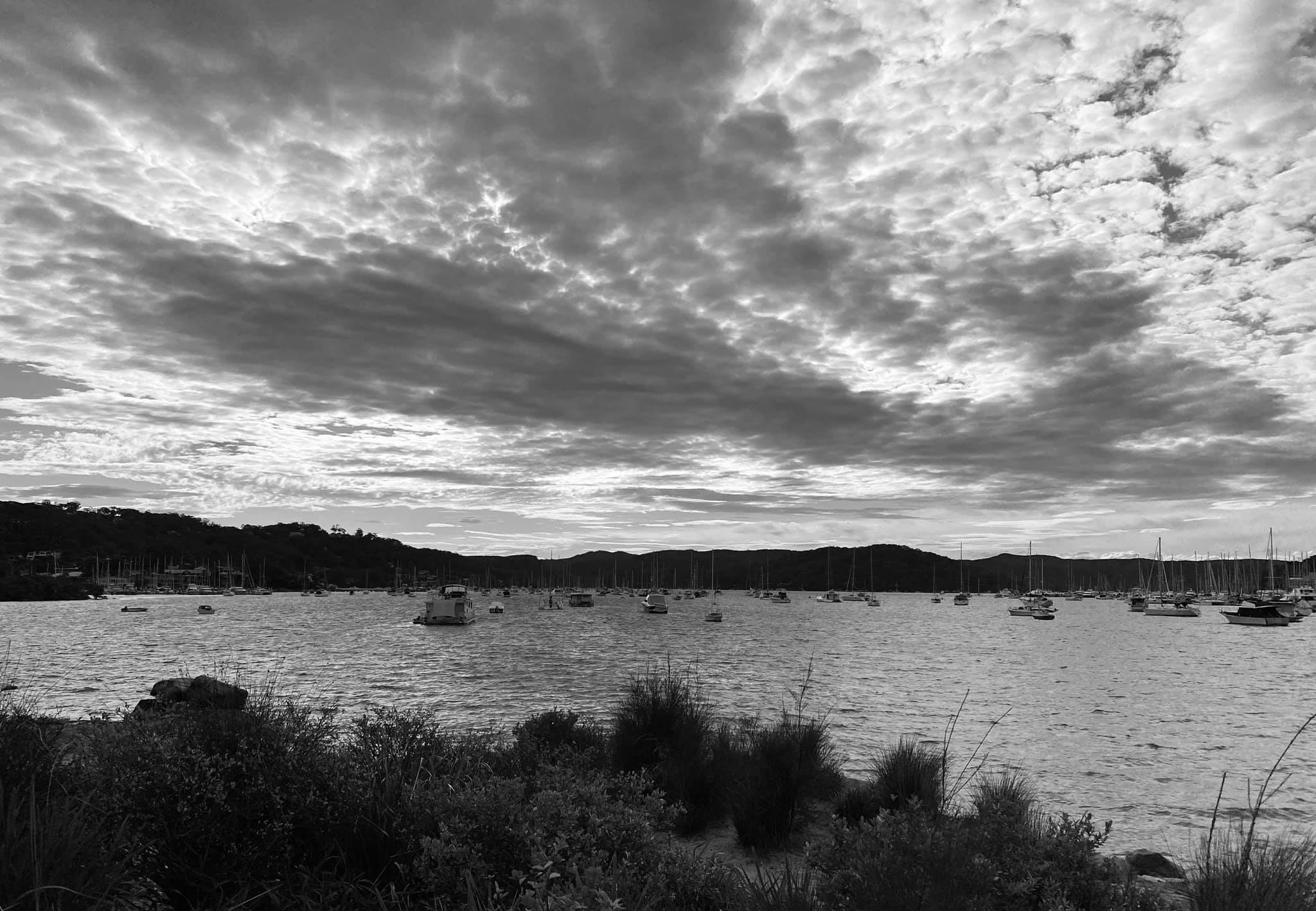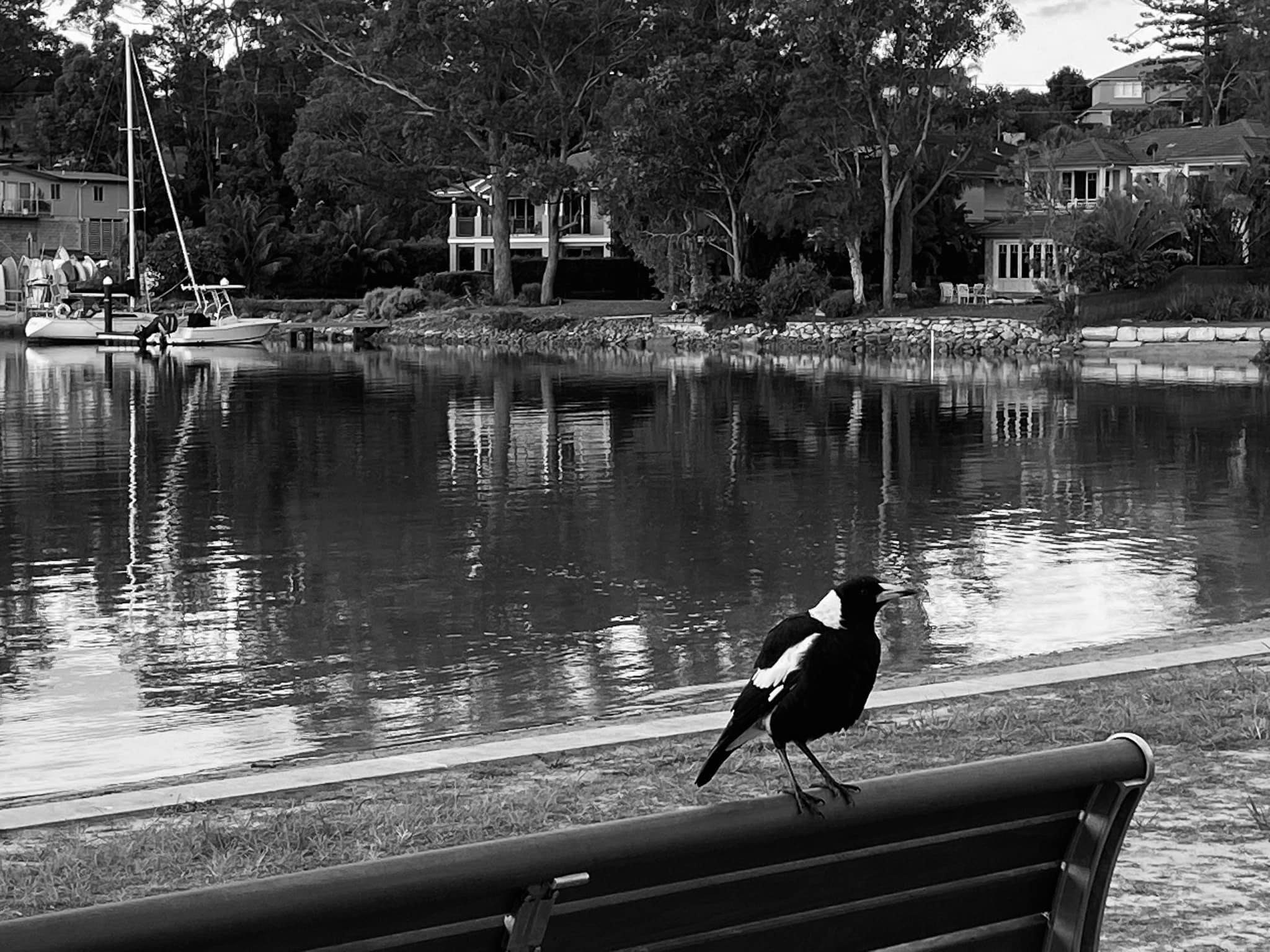 Turimetta Dawn - Photo By Joe Mills, May 15, 2020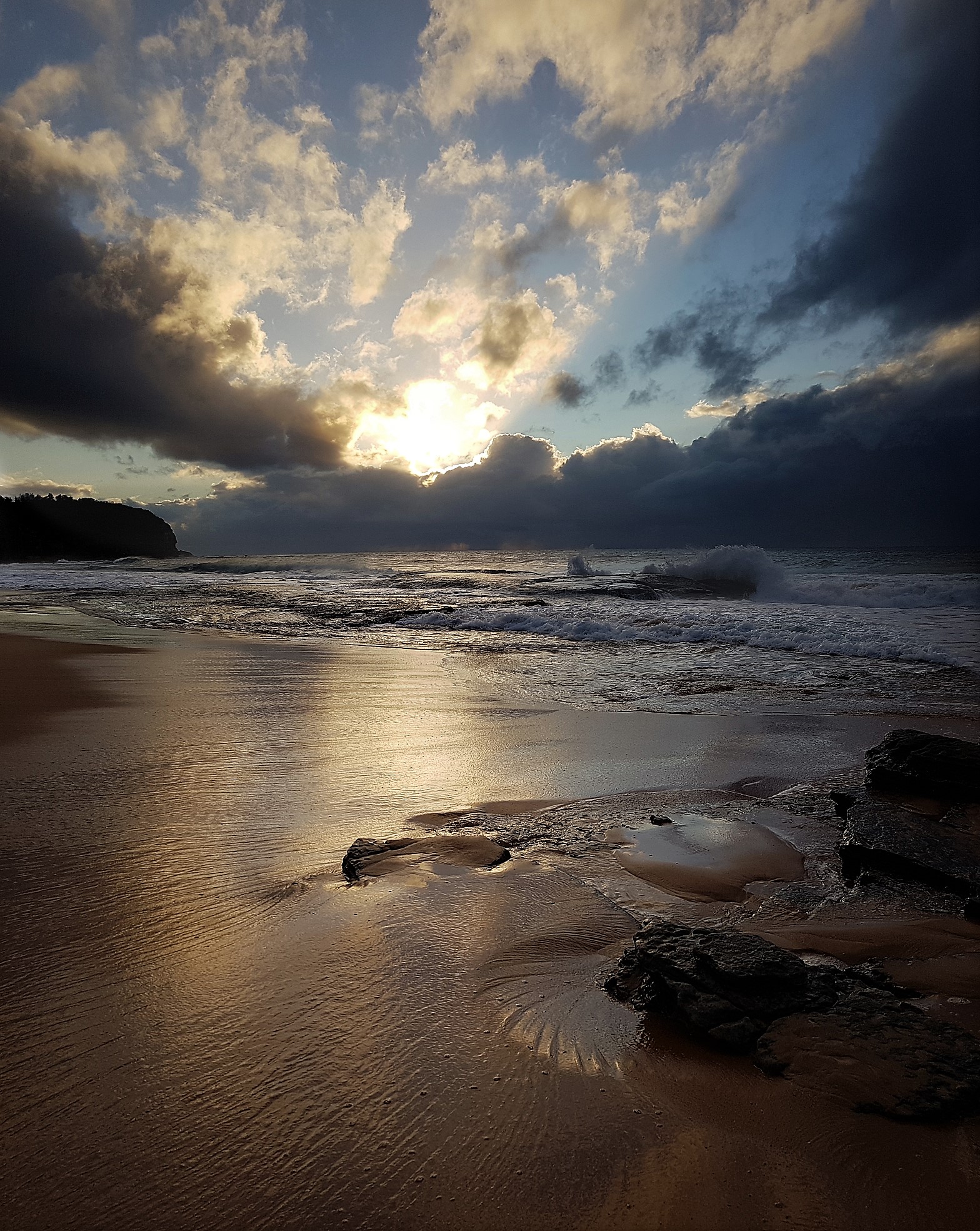 Clareville Sunsets - Photos By Paul Wheeler, Last Week Of May 2020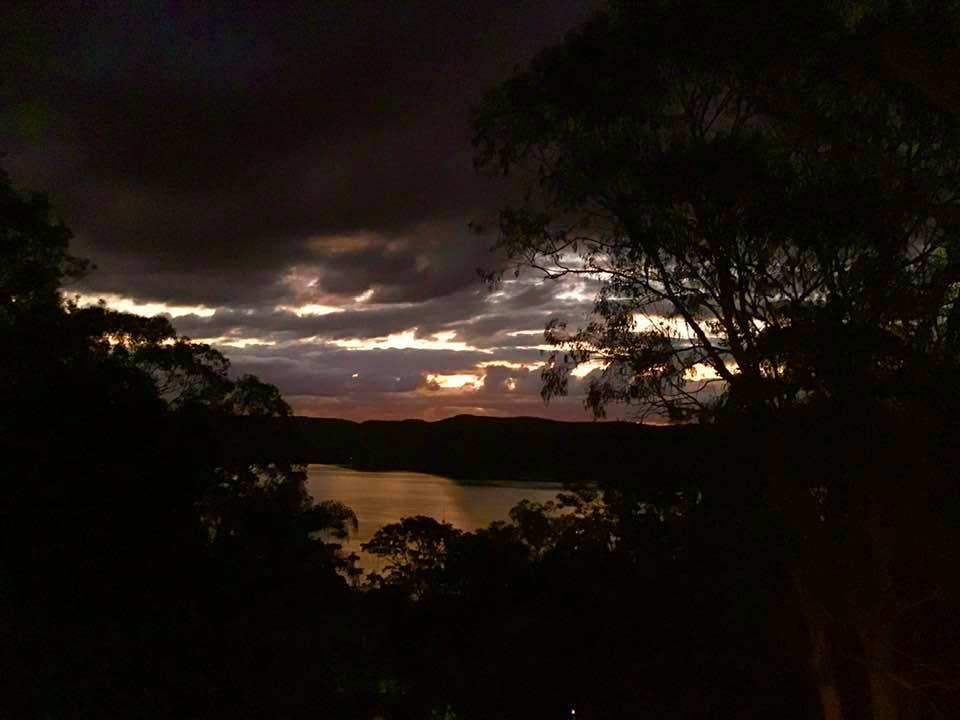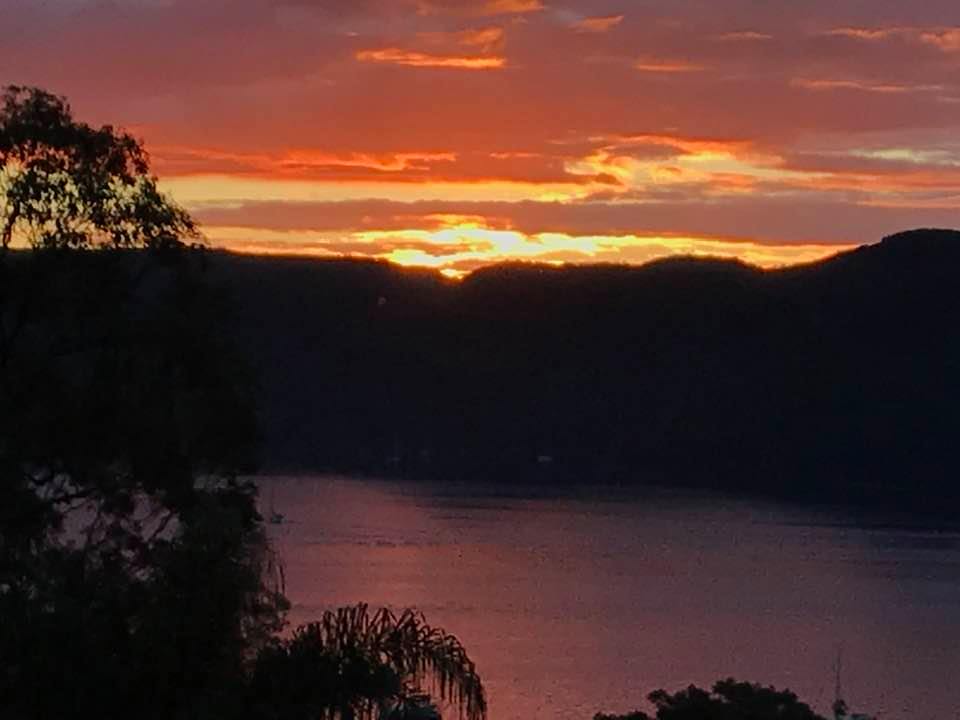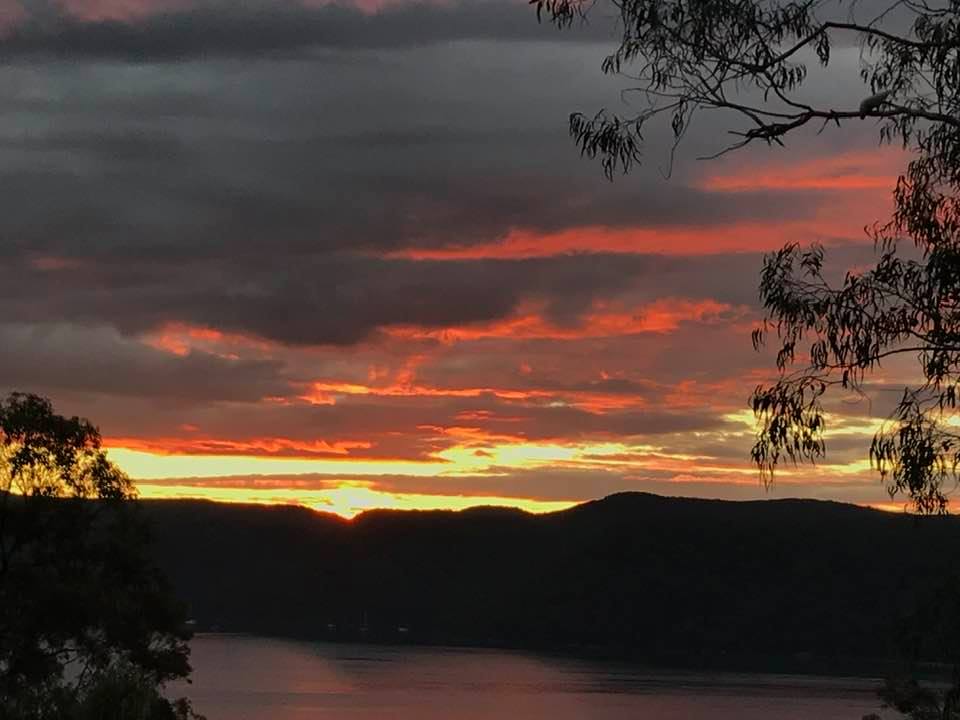 Elanora Heights Slipper Orchid - Photo By Selena Griffith, May 29, 2020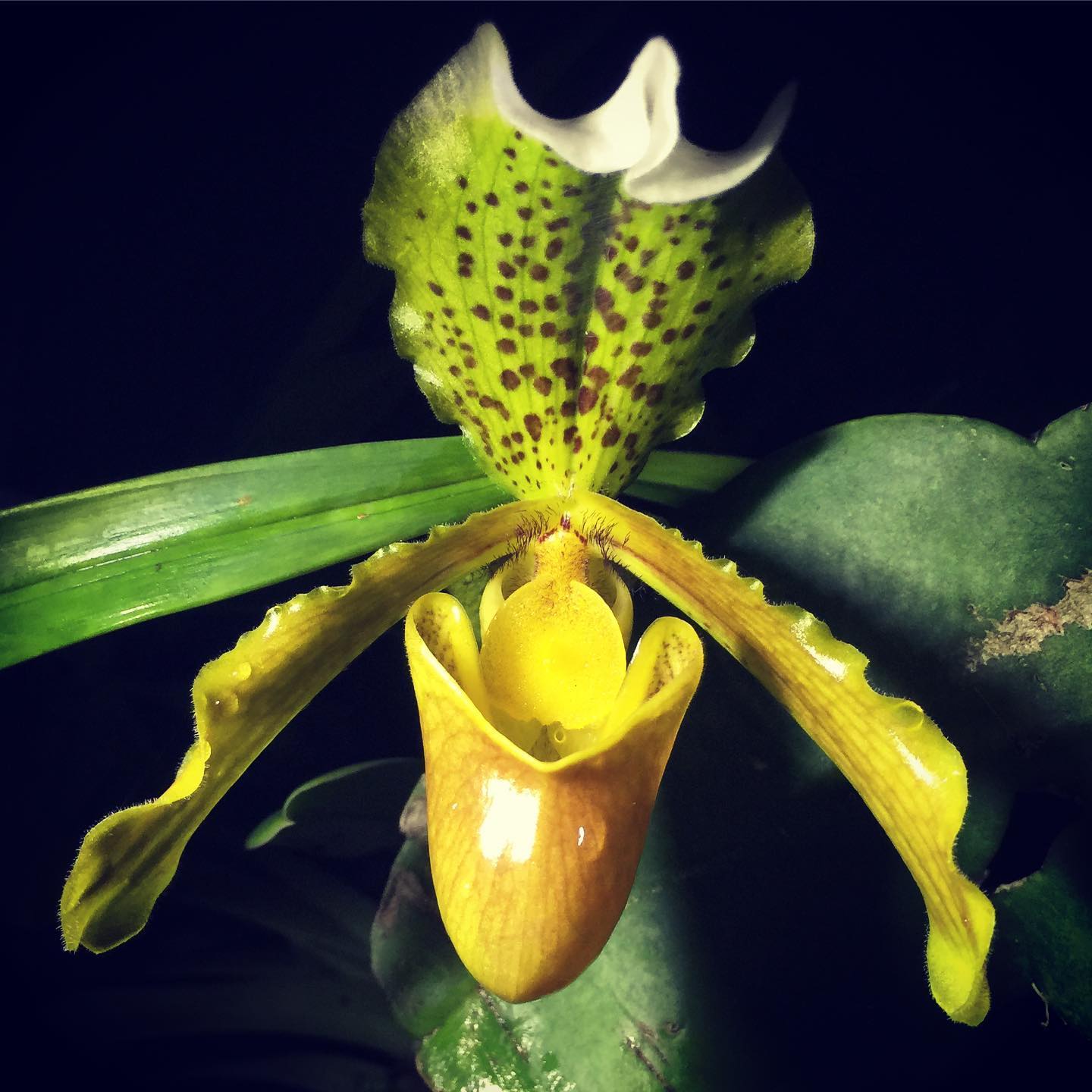 Warriewood Wonders - Photos
By Joe Mills, May 21, 2020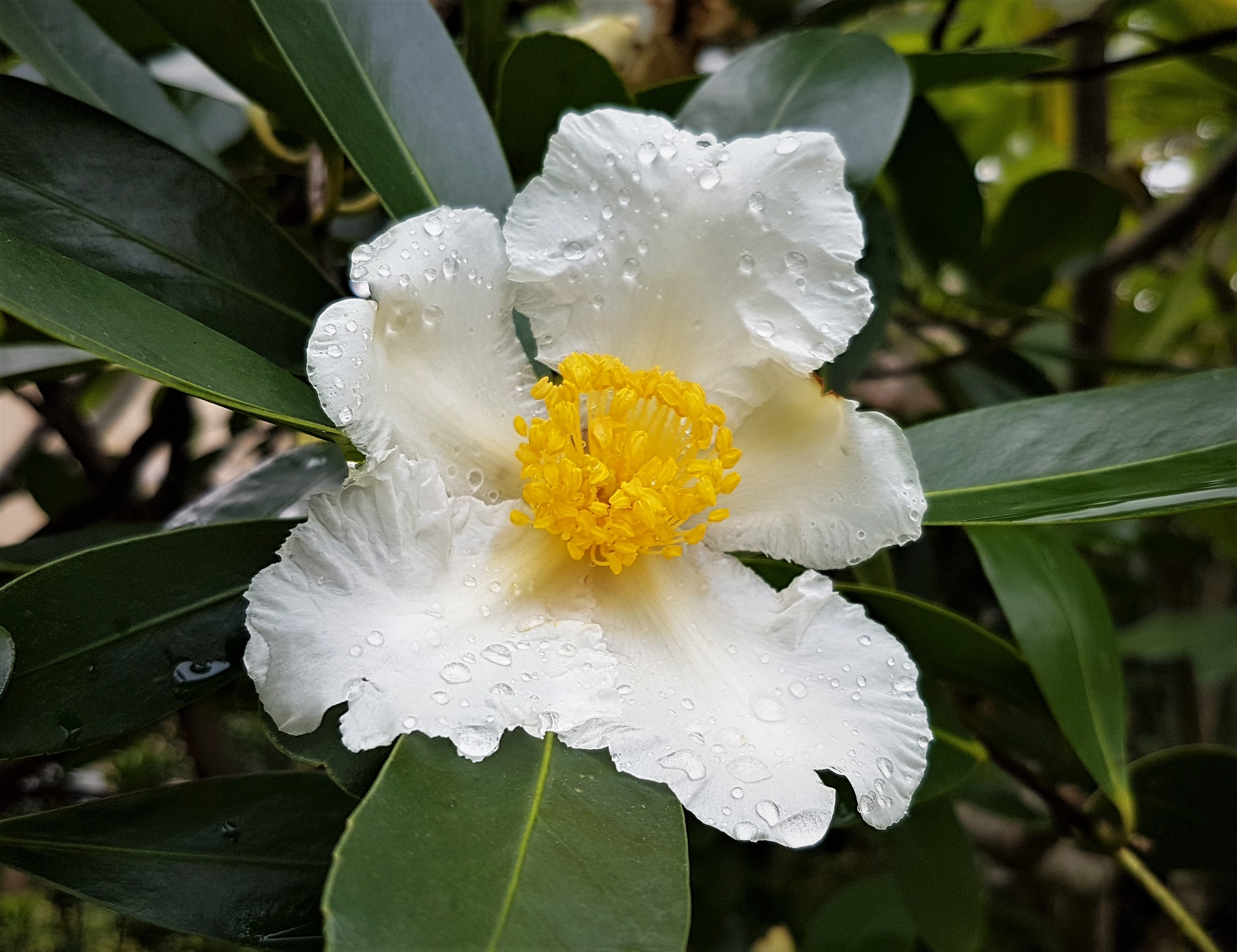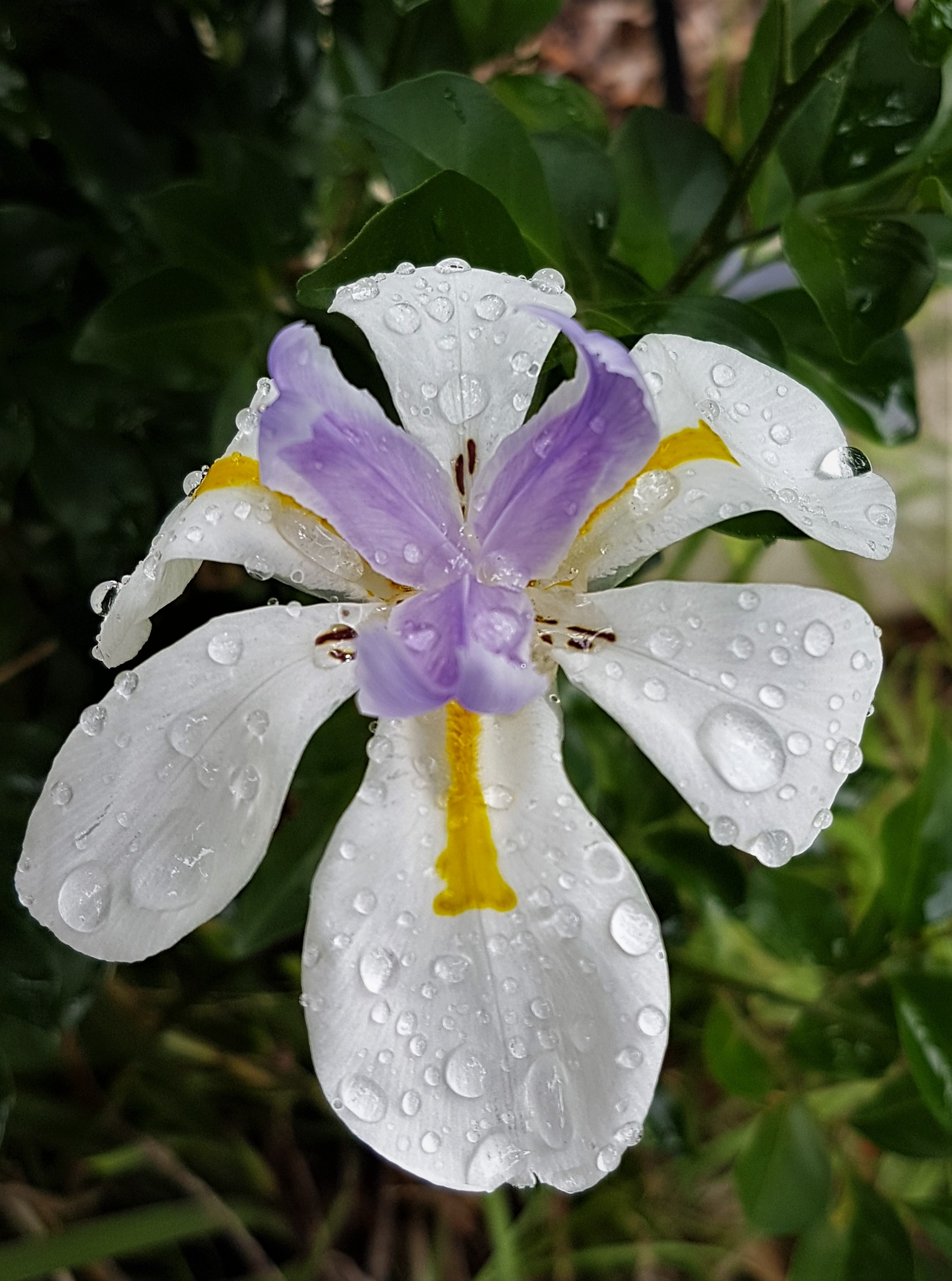 Careel Bay Kookaburra & Others - (The Flegling That Still Visits) - Photos By A J Guesdon, May 26-29, 2020