September 17 - October 7, 2023: Issue 599
Manly MP James Griffin announces improved manly Fast Ferry frequency + Opal discounts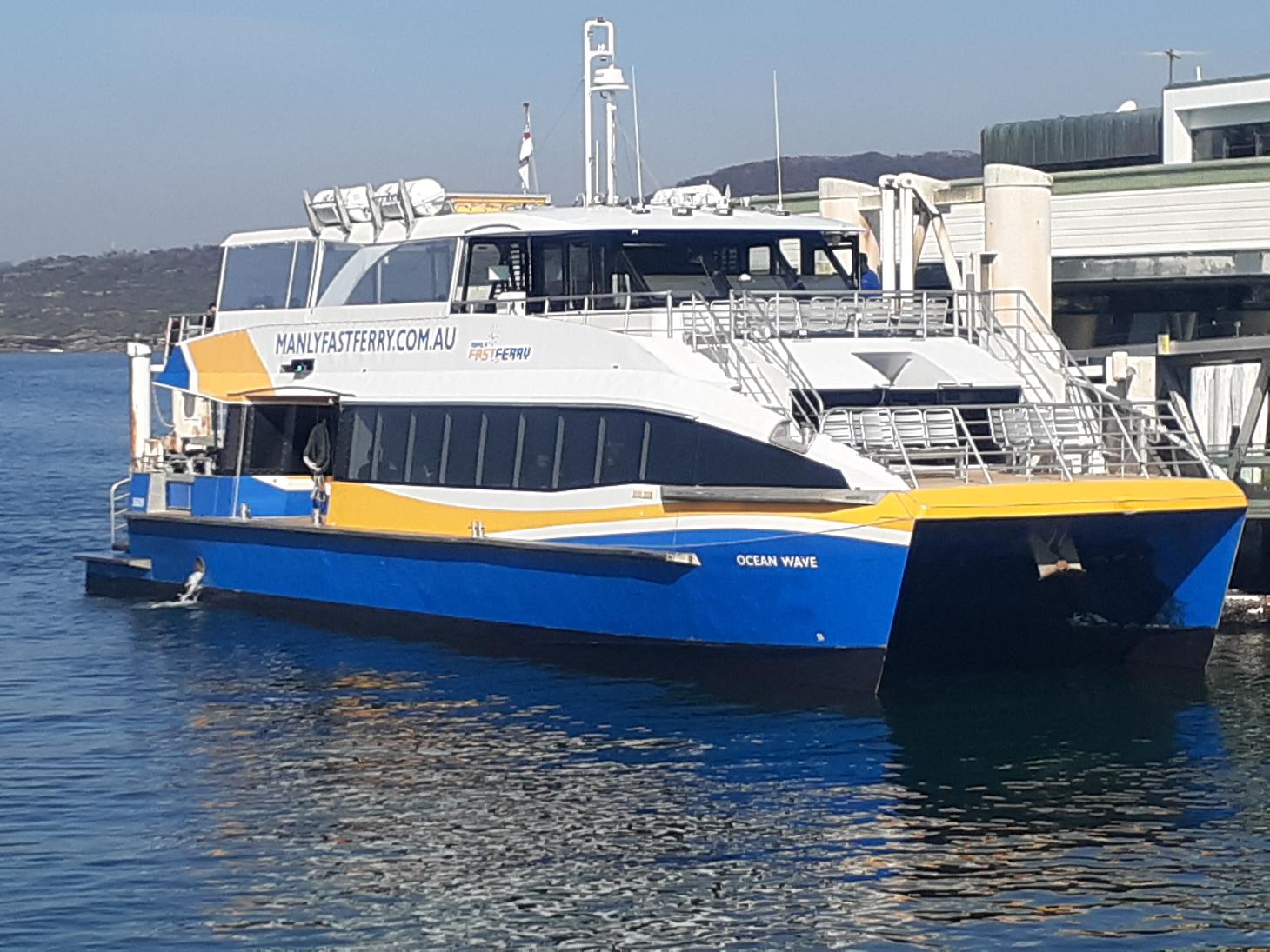 Member for Manly James Griffin MP has announced the date for commencement of the Opal discount on the Manly Fast Ferry. From the 1st of October, commuters will receive all the benefits of the Opal network on the Manly Fast Ferry
"For a commuter travelling 40 weeks of the year to the CBD, they'll save about $2,000 a year thanks to this measure. I know cost of living pressures are hitting hard and the Opal discounts will ensure my commuters keep more money in their pocket at the end of the week." said Mr Griffin.
"Practical and real results are what voters want from politicians. As I said during my election campaign, I am proud to stand on my record and with this announcement I continue to demonstrate my commitment to delivering results my community."
"As it stands, we have a fast ferry service on offer every 10 minutes in the peak and now full Opal integration. This is a great win for commuters." said Mr Griffin.
"With the ferries in good shape, I will now continue to work on ensuring the NSW Labor Government, which talked a huge amount about fixing the buses during the election, actually get on with doing something. We don't need any more reviews or reports, we just need some action." Mr Griffin said.
What is coming to the Manly Fast Ferry as part of this announcement?
A key pillar of my re-election campaign was improved Fast Ferry frequency and Opal discounts. Opal benefits apply when you travel with an Opal card or credit card, debit card or linked device on public transport in the Opal network.
Travel all day on metro, train, bus, ferry and light rail services and pay no more than:
$16.80 a day for Adult
$8.40 a day for Child/Youth and Concession
$2.50 a day for Gold Senior/Pensioner
Travel all week on metro, train, bus, ferry and light rail services and pay no more than:
$50 a week for Adult
$25 a week for Child/Youth and Concession
$17.50 a week for Gold Senior/Pensioner
Details
The Manly Fast Ferry is Sydney's only Fast Ferry Service between Circular Quay and Manly, taking only 18-20 minutes travel time.
It operates 7 days a week from 6:00am until 9:10pm on weekdays and from 9:00am until 9:10pm on weekends and public holidays.
From Sunday 1 October the Manly to Circular Quay Manly Fast Ferry service will see fares fall to the same single-journey price as the F1 Ferry service, and the same array of Opal benefits offered across the Opal network will kick-in.
The 20-minute Manly Fast Ferry ride will be bundled into the daily and weekly transport caps, with discounts applied when transferring between multiple modes of public transport under the Opal Transfer Discount.
The change means more than 700 NRMA-operated Manly Fast Ferry services a week will be accessible under Opal fares, opening up choice, service frequency, and travel rewards for passengers.
As part of the Opal integration, new ticketing gates for the Manly Fast Ferry service are being installed at Manly wharf 2 and Circular Quay wharf 2A.
Once in place, passengers will be able to use their opal card, contactless card, or digital device to tap on and tap off the Manly Fast Ferry service.
You will need to continue to tap on at the Manly Fast Ferry payment terminal, until Opal gates go live on Sunday 1 October.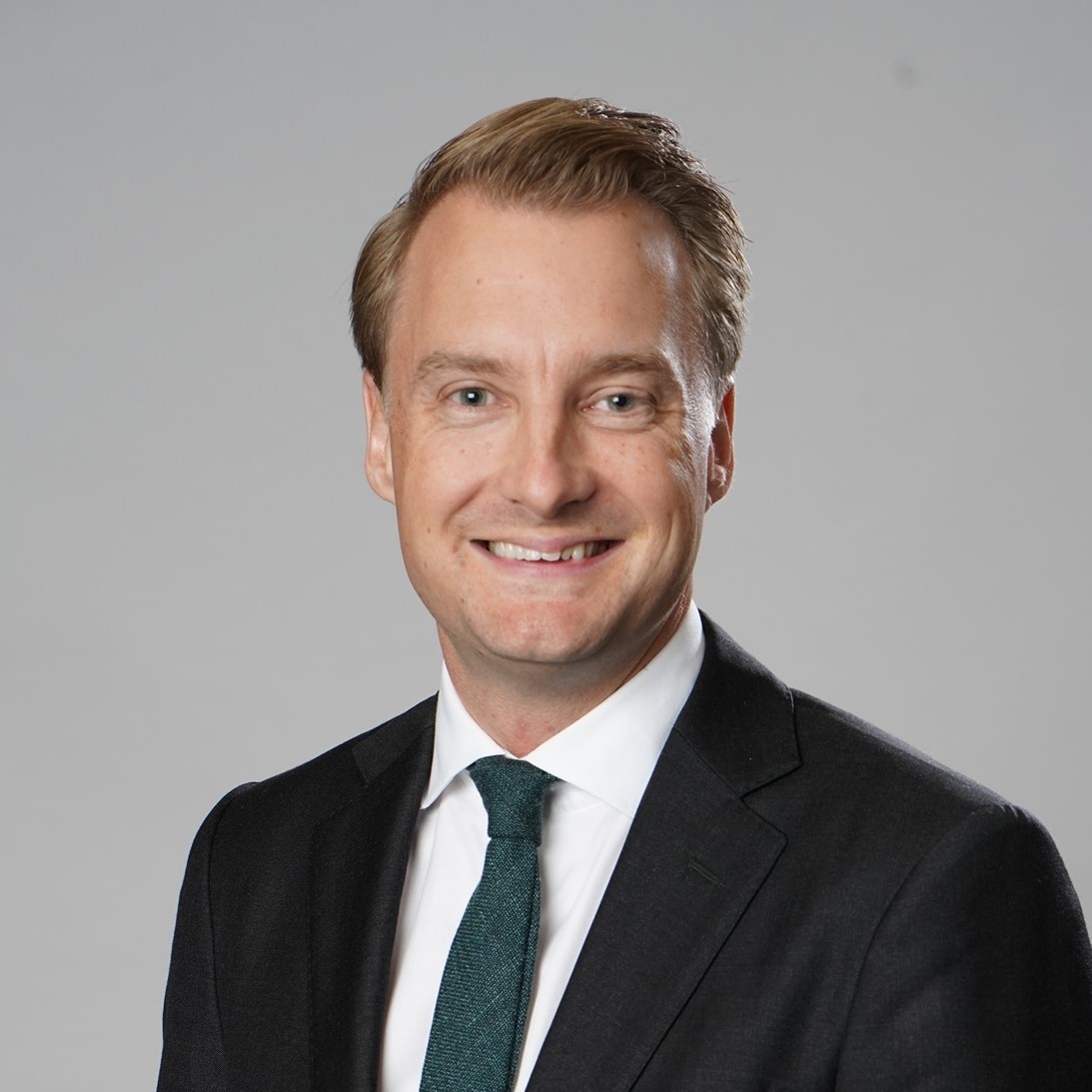 Photos: Manly Fast Ferry at Manly Wharf, Manly MP James Griffin