June 20 - 26, 2021: Issue 499
Funding Announced for North Narrabeen Schools - Construction to Commence on Mona Vale PS Upgrades this week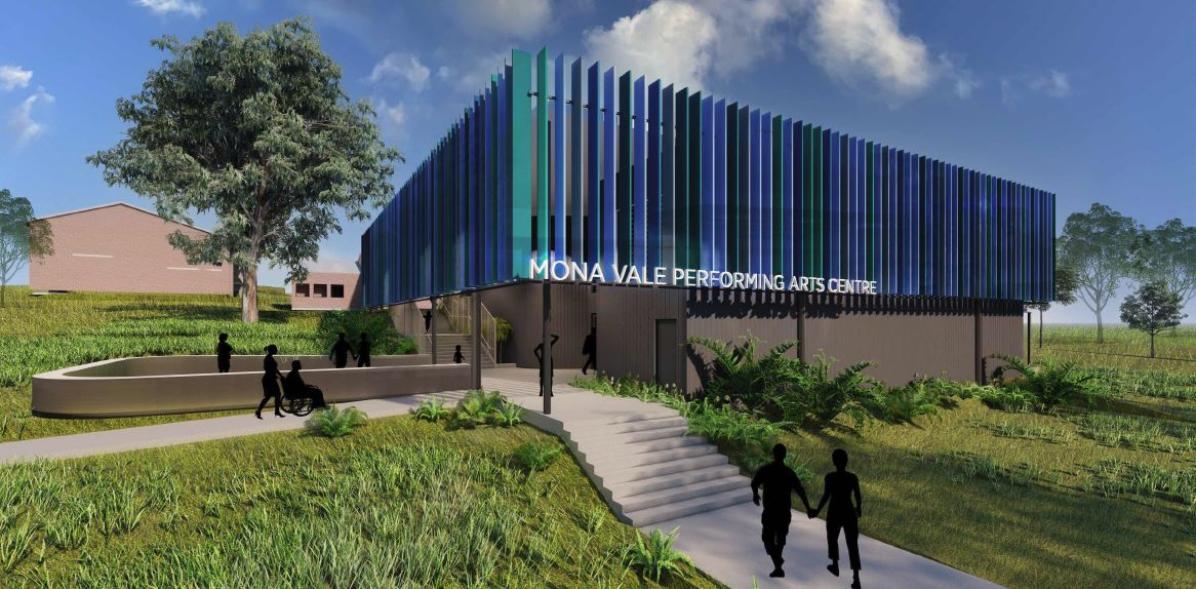 The Mona Vale Public School community will soon benefit from upgraded facilities, with site works commencing this coming week.
Member for Pittwater Rob Stokes said on Friday June 18th the major upgrade will deliver new innovative, flexible classrooms as well as upgraded existing teaching spaces across many of the school's buildings.
"Educational facilities are among the most important pieces of infrastructure we can deliver," Rob Stokes said.
"This upgrade will benefit our local students and families and will be greatly utilised by the community – so I'm excited construction is about to start."
Education Minister Sarah Mitchell said she was proud the NSW Government is delivering such an important project for the Mona Vale community.
"This continues our investment in high-quality school infrastructure for Pittwater," Ms Mitchell said.
In addition to new learning spaces, the project will provide a performance space for shared use with the community, new staff and administration facilities and improved accessibility around the school.
The May 2021 FAQ's provides more information on the Mona Vale PS project, stating it will deliver:
A new Block R building containing 6 learning spaces

and 3 support classes

Upgrading and refurbishing Blocks B, D, E and H
A new Block S Performing Arts Centre
A new staff and administration space within Block R
Removing Blocks C and G and improving open

space and connectivity throughout the school for all

students
As part of the project, it has been necessary to install additional temporary classrooms on the Northern boundary of the school site. The additional temporary classrooms have been installed and the existing demountables on the South Eastern corner of the site have been removed. This is in order for the new Block S Performing Arts Centre to be constructed in the South Eastern corner of the site. Please be aware these are only temporary classrooms, and it is anticipated some of these classrooms will be removed at the conclusion of the project when construction has finished.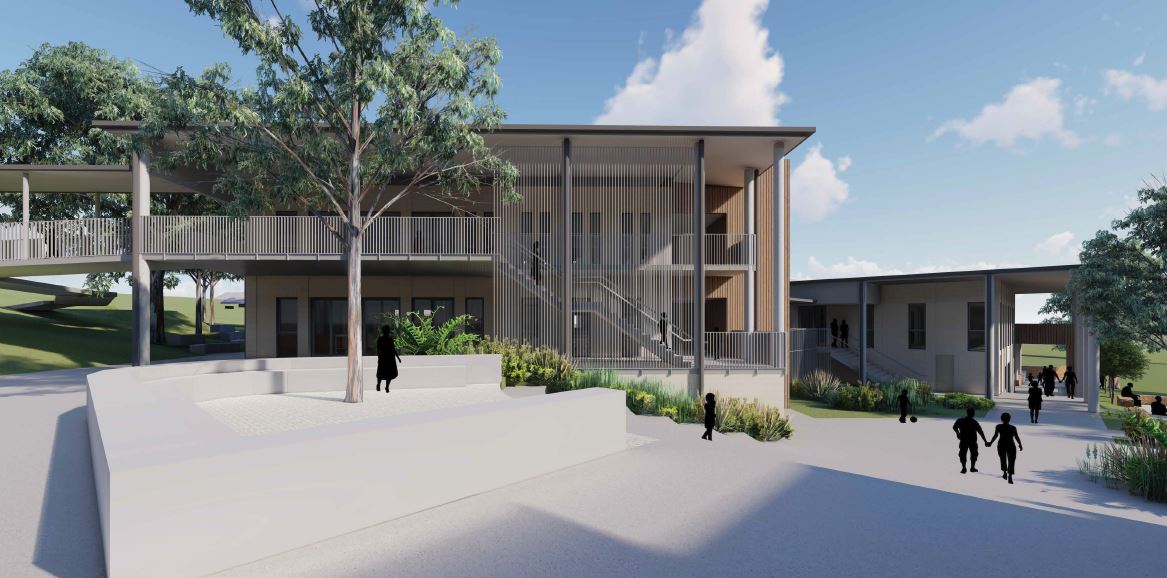 Member for Pittwater Rob Stokes also announced construction funding has been secured in the 2021/22 NSW Budget for the Narrabeen Education Precinct on Wednesday June 16th.
Major upgrades are planned for core facilities and learning spaces at Narrabeen North Public School and Narrabeen Sports High School, along with improved connectivity between both schools and new sporting facilities for shared use with the community.
The project forms part of a $2.1 billion budget allocation by the NSW Government to deliver 44 new and upgraded schools across NSW.
"I'm delighted construction funding has been secured for this major education project," Rob Stokes said.
"This is a key milestone which enables the Narrabeen Education Precinct vision to come to life.
"Planning and design works have been completed over recent years in close consultation with both schools. It's exciting for everyone to progress to the next step.
"The Precinct will be an incredible education asset in our community – directly benefiting students and catering for the future needs of local young families," Rob Stokes said.
The NSW Government is investing $7.9 billion over the next four years, continuing its program to deliver 215 new and upgraded schools to support communities across NSW and help students reach their full potential. This is the largest investment in public education infrastructure in the history of NSW.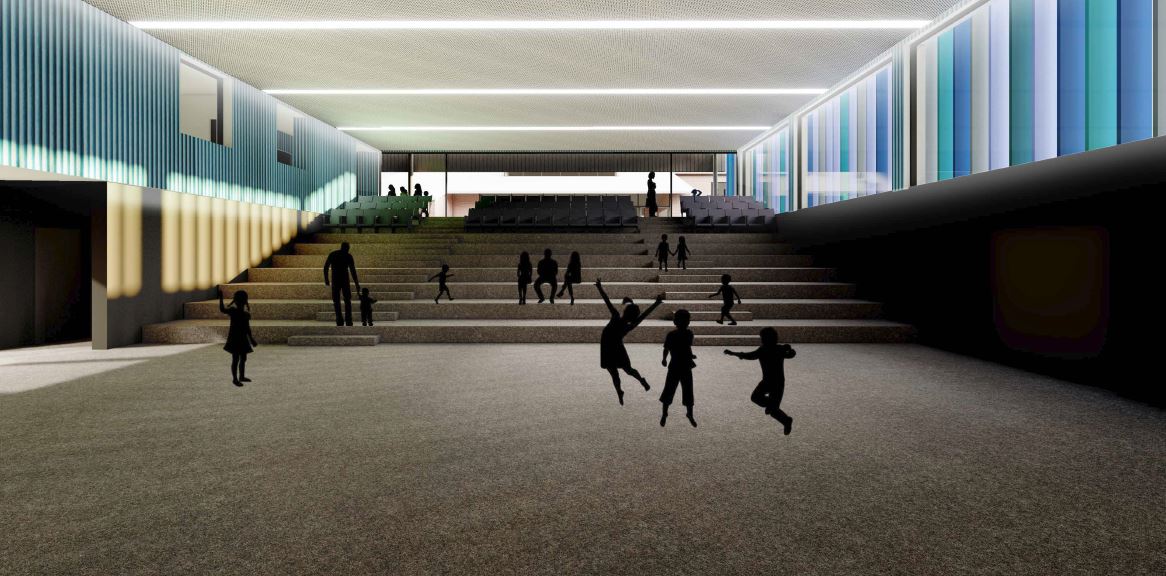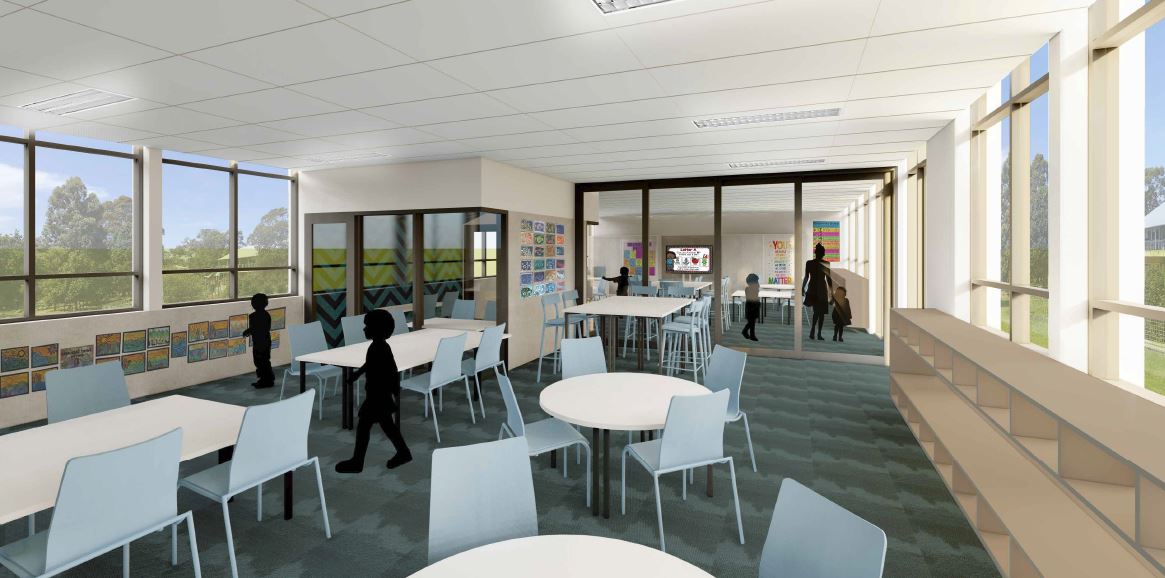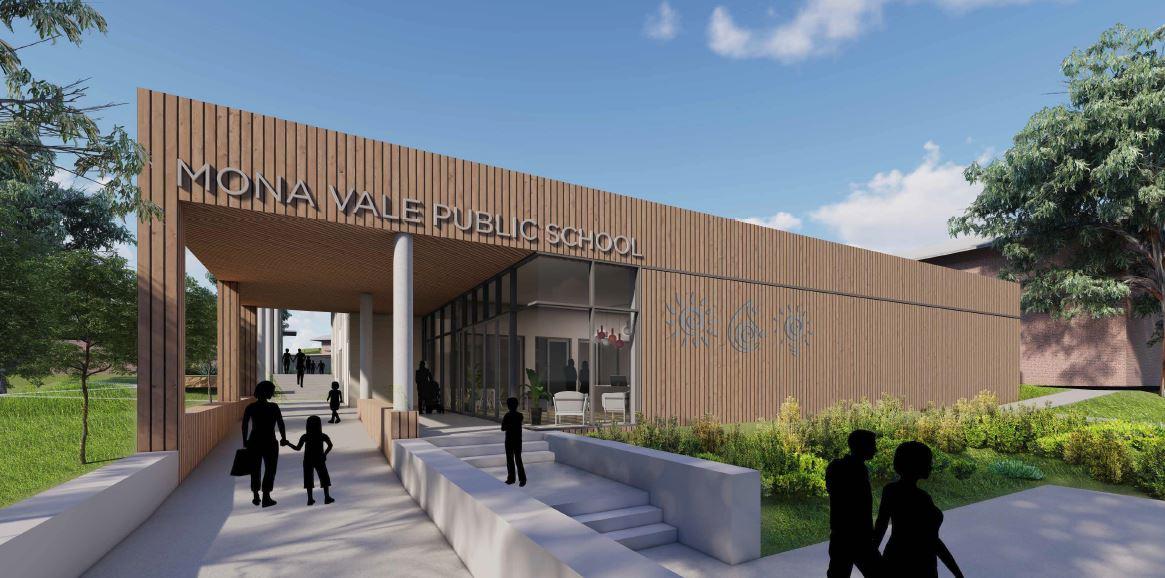 Artists Concept perspective drawings of MVPS supplied.