October 11 - 17, 2020: Issue 469
North Avalon Surfriders Association (NASA) Win Inaugural Aloha Manly Junior Teams Event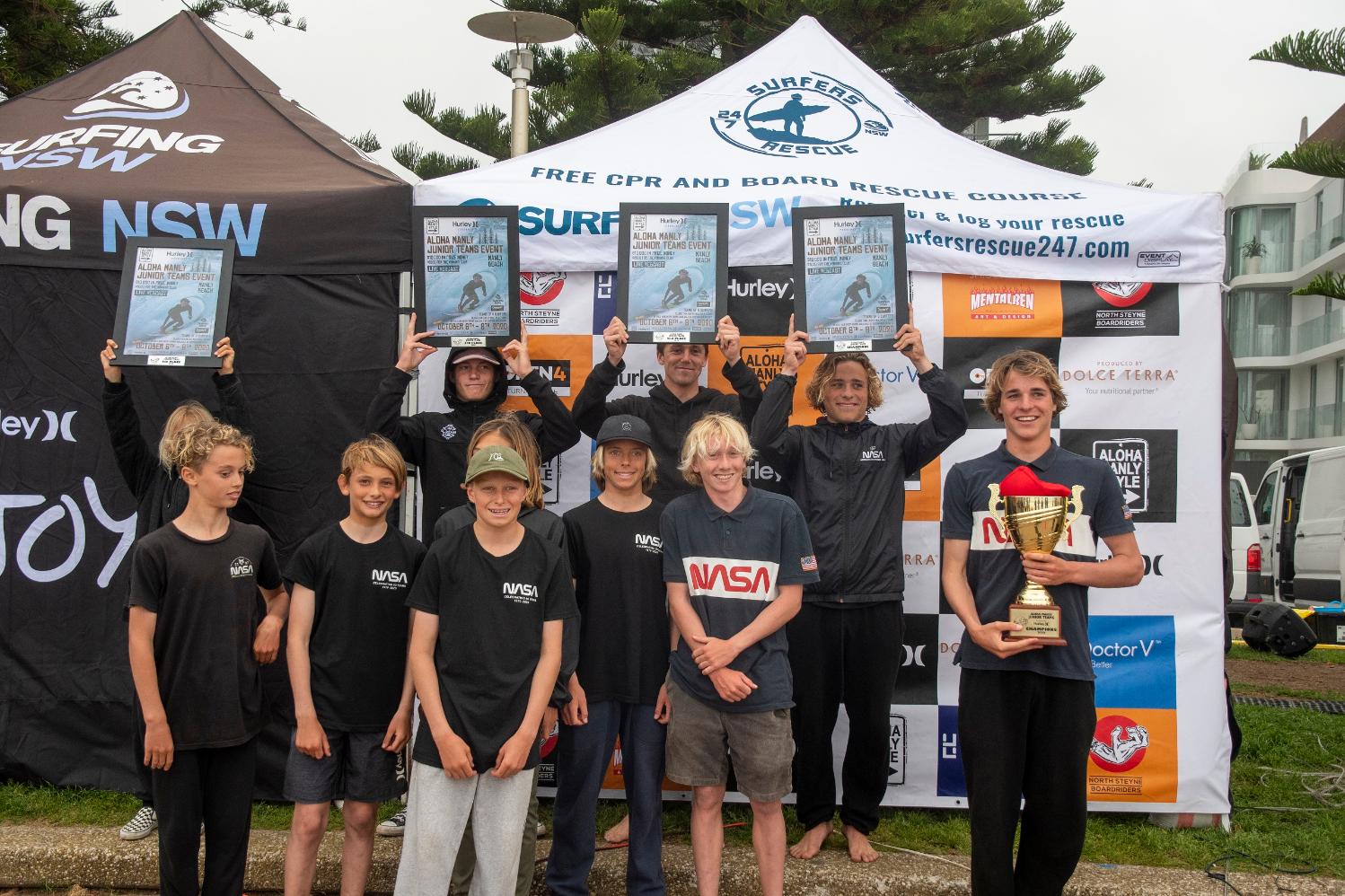 Photo by Ethan Smith/Surfing NSW
MANLY BEACH, SYDNEY
Wednesday, 7 October 2020
Report By Surfing NSW
North Avalon has claimed the inaugural Aloha Manly Junior Teams event presented by Hurley. The northern beaches team took honours in an exciting fashion, smashing apart the solid five-foot conditions at Manly Beach with Van Whiteman, Luke Dujic and Hamish Nosworthy all taking heat victories today that allowed the club to propel ahead of North Steyne, Narrabeen and Merewether who claimed second, third and fourth respectively.
Avalon put on consistent performances over the course of the entire event notching up five wins, two seconds and a third that gave them the upper hand against some fancied opponents.
As a result, Avalon was rewarded with $5000 first-place prize purse.
The overall leaderboard can be found here.
The Aloha Manly Junior Teams event presented by Hurley got off to a flying start on Tuesday October 6th with some of the country's best junior surfers trading blows in fun and punchy two-foot surf at Manly Beach.
Manly surfers Winter Vincent (Queenscliff) and Saxon Reber (North Steyne) used their local knowledge to their advantage posting the two highest heat totals of the Under-18 Boys. Both surfers executed a handful of hard-hitting snaps and carves in their respective heats to claim victories with heat totals in excess of 15.00. As a result, both Vincent and Reber added the maximum amount of points for their boardriders clubs.
Xavier Bryce (Long Reef) got his local boardriders club cheering from the land as he nailed his 16 Boys heat. Bryce fought an exciting heat with Koda Killorn (Maroubra) and Joel Barry (North Shelly) that saw all surfers posting scores in the decent range. Bryce hit his peak when he was able to notch up an excellent 8.17 for a series of giant forehand hits that ultimately gave him the upper hand against his opposition.
Hughie Vaughan (North Shelly) showed why he was a multiple Australian Title holder nailing his 14 Boys heat. Vaughan surfed impeccably over the course of his heat, hammering an array of mammoth backside snaps that saw him rewarded with a 16.83 two-wave heat total and a win for his club.
Not to be outdone, Mannix Greentree-Squiers (Scarborough) shone in his 14 Boys exchange, notching up a 15.43 two-wave heat total on he first day of the compeition. Squiers remained busy over the duration of his heat, catching ten waves and leaving his closest rivals needing two-wave totals to take away his lead.
A total of 24 clubs from all over NSW competed in the elite event.
With $10,000 in prize money, some of the country's best junior talent - and the largest contingent of NSW grassroots board riding - was on show.
Each team consisted of eight surfers: two x Under-12s; two x Under-14s; two x Under-16s; and two x Under-18s.
All surfers got to surf one heat, with points allotted for individual heat placing, meaning the most consistent team over the two days took home the title and the $5000 first prize.
The event ran from the 6th – 8th October 2020, was the brainchild of the North Steyne Boardriders Club, who wanted to provide junior surfers from around the state with a focal point during the tough COVID-19 period.
The contest was at the same venue as the Sydney Surf Pro. and was broadcast live on the Surfing NSW Facebook page.
The event is proudly sponsored by Aloha Surf Manly, Hurley Australia, Open 4, Live Heats, Dolce Terra, Doctor V, Surfing NSW and the Hotel Steyne.
Aloha Manly Junior Teams Event 2020 Action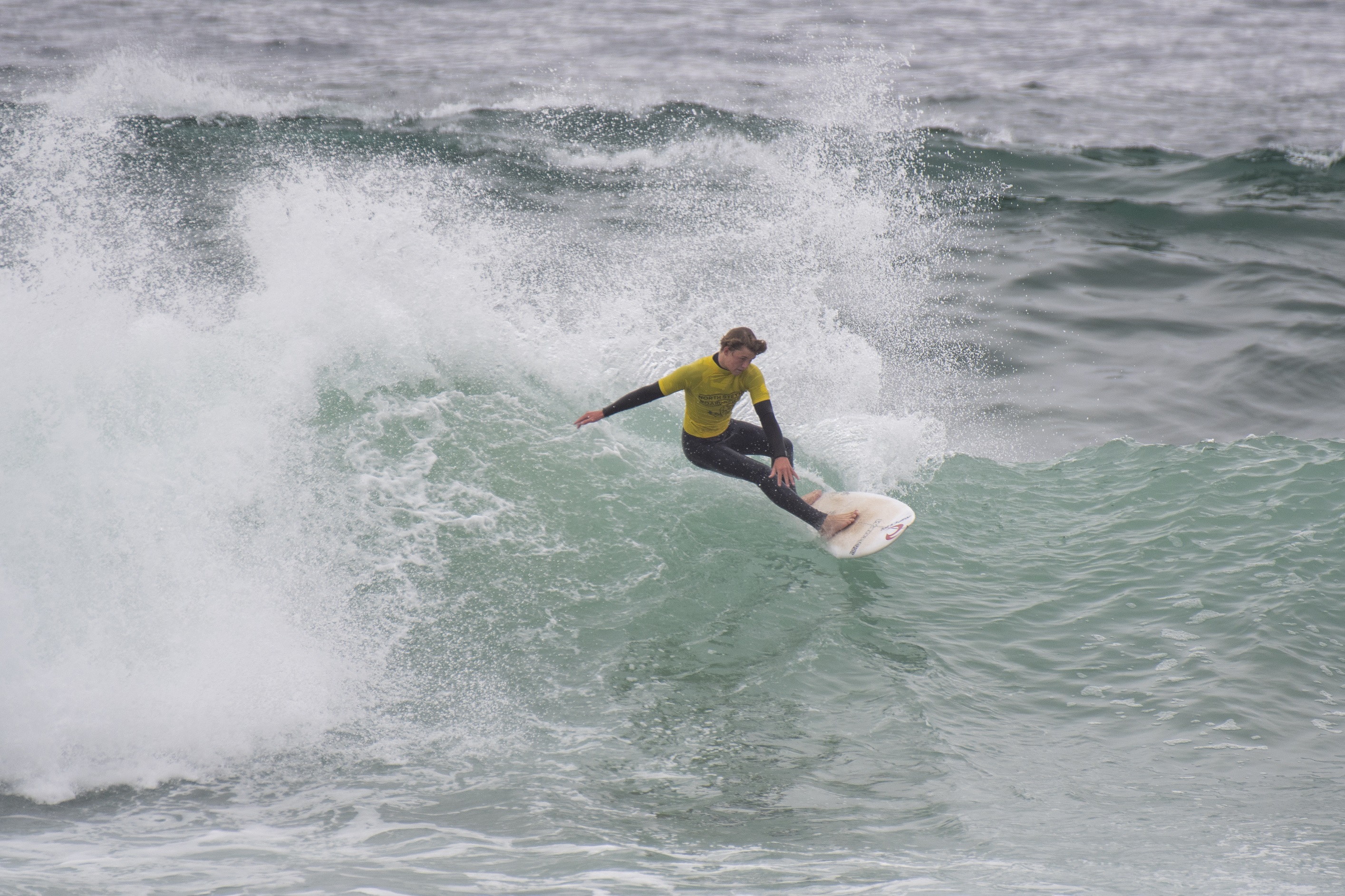 Corey Lawson, Narrabeen - photo by Ethan Smith / Surfing NSW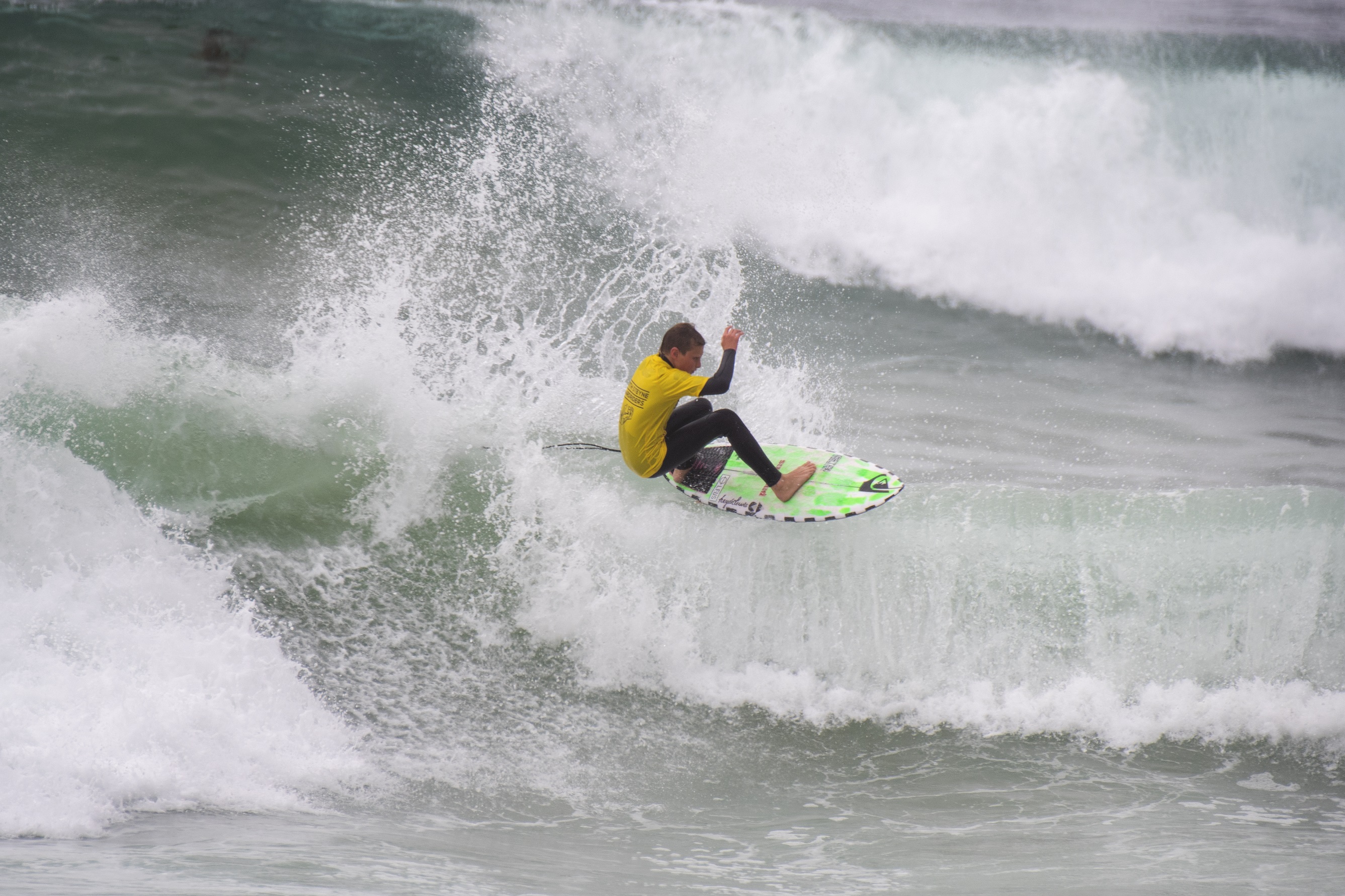 Dane Dujic, Avalon- photo by Ethan Smith / Surfing NSW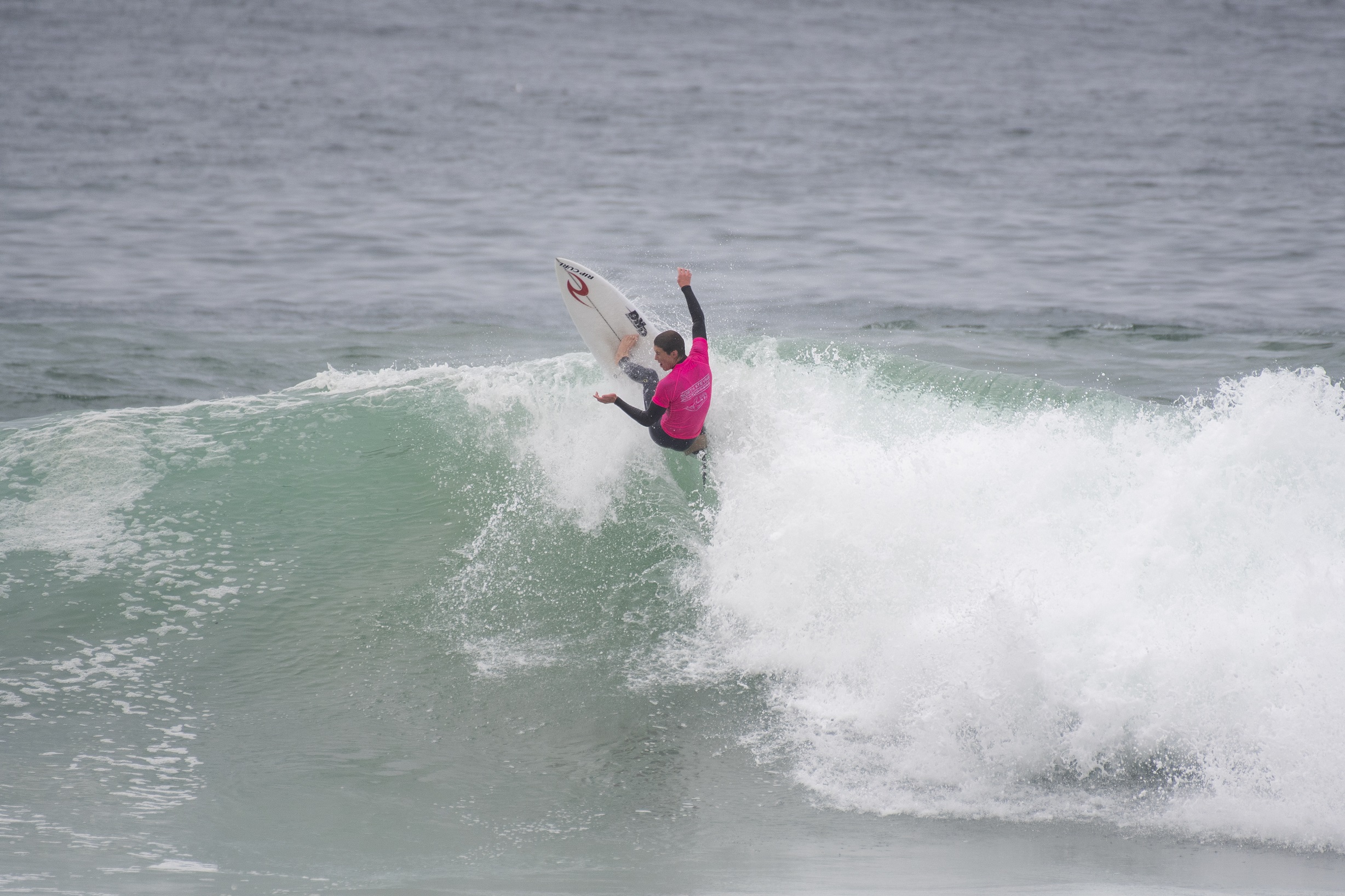 George Pittar, North Steyne - photo by Ethan Smith / Surfing NSW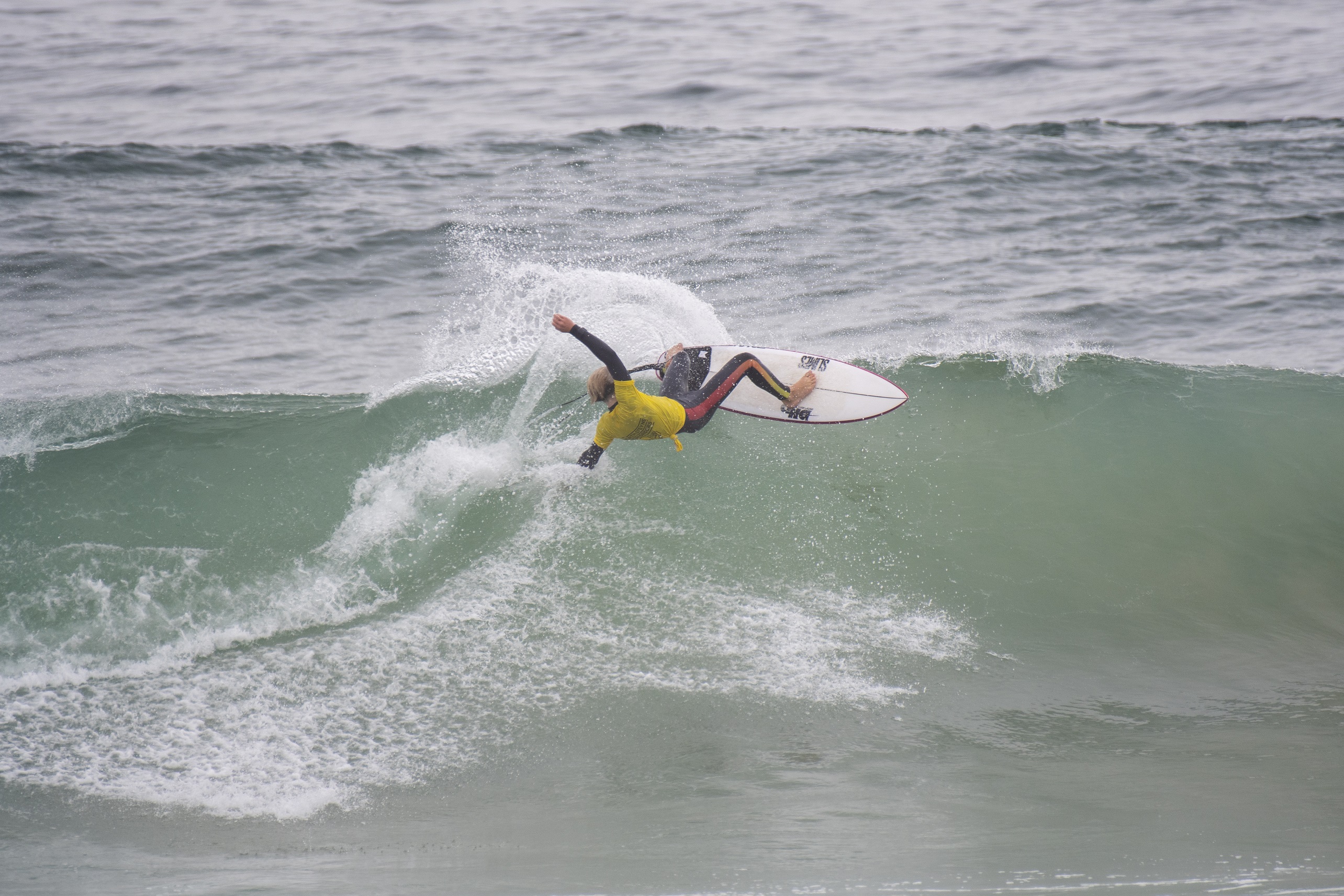 Jack Ragen, North Shelly - photo by Ethan Smith / Surfing NSW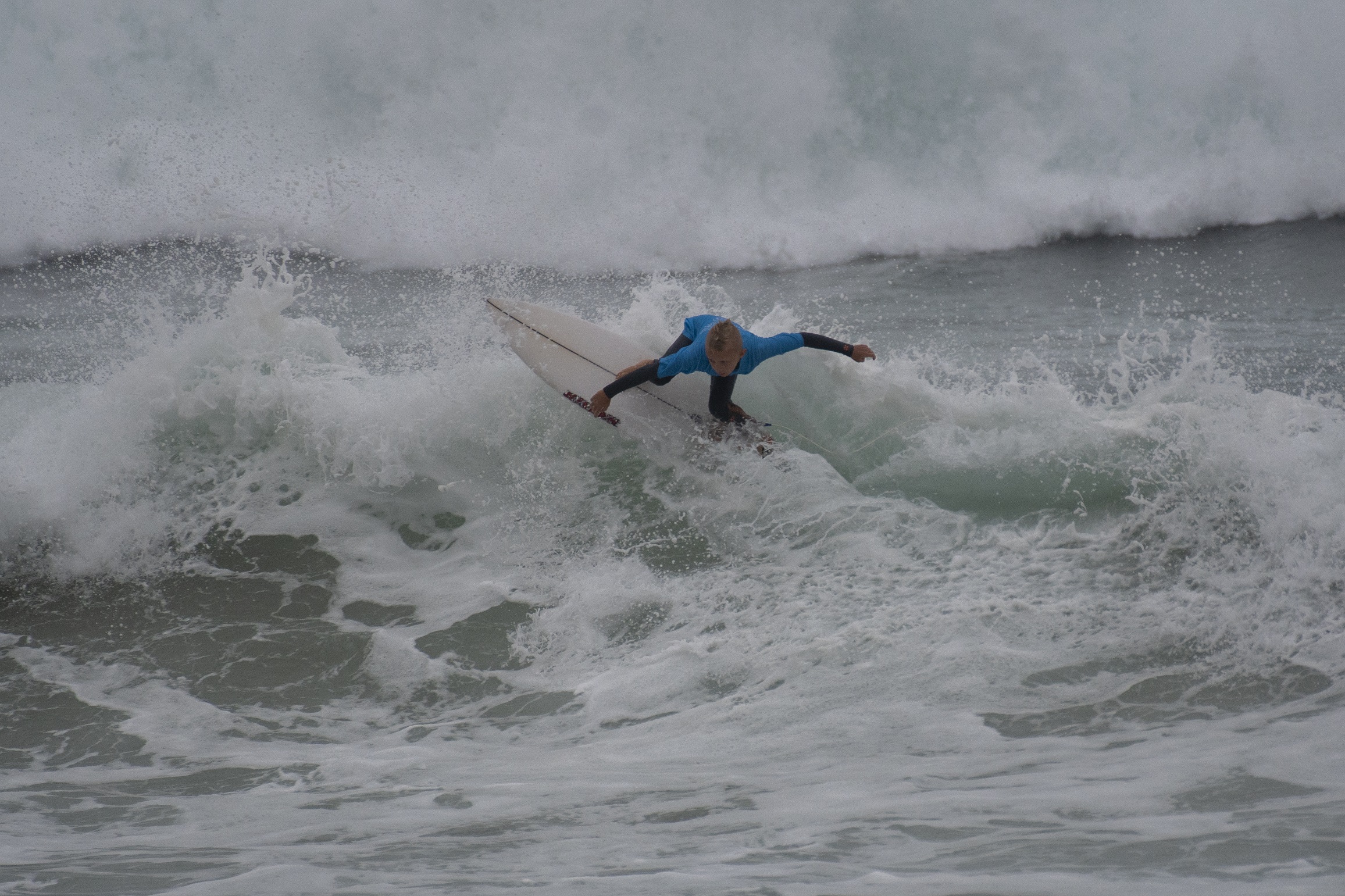 Jaggar Phillips, Maroubra - photo by Ethan Smith / Surfing NSW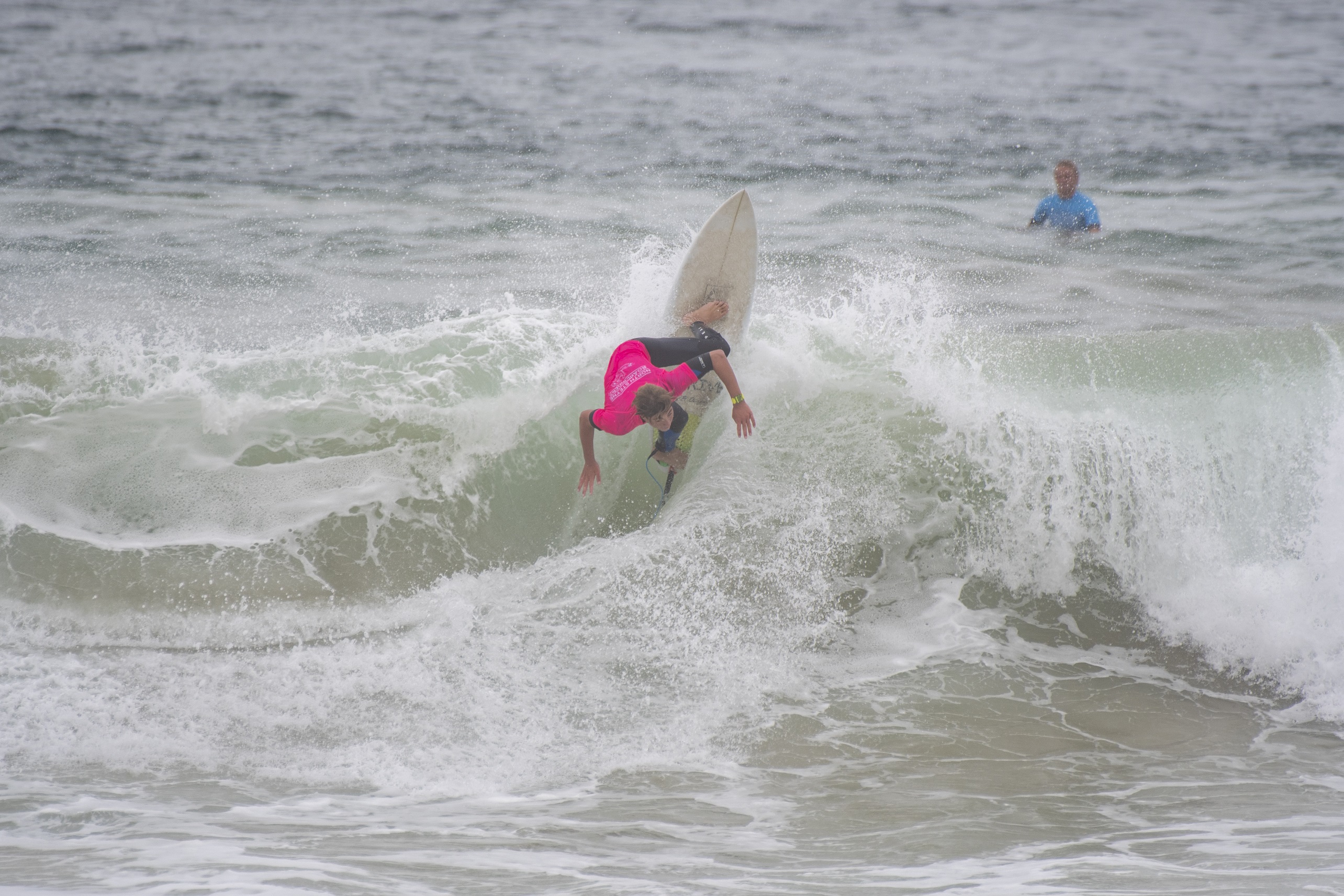 Kai McGovern, Freshie - photo by Ethan Smith / Surfing NSW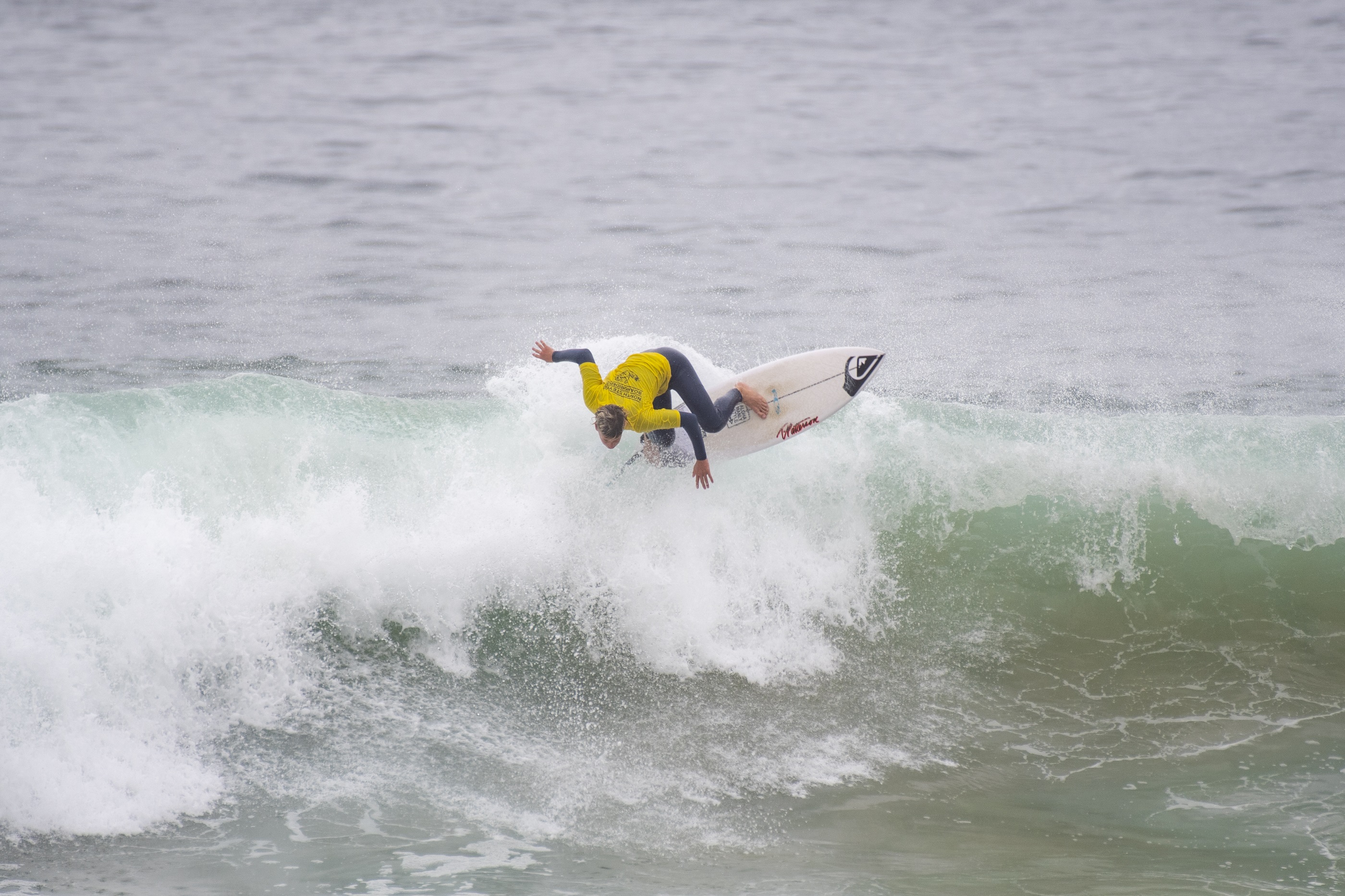 Kalan Orchid, North Steyne - photo by Ethan Smith / Surfing NSW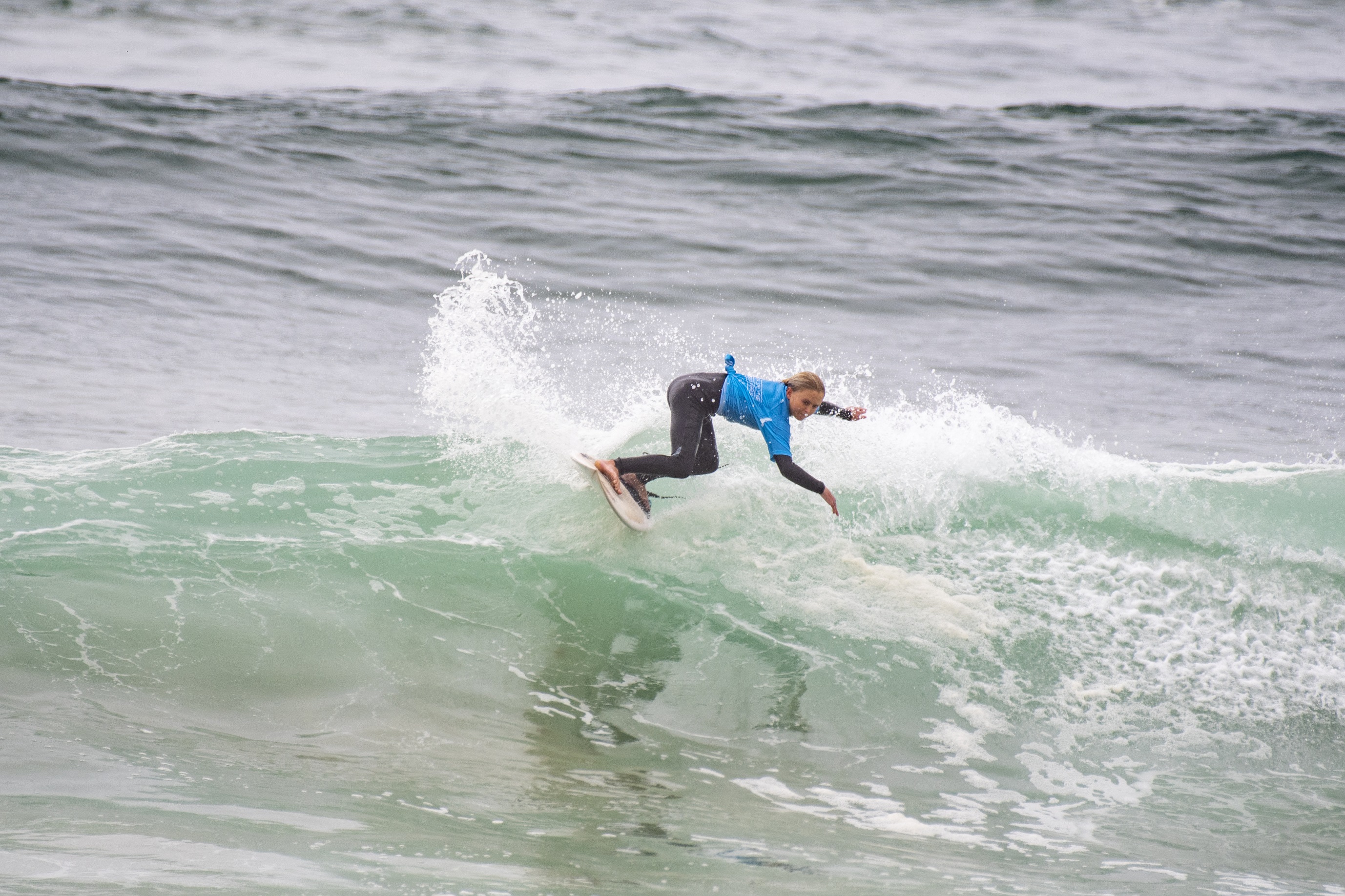 Kyla Reens, Frenchmans - photo by Ethan Smith / Surfing NSW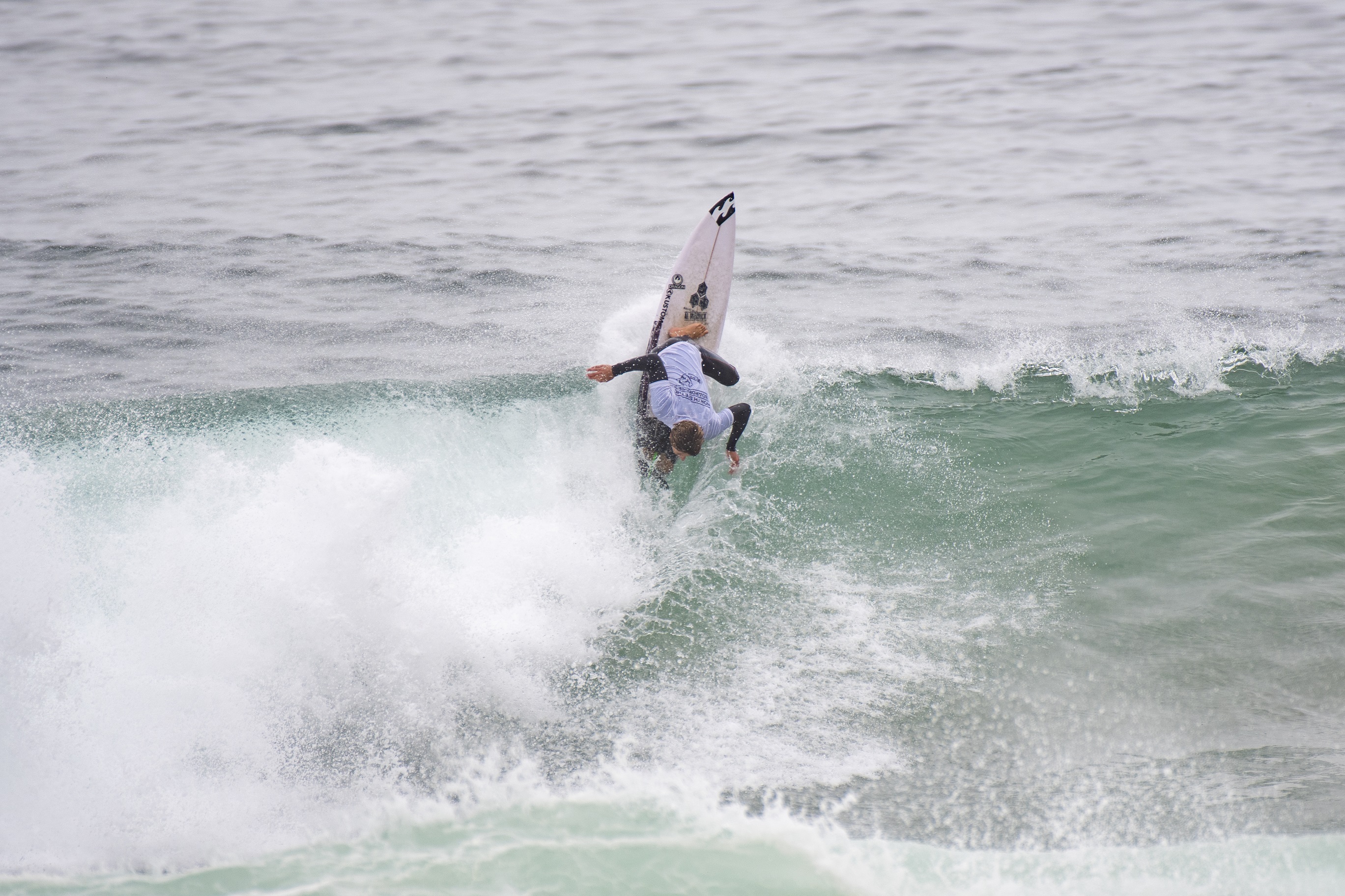 Lennix Smith, Southbridge - photo by Ethan Smith / Surfing NSW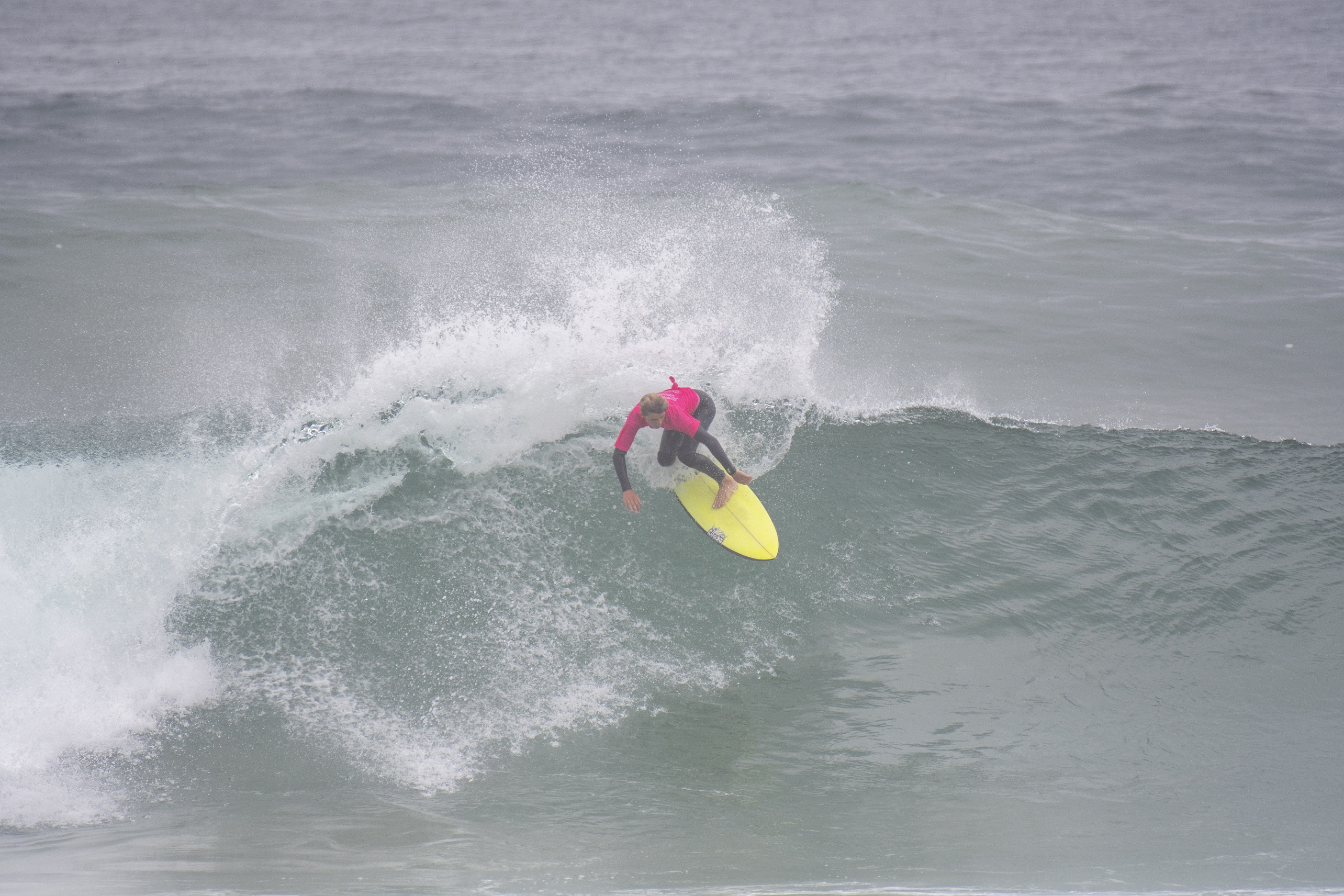 Lex O'Connor, Freshie - photo by Ethan Smith / Surfing NSW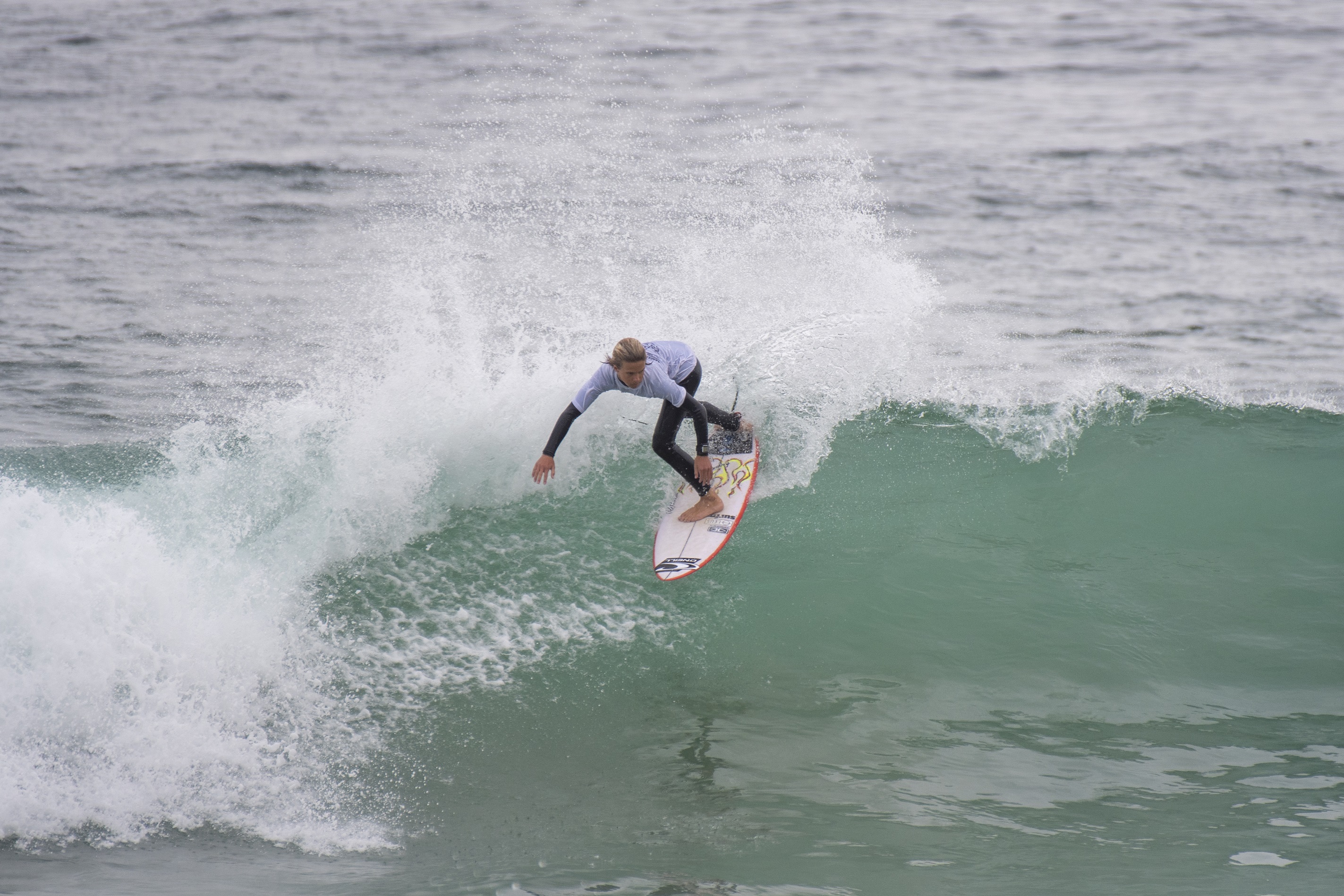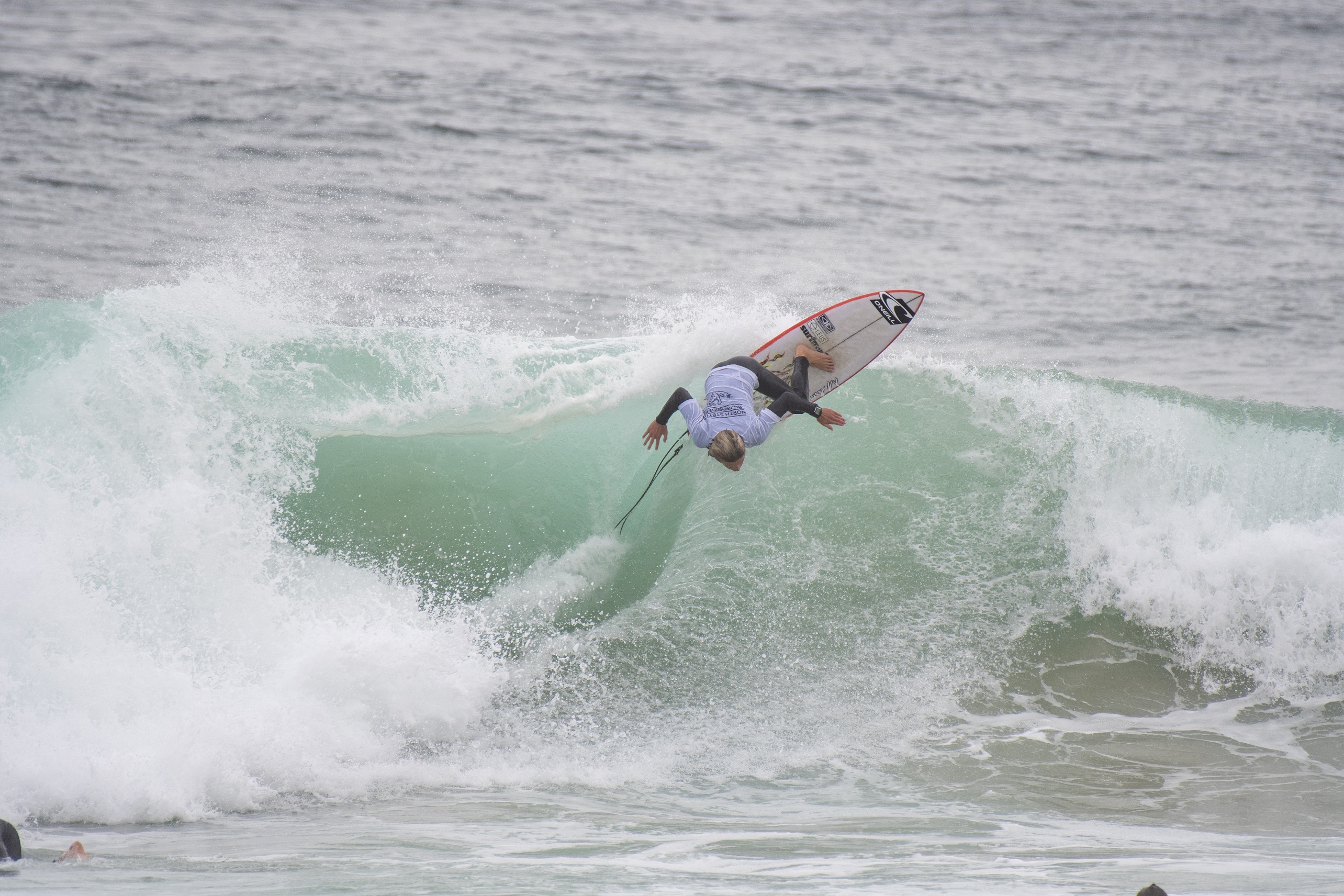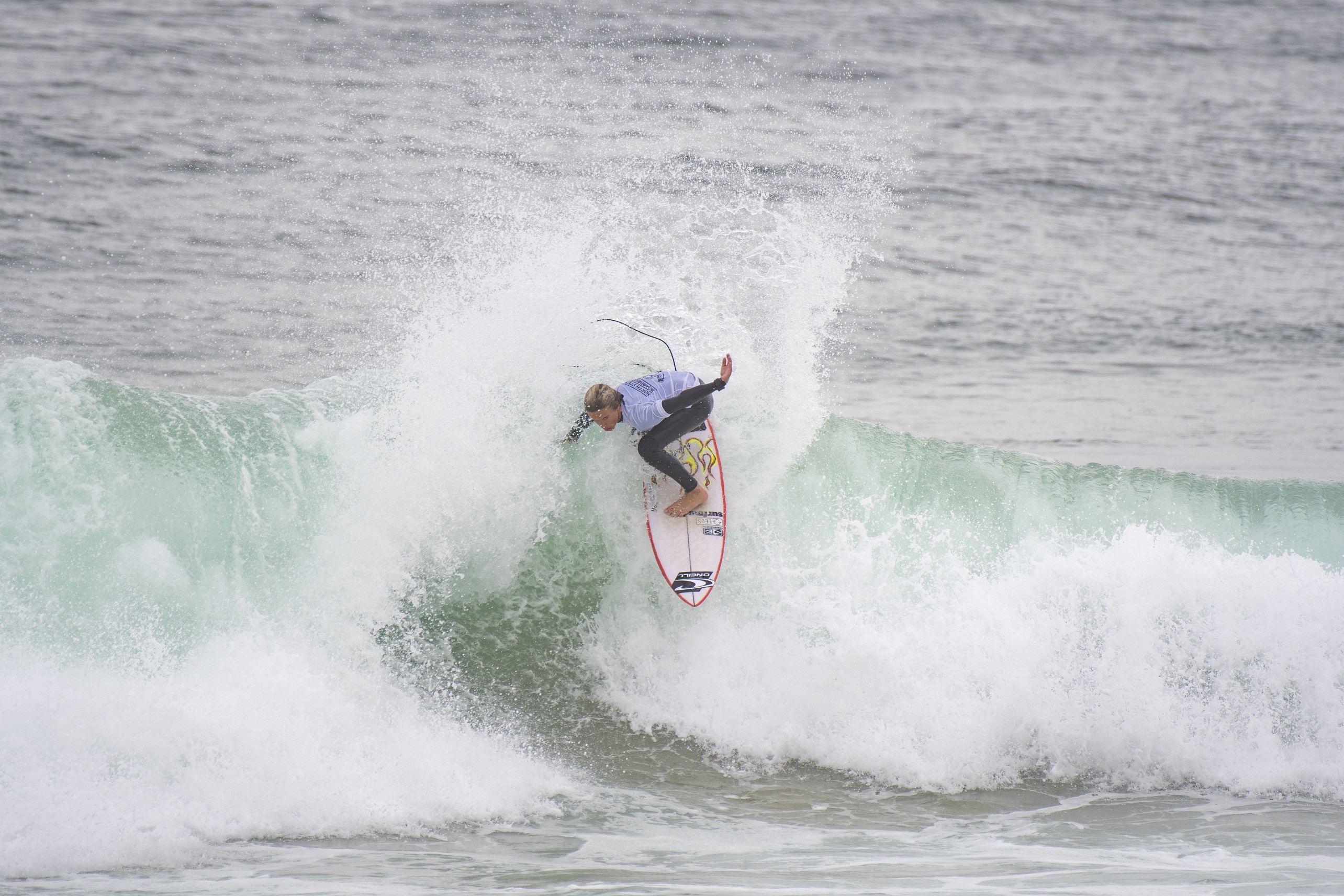 Luke Dujic, Avalon - photos sequence by Ethan Smith / Surfing NSW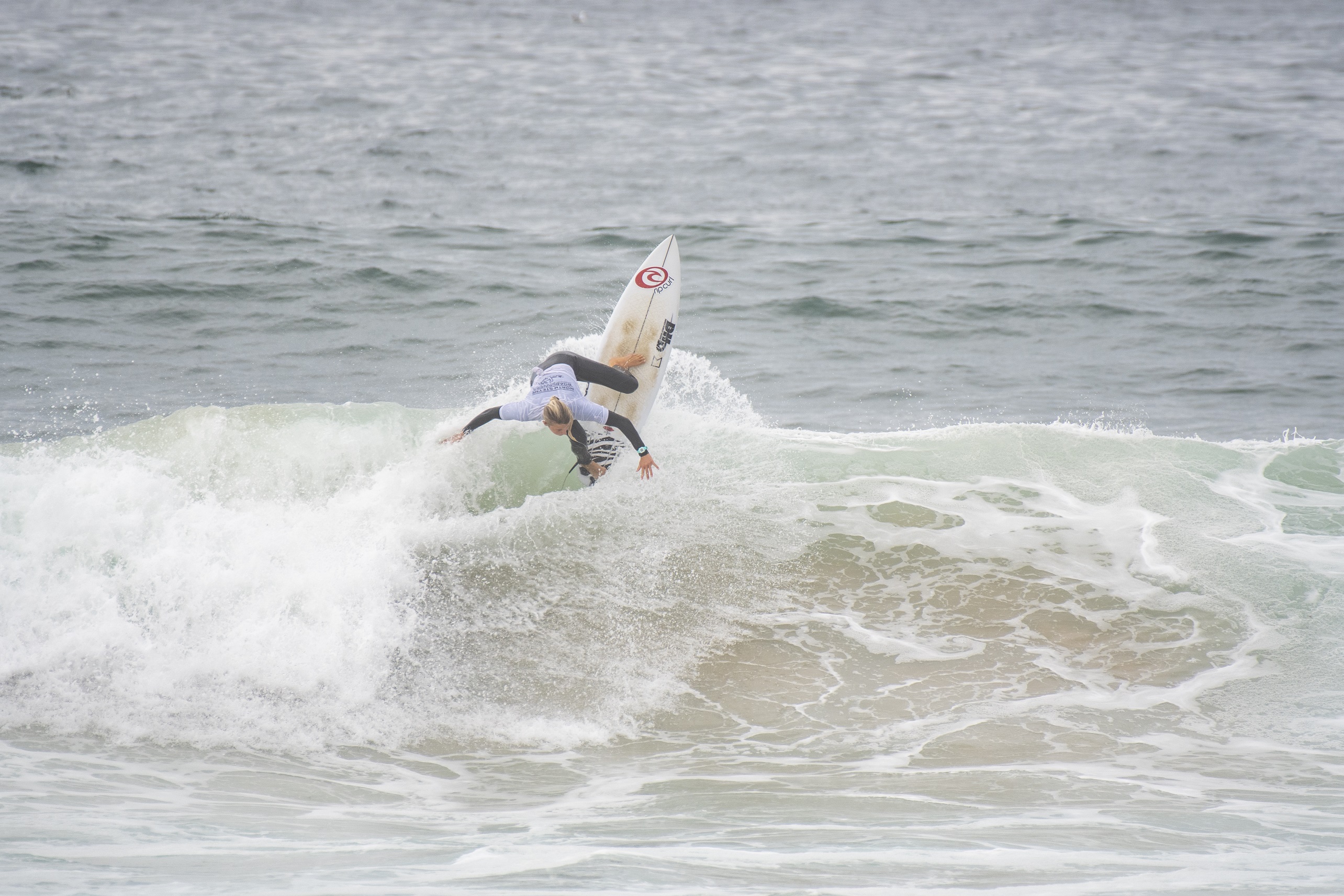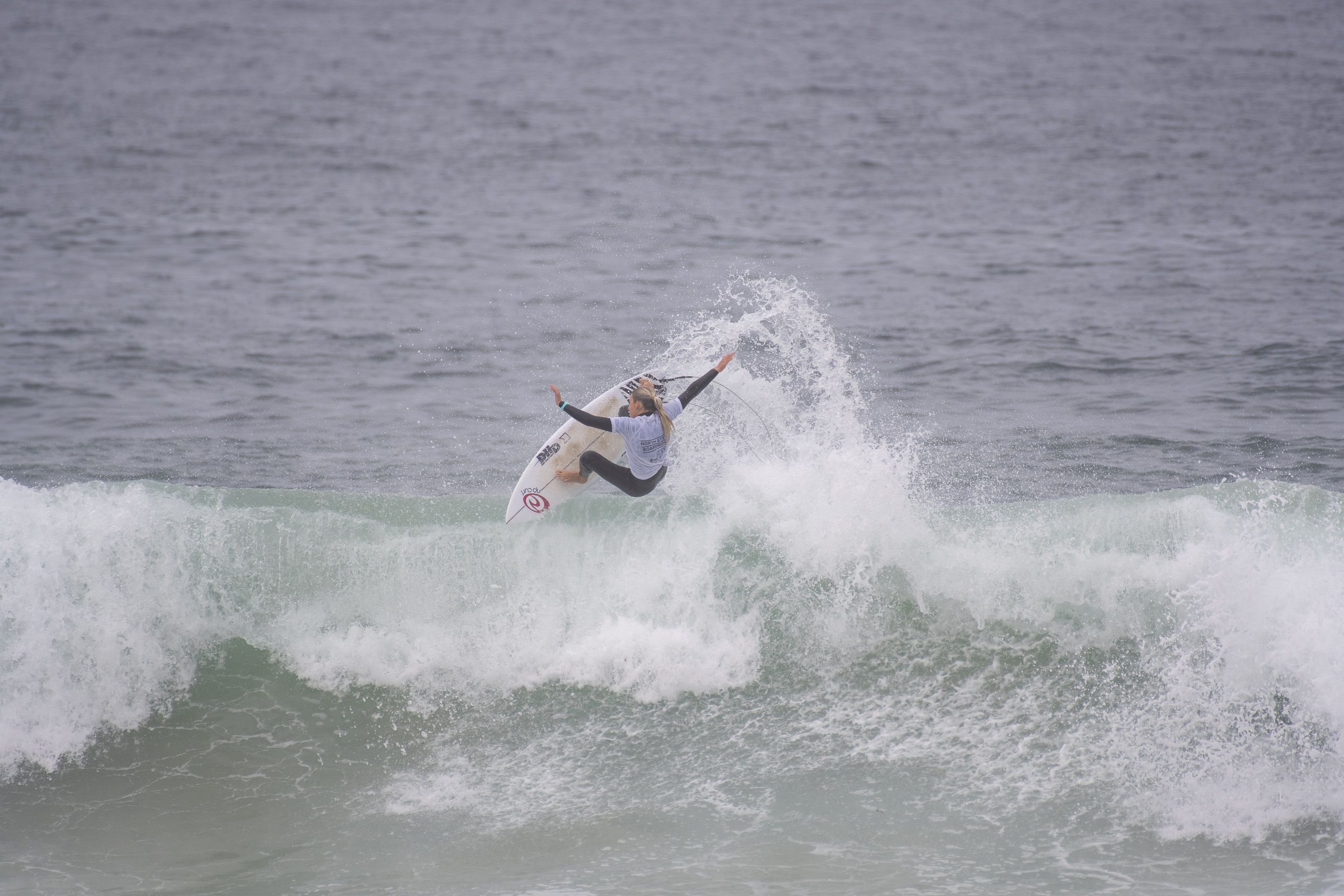 Molly Picklum, North Shelly - photos by Ethan Smith / Surfing NSW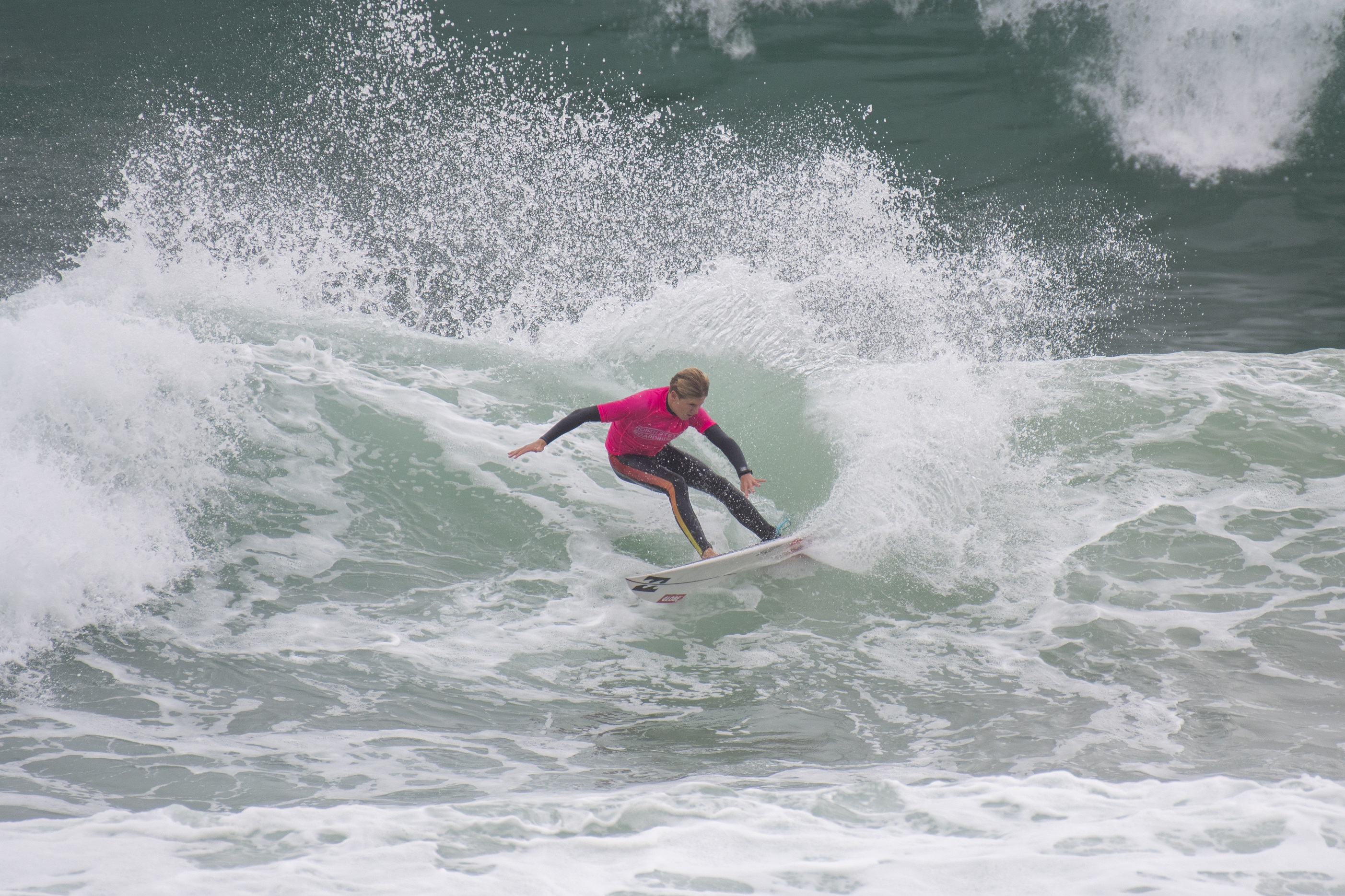 Samuel Lowe, Southbridge - photo by Ethan Smith / Surfing NSW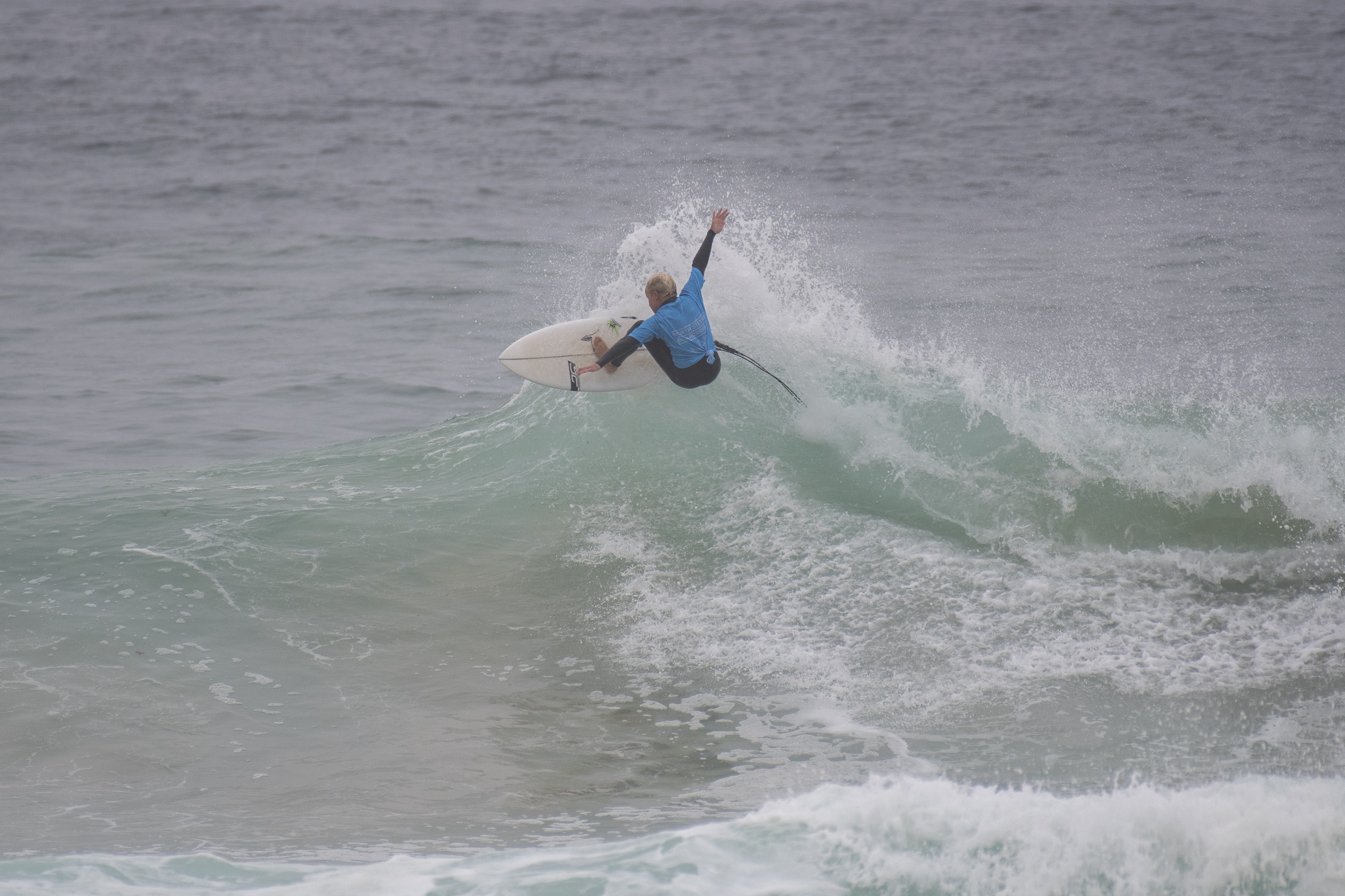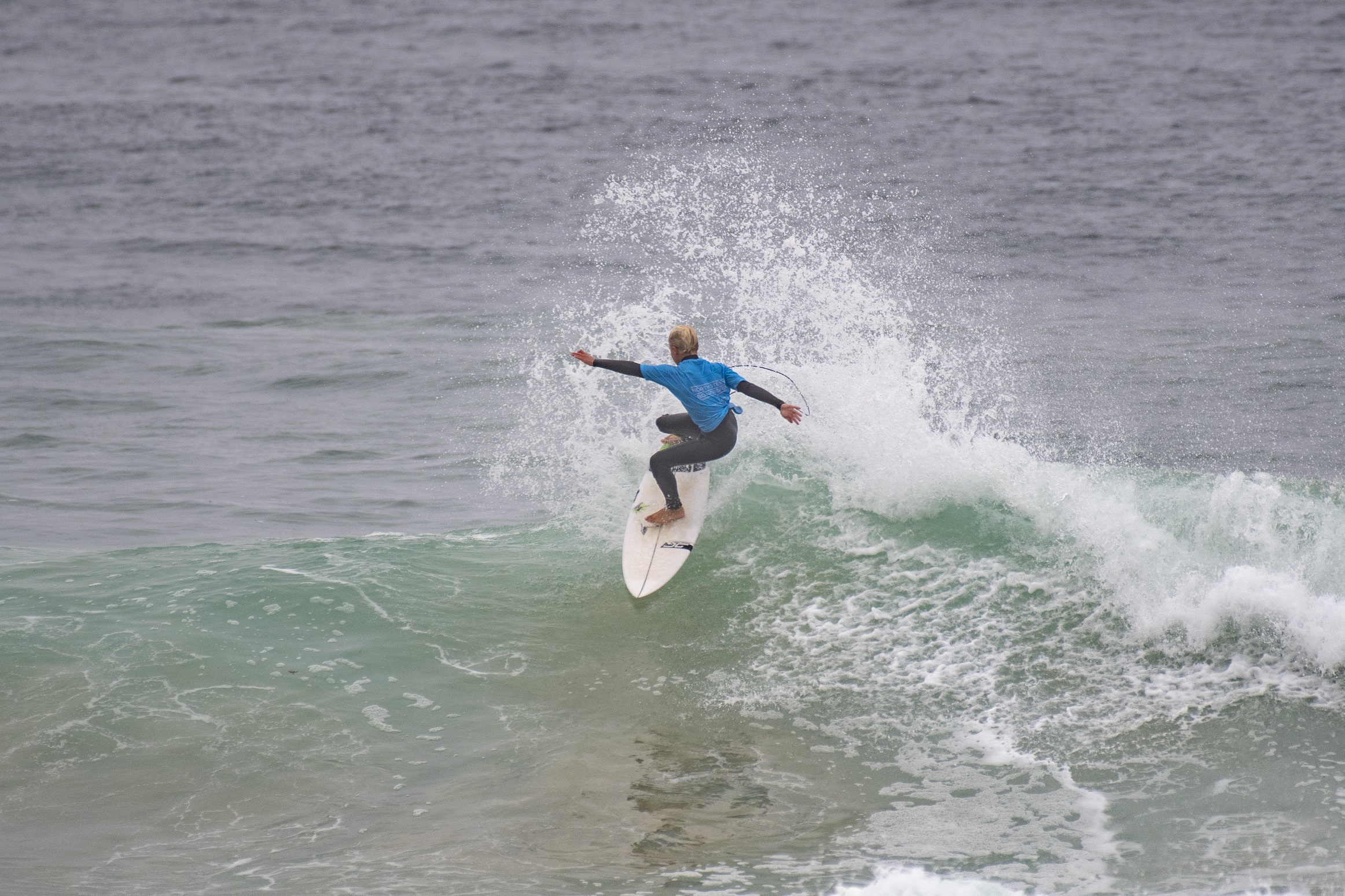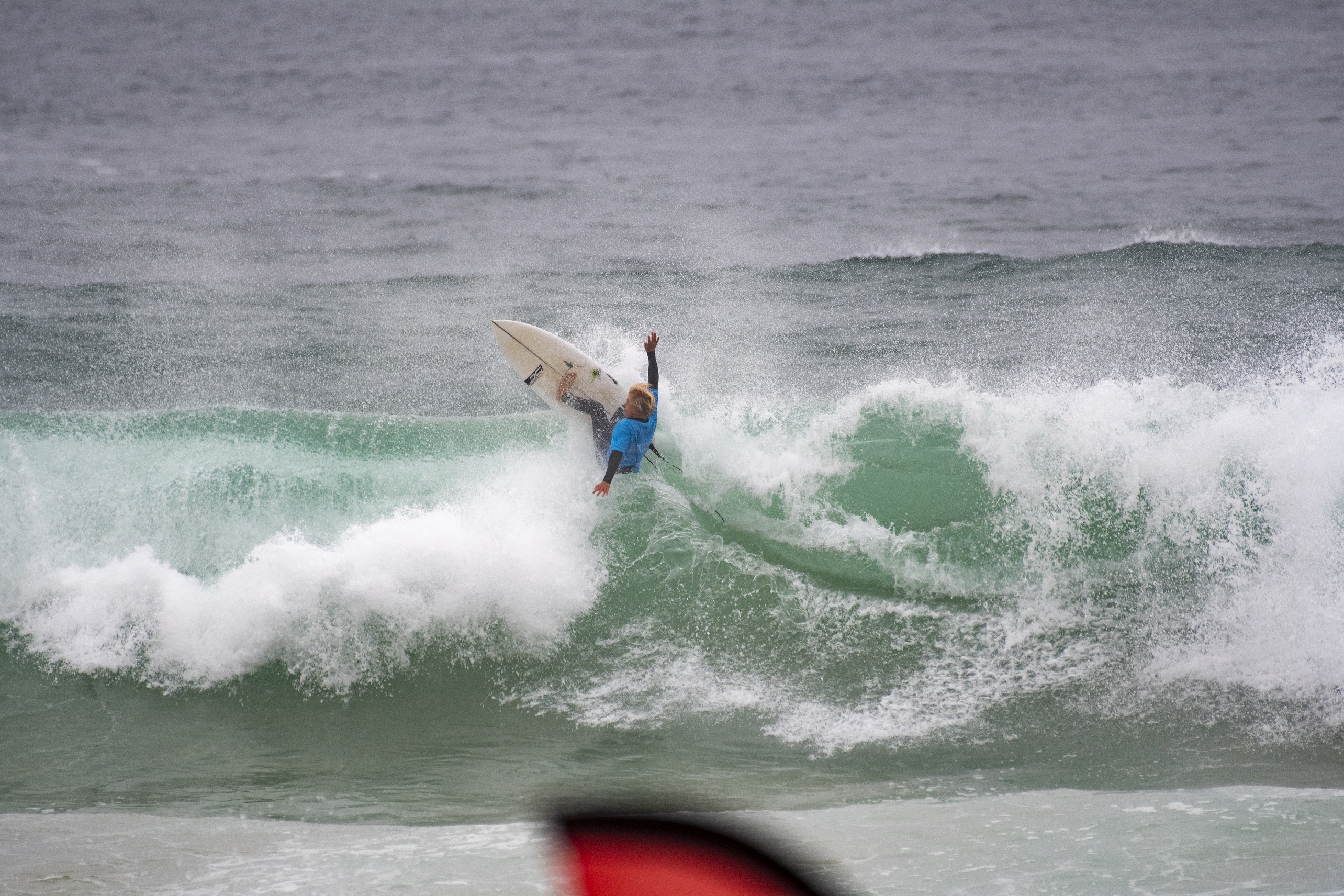 Sol Gruendling, North Steyne - photos by Ethan Smith / Surfing NSW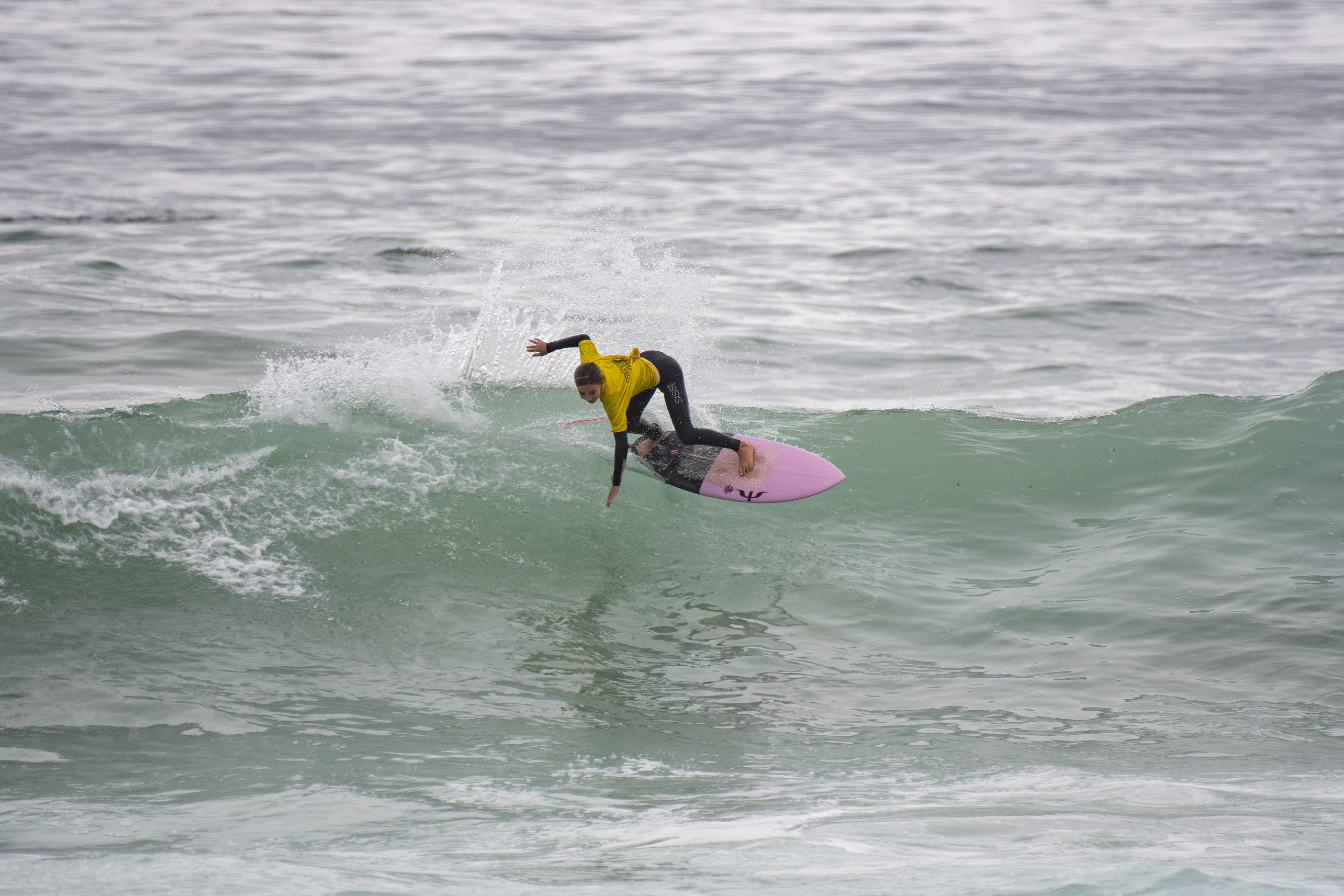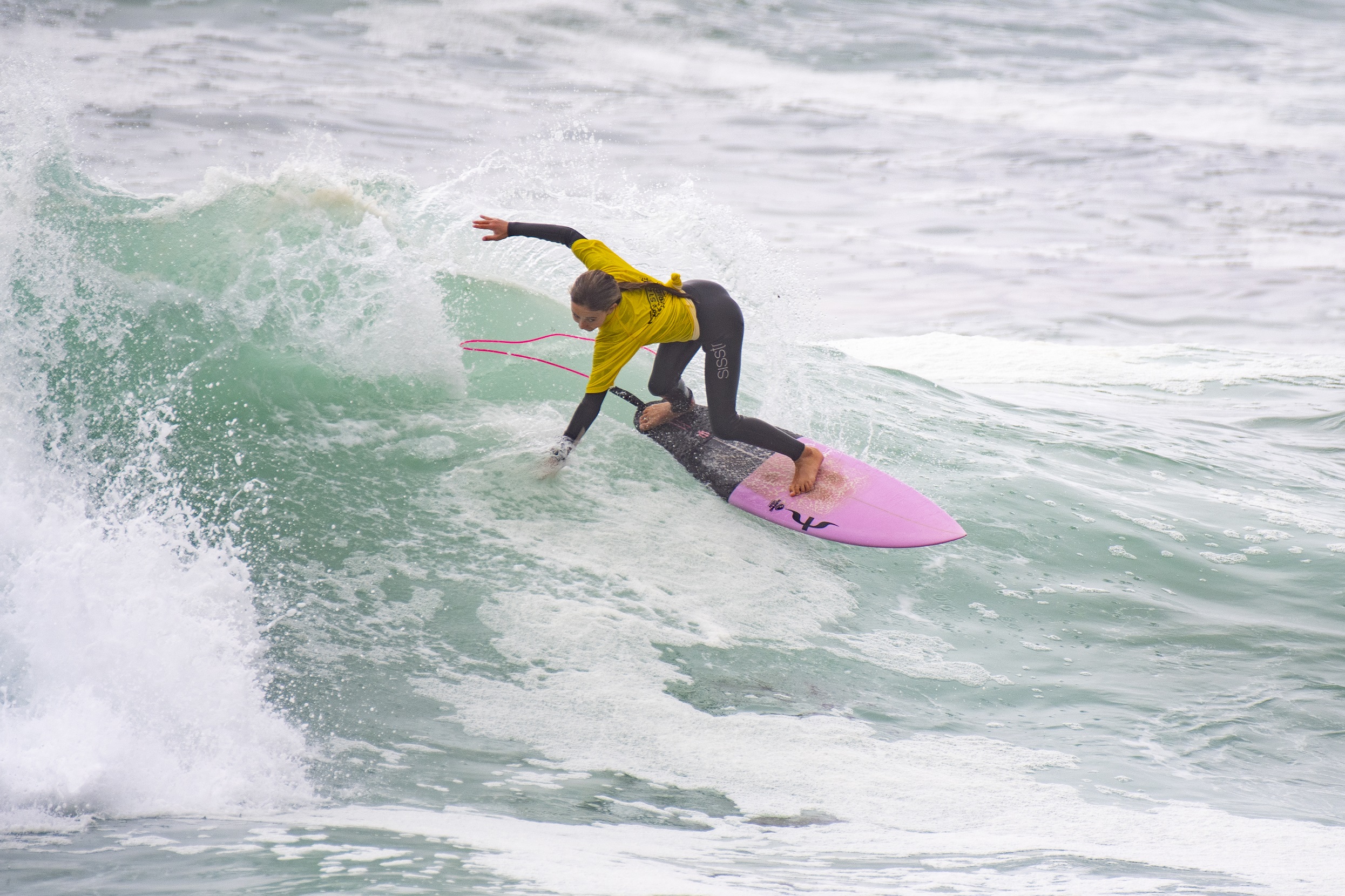 Sydney Chevalier, Long Reef - photos by Ethan Smith / Surfing NSW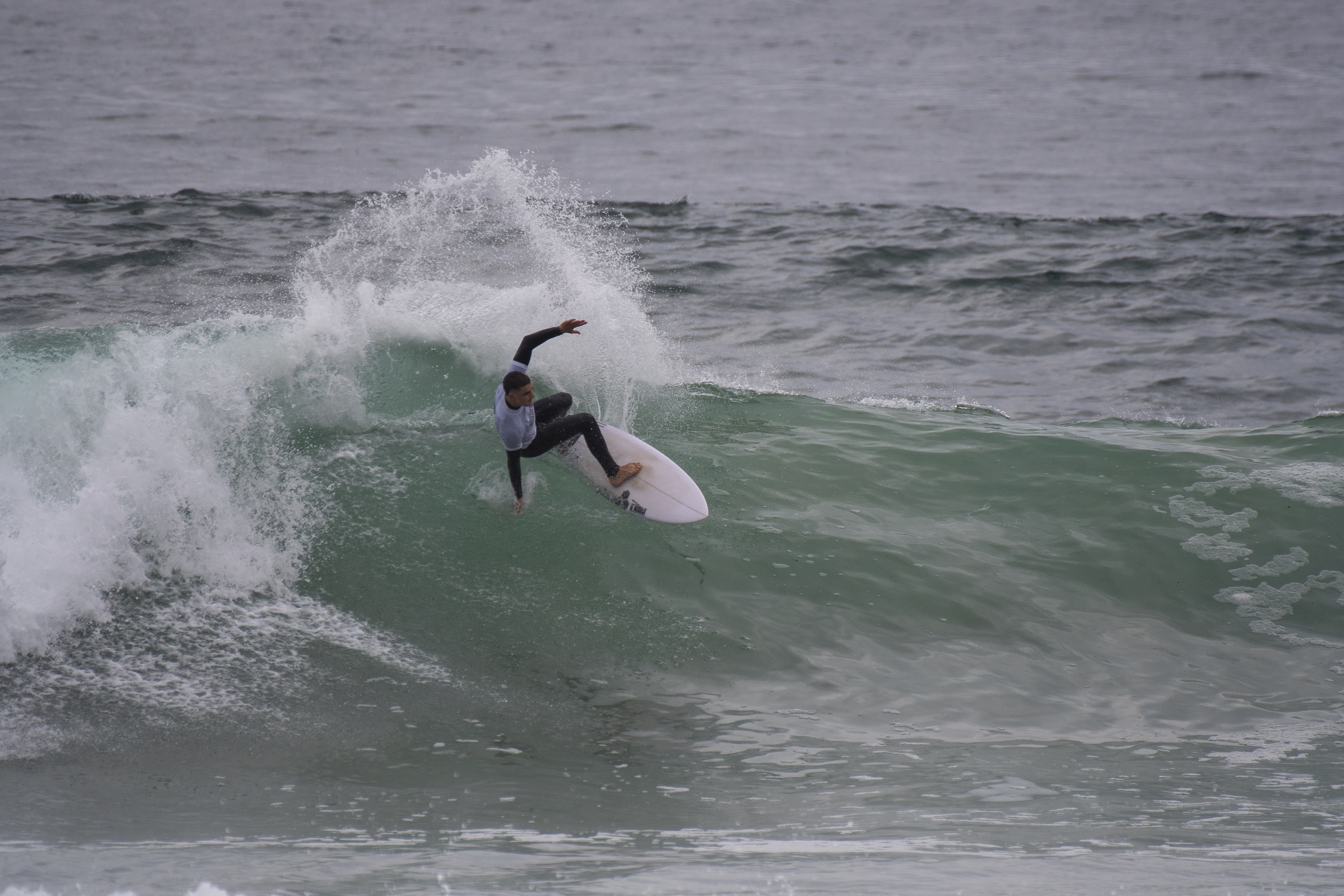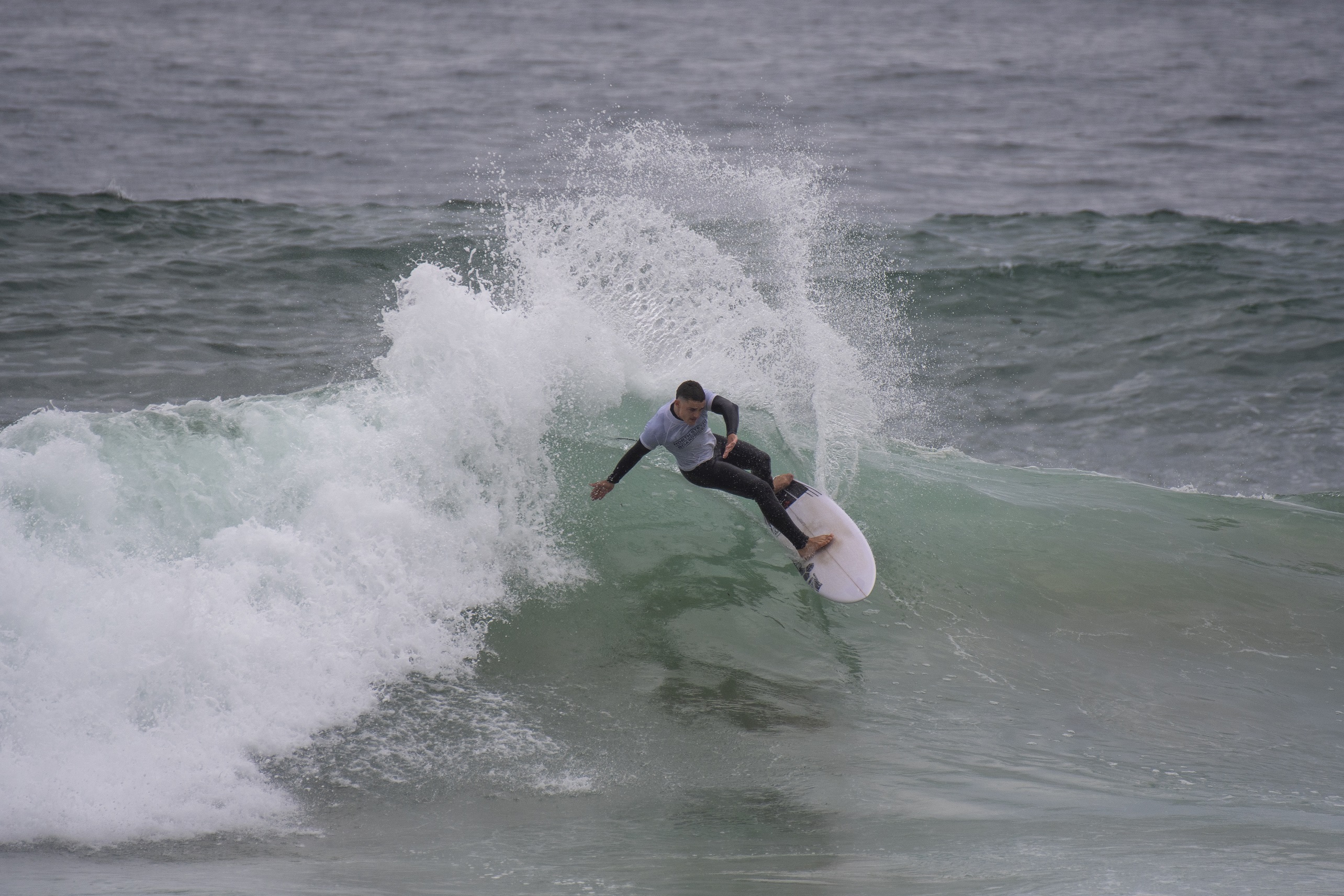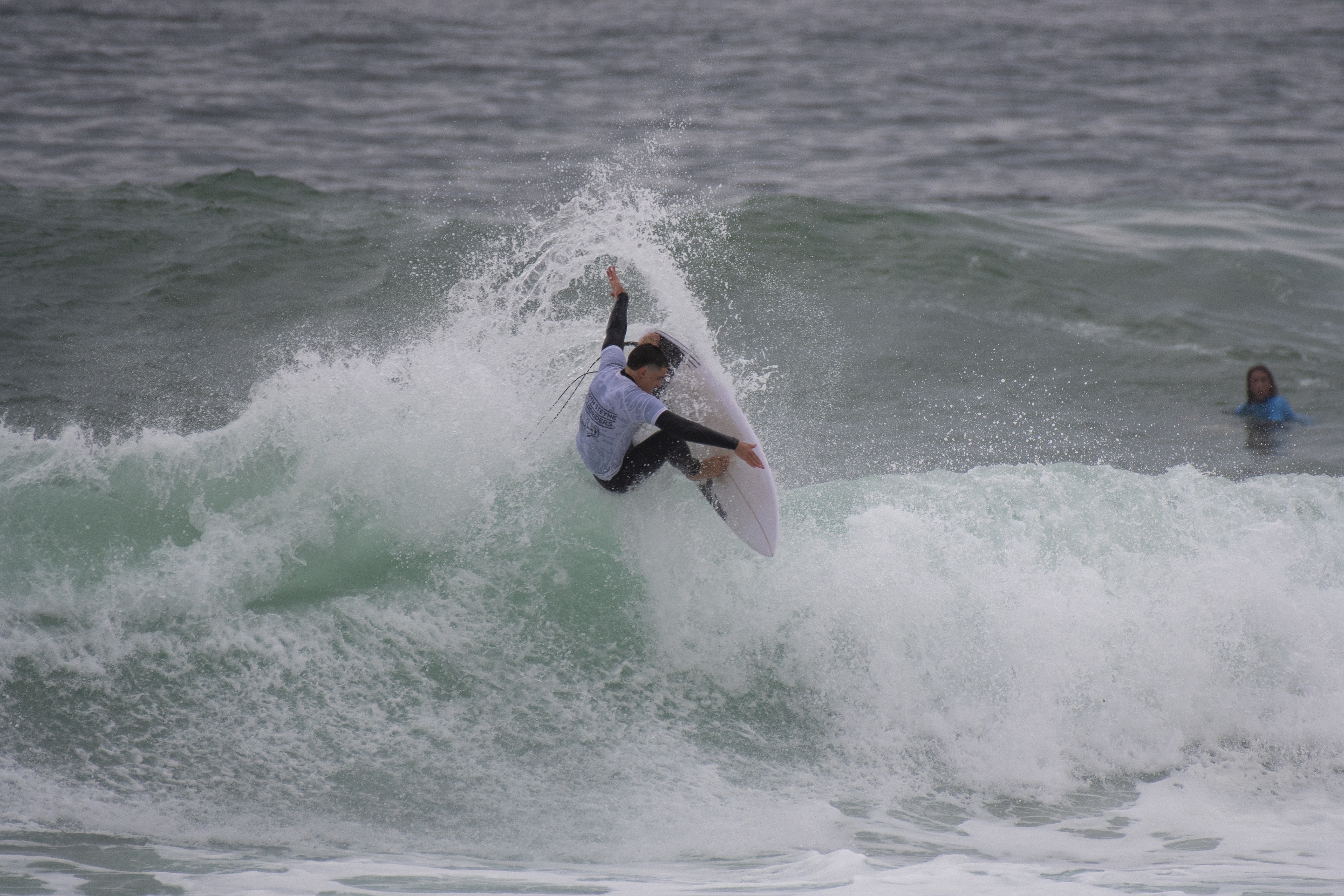 Tiaan Cronje, North Steyne - photos by Ethan Smith / Surfing NSW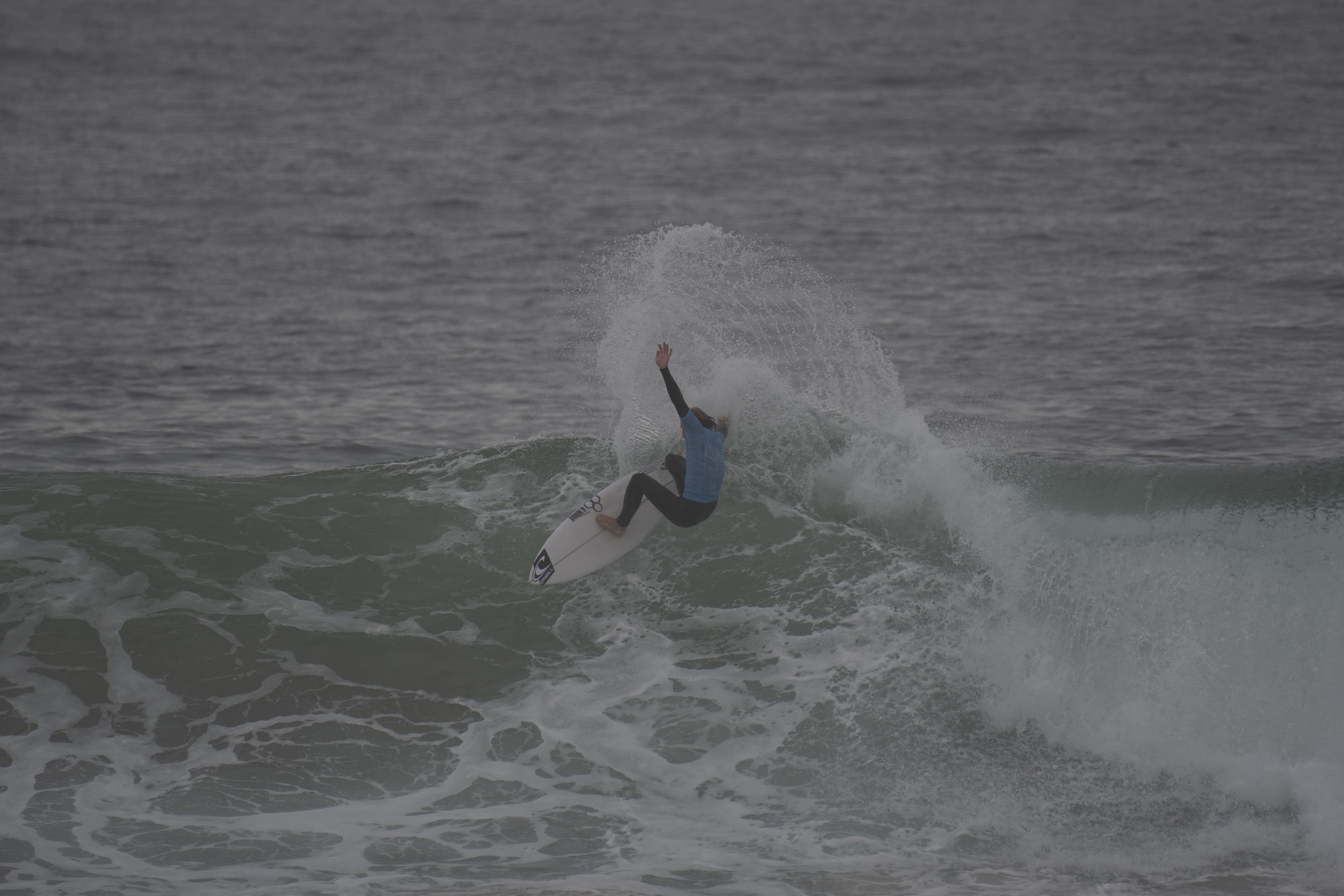 Van Whiteman, Avalon - photo by Ethan Smith / Surfing NSW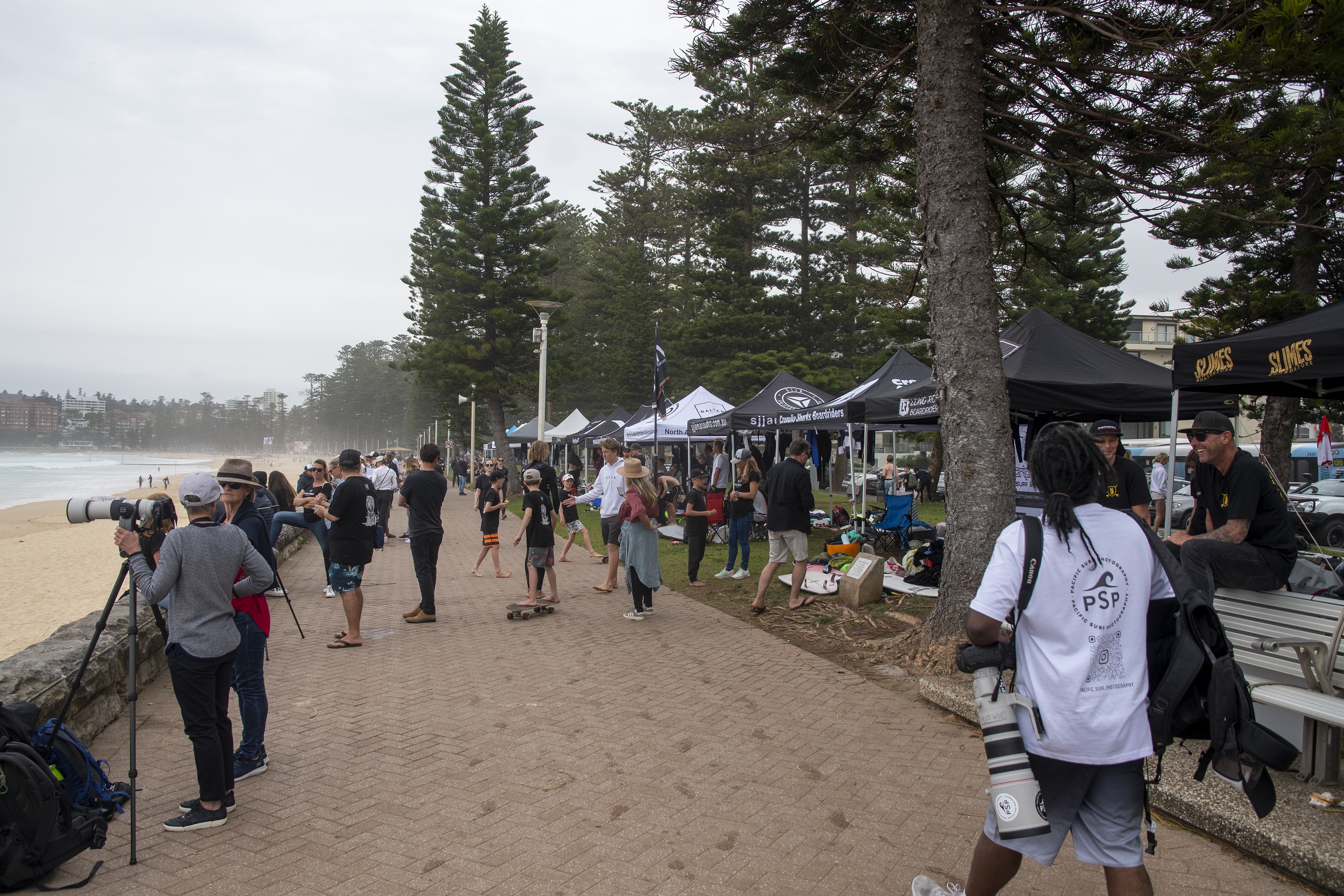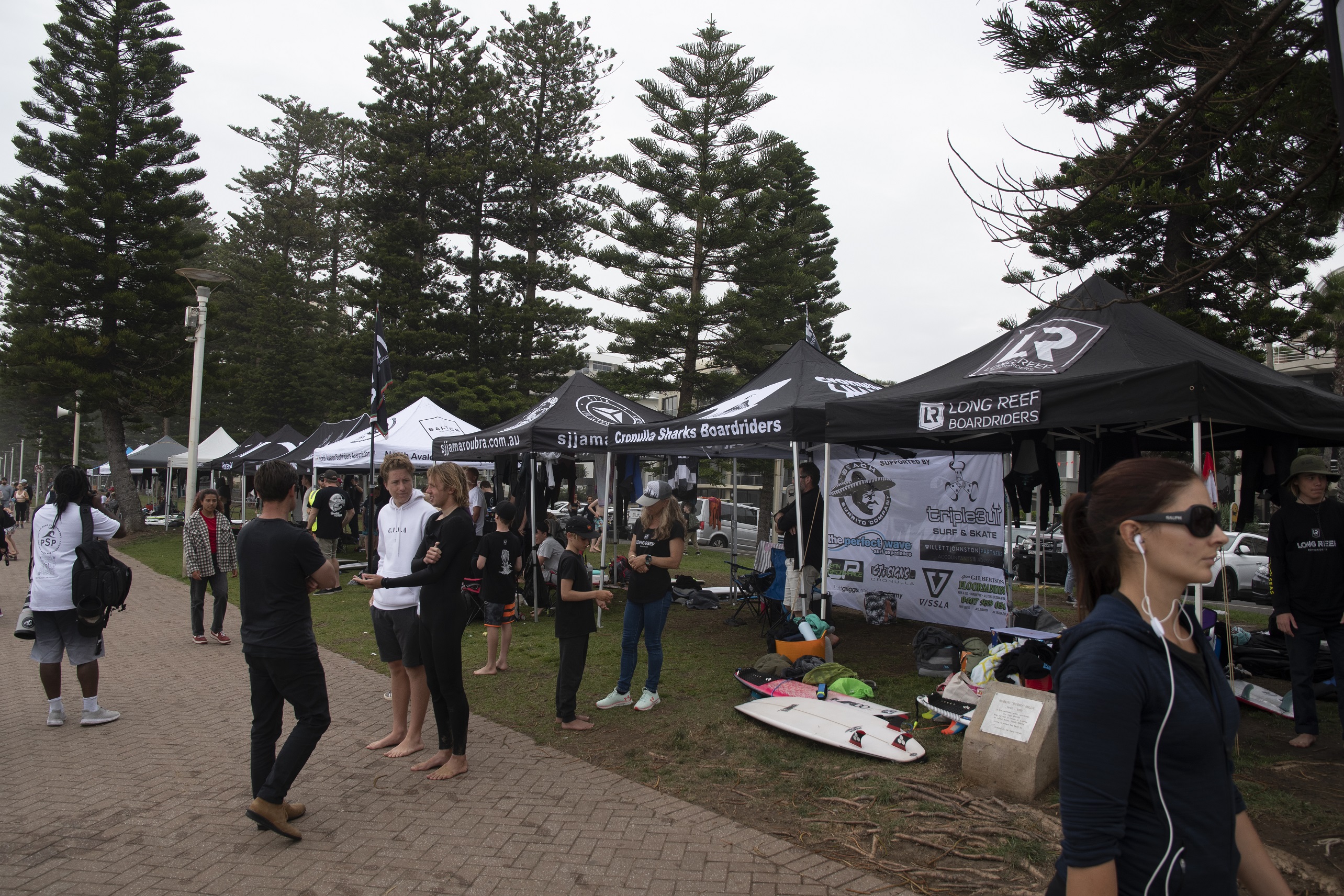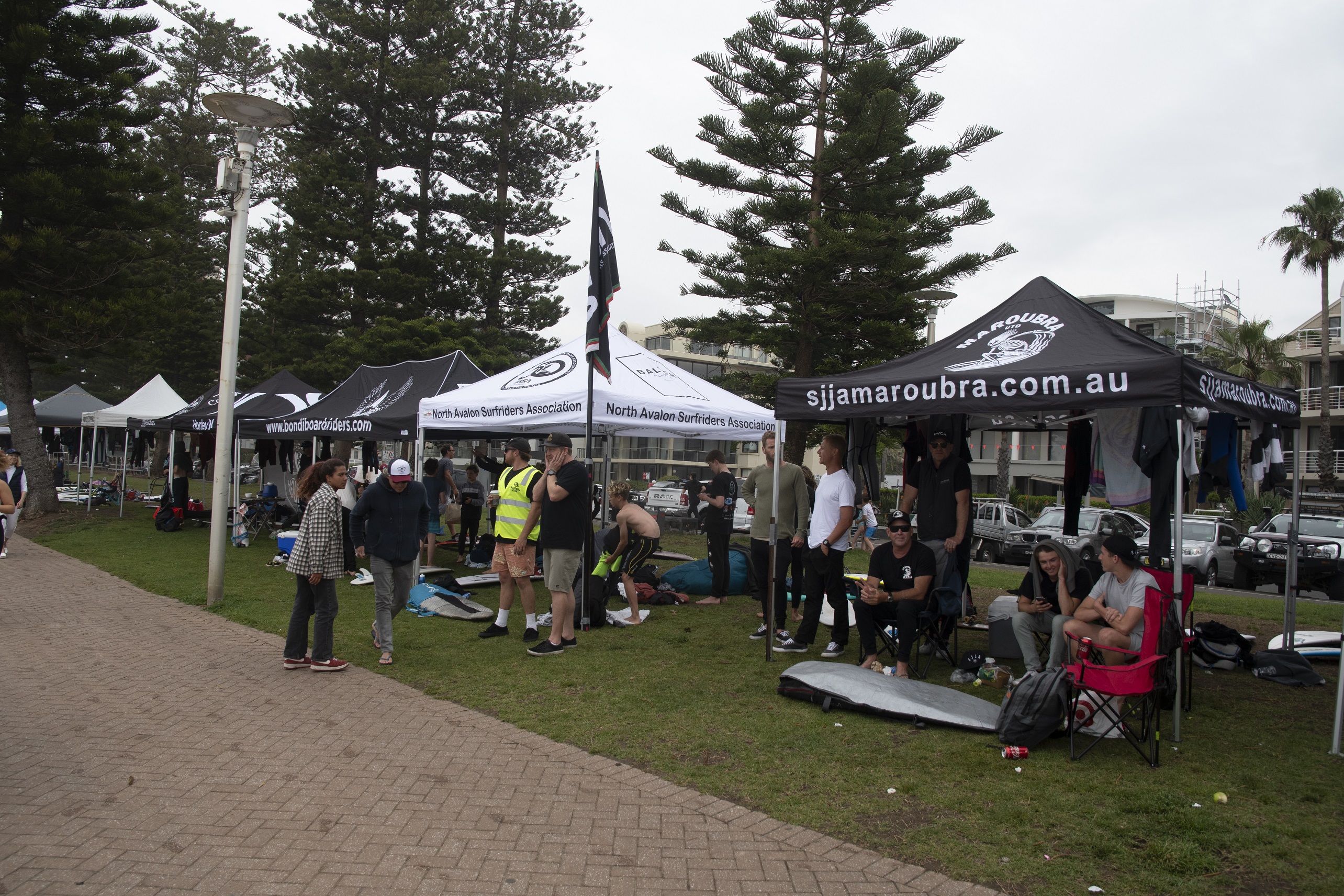 Site at Manly - photos by Ethan Smith / Surfing NSW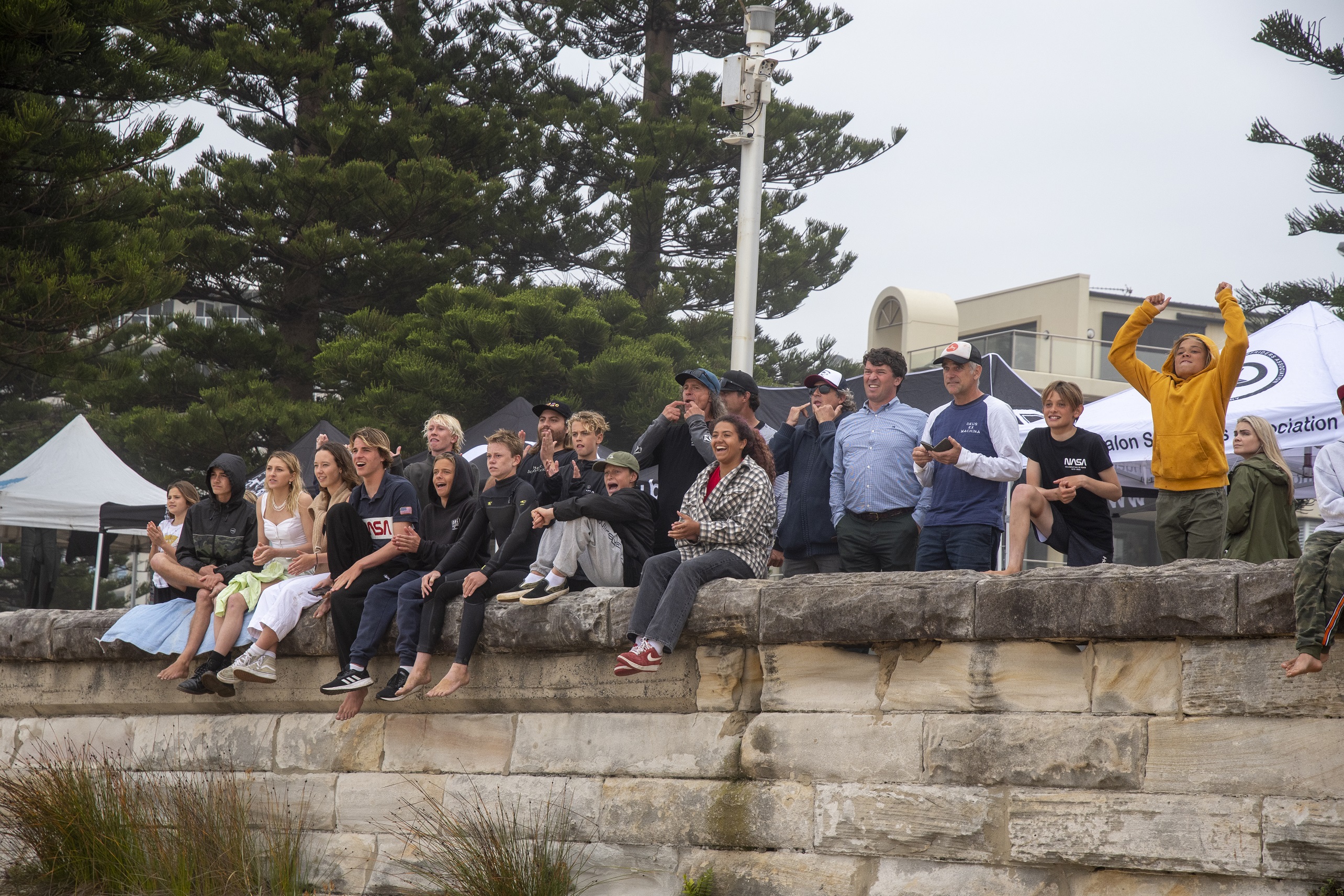 North Avalon (NASA) crew photos by Ethan Smith / Surfing NSW