October 27 - November 2, 2019: Issue 426

Newport SLSC 110th Anniversary Celebration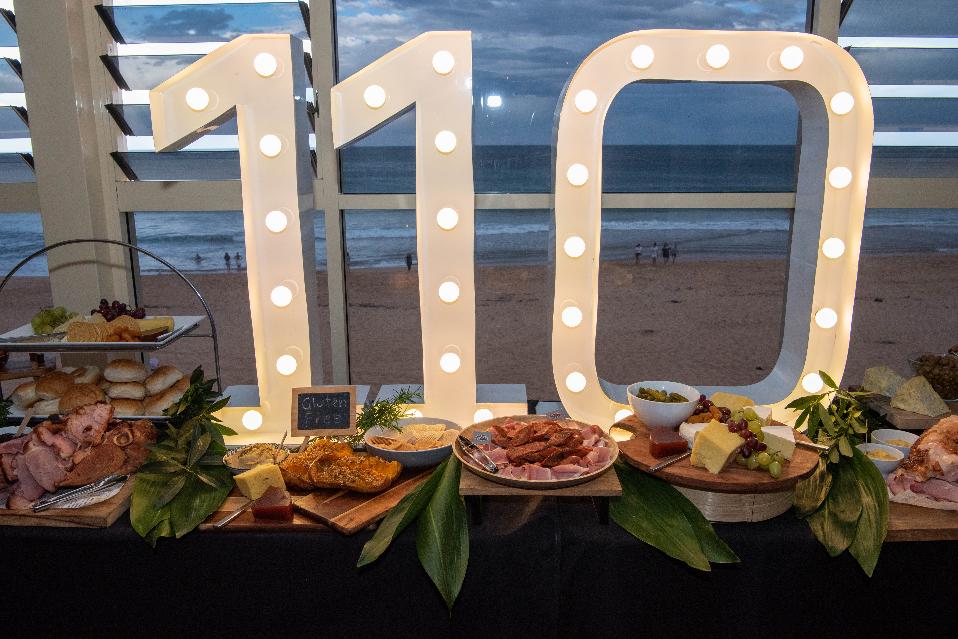 Newport Surf Club Members Celebrated 110 Years of Vigilance and Service on Saturday October 19th, with members and special guests gathering in the iconic clubhouse on Newport Beach.
George Shales, President of Surf Life Saving NSW attended and during the course of speeches presented a plaque to Glen Borg, President of Newport SLSC, to commemorate our 110th year of service.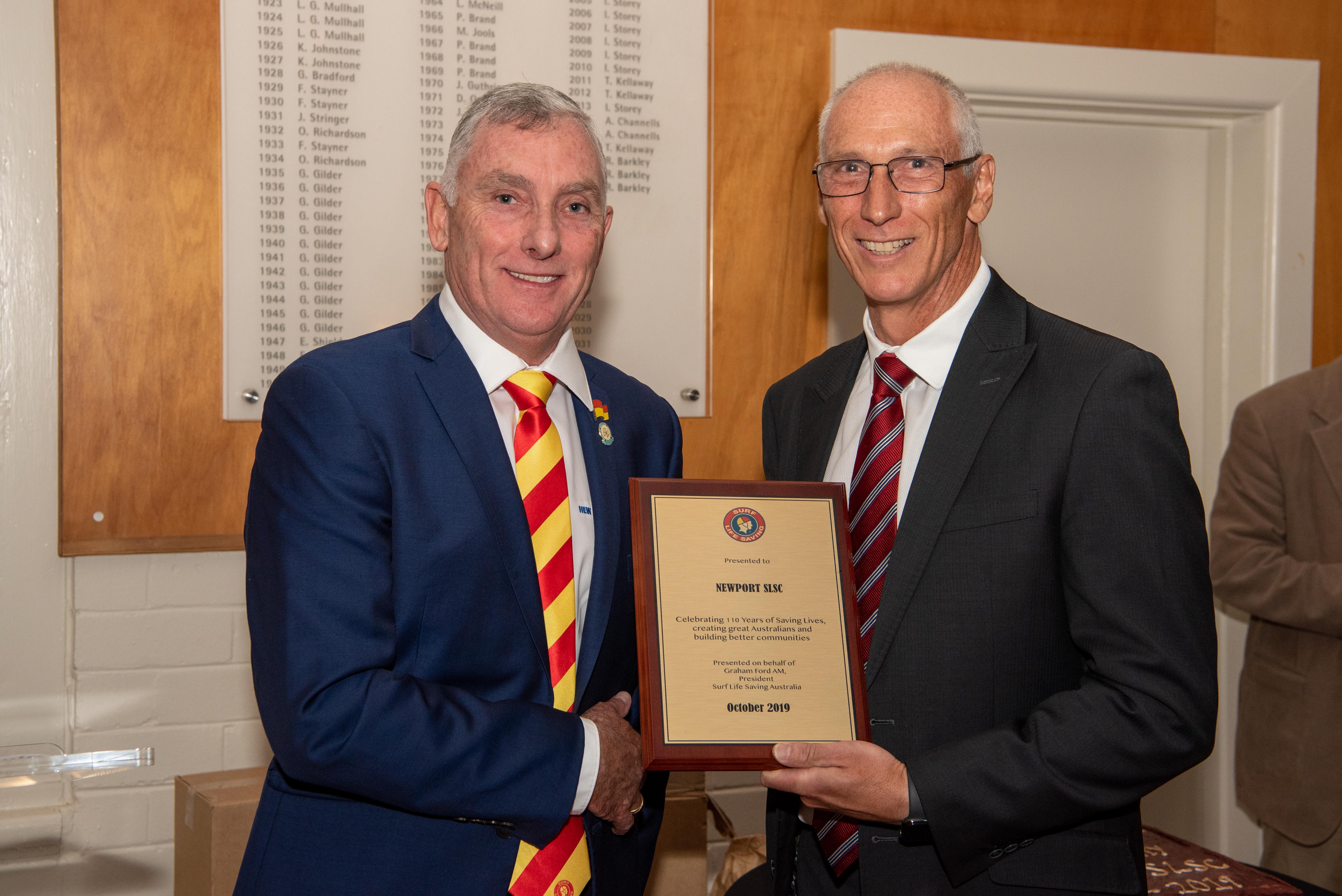 Mackellar MP Jason Falinski attended and stated, "It was a pleasure to attend Newport's recent 110th anniversary celebrations."
"For over a century Newport SLSC has not only kept Newport beach safe, but also provided a place for the youth in our community to socialise, exercise and give back to their community with other locals."
"I know they are well prepared for the season ahead and I look forward to heading down to the beach for a swim soon!"
MP for Pittwater, The Hon. Rob Stokes also attended the gala event and said this week,
"Newport Surf Club has an incredible history and this is another important milestone.
"The club has been unwavering in its support for local beachgoers and it performs an integral community role.
"The club is well placed to continue providing services and opportunities into the future, and building upon its proud traditions." Rob said.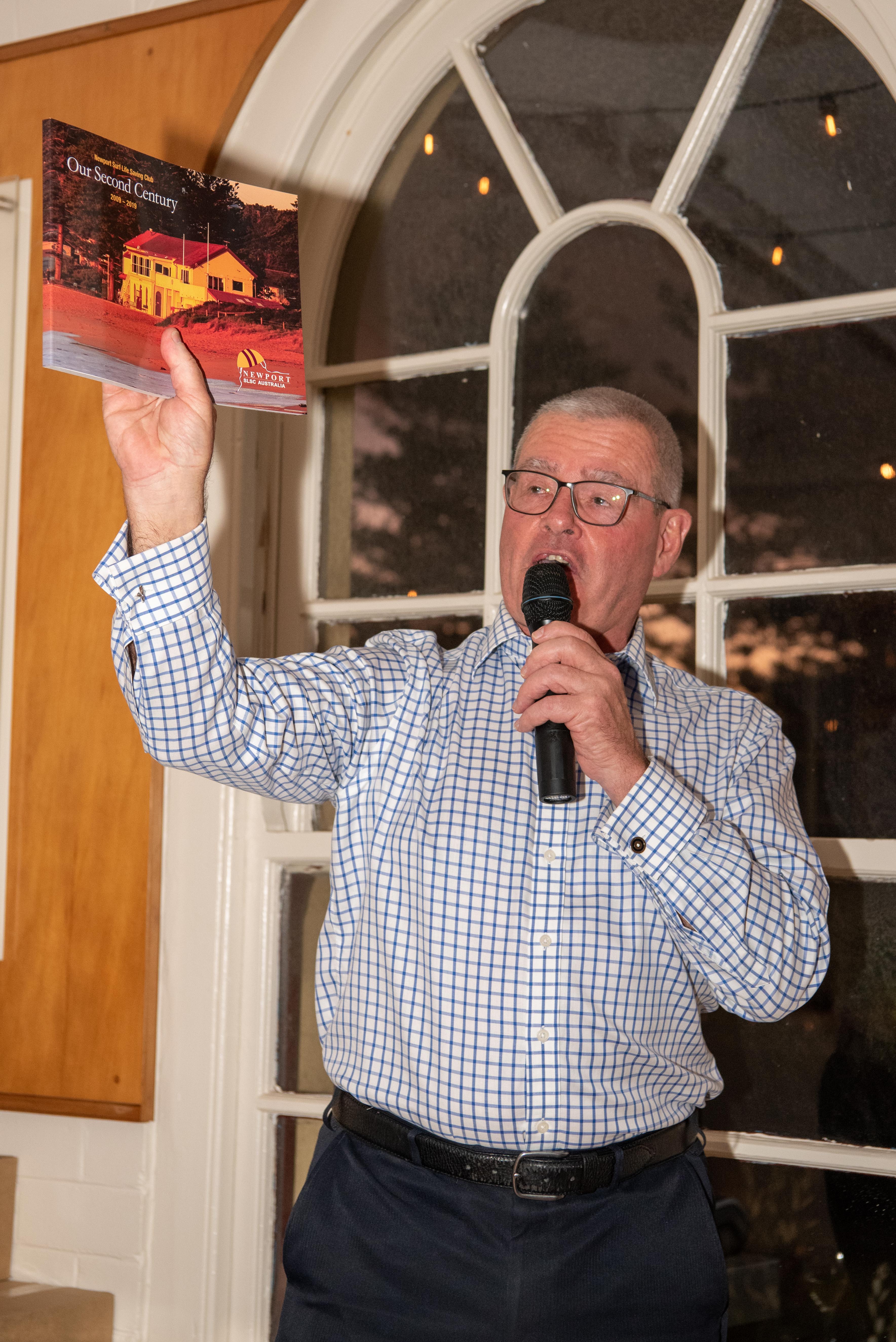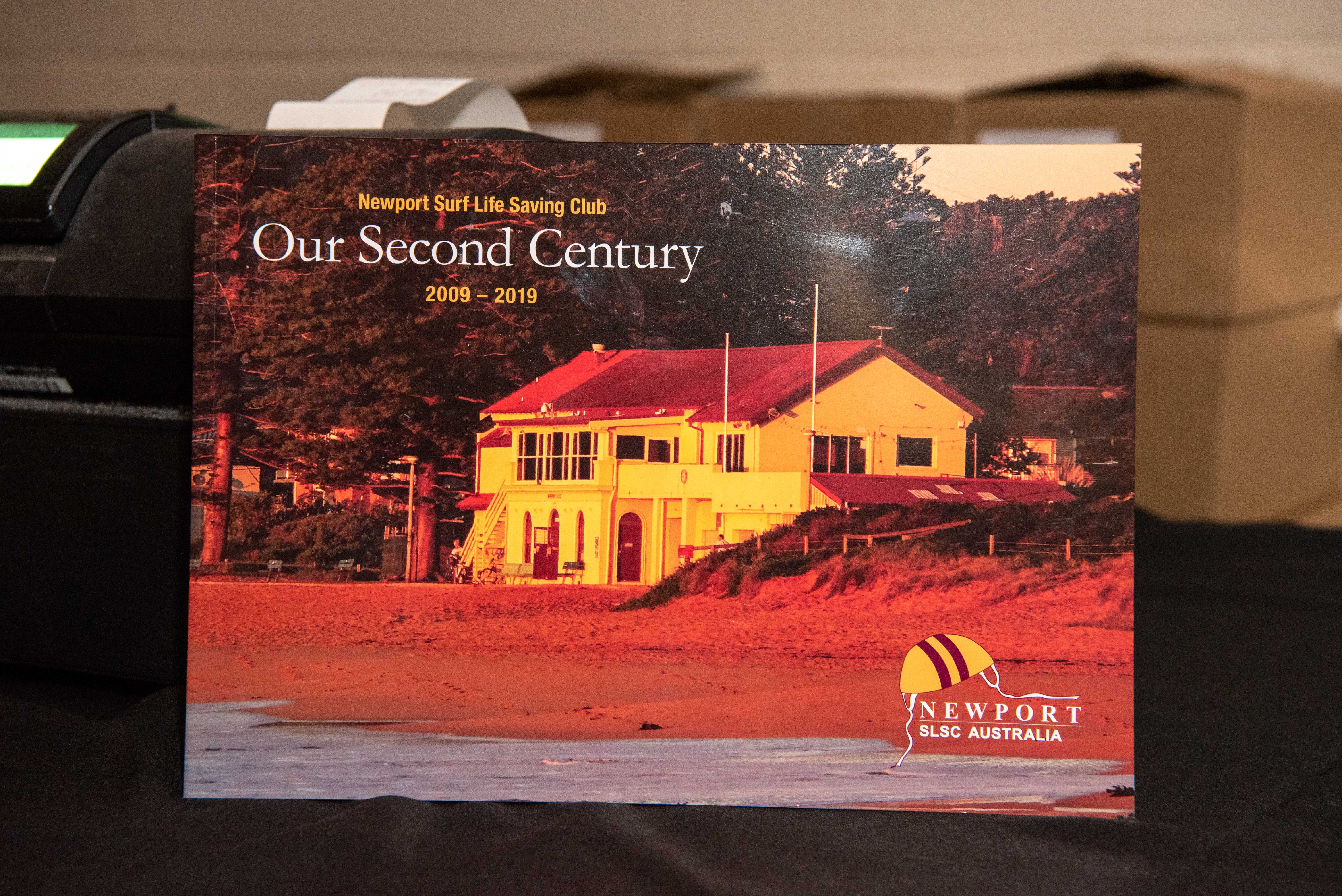 "Our Second Century", a beautiful coffee table book that is an archive of historical details on Newport Surf Club and the community. This is now available for $30 at the Nippers Shop on Sunday mornings. Thanks to Iain Taylor for hosting and launching our new book.

Guests celebrated whilst listening to the smooth sounds of the Lachy Hamilton Trio and enjoying a glass of Molly's Cradle wine and some great food. Several thumbs up were given to local caterer Seasoned Events for the fantastic spread.

All in all, community, celebration and a perhaps bit of silliness were the order of the evening.
Thanks to all (especially John McInerney, Gary Cook and Alison Holland) for a fabulous evening.
Some of the 110th Celebration photos run below. View and download more images here (note: only available until 15 November).
Tanya Chamberland
Newport SLSC