May 6 - 12, 2018: Issue 358

Newport Rugby Club's Mo Day 2018 + Other Updates - Ladies Day June 2, Newport 'Wallaby' Up For European Player Of The Year, Warringah Rats Players Milestones & Short Club History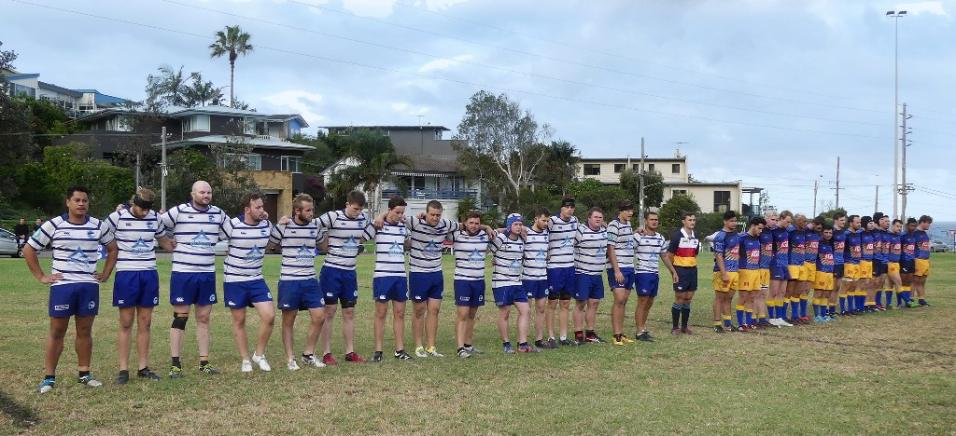 MO would have loved to be part of our four big wins on Saturday, April 29th.
Moape Ravuvu was o
ne of Newport rugby's favourite sons
.
"Mo'' as he was affectionately known collapsed at the end of Newport's 2nd grade fixture against the St Ives Rugby Club in May 2012. He sadly passed away and is survived by his loving wife Julie and their three beautiful children.
Mo was a gifted athlete, a quiet down to earth family man that had a big smile to go with a great sense of humour.
Mo joined the Newport Breakers Club in the late 90's and played over 200 games for Newport. He was instrumental in the clubs 1999 Kentwell Cup and 2003 Barraclough Cup grand final victories. His career included representative honours with NSW Suburban Rugby from 2000 to 2004 and also participated in the 1996 Hong Kong Sevens. He was also a gifted soccer player who coached the Tailevu soccer team in Sydney.
St Ives brought together four teams for our 2018 MO Day, as well as stay back afterwards for a competitive boat race.
Results were:
1sts: Newport 50 - St Ives 0
2nds: Newport 42 - St Ives 0
Colts: Newport 73 - St Ives 0
3rds: Newport 36 - St Ives 3
All grades put on a smorgasbord of tries for our large crowd to enjoy.
Good to see MO's brother get a try.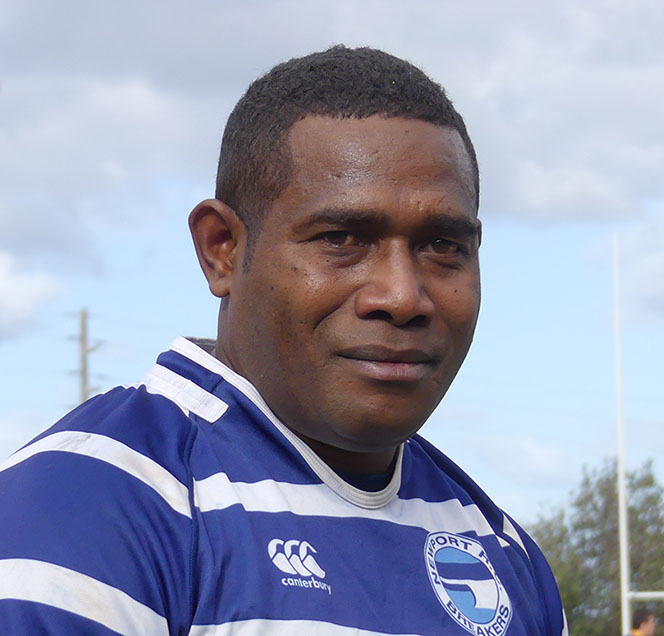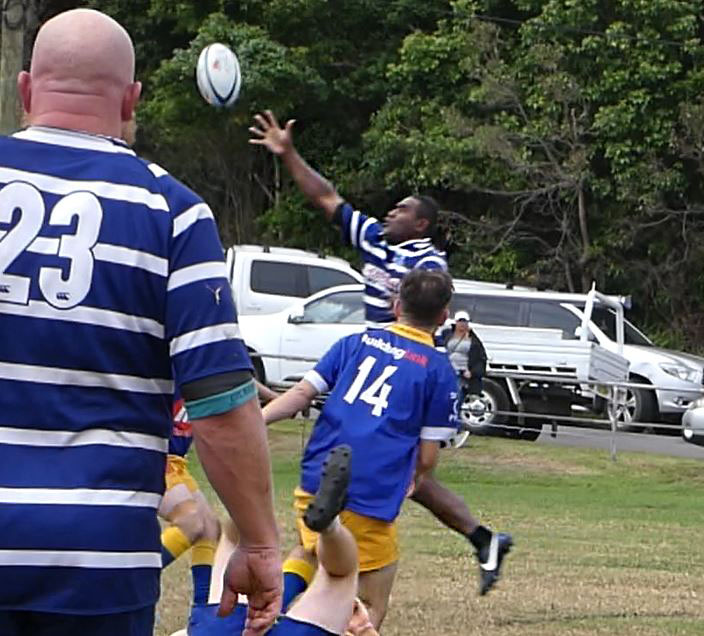 Not so good to see a Red card given to a player from each side plus a blue card for our large centre Alex Tuckett (meaning 12 days off for suspected concussion).
Newport Juniors entertained the crowd at half-time...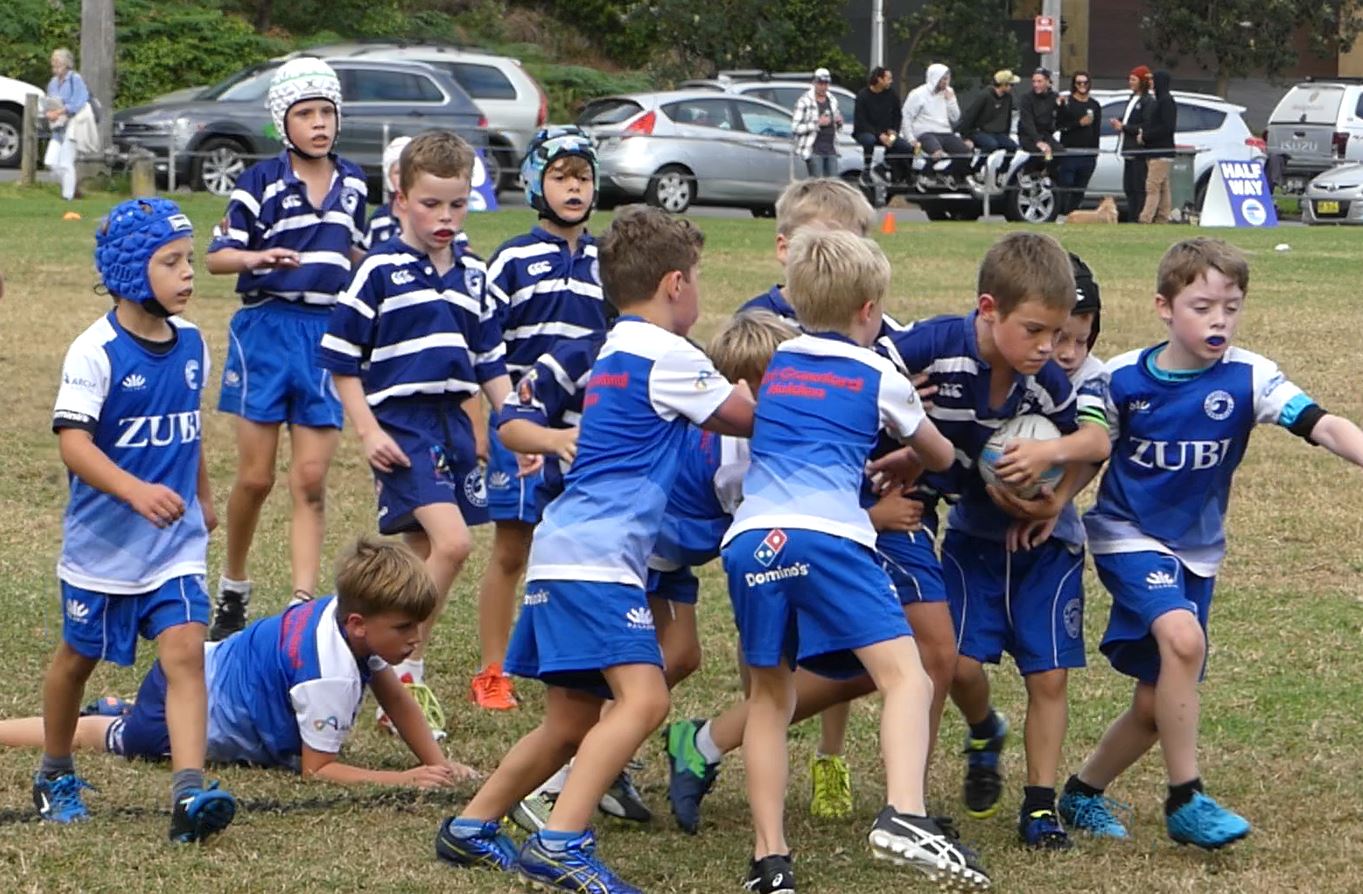 The Fijian "Lovo" was a great success.
Beautiful pieces of slow cooked pork and chicken were served up with all the trimmings - to make it the best $10 meal I've ever had.
Well done to Julie and her team.
Colts had the biggest win (73 - 0!) and remain undefeated this year.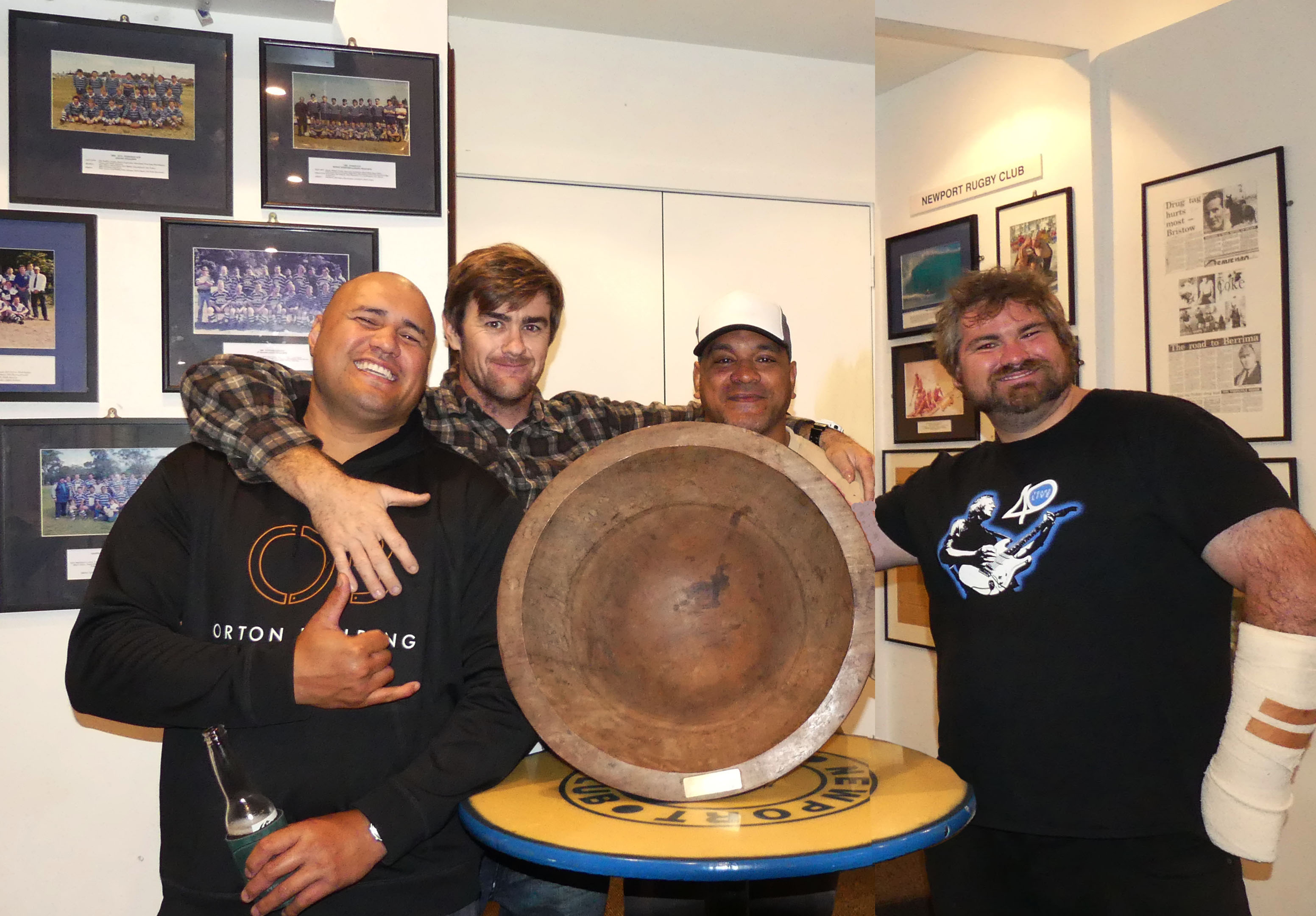 Our home-grown 'Newport' Wallaby - Scott Fardy is in the European Challenge Final on 12 May.
He is also up for "European Player of the Year".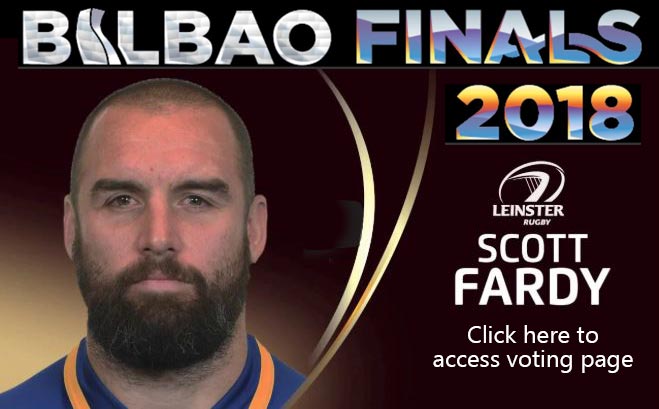 Newport had a week off for a wet weather weekend May 5th, so we suggested getting down to Rat Park at Warriewood on Saturday May 5th to cheer them on and celebrate a few milestones:
This weekend the Warringah Rats thank the following four players for their loyalty and mateship. The WRC is a family and we honour those who dedicate their lives to making our club a better place. This weekend at Rat Park these players will reach milestones in their Rats careers.
Sam Ward will reach 100 first grade game as he leads first grade onto the field in Round 5.
Pierce Howell will play his 100th grade game, Pierce is also a player director at the WRC.
Thomas Haggerty - will play his 50th grade game when he takes the field in 3rd grade. Tom was a 3rd grade premier in 2017.
Luke Vesico - Vesh will play 50th grade game when he takes the field in 2nd Grade this weekend. Vesh brings nothing but energy at the WRC and is also a 2017 3rd grade premier.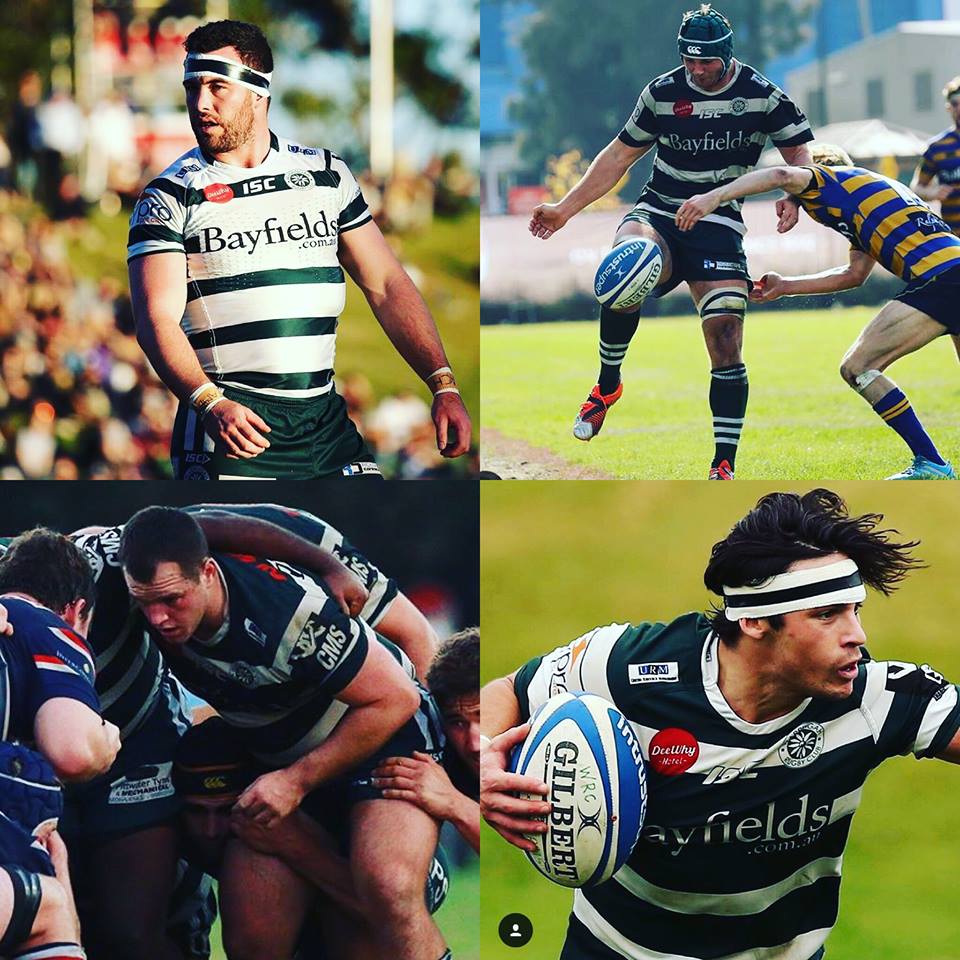 Boys get your wives, girlfriends, partners, tinder dates around Ladies Day.
Always a big day for the girls and money raised goes to our local charity Mums4Mums.
We have over $1k of raffle prizes for the day.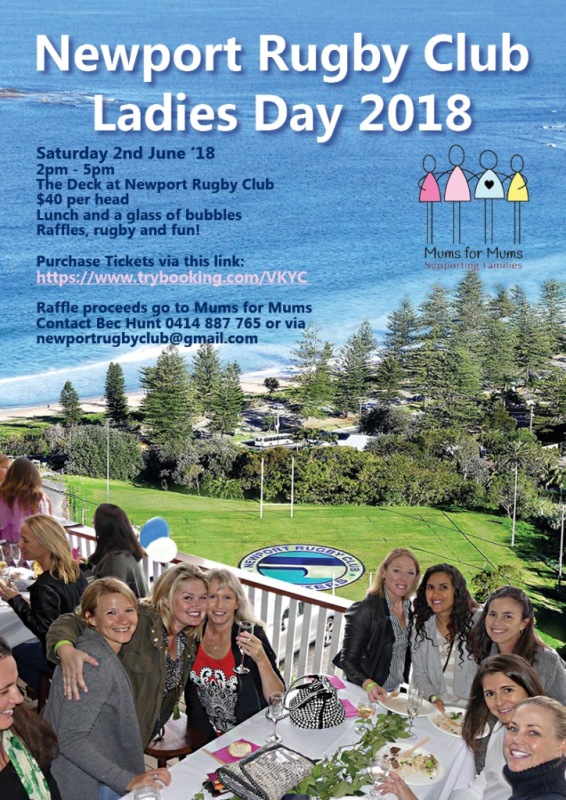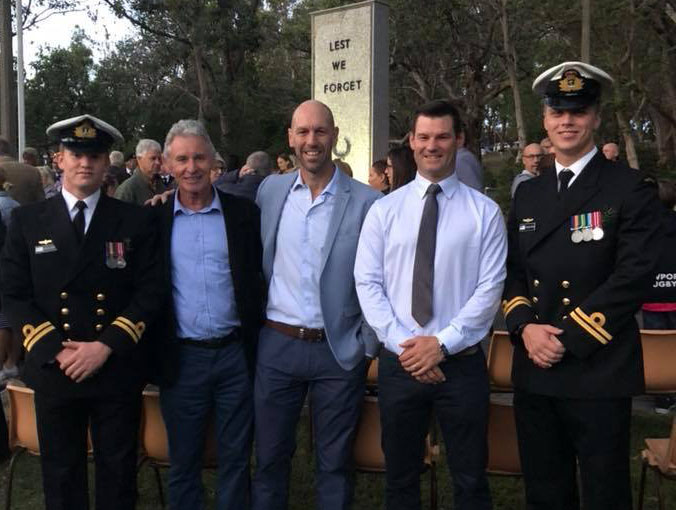 Anzac Day 2018 Dawn Service at Newport Cenotaph - Mitch, Crutchy, Wilco, Heath and Nick...

Newport Rugby Club was established in 1963 (largely for ages below 18).
However, in 1966, the first Senior team was formed to play in the NSW
Suburban Rugby Competition.
In 1969, the "Tip" at Porter Reserve was converted into a playing field
(by way of a bulldozer's demonstration day) to create our current home...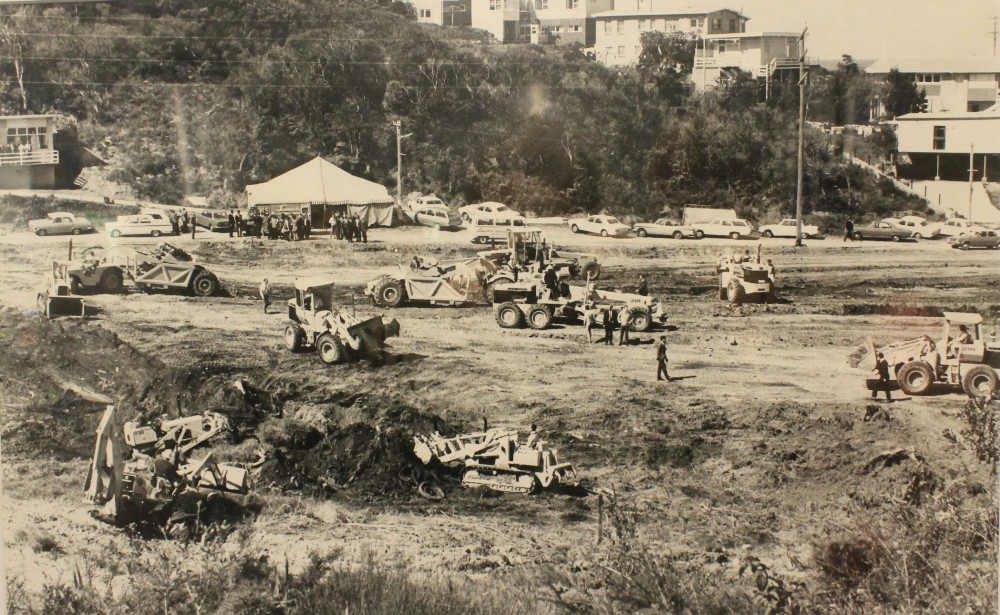 Porter's Reserve, circa 1969
In the early 70s - the then Newport RSL Club (adjoining the oval) was
transferred for the use of the Rugby Club.
And in 1972 we won our first Premiership...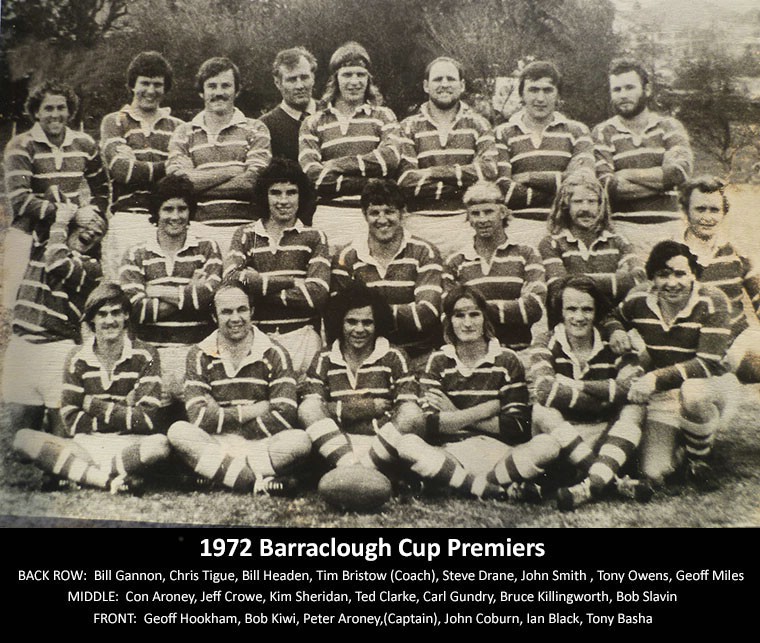 Over the years the Breakers (as they have become known) have won a
number of premierships - the pinnacle being the 1999 Kentwell Cup...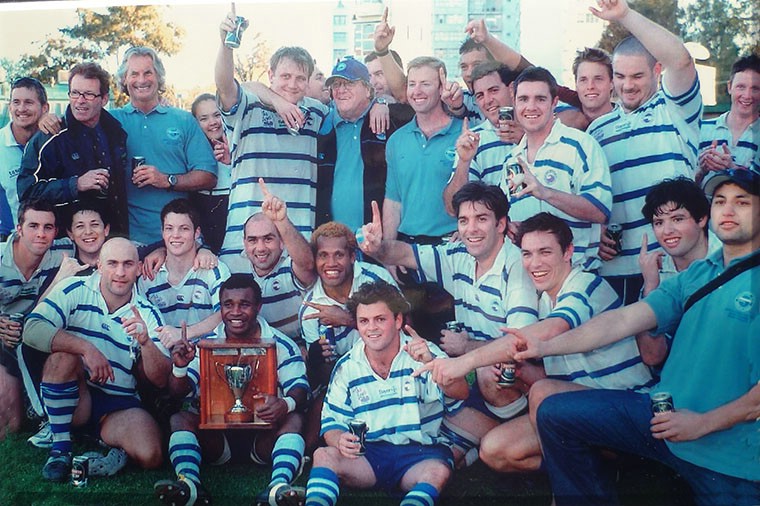 And last year (2017) - Newport took out the Campbell Cup...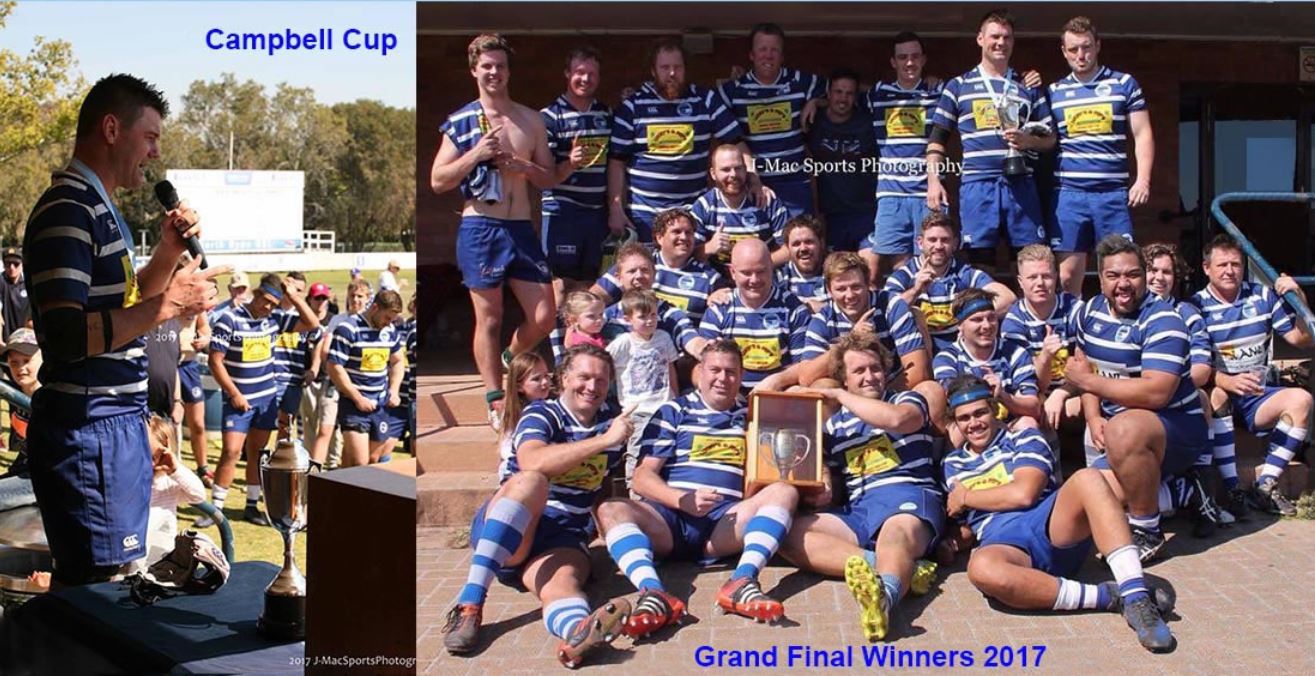 The Breakers now field 3 Senior teams plus Colts and currently compete in the 3rd Division competition (Clark Cup).
Newport believes in mateship, hardwork and fun - with a strong community based ethos. The majority of our players are resident on the Northern Beaches of Sydney. The club has in excess of 250 registered players and officials, and we pride ourselves in the fact that we are one of the most successful clubs in the NSW Suburban competition.
Our home ground is located at Porter Reserve, Burke Street, Newport and we offer players and supporters the benefit of our own club house adjacent to the ground following home games.
The Club seeks to actively participate in the improvement of the local community, by providing a strong football club for the local youth of the Northern Beaches. We have just completed upgrades to the ground with a complete resurface of Porters Reserve, we now have new lights for training and we are upgrading the clubhouse and the change sheds to ensure the local players have the best facilities.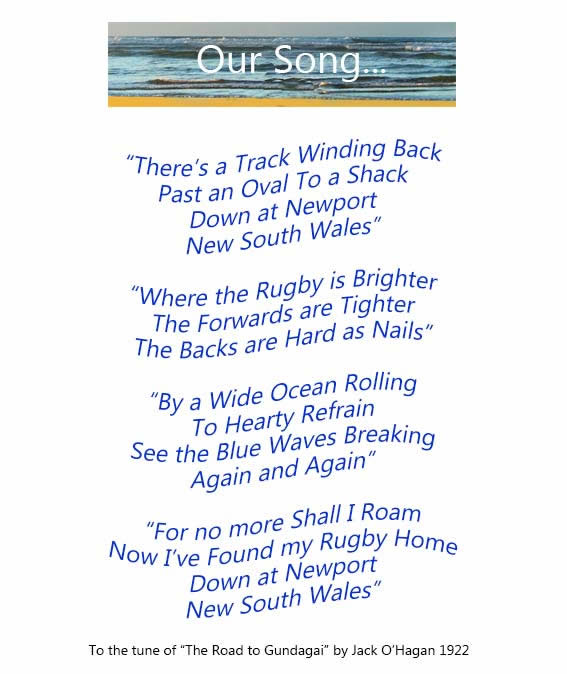 Our 2018 Calendar - come along and cheer on the Breakers!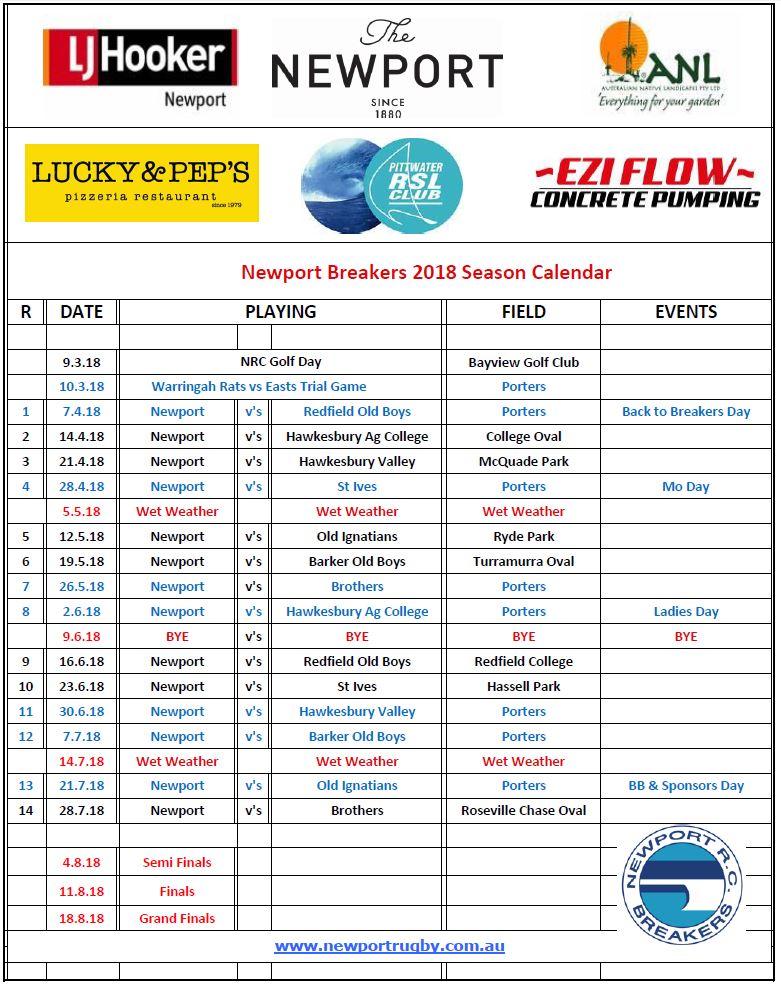 Report and Photos from Cameron Greaves, Newport Rugby Club - The Breakers