April 1 - 7, 2018: Issue 354

Newport School's Easter Hat Parade 2018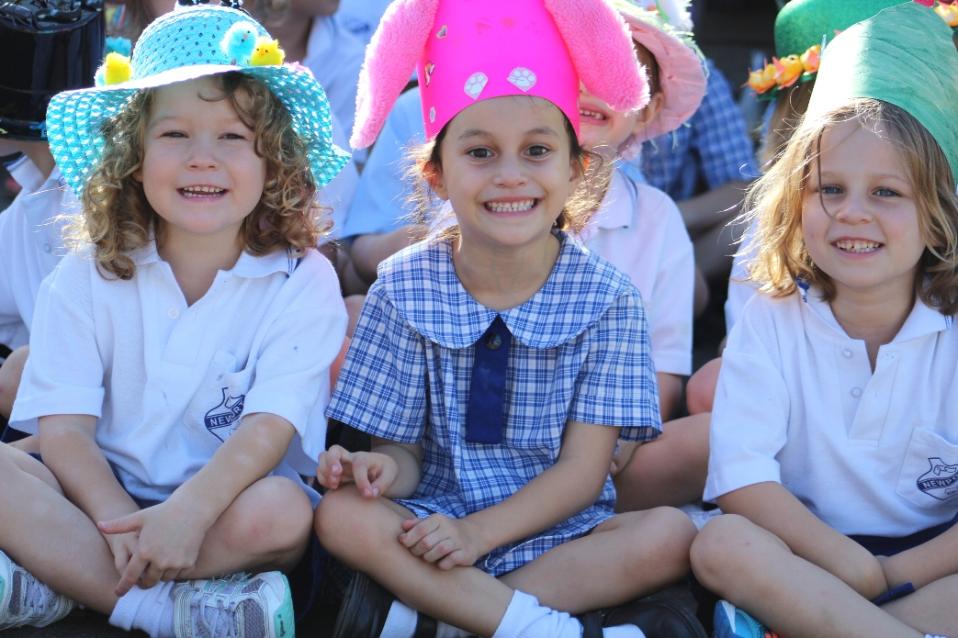 Newport Public School had their Easter Hat Parade on Thursday morning, March 29th, preceded by a breakfast BBQ, Hot Cross buns, great coffee from Zubi at Newport (for mums, dads and grandparents) an Easter Hamper raffle, great music from the school band and even a visit by the Easter Bunny!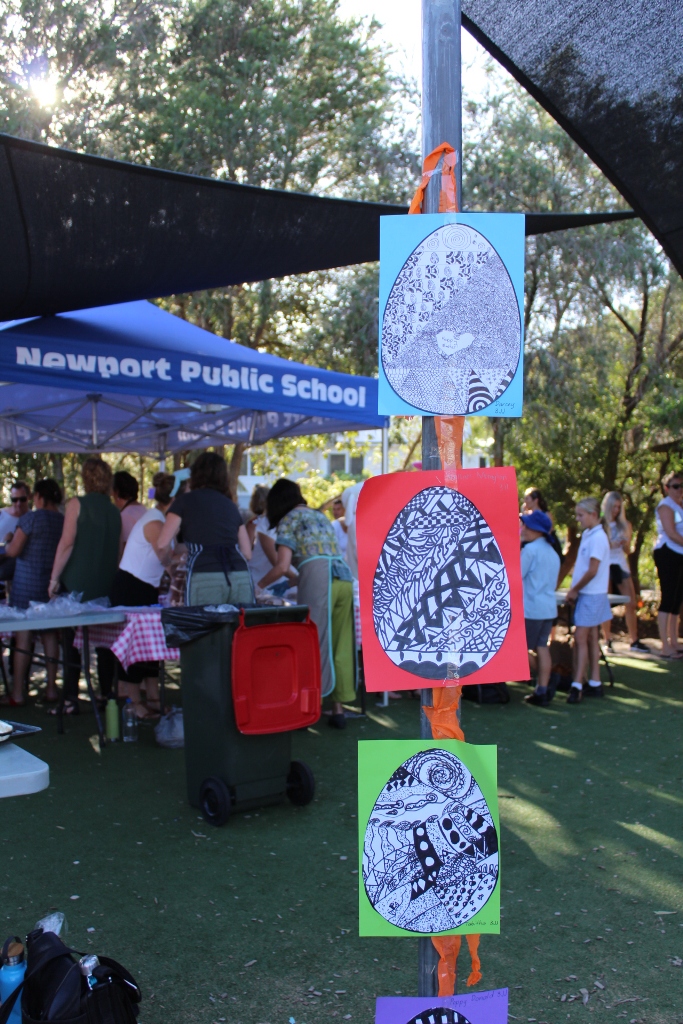 The Kindy to Year 2 Easter Parade was the highlight with so many wonderful and colourful Easter Hats we had to run a whole page of just some of them so you can see these brilliant creations.
Newport Public School is very excited to announce their 130 YEAR ANNIVERSARY CELEBRATION will be held on Thursday 25th October 2018. The event will run during the day and through to the evening, featuring projects from each year group, memorabilia, former students, teachers and staff members and some very special guests to entertain everyone.
If you or anyone of your family or friends is a former student or staff member of Newport Public School, please email the organising committee at
newportps130@yahoo.com
or via private message to
this Facebook page
so we can keep you updated.
Let's see how well you remember your time at Newport Public School.
As part of the 130 Year Anniversary Celebrations on 25th October 2018, we will be unearthing the time capsule.
Let's see who is the first person to remember the location and the year it was buried..... wow!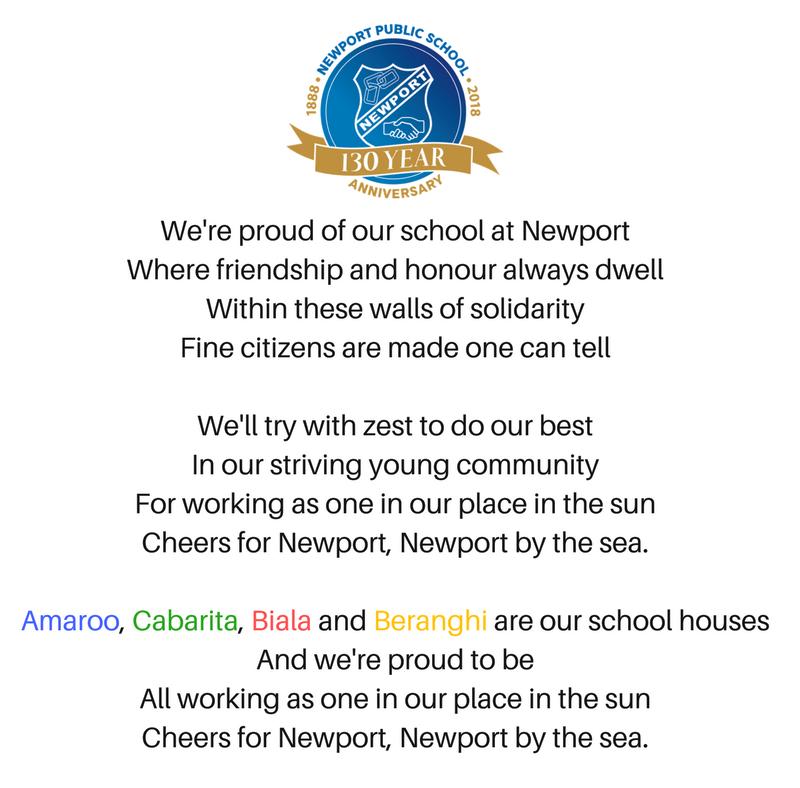 Newport's School Song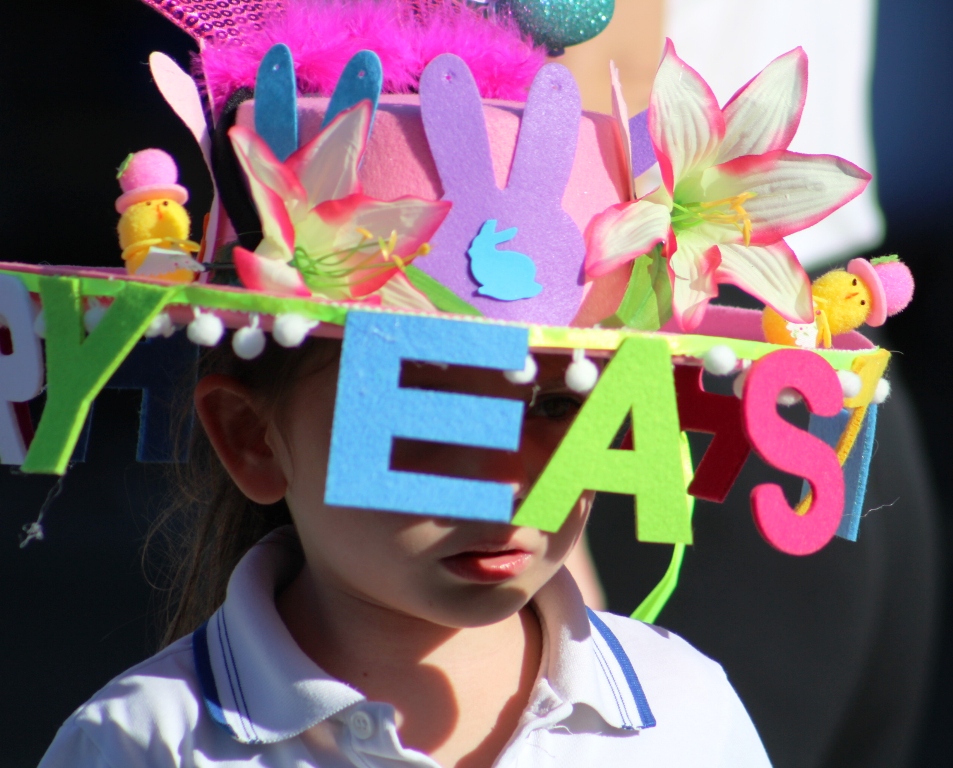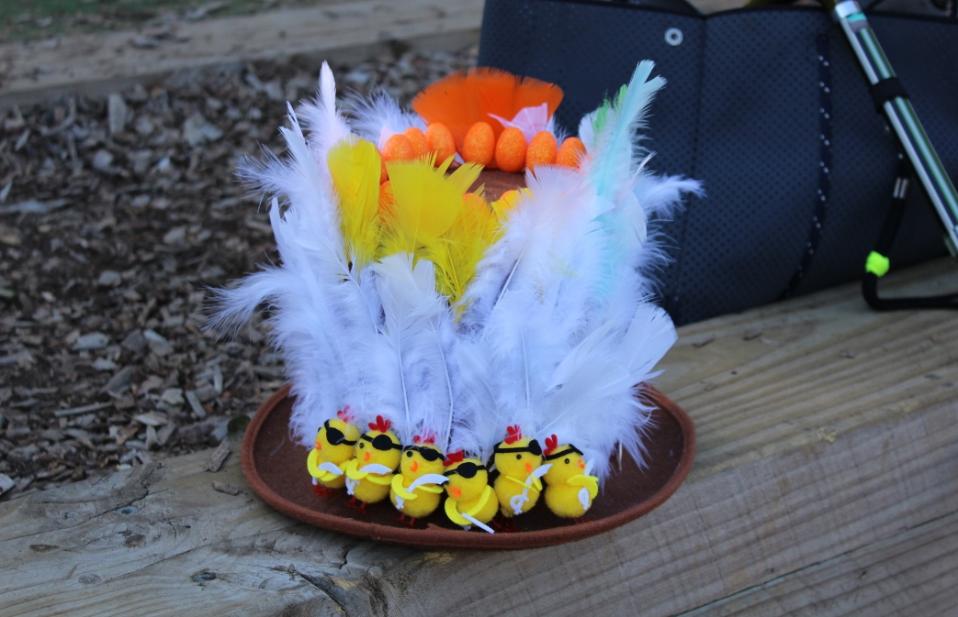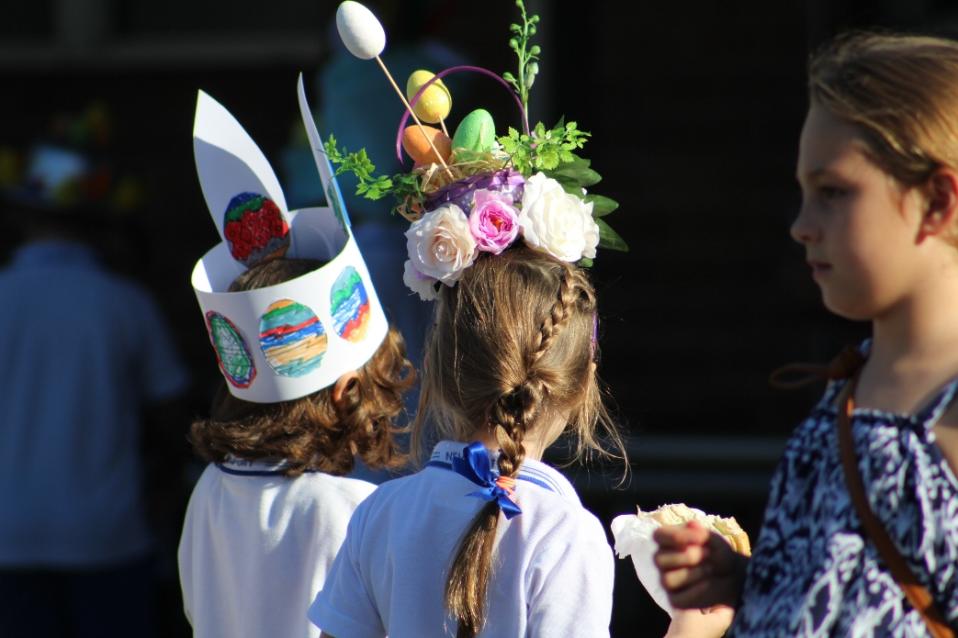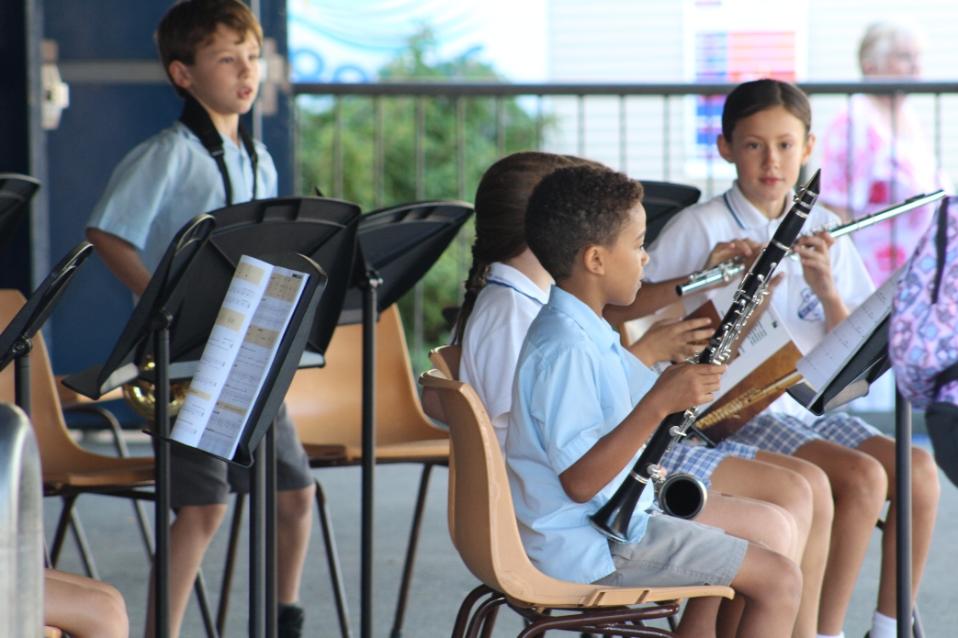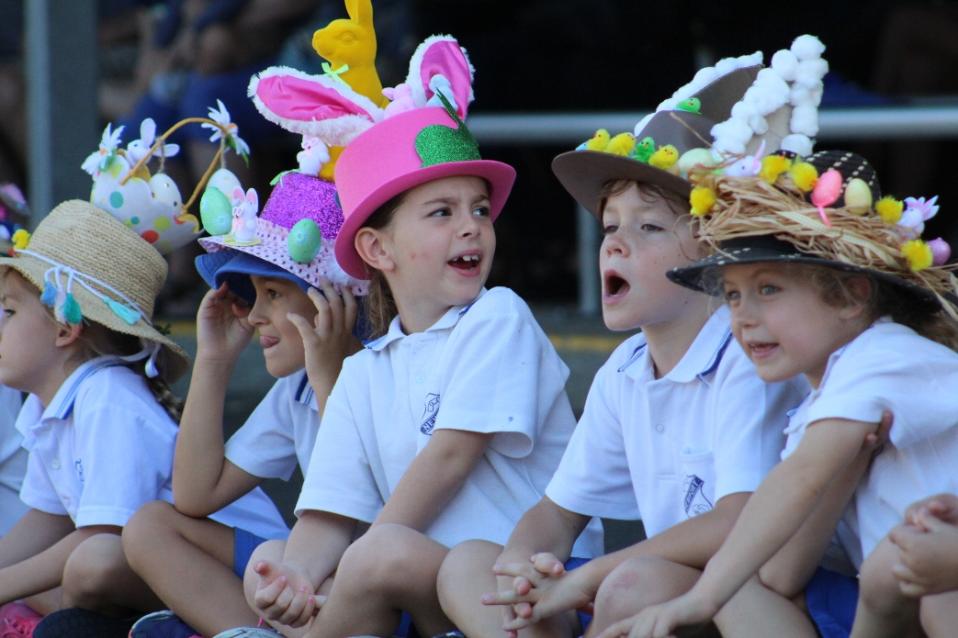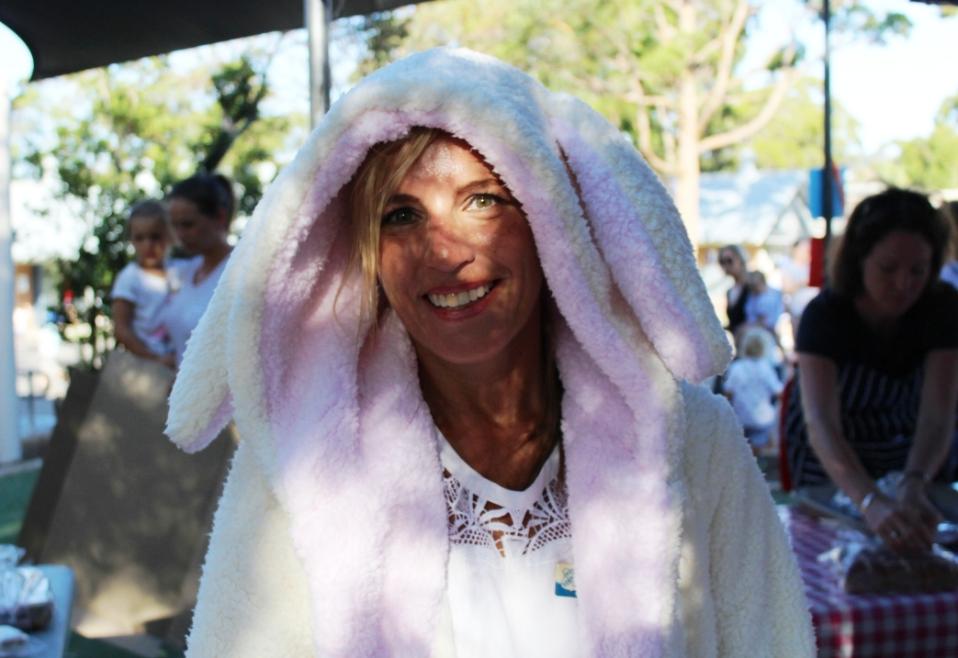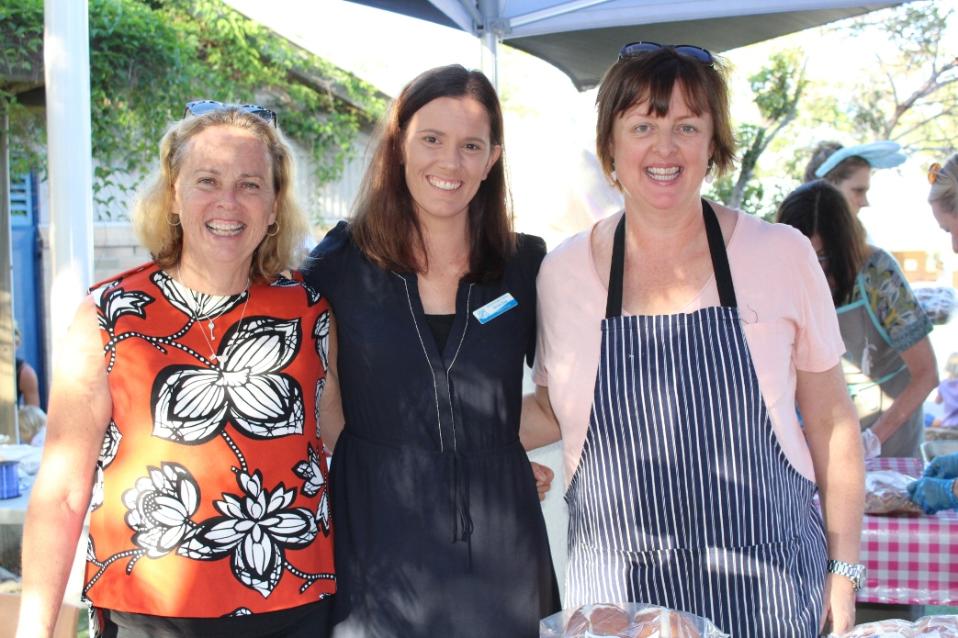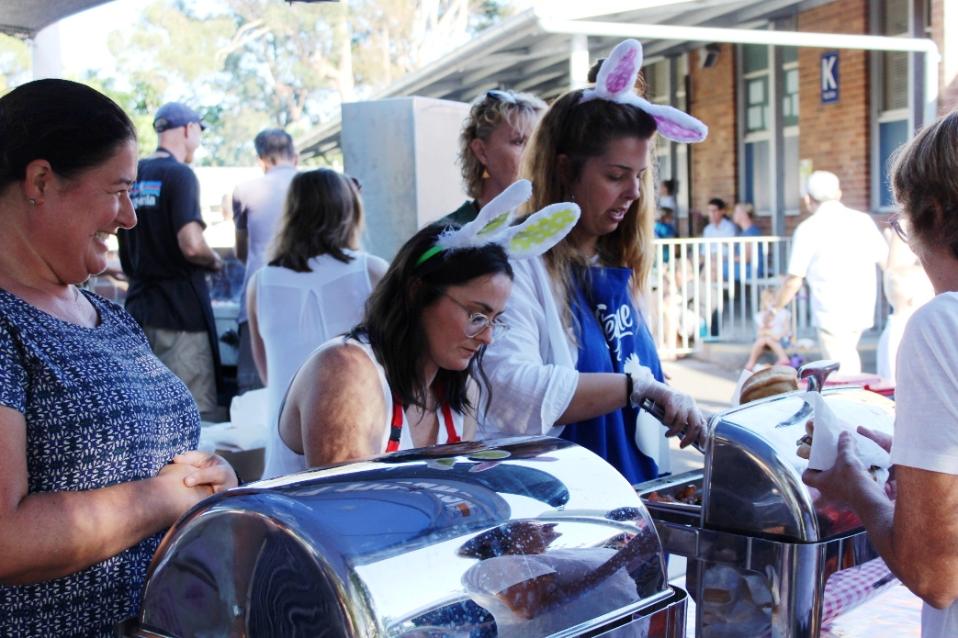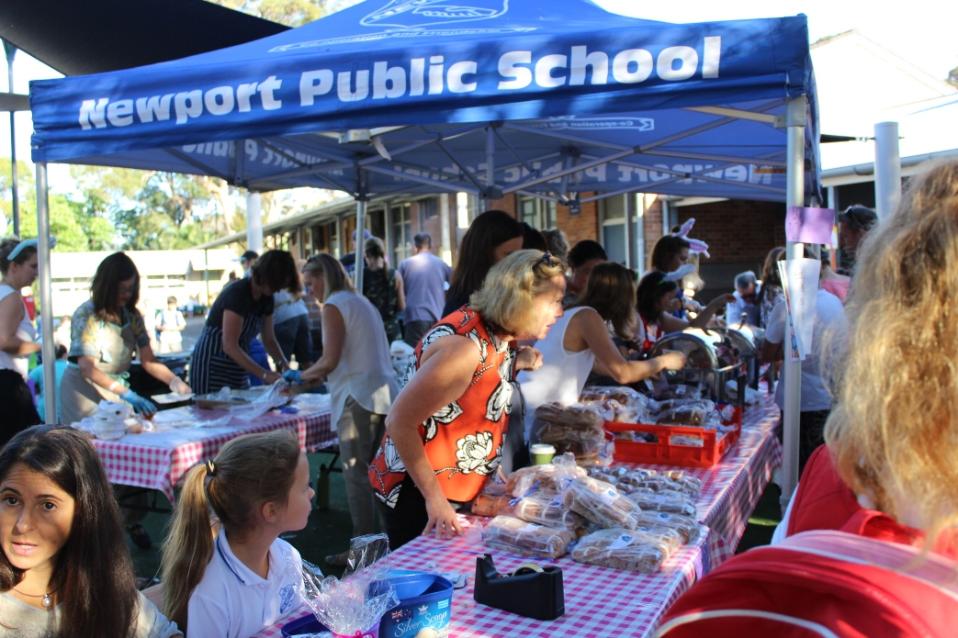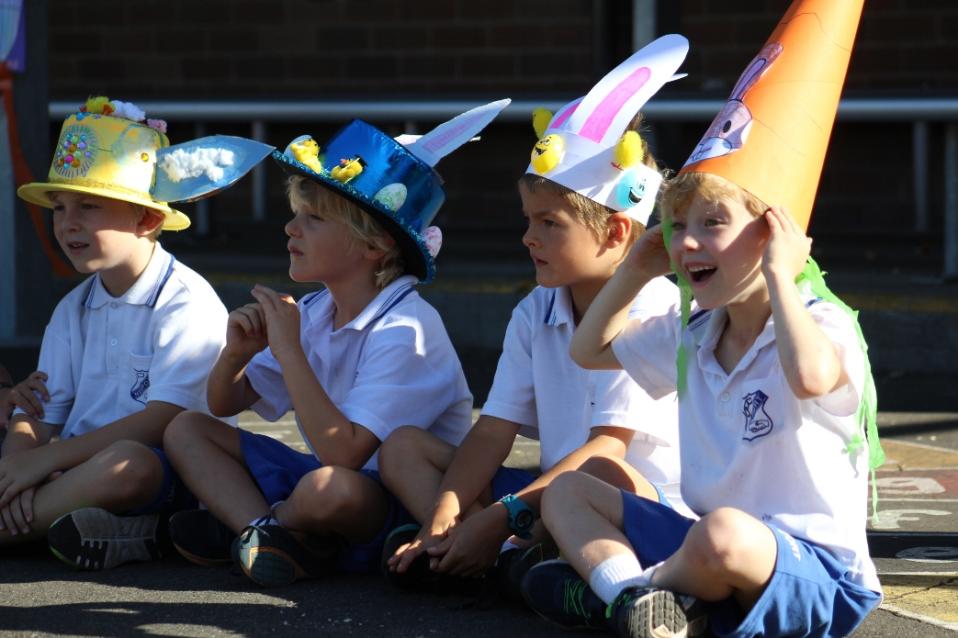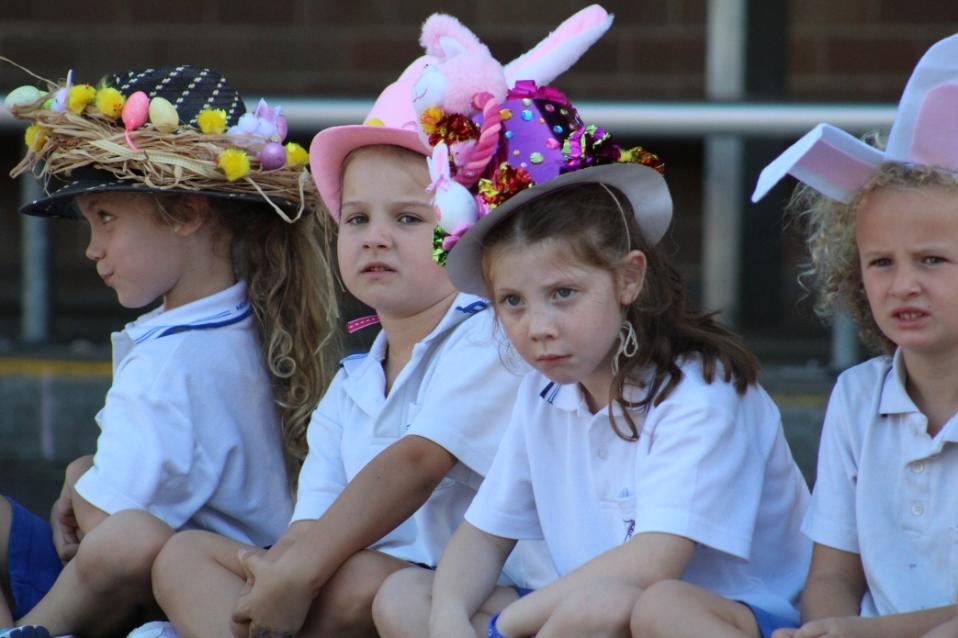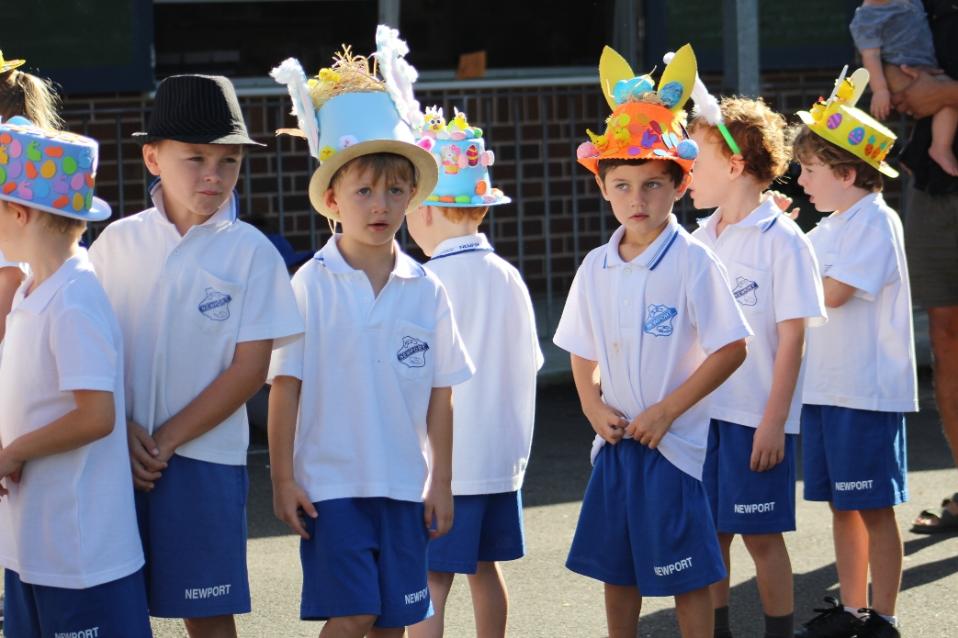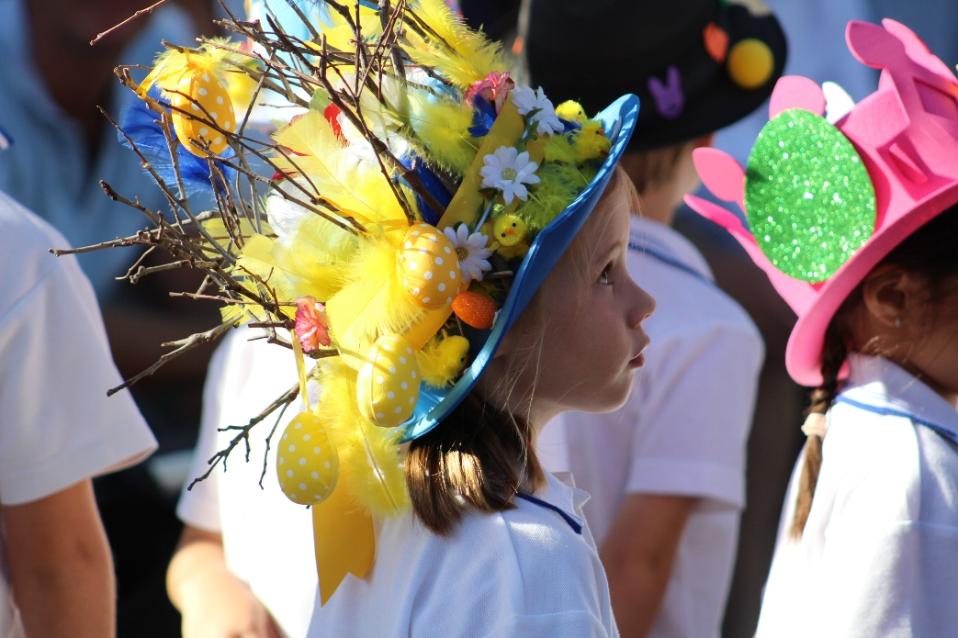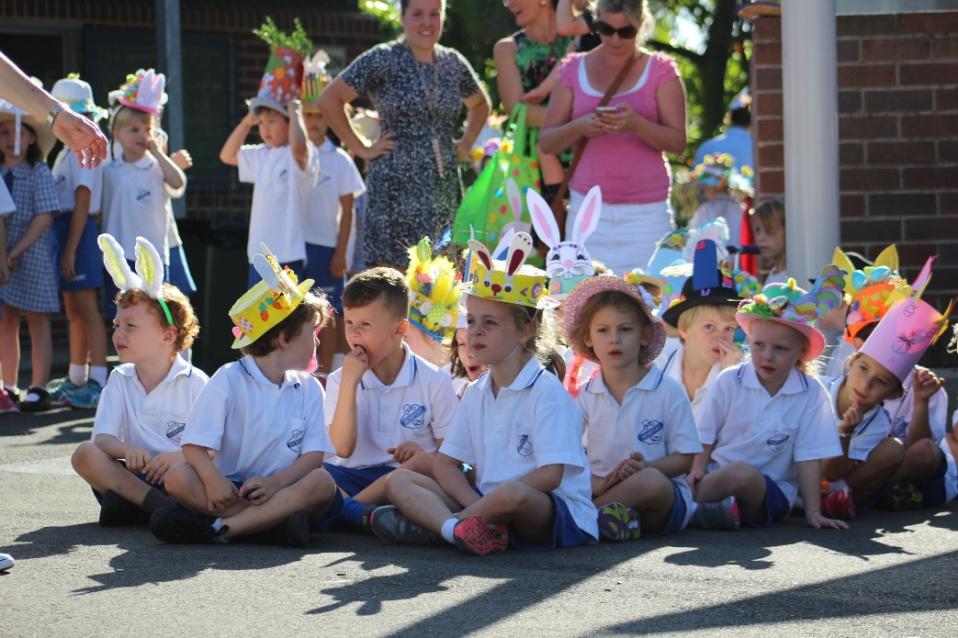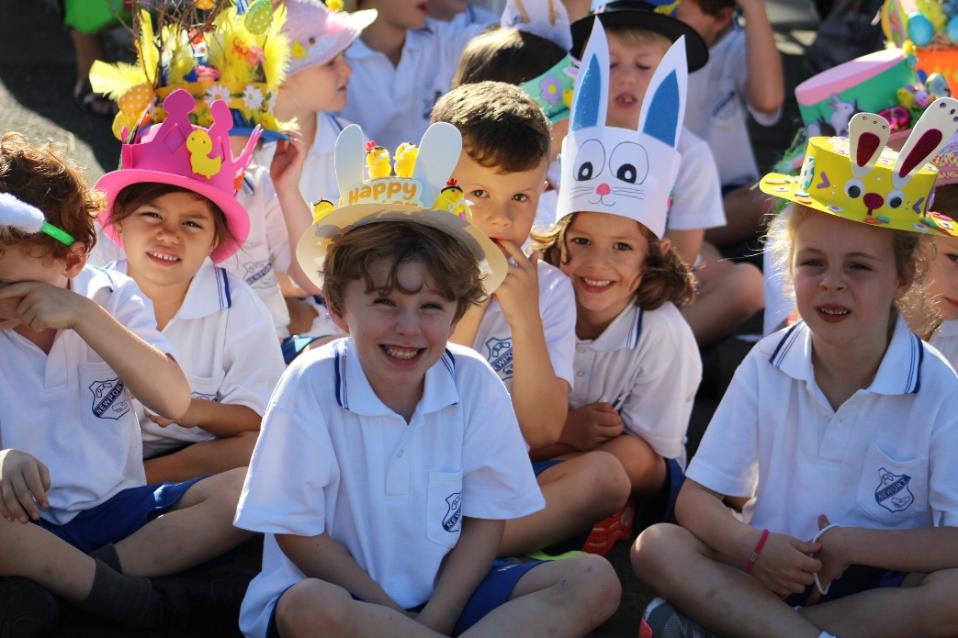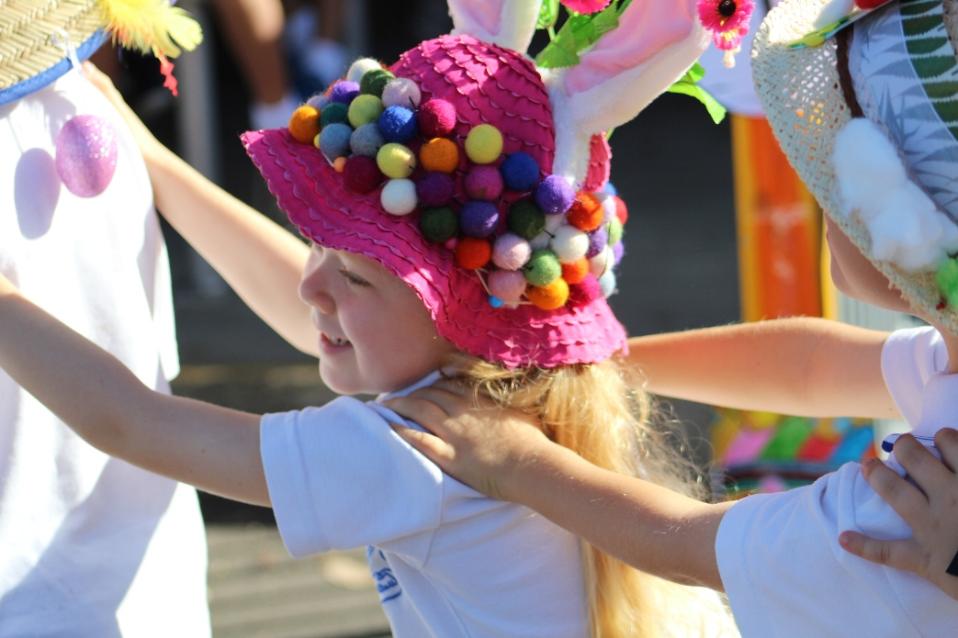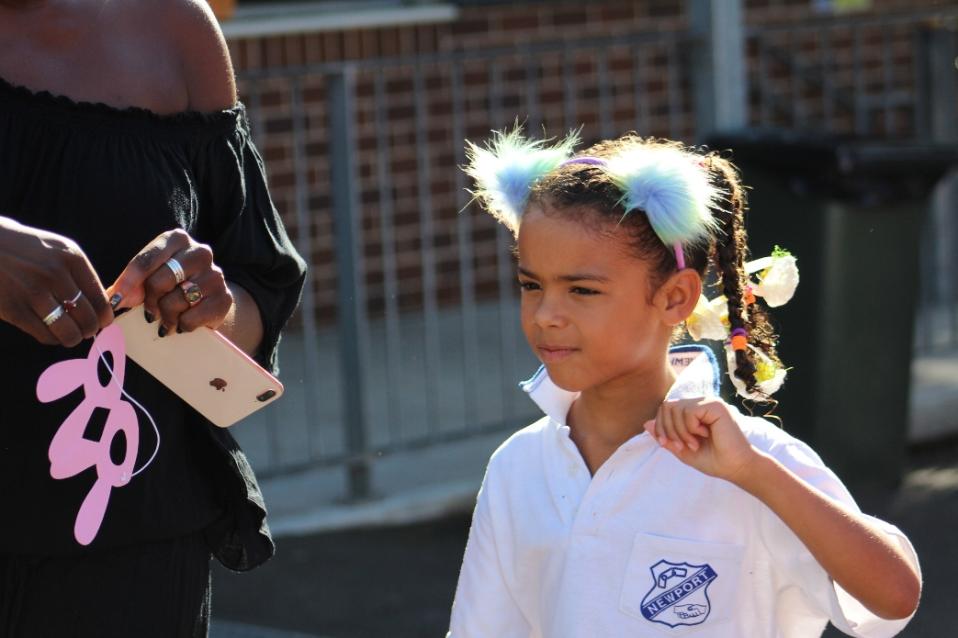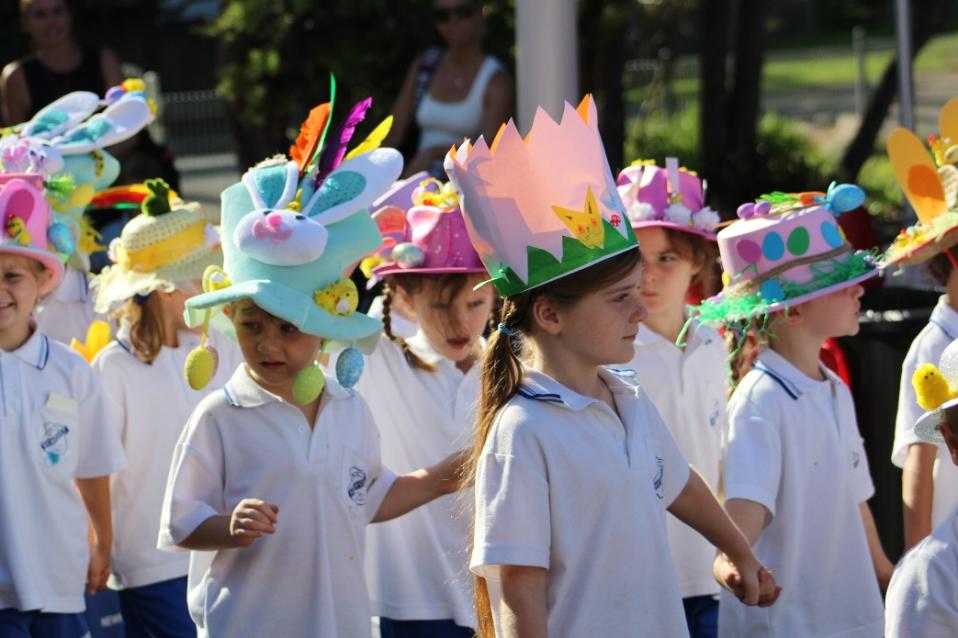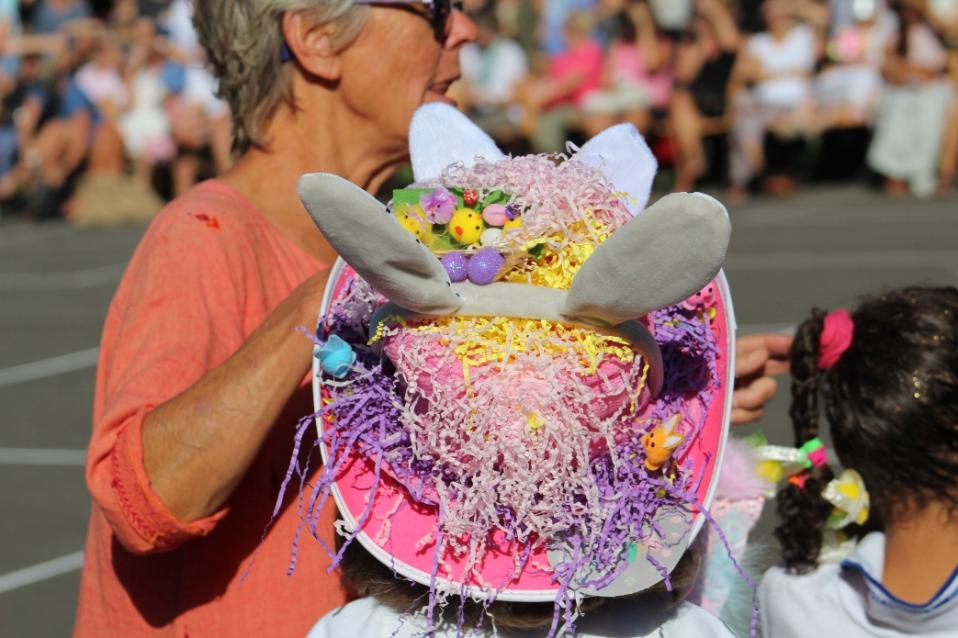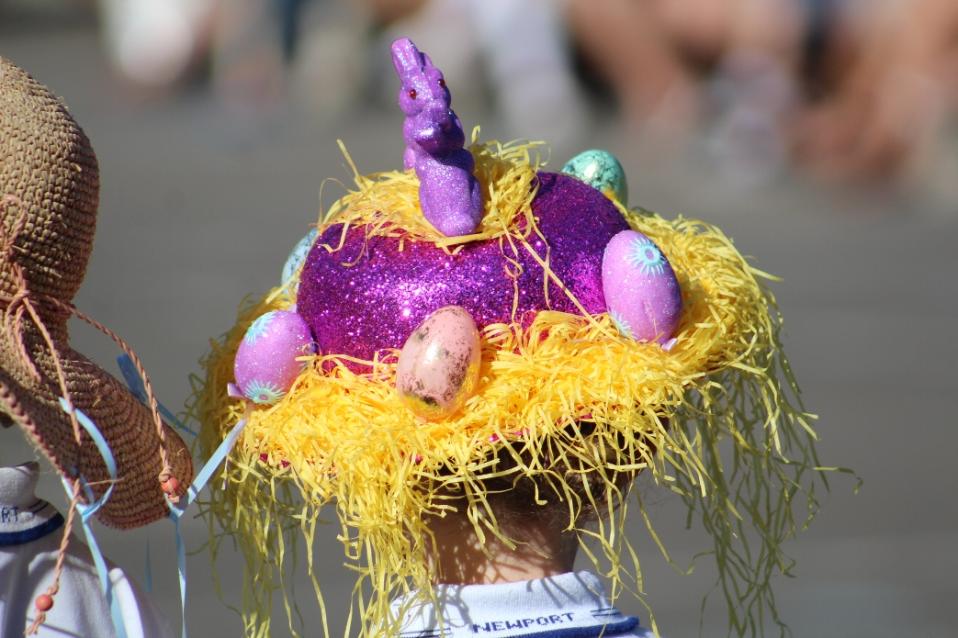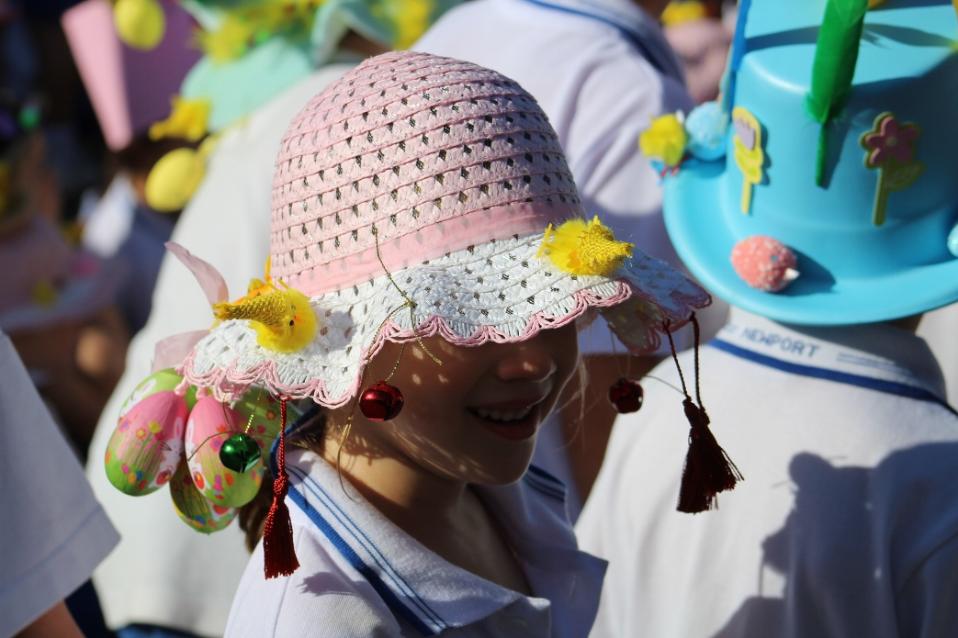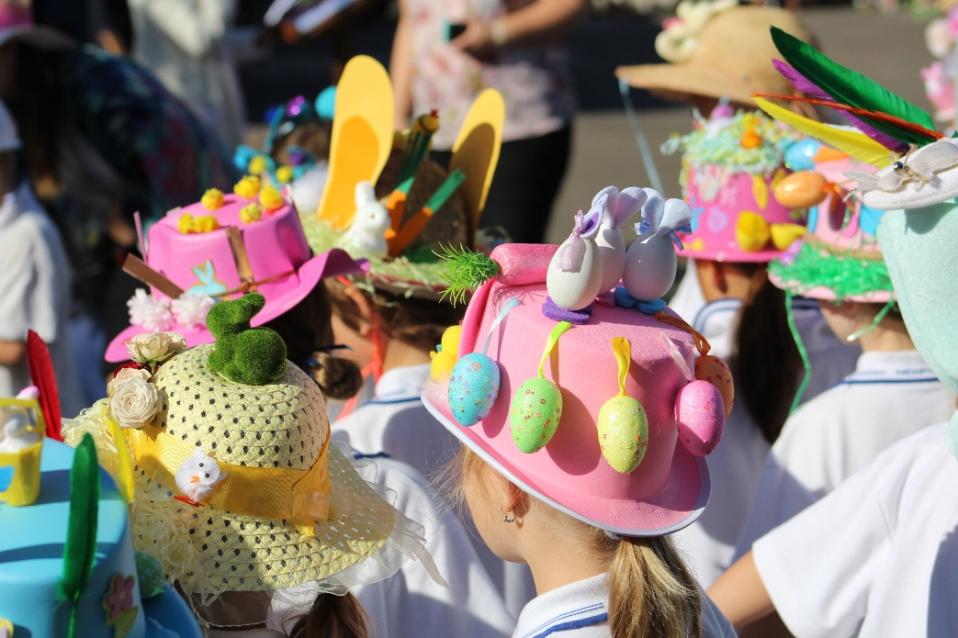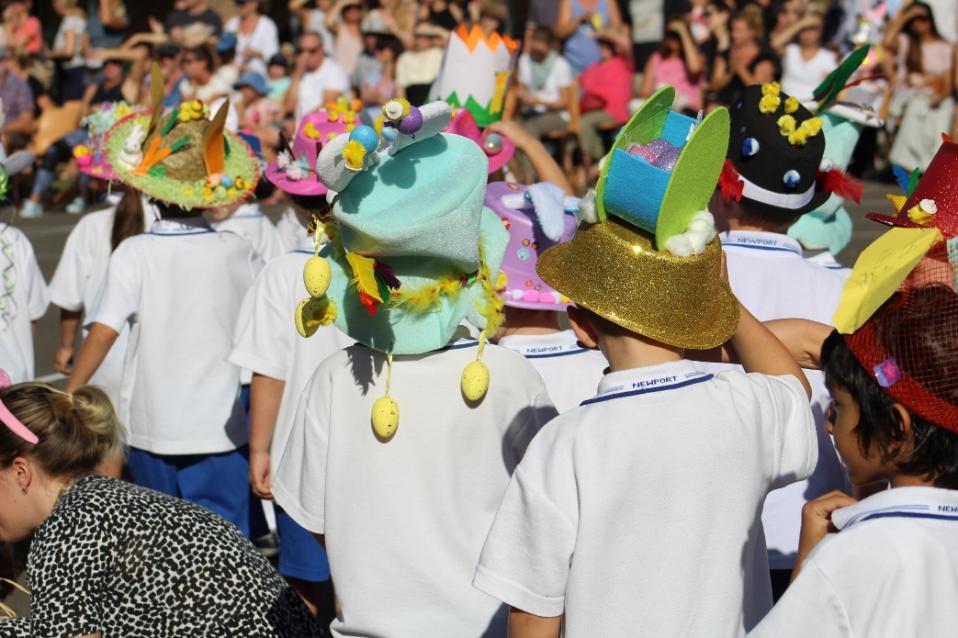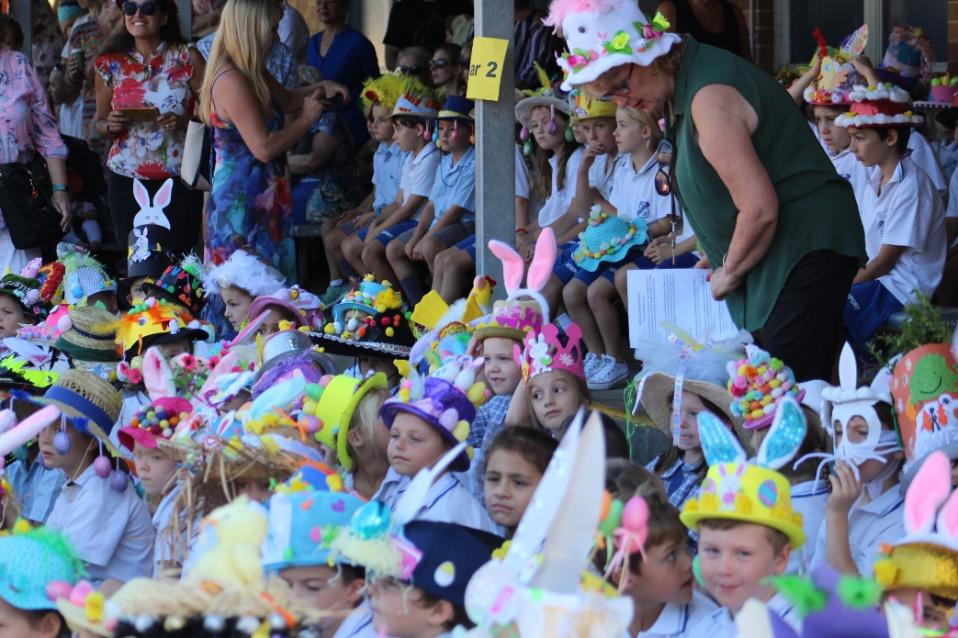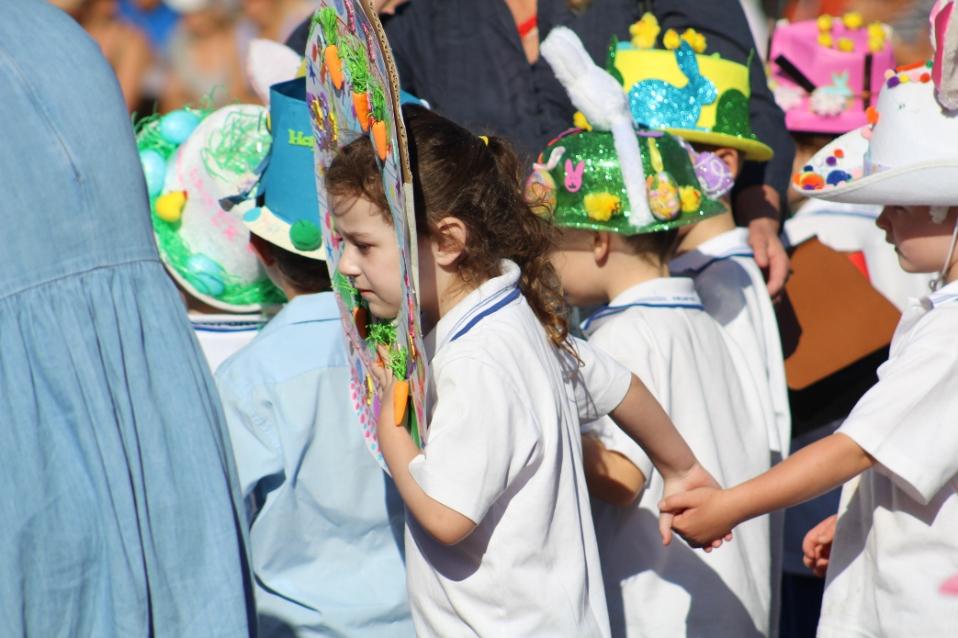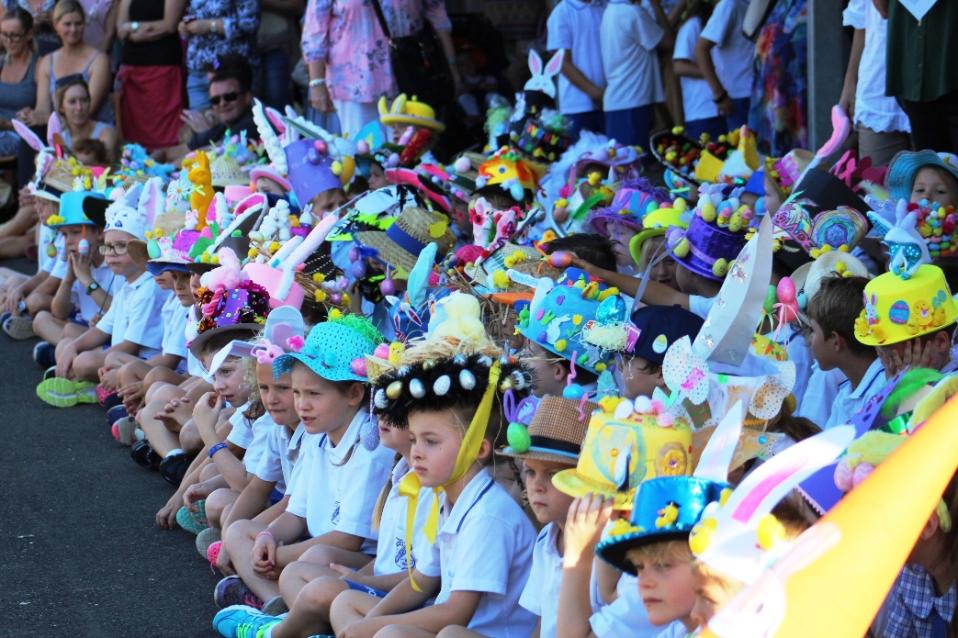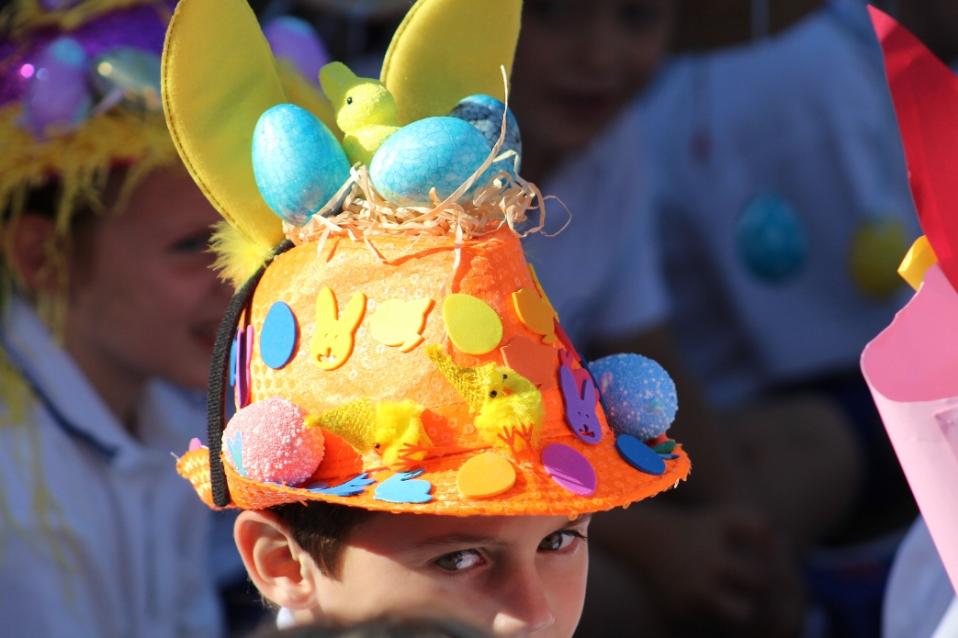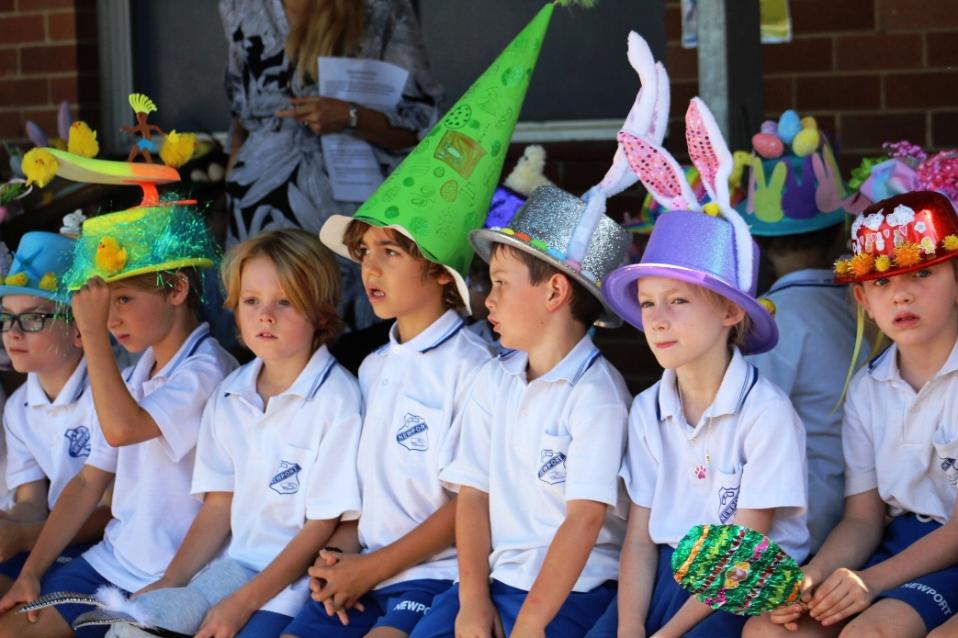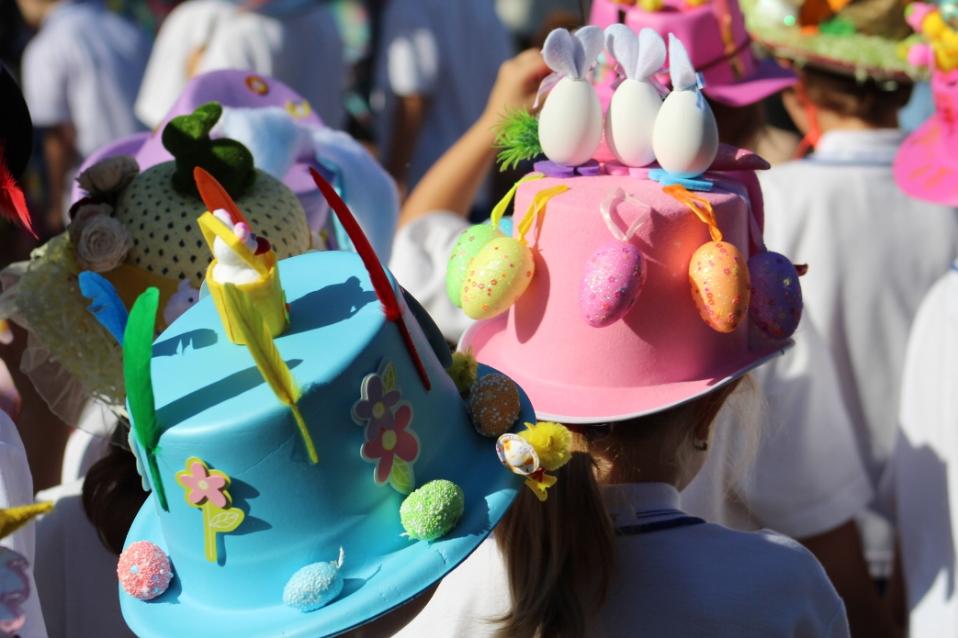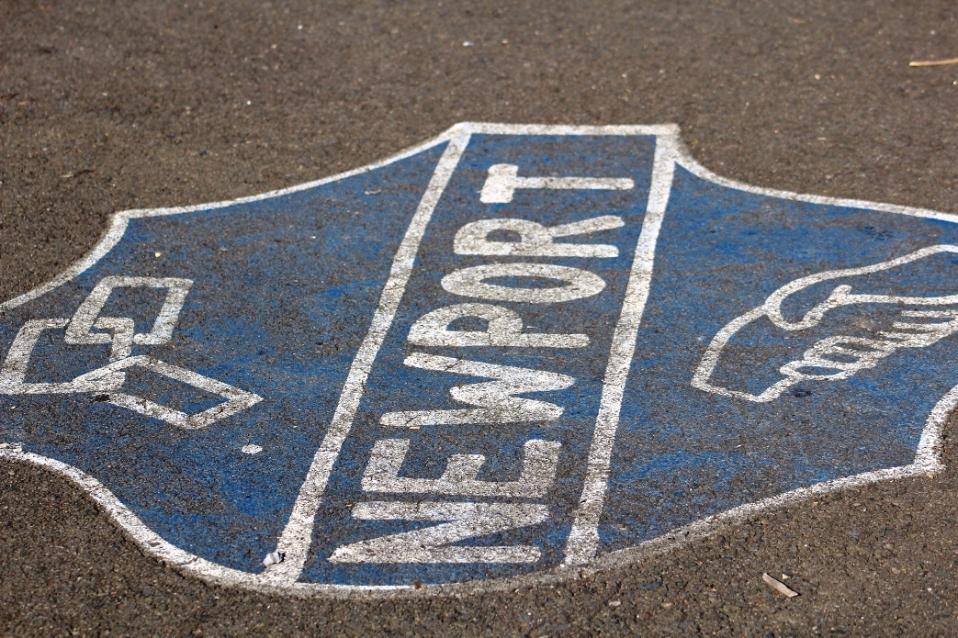 Photos by

A J Guesdon, 2018