May 5 - 11, 2019: Issue 403

Newport Breakers Rugby Family Day
After much needed rains the skies cleared on Saturday, 4th of May for the Newport Breakers who had their first home game in 2019 at Porter Reserve. The Breakers took on Div 3 newcomers Blacktown Rugby Union Football Club who have been promoted this season.
Saturday was also Family day with plenty of activities for the youngsters including Tug-o-War at halftime during 1st grade, a jumping castle, face painting and a colouring competition. Younger sports players from a variety of local clubs came to Newport to enjoy the fun and catch up with their little mates after their own matches elsewhere.
There was music, great food, a gigantic Meat Raffle and even some local rugby legends among the family crowd. Luke Holmes and wife Mel and their youngsters were enjoying the sun and the action with Luke on the ground watching son Cruz in the Under 8's match at halftime during the 2nd Grade game. The Holmes' are now working hard at Newport all the time at the Cool Hand Factory - more positively good news!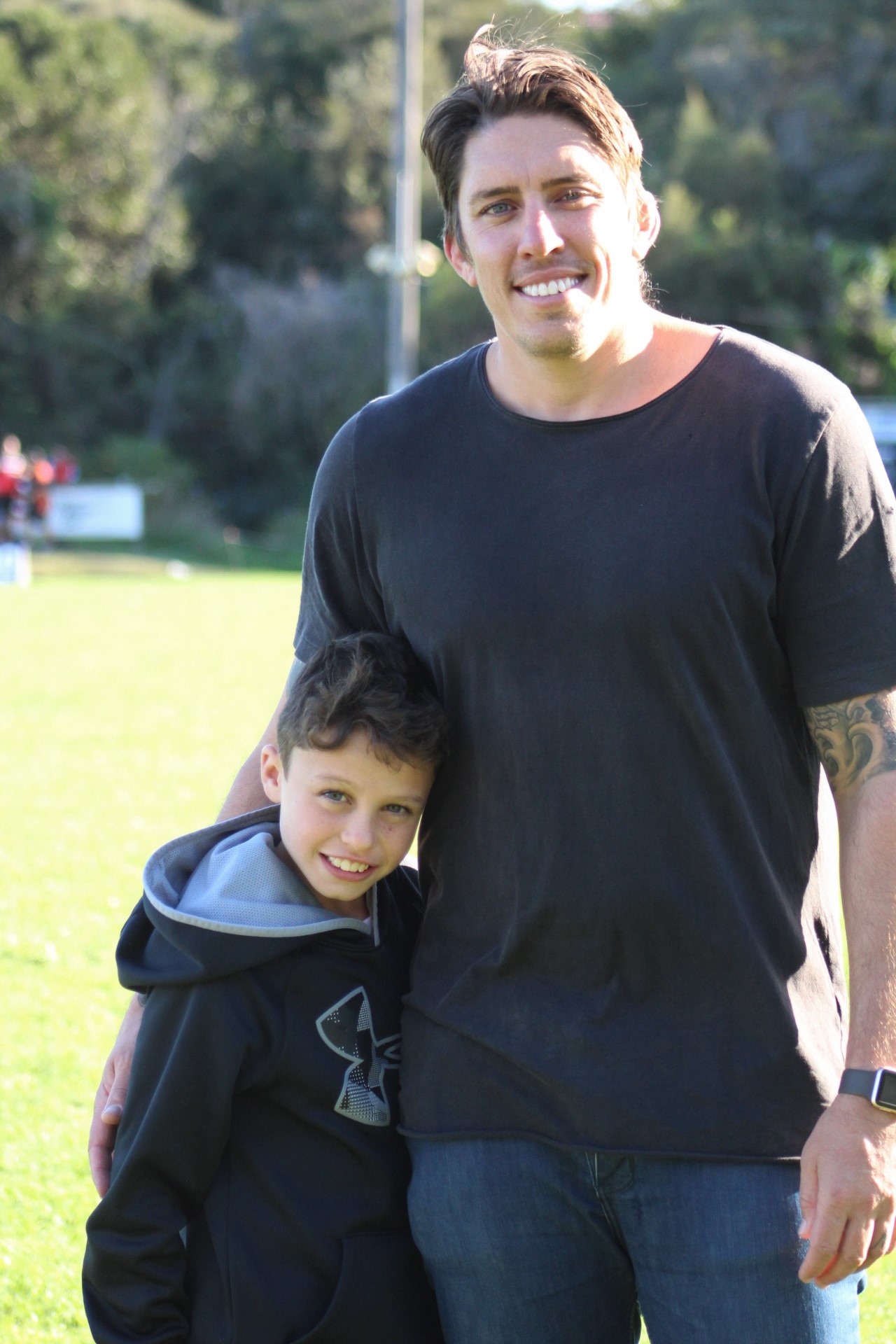 Luke Holmes and son Izak
Newport were victorious in all four matches with 1st Grade coming from behind to beat Blacktown in the closing minutes of their game:
First Grade 33-30
2nd Grade 17-5
3rd Grade 13-7
Colts 33-0
The Season commenced on April 27 and ends with the Final on August 31. The top Newport point scorers across each Grade after Round 1 are listed below. The Breakers have seen a fresh injection of playing talent over the off season with Round 1 seeing 40 new players turning out.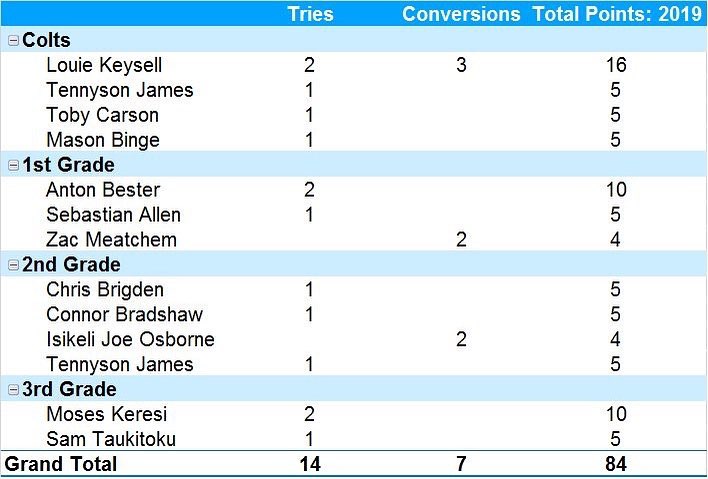 Saturday was also a great chance to catch up with Bec Hunt, the dynamo who organises the annual Newport Rugby Club Ladies Day. In 2019 Newport Rugby Ladies Day will be held on Saturday June 15th with proceeds raised being donated to the Manly Warringah Women's Resource Centre.
Manly Warringah Women's Resource Centre is a not for profit organisation supporting women and children escaping domestic violence. They provide crisis accommodation, counselling, legal advice clinics, advocacy family support and short term housing.

When the Manly Warringah Women's Resource Centre opened over 40 years ago, as Bringa Women's Refuge in 1976, it was the 4th refuge in NSW at the time. They now run services in their 2 refuges, Bringa (Northern Beaches) and Delvena (Northern Suburbs) of Sydney.
Newport Rugby Club was established in 1963 (largely for ages below 18). However, in 1966, the first Senior team was formed to play in the NSW Suburban Rugby Competition. In 1969, the "Tip" at Porter Reserve was converted into a playing field (by way of a bulldozer's demonstration day) to create the current home.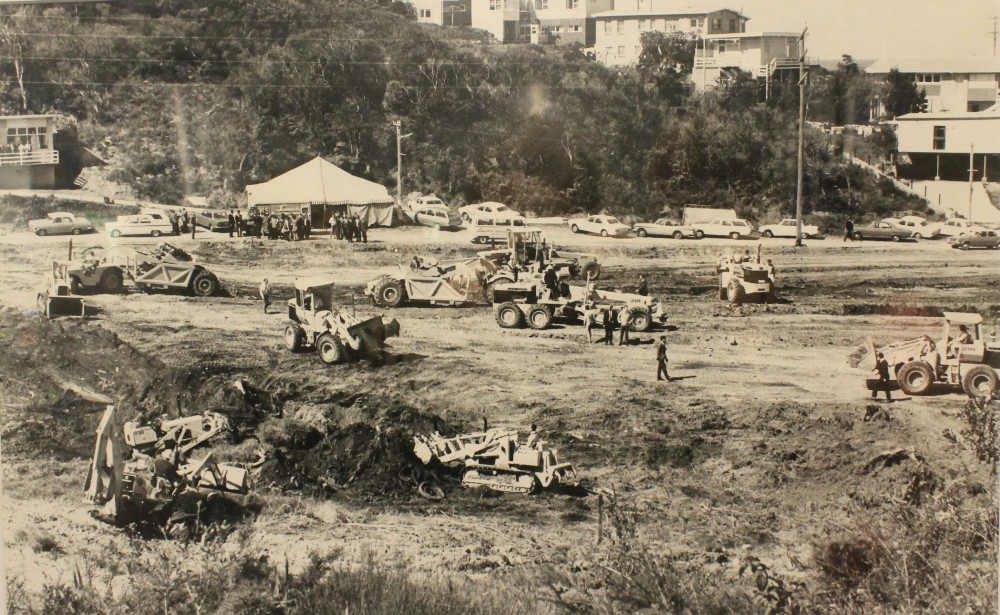 Porter's Reserve, circa 1969
In the early 70s - the then Newport RSL Club (adjoining the oval) was transferred for the use of the Rugby Club. And in 1972 they won their first Premiership.
Saturday's four victories meant the club song was sung a few times - always sweet!
Find out more at www.newportrugby.com.au

Some of this year's Newport Rugby Family Day fun runs below - a Pittwater Online News album for members to download photos for their own family albums is available HERE