June 23 - 29, 2019: Issue 410

Newport Breakers Rugby Club Ladies Day 2019 At Porters Reserve
Newport Breakers Rugby Club held their Ladies Day and Tackling Violence Round at their home ground, Porters Reserve, on Saturday June 15th.
Ladies Day is one of the most popular annual events on the Newport Breakers Rugby Club Calendar. This year's Ladies Day proceeds raised will go to the Northern Beaches Women's Shelter.
Tickets included drinks, food and entertainment. A mega raffle ran throughout the day with great prizes and to raise yet more funds. Huge thanks to Bec Hunt and her team for organising yet another great Ladies Day for Newport rugby Club. Just over 90 ladies attended this year and raised $1800 for the Northern Beaches Women's Shelter !!

Scrumptious chicken and salad was on the menu while Matthew Jackson entertained all singing and guitaring.
"It was a really lovely afternoon with a fabulous bunch of women! " Bec said late this week,
"Big thanks to Chargrill Charlie's Mona Vale who are a long time sponsor of Newport Rugby Club. Also many thanks to all the local businesses who again donated many raffle items and to Jess, The Plant Stylist, who made the Club look so stylish with her vases and greenery.
Ladies Day could not have had such a successful event without the help of Rachel Wilson, the House Manager for Newport Junior Rugby Club." Bec explained
Four games resulted in the Newport Breakers undefeated season at home continuing to a 16th game with 1st Grade defeating Hawkesbury Agriculture 43 to 24.
In the earlier games
2nd Grade: Newport 12 - Hawksebury 7
Colts: Newport 45 - Hawkesbury 14
3rd Grade: Newport 65 - Hawkesbury 0
Sam Carson was a welcome special guest during the earlier matches. Sam, after whom the Sam Carson Cup is named, played 100 club games for Norths as a halfback before sustaining a severe brain injury in 2009 from a balcony fall. His family (Norths Life Member Peter Carson) established the Fresh Tracks Foundation to define fresh pathways for people involved in acquired brain injuries.
Rugby Director Chris Hall, who was instrumental in establishing the Sam Carson Cup in 2012 said "One of the main reasons behind the idea was that we wanted to create an identity and culture within colts which reflected mateship, respect, and love for both Norths and rugby."
While later on, younger ladies led from Newport Juniors led 1st Grade out on the field.
Newport Rugby believes in mateship, hardwork and fun - with a strong community based ethos. The majority of our players are resident on the Northern Beaches of Sydney. The club has in excess of 250 registered players and officials, and we pride ourselves in the fact that we are one of the most successful clubs in the NSW Suburban competition.
Our home ground is located at Porter Reserve, Burke Street, Newport and we offer players and supporters the benefit of our own club house adjacent to the ground following home games.
As well as the four grades that play in the suburban league Newport Rugby has an over 35's club and Juniors.
Newport Over 35's
The Over 35's play touch every Thursday in Newport and in the winter we play rugby once every few weeks under the golden oldies (masters) rules i.e. Uncontested Scrums, no quick line outs etc.
There is plenty we do off the field socially and for the community too. If you are interested email secretary@newportrugby.com.au.
We have two levels of membership Social and Playing. No former rugby experience required.
Newport Junior Rugby Club
Newport Juniors Rugby Club was Founded 54 years ago the club and remains a family and community orientated rugby union club. The Juniors prides itself on providing a safe and fun environment for boys and girls to learn and develop rugby skills with their mates.
Rugby Union is a game that develops leadership, team spirit, courage, sportsmanship and friendship. These values and traditions develop from the first time a young player shakes hands with their opposite number, leading to a lifelong passion for and involvement with the game at all levels. It's an inclusive game that transcends size, shape, ability, gender or ethnicity.
Based at Porter Reserve in Newport, NJRC is one of the largest junior rugby clubs in Sydney, with over 500 register Minis and Junior rugby union players aged between 5 and 18 years old. Our players come from Palm Beach to the north, down as south as Mona Vale.
The club is affiliated with Warringah Junior Rugby Union, with many of the junior players representing the Warringah Rats development and representative squads. We are also affiliated to the Sydney Junior Rugby Union (SJRU) and play in a Sydney wide competition from U10s to Opens.
Find out more at: www.newportjuniorrugby.com.au
At the half way point of Season 2019 all 4 Newport sides are sitting in the top 4 of their respective competitions. Newport are sitting in 2nd place on the Club Championship table. Our Colts are smashing it; undefeated with a 231 points differential...
Clark Cup: 1st Grade
Farrant Cup: 2nd Grade
Nicholson Cup: Colts
Campbell Cup: 3rd Grade.
There are only 3 more home matches this Season:
Saturday 22nd June vs. Old Ignatians
Saturday 13th July vs. Beecroft, Back to Breakers & Mo Day
Saturday 3rd August vs. Redfield College, Sponsors and Broken Breakers Day
Make sure Mo Day / Back to Breakers Day is in your diary as we'll be celebrating the 20th Anniversary of Newport's historic 1999 Kentwell Cup win.
To find out more about Newport Breakers Rugby Club and get involved, please visit: www.newportrugby.com.au
After the 4 wins on the home ground some members joined the ladies in the clubhouse to celebrate. Newport member Cameron Greaves shares some of that great community spirit from this year's Newport Breakers Rugby Club Ladies day 2019.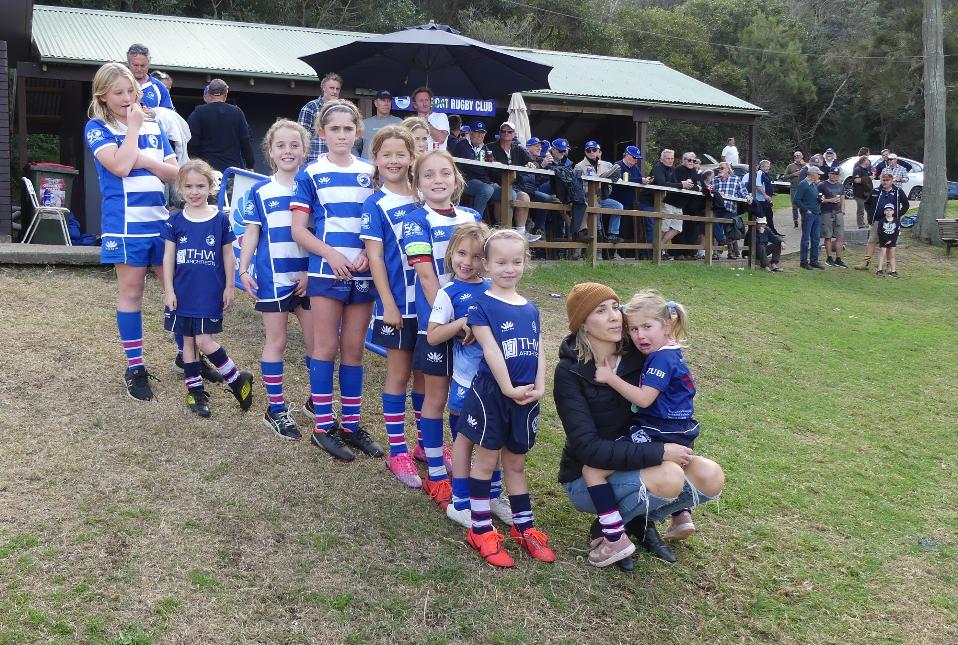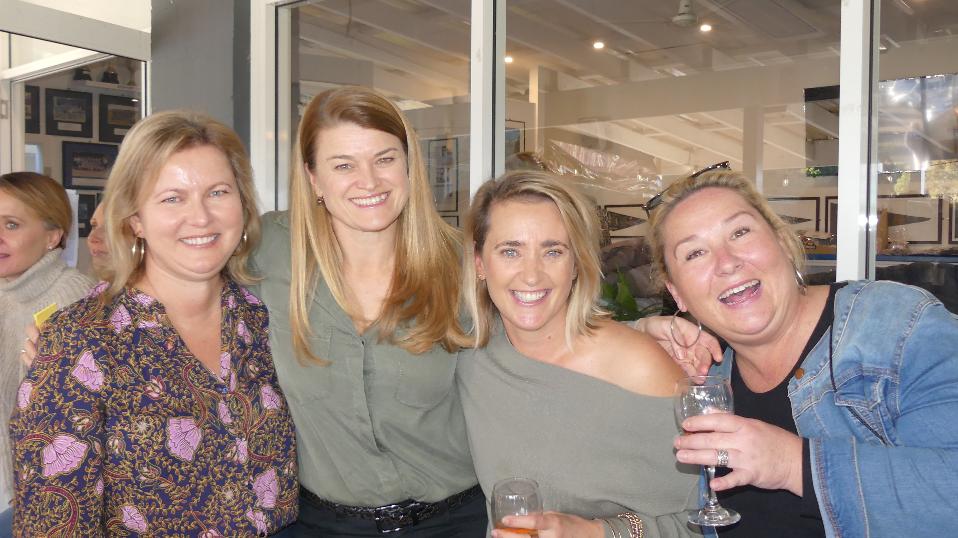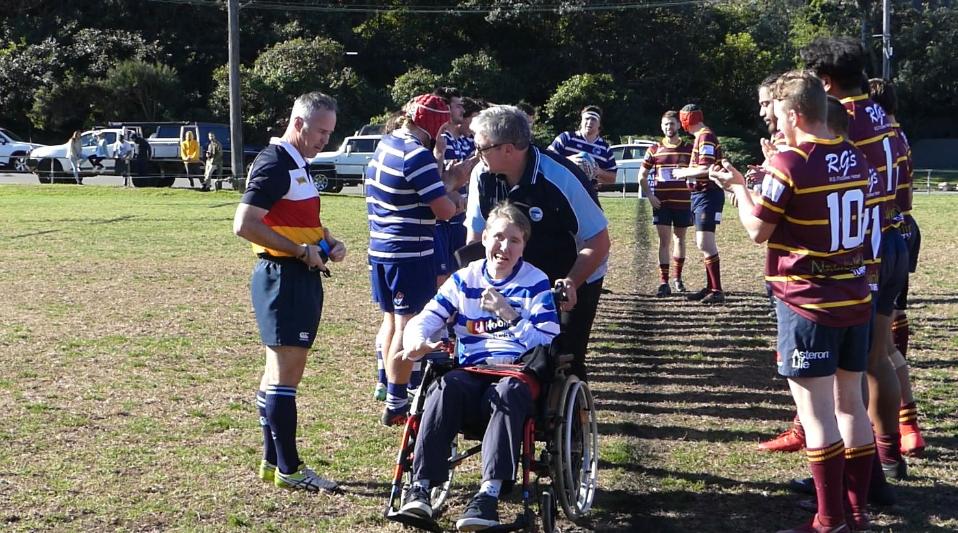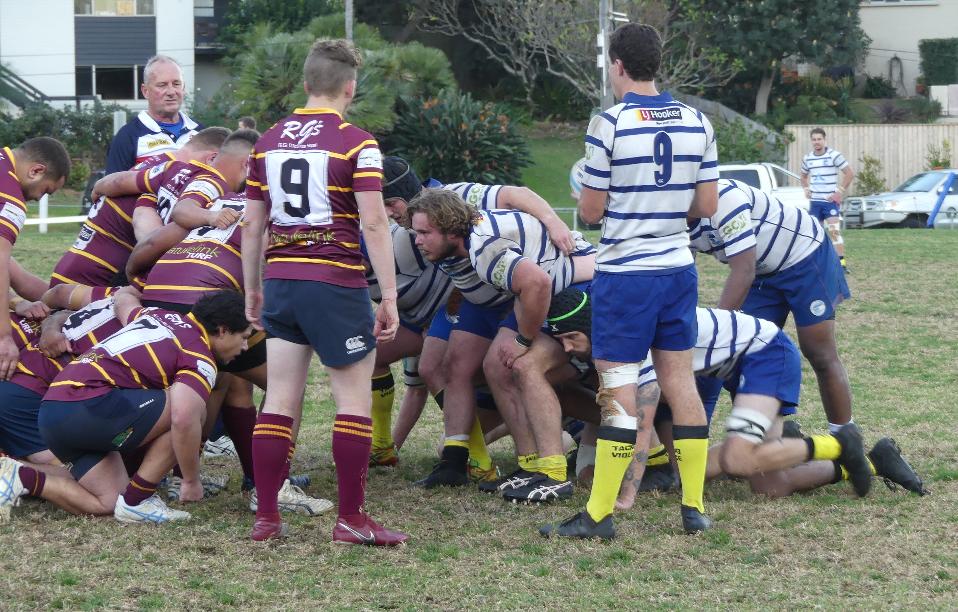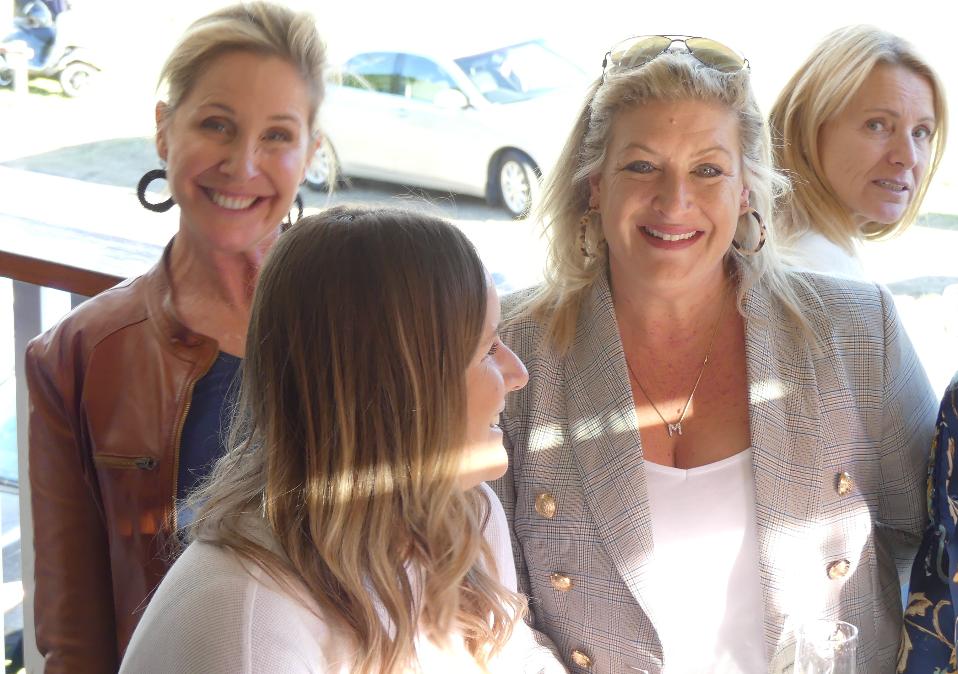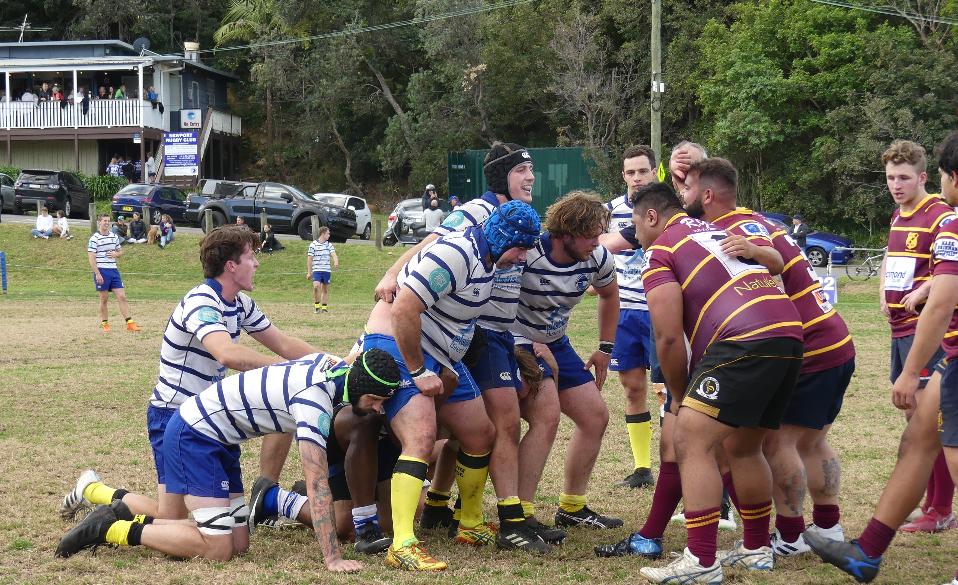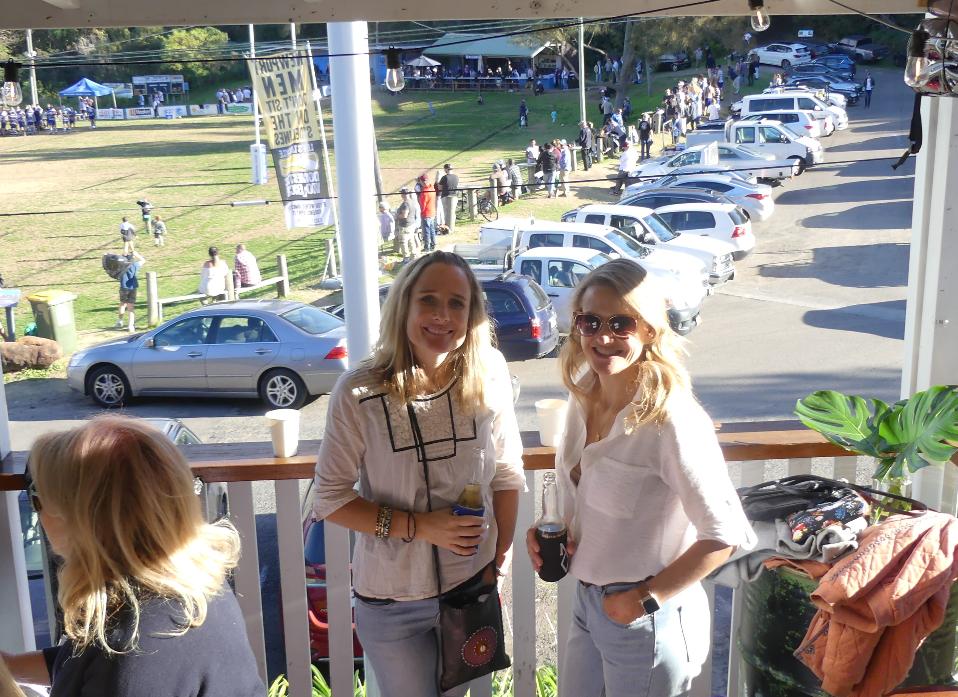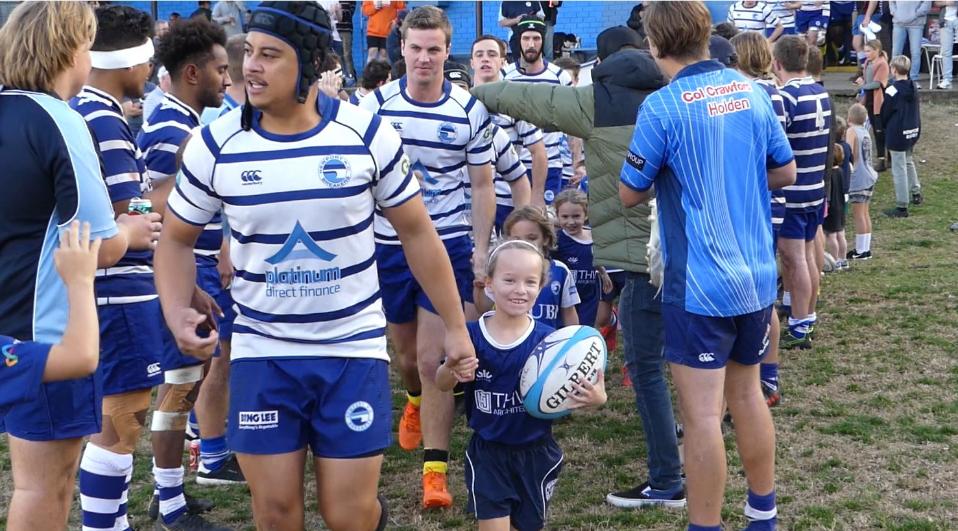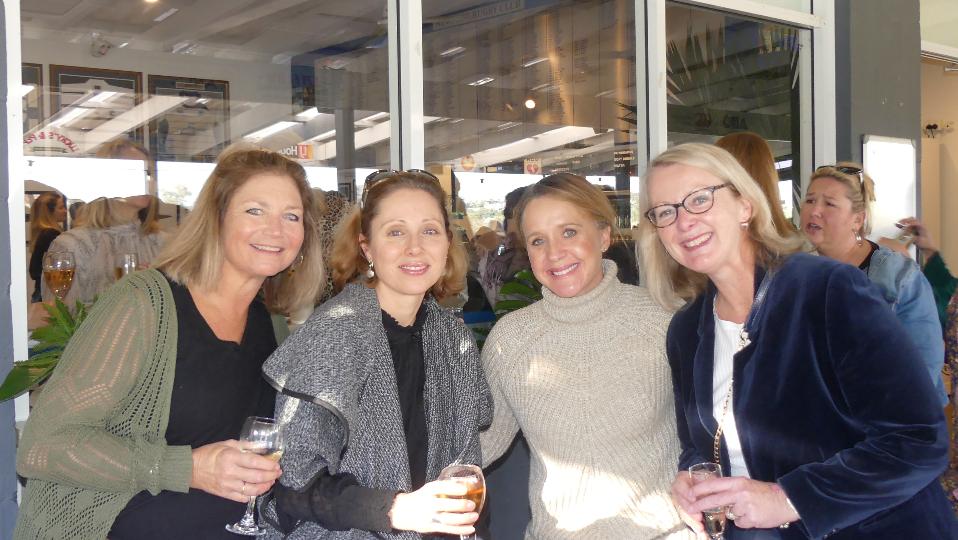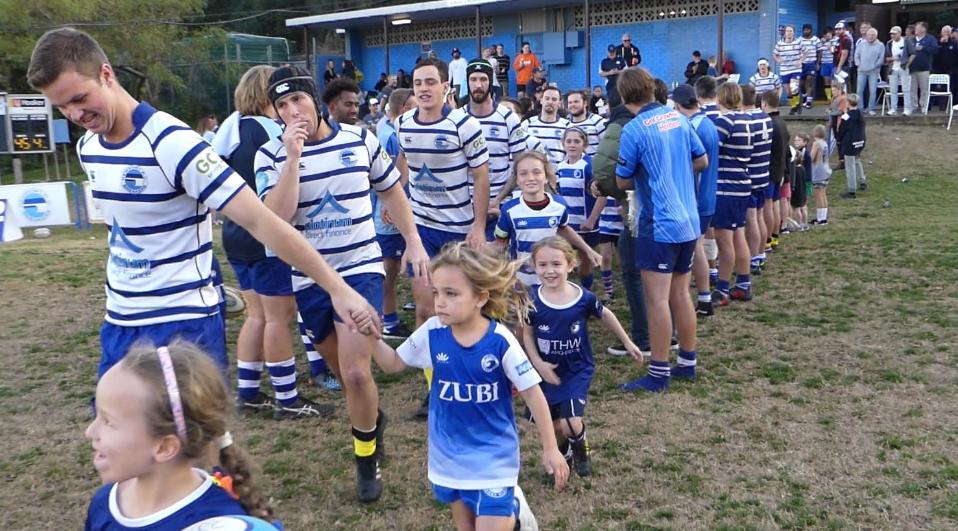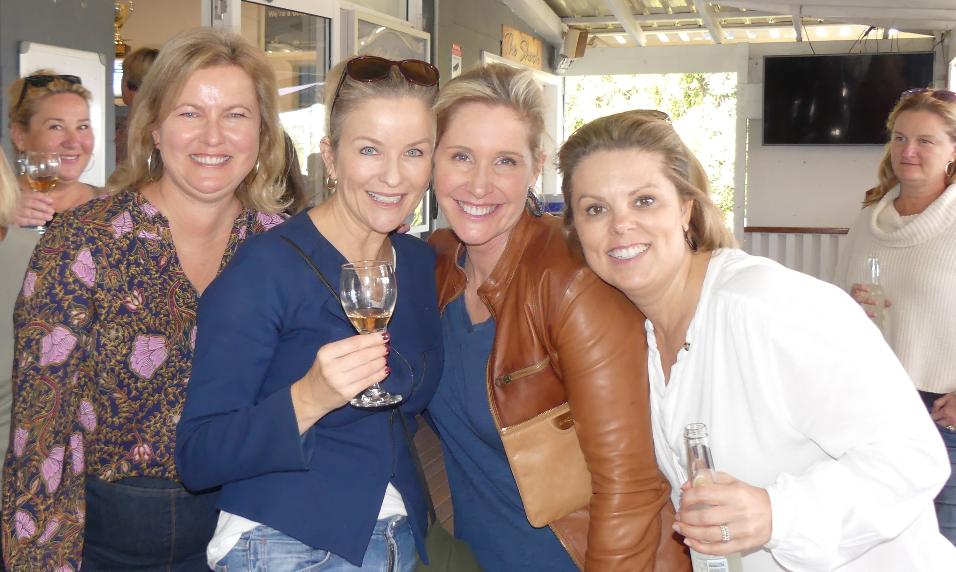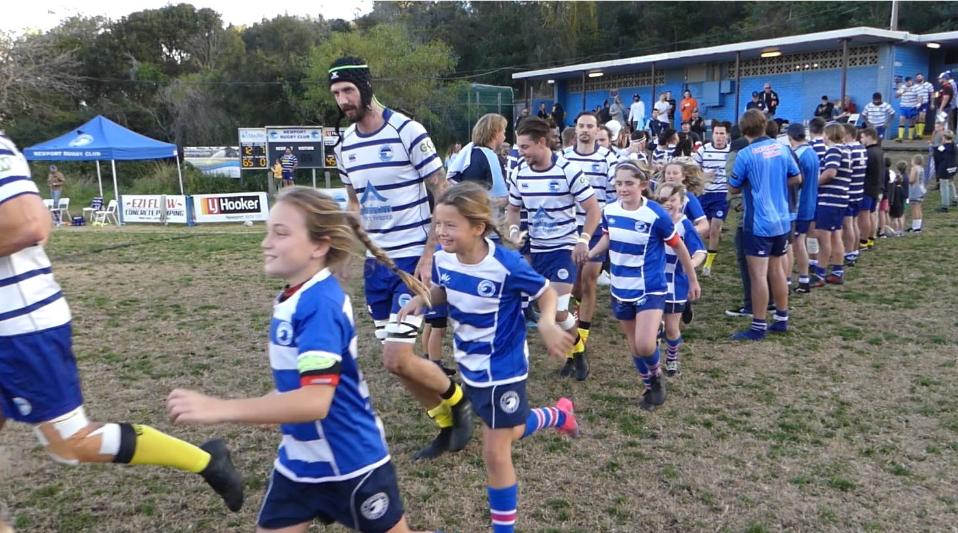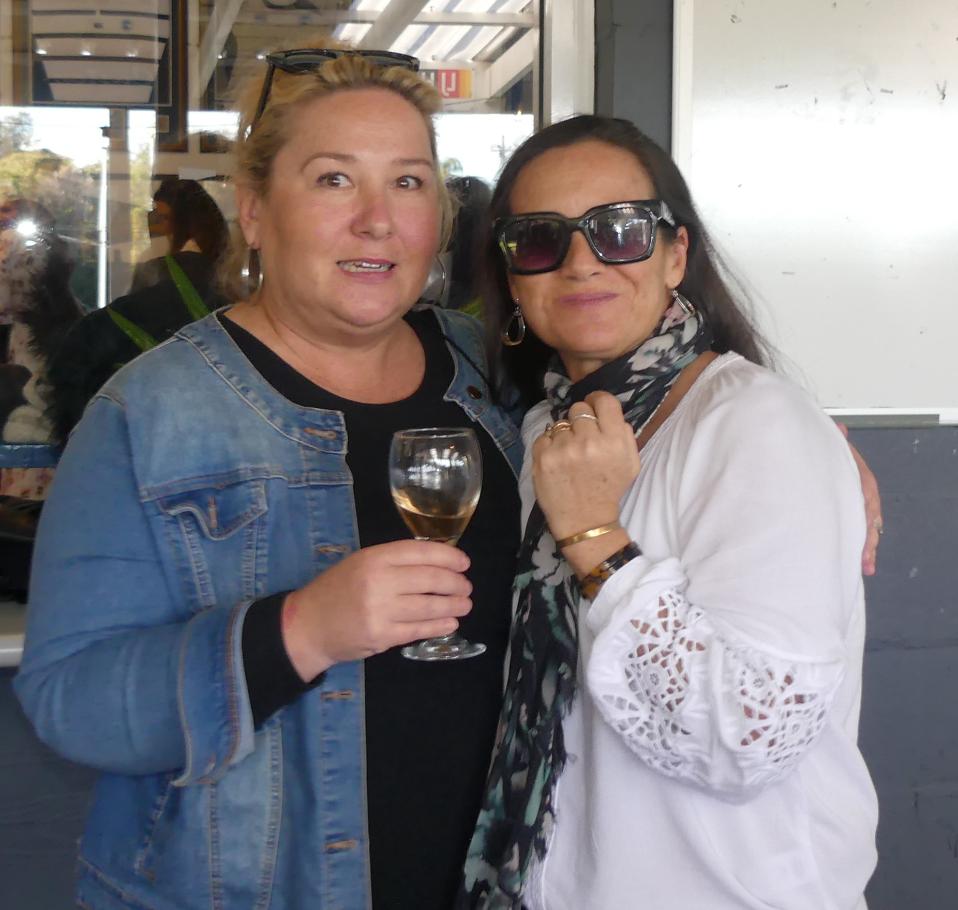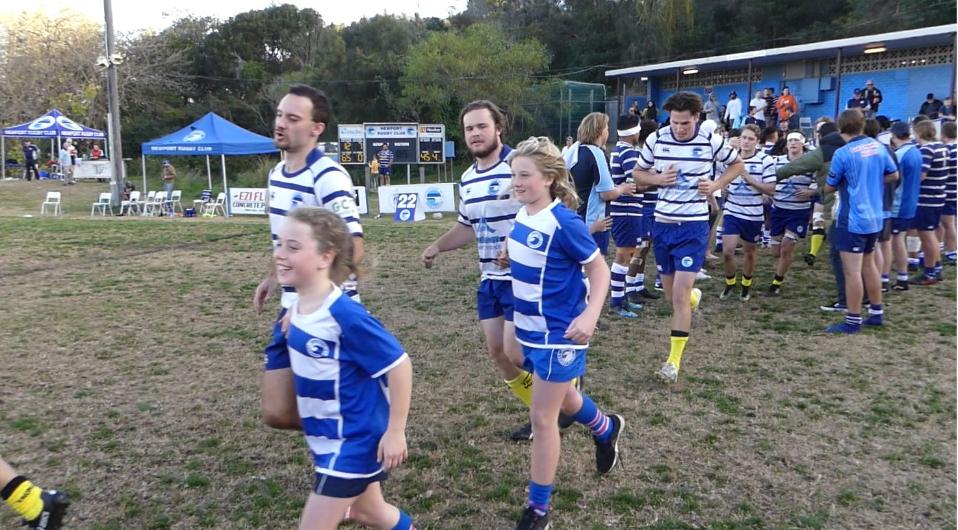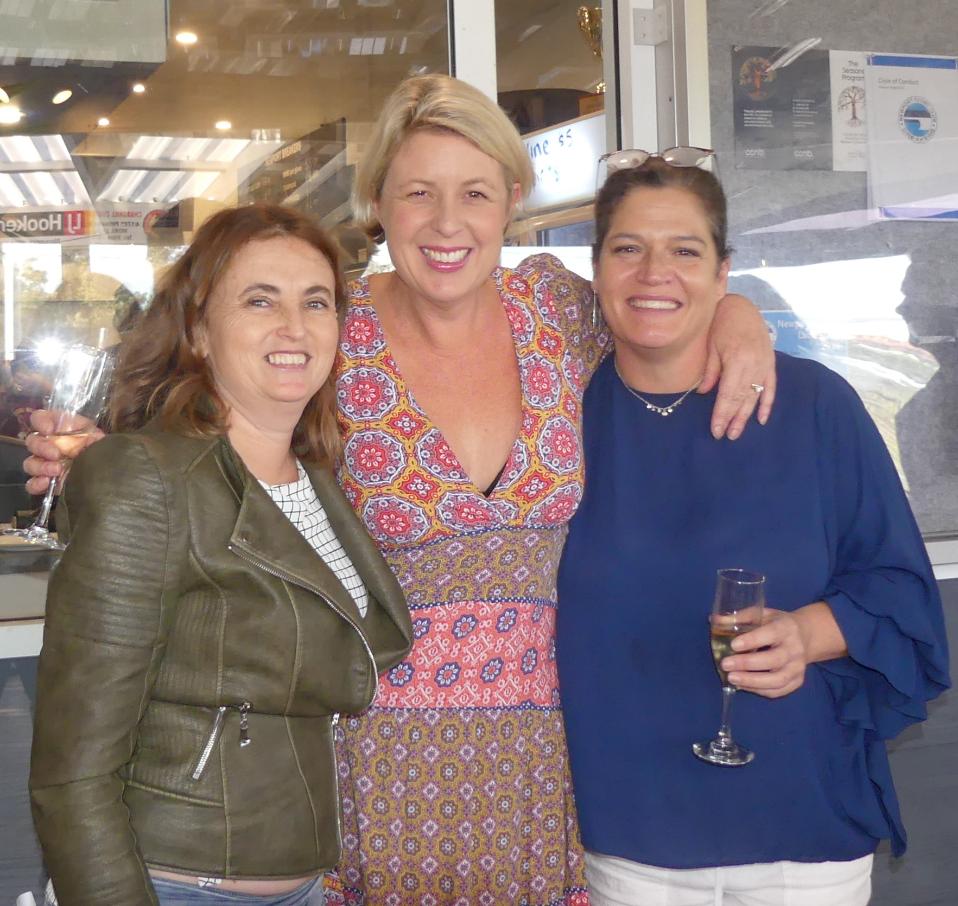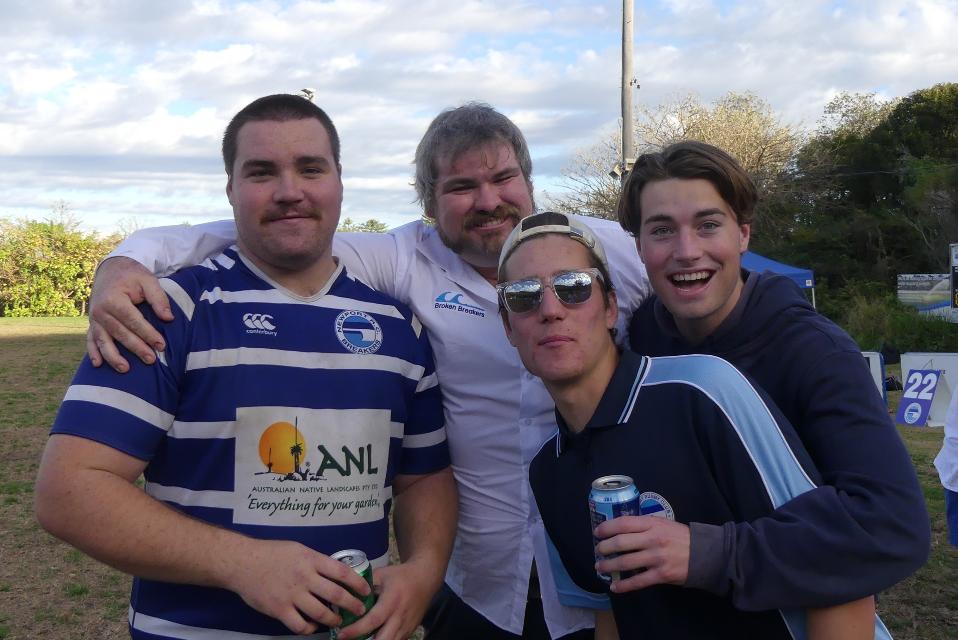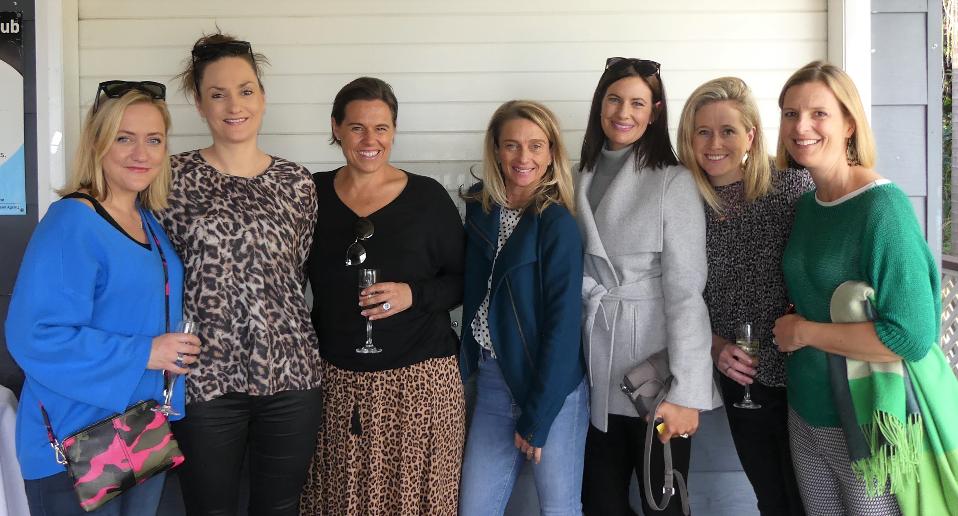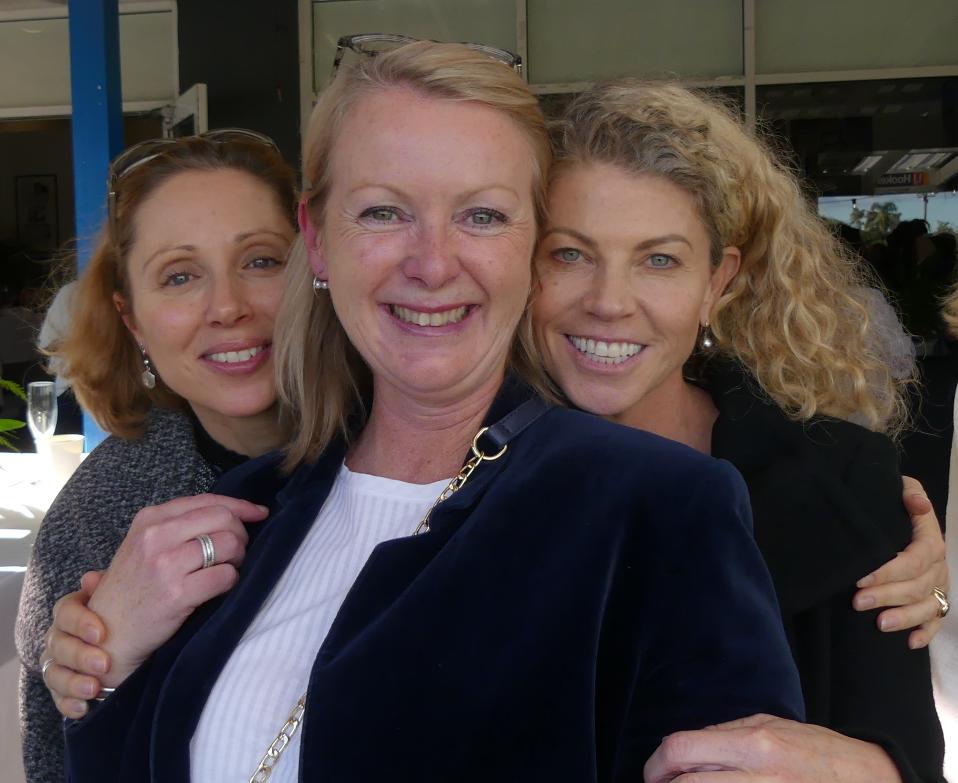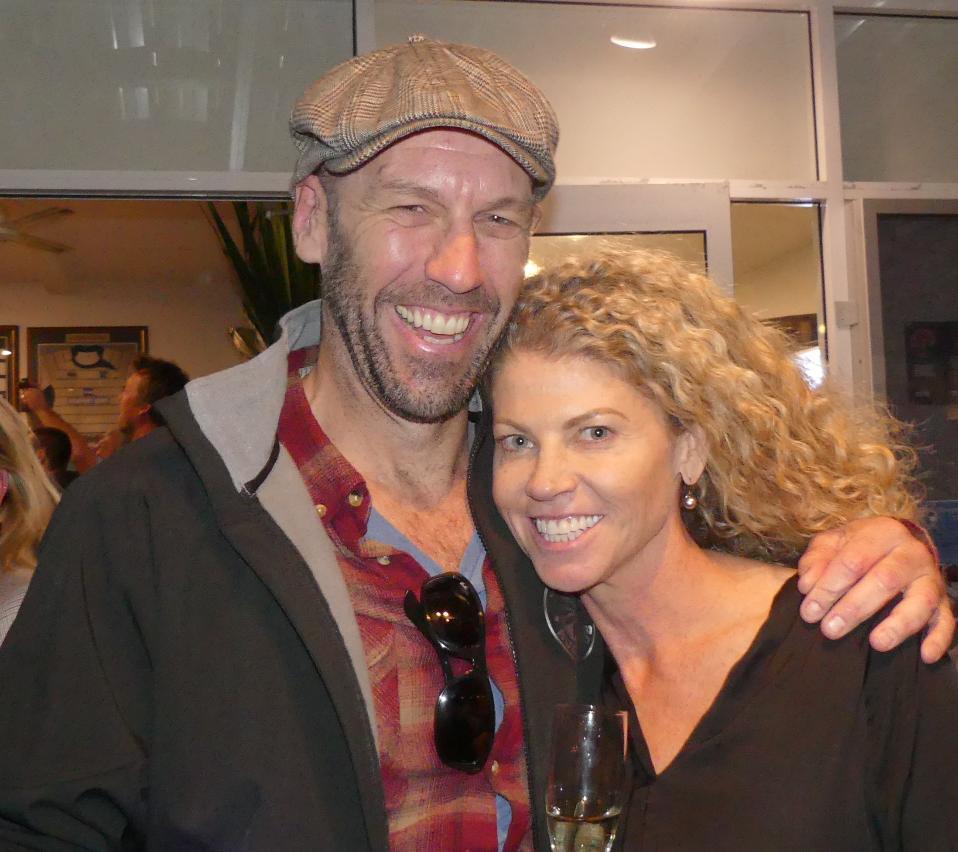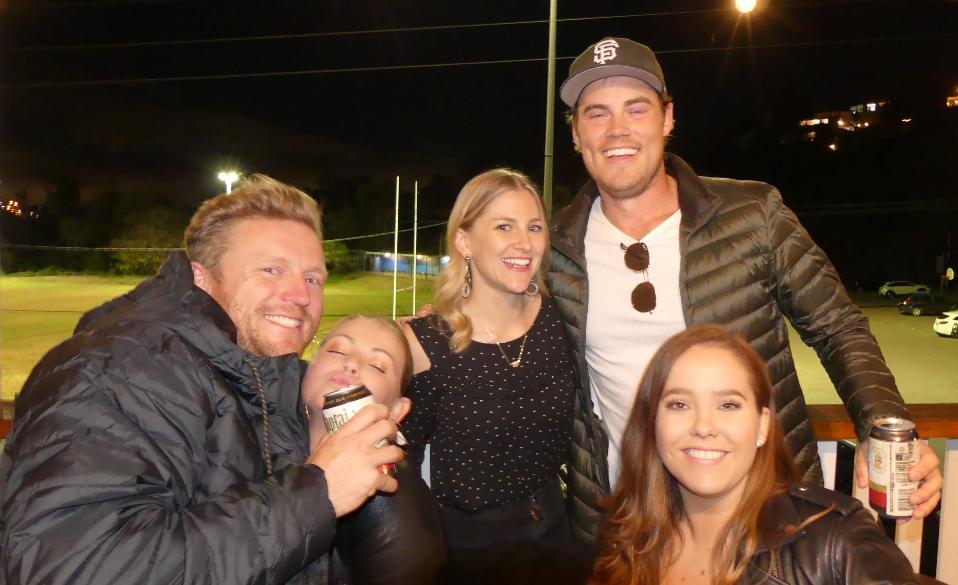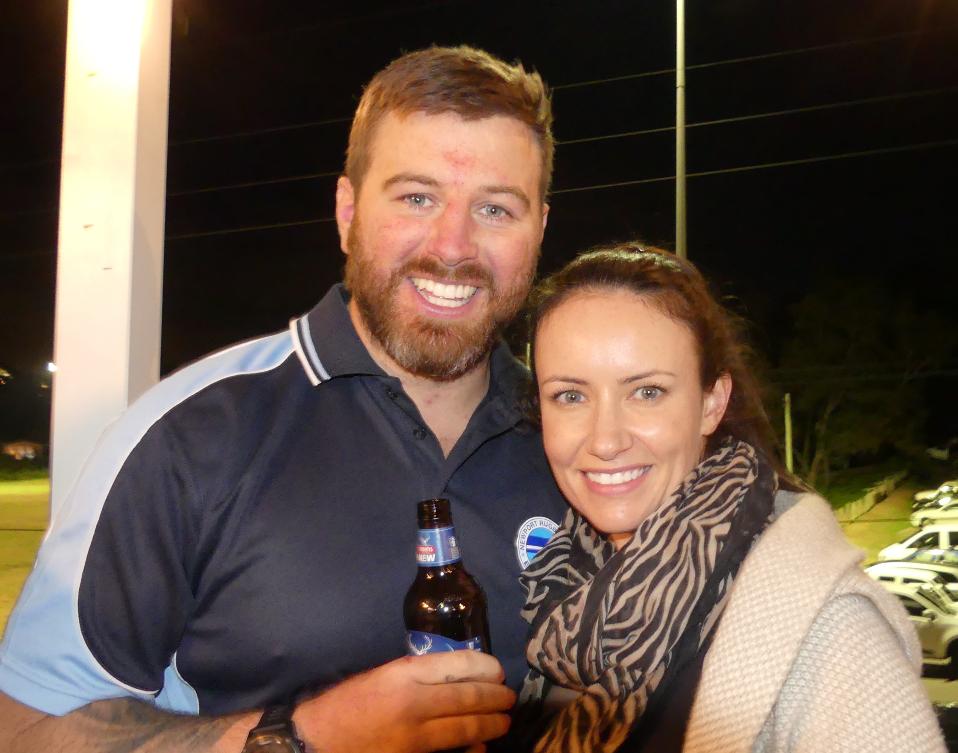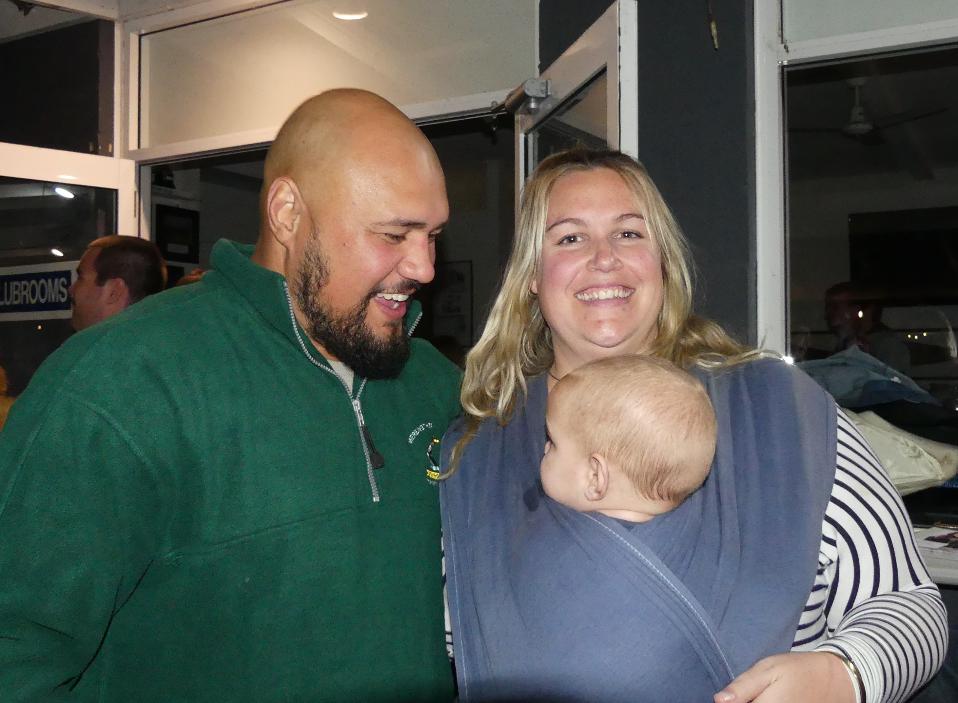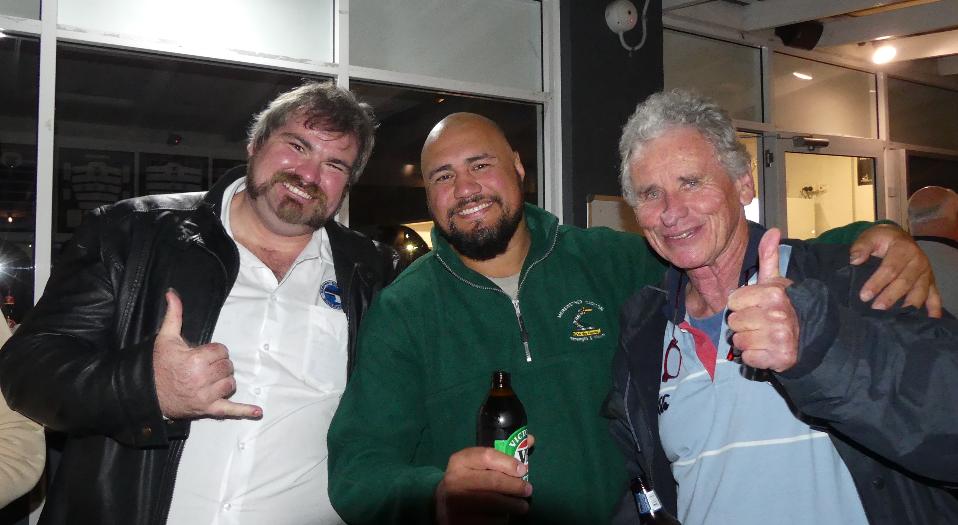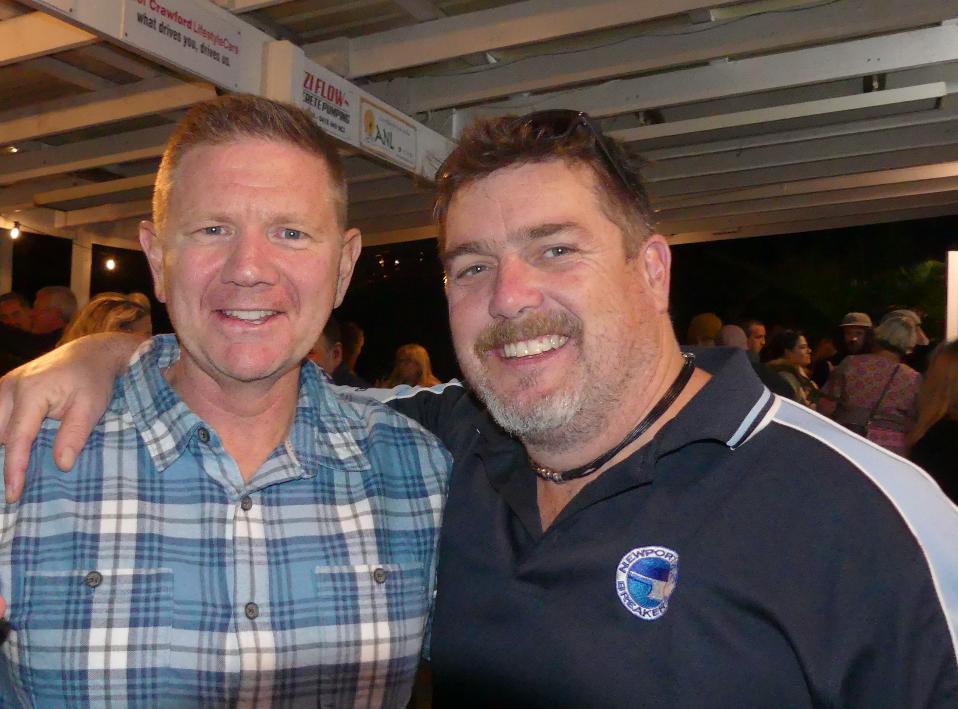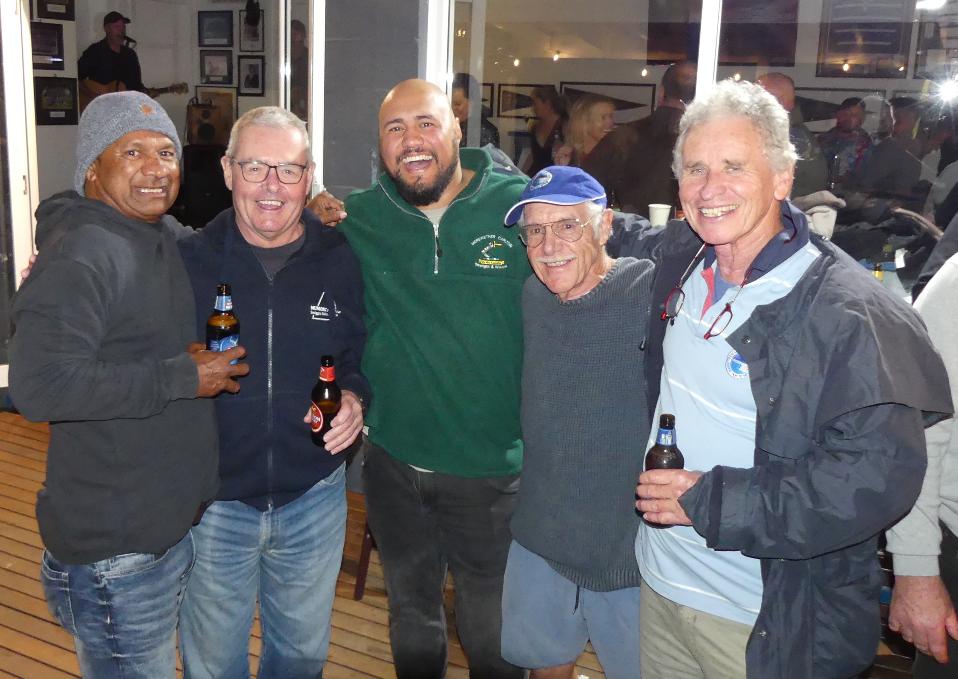 Photos by Cameron Greaves, 2019