August 2 - 8, 2020: Issue 460

Newport Breakers First At Home Game For 2020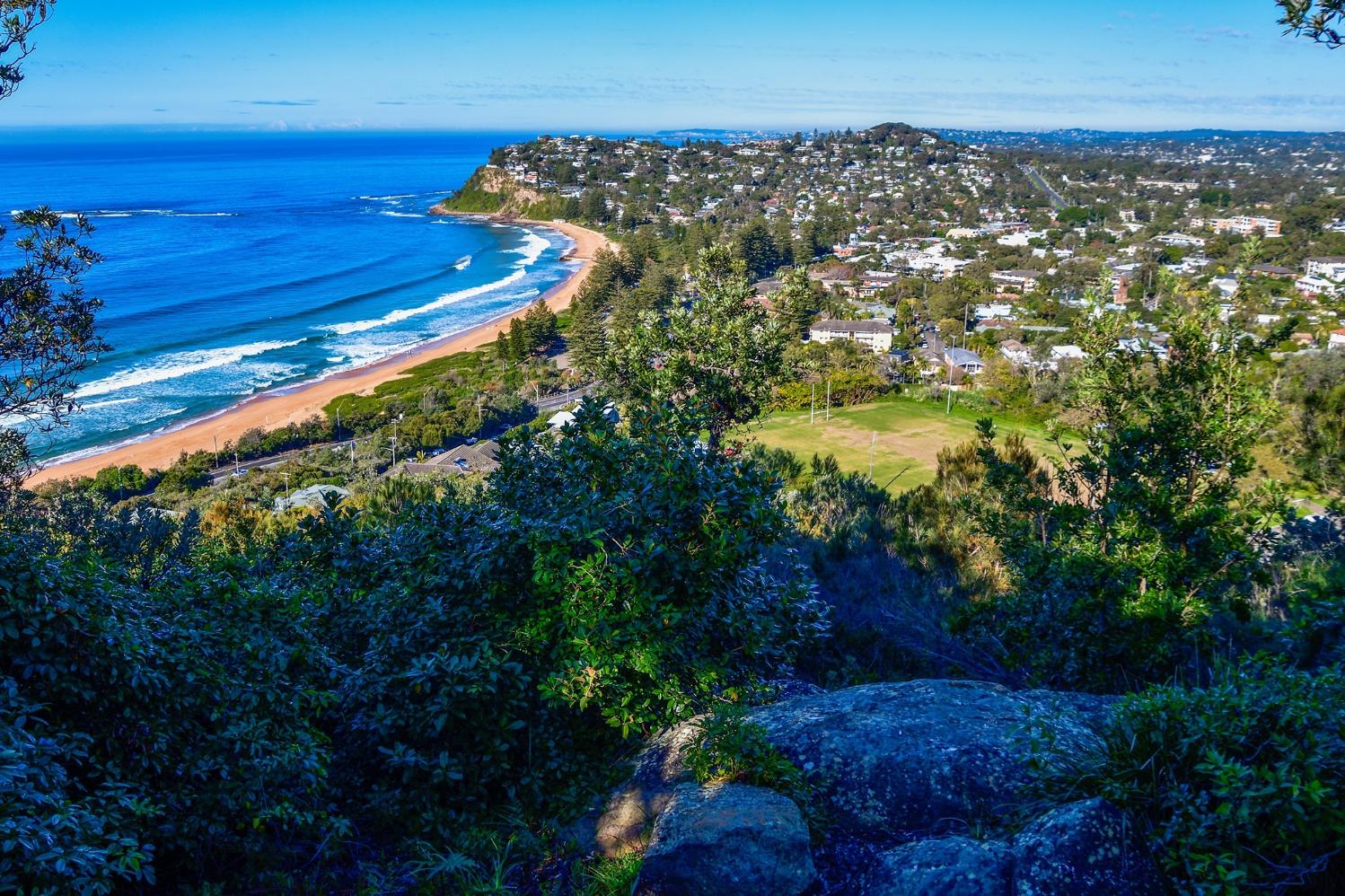 The Newport Breakers have had a massive return to Porter Reserve on Saturday July 25th with a 4-0 clean sweep of all 4 Grades against Beecroft.
1sts: 45 - 10
2nds: 27 - 5
Colts: 22 - 0
3rds: 36 - 10
The Breakers first 'at home' games were well supported by the Newport faithful who loved watching 1st Grade play under the newly installed field lights.
Also new was how the time away has been well used to renovate both the exterior and the interior of the clubhouse. The Newport Breakers friends and sponsors at Landscapes By Linton (Adam Linton) have overseen the addition of a concreted, sandstone and landscaped patio area and stairs, replacing what was a well loved but barren earthen patch and some old wood and paved stairs. Locally sourced materials were provided by the club's sponsors Australian Native Landscapes ANL. Interior works had been done too with new floorboards, a girls change room and new storage organised by the junior Newport Club.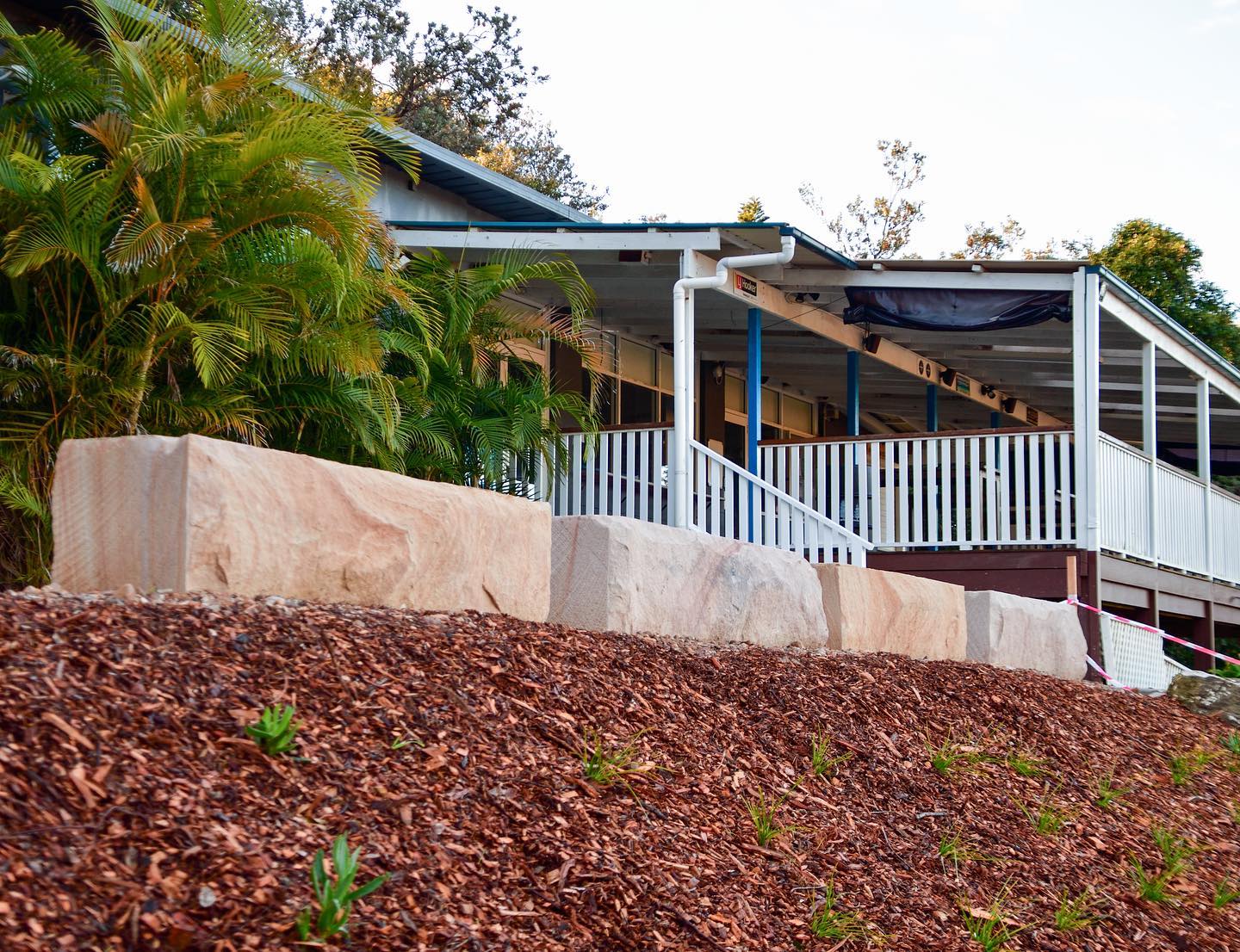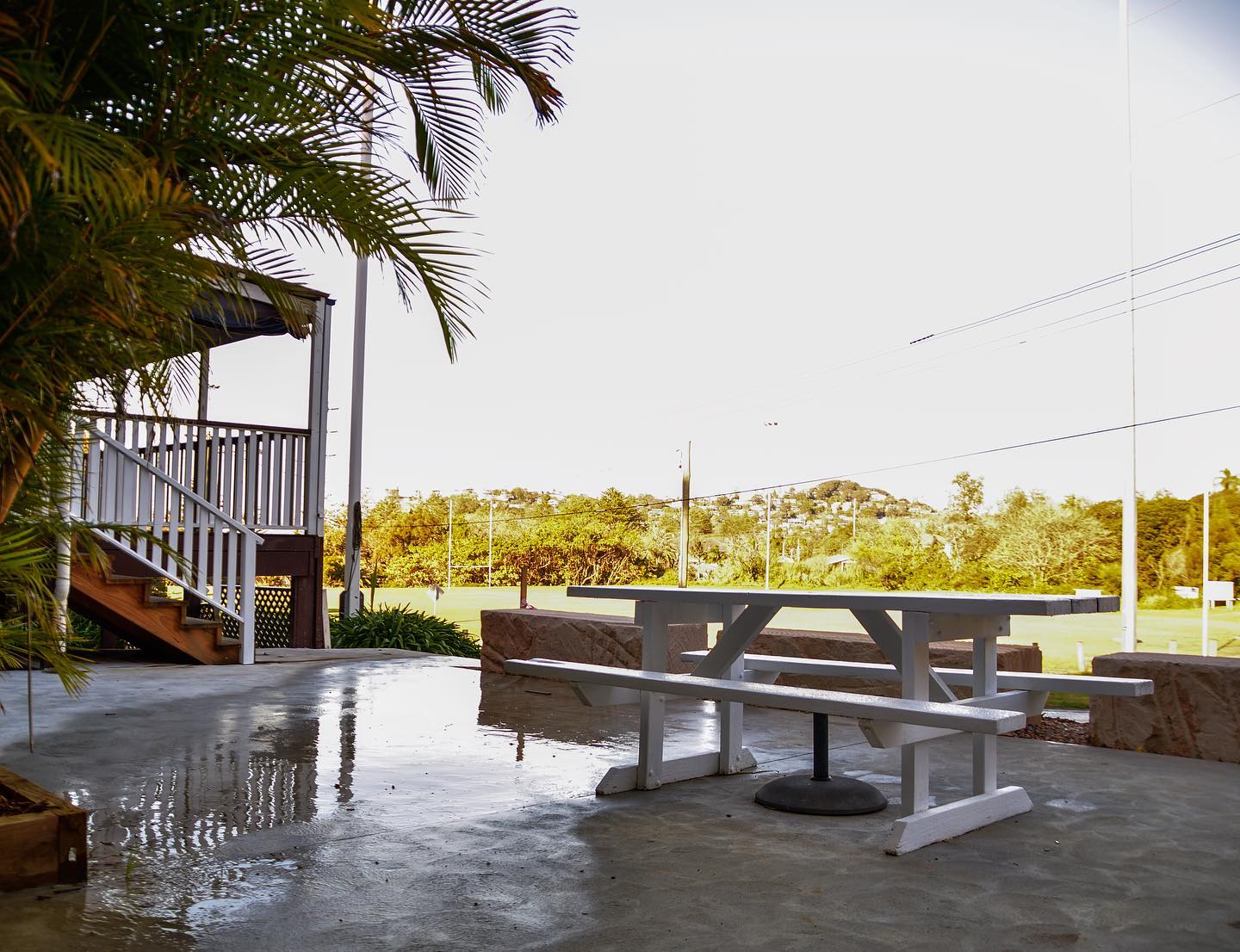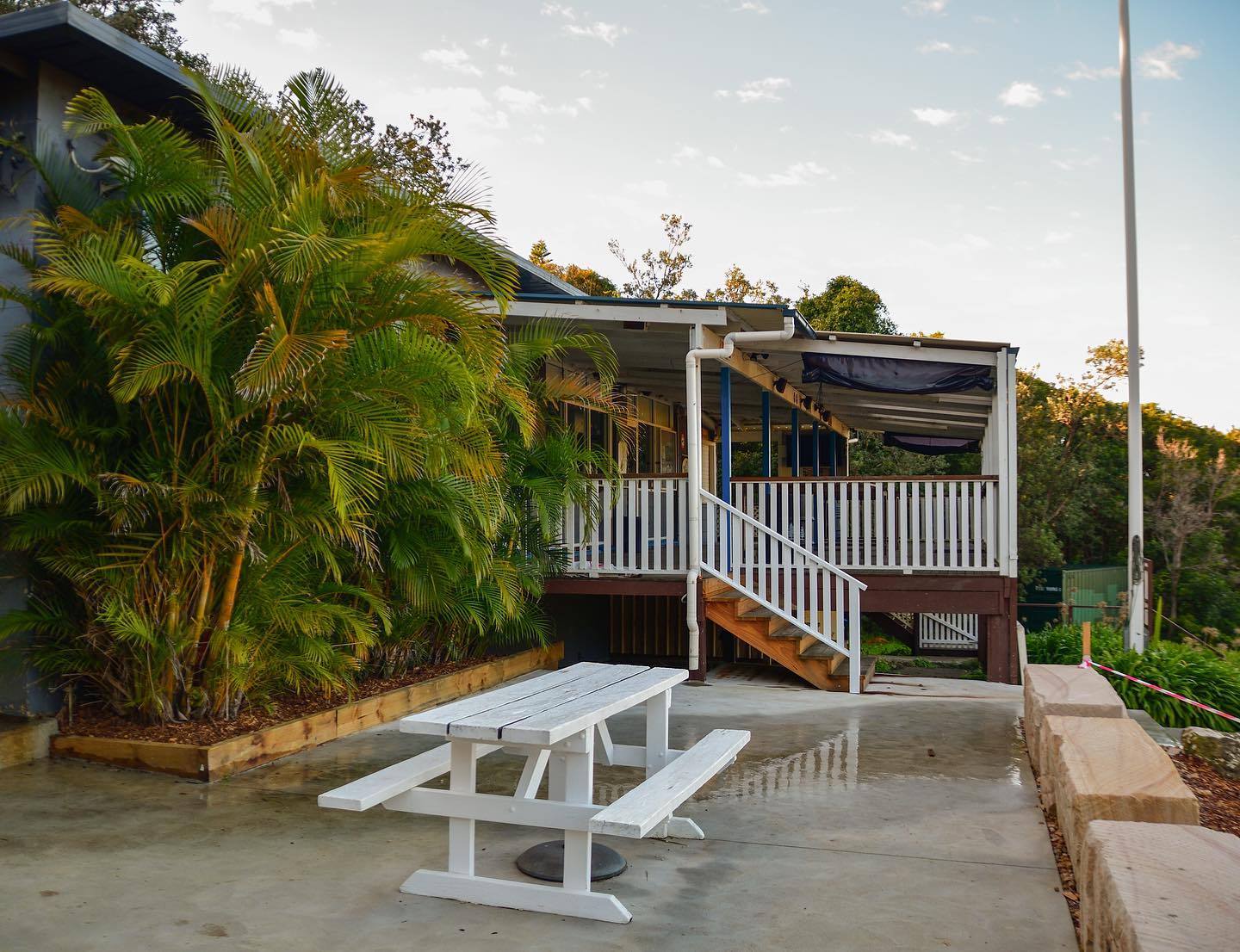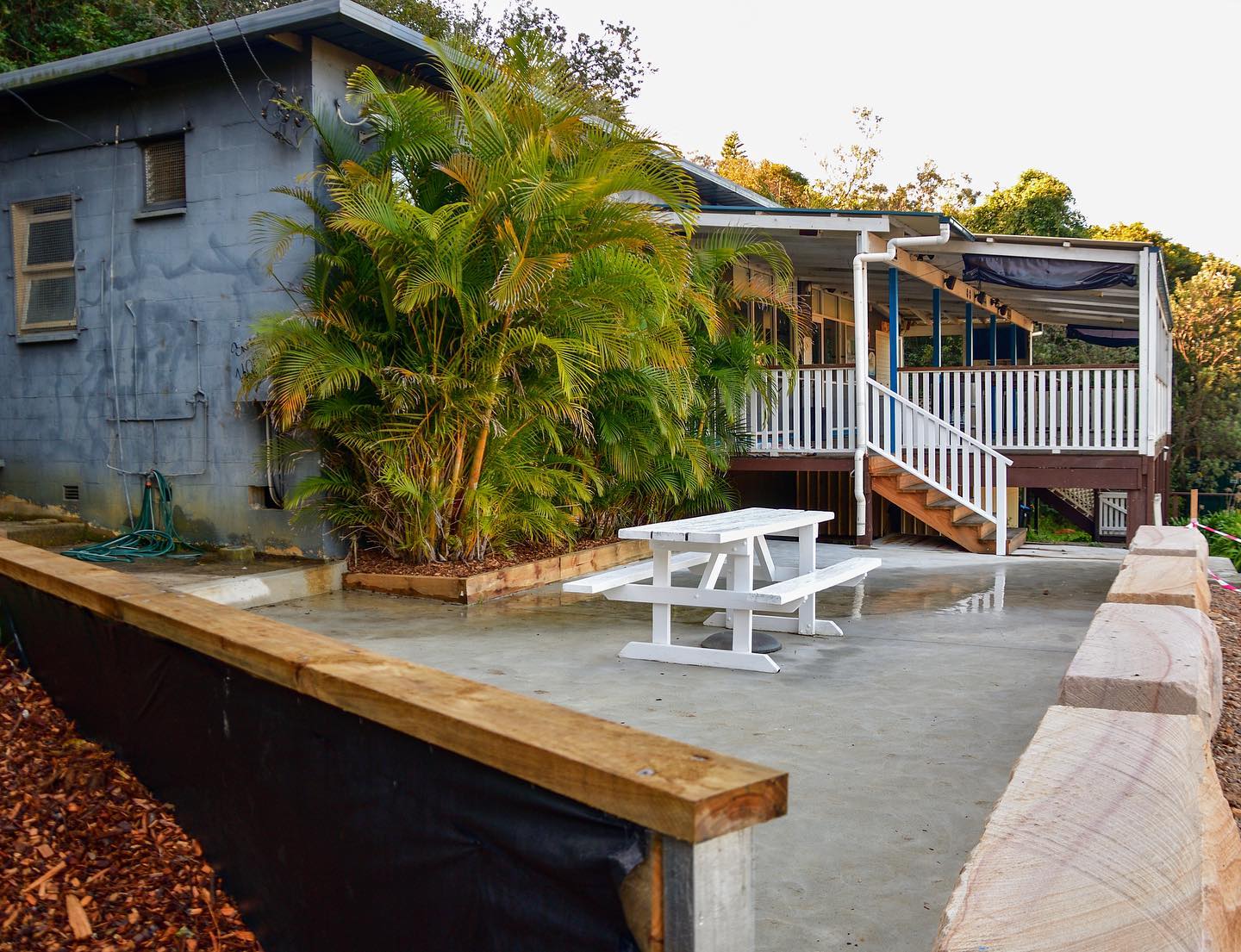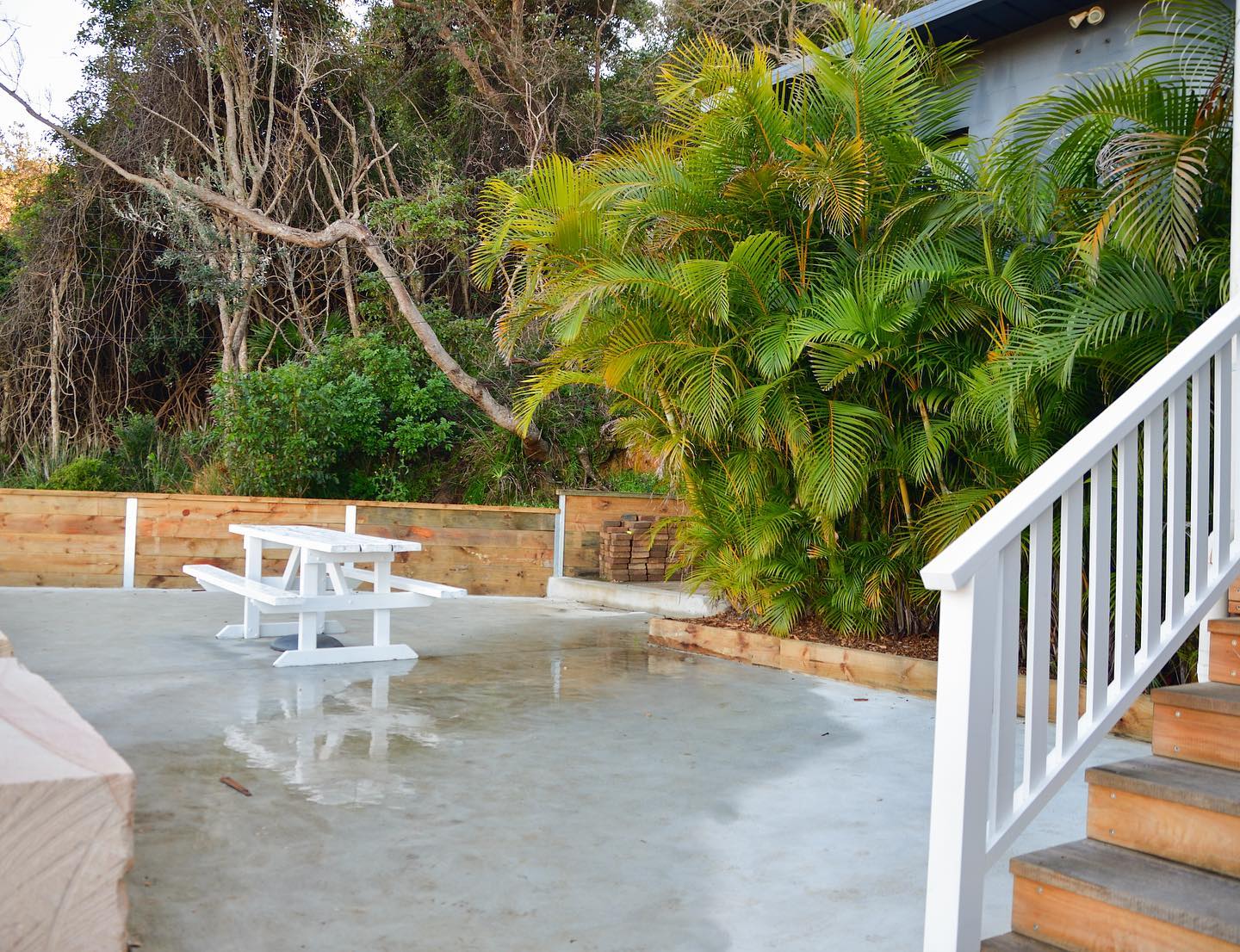 It wasn't just the upgrades to the clubhouse grounds and building that took place during past months.
Current President of the Breakers, Jake Osborne, explained this week members and their volunteer support crew had been working for weeks with their eyes on this first home game,
'' While we are all itching to support the Breakers and revel in the joy that is Subbies Park Rugby, we had to make all our supporters aware of the COVID rules and precautions around Porters Reserve and ensure we had set up the grounds so this was in place.''
'' As we will be hosting Round 4 against Blacktown on Saturday August 8th 2020 at Porters Reserve, we'd like to remind those planning on coming of what's in place;
1. COVID SIGNAGE: Please register yourself as an attendee either by using our QR code or before you head down to Porters visit https://www.newportrugby.com.au/covid-19-attendance and register your attendance;
2. USE HAND SANITIZER: We have multiple Hand Sanitizer Stations and Dispensers around the park and clubhouse areas. Please make use of these to assist in limiting the chance of any virus propagation;
3. 1.5m DISTANCING: We love that you are down watching and supporting the Breakers; however, there is plenty of room around the ground to spread out. Please remember to keep your distance from your mates and maintain your 1.5m. We encourage you to bring your camp chairs for seating. Let's leave the rucking and mauling to the piggies on the field;
4. DRINKS and CAPACITIES: We have added multiple additional outlets for buying drinks. So spread out and explore some of the new spots. We can only have 50 INSIDE THE CLUBHOUSE so please ensure you maintain your distancing. ''
In a replay of 2019's Campbell Cup Grand Final Newport once again prevailed with a win in 3rd Grade 36 - 10 over Beecroft at their first home game. There was a big win in 2nd Grade with Newport prevailing 27 - 5 over Beecroft.
After the first home games big win in 1st Grade, Chandler Walton jumped to the top of the point scorers table overtaking Louie Keysell and Matt Hastie who are running 2nd and 3rd respectively. Coaches Player points yesterday went to Matt Andrews (1sts), Seb Natoli (2's), Kyle Fogarty (Colts), and Joey Osborne (3's). Kyle Fogarty, Luke Poynting and Dane Russell all picked up coaches points for the second week running showing consistency of excellence.
In the Club Championship the 2 x clean sweeps had Newport running a close 2nd to Old Iggies who had a big day at home playing Hawkesbury Ag. Newport is also running 2nd on the Cowboy Cup Club Championships, though with Div 1 kicking-off only last weekend the Newport team did have a 1-week head start.
Yesterday, August 1st, the Breakers continued their unbeaten run when they played away games at McQuade Park in Windsor against the Hawkesbury Valley Rugby Club. The Breakers were expecting a tough day out as this team had also had a clean sweep of their July 26th games in all 4 Grades against Harlequins. However despite fierce competition between the different grades, and a last minute try in First Grade to clinch the win, The Newporters came home victors.
The passion this club has for their rugby has been taken up a notch this season, a reflection of current circumstances and an all rugby commitment to aim higher in all they do.
''There's a real focus this Season on fostering community with all the teams we host or play away games against,'' Jake said this week, ''Suburban rugby has an strategic objective of 'Sharing the Spirit of the Game' with a continuing passion and commitment directed at strengthening Rugby at the grassroots community level. By also promoting good fellowship amongst players of, and persons interested in, the game, we hope to extend the inclusivity Newport has always worked under and towards.
This is also a good way to be present for those teams based in areas that may be under stress due to what's happening in their own communities across the Sydney Basin. ''
'' One a local level, we have a range of ways we're going to be working with local businesses, we'll aim to keep providing community activities when and where possible and look towards scheduling, if possible, some of the ideas we had prior to all games being suspended – the 10's competition for instance.'
'At home games will not only follow the protocols set up by the state government and Suburban rugby so we can create a safe environment for everyone to enjoy their rugby, we'll also have the food of some of the restaurants and other sponsors that support us on site and aim to add something a little special in when we can.
Our next home game we'll have the Red Bull truck visiting and providing music – some fun and entertainment is a good way to give an opportunity for everyone to gain some perspective and a bit of connection after what has been, so far, an interesting and challenging Season.''
'' To best achieve these objectives in a sustainable way, we'll have our eyes firmly set on the big focus this Season – to promote community with our community and, as I said earlier, with other teams.
''We haven't lost a game this year, so there's a positive energy in the club among all grades of players and our supporters. We have a lot of great young players coming through and we'll be doing our level best to help them go as far as they can.''
Our next home game will be against Blacktown on Saturday August 8th where the Newport Breakers Rugby will be breathing life back into Rugby Union one Grassroots Rugby game at a time. ''
Photos, stats and info from games by and courtesy Matt Wellings and Cameron Greaves.
Keep up to date with Breakers news by liking their Facebook page and find out how you can become a supporter member on their website
Website: www.newportrugby.com.au

Facebook: www.facebook.com/NewportBreakersRugby
And finally!; Some action:
Firsts: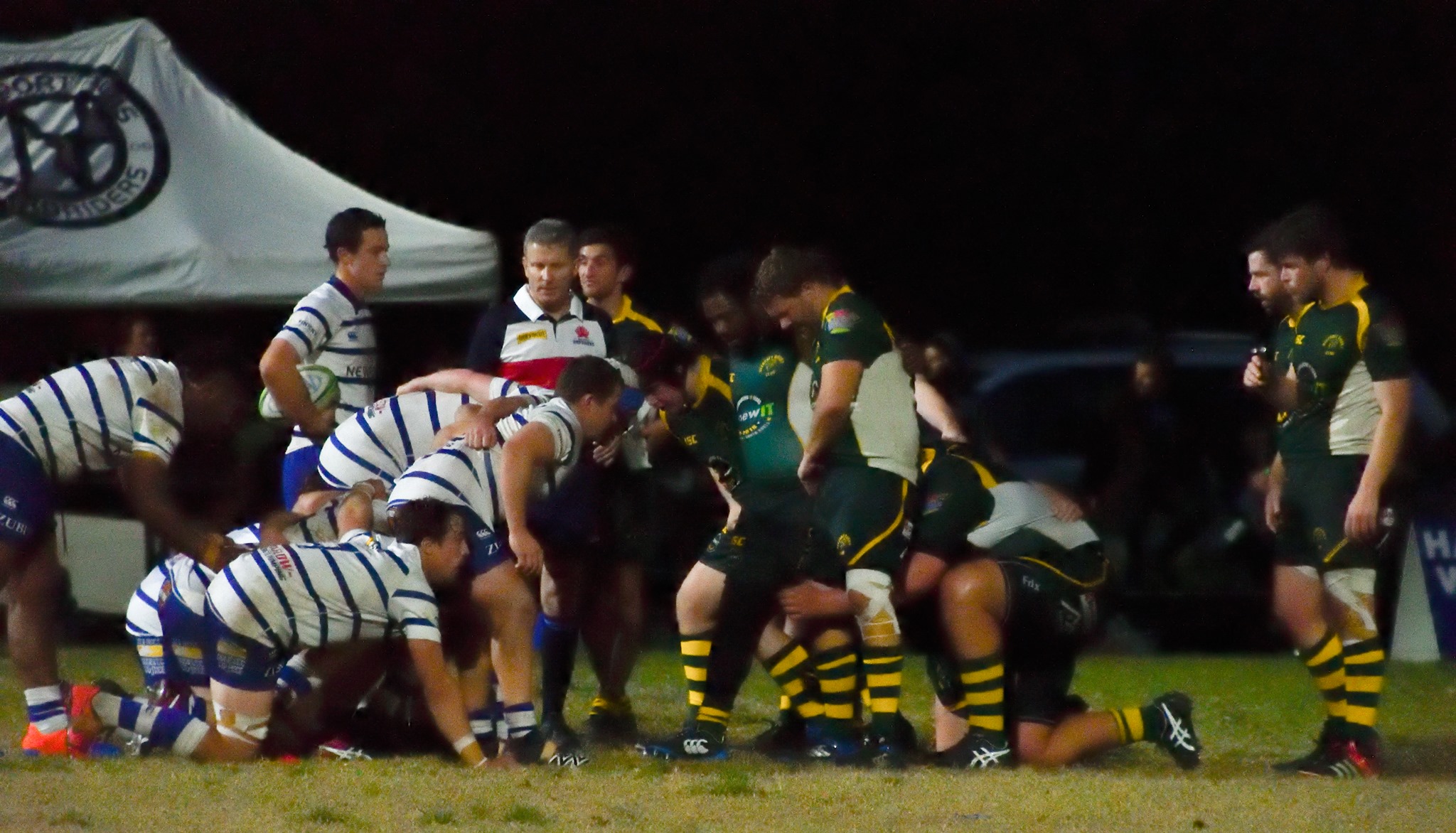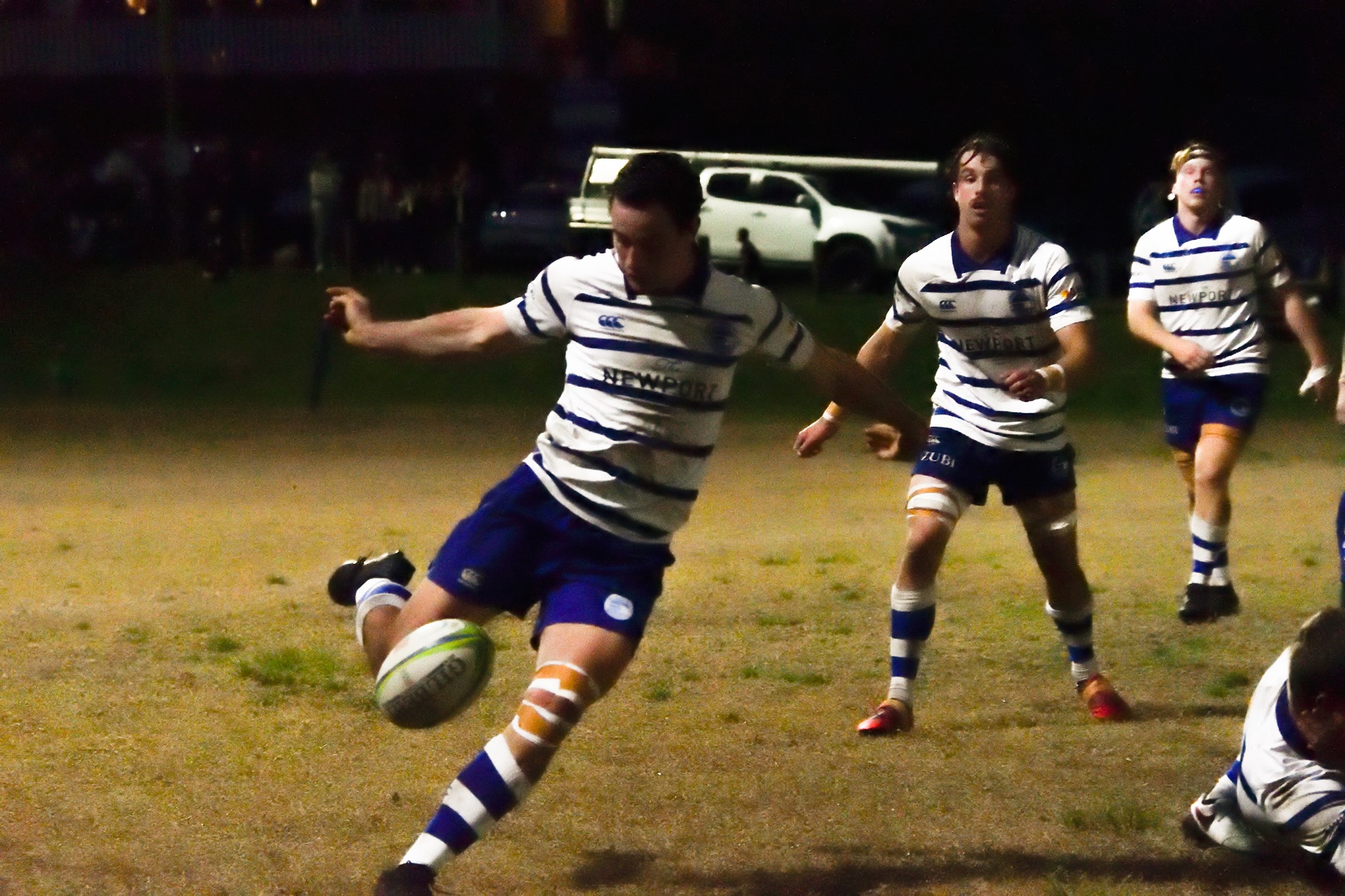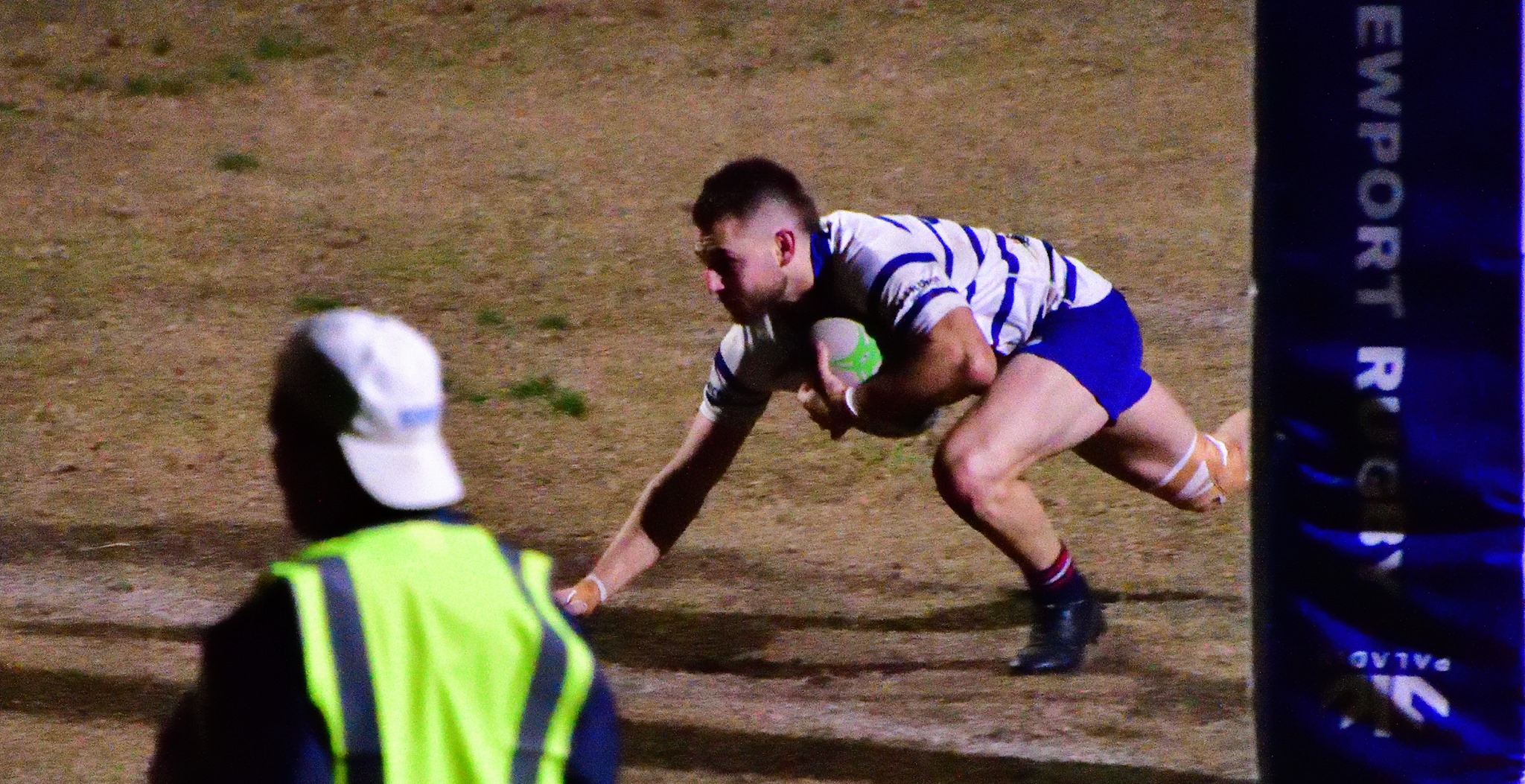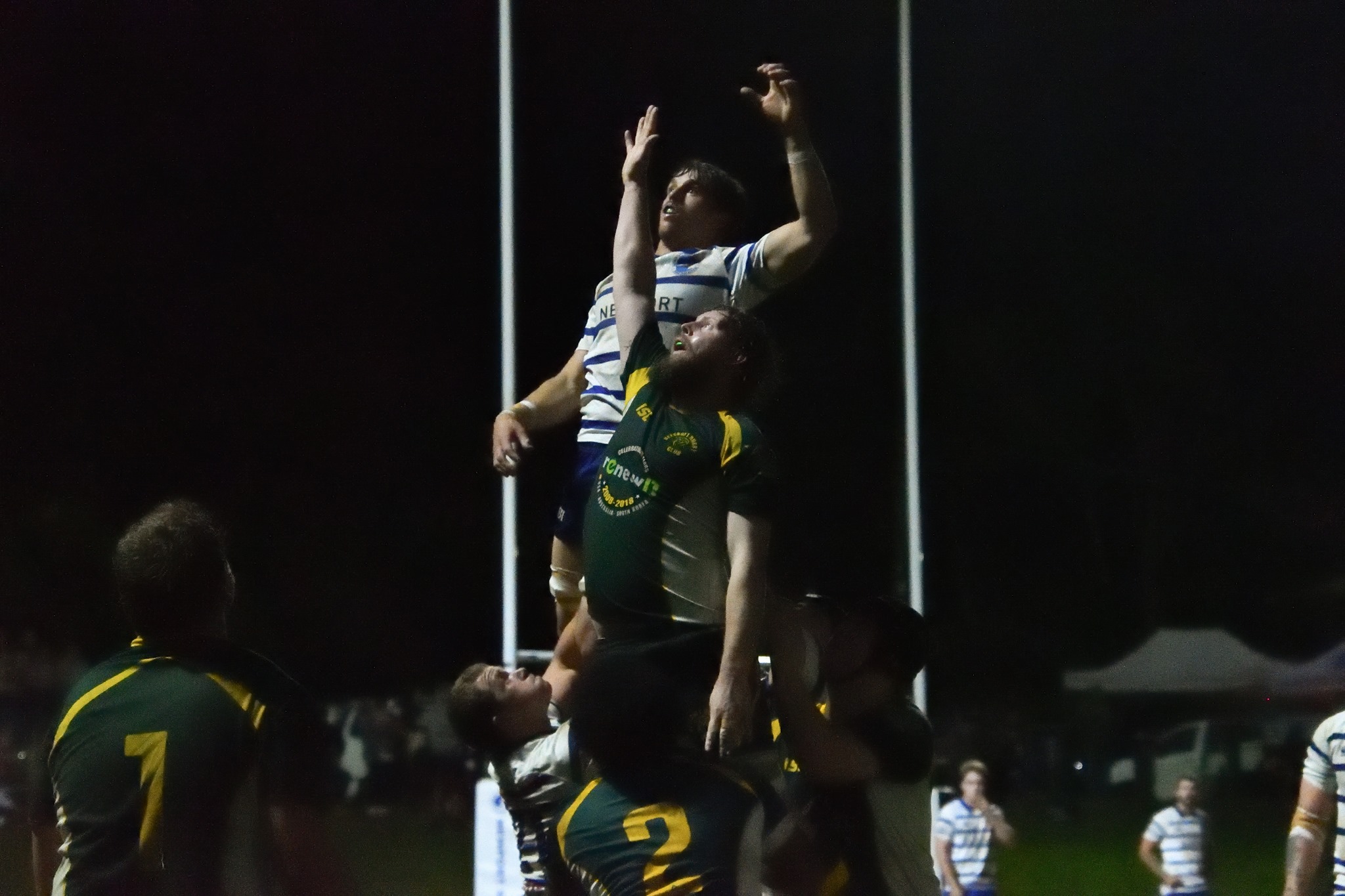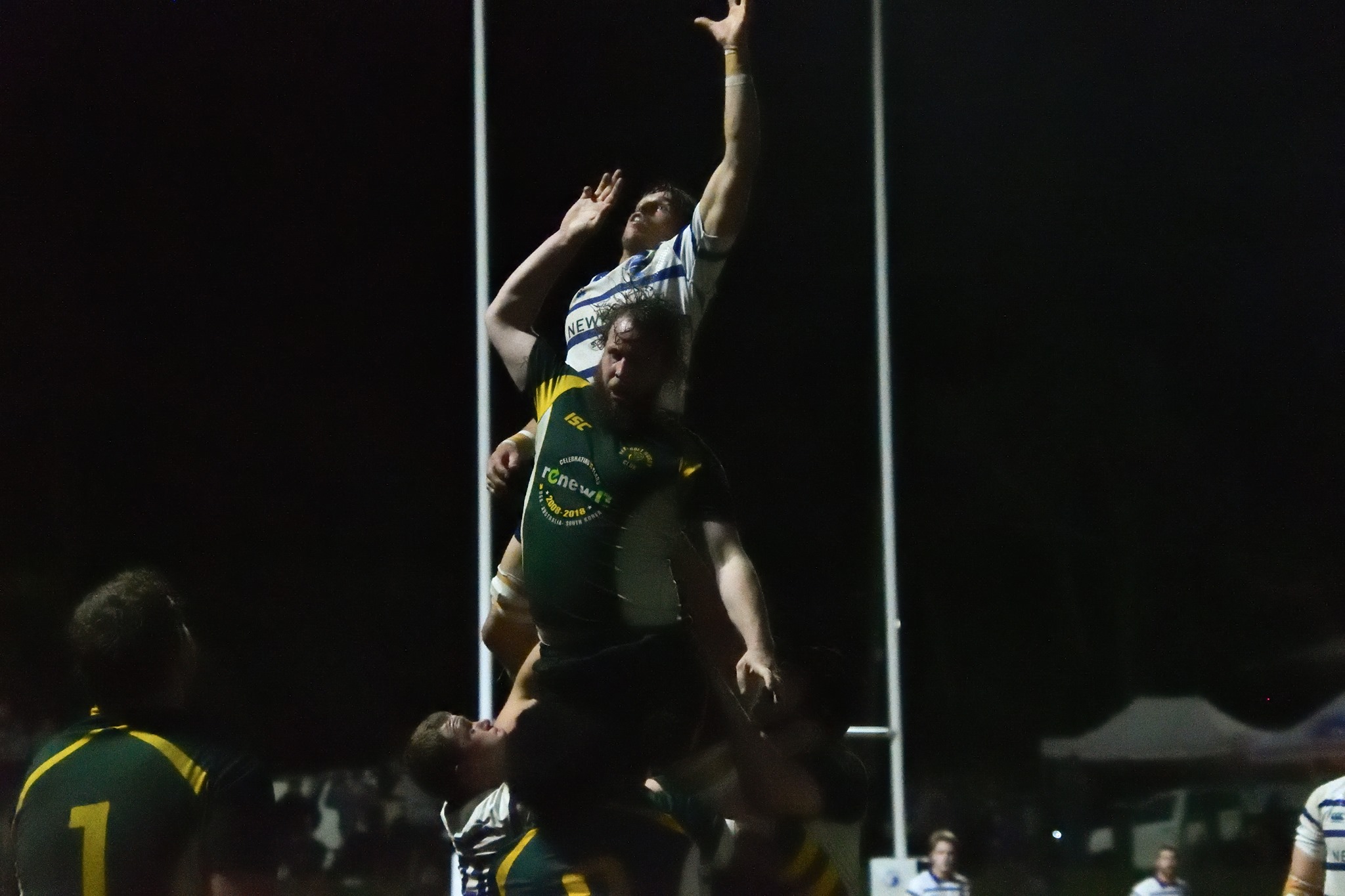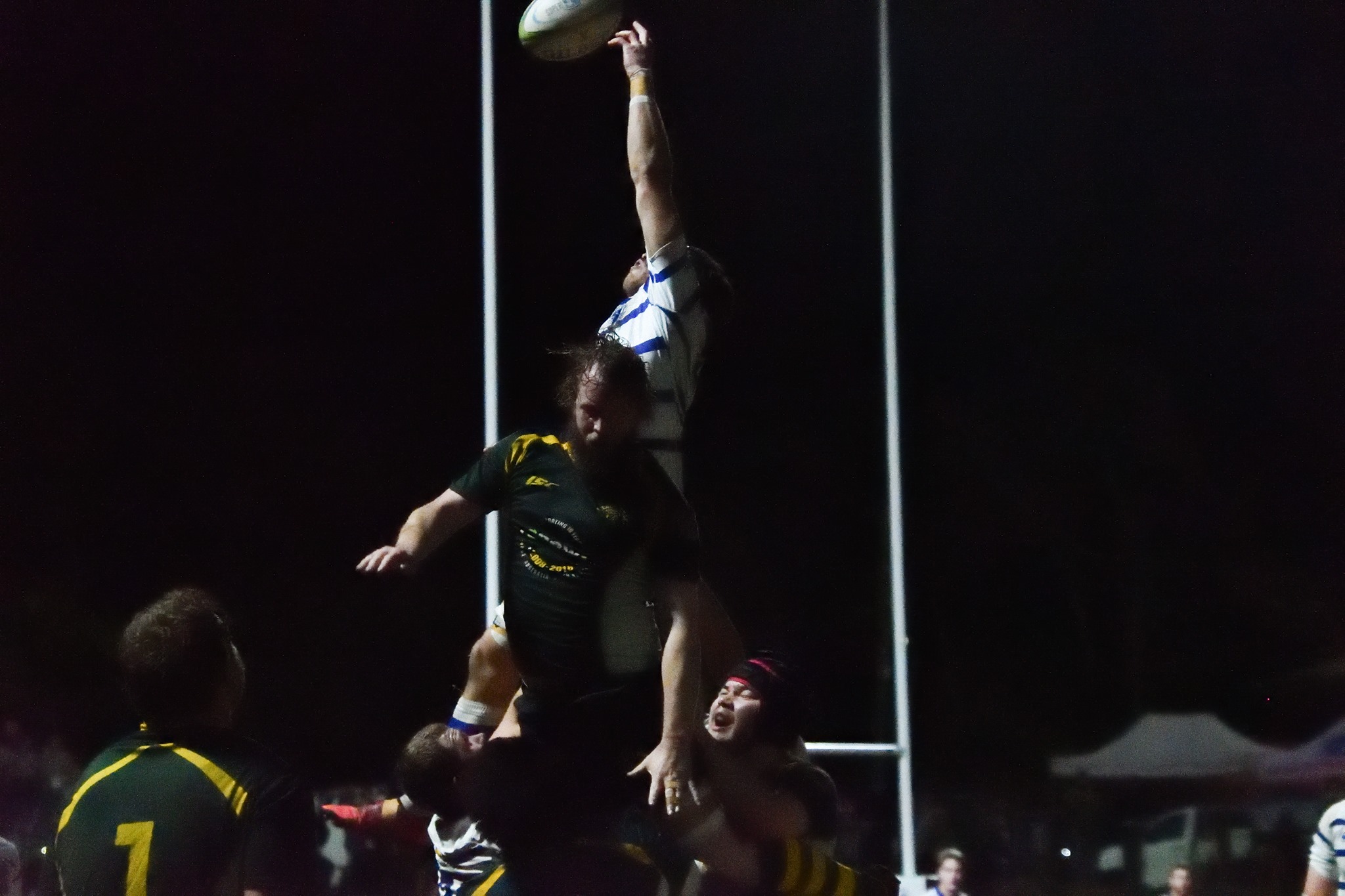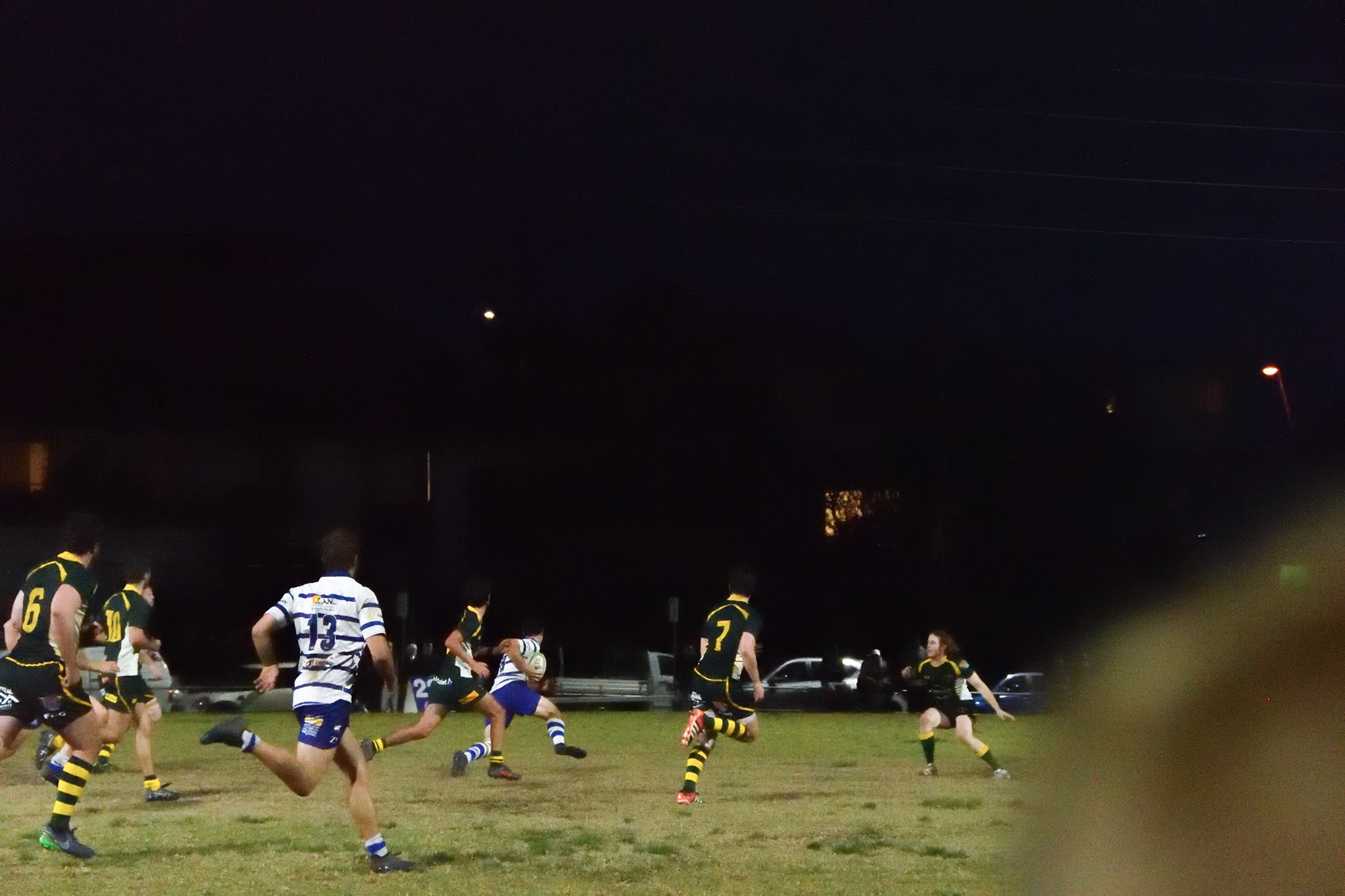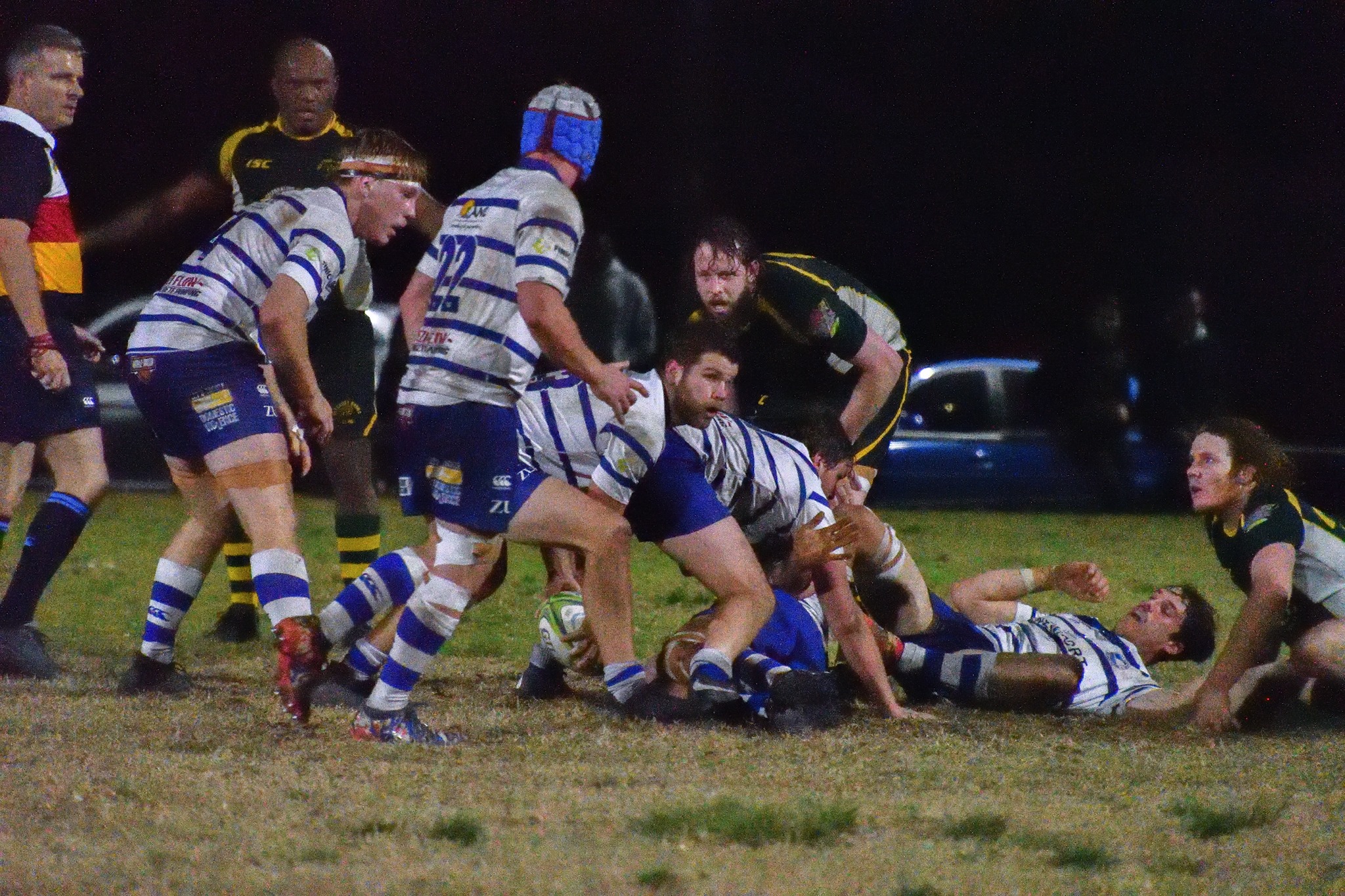 2nd Grade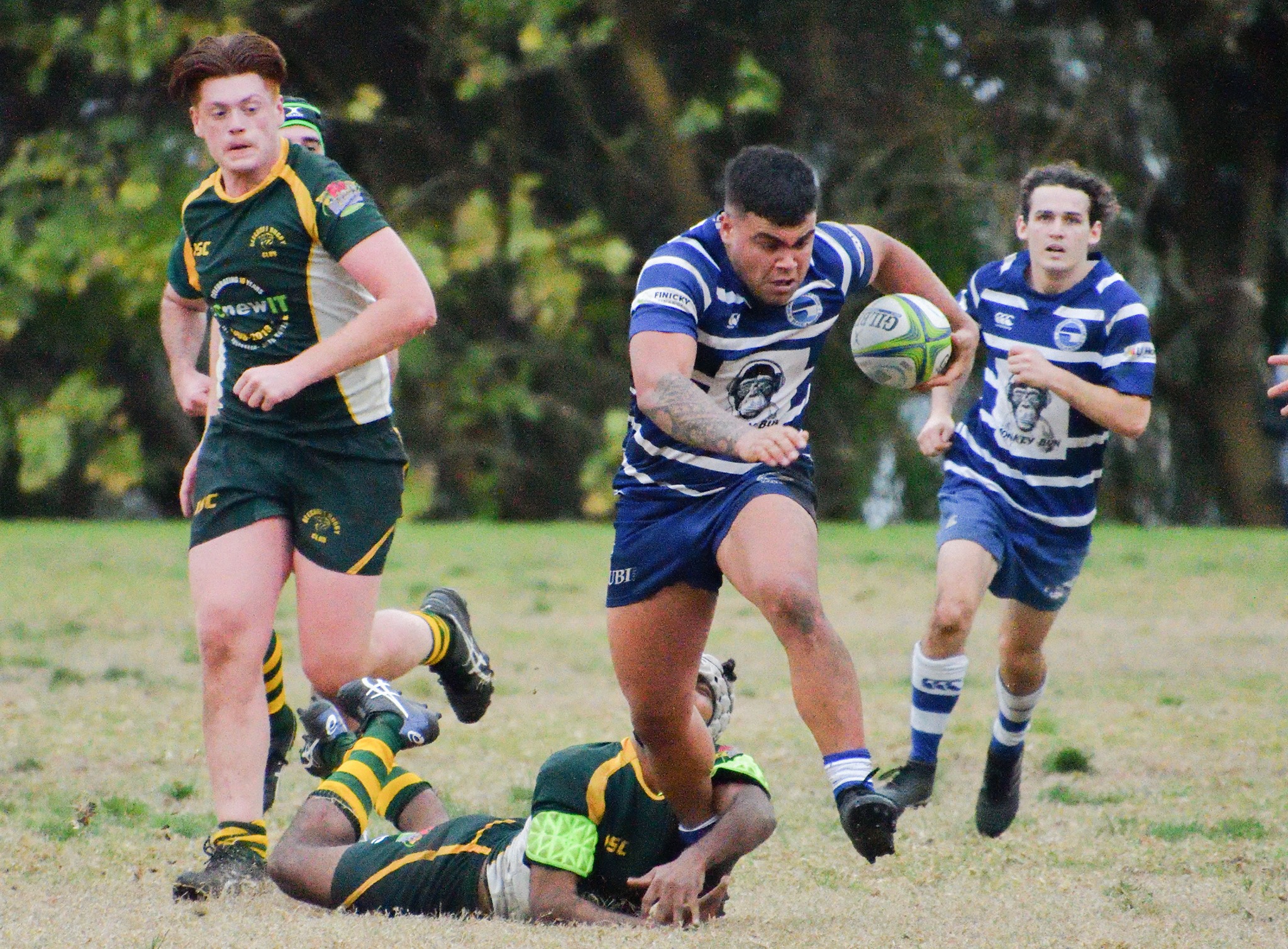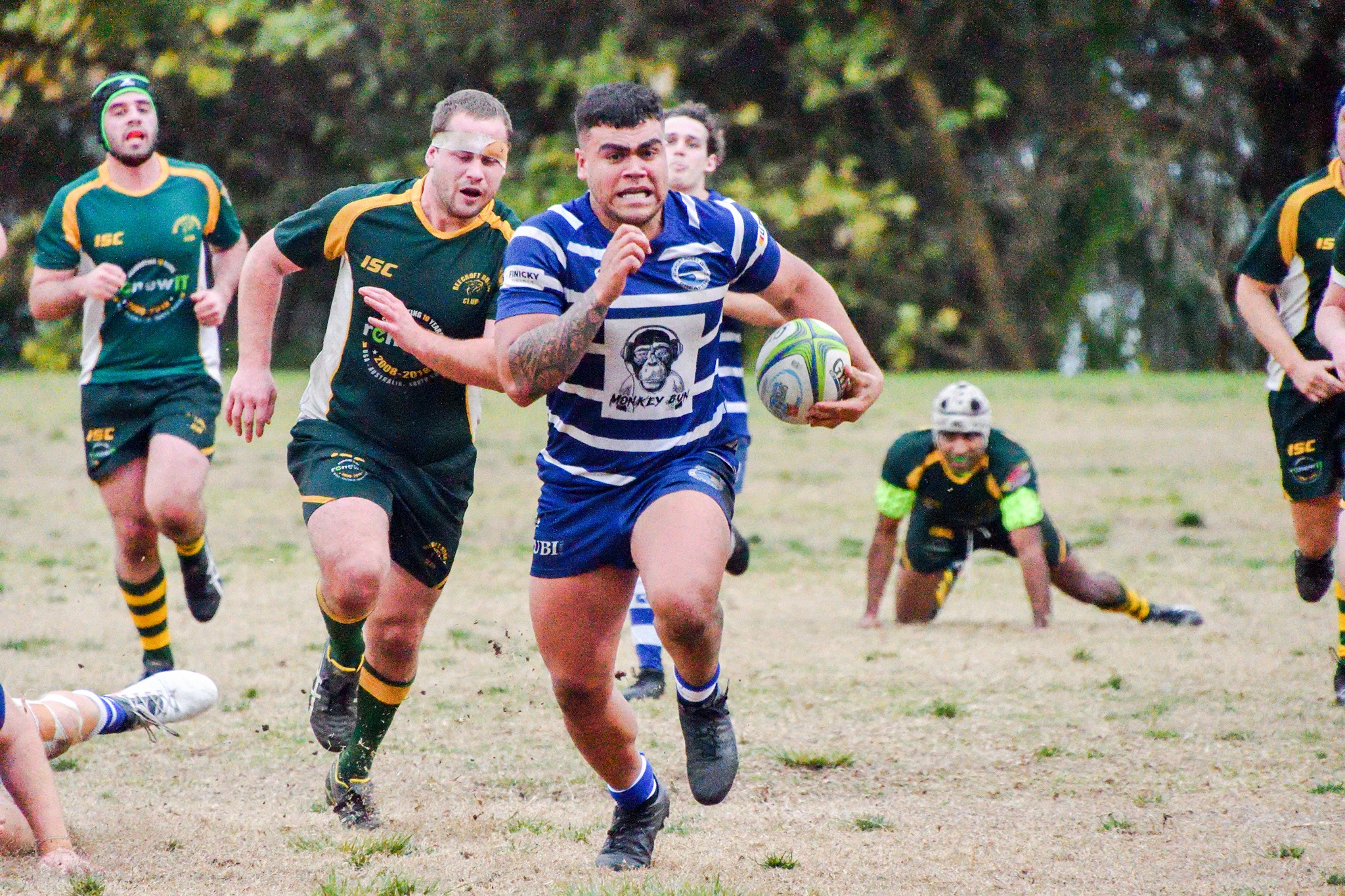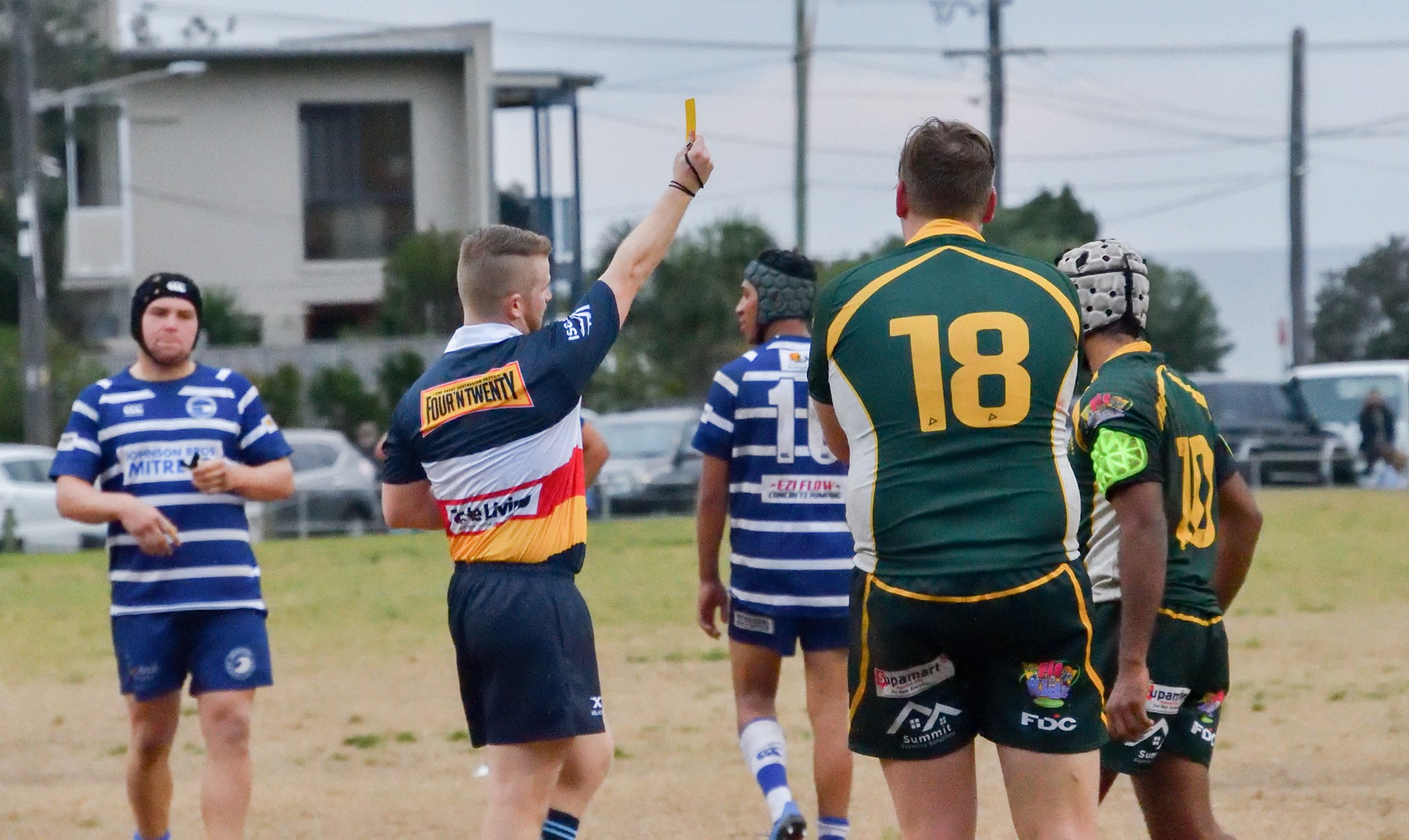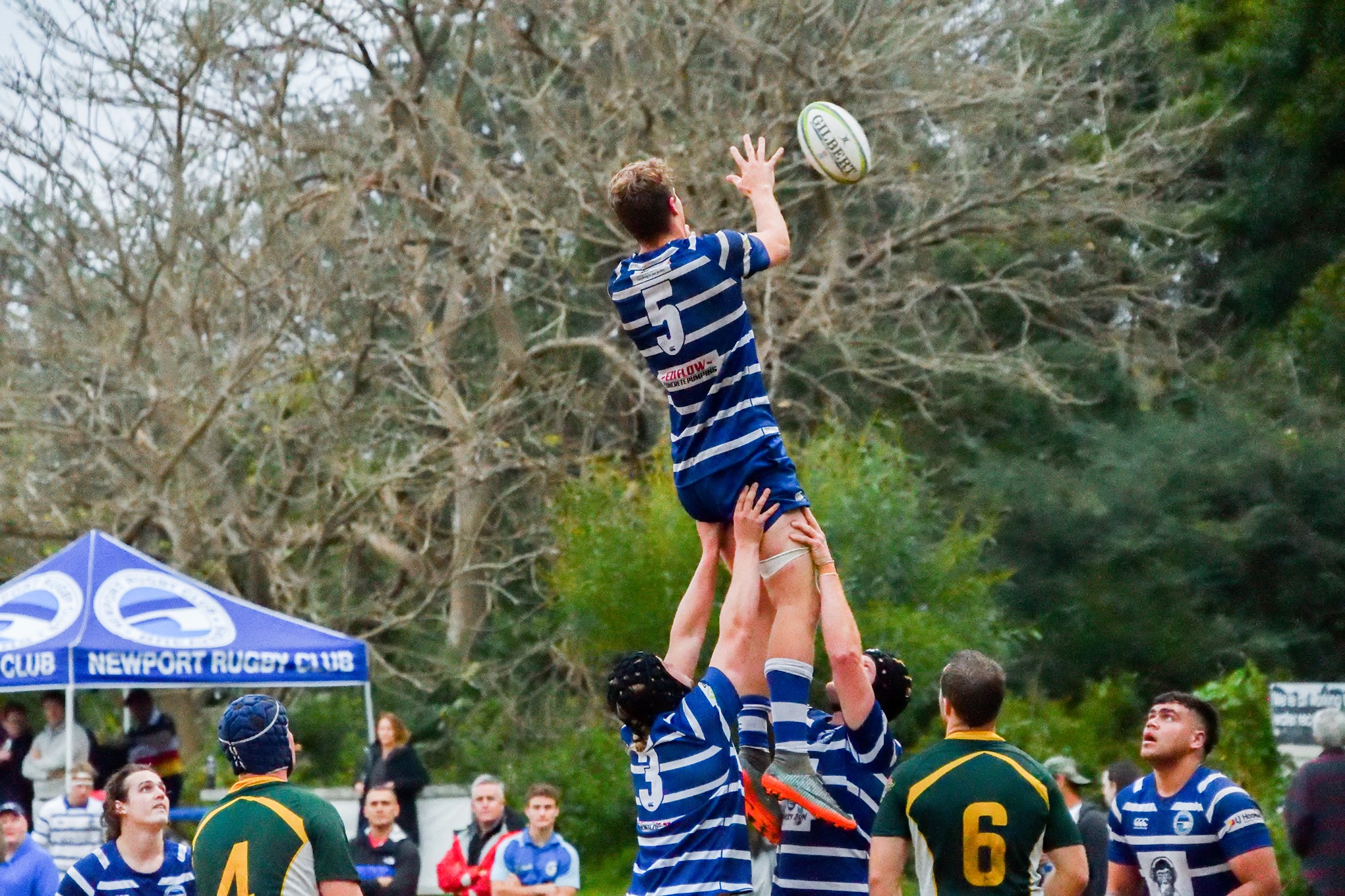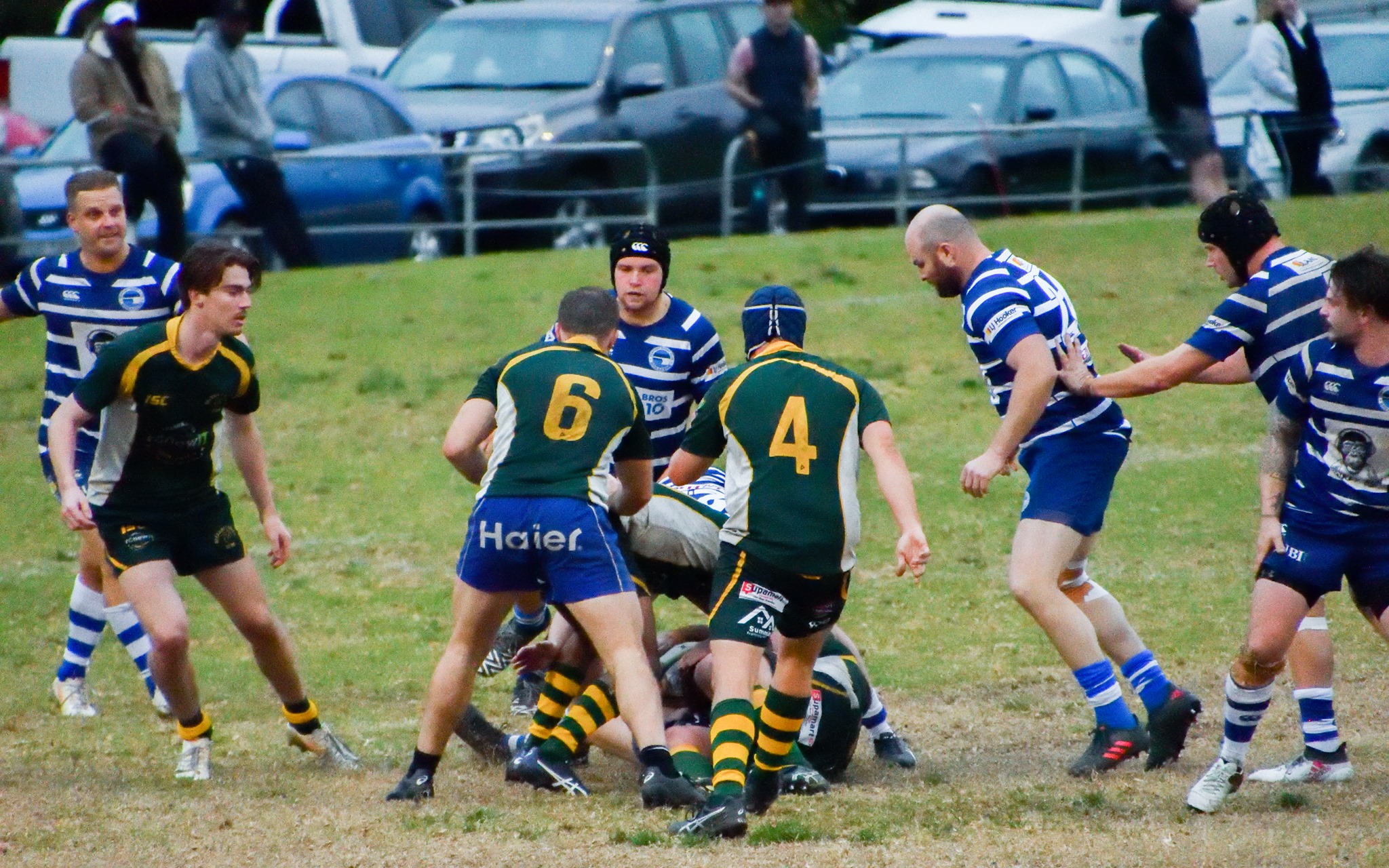 3rd Grade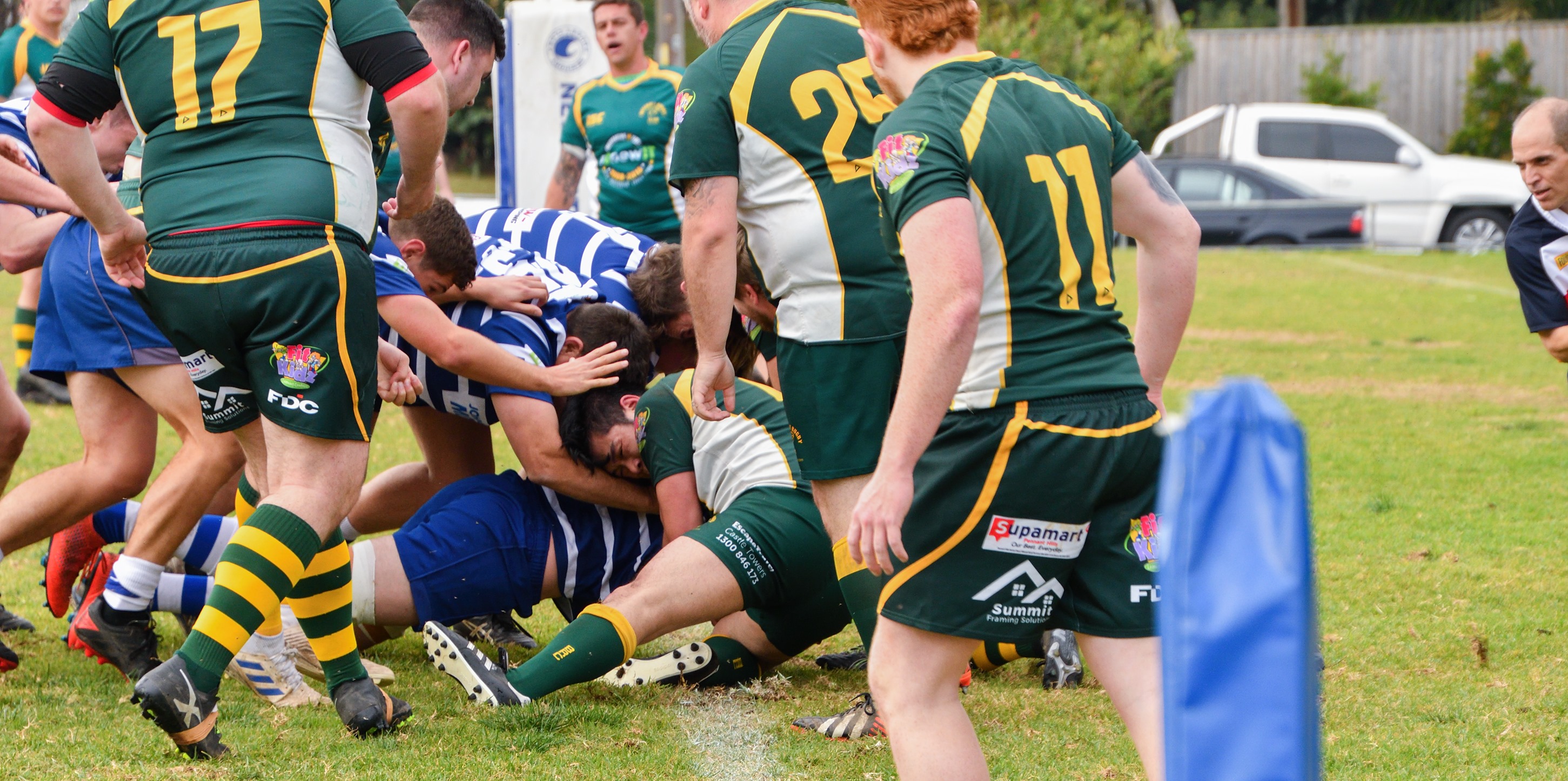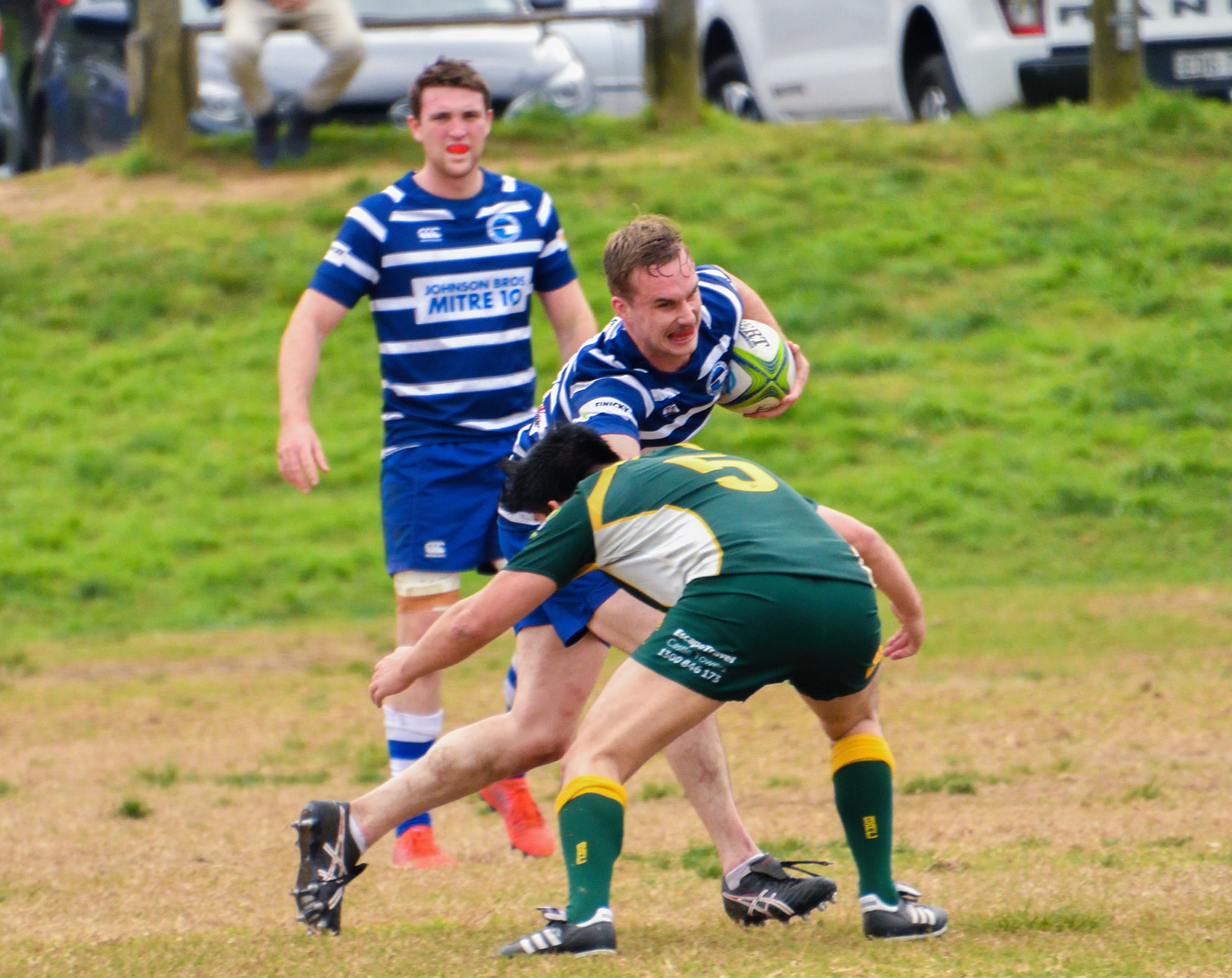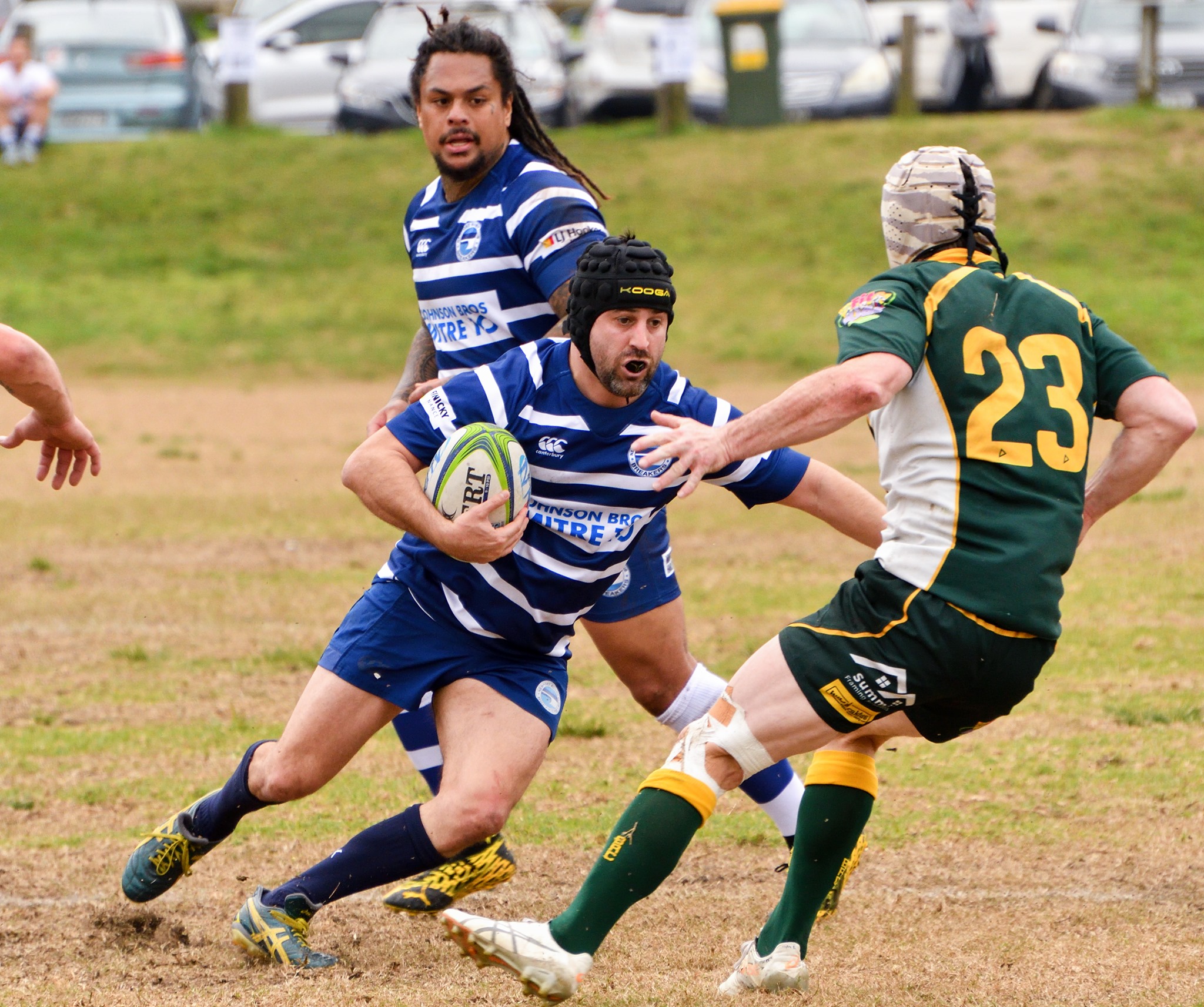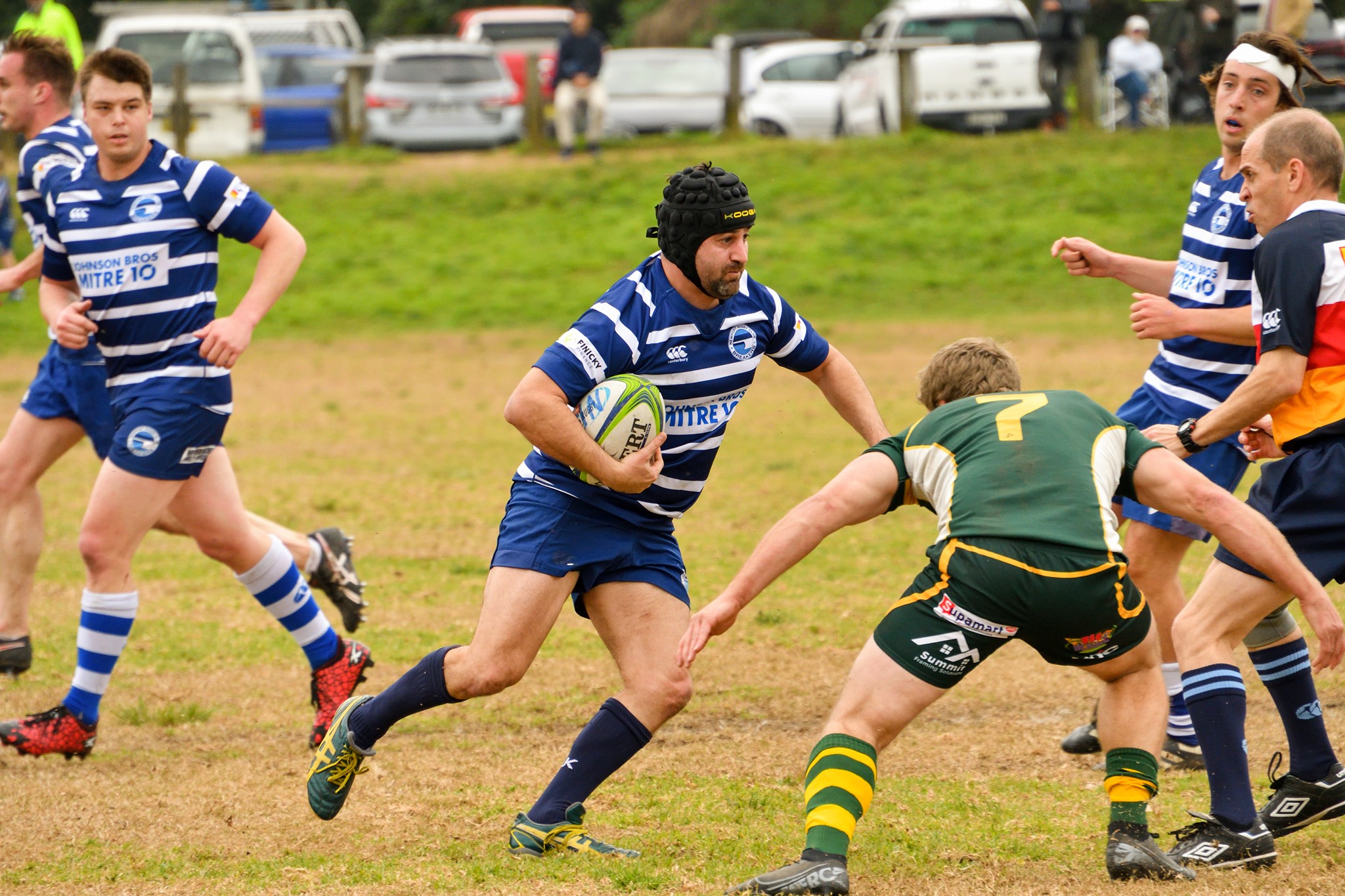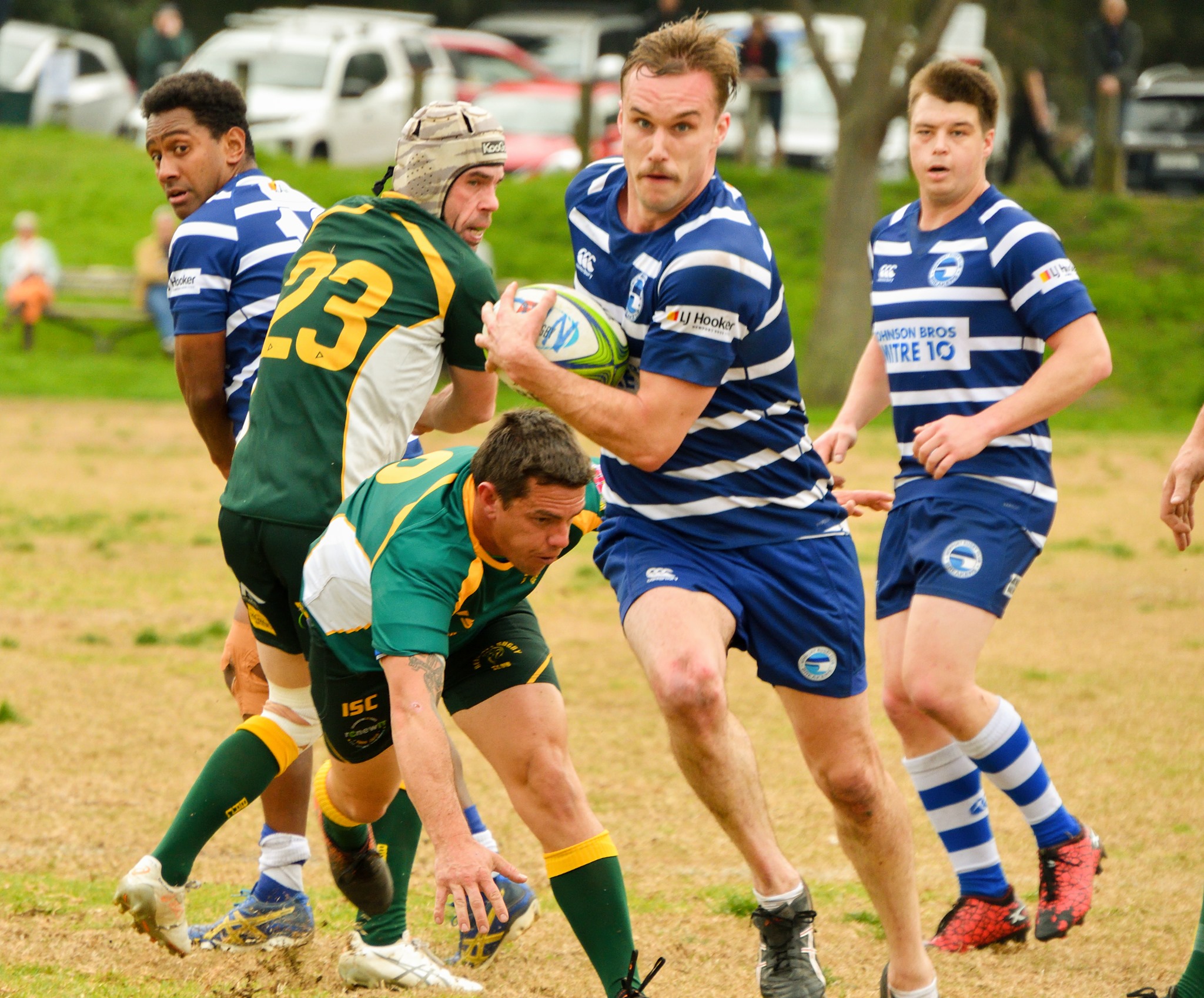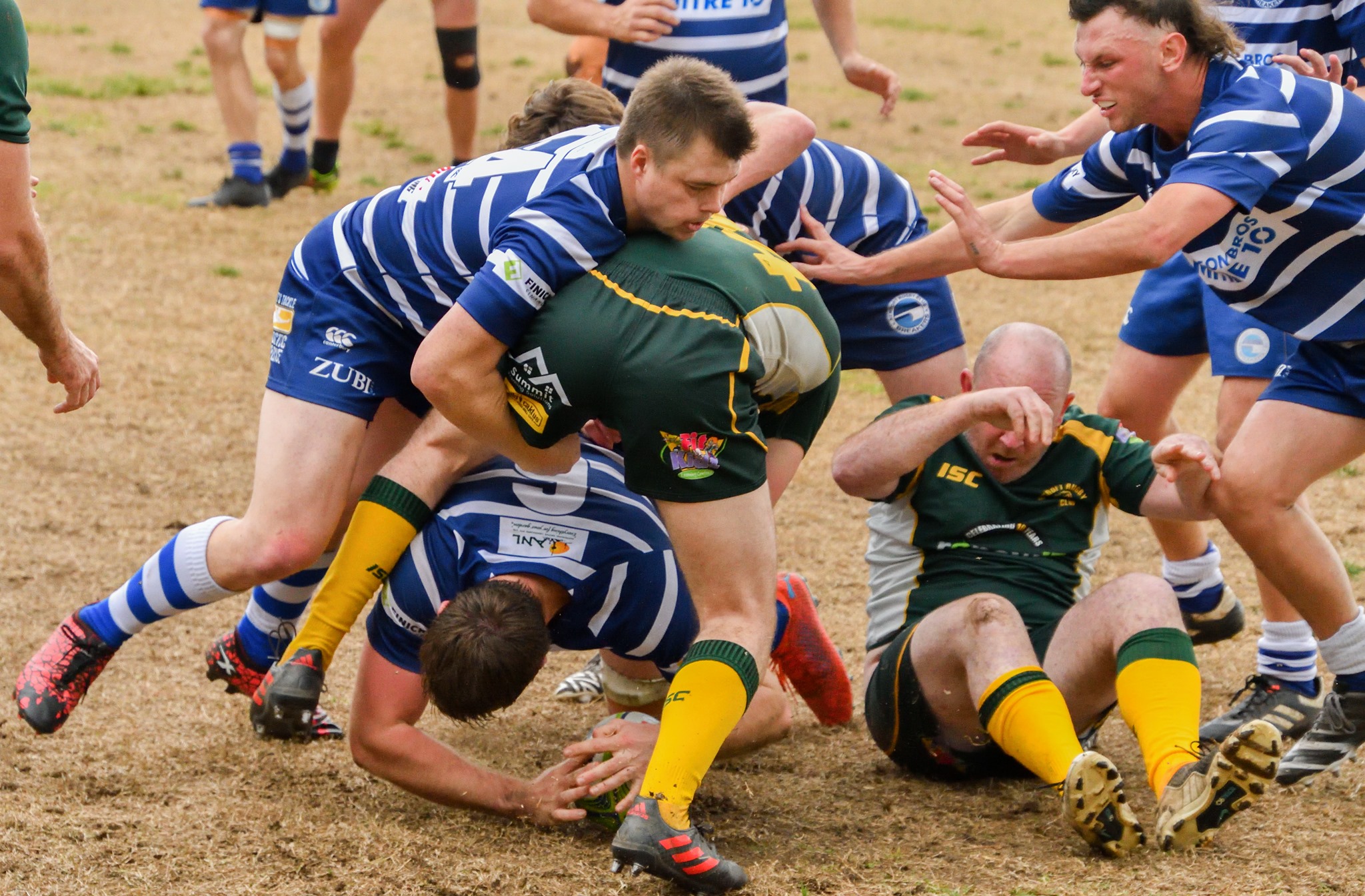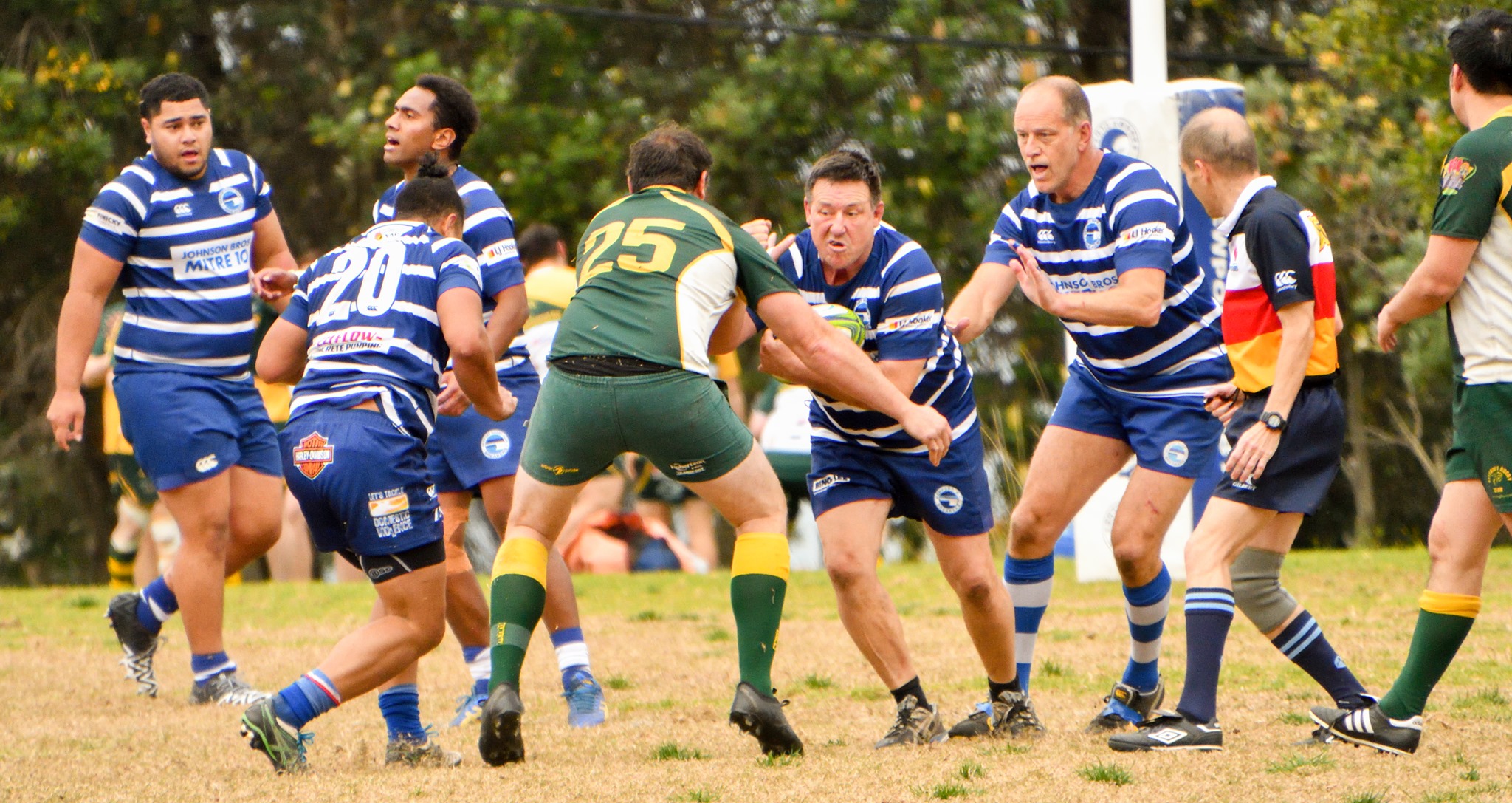 Colts