September 4 - 10, 2016: Issue 279

Newport Arms Fishing Club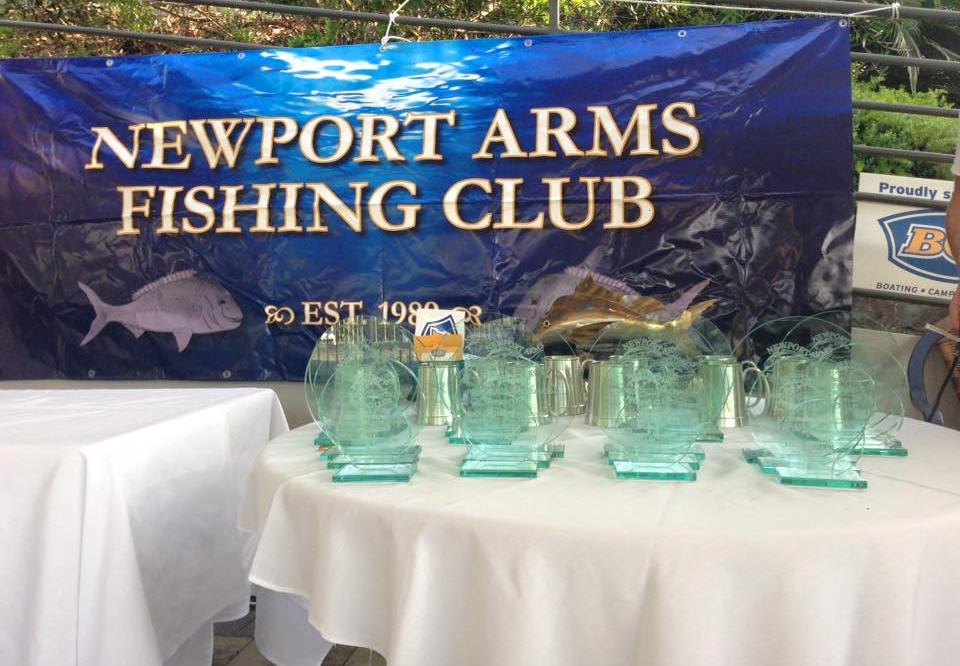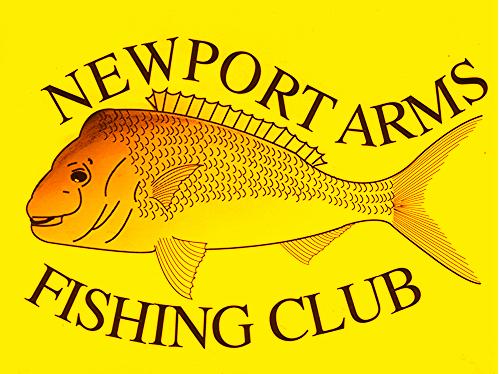 For around eight weeks now we keep bumping into
Avalon Beach RSL
and Newport Hotel and Narrabeen RSL Fishing Club members who all keep reminding us 'the 3-Way Comp is coming up - come down and have a look at all the fish on the Sunday!'
Spring may lend itself to inspiring us to get out on the water in our tinnies and throw a line over the side, hoping for the best, but people in these three clubs know what to fish for and where and how to do it - not that they'll ever tell!
In between the Spring 3 Way Comp. they can regale you with trips south in Winter to fish for lake and river seasonal runners, and where has the best campsites, the best beer or best hot chips along the way, or club trips away north and how good the fish caught tasted.
This week another of these great clubs, the Newport Arms Fishing Club, shares a small insight into their activities. Our thanks to Emma Marshall, NAFC Secretary, for the Interview.
When did Newport Fishing Club begin?
1989.
There was a strong fishing culture in Newport but unlike suburbs nearby, no established fishing club. A small group of 10 or so locals who shared their fishing stories over a couple of beers at the Newport Arms Hotel decided to introduce some friendly competition into their fishing.
The 'club' quickly gained support of both the hotel and the local community and was soon formally established to become the 'The Newport Arms Fishing Club'. The hotel has since changed hands and is now known as 'The Newport' but the club remains under the 'Newport Arms' banner (for now) with the bulk of club business being conducted around a table in the front bar as it has for the last 25+ years.
What are the age groups of people involved - family, individuals etc. and how do people join in?
The NAFC has members of all ages and has memberships for singles and families. We offer special awards and vouchers for kids as the club is committed to getting young people involved in fishing.
Family - $50
Single Male - $35
Single Female - $30
Does the club have Fishing Comps and what the process?
Comps are held the 2nd weekend of each month (except in May due to Mother's Day). Comps begin at 3pm on Fridays with all eskies at the weigh-in point by 1.30pm Sun. Weigh-ins are held at 'The Newport' within a range of categories including deep sea, estuary, rock and beach. Each month, participants go on the hunt for a different 'fish of the month' which attracts bonus points.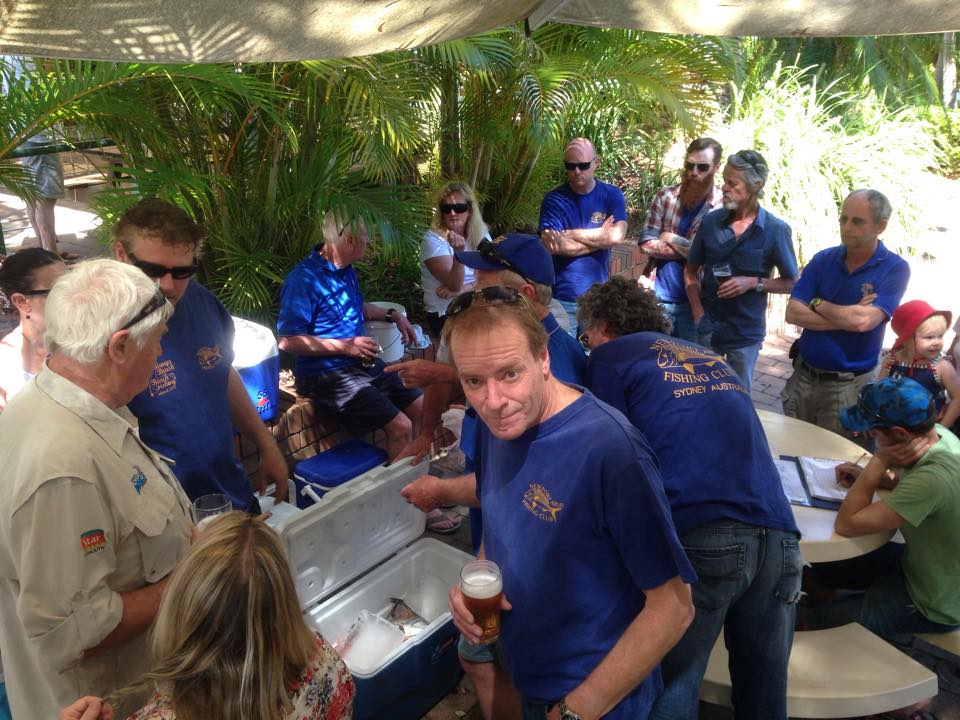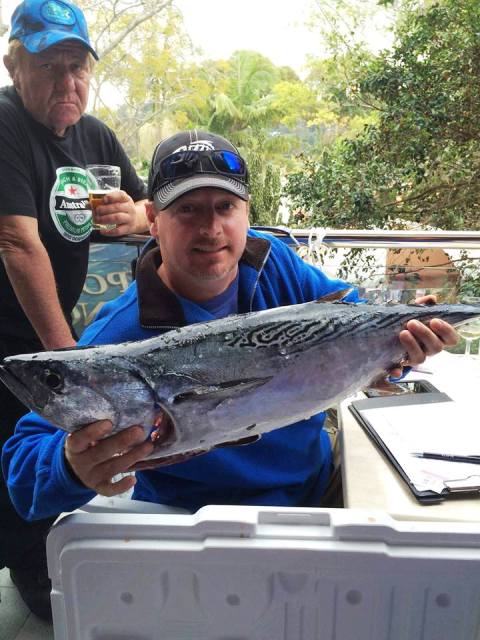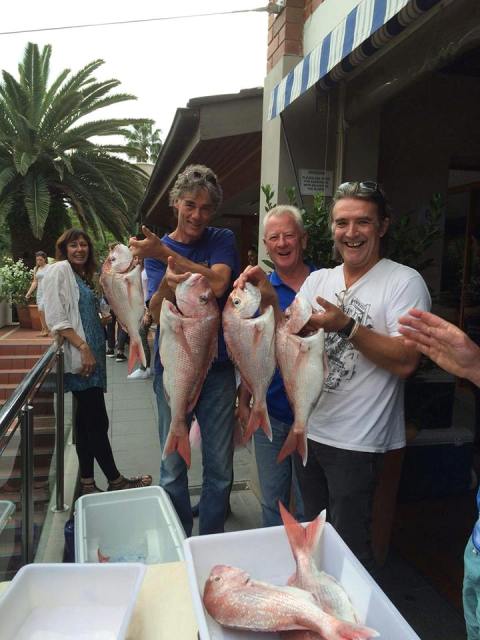 Do you have social events - weekends away etc?
The club hosts a monthly BBQ along with each fishing comp at 'The Newport'. We also put on different events throughout the year such as fishing trips, quiz nights and ladies nights as interest demands.
We always welcome non-members as guests at weigh-in lunches, but to ensure that we have enough food to go around, we ask that you notify a committee member or email
nafc@outlook.com
by the Thursday prior to weigh-in.
All non-members are asked to pay a $10 donation to the club for their meal, which we're sure you'll agree is a pretty cheap feed!
Do you join in Fishing Competitions with other Clubs?
Each year we participate in the Three-Way competition with clubs from Avalon and Narrabeen.
This year this will be run over the third weekend of September, commencing on the Friday, with Avalon as hosts this year.
We'll have the weigh-in at Avalon Beach RSL and we have a great catch-up and good food afterwards at the same venue.
The Three-Way Comp. has a different host each year.
Do you have an end of year celebration?
We finish of the year with a seafood lunch and a visit from Santa for the kids (and big kids). We also have a presentation night to award trophies in a range of categories and reflect on the year over dinner and dancing.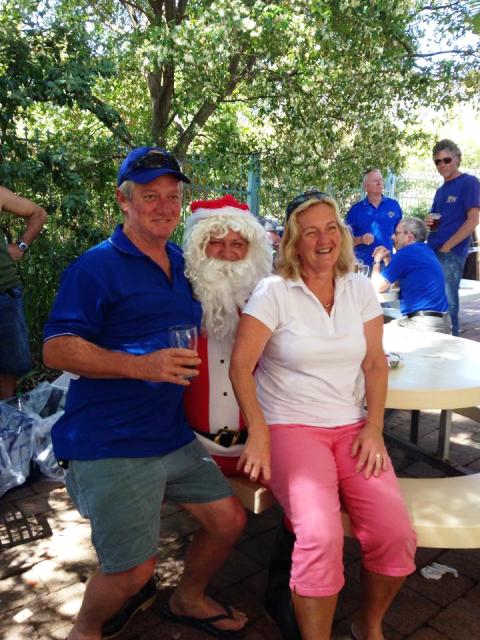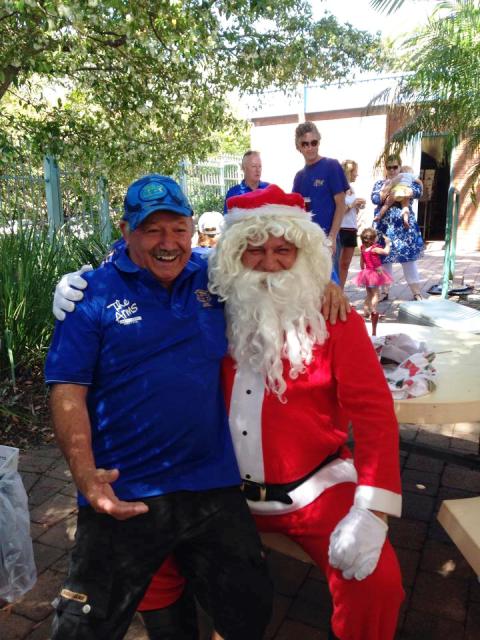 What is Newport Fishing Clubs favorite places to fish in Pittwater?
There are plenty of places in Pittwater that are good to drop a line in while you enjoy some of the best views the world has to offer…but us fishos NEVER divulge our secrets.