May 6 - 12, 2018: Issue 358
New Carpark At Church Point Gives Priority To Local Residents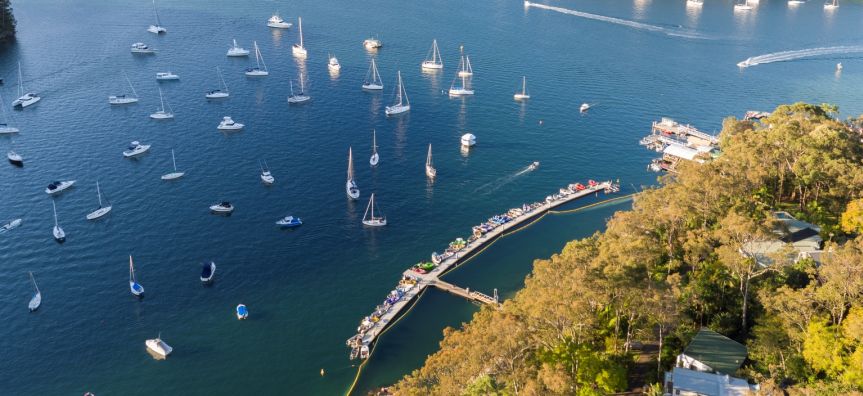 New carpark at Church Point gives priority to local residents
Monday April 30, 2018: from NBC
Northern Beaches Council's new carpark at Church Point is open for operation from May 1st, 2018.
This critical piece of infrastructure will provide much needed additional parking in the area, in particular for offshore residents from Scotland Island, Elvina Bay, Lovett Bay, Morning Bay and the Douglas Estate.
The new two-level carpark on McCarrs Creek Road provides an additional 133 parking spaces in the precinct.
Northern Beaches Mayor Michael Regan said the new carpark's top level will accommodate up to 68 motor vehicles in parking spaces reserved for residents as part of the Church Point Carpark Reserved Parking Space Scheme.
"Demand for parking is a challenge at many locations across the Northern Beaches and Church Point has been particularly difficult for local residents and those who live offshore.
"Access to this new carpark, along with the car parking spaces at Church Point Reserve and Bothams Beach, now provides more choice for offshore residents and will help alleviate parking issues in the area, in particular for those wishing to park overnight."
"After several years of consultation with the local community, it is exciting to be offering some certainty to local residents." Mayor Regan said.
The carpark's lower level will operate on a 'pay-and-display ' basis for visitors to the area from 6.00am to 6.00pm daily. Church Point Permit holders will be able to park in the lower level at all times with exclusive use between 6.00pm to 6.00am.
Church Point reserved parking spaces parking permits are allocated by ballot to eligible residents at random under the supervision of the Northern Beaches Office of Integrity and Complaints Resolution.
The cost to secure a reserved spot for a two-year term is $4,939 per year (inc. GST) and is paid quarterly.
Further major works at Church Point are planned for the coming months including the extension of the boardwalk around the General Store and the addition of a floating pontoon specifically for short-term mooring in collaboration with the NSW State Government.
These future works will further improve pedestrian safety, improve access to public transport and reinvigorate the foreshore in accordance with the Church Point Plan of Management.
Council also plans to reconstruct the nearby Cargo Wharf to improve user safety and functionality for both private and commercial uses.
The full project - carpark, boardwalk, floating pontoon and cargo wharf - is on track to be open for community use before the end of 2018, providing a much-improved precinct for both residents and visitors to enjoy.
For information visit: HERE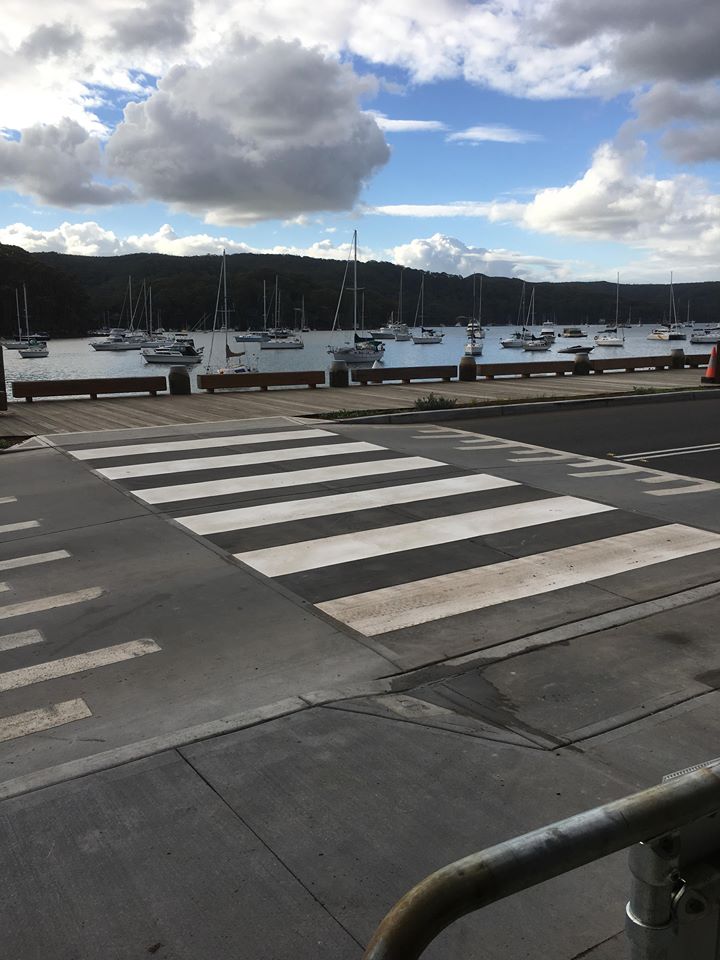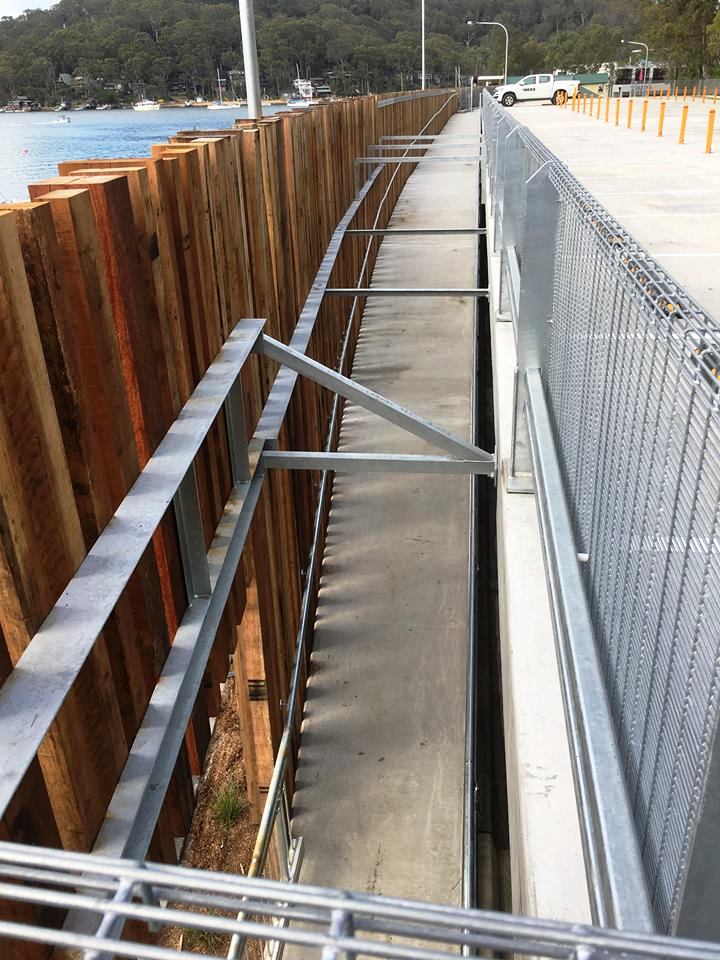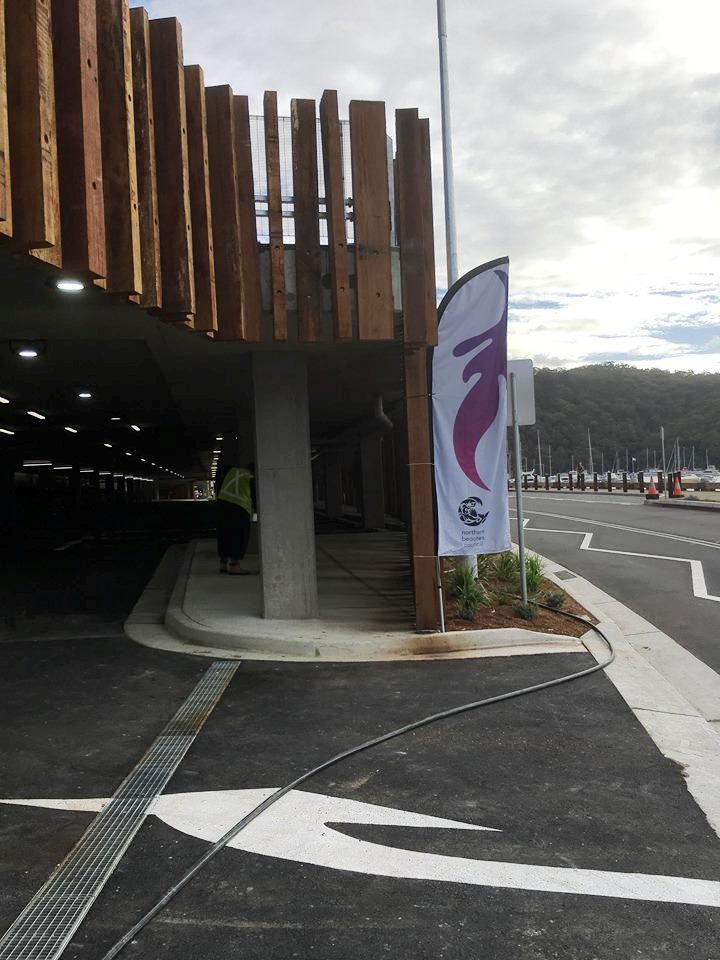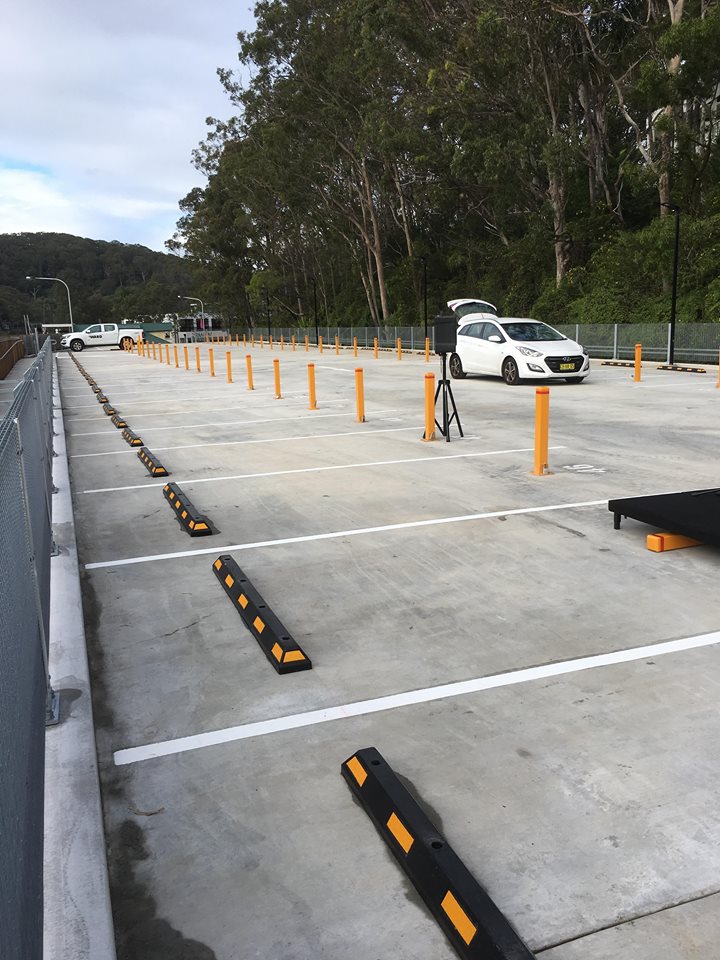 Photos by and courtesy Councillor Kylie Ferguson.