October 24 - 30, 2021: Issue 515
'Neighbourhood Watch in Pittwater' to launch updated model on monday november 1st 2021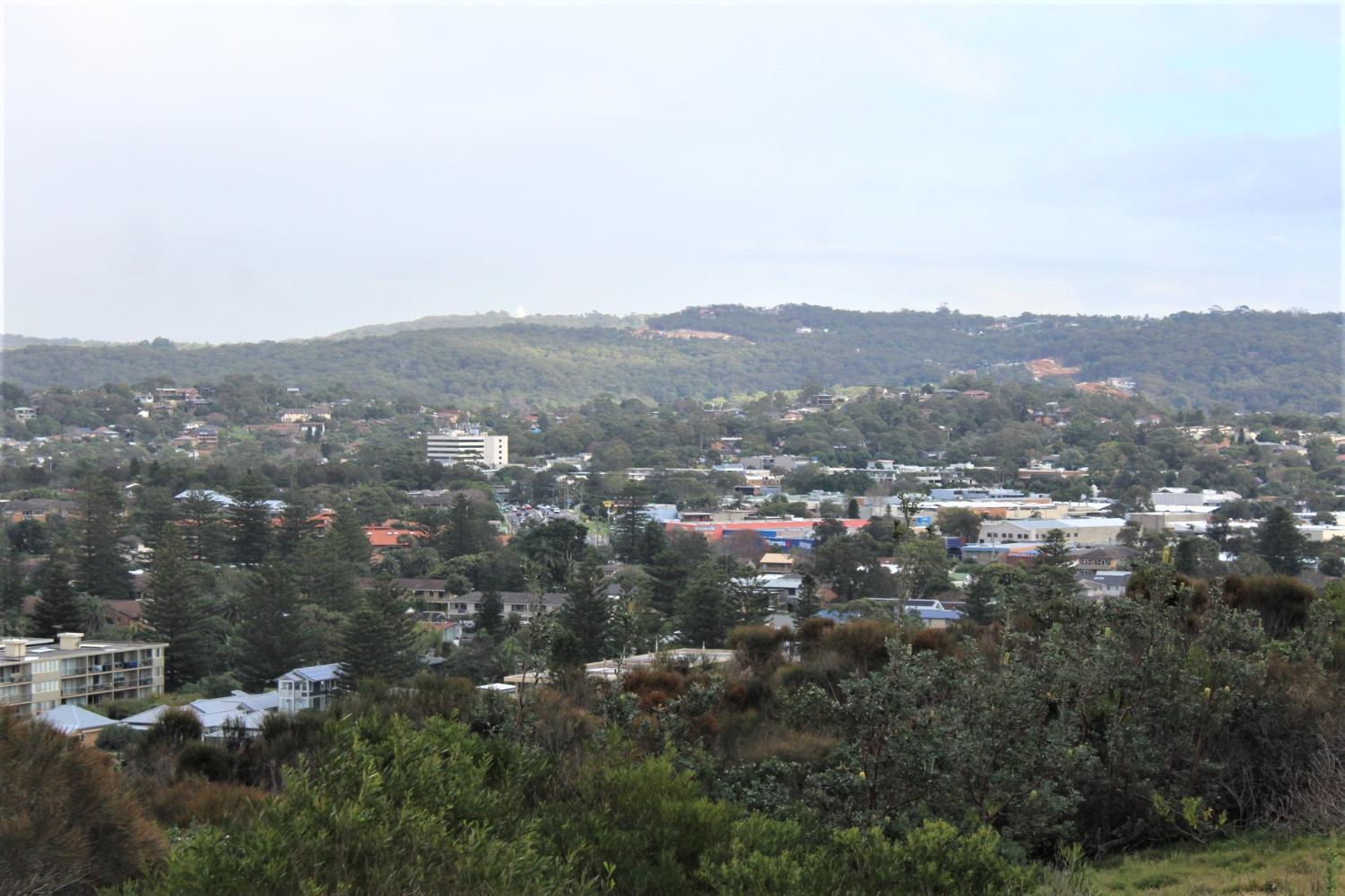 In response to concerns from the community, 'Neighbourhood Watch in Pittwater' is launching on Monday November 1st.
Neighbourhood Watch is a community-based crime prevention program which aims to improve the quality of life within a neighbourhood, by minimising preventable crime and promoting closer community ties.
Michael Gencher, Coordinator for Neighbourhood Watch in Pittwater said, "We have come to rely on CCTV and technology to deter and detect crime, and in doing that we have let real-life observation, awareness, and 'looking after each' other decline."
The program relies on the community, community groups and the police working together in a partnership to achieve these aims.
Traditionally, the focus of Neighbourhood Watch has been on reducing crime by directly involving the community in activities that promote safety, or assist with the detection of crime - observation and awareness.
'Neighbourhood Watch in Pittwater' is launching a modernised model to include not only community-based crime prevention, but additional programs to address a greater scope of issues and concerns affecting our community – for example:
Looking after Seniors, and fostering a greater understanding of compassion between generations
Bullying
Depression
Drug and alcohol use, and early intervention
Peer pressure, and promotion of friendship skills
Social media
Social isolation and depression.
Michael Gencher, Coordinator for Neighbourhood Watch in Pittwater, said "It's becoming obvious to many of us in the Community that there are growing problems, issues and concerns.
"When I approached Neighbourhood Watch, my thinking was to create the social connections that I see grow at Surf Life Saving Clubs, within the fabric of the wider community.
''Connecting Pittwater Residents through the Neighbourhood Watch programs, in collaboration with other community groups, helps us build a vibrant, safe and secure life for the whole Pittwater community." Mr. Gencher said
Neighbourhood Watch in Pittwater will be working with the vision that a connected community is a safer and healthier community - delivering better wellbeing for residents by providing an added sense of connection, safety and security.
Michael is a Mona Vale local, a father, husband, business owner, vice president of Mona Vale SLSC and a candidate for Pittwater in the upcoming local council elections with Your Northern Beaches Independent Team.
To establish a connected, informed and empowered community this updated model invites all residents to get involved.

Contact Neighbourhood Watch in Pittwater for more information via email at nwpittwater@gmail.com or follow the Neighbourhood Watch in Pittwater Facebook page at:
www.facebook.com/Neighbourhood-Watch-in-Pittwater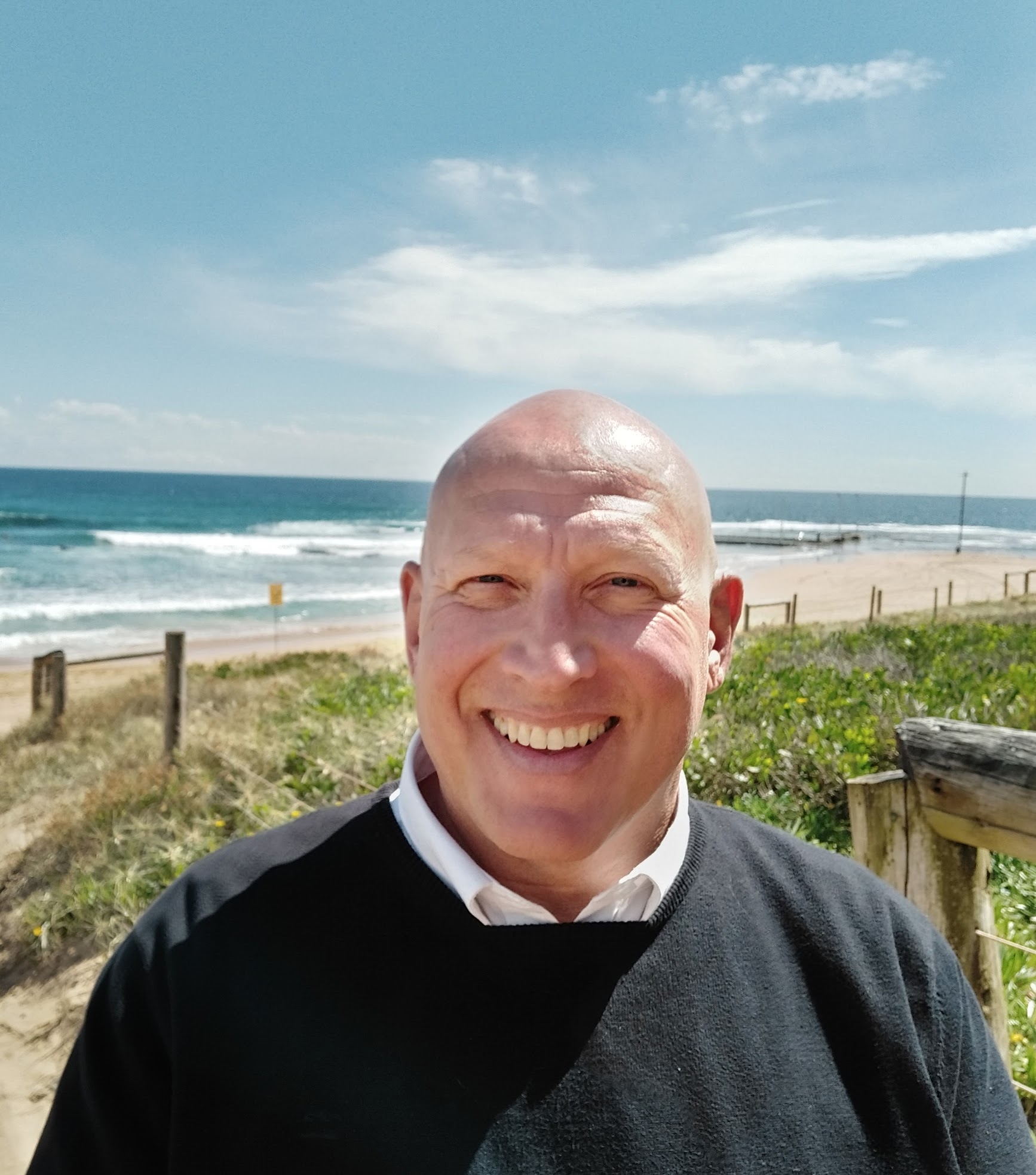 Michael Gencher. Image supplied.