September
8 - 14, 2019: Issue 420
Narrabeen Shark's lake Park Hosts 2019 JRLFC and a grade Grand Finals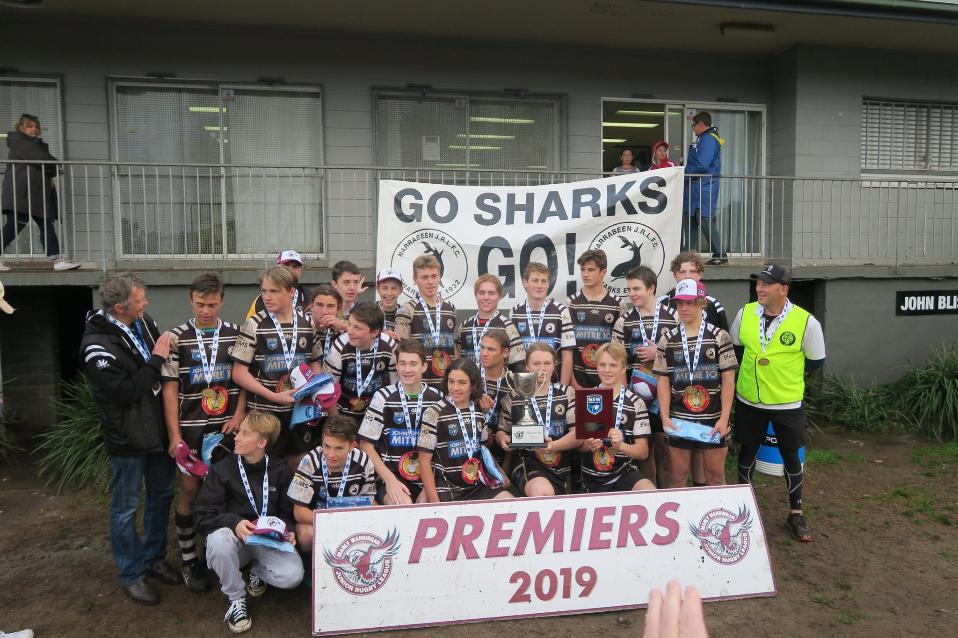 GF win for Narrabeen Sharks 15s. 26 to 0 over Manly Christian Brothers. The Narrabeen Sharks met them 3 times during the season and came off second best every time, but not today!! Congrats boys and to amazing coach Marty Meredith
Shark Park at Narrabeen hosted the Junior and Senior Rugby league grand finals last weekend. The change of venue due to the weather at the last moment didn't stop around 3000 people turning out.
It was an awesome weekend with great footy and great supporters.
Not every game went to plan but that is Rugby League. The weather was wet and windy for Saturday and clear blue skies for Sunday.
The youngsters played Saturday and proved that sportmanship is the winner.
Avalon Bulldogs A Grade had a great season and came up against Cromer Kingfishers in the Grand Final on Sunday, who managed to kick a field goal during extra time to win by 1 point.
Final score: Cromer 15 Avalon 14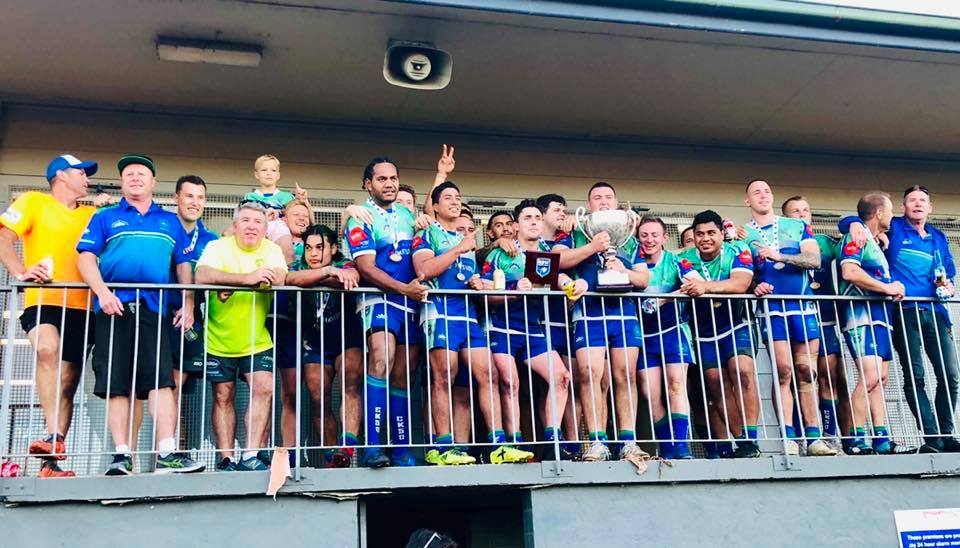 Thanks to all the Officials that controlled the matches, crowds and catered for the the public and punters who enjoyed watching their favourite teams do battle. Here are some of the pics.
Brian Friend OAM