September 4 - 10, 2016: Issue 279
QUEENSCLIFF TAKE OUT EVENT ONE OF THE NUDIE AUSTRALIAN BOARDRIDERS BATTLE SERIES
NORTH NARRABEEN BEACH
Saturday, September 3, 2016
By Surfing NSW
Photos by Ethan Smith / Surfing NSW

Queenscliff Boardriders Club (QBC) has claimed the first of eight qualifying events on the nudie Australian Boardriders Battle Series after a day of fierce and exciting heats in picturesque three-foot waves at North Narrabeen Beach.
The Queenscliff team put on an impressive and consistent display of surfing across all divisions, but thanks to taking out the Teams component as well as a Girls heat, the team was able to take a narrow win from host club and reigning National Final champions North Narrabeen.
"Queenscliff is such a great club and we actually gave the younger members a solid run today and it really paid off," said QBC standout Nick Butler. "Surfing for your club is such a better feeling than surfing individually as it adds a whole other level of camaraderie to competition surfing. Today really turned on for us and the level of surfing was really high across the board with all clubs locking in high scores. We're all stoked. We can't wait for the National Final."
Matt Bemrose (Curl Curl United) claimed the Milwaukee Heavy Duty Hack award for a series of powerful turns executed with ease. For his efforts Bemrose was awarded a prize pack courtesy of Milwaukee.
The nudie Australian Boardriders Battle Series will involve more than 60 of Australia's best boardriders clubs in eight state qualifying rounds, which commence with the NSW Central round at North Narrabeen tomorrow and culminate in a national final in Newcastle in February for a bolstered 24 clubs.
The prestigious National Final event will also include the nudie trials on Friday 17th February 2017, which will be the final qualifying opportunity for clubs in the Newcastle region for a Wildcard position for the National Final.
There's $160,000 cash and prizes up for grabs for clubs across the National Series including $24,000 prize money split between eight State events and $85,500 prize money across the Newcastle National Final with the winning boardriders taking home a huge $20,000 and an overseas trip for 6 surfers from the winning club thanks to World Surfaris valued at $30,000. To top things off, there's an additional $20,000 in prizes across the series.
The nudie Australian Boardriders Battle is officially sanctioned by the World Surf League (WSL), which allows Australian WSL Championship Tour surfers (men and women) the opportunity to represent their local boardriders club at respective state qualifying events and the national final.
The purpose of the nudie Australian Boardriders Battle program is to build the profile and capacity of community boardriders clubs Australia-wide. Over the next three years, more than $450,000 will be invested into grassroots clubs through the partnership.
Major sponsors of the 2016/17 series include the naming rights partner nudie and supporting sponsors Toyota, Oakley, Nikon, Milwaukee, Destination NSW, DrinkWise, World Surfaris, Fox Sports, World Surf League, mySURF.tv, XXXX Summer Bright Lager and Surfing Australia.
To find out more information, please visit
www.australianboardridersbattle.com
Event One Results:
1 – Queenscliff Boardriders Club (QBC)- 5200 points
2 – North Narrabeen Boardriders Club – 4825 points
3 – North Avalon Surfing Association (NASA) – 4462 points
4 – Curl Curl United – 4450 points
5 – North Shelly Boardriders – 4162 points
6 – Long Reef Boardriders Club – 4074 points
7 – Merewether Surfboard Club – 4062 points
8 – Avoca Boardriders Club – 3974 points
9 – North Steyne Boardriders Club – 3962 points
10 – Bungan Boardriders Club - 2250 points
nudie Australian Boardriders Battle 2017 calendar:
EVENT 1 - NSW Central - North Narrabeen, NSW - Sept 3, 2016
EVENT 2 - Fleurieu Peninsula, SA - Sept 17, 2016
EVENT 3 - Scamander, TAS - Oct 8, 2016
EVENT 4 - NSW Nth - Yamba, NSW - Oct 29, 2016
EVENT 5 - Gold Coast, QLD - Nov 5, 2016
EVENT 6 - Trigg, WA - Nov 19, 2016
EVENT 7 - Kiama, NSW - Dec 10, 2016
EVENT 8 - Phillip Island, VIC - Jan 7, 2017
National Final – NSW - Feb 17 - 19, 2017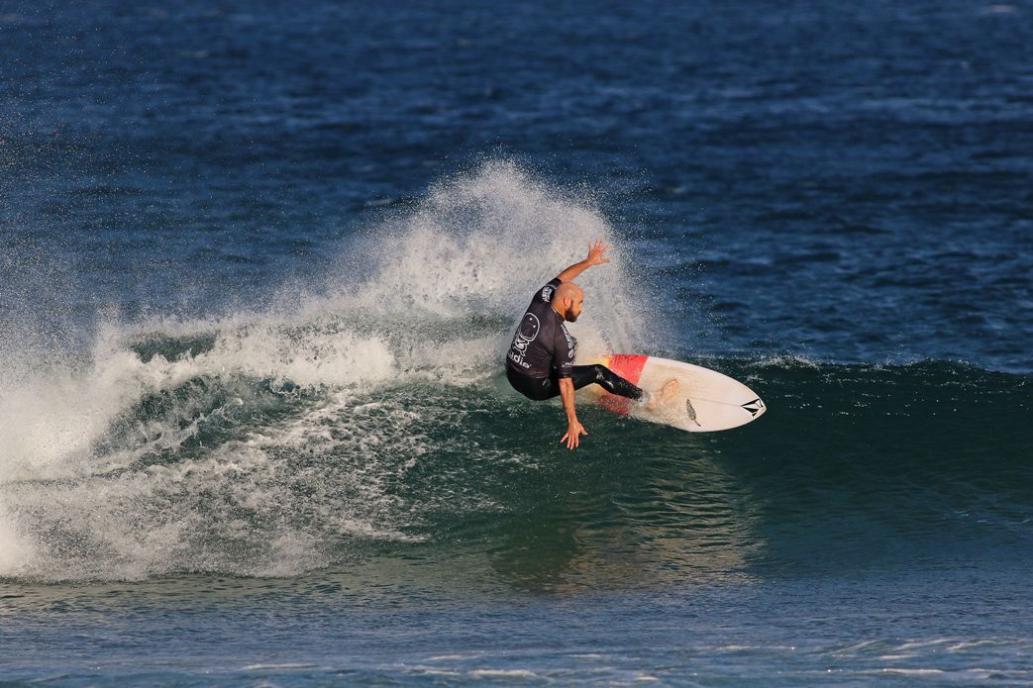 Matt Bemrose, Curl Curl
United
-
Photo by Ethan Smith / Surfing NSW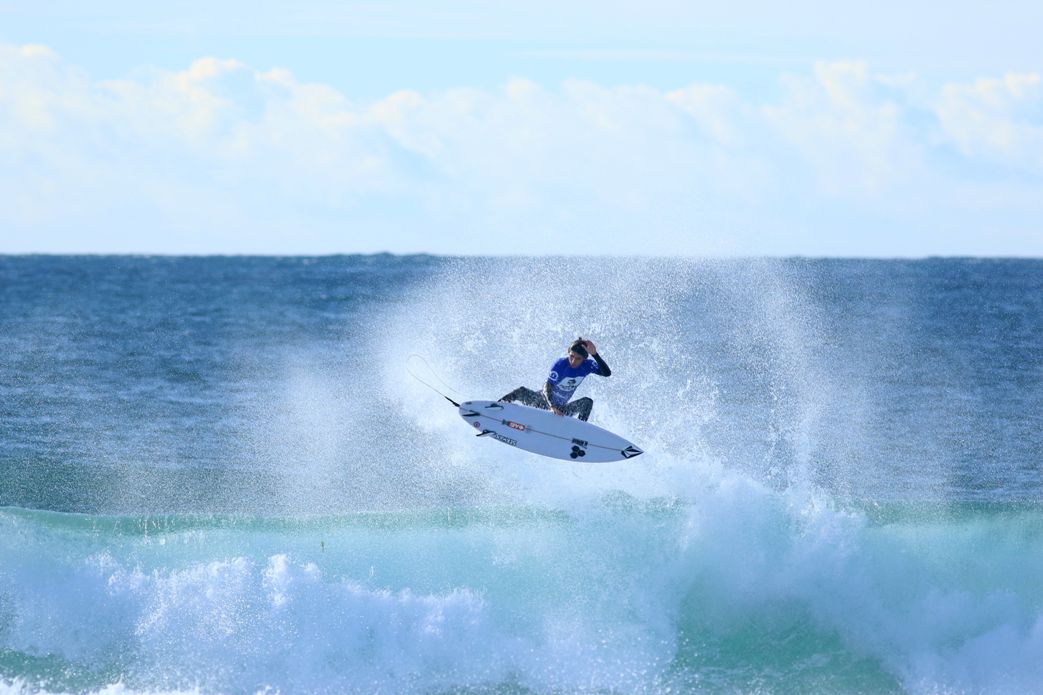 Harley Ross Webster,
Curl Curl
United
-
Photo by Ethan Smith / Surfing NSW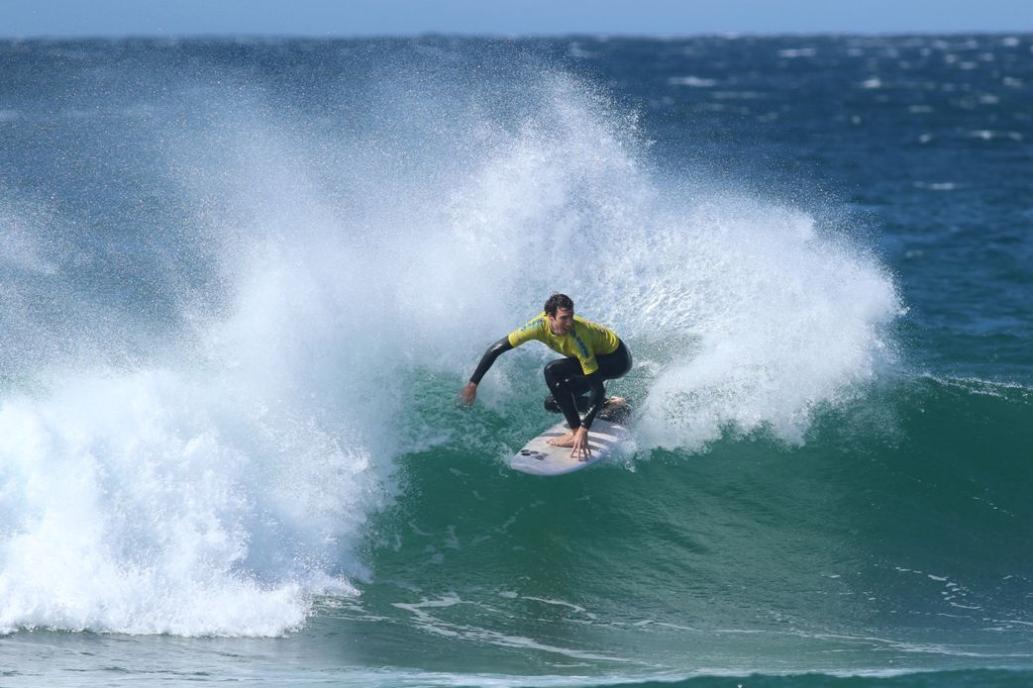 Steve Ahrens, Curl Curl
United
-
Photo by Ethan Smith / Surfing NSW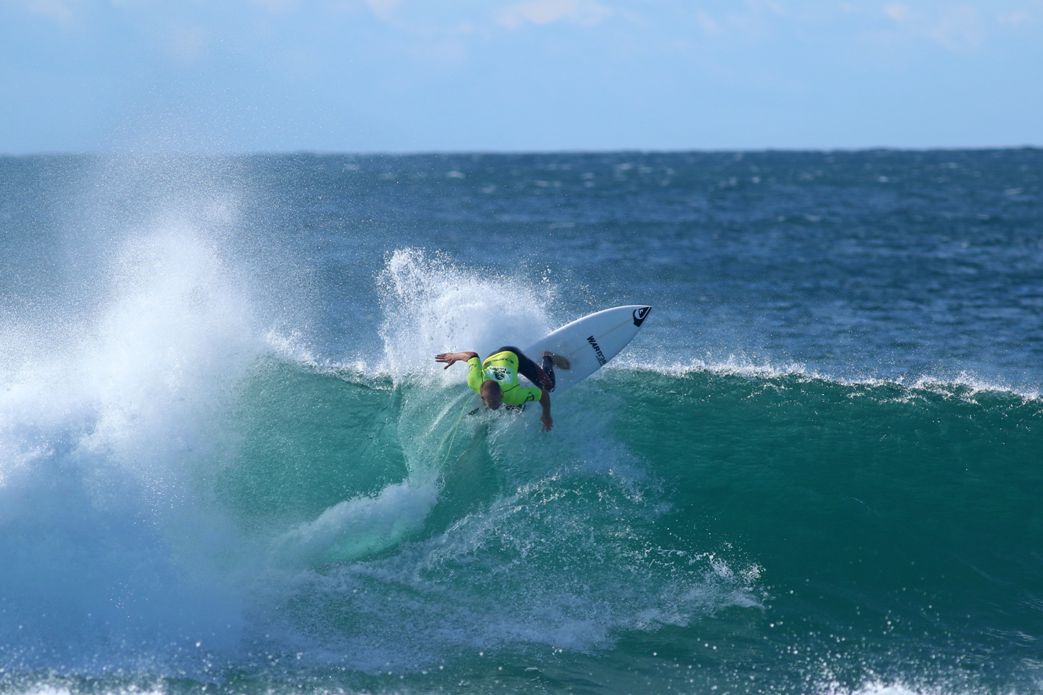 Kai Warner,
North Narrabeen Boardriders Club -
Photo by Ethan Smith / Surfing NSW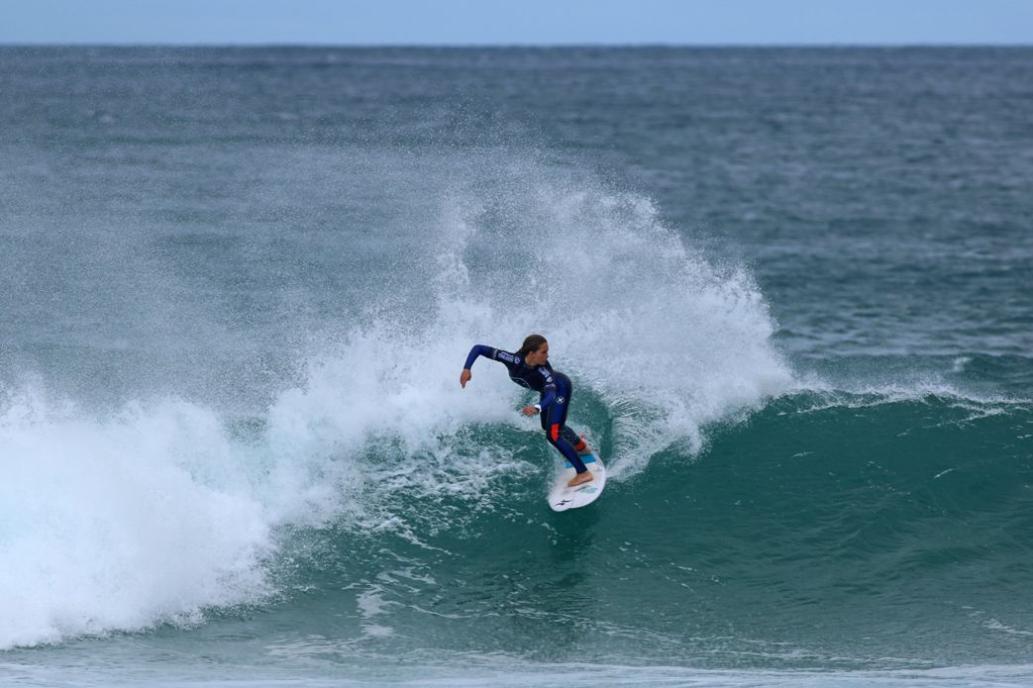 Bodhi Leigh Jones,
North Avalon Surfing Association (NASA)
-
Photo by Ethan Smith / Surfing NSW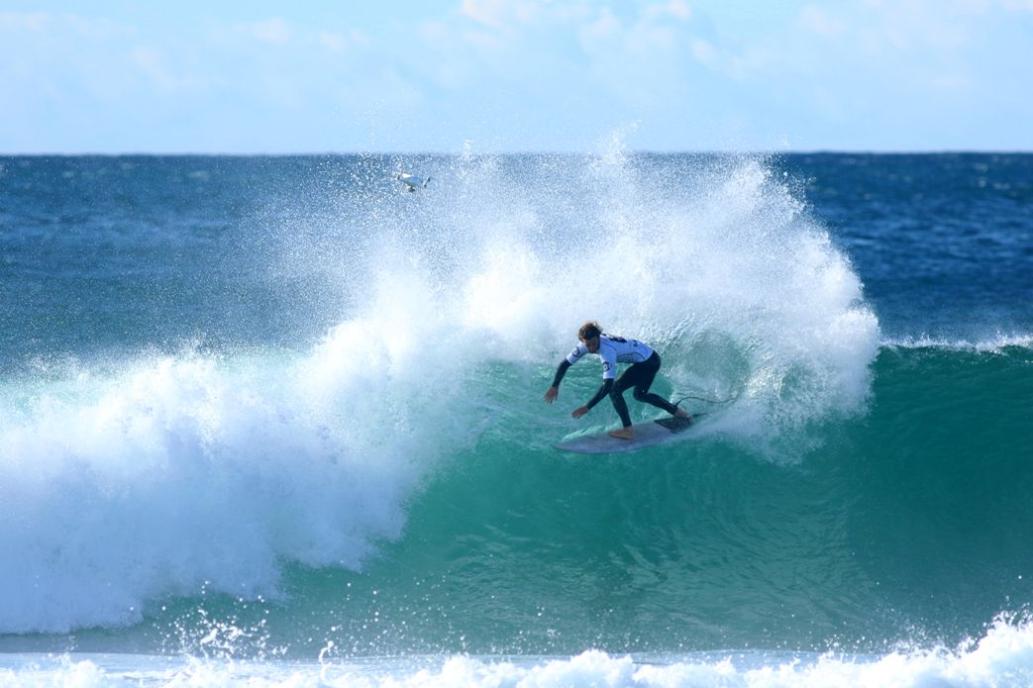 Chris Salisbury,
North Avalon Surfing Association (NASA)
-
Photo by Ethan Smith / Surfing NSW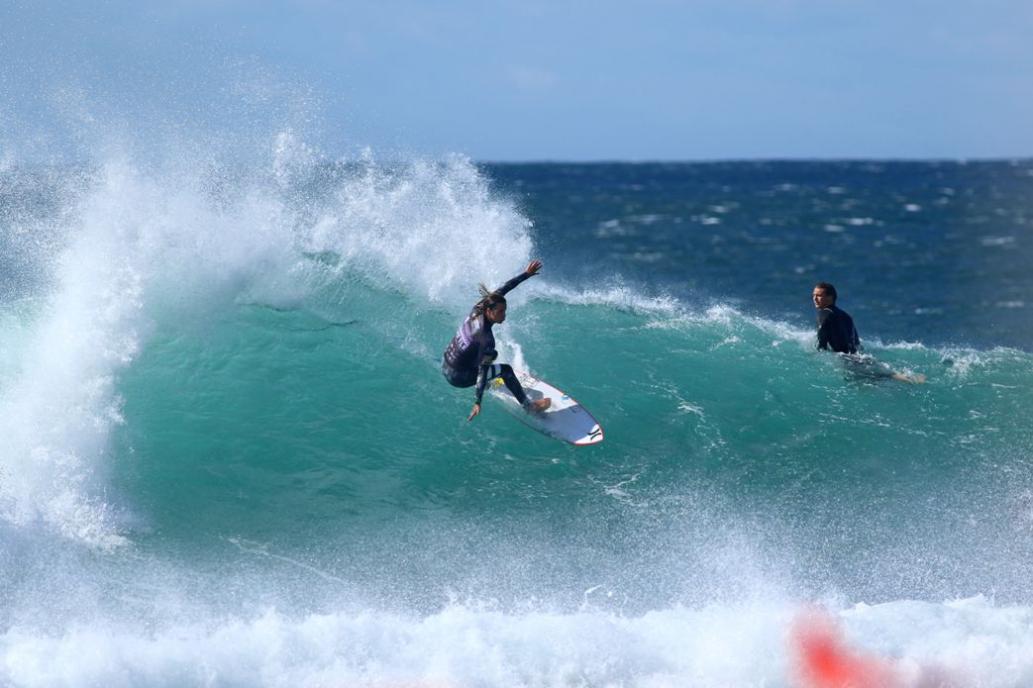 Darcy Crump,
North Avalon Surfing Association (NASA)
-
Photo by Ethan Smith / Surfing NSW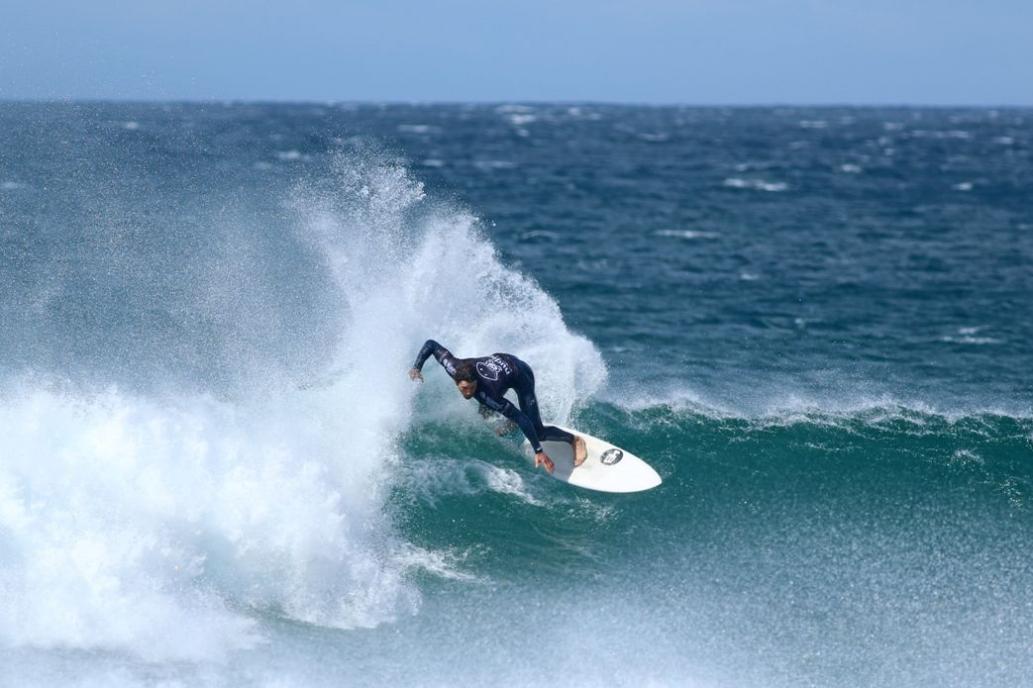 Jonny Triglone, Long Reef Boardriders Club - Photo by Ethan Smith / Surfing NSW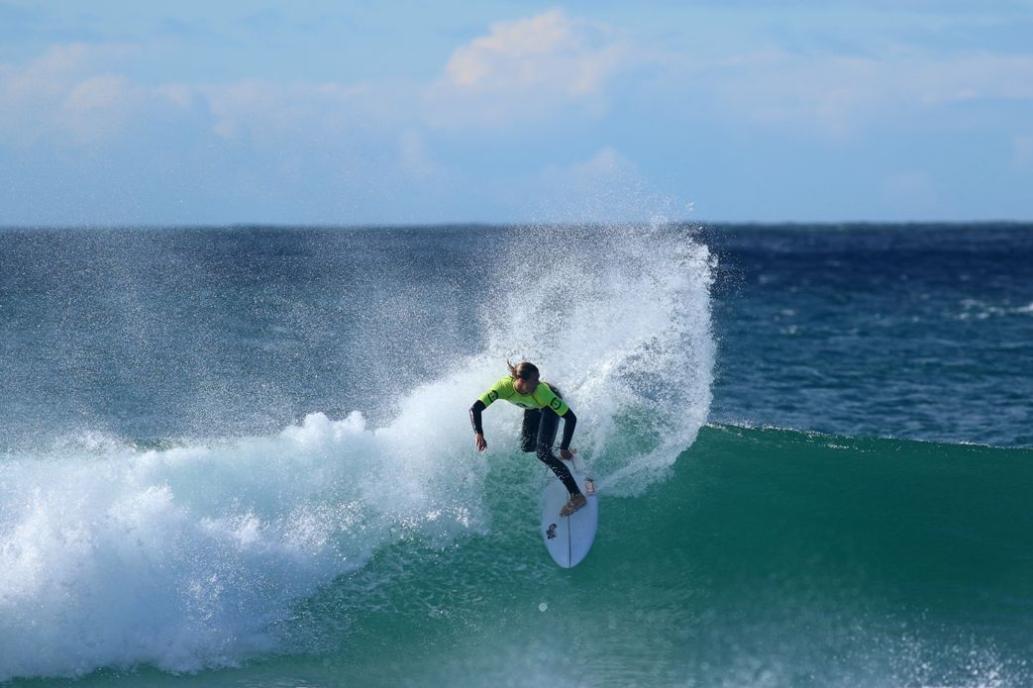 Ben Penny, Queenscliff
Boardriders Club
-
Photo by Ethan Smith / Surfing NSW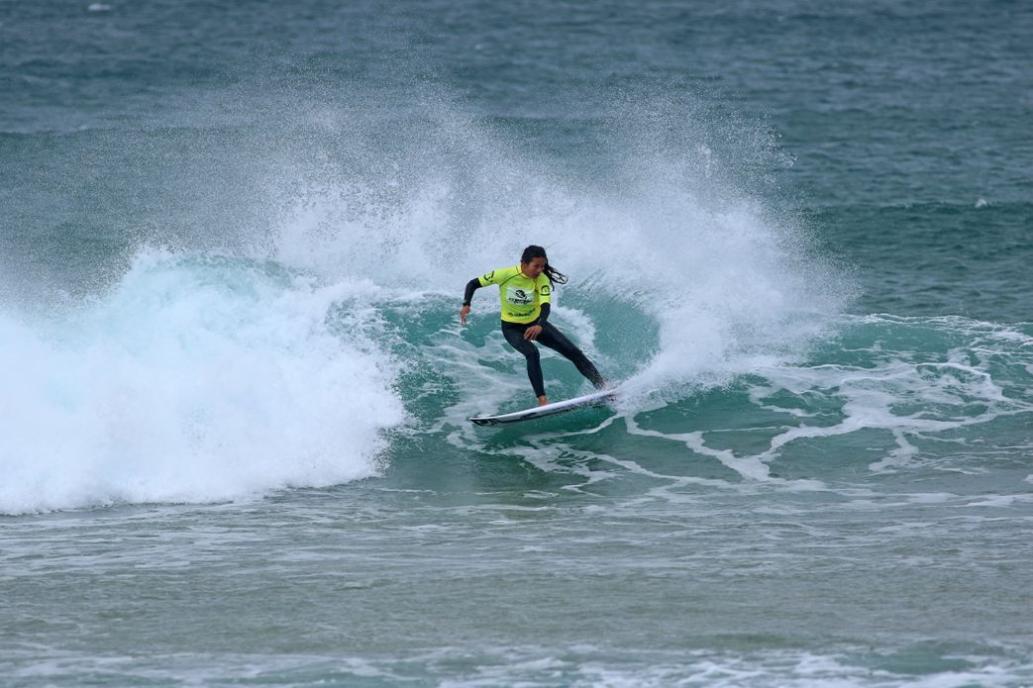 Alysse Cooper,
Queenscliff
Boardriders Club
-
Photo by Ethan Smith / Surfing NSW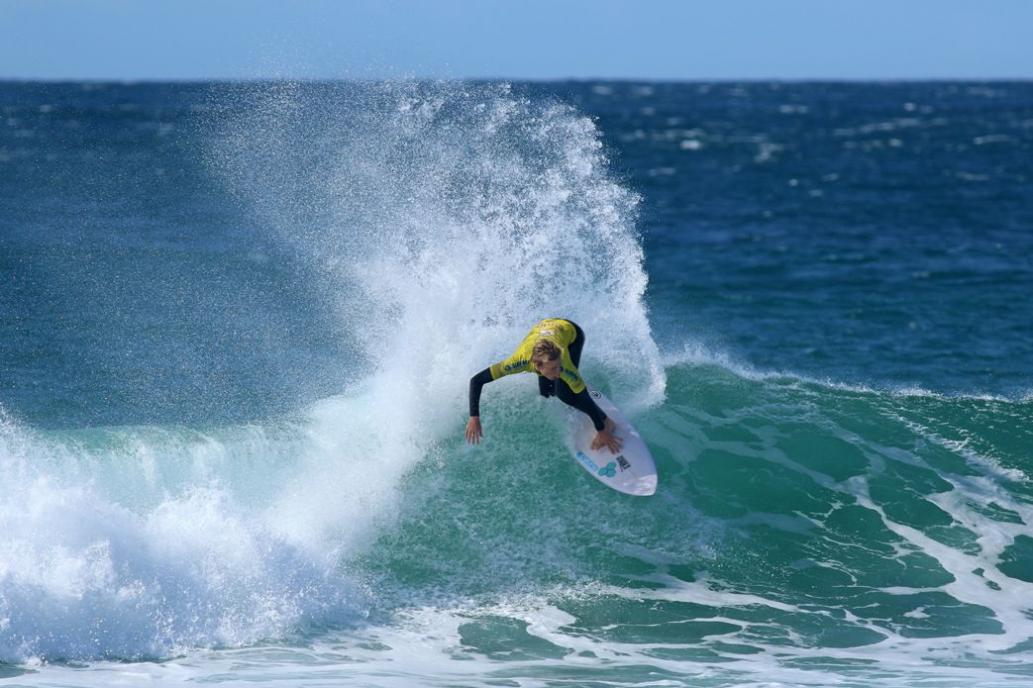 Samson Coulter, Queenscliff Boardriders Club
-
Photo by Ethan Smith / Surfing NSW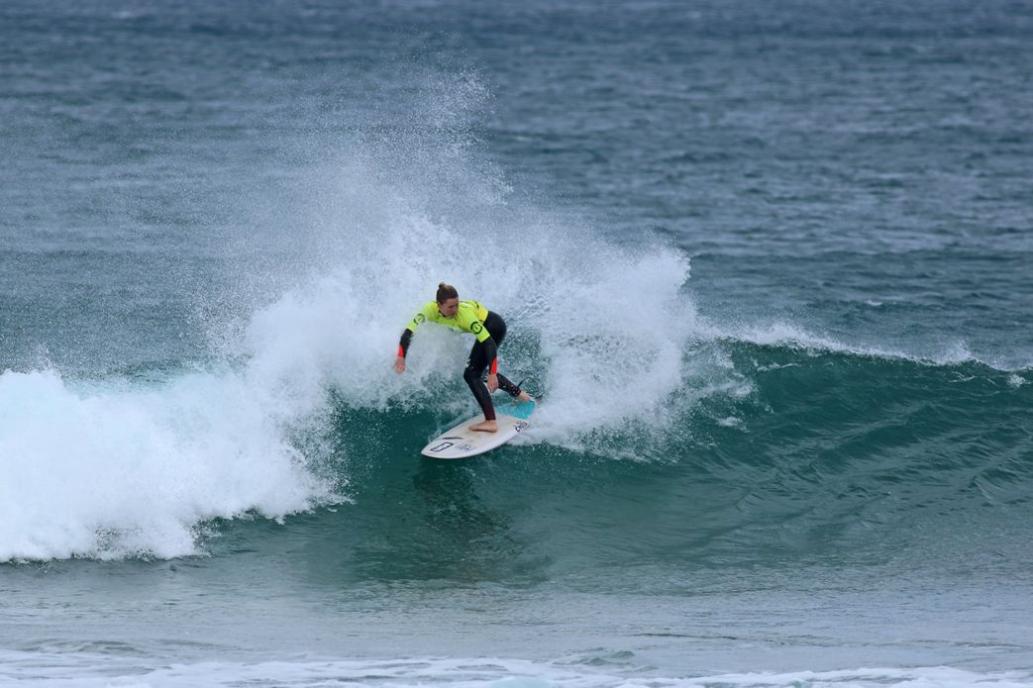 Bella Wilton, North Steyne Boardriders Club -
Photo by Ethan Smith / Surfing NSW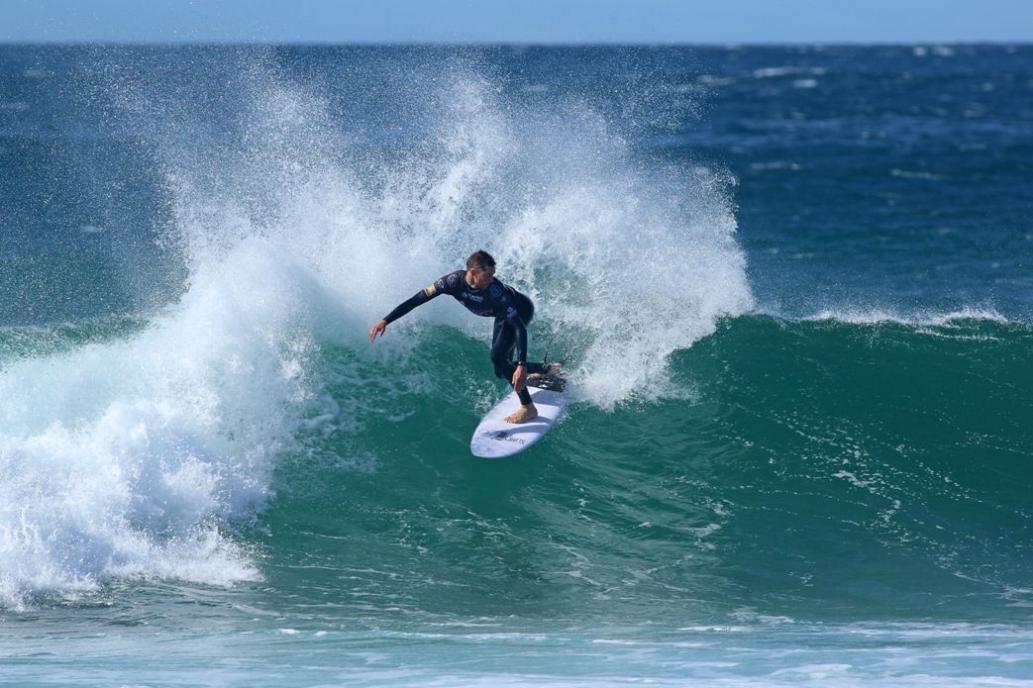 Johnnie Keith, North Shelly Boardriders -
Photo by Ethan Smith / Surfing NSW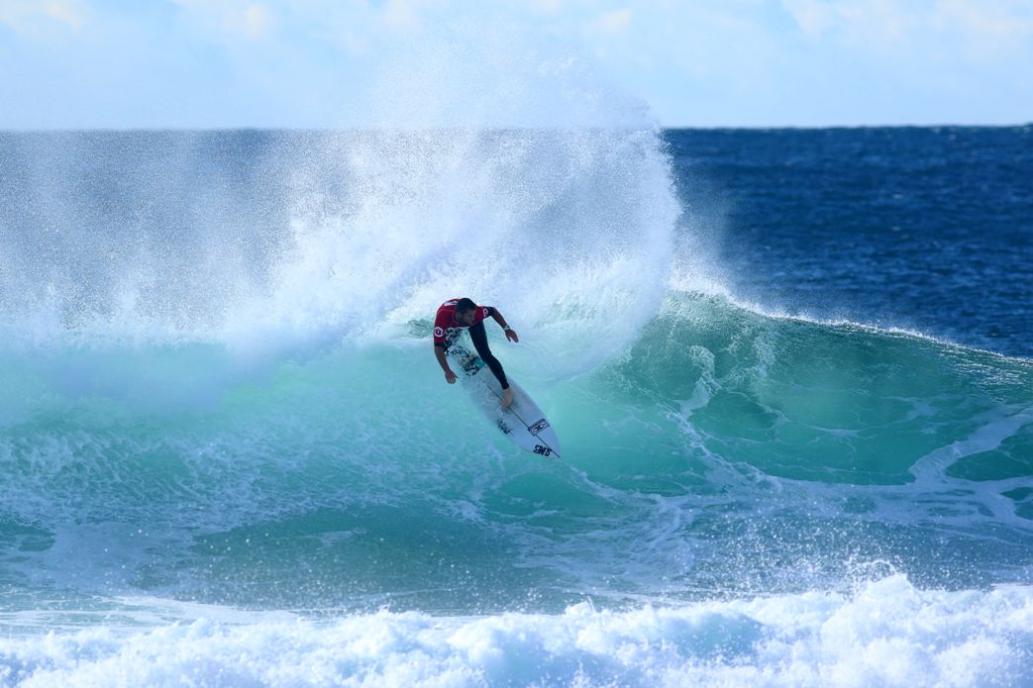 Shane Holmes, North Shelly
Boardriders -
Photo by Ethan Smith / Surfing NSW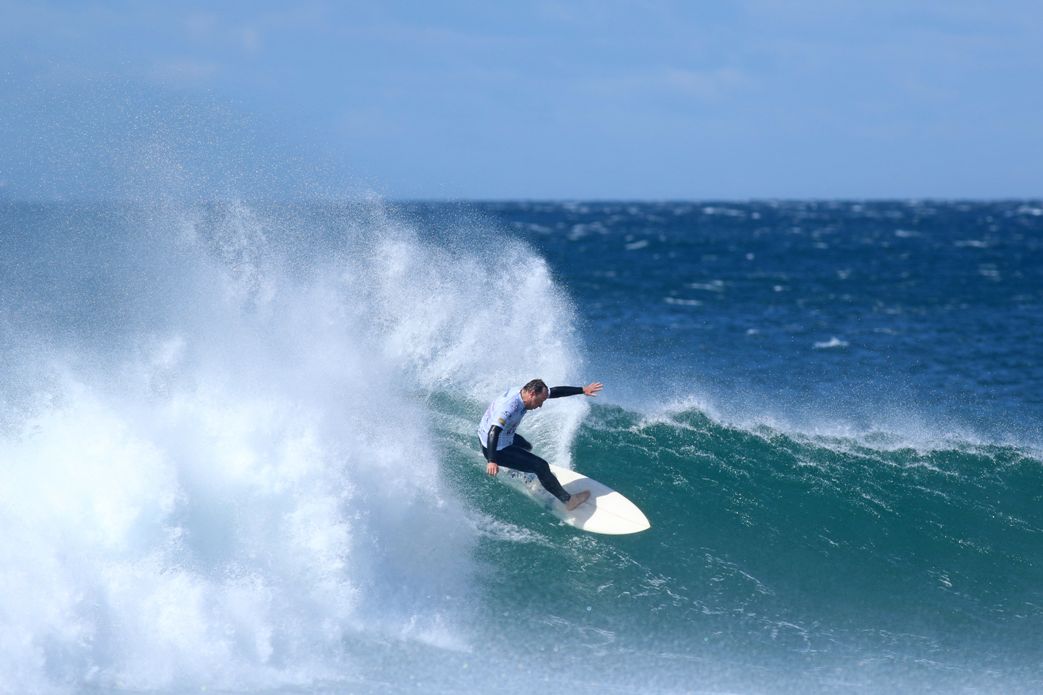 Trent Carn, Avoca Boardriders Club -
Photo by Ethan Smith / Surfing NSW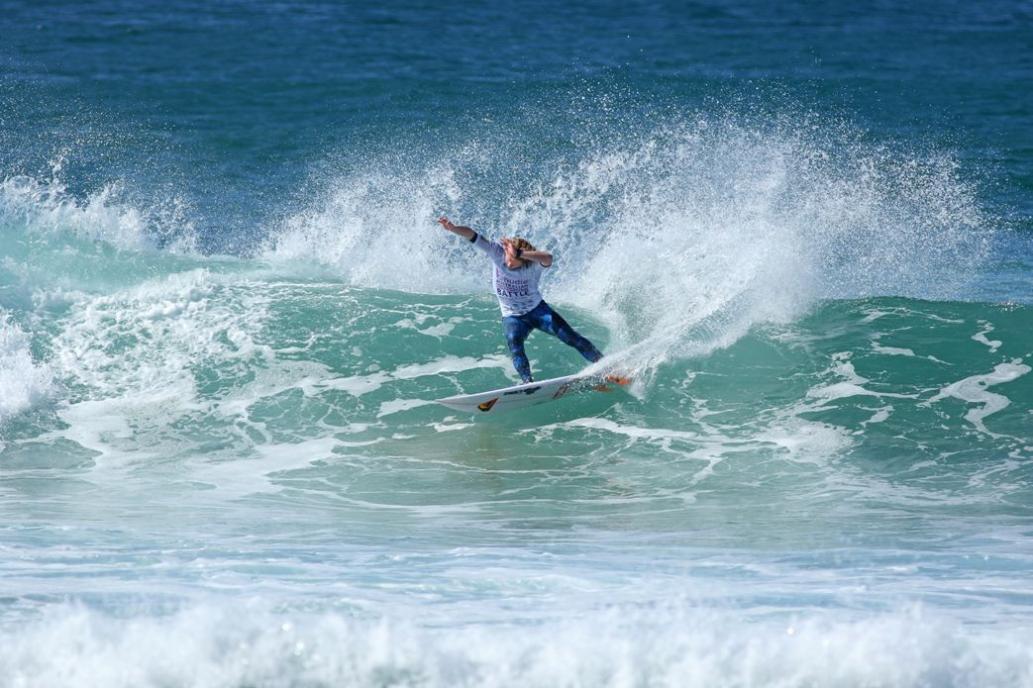 Sandon Whittaker,
Avoca Boardriders Club -
Photo by Ethan Smith / Surfing NSW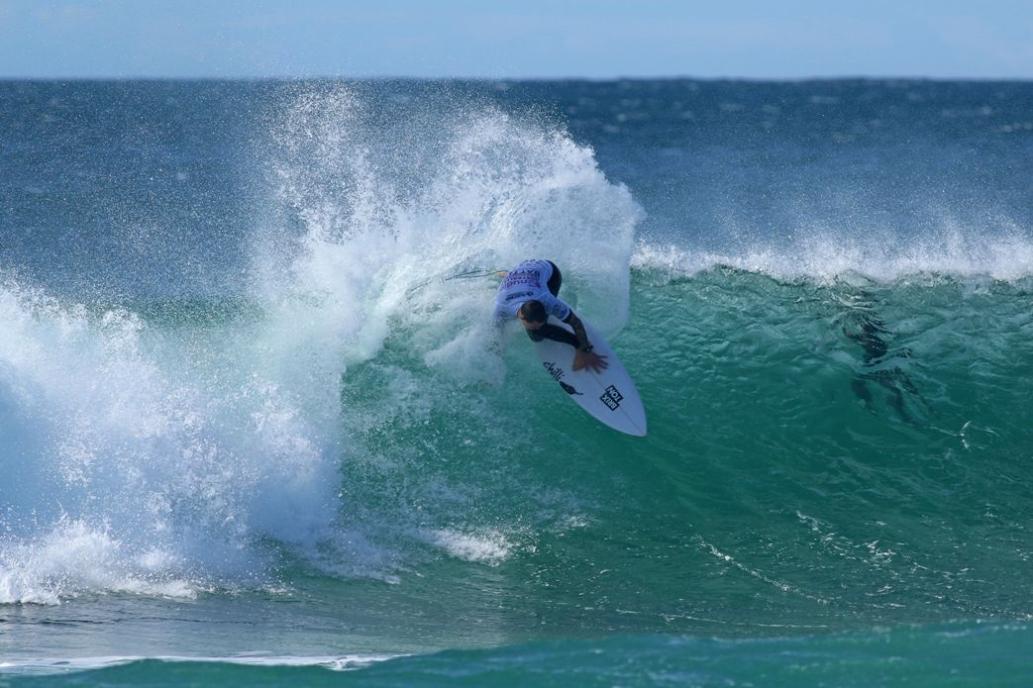 Jackson Brent, Merewether Surfboard Club -
Photo by Ethan Smith / Surfing NSW