September 24 - October 7, 2017: Issue 331
NSW Surf Patrol Season Starts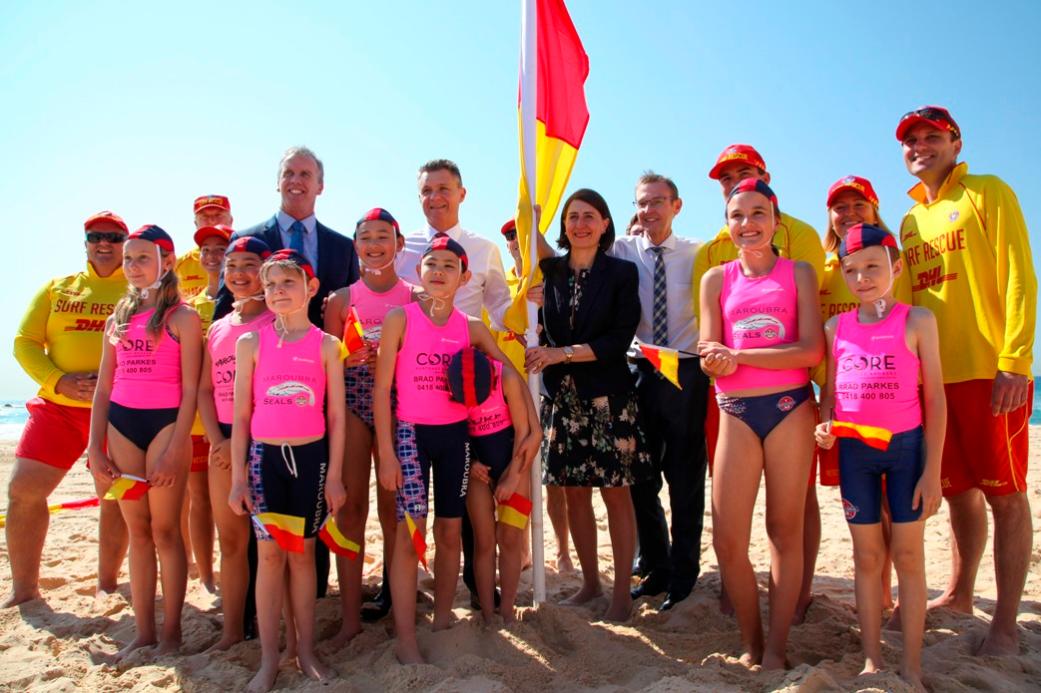 2017-18 SLS NSW Raising of the Flags - photo by SLS NSW
NSW Surf Patrol Season Starts
Friday September 22nd, 2017
As volunteer surf lifesavers prepare to raise the red and yellow flags on a new patrol season from tomorrow, a report has been released that reinforces the importance of beach safety ahead of what is anticipated to be a very busy season on NSW beaches.
The 2017 Surf Life Saving NSW Coastal Safety Report comprehensively reviews and assesses the current and historical coastal drowning data as well as gives an overview of the state's Surf Life Saving assets and capability.
For 2016/17, some key findings include:
While total coastal drownings for the year numbered 31, down from a record-high of 53 the previous year, there was a big spike in drownings at the height of summer.
Overwhelmingly males continue to represent the majority of drowning deaths – 90%
29% of people who drowned were aged 20-29.
42% of people drowned while swimming, predominantly as a result of being caught in rip currents, and 19% died while rock fishing.
It is concerning that almost 70% of drownings occurred more than 5km from a patrolled location, suggesting the swim between the flags message is not being heeded by many people.

The report was presented to the NSW Premier The Hon Gladys Berejiklian MP by SLSNSW CEO Mr Steven Pearce ASFM as part of the annual Raising the Flags ceremony, held this year at Sydney's Maroubra Beach on Friday.
"This report and its findings will play an important role in our understanding of what it happening on the NSW coastline and will help us better utilise our assets and capabilities as we move into the season ahead," said Mr Pearce.
Maroubra Beach was sadly the location of a number of tragedies last season, including the drowning of two Nepalese students and a 15-year old boy who remained missing for several days over the Christmas period.
Joining the Premier in Raising the Flags for the new season was the Member for Coogee Bruce Notley-Smith as well as representatives from local and federal government, the emergency services sector, and of course the Surf Life Saving community, volunteers from Maroubra SLSC and Maroubra Nippers.
Attendees were treated to an impressive rescue demonstration of lifesaving equipment on the day featuring jetskis, rescue craft, Westpac Little Ripper UAVs, and a flyover by the Westpac Life Saver Rescue Helicopter.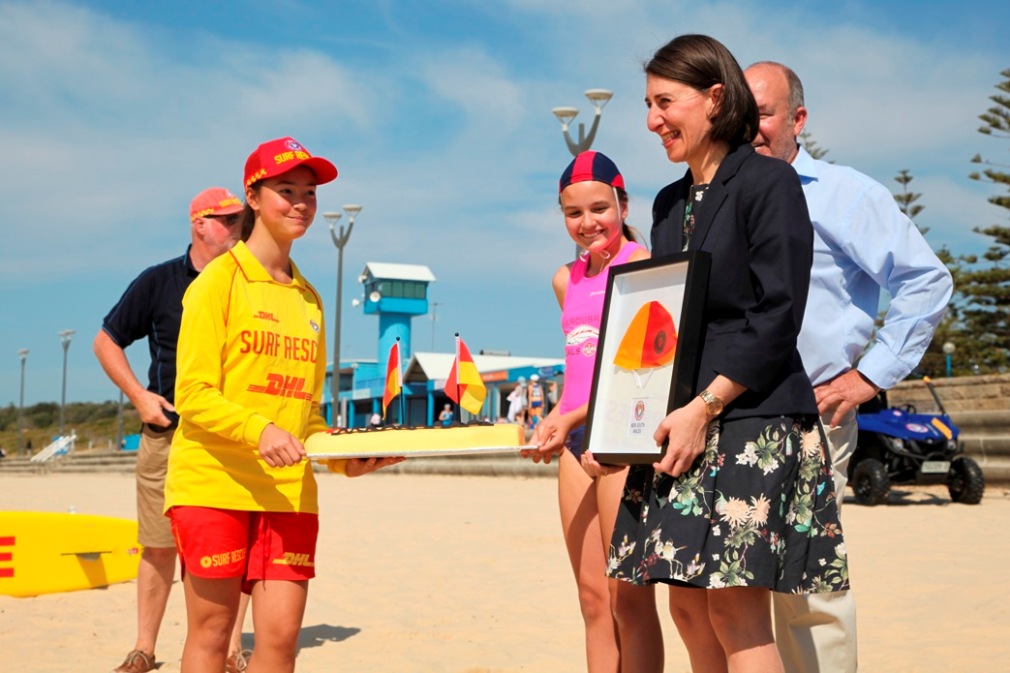 This season will see surf lifesavers expand their use of drones , including the new shark algorithm technology SharkSpotter, providing innovative ways to keep the community safe and providing more eyes, in more places, more often.
Surf Life Saving NSW President David Murray is looking forward to the season ahead.
"From tomorrow when patrols get underway I know that every single surf lifesaver patrolling throughout the state will be doing their best to keep beachgoers safe," Mr Murray said.
"Our proud record of zero drowning deaths between the red and yellow flags is something we cherish. This is why we continue to urge everyone to only swim at a patrolled location," he concluded.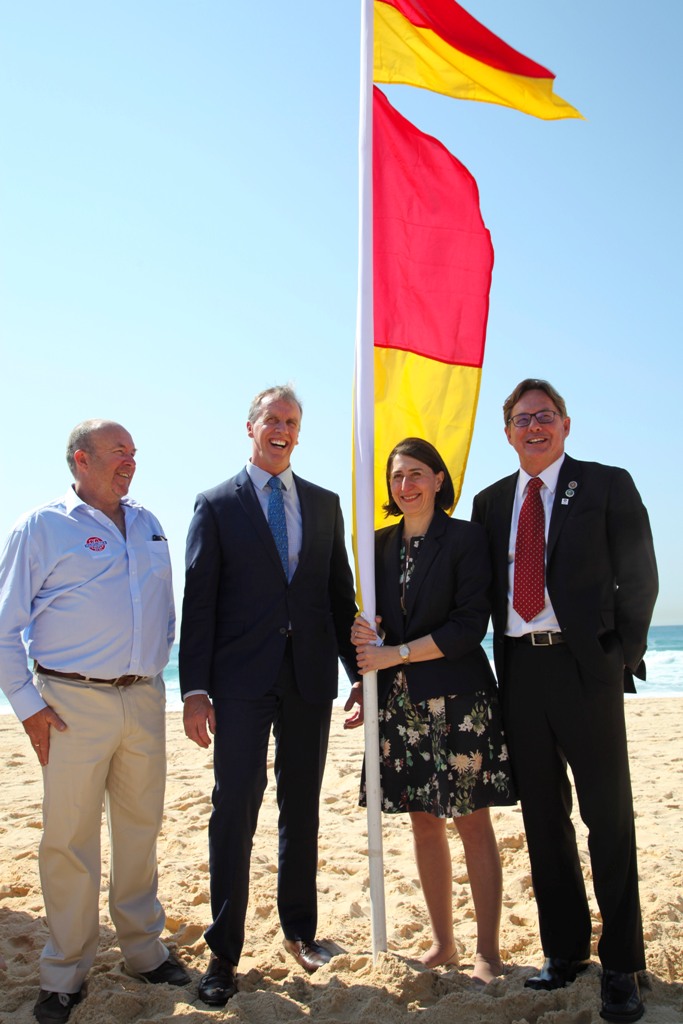 Volunteer surf lifesavers will be patrolling NSW beaches each weekend and public holiday from Saturday 23 September 2017 until Wednesday 25 April 2018.The 2017 NSW Coastal Safety Report can be viewed here:
http://www.surflifesaving.com.au/beach-safety/coastal-safety-report By Surf Life Saving NSW